others
"Allbeaches" environmental activities that connect to the world that can only be done in Japan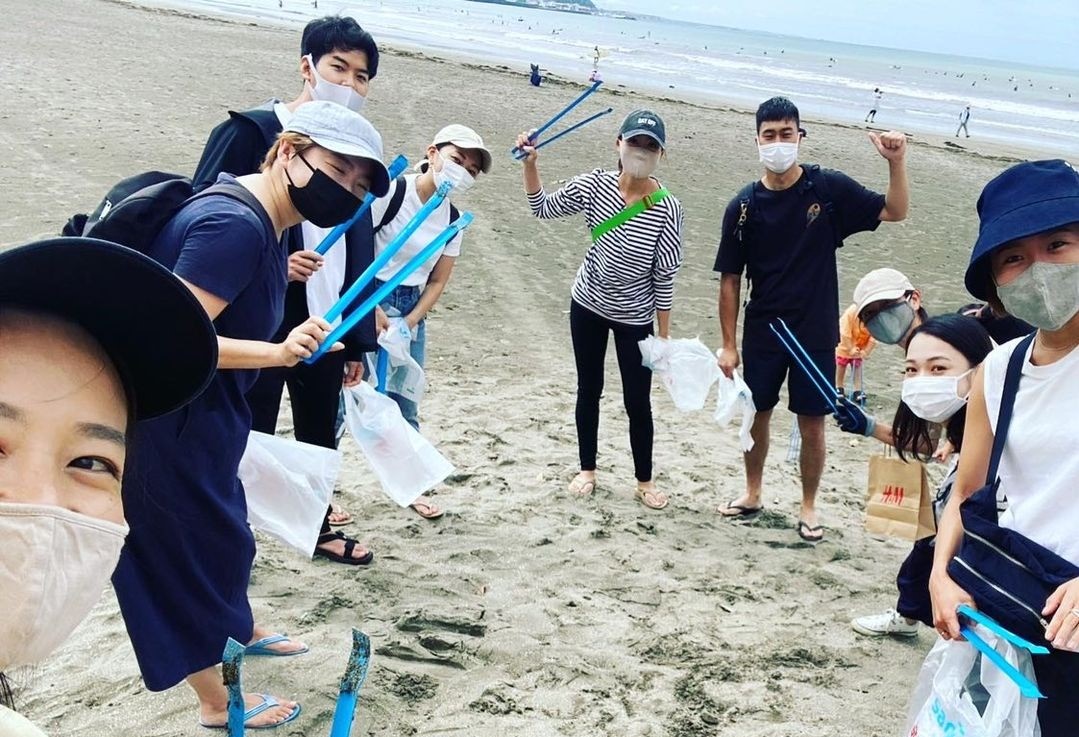 Hello, this is Fumika Mabuchi.
Suddenly, do you know "Allbeaches"?
It started last year as a community that tackles the problem of marine plastics.
There are many groups and events that tackle beach cleanups, but what makes All Beaches special is that each beach has a team, and in addition to beach cleanups, they hold study sessions to learn about global environmental issues with their friends in a fun way. It is a place where exchanges and members take the lead in activities.
The reason I found out about this community was Kana Sato, the CEO of the operating company, Bakeakeake.
I got to know Kana in 2020 when I participated in an SNS project for the towel brand "sunny U" produced by Kana.
Kana used to work for a toy manufacturer, but one day she saw a picture of an albatross that had died from eating toys made by the manufacturer, and decided to work for the children's dreams. Although it should have been, he started to think that the reality is depriving the children of the future of nature, so he started participating in beach cleanups and picking up trash when he went to the sea.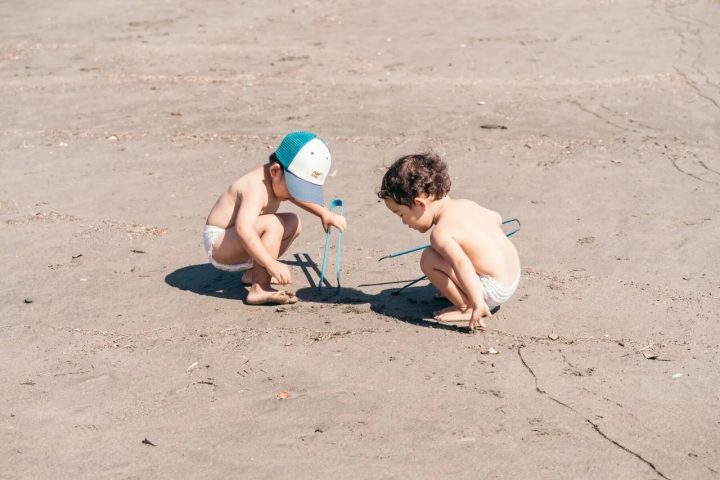 The first team of All Beaches was formed in Yuigahama in May 2021, and it seems that it was planned to be active once a month, but due to the effects of the new coronavirus infection, it was decided to declare a state of emergency and prevent the spread. Due to the priority measures, we were not able to gather for activities for several months after we formed.
In the meantime, it seems that when the members stopped by the sea, they were doing beach cleaning individually.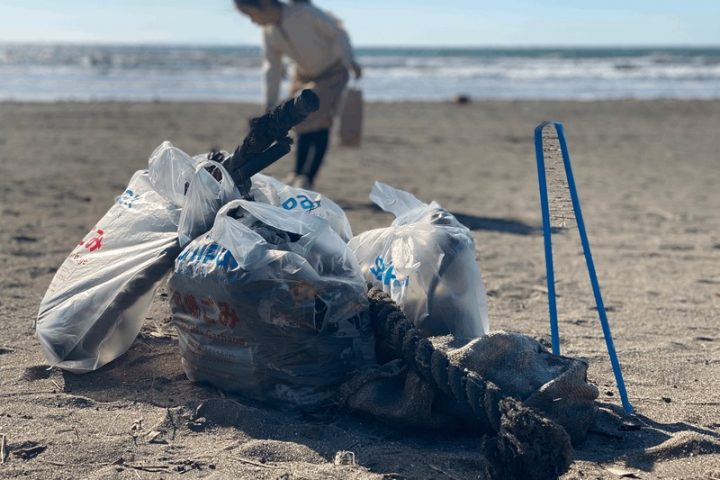 And in November, when the new coronavirus infection has calmed down a little, we will resume our activities and hold an upcycling workshop!
I was ashamed to say that I didn't know the word "upcycling".
It seems that it is "upgrading waste that should normally be thrown away into a new product and reborn."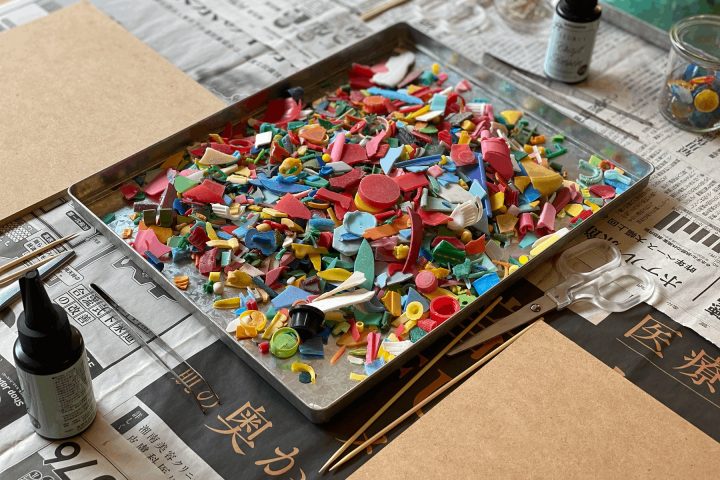 When I asked about the main activities, it seems that the first hour in the morning is to clean the beach.
After that, we moved to Webase Kamakura, just off Yuigahama Beach, where we used the marine plastic waste and shells we picked up to make accessories, and the children made art by combining them with pictures on small canvases.
The colorful plastic garbage picked up at the beach clean was reborn as Christmas tree decorations.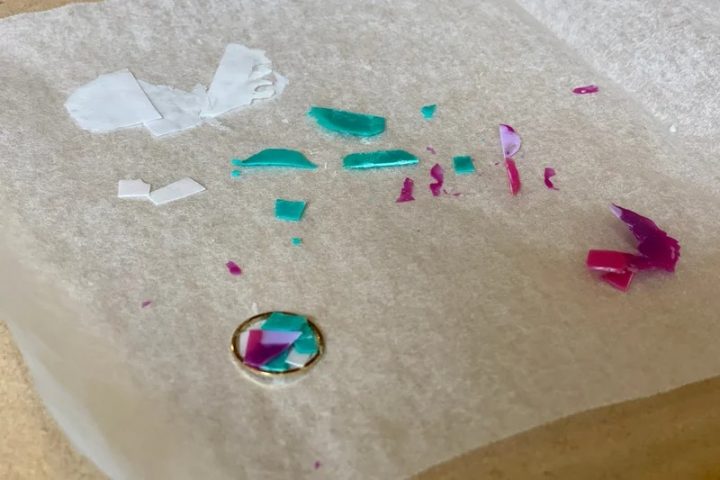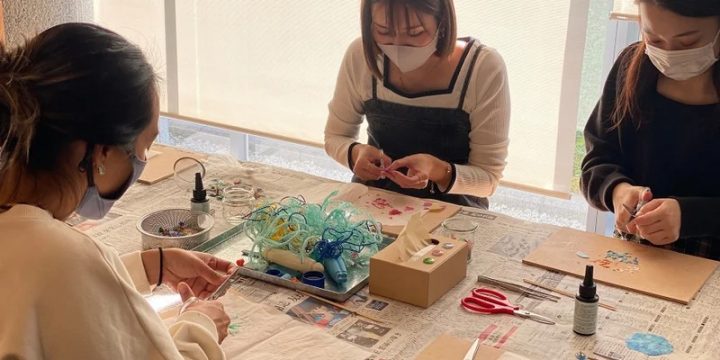 And finally, a study session with guests.
At that time, the workshop was limited to members, but in the future, while monitoring the situation, they would like to make it an event that various people can participate in.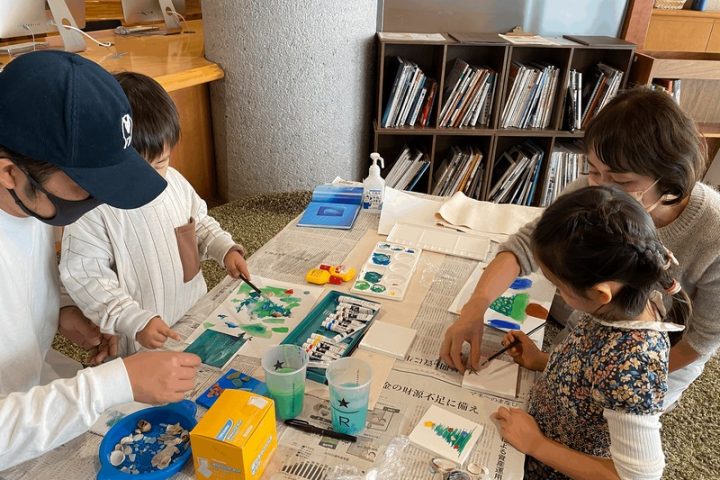 All Beaches' current activity is the first Saturday of every month.
Usually, everyone cleans up the beach, and they do yoga and hold study sessions on the beach that has been restored to its original beauty.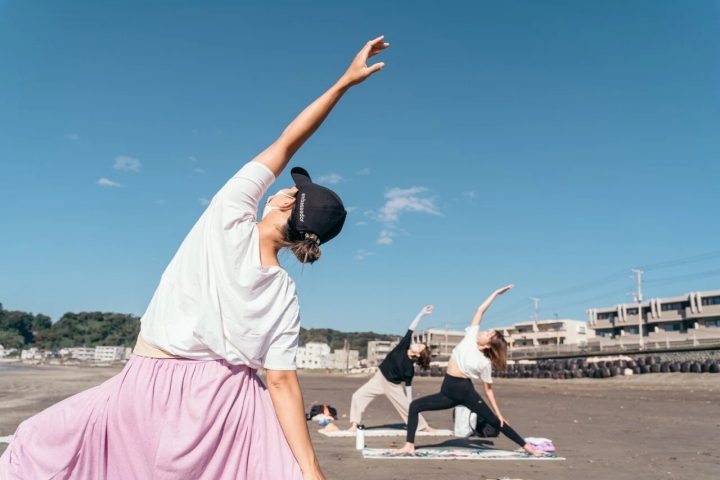 Basically, it seems that the activity is centered on the team, but if you are interested, you can also participate.
If you are interested in information about workshops that are held irregularly, please contact us via SNS.
I learned about the activities of "Allbeaches", where I enjoy learning about the global environment with my friends.
Why don't you find "something" that you can do close to you?
"Allbeaches"
notes
https://note.com/all beaches