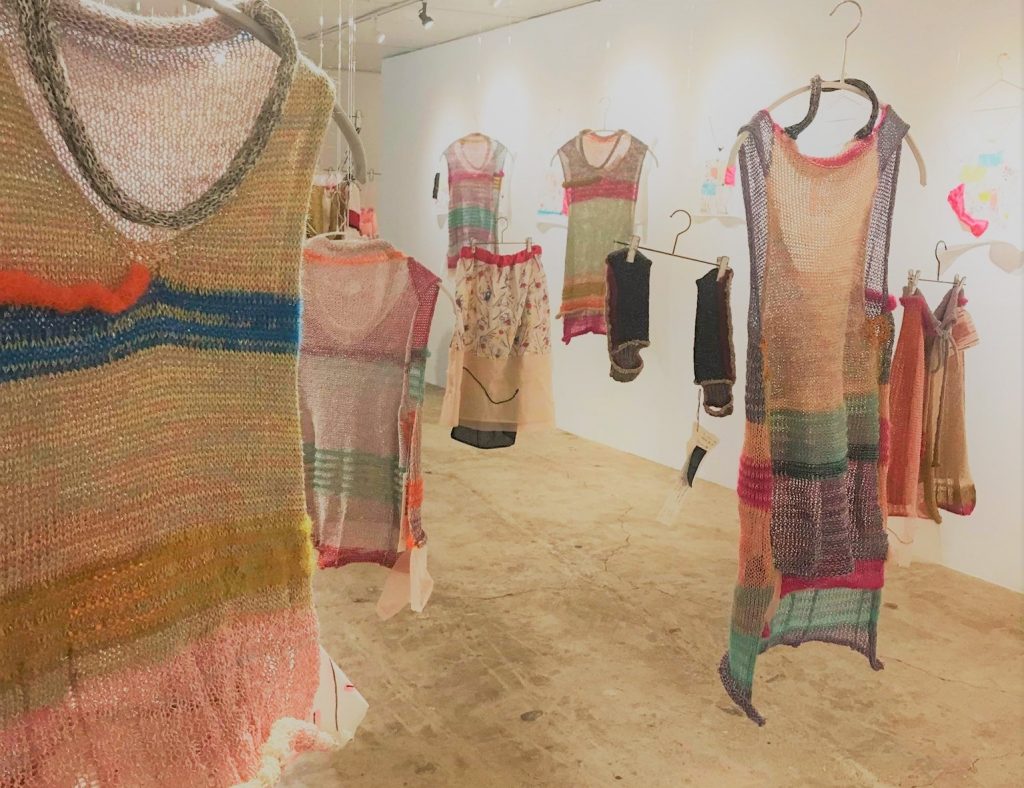 Kanagawa Gallery Walk
File.1 Jike Studio
( Shino Yamamoto / Galerie Watts)

It's a pleasant season that makes you want to take a walk.
A cloudy but calm day. I thought, "Yes, let's go there," and went to Jikemachi in Aoba Ward, Yokohama City. Also known as Jike Furusatomura, this is a green conservation area where fireflies can still be seen.
After getting off the bus and walking through the countryside for a while, you will see a building with a Totoro atmosphere.
Jike Studio is actually a very modern gallery and cafe.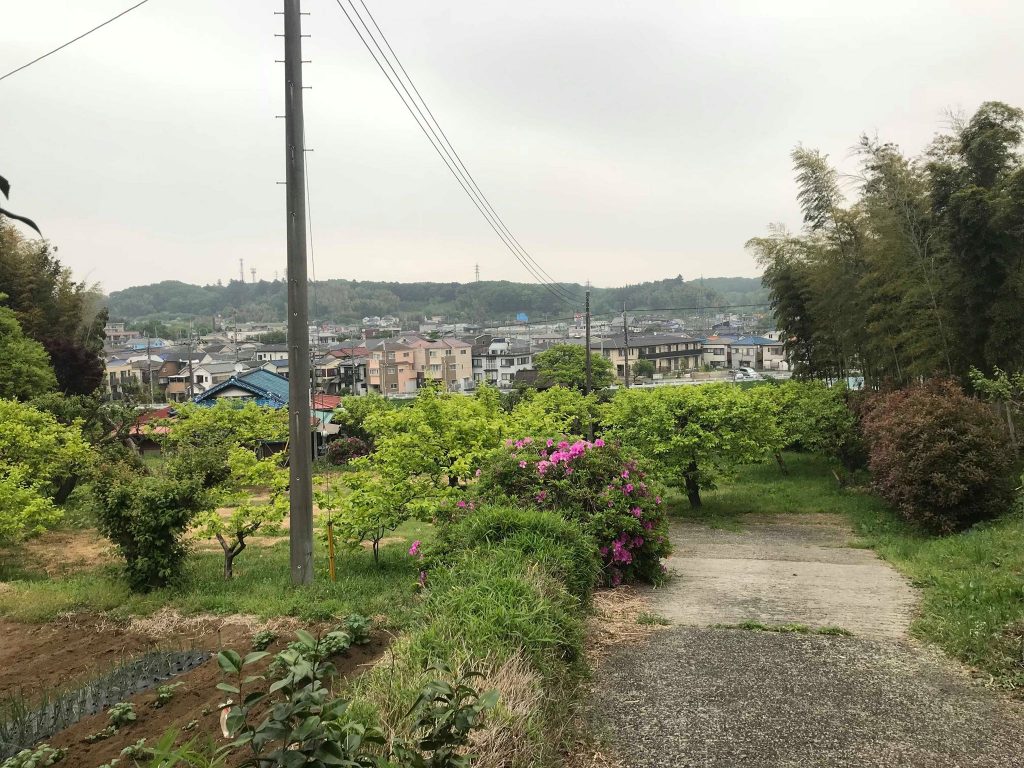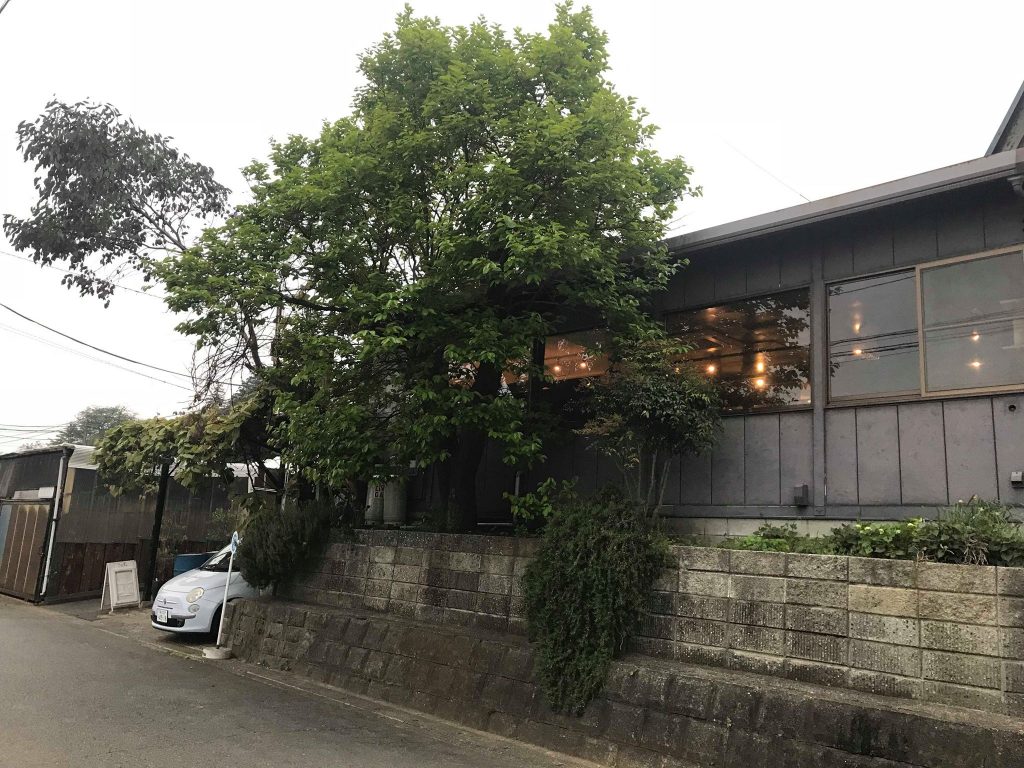 At the entrance is a JIKE STUDIO bus stop sign. (The bus doesn't stop. But the cat bus might stop.)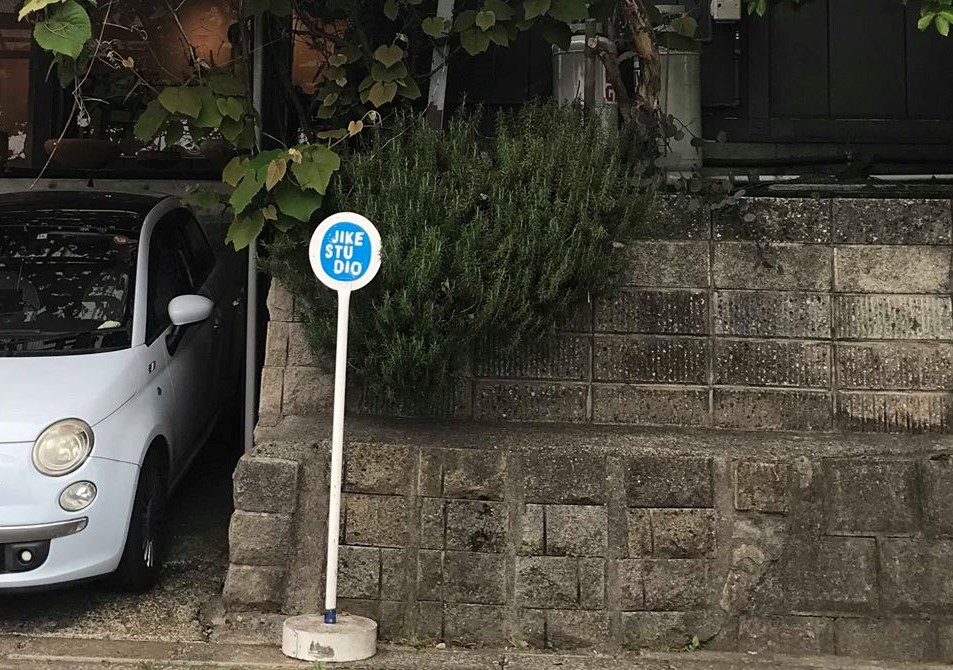 Various exhibitions such as art, fashion, crafts, and sometimes rakugo are held here.
When I peeked in, I saw a colorful and mysterious knitted fabric floating in a simple space.
As you walk through the knitted fabric, you will be enveloped in a rhythmical sound.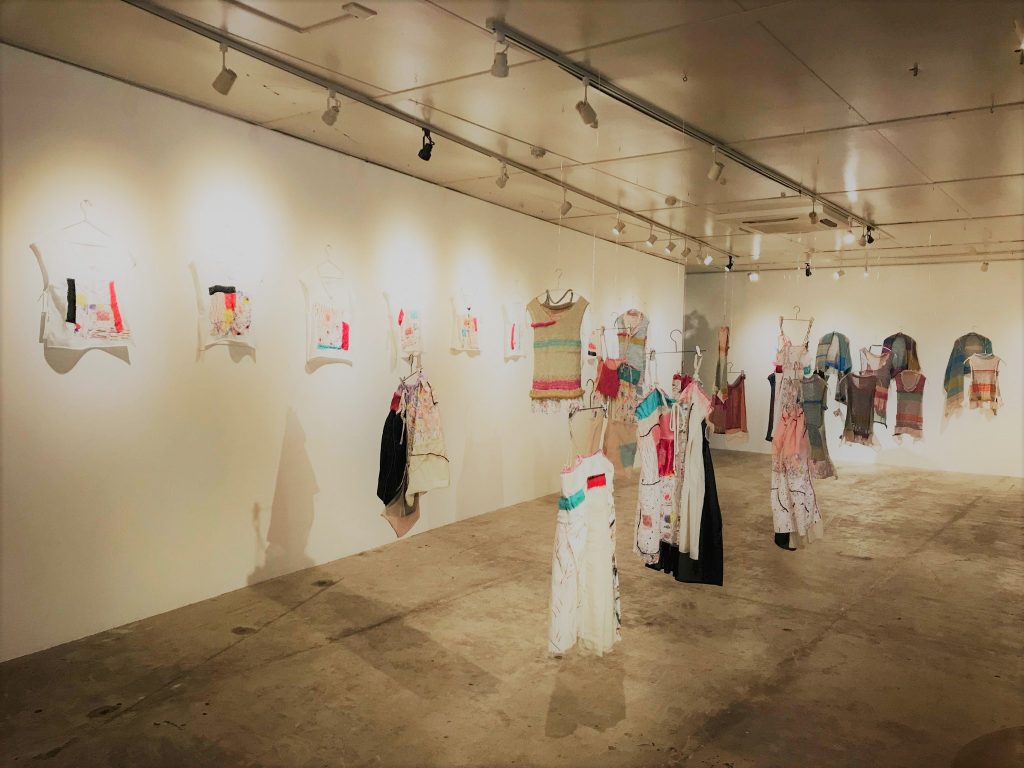 The artist who was in the exhibition was Yoko Takeshita, who lives in Oita. A graduate of the Tokyo University of the Arts, who majored in oil painting, she creates unique knitwear based on the idea that "my paintings walk the streets."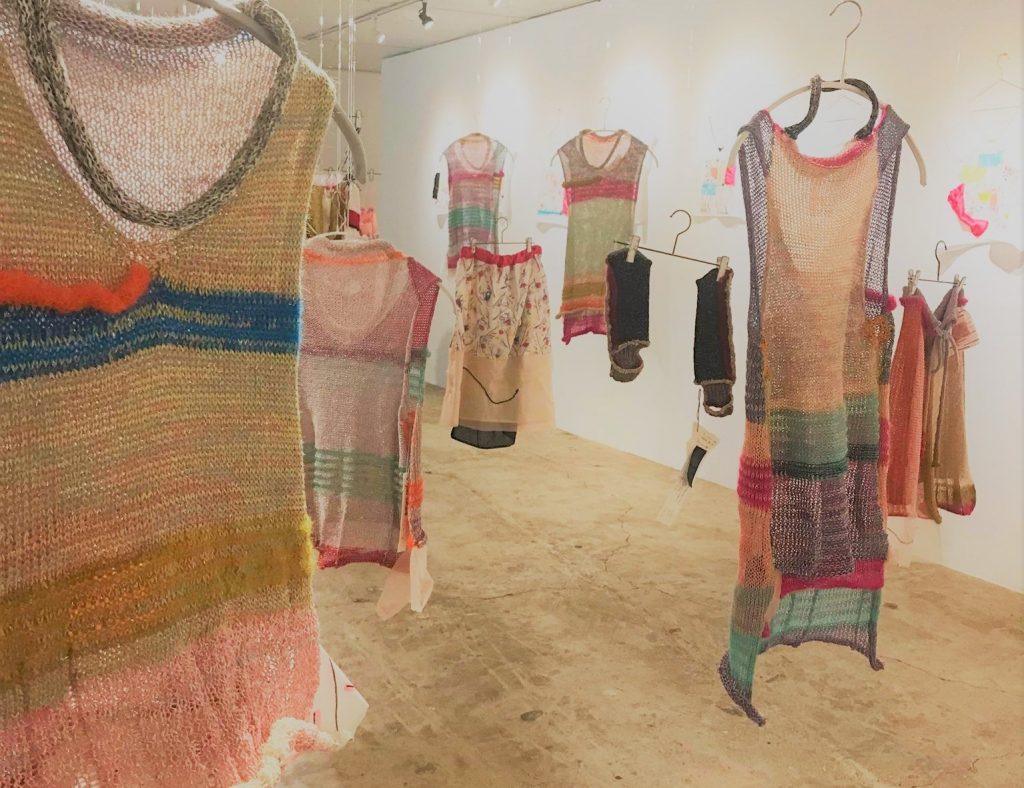 When it comes to knitting, he is self-taught, and he seems to be using his hands from the fun memories of knitting with his mother when he was a child.
In addition, it is said that he values an improvisational style that spins colors and materials that feel sympathy from time to time. Combined with the collage with the textiles that I drew myself, it's an art that can be worn.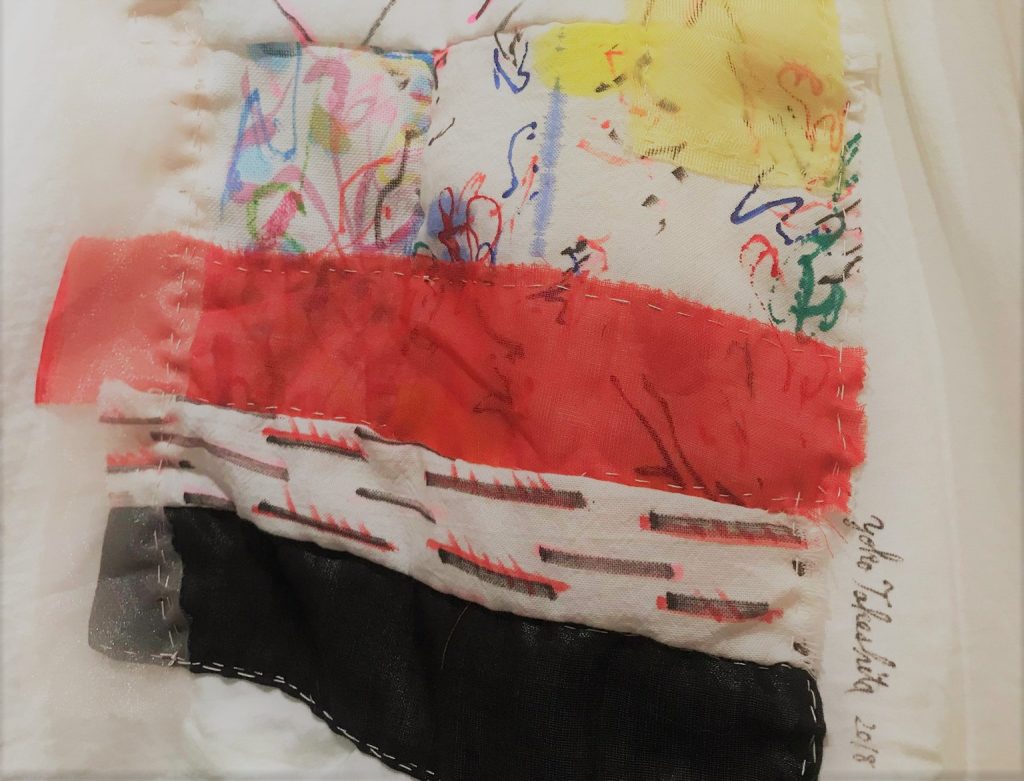 At first glance, it looks difficult to wear, but when you look through the sleeves, it's amazing. You can wear it unexpectedly. Moreover, a sense of liberation comes to the fore. You can rotate the skirt 360° and decide the front according to your mood of the day. The look of the outfit changes when the top is turned upside down or front to back.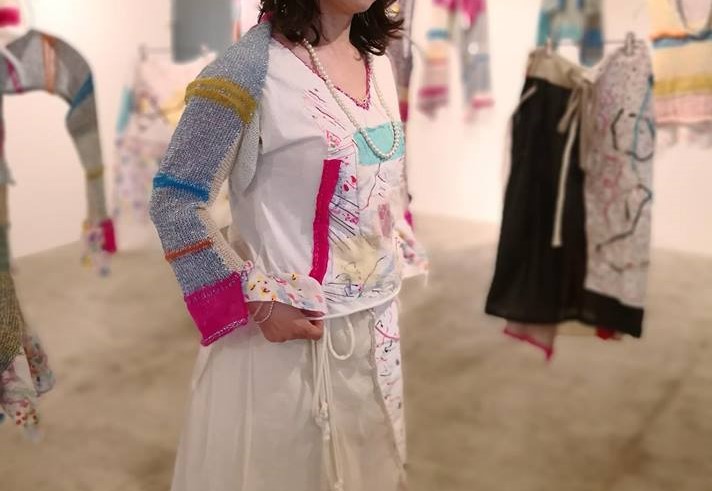 Whether you're new to Takeshita's knitwear or a repeater, whether you're young or old, all you can do is try them on one after another and share a new sensation with everyone, just watching from the sidelines. But exciting. Once you get a taste of the fun of opening one door after another to the creative doors that lie dormant within you that you haven't noticed yet, will you become addicted to it? !
Despite being clothes, what was unfolding in front of me was a "moving painting", an installation exactly as intended by the artist.
"The World of Yoko Takeshita" touches on the depth of "wearing". It will be held until May 6th.
Well, after having fun for a while, have lunch at the cafe. Fresh green that looks beautiful even in a dull sky!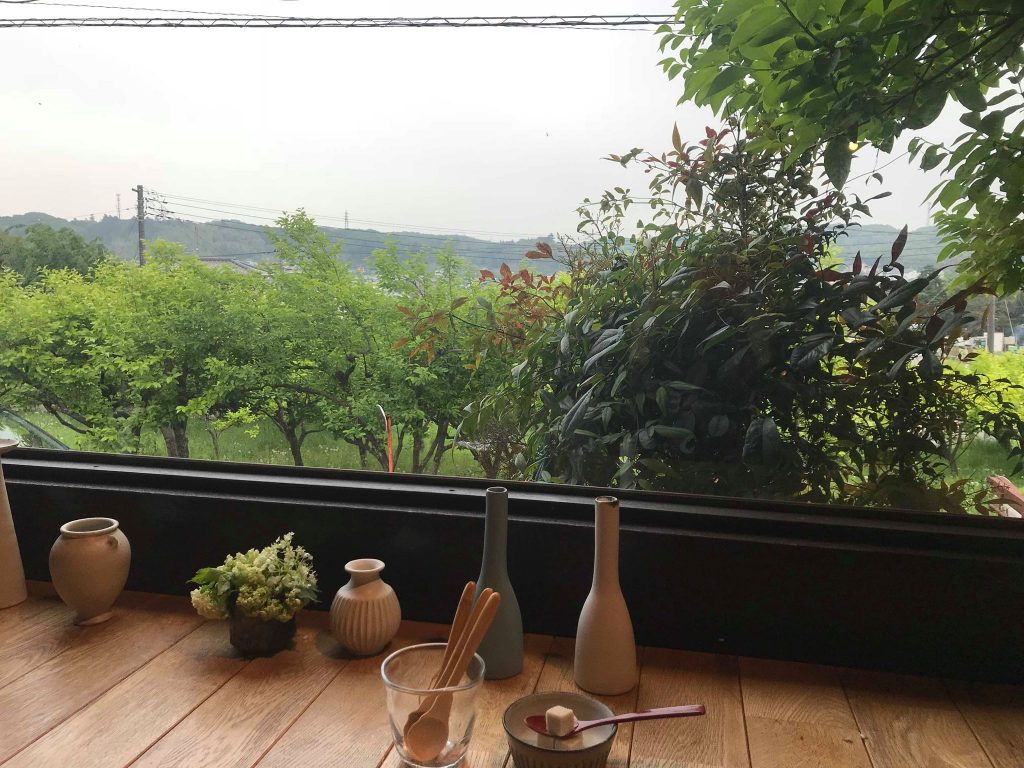 The menu for the day included appetizers such as colorful bean and orange salad, marinated squid and celery with ginger, beef and green Japanese pepper croquettes, and sautéed mackerel and spring vegetables. It also comes with homemade bread, dessert, and a drink, and is very filling.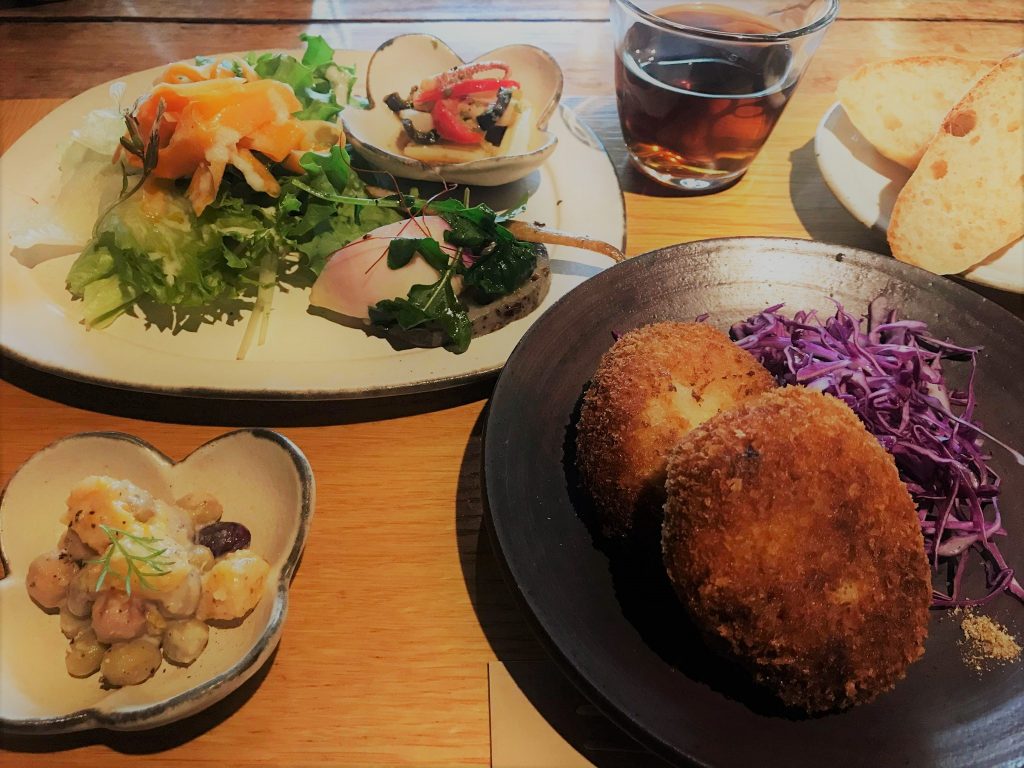 The pesticide-free vegetables that they grow themselves have a solid taste that is packed with love. Aozansho croquettes are said to have revived the taste of the mother of gallerist Hiromi Sakagami.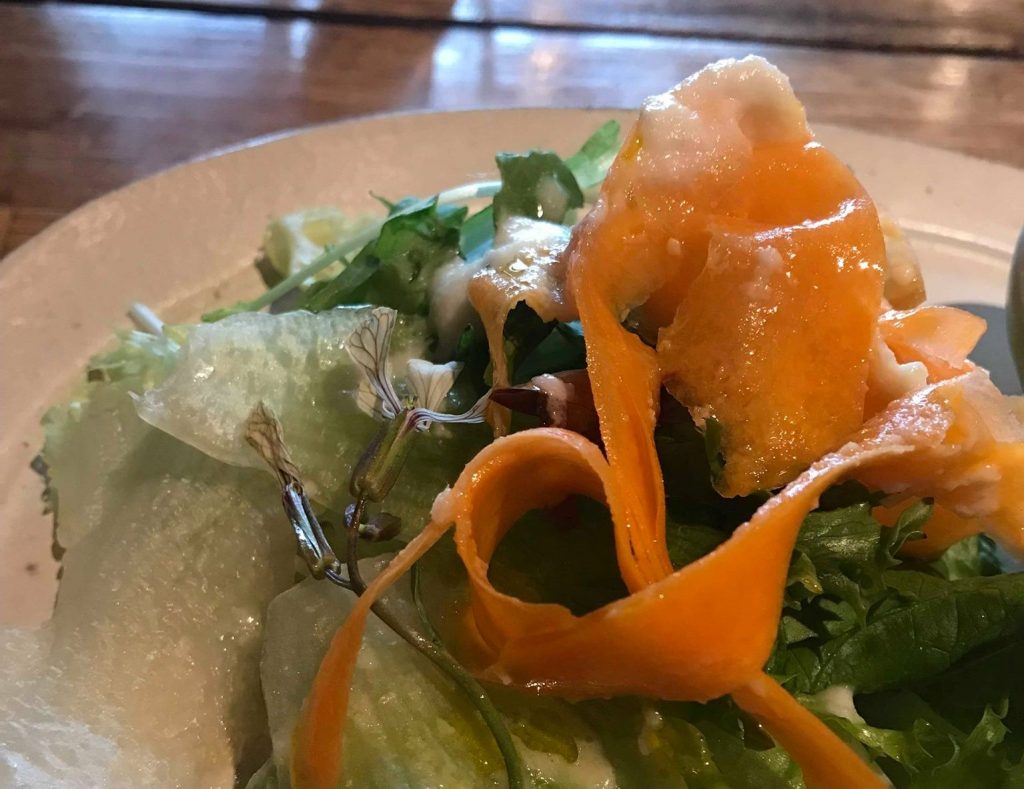 In addition, the store is lined with works by artists related to Jike Studio and select goods, so there are elements to enjoy. Time passes quickly.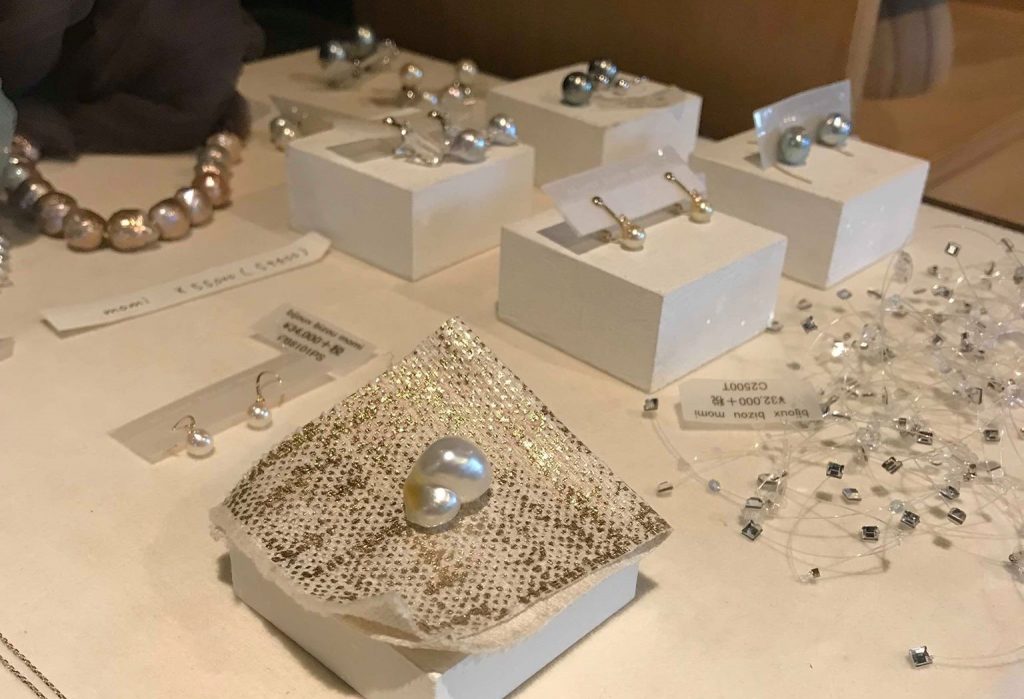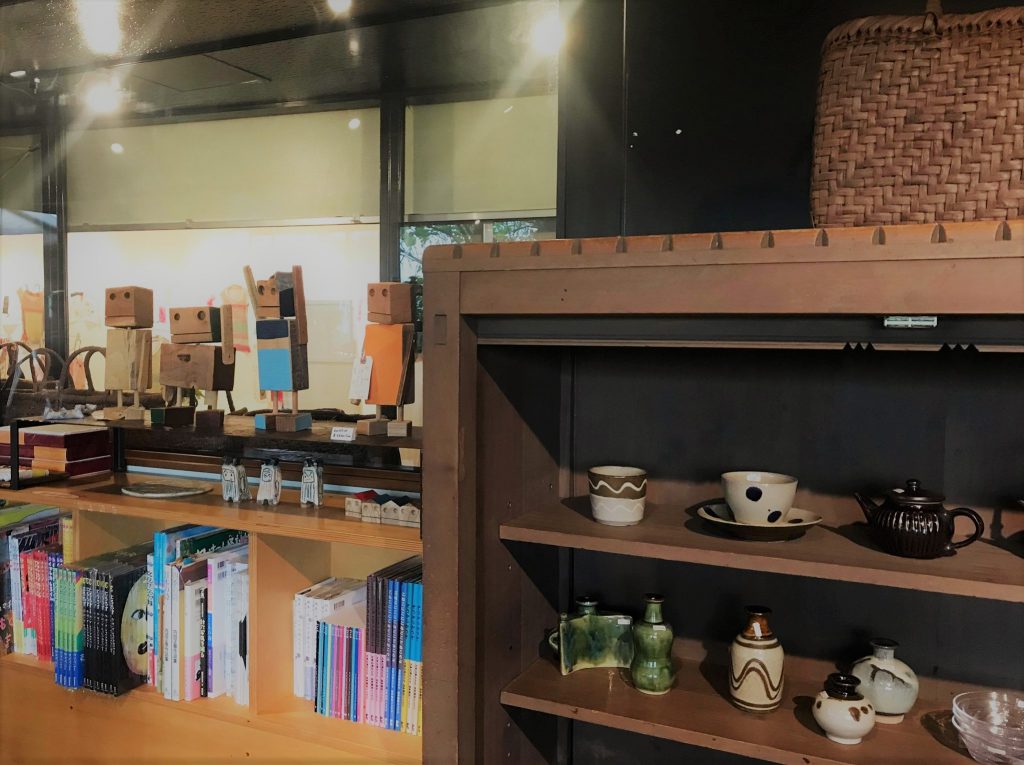 When I was about to leave with my stomach and heart full, Mr. Sakaue said, "I'm going to the field to pick up vegetables, so let's go together."
Sunny lettuce, garland chrysanthemum, and arugula are growing well near the gallery. From now on, tomatoes will also be popular.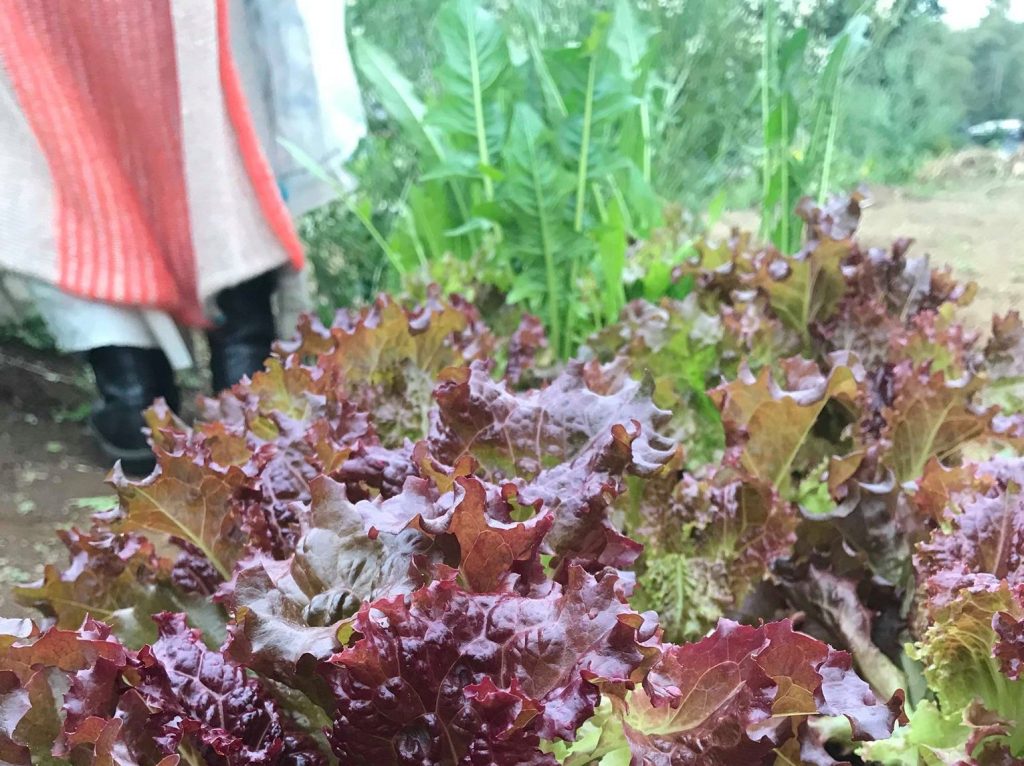 "Cherish time that flows and time that doesn't flow"
It was a day immersed in this word, which is the theme of Jike Studio.
《Gallery information》
404 Jikecho, Aoba-ku, Yokohama 227-0031
TEL: 045-350-3804
*Opening hours: 11:00-18:00
*Closed: Every Tuesday
(The café and shop are open during the exhibition change period.)
*Parking available
"access"
▶︎Bus from the north exit of Aobadai Station on the Tokyu Den-en-toshi Line (Platform 2)
Blue 30 Jikemachi circulation "Jikemachi" get off 3 minutes on foot
▶︎Bus from Odakyu Line "Kakio Station" North Exit (Platform 4)
Persimmon 22 bound for Toin Gakuen, get off at "Hayano" and walk 10 minutes
Persimmon 23 Take the bus bound for Ichigao Station and get off at "Hayano" 10 minutes on foot
Persimmon 25 Kamoshida Housing Complex/Jikemachi Circulation Bus bound for Kakio Station North Exit, get off at "Jikemachi" and walk 3 minutes