A small gallery located in the middle of the winding Yatozaka in Yokohama Yamate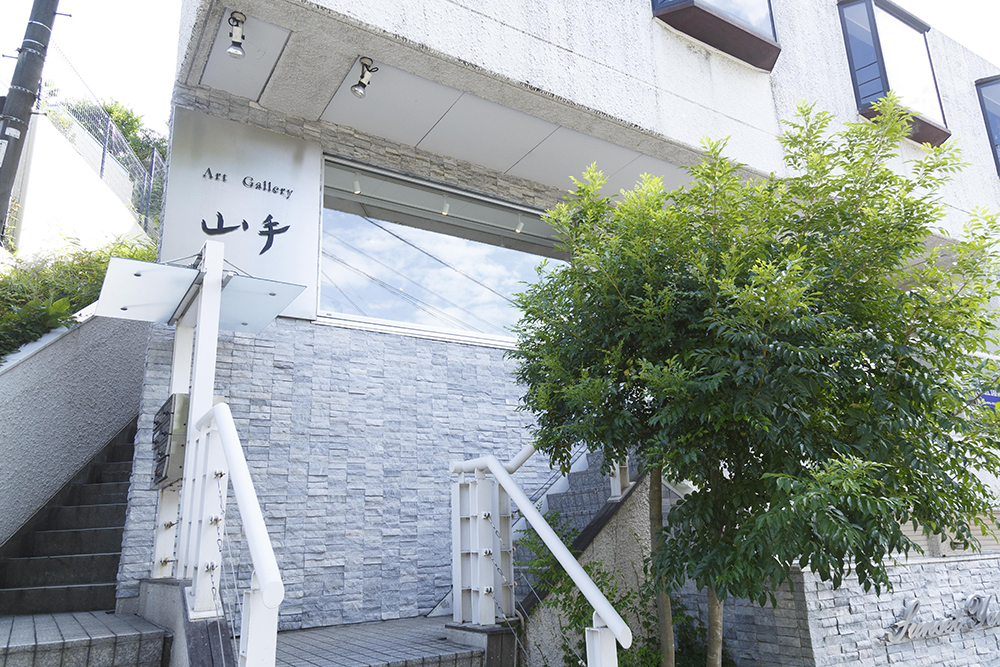 Sneak into an artistic space!
YOKOHAMA ART SPOT FILE
A quiet and comfortable space where you'll want to stop by on the way up a slope.
Art Gallery Yamate
Yatozaka slope, which leads to Yamate Hill in Yokohama, is lined with Port View Hill Park and exotic Western-style buildings. A little away from the hustle and bustle of the city filled with tourists, there is Art Gallery Yamate, a gallery with windows overlooking the slope, in a quiet and relaxing place. They are occupying a renovated room in a building that was once a weekly apartment for foreigners.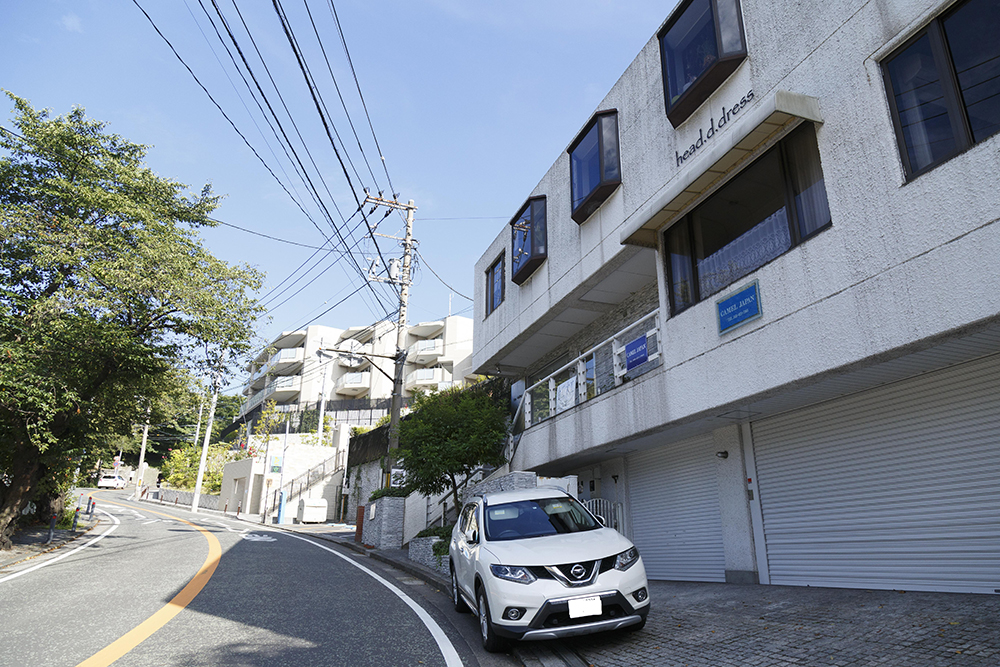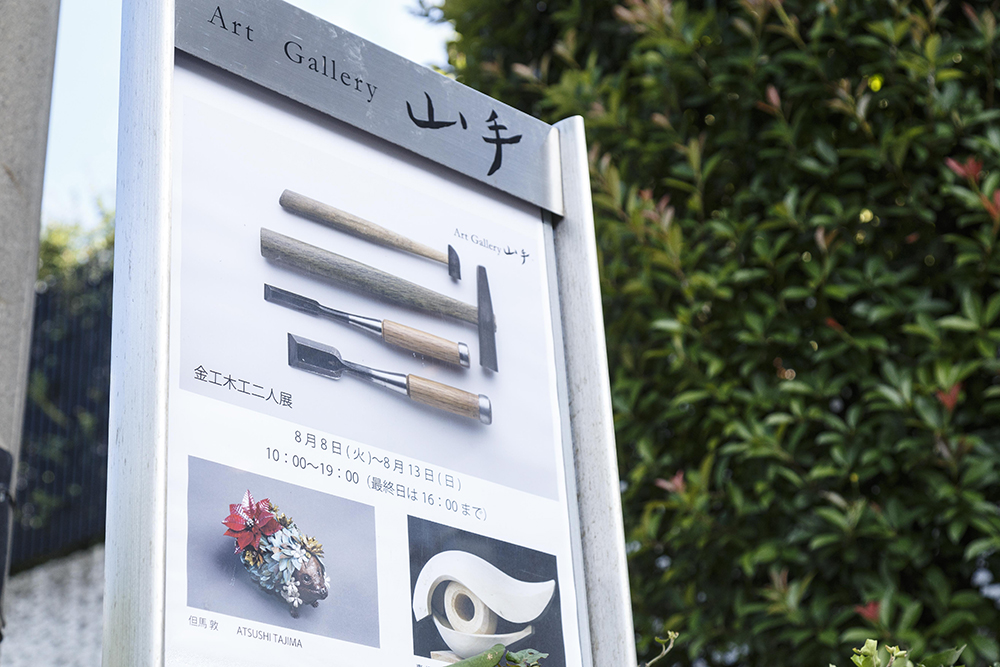 As soon as you step into the gallery, you are greeted by a cozy, white space that is not too large and gives visitors a sense of relief.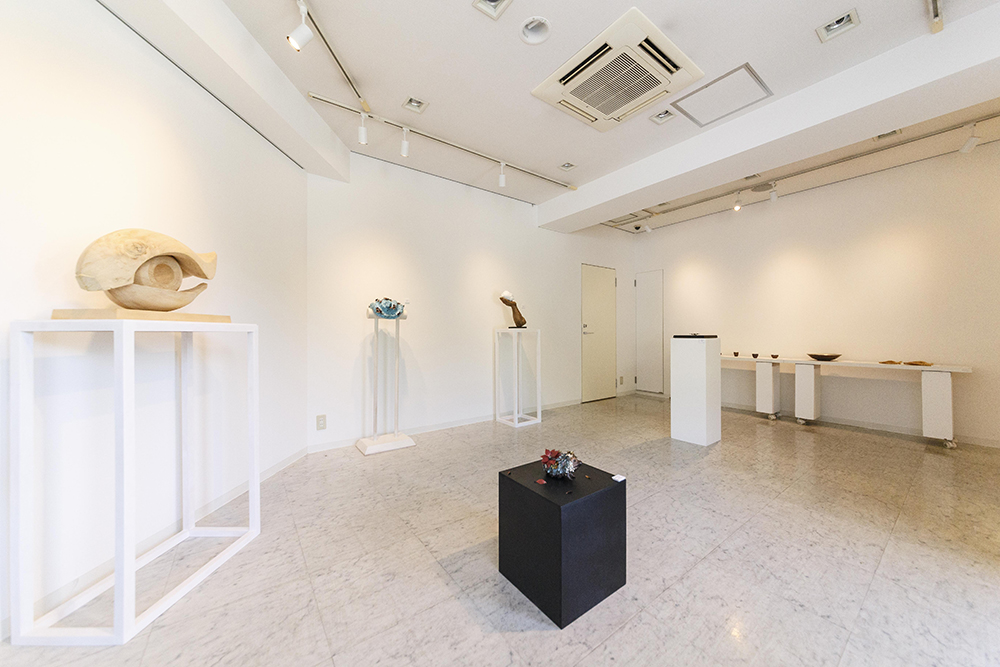 Soft natural light streams in from the large windows facing the slope, breathing life into each work displayed there. It's like being invited into a writer's room.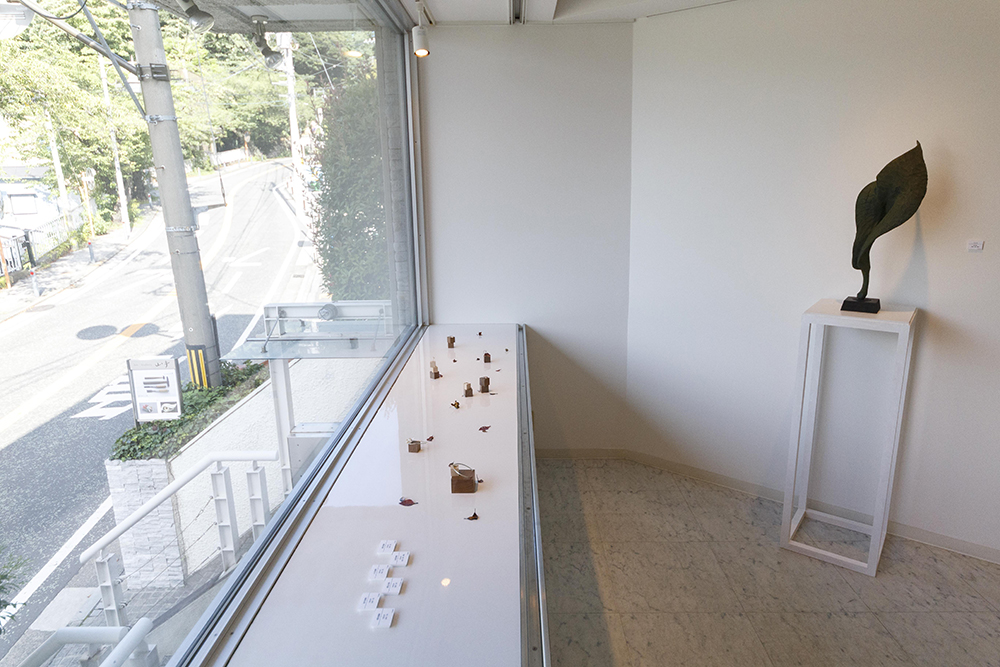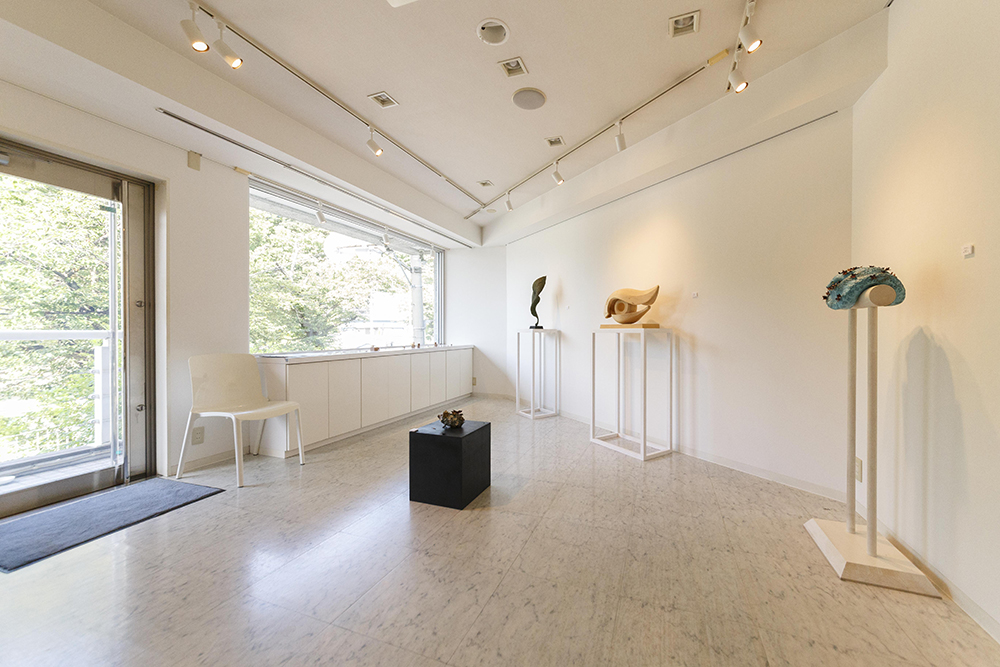 If you look downhill from the gallery window, you can also see Yokohama Marine Tower. "Art Gallery Yamate" is surrounded by the wonderful scenery of Yokohama. When walking around Yokohama Yamate, a place everyone admires, be sure to stop by this small gallery located halfway up the hill.