Yokohama Yamate A small gallery in the middle of the winding Yatozaka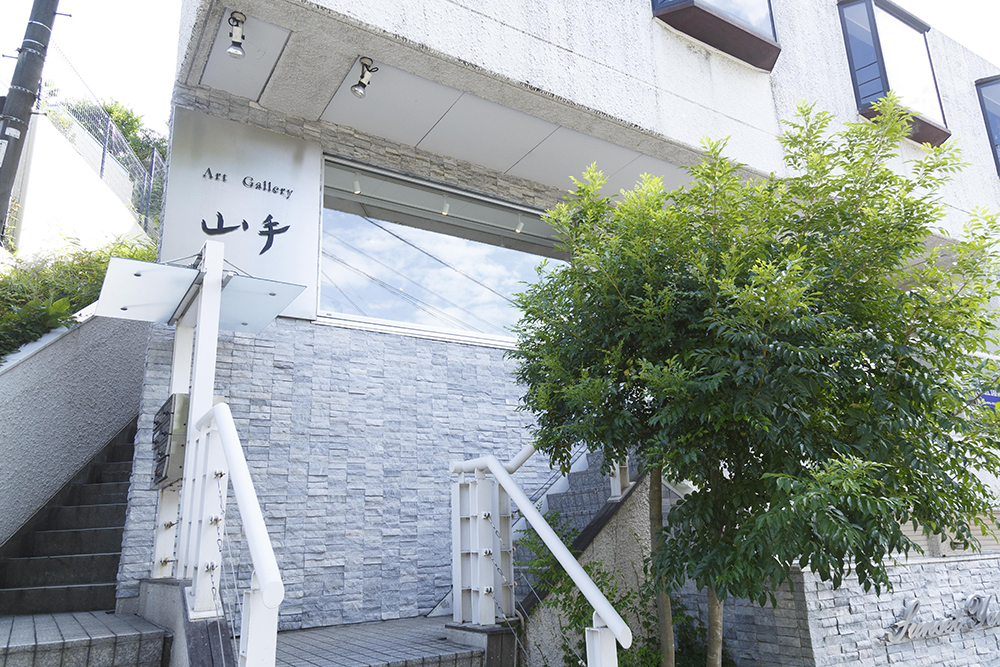 Infiltrate an art space!
YOKOHAMA ART SPOT FILE
A quiet and comfortable space that makes you want to stop by on the way up the slope
Art Gallery Yamate
Yatozaka leading to Yamate Hill in Yokohama, where Minato-no-Mieruoka Park and exotic Western-style buildings are lined up. A little away from the hustle and bustle of the city bustling with many tourists, there is a gallery "Art Gallery Yamate" with windows overlooking the slopes in a quiet place where time flows slowly. It seems that the building used to be a weekly apartment for foreigners was renovated and used as a room.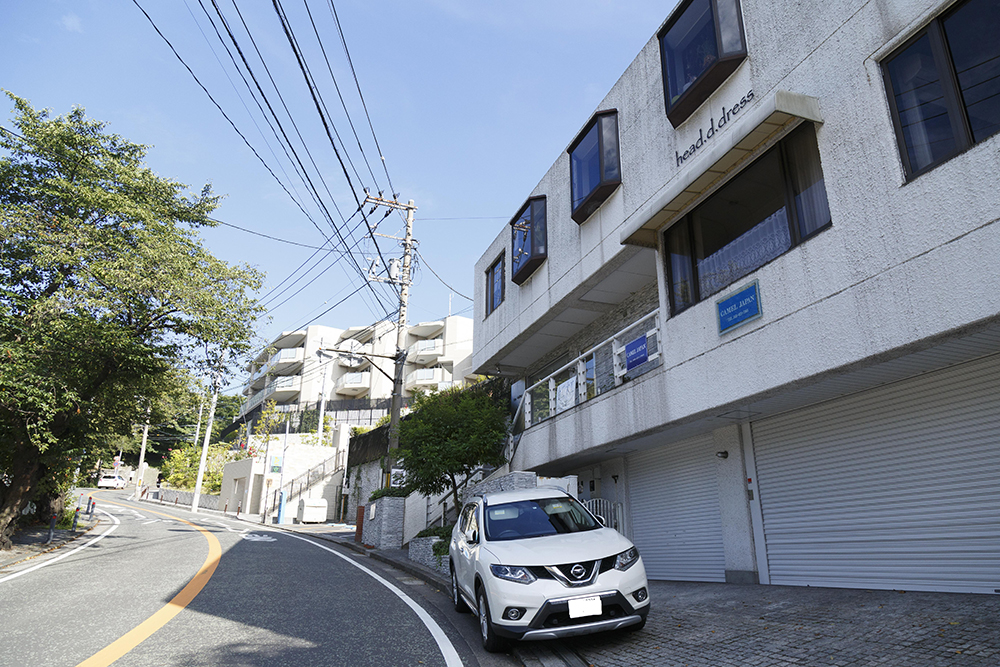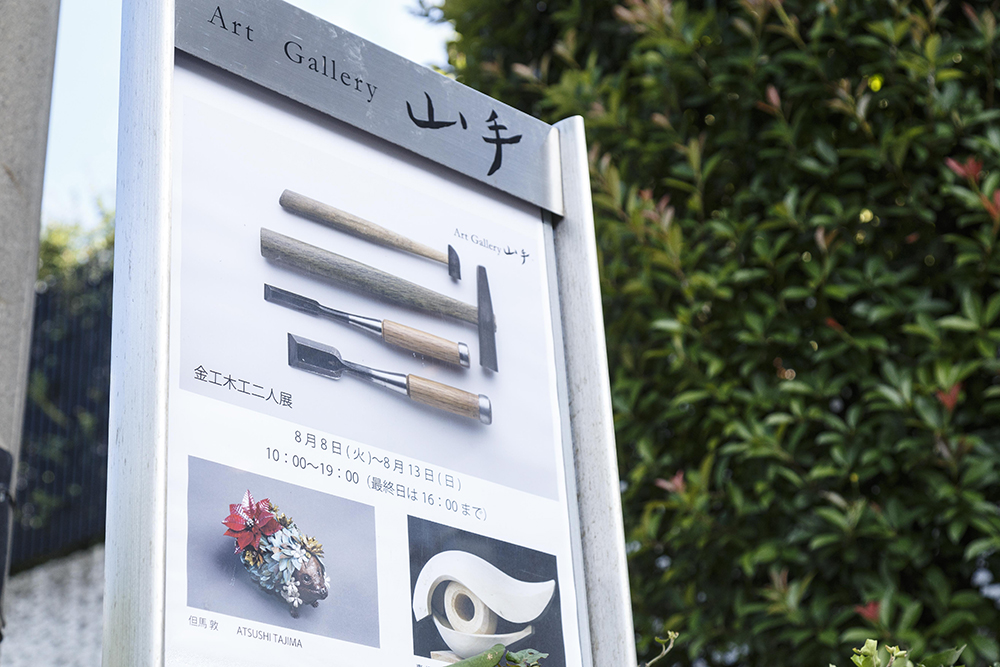 When you step into the gallery, you will find a small white space that is not too large and will make you feel at ease.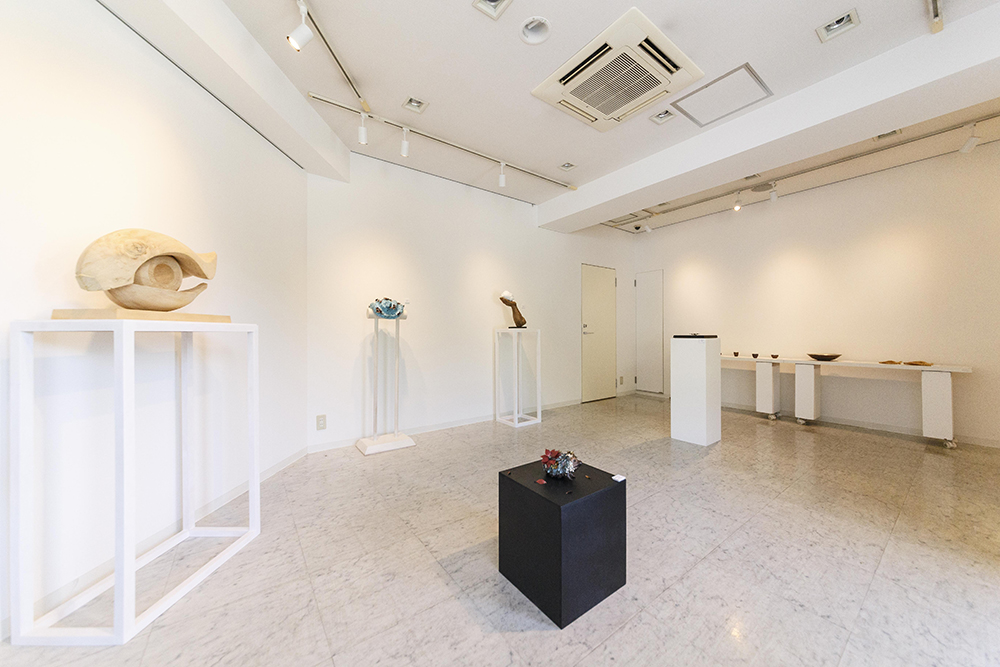 Soft natural light pours in from the large windows facing the slope, breathing life into each of the works displayed there. It's like being invited to a writer's room.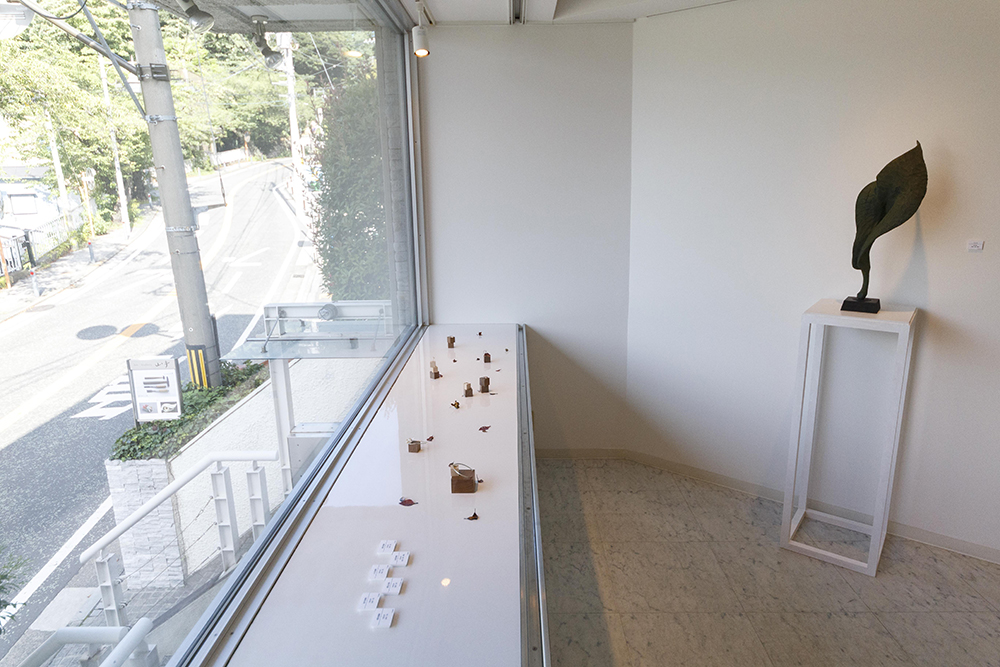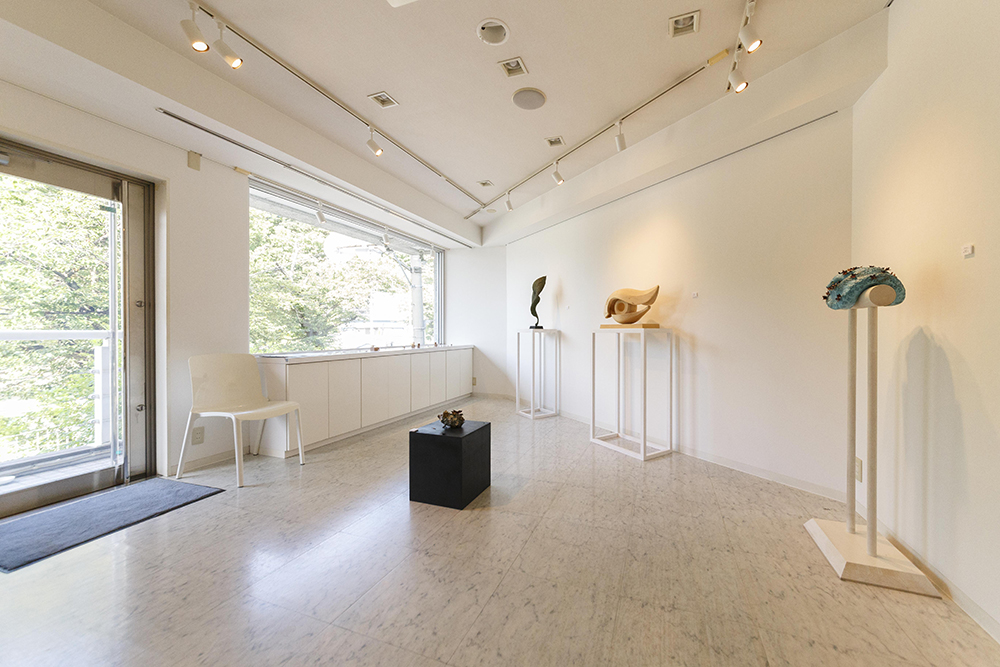 If you look downhill from the gallery window, you can see the Yokohama Marine Tower. "Art Gallery Yamate" is surrounded by the wonderful scenery of Yokohama. When you stroll around Yokohama Yamate, a place that everyone longs for, be sure to stop by the small gallery in the middle of the slope.