An array of works by young artists active in Koganecho, Yokohama!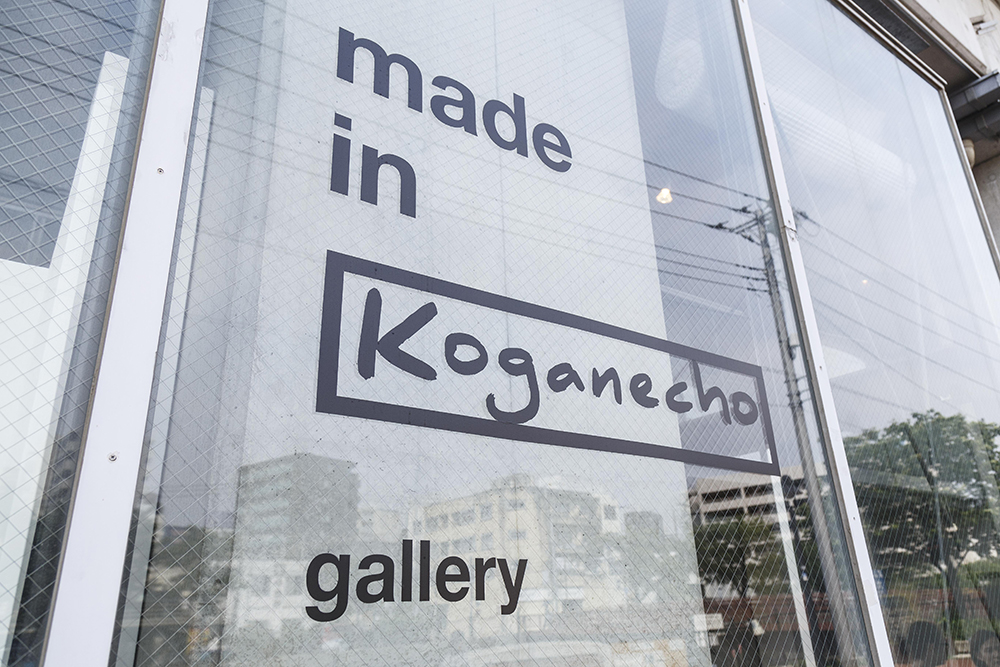 Infiltrate an art space!
YOKOHAMA ART SPOT FILE
The bright red Keikyu Line passes overhead! Experience art with the vibrations and noise of the train
gallery made in Koganecho
The newly opened "gallery made in Koganecho" in the Koganecho area in January 2017 is a 3-minute walk from Hinodecho Station on the Keikyu Line. Operated by the NPO Koganecho Area Management Center, which engages in urban development through art, it has a permanent exhibition to let more people know about the works of artists who have been involved in the activities of Koganecho. Anyway, what you should pay attention to is its location!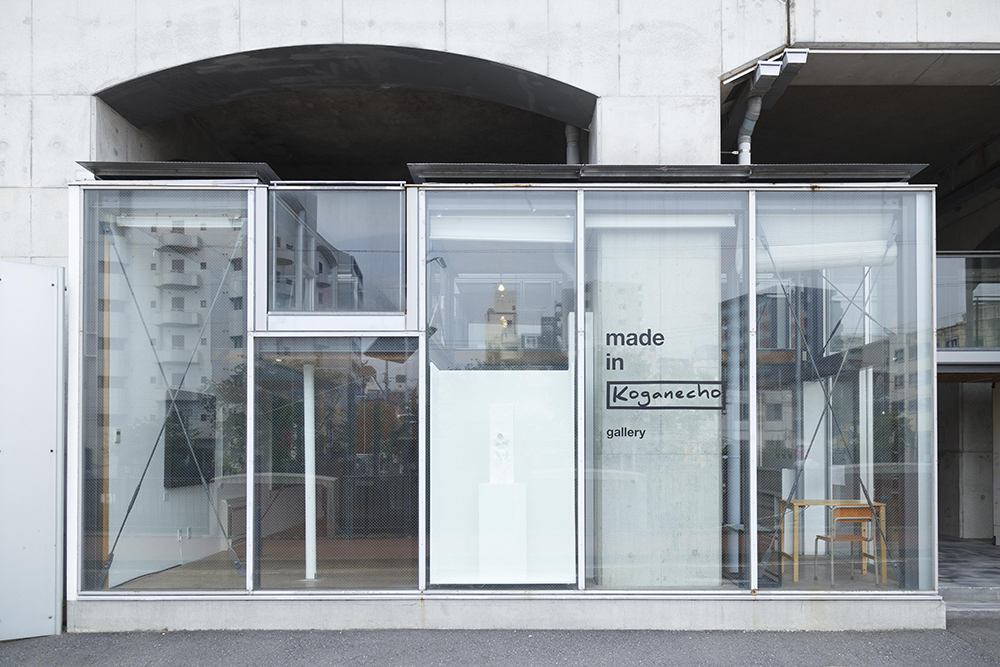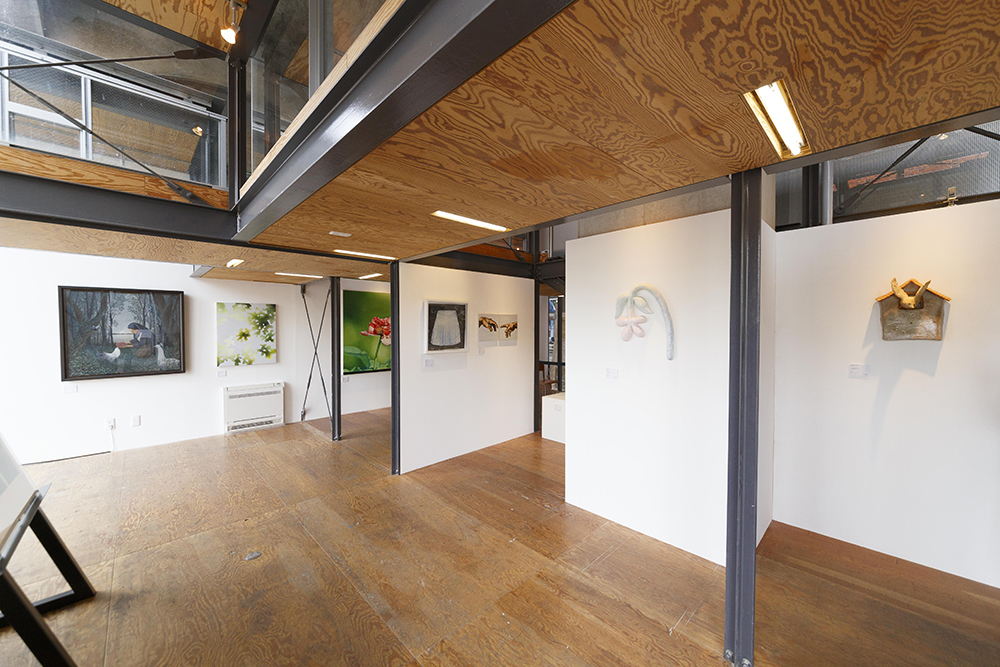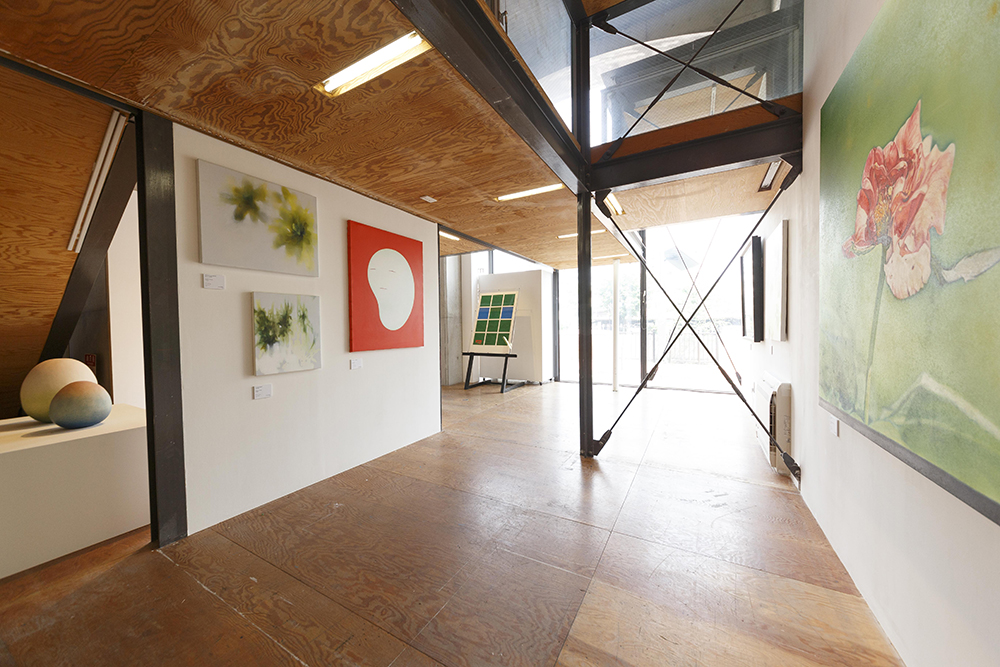 The interior is spacious, with white walls partitioned by iron pillars to display a variety of works such as photographs, paintings, and sculptures (admission is free for the permanent exhibition). It's a very comfortable space with a sense of privacy that makes you want to look for works that move your heart while comparing various things, such as viewing them from a distance or getting closer and observing the details.
All exhibited works are for sale, so if you find something you like, you can buy it on the spot. If you feel like you want to know more about this artist, you can ask the gallery staff for information about their activities and other works.
Actually, this "gallery made in Koganecho". When you go up the stairs outside, you will find an interesting space that makes use of the environment unique to the underpass.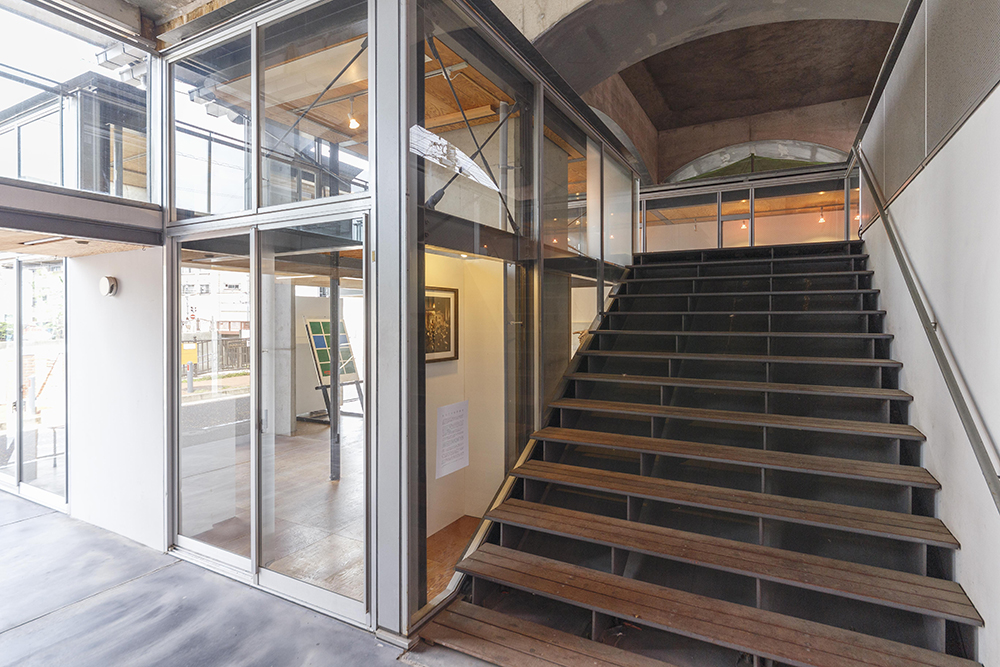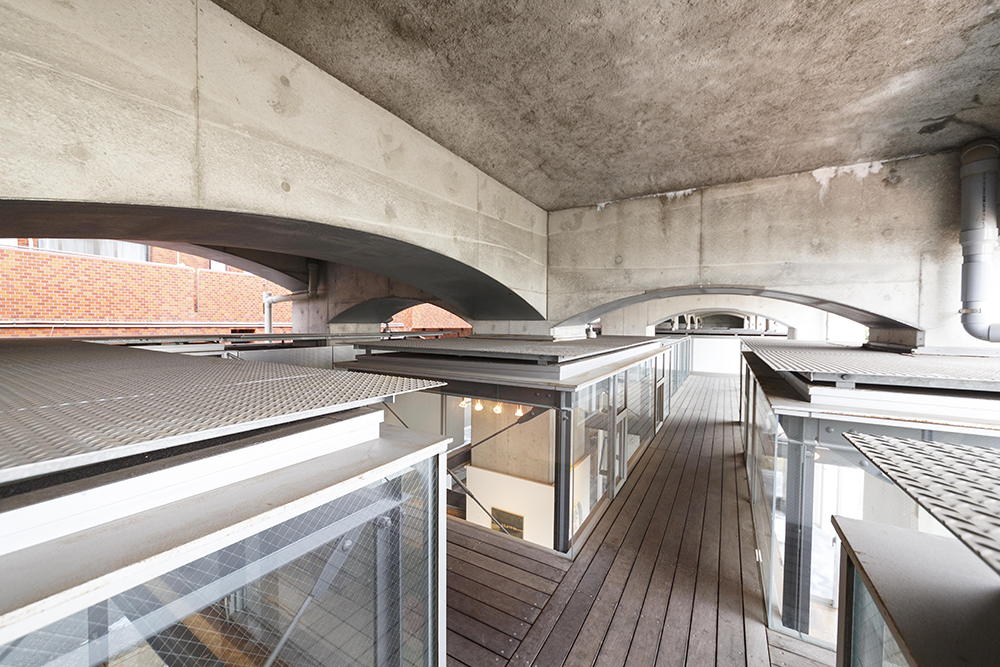 just below the line. A wooden walkway is set up in a place where vibrations are likely to be transmitted every time a train passes, creating a space large enough for people to walk. It is usually closed, but it is said that there are times when it is opened for special exhibitions, etc., and works are exhibited. It's fun to feel the art while feeling adventurous in this limited space that people walking outside can't see.
When you go outside, public art is displayed in the form of a show window that makes use of the glass doors so that people walking on the street can naturally come into contact with the art. This is the unique scenery of Koganecho, where art and the city are united.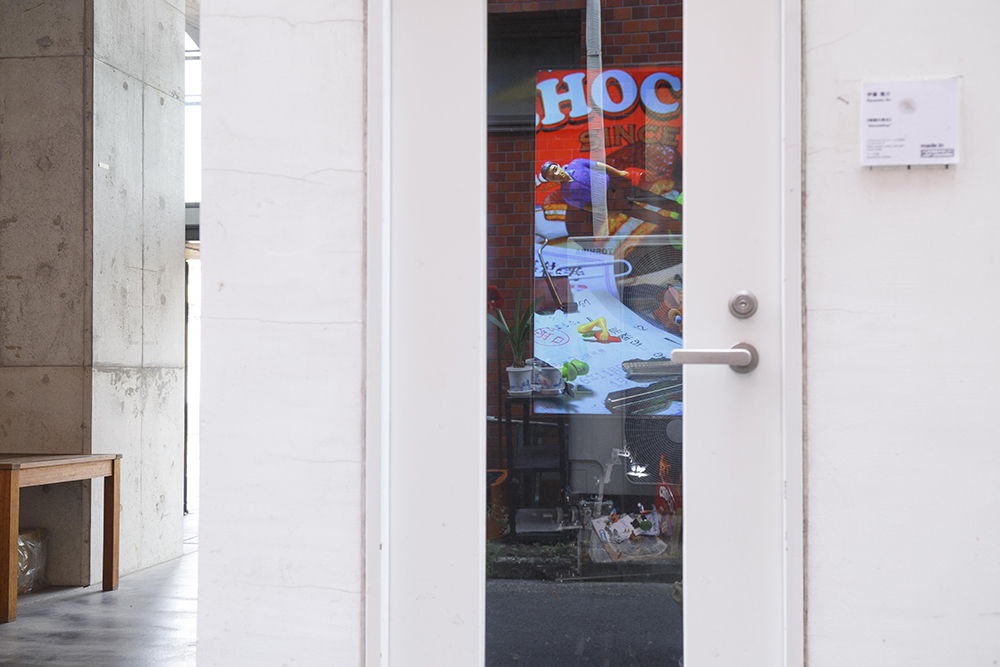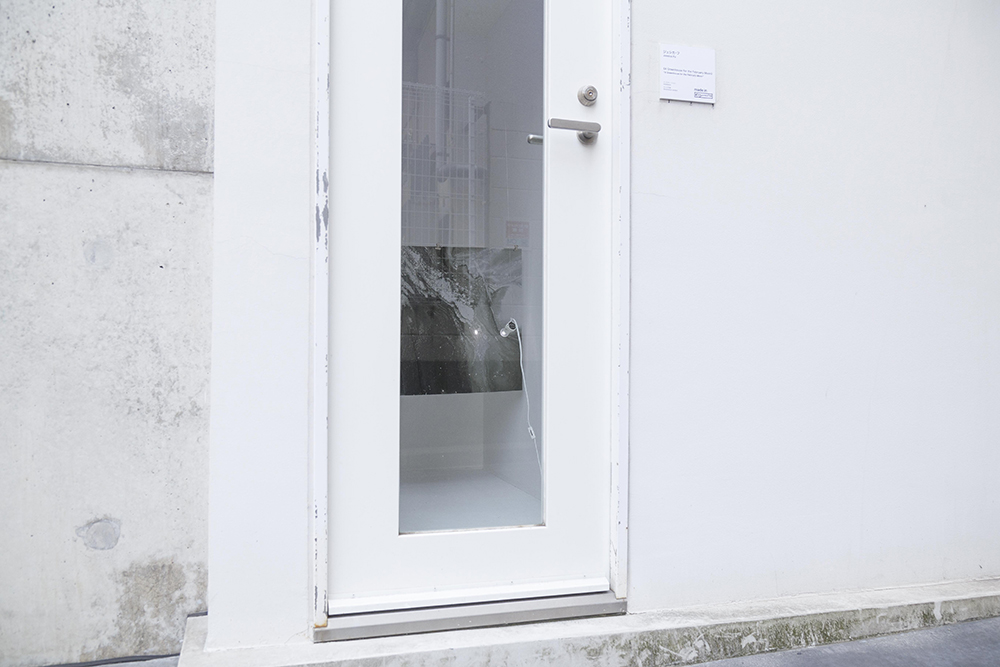 You can't go inside because it's locked, but the "art peek" should excite the hearts of those who see it. Don't miss it when strolling through the Hinodecho-Koganecho underpass area!!