"Kinema Walk" introduces mini theaters in Kanagawa Prefecture. So far, we have mainly introduced mini-theaters in Yokohama City, but in the 4th installment, we will jump out of Yokohama City and head to Shinekoya, which is a 3-minute walk from Kugenuma Kaigan Station in Fujisawa City.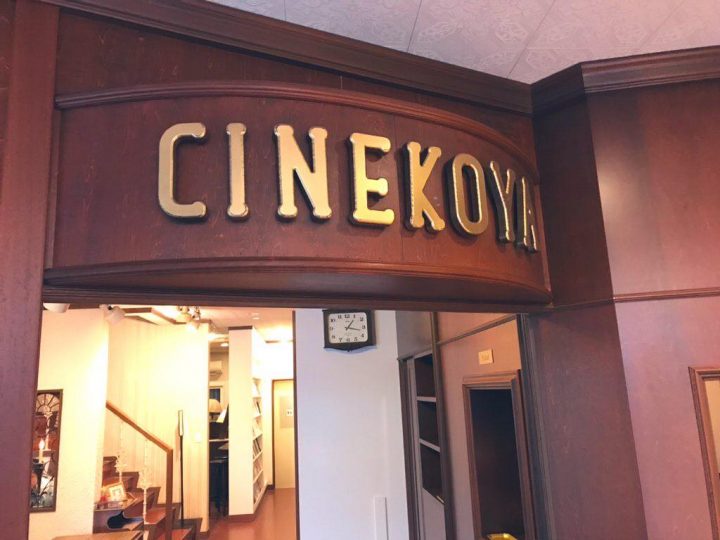 This mini-theater, which appears when you walk along the atmospheric "Marine Road Kugenuma", was originally a local photo studio "Kanda Studio" that was refurbished and reopened in 2022. While maintaining a retro atmosphere, you can feel the warm commitment of the owner everywhere, and the gold alphabet shines proudly on the new signboard that was made at the time of renewal.
When you step inside, you are greeted by the smell of freshly baked bread and lots of books.
"Didn't you come to see the movie?"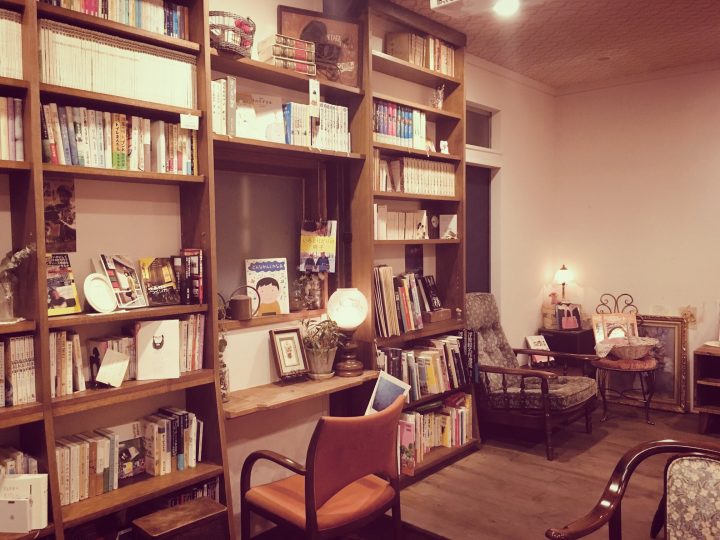 "Sinekoya", which is based on the concept of "a store of movies, books and bread", is a "space" where you can enjoy "time" including movies through your five senses. After crowdfunding, it opened in 2017 with the support of local people. It's a cozy mini theater where you can enjoy the local specialties and handmade warmth.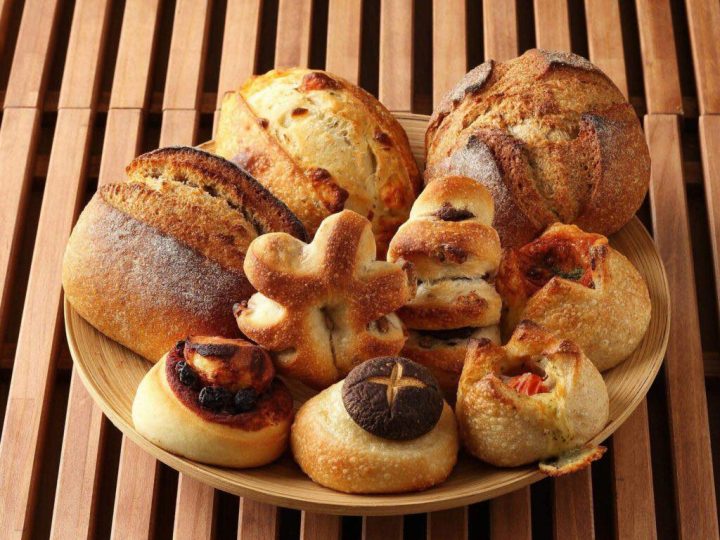 The true nature of the smell that tickles the nose is homemade natural yeast bread. The bread made in the shop's kitchen goes perfectly with local coffee and tea. You can enjoy the original coffee blended by Kugenuma Shopping Street "Cafe Kobo" in the image of Shinekoya. Watching a movie with bread and coffee instead of popcorn and cola is so stylish! Side dish bread that fills your stomach and sweet bread that permeates your tired brain. I am happy with the wide selection.
About 3,000 books are lined up in the rental space on the first floor. From books selected by the staff to books donated by customers, you can enjoy them along with their respective histories. Even though it is a rental book, it is a system where you can read freely in the space in the store, not borrowing it like a library and going home. In addition to movie-related books such as the back issues of "Kinema Junpo", there are novels, art books that are fun just to look at, and so on.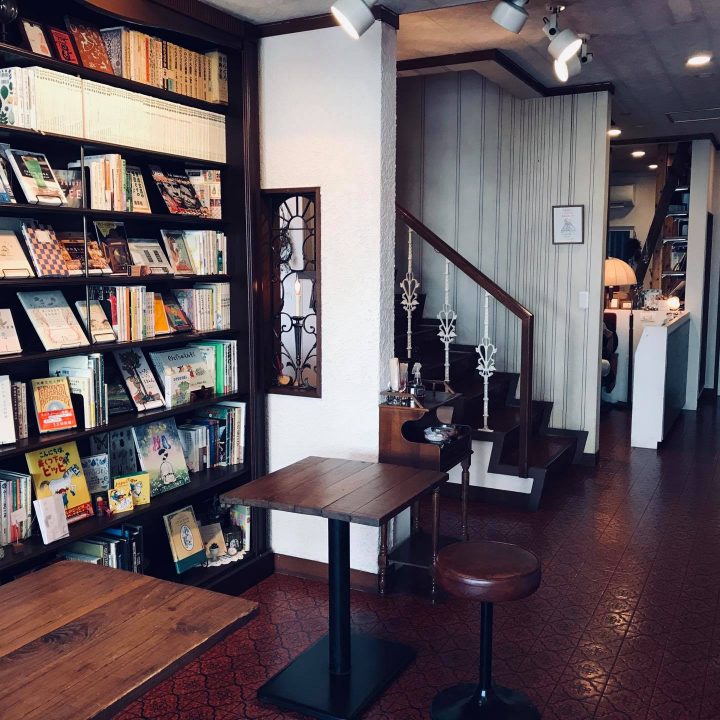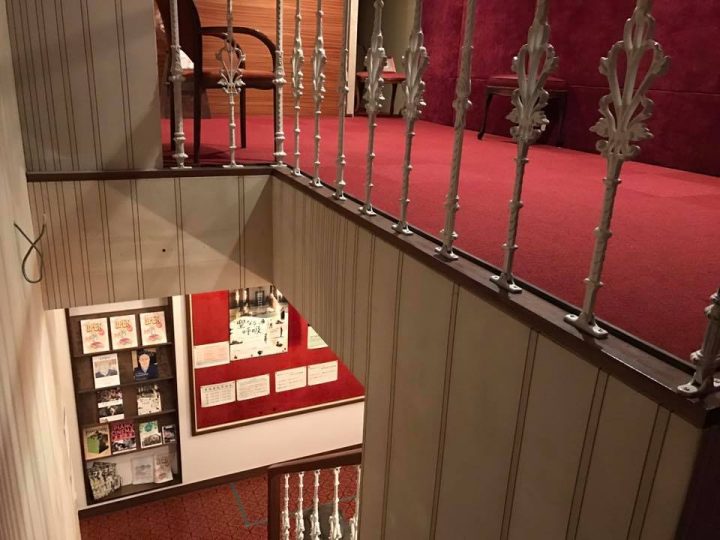 I realized once again that you can enjoy not only the "movie" but also the whole space including the movie experience. Once you enter the museum, you can take your favorite bread and book, sit in your favorite seat, and concentrate on the movie, or you can look at the art book with one eye on the movie. It's the perfect escape from reality. This space where time flows slowly gives you a luxurious time that you can use just for yourself. In addition, you can deepen the movie experience itself by selling books related to the movies being screened and holding talk show events inviting movie-related guests.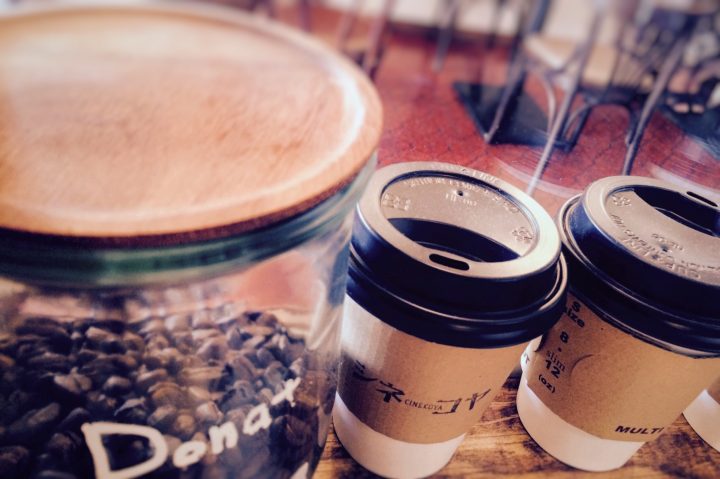 I left the shop with my back hair pulled. In order to extend this luxurious time a little more, I took advantage of the location and walked to the sea in about 10 minutes. Filled with wonderful stories and delicious bread, the sea breeze blows pleasantly on your body, and little by little you regain your contours.
Where are you going to enjoy your next movie?
"Movie, Book and Bread Shop" Shineya
3-4-6 Kugenuma Kaigan, Fujisawa City, Kanagawa Prefecture
TEL: 0466-33-5393
3 minute walk from Kugenuma Kaigan Station
Click here for Kinema Walk 1st "Cinema Jack & Betty"
Click here for Kinema Walk 2nd "Cinema Novecento"
Kinema Walk 3rd Yokohama City Isezaki-cho "Yokohama Cinema Marine" is here