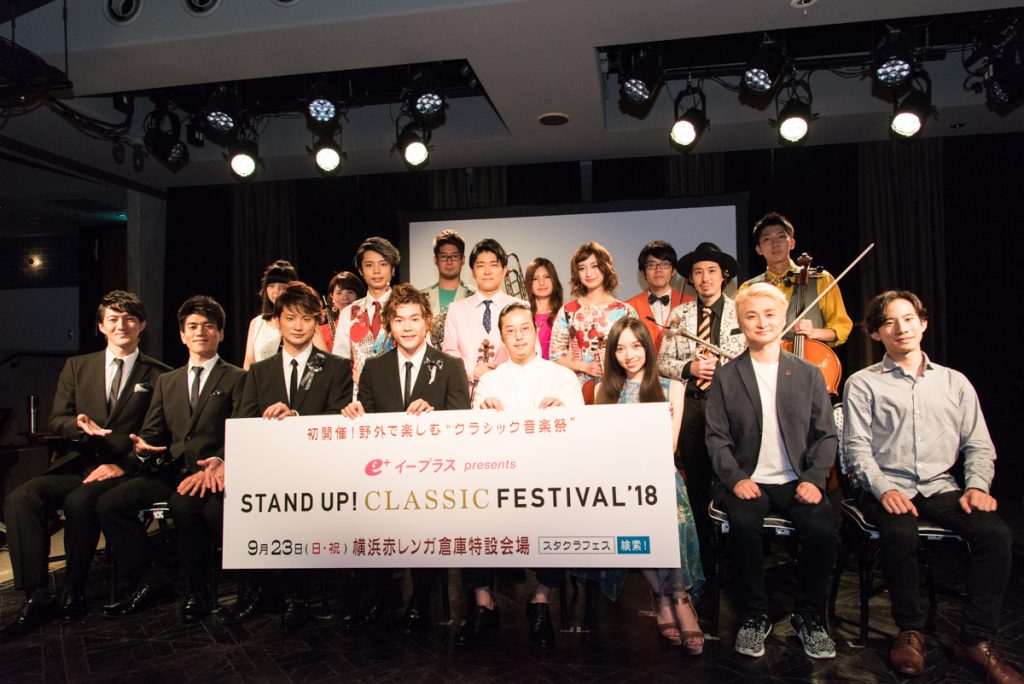 musics
Enjoy the classical music festival at Yokohama Red Brick Warehouse this autumn!
STAND UP! CLASSIC FESTIVAL '18
Production presentation press conference report
September 23 (Sunday), the largest classical music festival in the country will be held in Yokohama. Participants mobilize about 30,000 people. There are three stages in the Yokohama Red Brick Warehouse special venue, which will be the venue. From 10:30 am to 8:30 pm, a variety of programs will be held for 10 hours indeed.
The other day, a festival production presentation press conference was held in Shibuya, Tokyo. Listen to the musicians scheduled to appear in the festival, and the Magcal interview team also to the venue. I have covered the outline of the festival and the enthusiasm of the performers.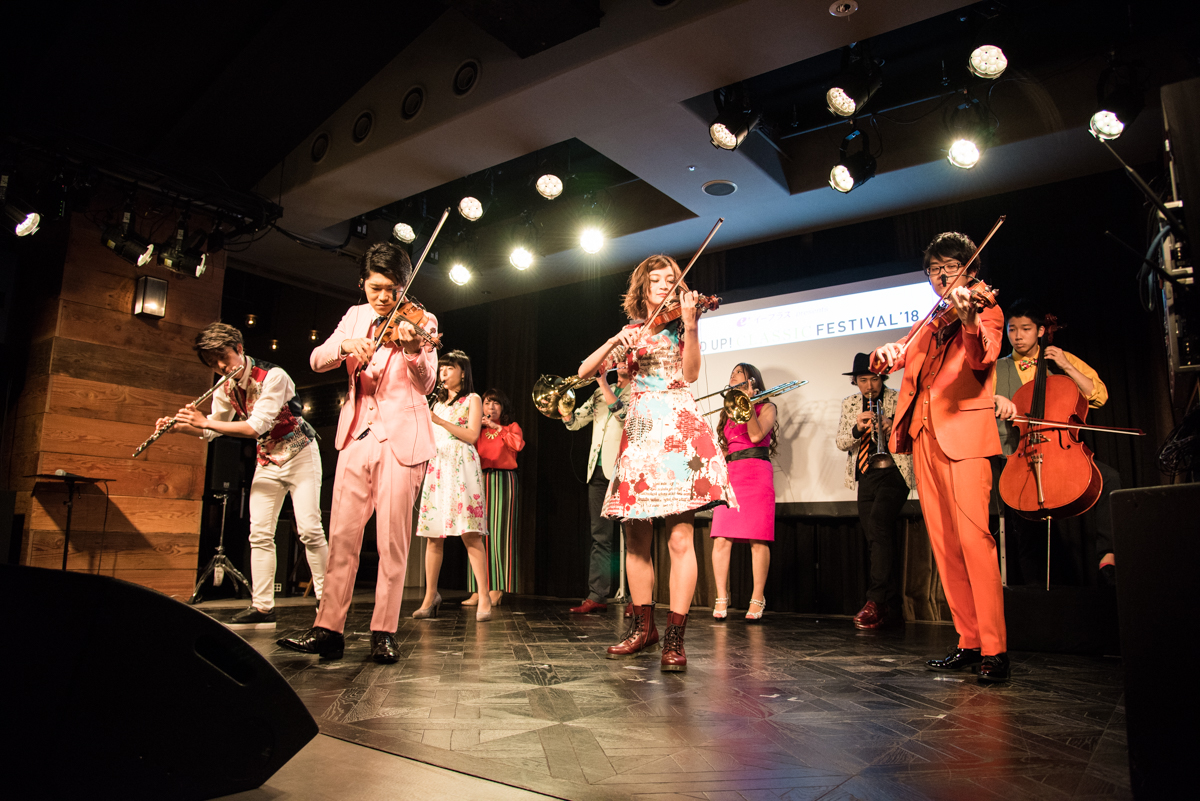 Following the opening video, ten players selected from STAND UP! ORCHESTRA have appeared and played "Hello" which arranged classical famous songs in a medley format. Expectation of festival will be exciting to the performance of Norinori.
In the festival, an actress in charge of the general moderator who is also an actor who is also in charge of the general chairman, following the video message from Mr. Nao Matsushita of the pianist, LE VELVETS (Le Bellebets) of the vocal group appearing in the festival, Kyohei Antika of the pianist, Riri Miyamoto of the violinist, Violinist NAOTO, saxophone player Ueno Kohei et al. Appeared. I talked about enthusiasm for Fes and points of how to enjoy.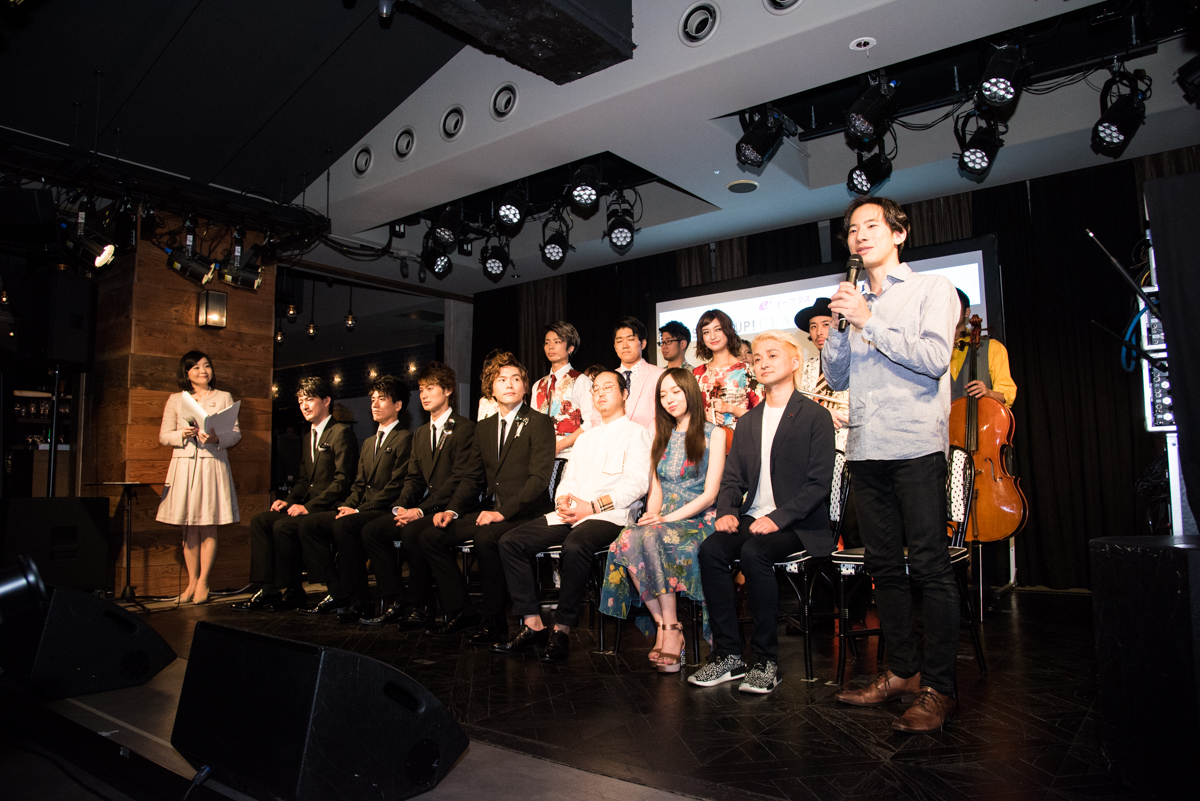 I can not listen to this lovely singing voice under the blue sky! I am very much looking forward to it.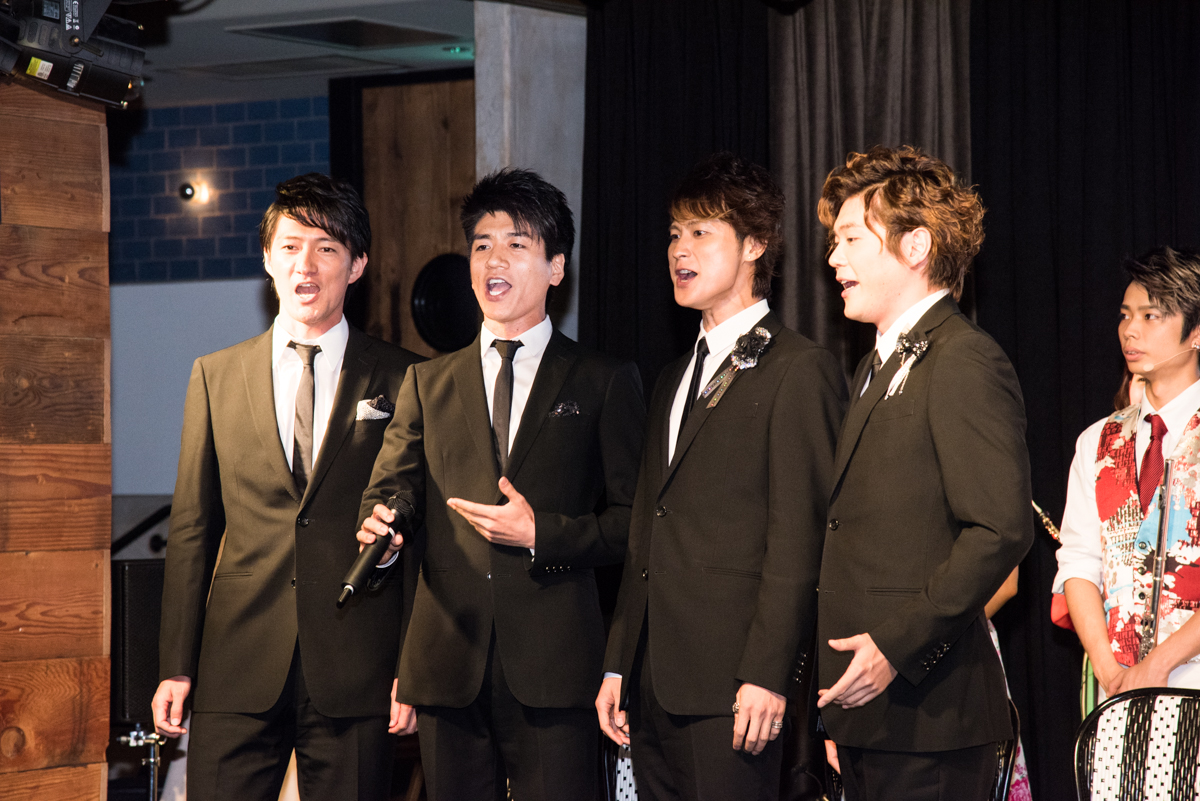 Question When I got into time, Magcal reporter also raised hands!
I asked about the feelings toward Yokohama Red Brick Warehouse and Yokohama.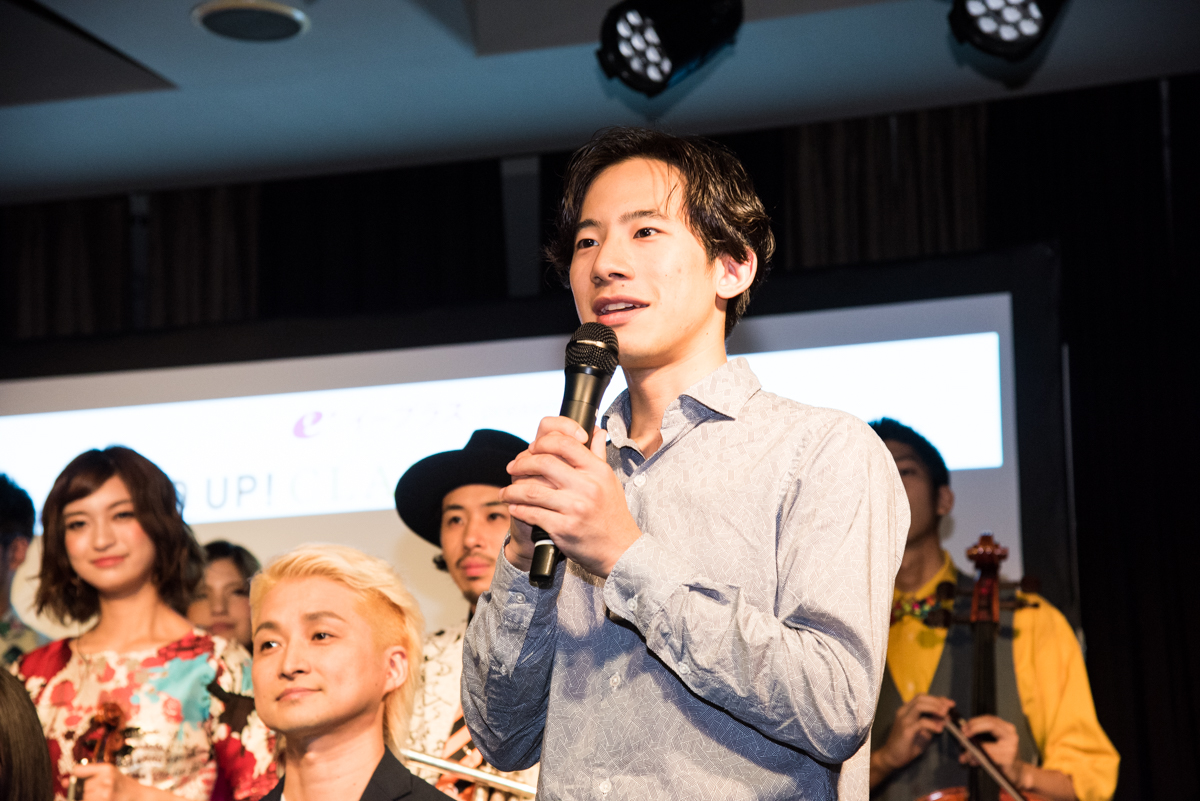 Kohei Ueno
"When I went to a red brick warehouse before, I remember being surprised that a very big passenger ship was anchored, I would like to play like I can not defeat that force."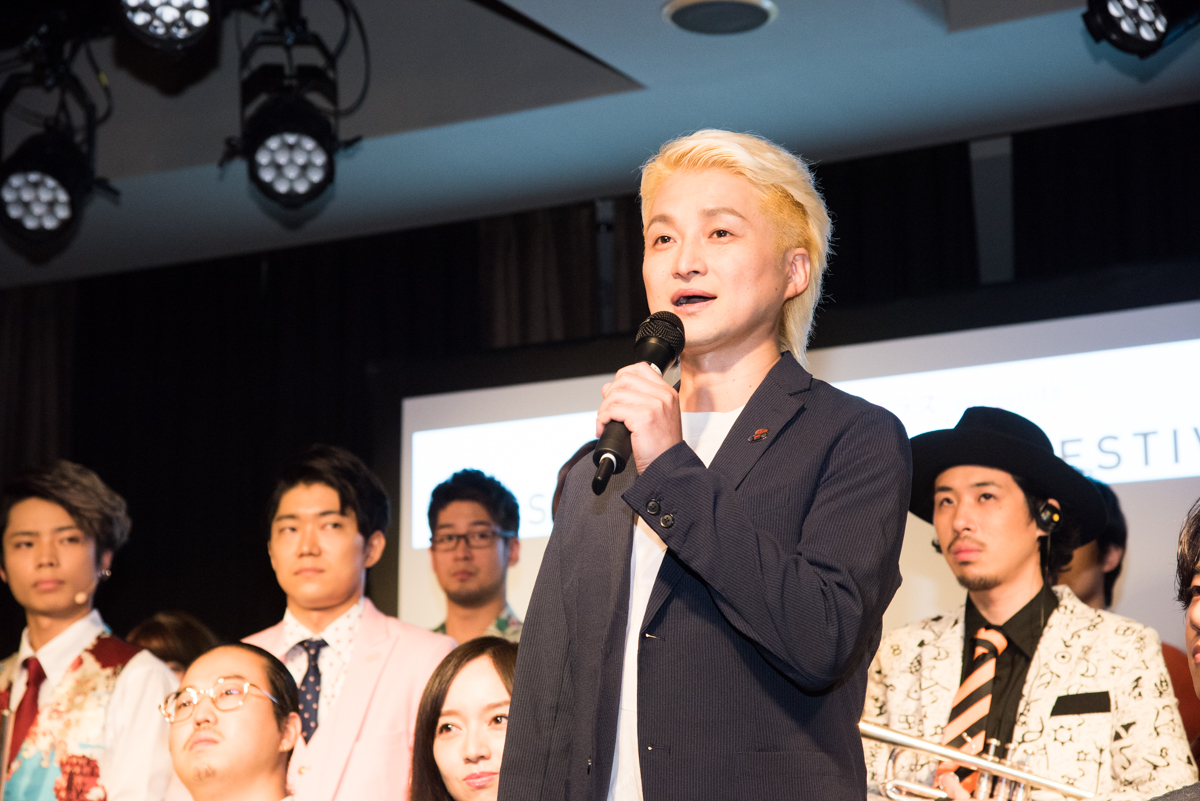 Mr. NAOTO
"There are jazz clubs in Yokohama and it is one of my favorite cities and I am looking forward to that unique atmosphere to become a spice of music."
= "https://magcul.net/wp-content/uploads/2018/07/DSC2552.jpg" alt = "" width = "1200" height = "801" />
Mirimoto Ririsato
"It's a place where the ocean is close and relaxing, it's somewhat similar to the European townscape that I lived when I was young, it makes me feel a classical scent and I love it very much."
Kyohei Toda
"When I visit Minato Mirai at a concert, I take a free time to take a walk around the neighborhood and I love it because it's a relaxing place."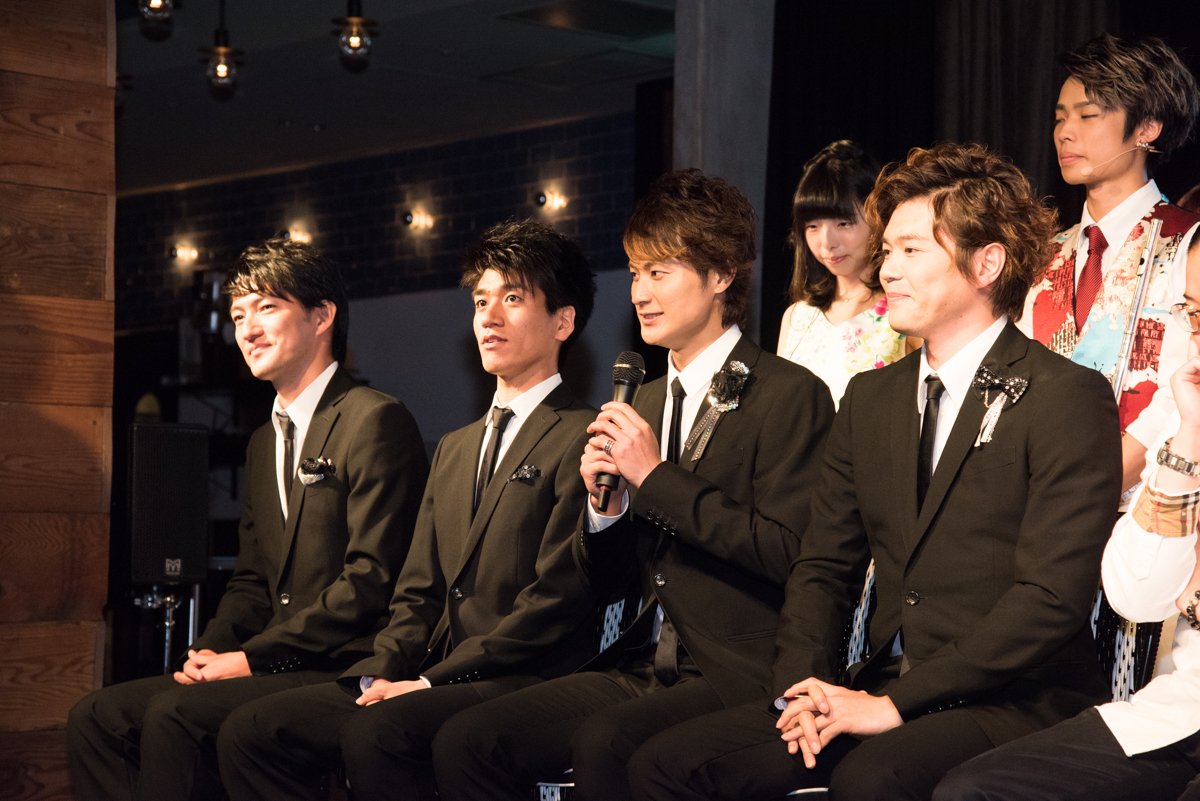 Everyone at LE VELVETS
"The red brick warehouse is a very nice place, as music is felt increasingly appealing when you play in a nice place, we will do our best not to lose that atmosphere."
It is only in the open-air festival that you can enjoy music together with small children who can not enter the concert hall on a regular basis. While eating, drinking while lying on the lawn. In the autumn of this year, let's enjoy the classical sound as much as you wish, with a free style!
//mirea-web.jp/wp-content/uploads/2018/07/DSC2659.jpg "alt =" "width =" 1200 "height =" 801 "/>
"STAND UP! CLASSIC FESTIVAL '18"
■ Schedule: September 23 (Sun • Holiday) ※ Rain or shine
10: 30 opening (9: 30 opening) 20: 30 concert
■ Venue: Yokohama Red Brick Warehouse Special Site
■ Ticket: 1 day ticket sheeting 13,800 yen / 1 day ticket standing 9,800 yen
Half day ticket (till 14 o'clock) 5,500 yen
※ Ticket required for over 4 years (free of charge)
Official HP: http://standupclassicfes.jp/