The Magcal Performing Arts Academy, which opened in 2014 with the aim of developing professional performing arts. Under the guidance of the playwright and director Kensuke Yokouchi, who is the head of the school, we offer practical lessons by leading instructors in various fields such as vocal music, dance, and acting.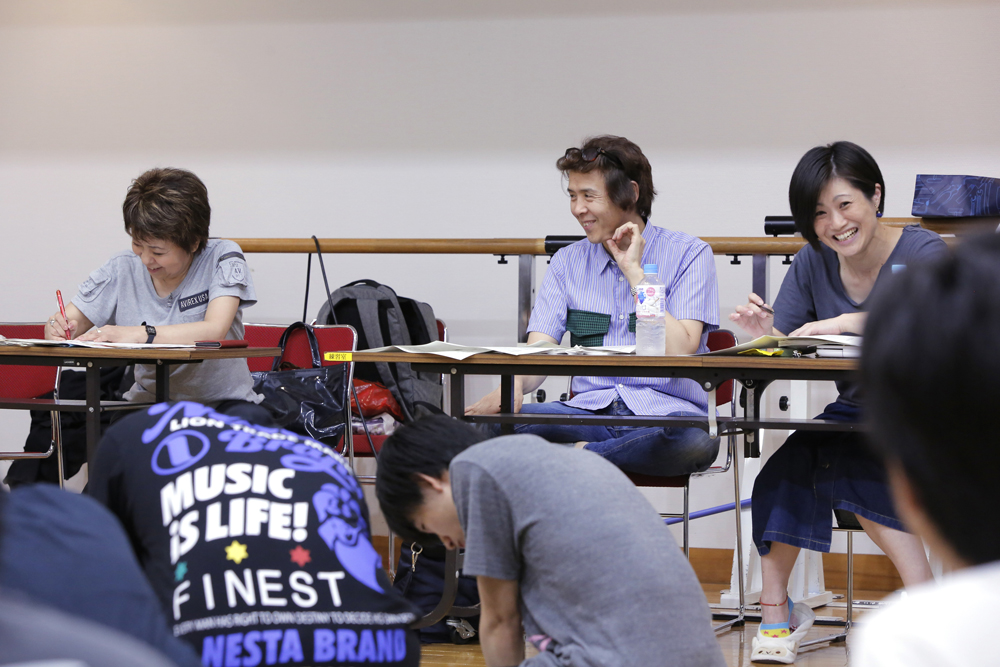 The musical performance, which can be said to be the result announcement, will be performed at the Kanagawa Prefectural Youth Center Koyozaka Hall on Saturday, August 18th and Sunday, August 19th.
The title is "Byte Show -BEST Edition-".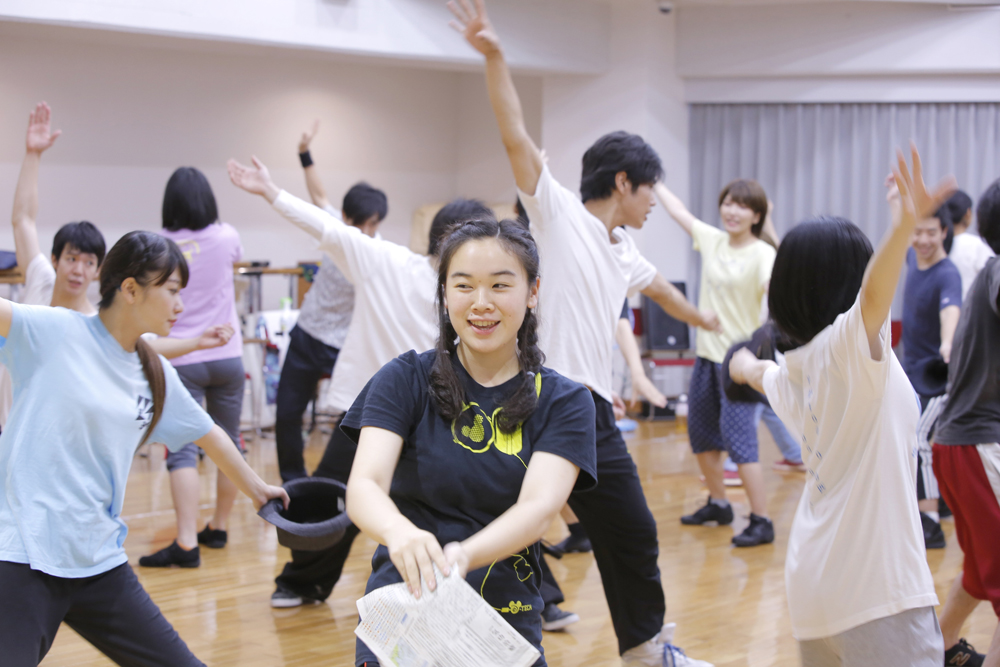 In the summer of 2016, the audience seats were temporarily set up on the stage around the hall in the Theater In Theater format, and the audience was rotated, 360 degrees, and the entire theater was staged as an acting space. 』. In 2017, we brushed up "Byte Show-International Edition! -"Was performed.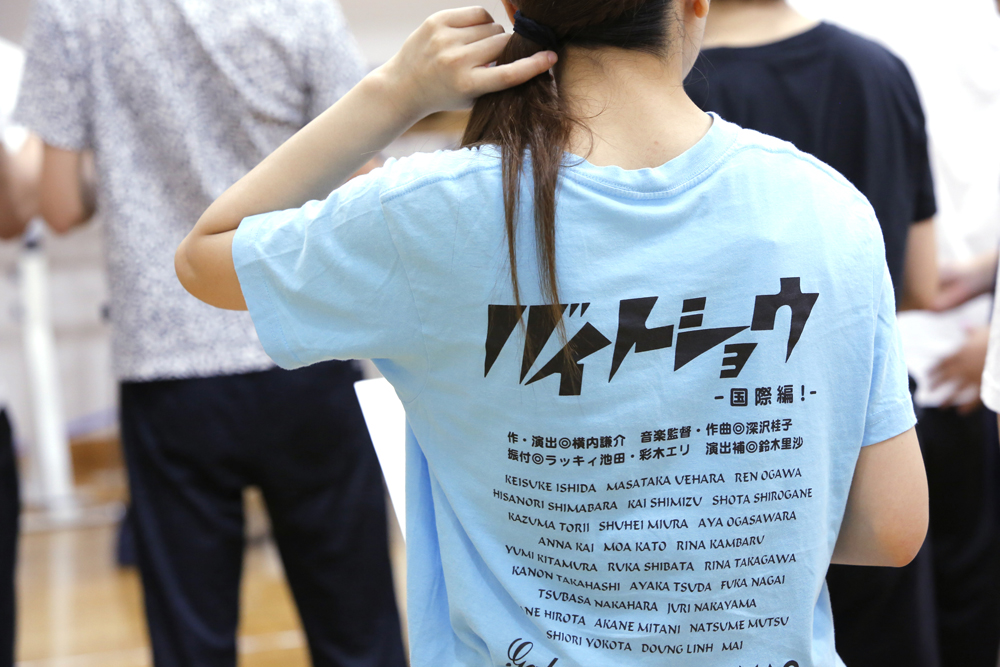 This summer, we will be returning to the Youth Center Hall as a more powerful "Byte Show -BEST Edition-".
Young actors who have been trained and raised at the Youth Center run through the 360-degree revolving stage with passion. Don't miss the stage full of songs, dances and plays!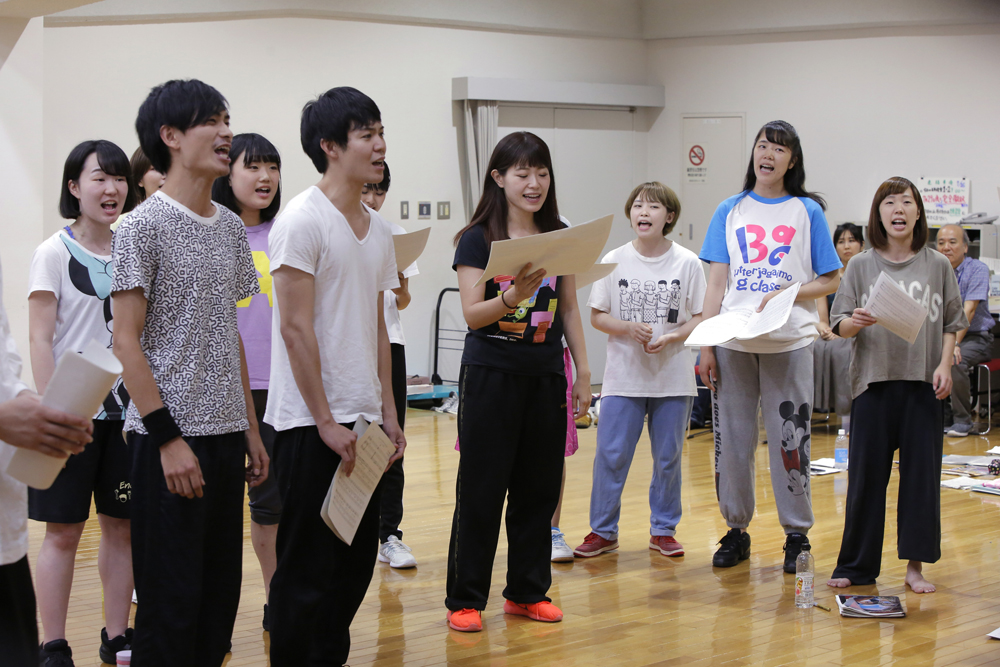 ---
《Pick Up Interview》
Mayo Hyodo
Watching the academy's spring recital, I was impressed by how people of my age are working hard and enhancing each other, and I also auditioned for it.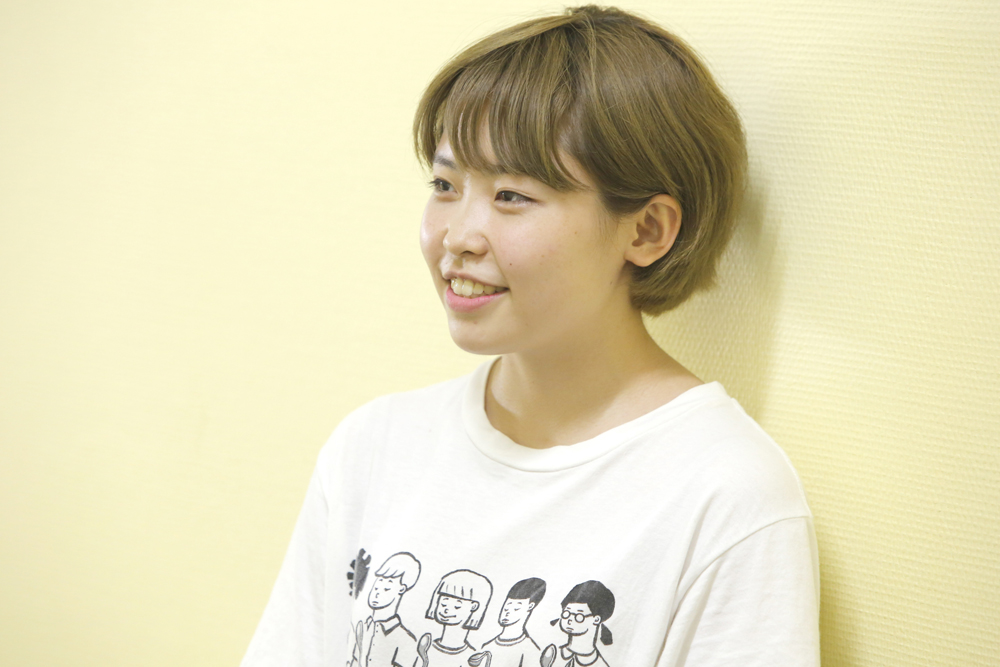 It's just started in May of this year, so I'm still desperate to learn dancing. It's a lot of pressure to dance with seniors who have danced for years, but for customers, it doesn't matter whether they are seniors or newcomers. I will do my best with a strong feeling that I will not lose!
Shiori Yokota
It has been a member since the inauguration of the academy.
At first, I was trying my best to keep up, so I couldn't watch the video at that time (laughs). At that time, I was just interested in musicals, but when I saw the people who were active on the stage up close, I began to seriously think, "I also want to be active in this world."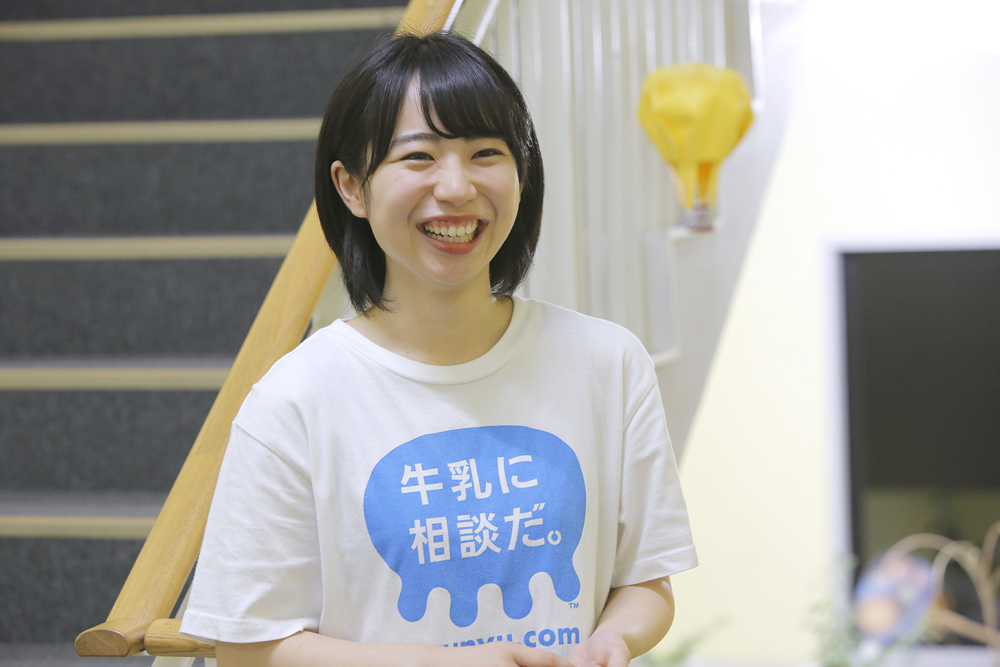 Since the titles are the same, some people may think that they are the same again, but I think that it will be completely different if you actually watch it. There are some changes in the content, and I received a lot of new songs. I think it will be a stage that both those who have come so far and those who have come for the first time this year will definitely enjoy it.
We will make it a "byte show" that will make people say "this year was the best"!
---
《Production Note》
We visited the rehearsal hall just before the event and talked to Mr. Yokouchi, the head of the school.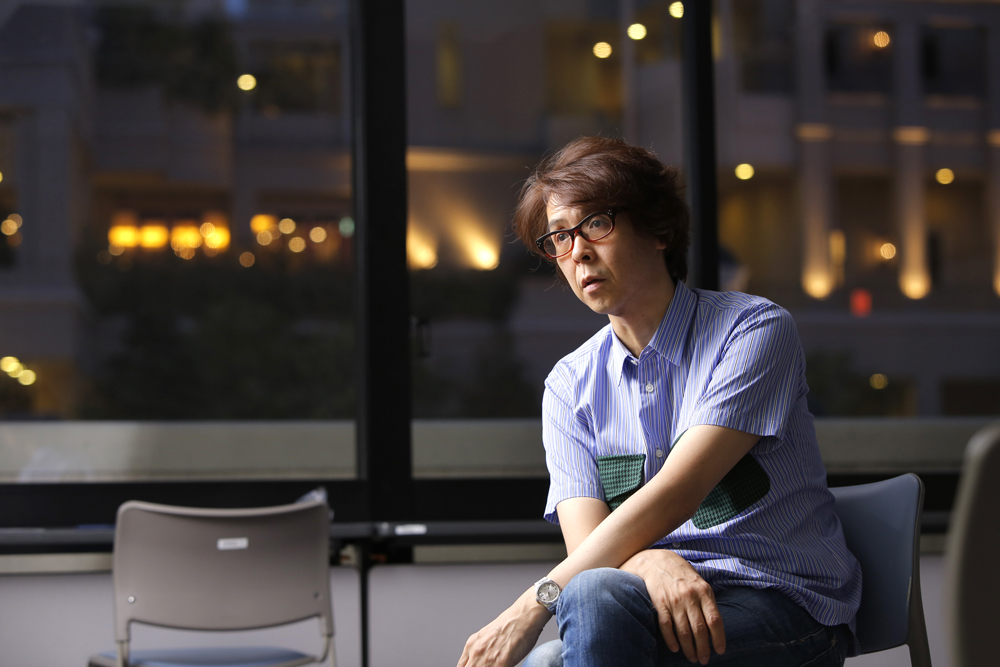 What kind of stage is "Byte Show"?
This is a life-sized musical that was originally performed by our theater company (Doza) and remade for young junior high school students. The hint was the Broadway musical "Rent". Jonathan Larson, who created the stage, died suddenly just before the opening of Broadway, but the words of his sister who attended the Tony Awards ceremony and gave a speech on his behalf have passed more than 20 years. I still remember it.
"The eggs of the artists who are doing their best while washing the dishes in New York. Don't despair. Hope. My brother did too."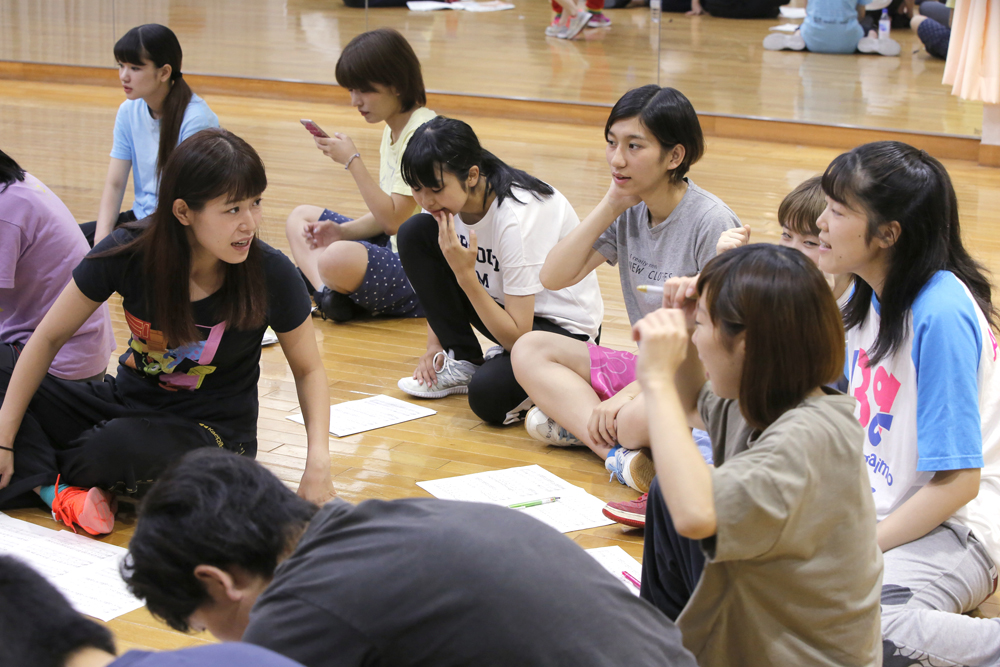 I thought it might be the same in Japanese cities. If you dream, you have to work hard for that dream. However, the more realistic the dream is, the more money it takes to really fulfill it, and there are a lot of concrete problems to live. "Byte Show" is a musical that summarizes such anguish and challenges as a story.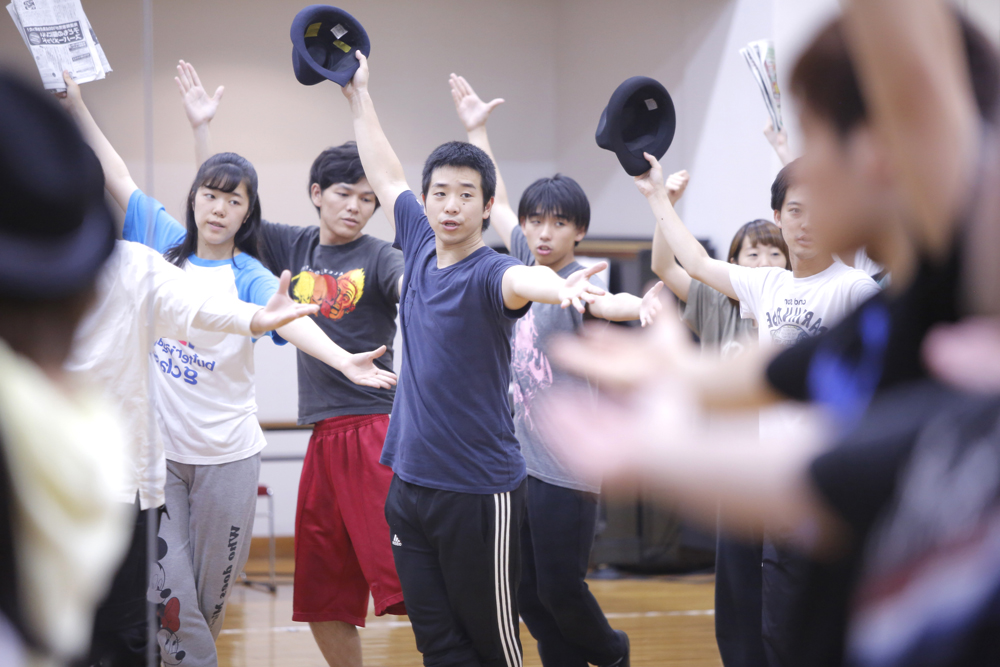 It's been 4 years since then, but how do you feel when you see the academy students?
At first it was so bad that I wondered what to do (laughs). There were some people who had some experience, but basically, only "people who wanted to do it" gathered, and it was far from the adult play we were looking for. So I remember saying "Do it with your heart" in the first year.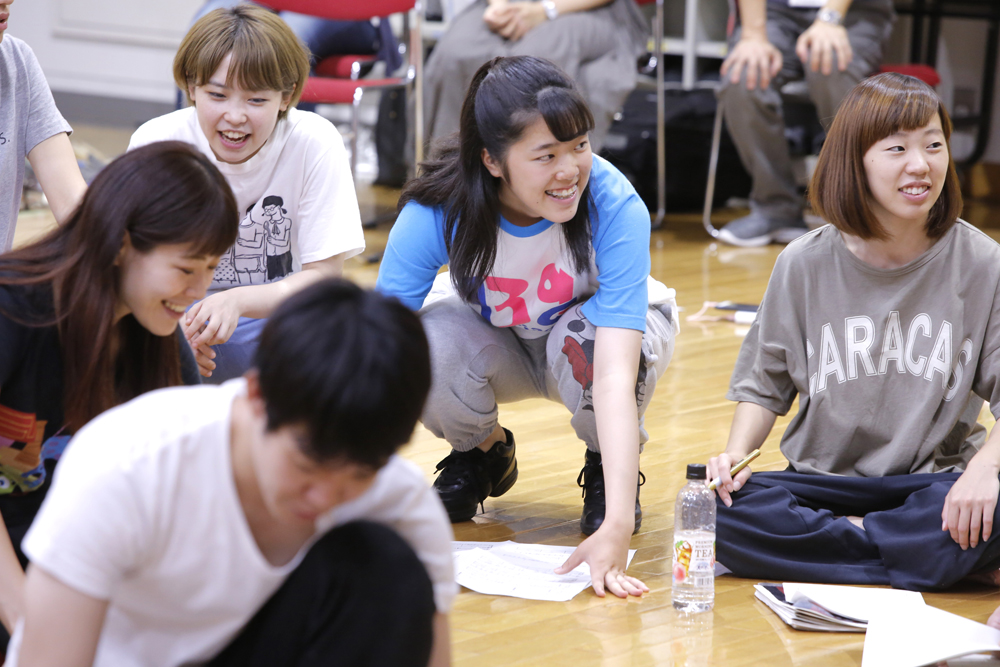 As it continued in the second and third years, the level of members has risen dramatically. Some people enter the music college and learn vocal music in earnest, and some people get a professional dancer job. It is no longer the "body hit" that it used to be.

So this time, I raised the hurdle. Some of the new members are inexperienced, so it is undeniable that there is a poor part. But advanced players are trying to do it at a high level, so I want to respond to that desire.
We also have new episodes and new songs, so I would like you to see the new "Byte Show".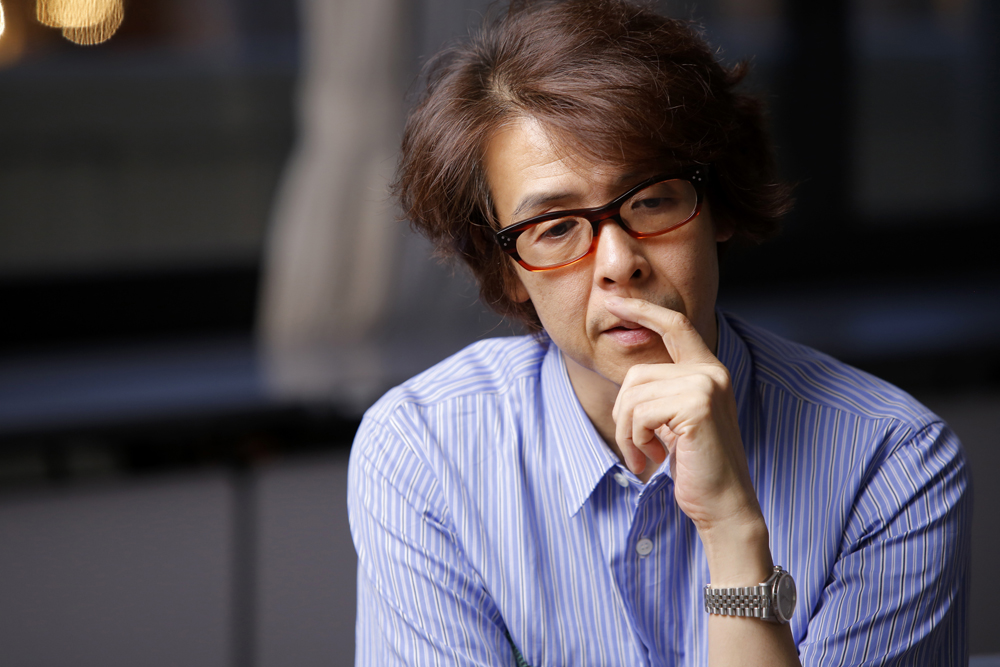 Please tell us your thoughts on the academy.
The prefectural youth center, which is the base, is a place that is not an exaggeration to call it a "sacred place" for those who have performed high school theater in Kanagawa Prefecture. Our goal is to revitalize this area and make new transmissions.
This year, we are entering a new phase, with companies that support cultural activities being sponsored. I feel that we are opening up an unprecedented way of public halls, so I would like to expand this movement even further.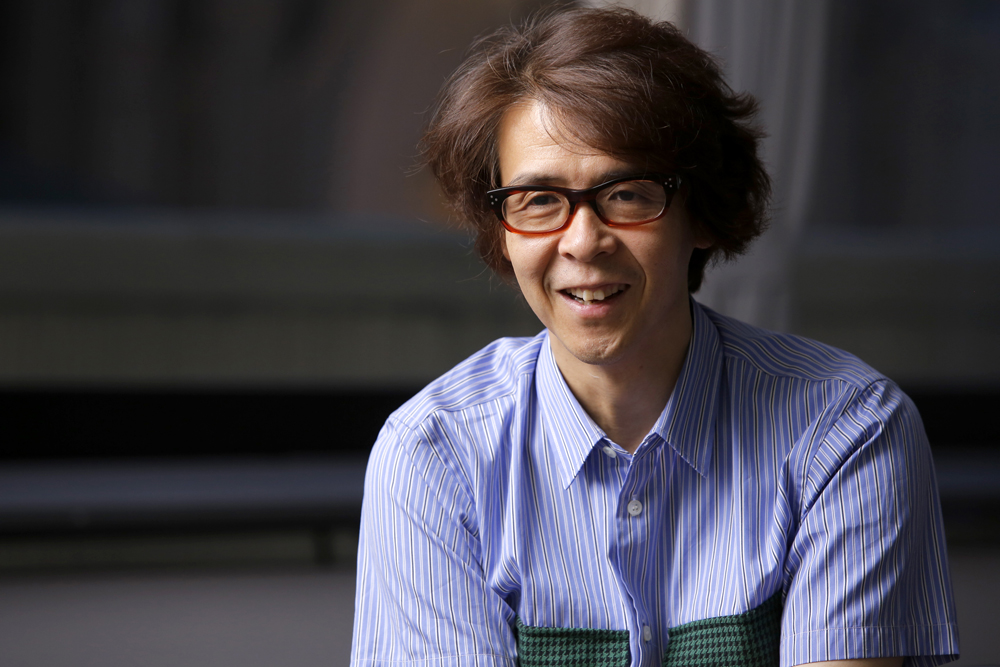 ---
Magcal Performing Arts Academy Performance 2018
"Byte Show - BEST Edition- "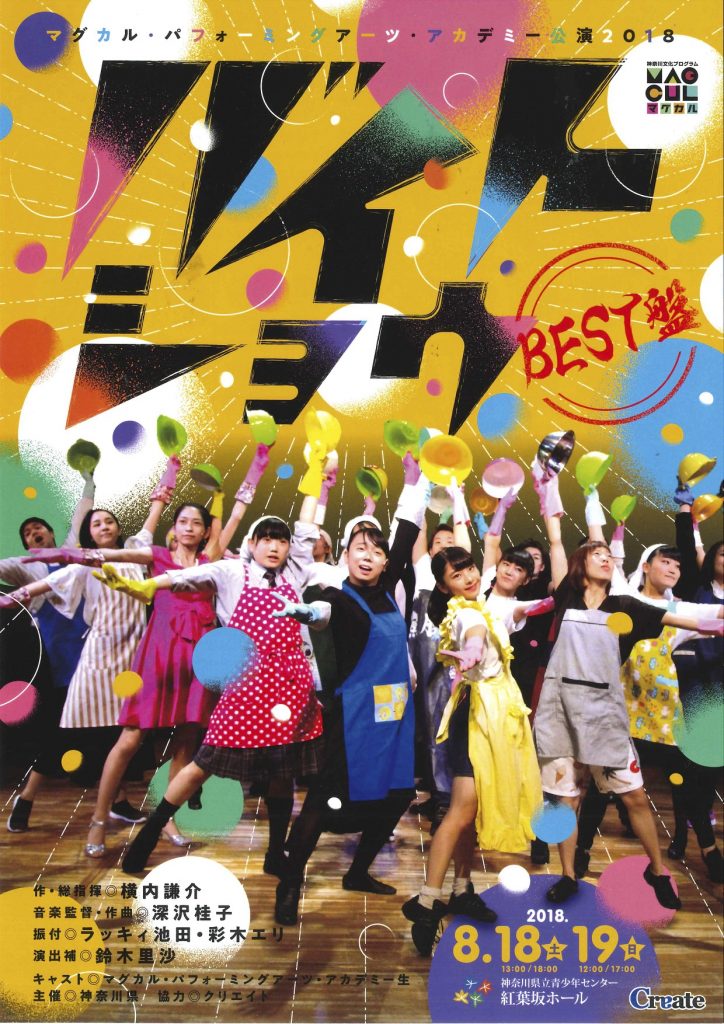 [Date and time] August 18th (Sat) 13: 00/18: 00 19th (Sun) 12: 00/17: 00
[Venue] Kanagawa Prefectural Youth Center Koyozaka Hall
[Price] General advance ¥ 2,000 General day ¥ 2,500
Advance for college students and younger ¥ 800 ¥ 1,000 for college students and younger on the day
[Ticket handling]
Door seat 03-3221-0530
Ticket Kanagawa 0570-015-415 (10: 00-18: 00)
http://www.kanagawa-arts.or.jp/tc/
***********************************
The application for the present has been closed. Thank you for many applications.
[Application Summary]
Follow & retweet the official Twitter account " @MAGCUL " of Magcal.net, and perform "Byte Show -BEST Edition-" at Kanagawa Prefectural Youth Center on Saturday, August 18 (13:00). We will present a viewing ticket to 2 groups of 4 people.
【Application method】
1. Follow the official Twitter account of Magcal.net, " @MAGCUL ".
2. Please retweet the post for ticket present application with "#Byte Show 2018" posted from the official Twitter account during the application period below. The application is completed above.
【Application period】
Until 24:00 on Friday , August 10
* Retweets made within the above period are eligible for application.
[Lottery / Winning Announcement]
Winners will be notified by direct message on Twitter from the official account of Magcal.net after the campaign period.
Winning announcement will be replaced by direct message winning notification. At that time, we will confirm the applicant's name and contact information, so please reply to the direct message as it is.
On the day <8/18 (Sat)>, please tell the applicant's name and "You have won the gift of Magcal Dot Net" at the "Kanagawa Prefectural Youth Center Koyozaka Hall" window. The staff will give you a ticket.
* In order to verify your identity, you may be asked to present a direct message to contact you about winning your smartphone on the spot. (If you do not have a smartphone, please print out the direct message and present it.)
* The personal information you receive will not be used for any purpose other than the lottery.
[Eligibility / Conditions]
● Those who have a valid e-mail address.
● You must be following the official Twitter account of Magcal.net, " @MAGCUL ".
* If you cancel the follow-up before the announcement of the winning, the application / winning will be invalid.
● Retweet the application tweets posted from the official Twitter account within the application period.
* Please be sure to make your account "public" before joining. If your account is private, you will not be considered a participant.
* If you have set to reject direct messages, you will not be considered as a participant.
* Quote retweets are not considered participation. Please join us by retweet.
● Accounts that do not have a profile, user name, self-introduction, icon, etc. may not be considered as participating due to Twitter specifications.
● Accounts that do not take frequent actions (tweets, retweets, likes, replies, etc.) may not be considered as participating due to the specifications of Twitter.
● After opening a Twitter account, an account that has not undergone the process of confirming that the email address belongs to the person may not be considered as a participant due to the specifications of Twitter.