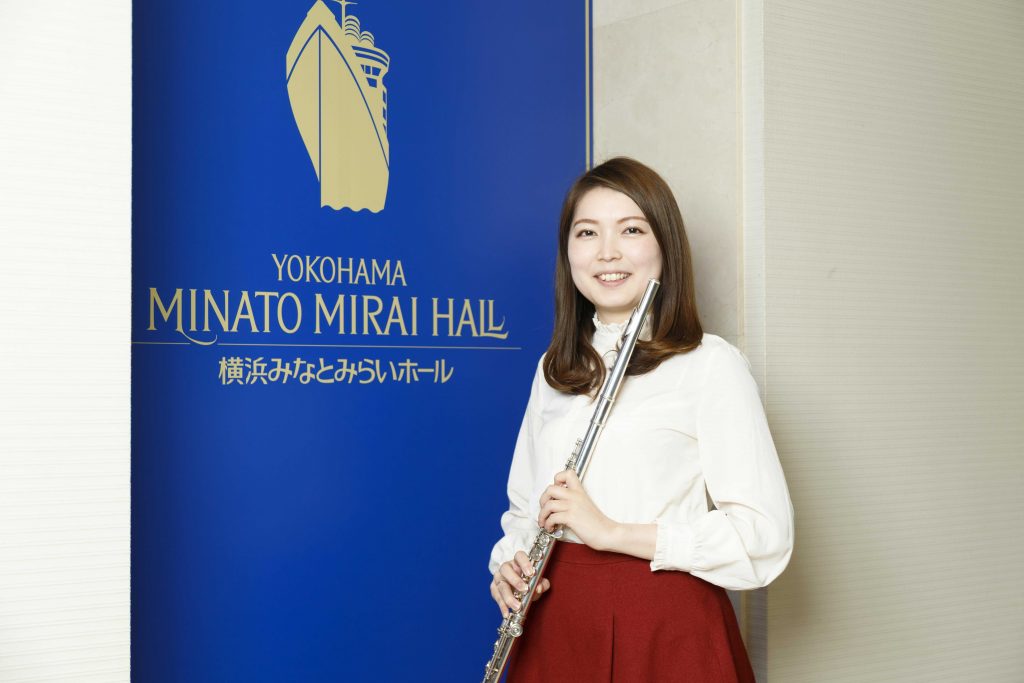 A special concert "Fresh Concert" by the Kanagawa Philharmonic Orchestra, which delivers gorgeous performances by up-and-coming young performers. This year, the 13th time, Sayuri Fukushima (flute), who won the 1st place in the general section of the 34th Kanagawa Music Competition Flute Division held last year, will appear.
We asked Mr. Fukushima, who is the first to stand on the stage as a soloist, about his career as a musician and his enthusiasm for the concert.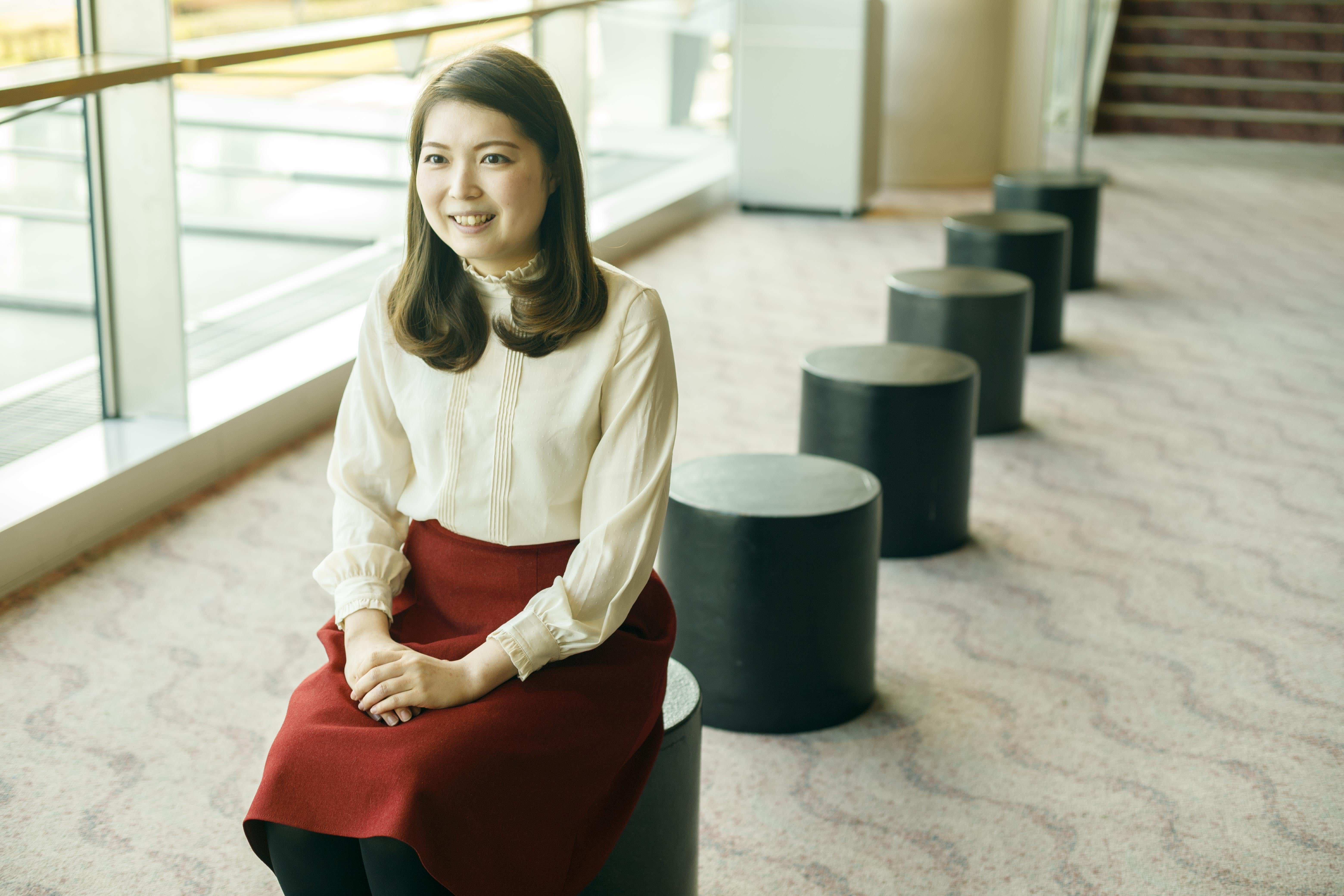 What made you start playing the flute?
I started playing the flute after joining the brass band club in junior high school. I've been longing for it since I was in elementary school, but I didn't have a chance.
I've been learning the piano since I was 5 years old, but I just went to practice because it was fun, and I don't remember practicing hard (laughs). Rather, I think it was a big thing that I belonged to the instrumental music club in elementary school and worked on the recorder ensemble. It was a school that put a lot of effort into it, so I participated in the national competition.
Flute seems to be more difficult than recorder
I agree. The recorder makes a sound just by blowing it, but the flute doesn't make a sound just by blowing it. But I made a sound from the beginning. In the brass band club, I put it in the flute part as I wanted, and there was a senior who was learning properly, so I was lucky to be able to teach from the basics (laughs). After that, my adviser teacher advised me that I should learn properly, and I started taking lessons from a local (Hokkaido) teacher.
s / 2019/01/F_MG_3914_mini.jpg "alt =" "width =" 6240 "height =" 4160 "/>
From that time on, you aimed to become a professional musician.
No, no. Anyway, I liked musical instruments, so I thought "I want to be a music teacher", but I usually planned to go to a local university. It wasn't until I entered high school that I began to aspire to music college. With the recommendation of a local teacher, I started taking lessons from the teachers of the Sapporo Symphony Orchestra, and gradually the feeling of "I want to go to the Tokyo College of Music and study music" has sprung up. It was difficult to prepare because the start was late for aiming at the music college.
Last year, it won first place in the general section of the flute section of the 34th Kanagawa Music Competition.
Thank you. I was very nervous and I was desperate for the performance, but I enjoyed the performance itself. When I listened to it later, I often regret that I wanted to do this, but I think it was the best I could do at that point.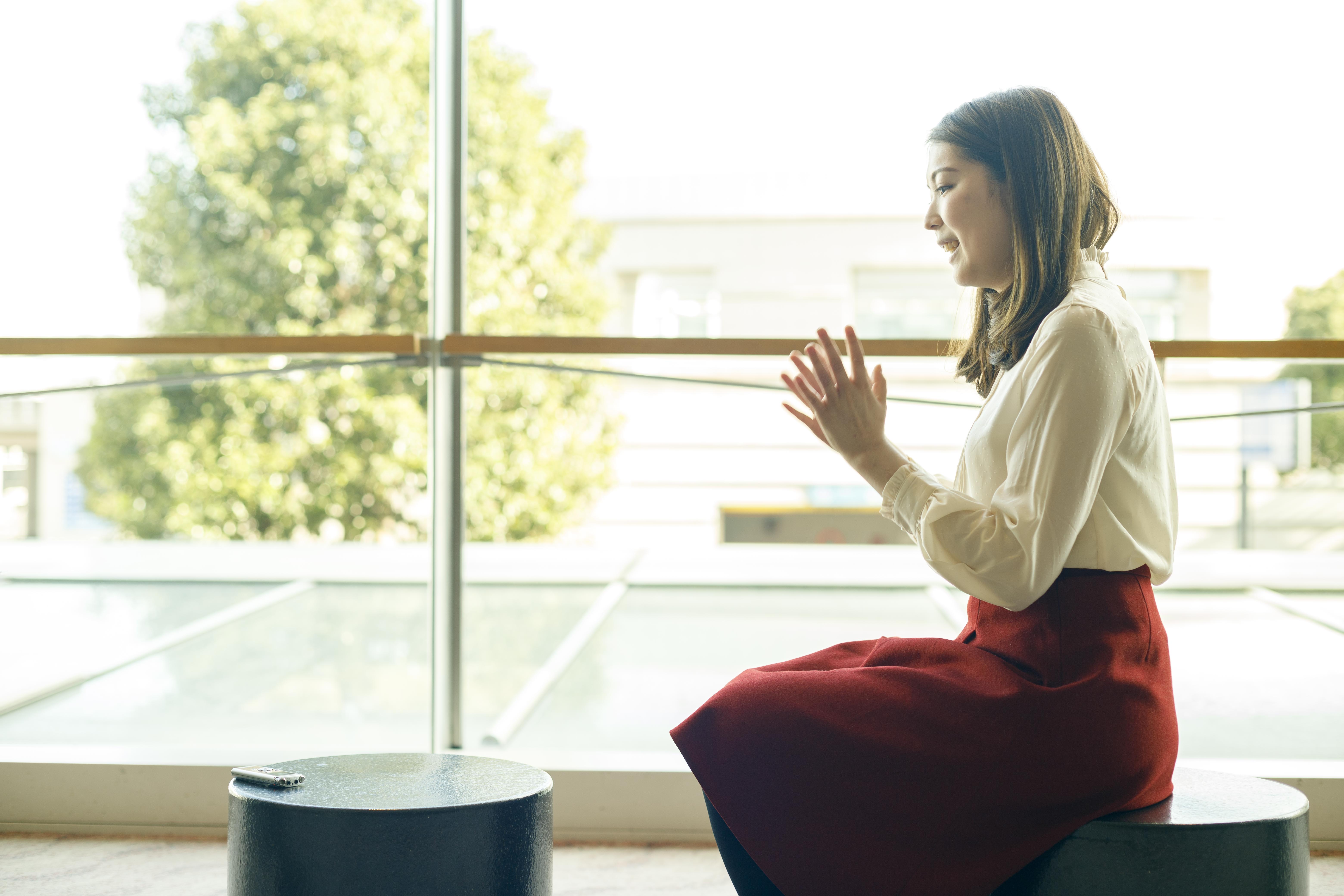 Co-starring with the Kanagawa Philharmonic Orchestra at the Freshman Concert in March
I am very honored to be able to perform with the Kanagawa Philharmonic Orchestra. It's my first time to play with an orchestra as a soloist, so I'm nervous, but I want to enjoy it as much as I can.
Can you introduce Mozart's Flute Concerto No. 1 in G major to be performed?
Mozart's Flute CooperativeThere are three songs, but in G major, the way the songs start and the dynamics are very attractive. The contrast between the gorgeous part and the gentle melody like Mozart's mother is also wonderful. At Yokohama Minato Mirai Hall, which is a wonderful hall, you can play with wonderful orchestras, so I would like to fully convey its charm.
Actually, this song was an assignment song when I took the university entrance exam, so it's been a really long relationship. I think it will be a song that I will continue to work on for the rest of my life even after this concert is over.

What are your dreams for the future as a flute player?
There have been many changes in me over the last few years. By going on to the graduate school of Tokyo University of the Arts, which I had longed for, my horizons and friendships have expanded greatly, and I have had various relationships and have had a wide range of experiences.
One of the dreams that came out of that was the desire to play in an orchestra that plays opera. It's difficult because there is no orchestra dedicated to the opera house in Japan, but it's just one of my dreams. The affiliation after graduation is undecided, but I hope I can continue to study and work as a professional orchestra player.
thank you very much!
This event has ended.
[Kanagawa Philharmonic Orchestra "13th Fresh Concert" ]

[Date and time] Starts at 14:00 on Sunday, March 10
[Venue] Yokohama Minato Mirai Hall
[Conductor] Yoko Matsuo
[Co-star]
Sayuri Fukushima (Flute) [No. 1 in the general section of the 34th Kanagawa Music Competition Flute Division]
Yukino Kuroki (piano) [1st place at the 7th Yasuko Fukuda Award]
Mika Toyoda (horn) [Principal horn player]
Yuka Bando (horn) [Principal horn player]
Yu Kumai (horn) [horn player]
Midori Tanaka (horn) [Horn contract member]
Chiharu Taki (Violin) [David Oistrakh International Violin Competition 3rd Place]
[Main songs]
Mozart / Flute Concerto No. 1 in G major, K.313
Rachmaninoff / Paganini's Theme Rhapsody Op.43
Hubler / Concerto work for 4 horns and orchestra
Mendelssohn / Violin Concerto in E minor, Op.64
* Performers, songs, etc. may change due to unavoidable circumstances.
[Price] All seats reserved ¥ 3,000 / Youth (under 25 years old) ¥ 1,000
[Inquiries] Kanagawa Philharmonic Orchestra Tel.045-226-5107 (Weekdays 10: 00-18: 00)
* Please refrain from entering preschool children.
*********************************
The application for the present has been closed. Thank you for your many applications.
[Application summary]
The "13th Fresh Concert" to be performed at Yokohama Minato Mirai Hall from 14:00 on Sunday, March 10th.We will give a viewing ticket to 2 groups of 4 people.
【Application method】
If you would like to receive a viewing ticket, please apply using the application form below. We are looking forward to your application.
[Application deadline]
Until 24:00 on Wednesday, February 20
[Lottery / Winning Announcement]
Winners will be notified by e-mail, so please be careful about setting junk e-mail. The email will be sent from the Magcal.net Management Office (info.magcul@gmail.com).
Winning announcement will be replaced by the winning notification by the above email. On the day of the performance, please present the winning notification email at the "Yokohama Minato Mirai Hall" window at the venue. The staff will give you a ticket.
* The personal information you receive will not be used for any purpose other than the lottery.