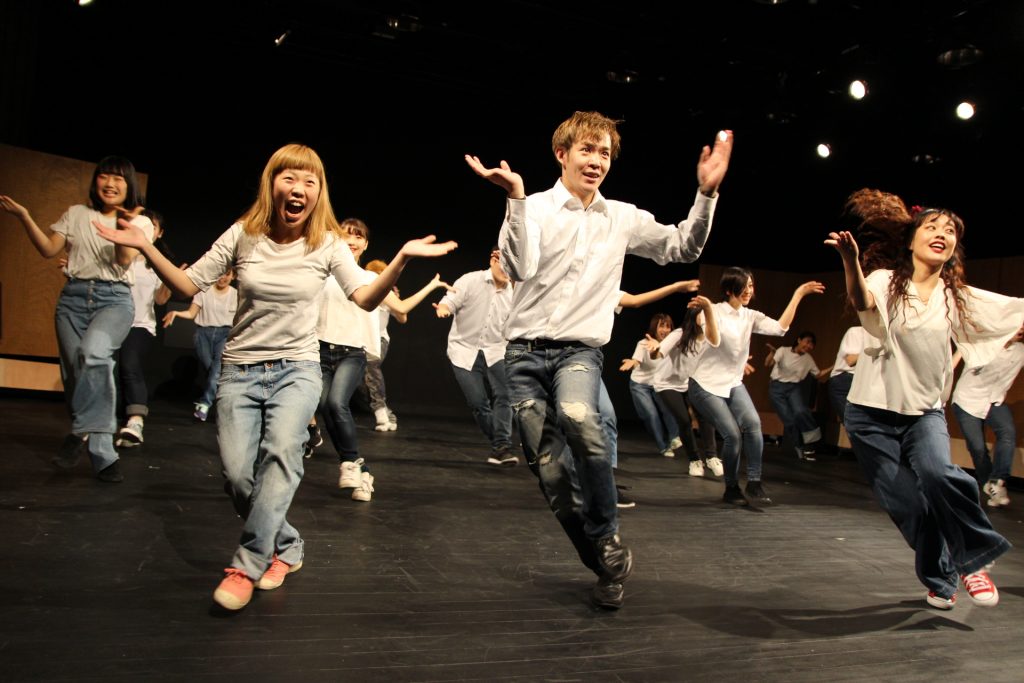 Go, see, and feel the world of art
File.12Magcal Performing Arts Academy 2019 Results Presentation
Miyuki Inoue (Magcal Editorial Department)
The Magcal Performing Arts Academy opened in 2014 with the aim of cultivating talent for the performing arts. Instructors include Kensuke Yokouchi (playwright/director), Keiko Fukasawa (composer/music director), Lucky Ikeda (choreographer), Eri Saiki (choreographer), and more. As a musical fan, I can't take my eyes off the trend. Last year, Magcal also reported on the performance of this summer.
* Click here for the report of the main performance in the summer of 2018 !!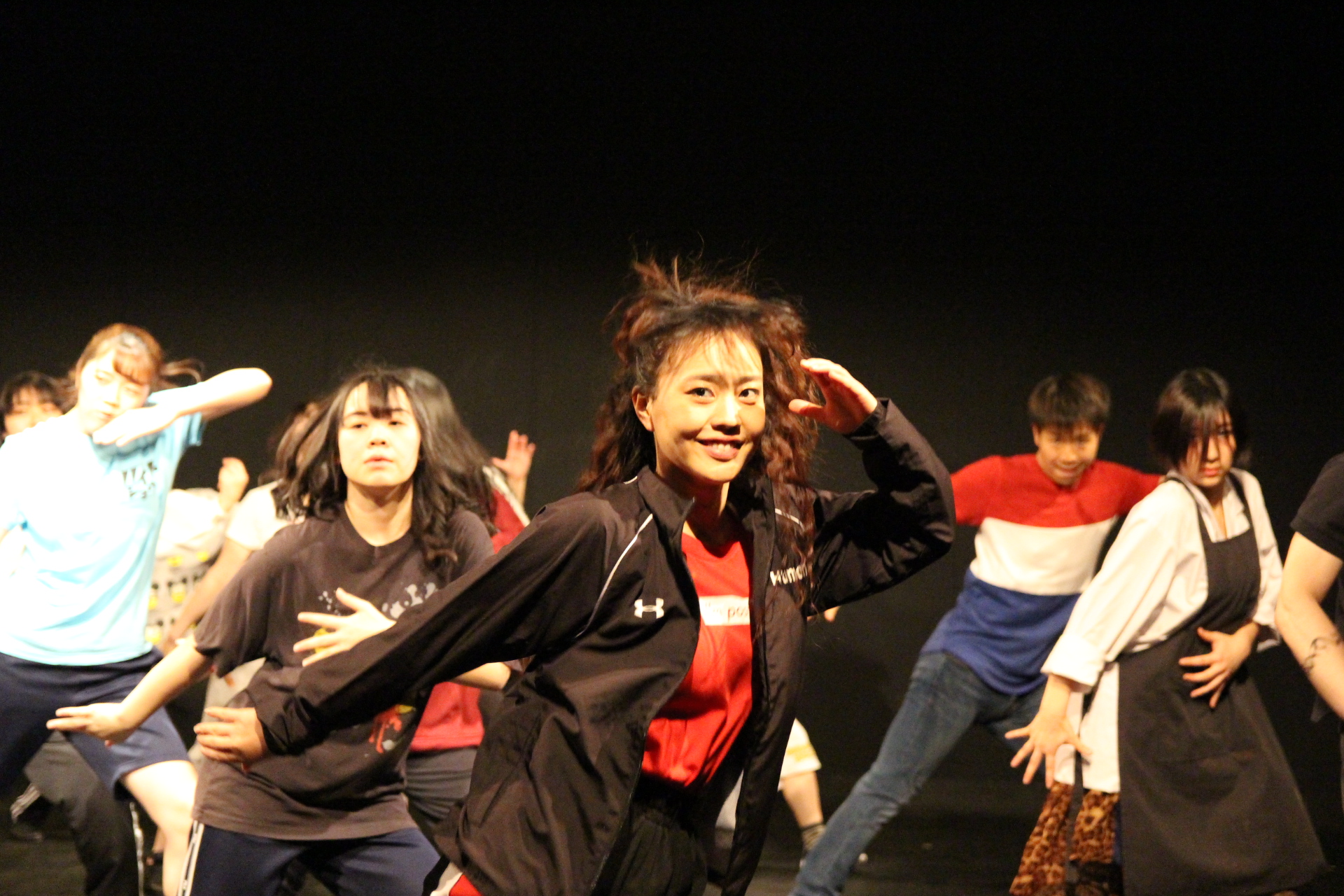 The opening, of course, is everyone's dance!
You will be drawn into the energetic dance that does not make you feel the narrowness of the stage.
Then, she sang the number of the musical "Chorus Line", and it seemed that the thoughts of the academy students struggling toward their dreams were conveyed.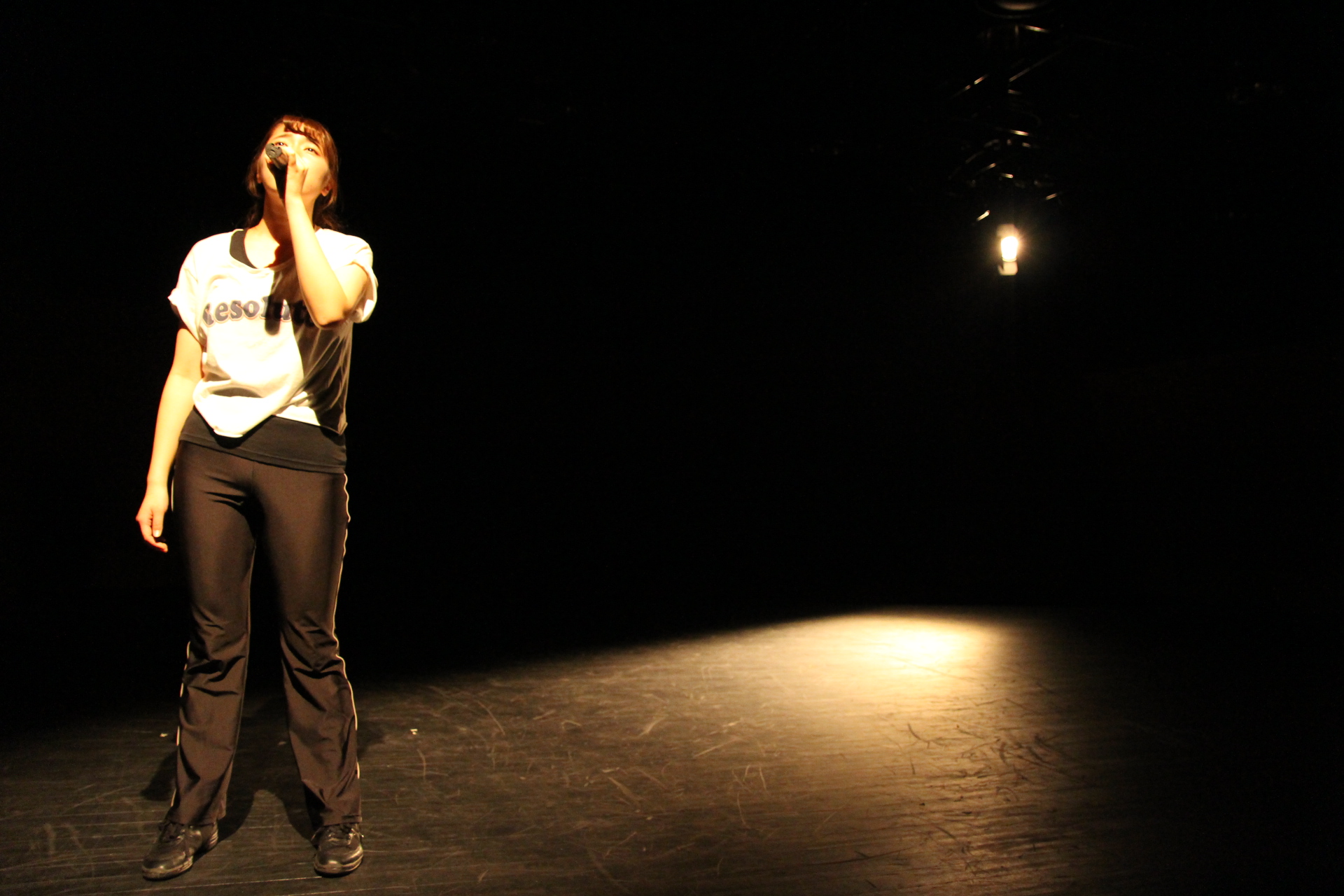 The stage of the recital is composed of various songs, dances, plays, etc. that have been taught so far, and they are spun like one story. There is an up-tempo dance, and there is also a softly sung ballad, which can be enjoyed as entertainment.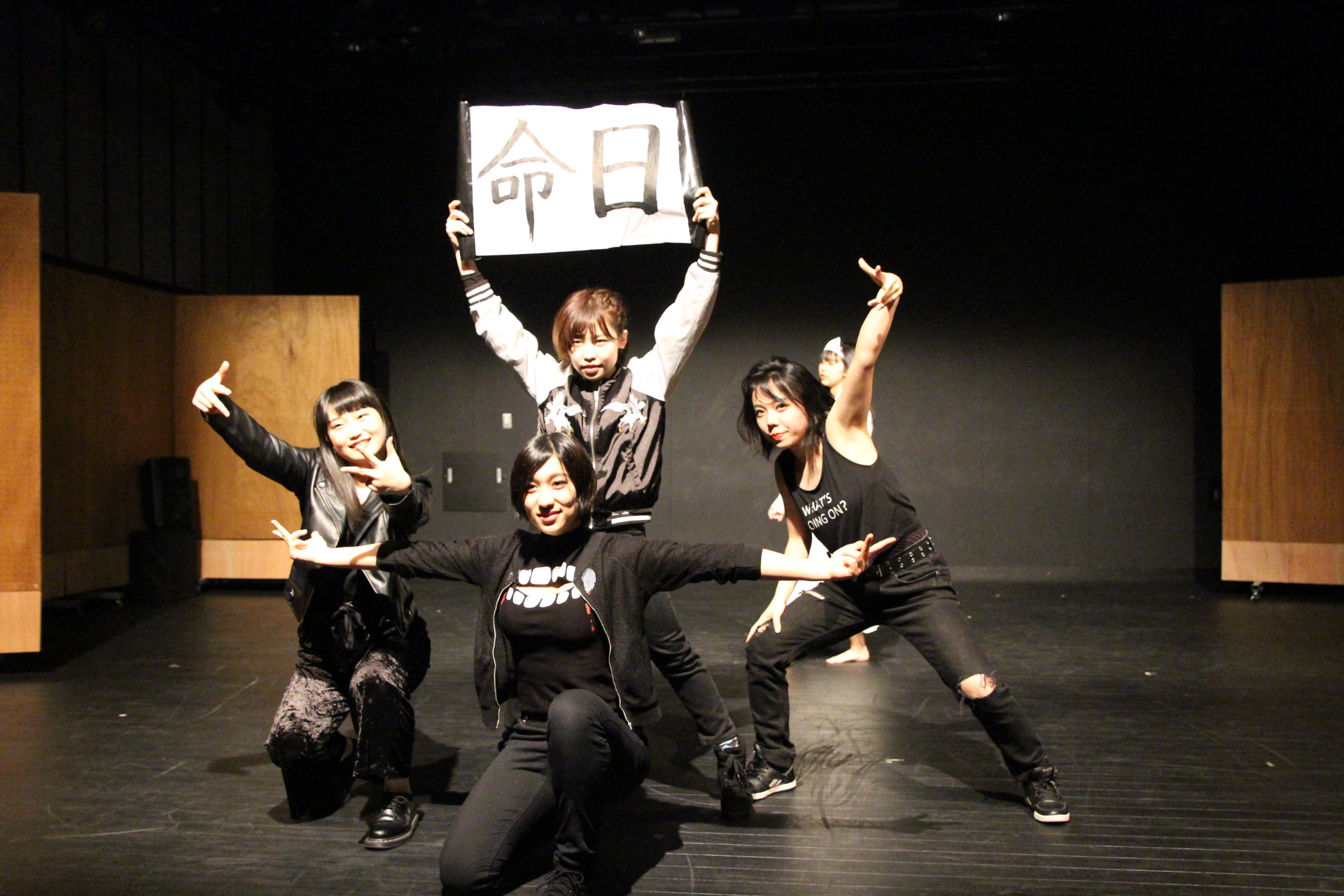 This time it is also the first time to challenge the conte!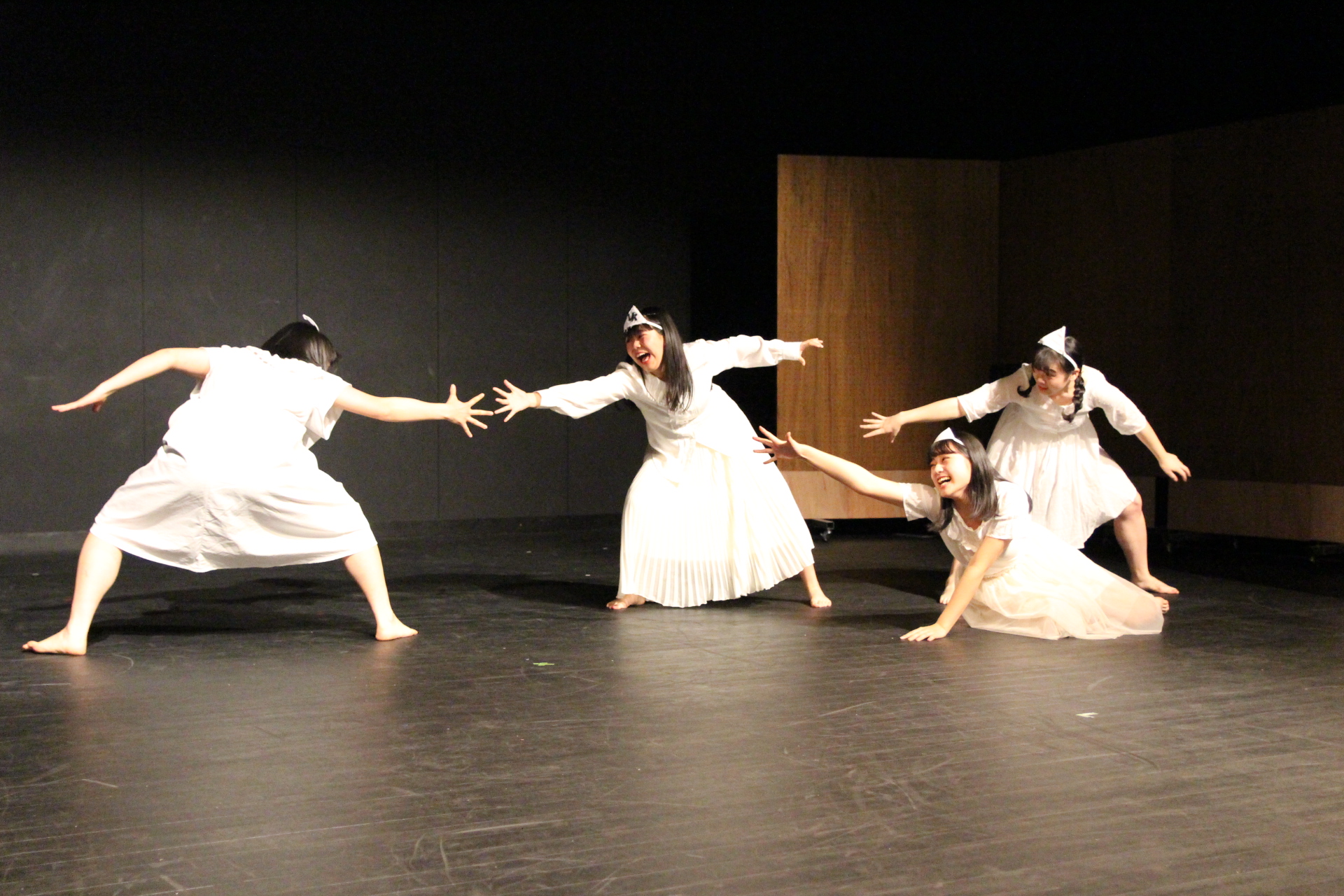 Takeru Oyone (leader of Takeru Oyone Troupe) was in charge of scripting and directing the skit. You can't acquire the feeling of "getting laughter" overnight, but the script is interesting anyway! The venue was filled with laughter, and the momentum and earnestness of the academy students were clearly conveyed.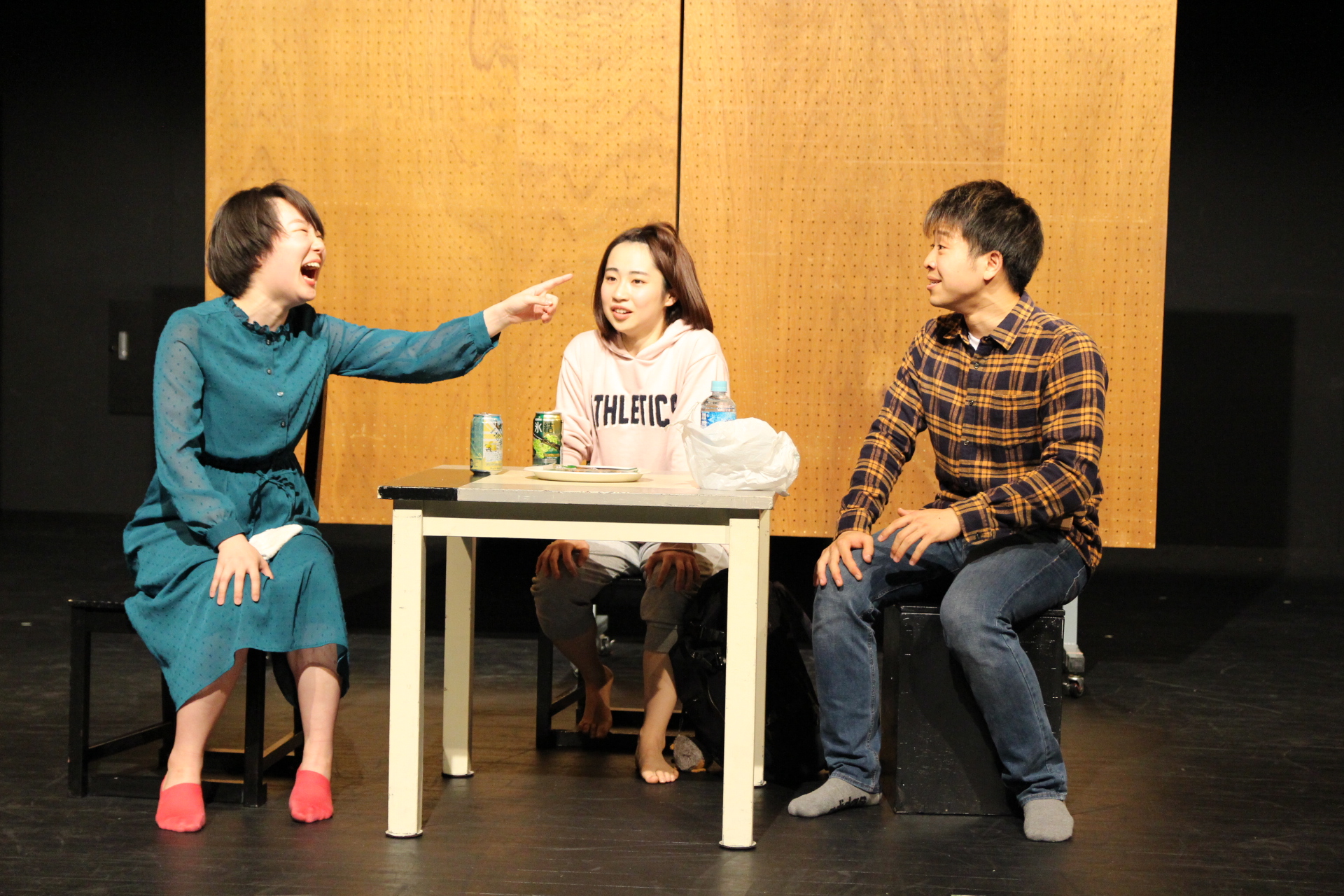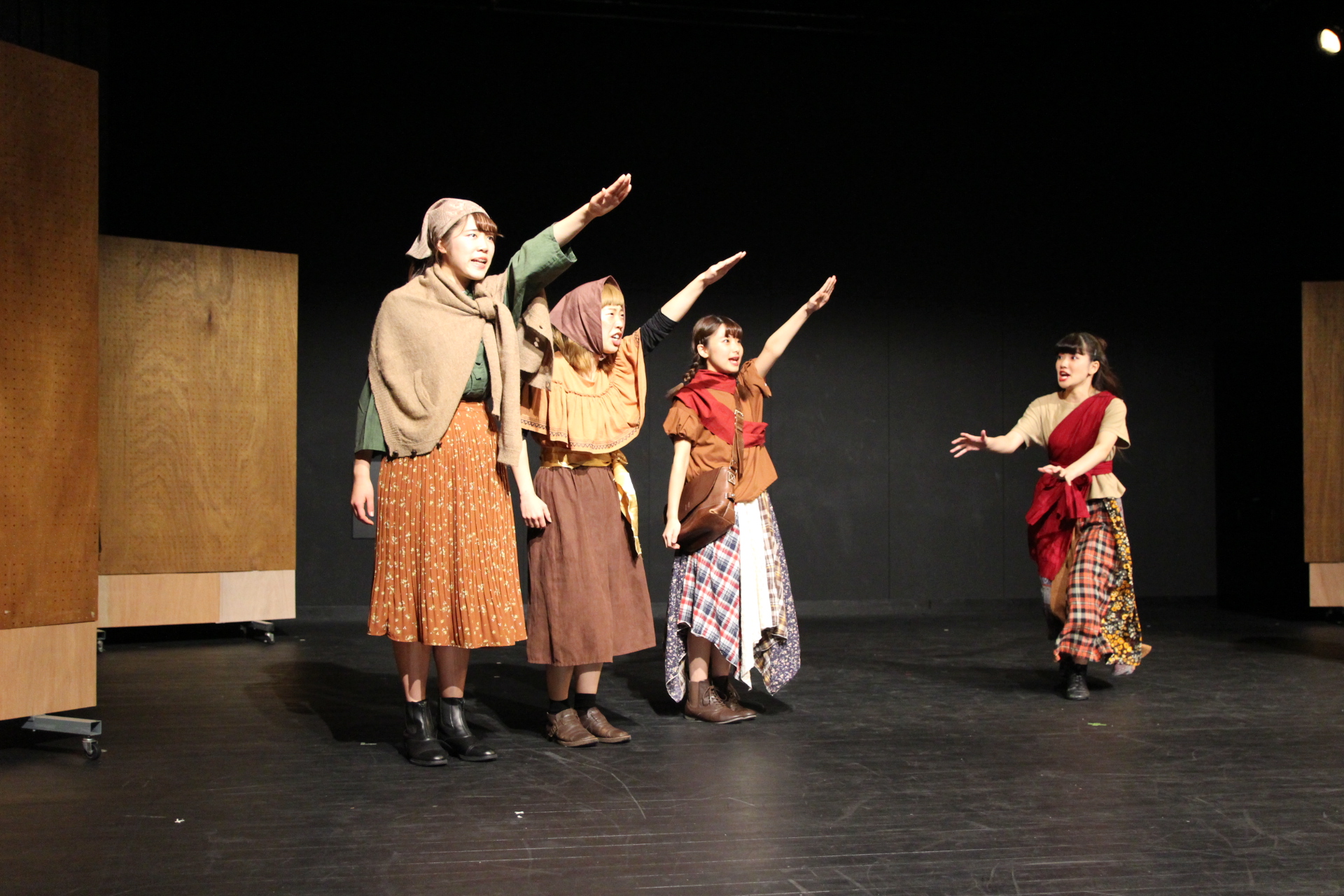 And from last summer's main performance "Byte Show -BEST Ban-", the idol song "Mirai Create" that sings and dances.
Is it true that you are aiming for a CD debut?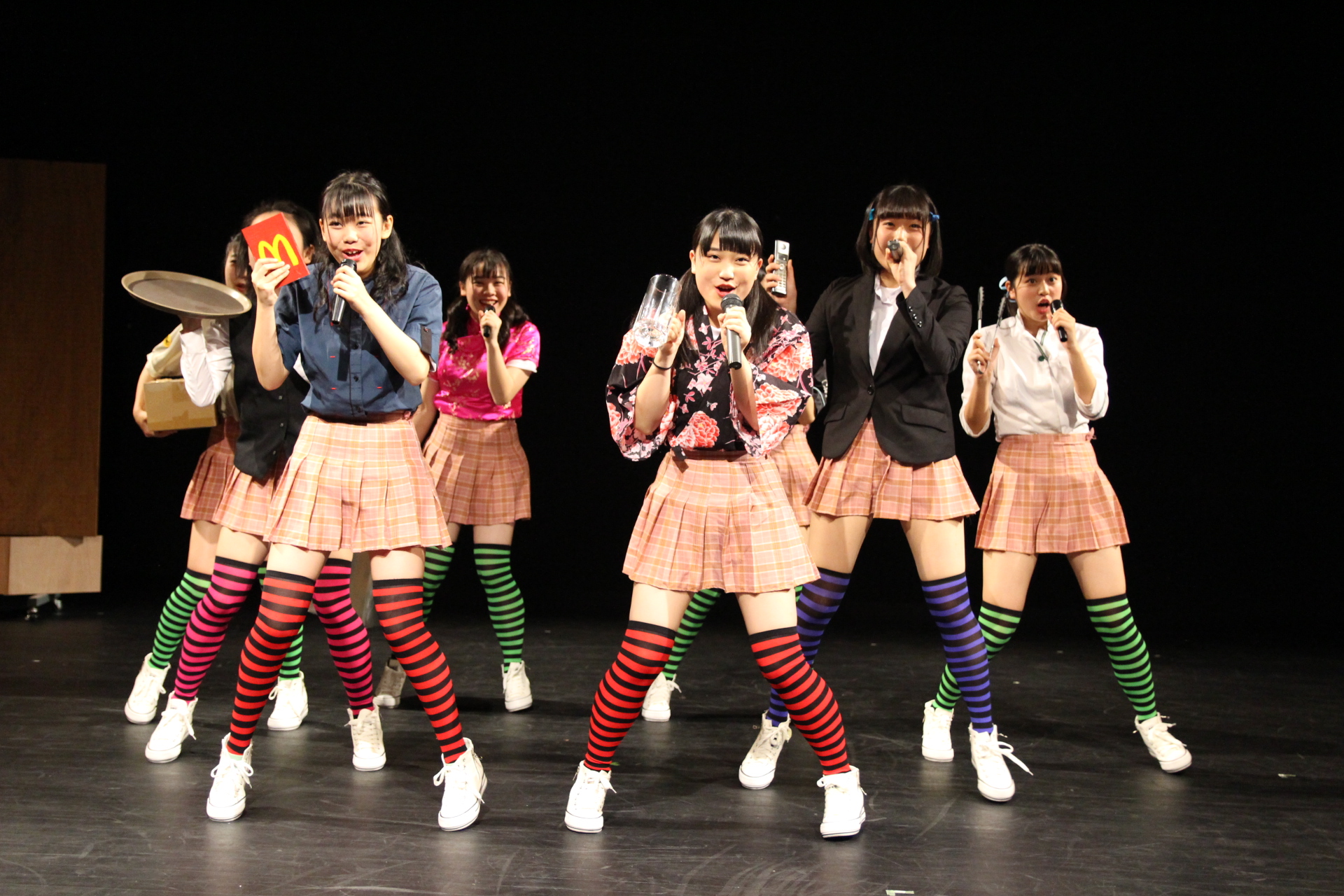 Next, "Message from the Whale - Aim for Zero Plastic Waste!" ~ '.
In August 2018, there was shocking news that a baby blue whale washed ashore in Yuigahama, Kamakura City, and found plastic waste in its stomach. Inspired by this, Kanagawa Prefecture announced the "Kanagawa Zero Plastic Waste Declaration." Academy students convey that message in song.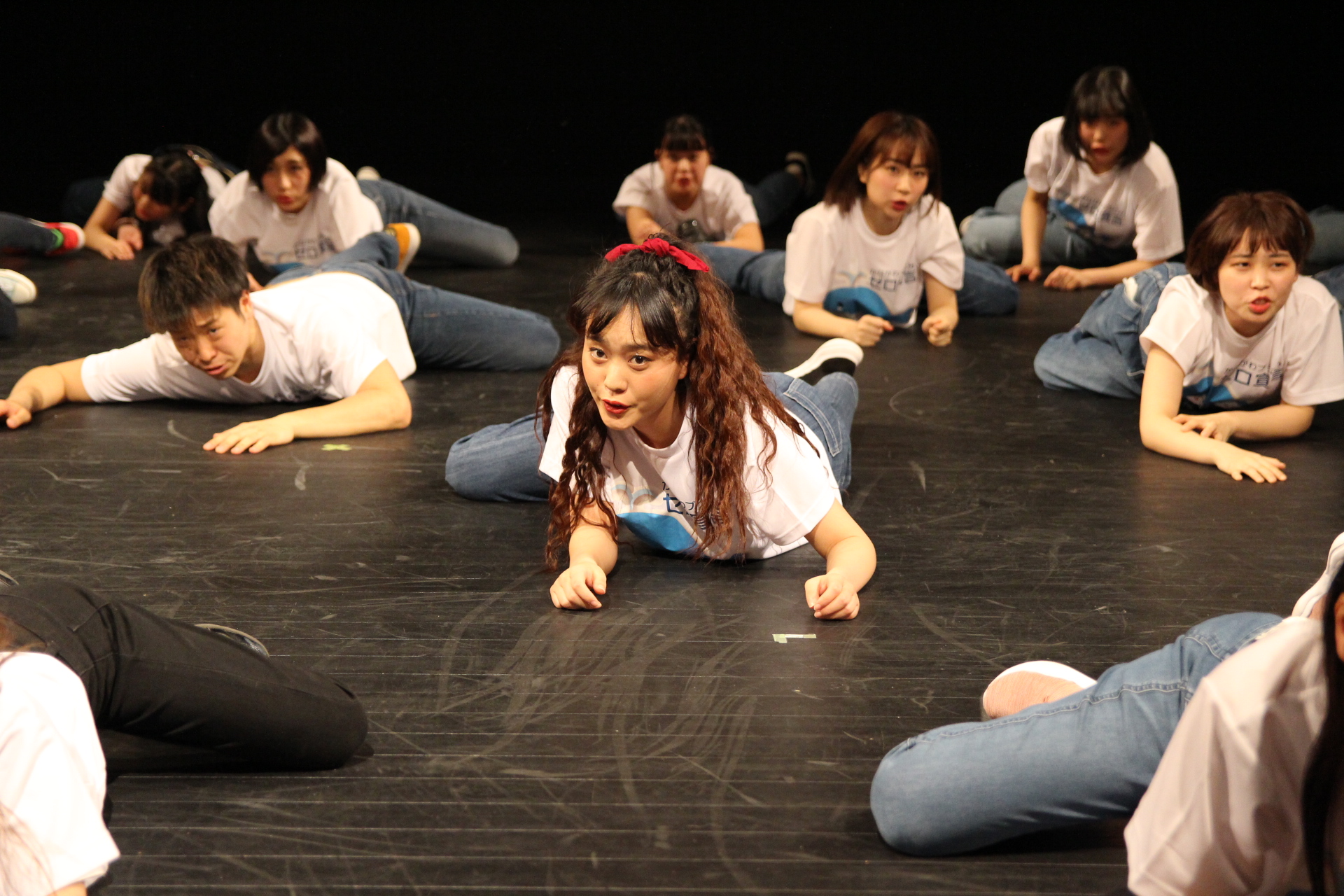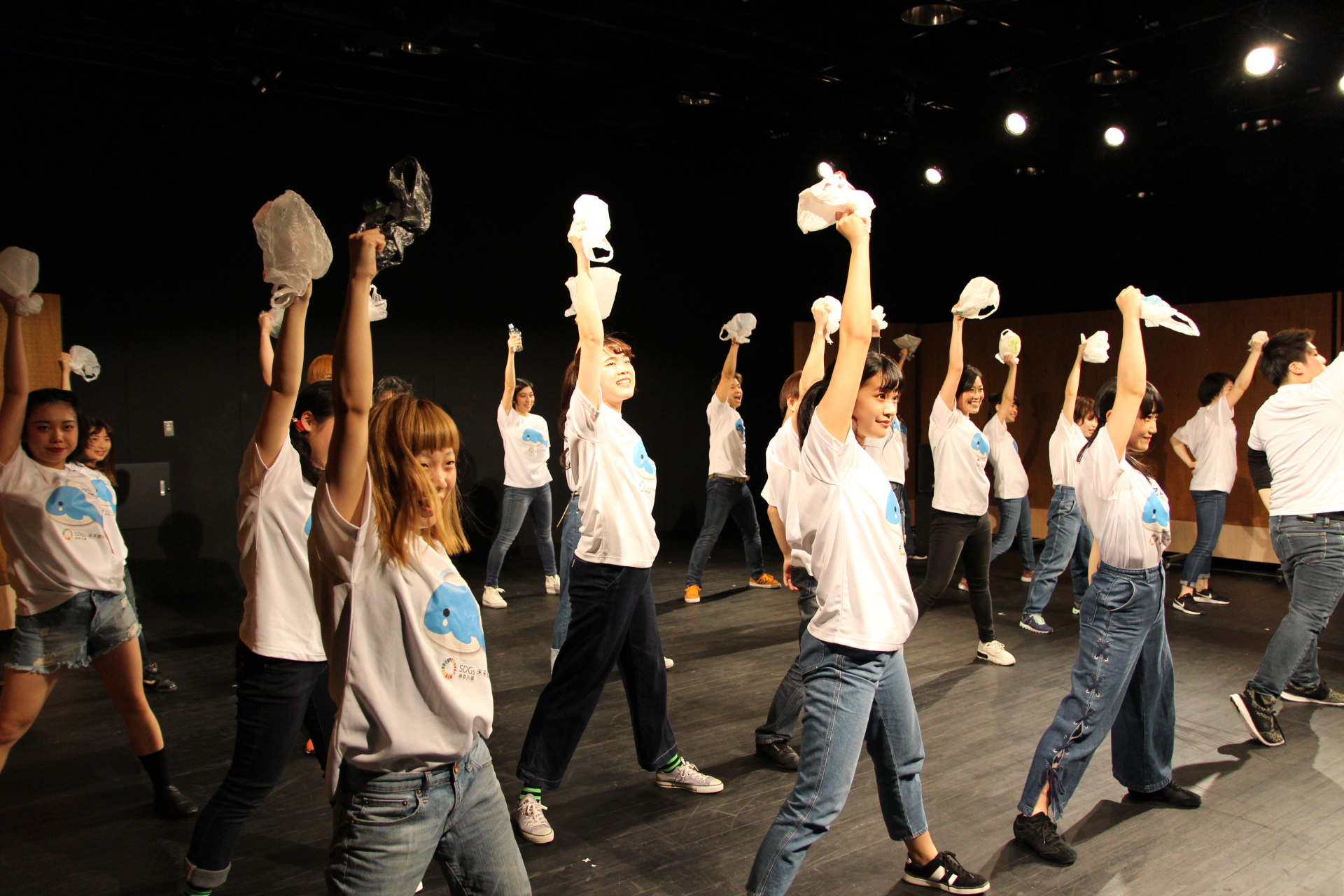 And from the Broadway musical "RENT", select a famous scene.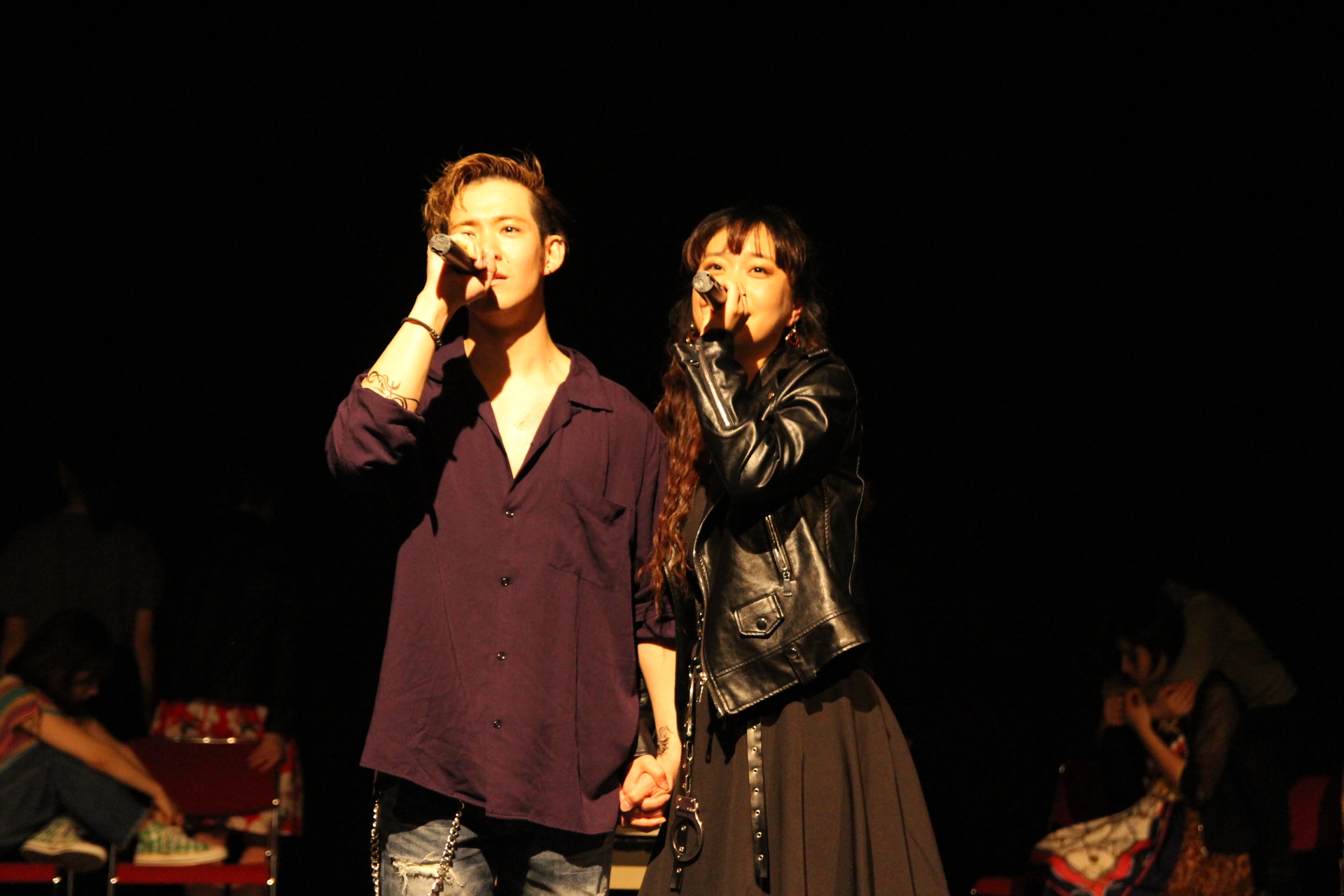 At the end, it's all about singing and dancing!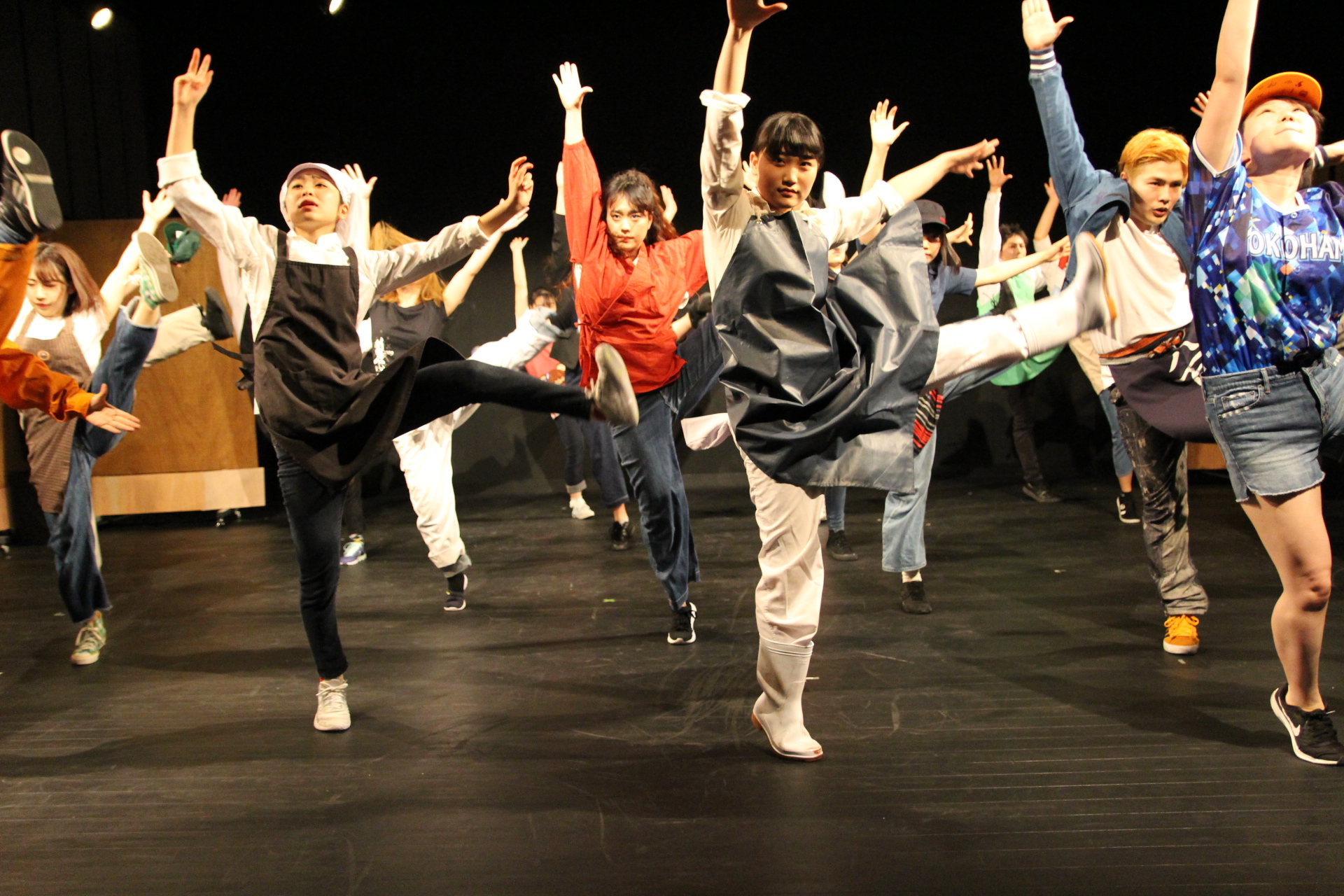 It may be one more step to call him a "professional" as a stage performer. However, when I see the passion of young people who continue to fight against the harsh reality in order to seize their dreams, it makes my heart pound.
I wonder if I had such a hot season. With or without it, I might be happy if it makes me feel like we're dreaming together.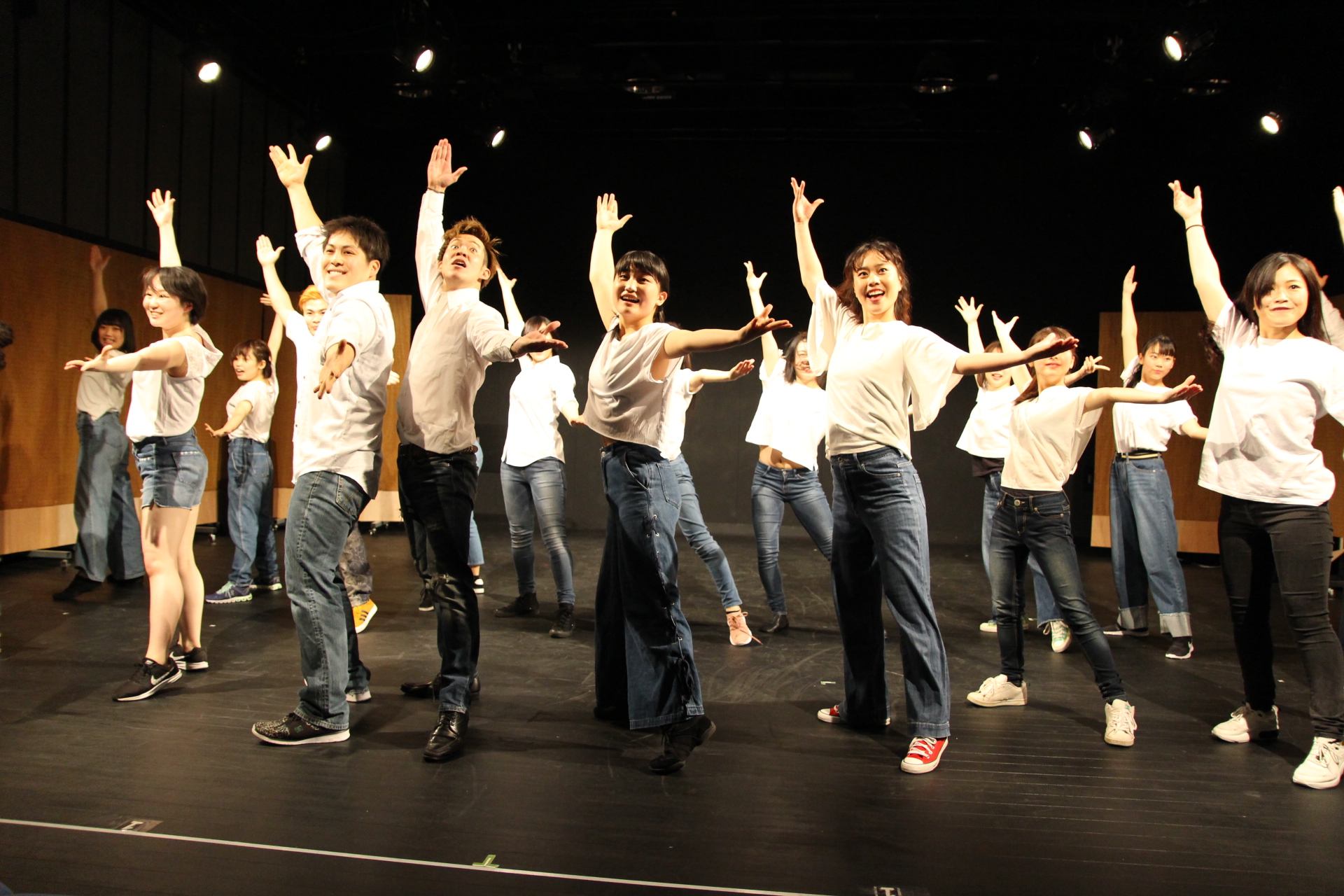 5 years since the school opened. Little by little, I began to see academy students playing an active role in various fields. It's not a world where hard work is rewarded, but you have to challenge yourself.
New members will be added to the main performance this summer. Looking forward to a deeper stage than ever before... Go for it! Academy student!