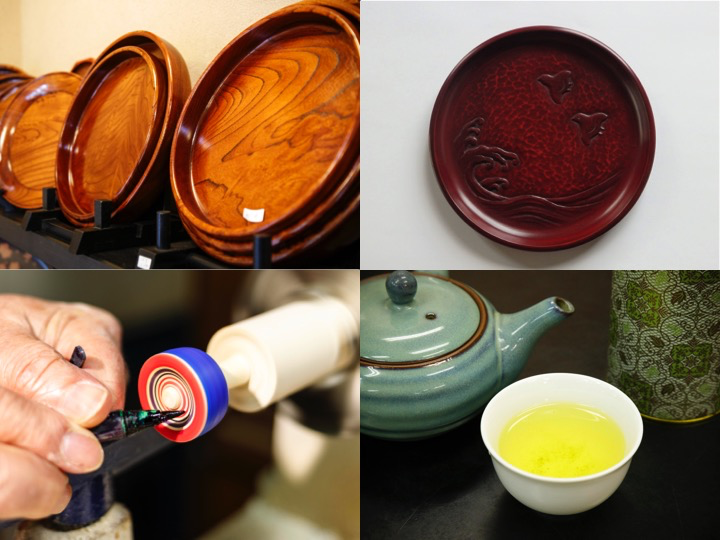 Wherever you travel in Kanagawa Prefecture, you are sure to encounter a cornucopia of fantastic products and sweet treats.
Every discovery, whether it's a new taste sensation or a souvenir bursting with personality, born from the local landscape, climate, and culture, will make your journey that much more exhilarating.
Here we present a selection of souvenirs packed with the charm of Kanagawa Prefecture, perfect to delight the loved ones who await your return, and to partner with your own special memories.