Kanagawa Short Drama Awards 2020 Grand Prize / Grand Prix decision!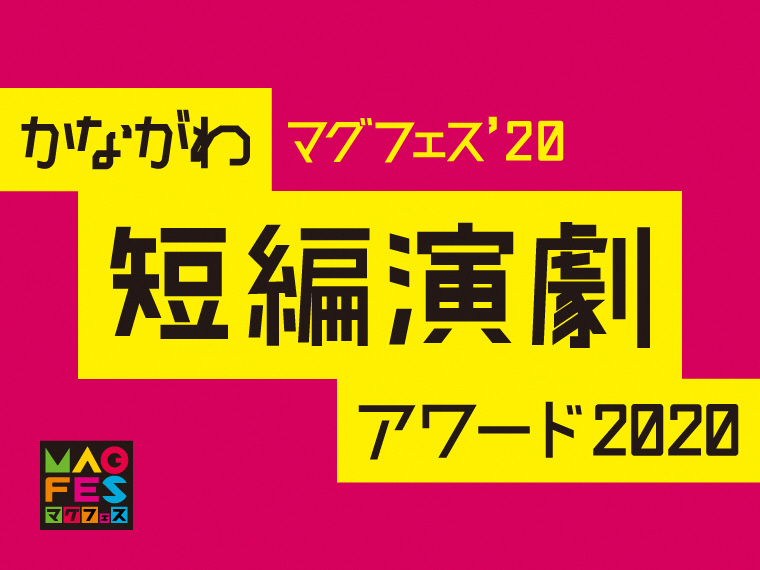 The "Kanagawa Short Drama Awards 2020" will be held in search of plays that break through the preconceived notions of theater. Entries were made in two categories, a drama competition and a drama competition, and in the main competition from March 20 (Friday/holiday) to March 22 (Sun), we planned to perform the works of the eight groups that won the fierce competition.
Unfortunately, it was held without spectators to prevent the spread of the new coronavirus infection, but the event was broadcast live on the Internet. I hope more people were able to see it.
On the day of the event, the grand prize/grand prix winning works were selected by public judging.
We will ask the winners (organizations) of each category about their joyful voices and the process of creating works!