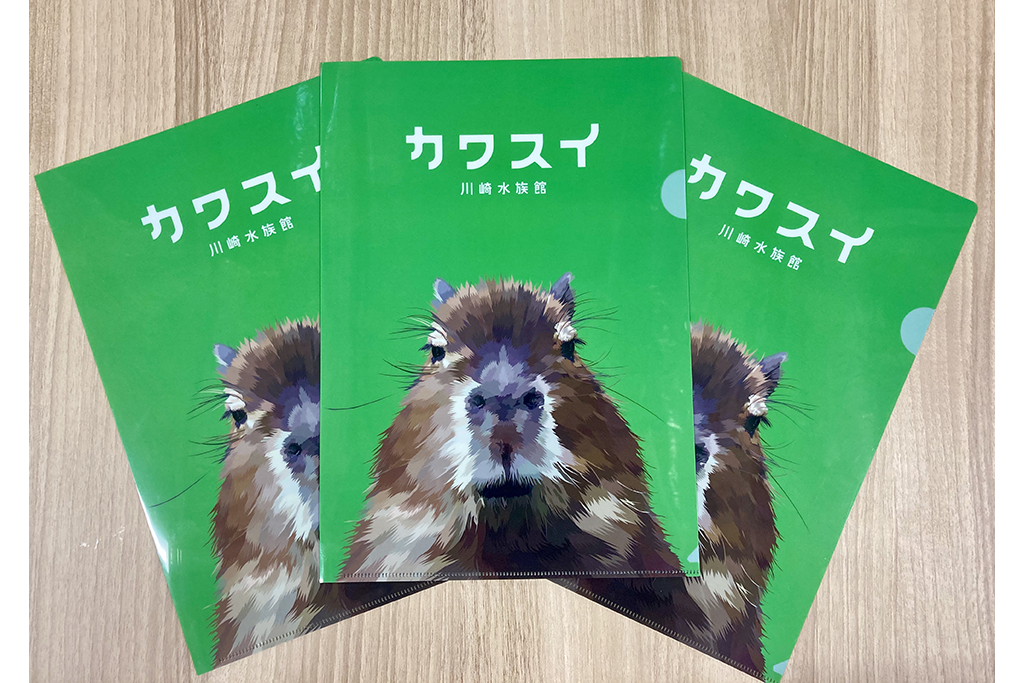 Kawasui Kawasaki Aquarium will hold the first event "Capybara's Mystery" after opening, limited to daytime Kawasui (10: 00-17: 00 / last admission 16:00). At Kawasui, under the theme of "the beautiful waterside of the world," we are exhibiting creatures living in various environments around the world, from the Tama River flowing through Kawasaki City to the tropical rain forests of Asia, Africa, and the Amazon in South America, making full use of cutting-edge technology. increase. This event is Kawasui's "Daytime Kawasui" event, where the exhibition and production of creatures change between day and night, the first memorable event!
In connection with "Amazon Day September 5th", which was founded by the state of Amazonas in Brazil, you can enjoy the contents that you can learn about the mysterious ecology of capybara by focusing on the popular Kawasui capybara exhibited in the Amazon zone. .. Why don't you discover the new charm of capybara while watching the lively capybaras in the Amazon zone that realistically reproduces the tropical rainforest of the South American Amazon.
<< Implementation outline >>
① Hold workshops and quiz rallies in the hall
② Sale of menus related to capybara at cafes and restaurants in Kawasui
Along with the event, original menus such as sweets with a cute capybara motif will appear at cafes and restaurants for a limited time.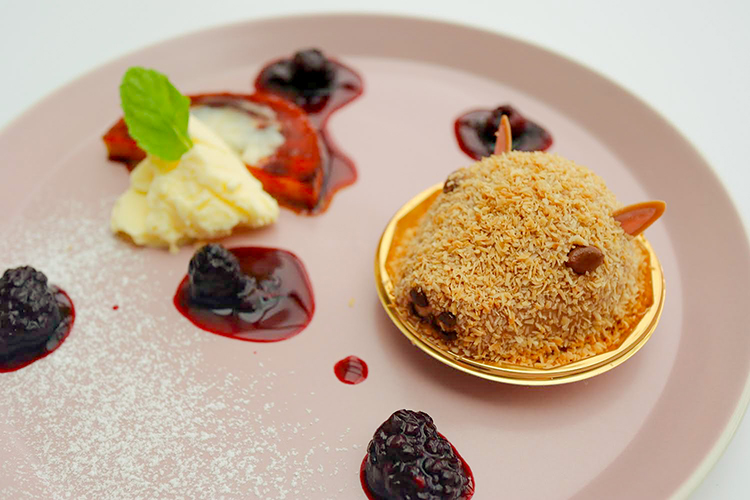 Limited to 15 pieces per day Forest Capybara Sweets Set ¥ 1,650 (tax included) / Sales location: 9F Komorebi Cafe Sweets & Cafe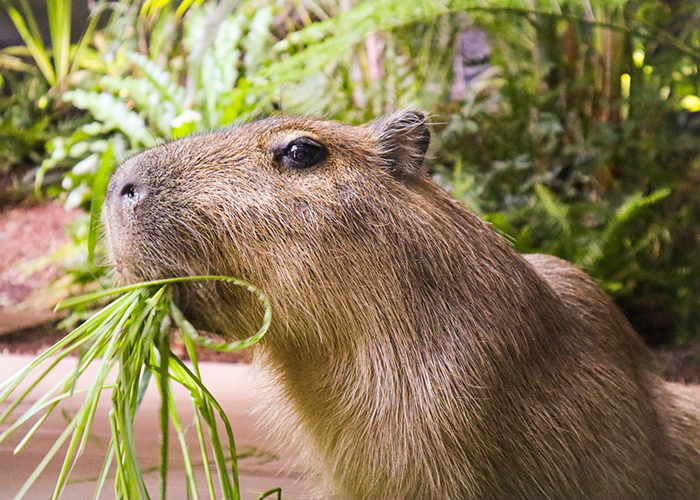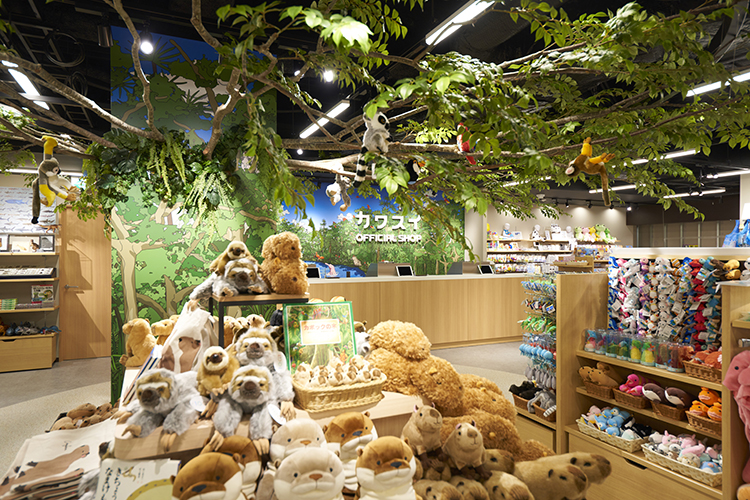 The first daytime Kawasui limited event
"Mystery of Capybara"
[Date and time] September 4th (Friday) to 30th (Wednesday) 10:00 to 17:00 (last admission 16:00)
[Venue] Kawasui Kawasaki Aquarium
[Fee] <Lunch ticket> Adults ¥ 2,000, high school students ¥ 1,500, elementary and junior high school students ¥ 1,200, infants (4 years old and over) ¥ 600
* Please see here for other ticket prices.
[Inquiries] 044-22-3207 (Kawasui Kawasaki Aquarium / Reception hours: Weekdays 10: 00-18: 00)
***********************************
The application for the present has been closed. Thank you for many applications.
[Summary of gift application]
A total of 4 people, "Kawasui Original Capybara Clear File" (A4 size), named after the Kawasui limited event "Capybara's Mystery" currently being held at Kawasui Kawasaki Aquarium (until September 30, 2020 (Wednesday)) I will give it to you.
【Application method】
If you would like to receive a "Kawasui Original Capybara Clear File" gift, please apply using the application form below. We are looking forward to your application.
[Application deadline]
Until 23:59 on Tuesday, September 15, 2020
[Lottery / Winning Announcement]
Winners will be announced when a clear file is shipped. (A clear file will be mailed from the Kanagawa Prefectural Culture Division.)
* If the winner's address is unknown and the clear file cannot be delivered, the winner will be invalidated.
* The personal information you receive will not be used for any purpose other than the lottery.