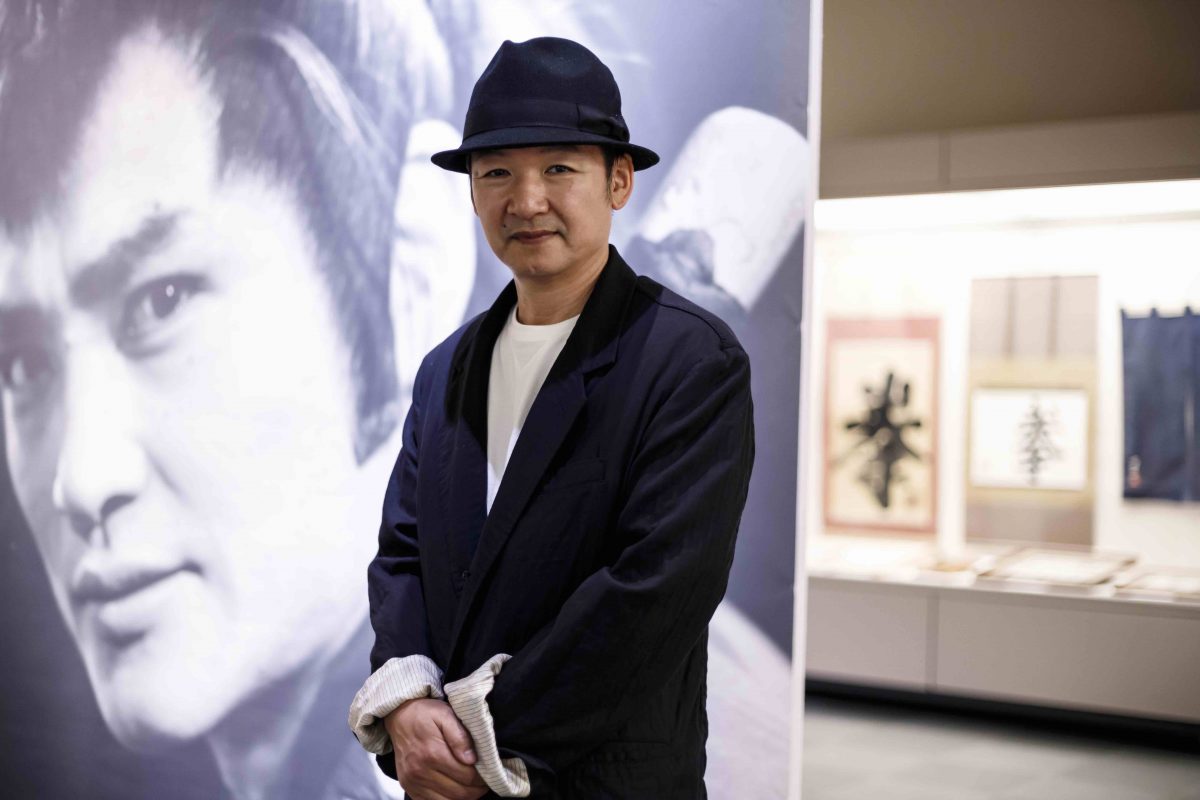 Ken Ogata, an actor who has been active in a wide range of fields such as TV dramas, movies, and documentary programs in the dawn and development period since joining the theater company Shinkokugeki in 1958 until his death in 2008. This year, which is the thirteenth anniversary of the event, "Actor Ken Ogata and his era" is being held, which gives a bird's-eye view of the transition of Japanese popular culture after the war from a large number of relics. We spoke with his eldest son, Kanta Ogata, at the Yokohama History Museum.
We also provided gifts such as admission tickets, so please read them carefully!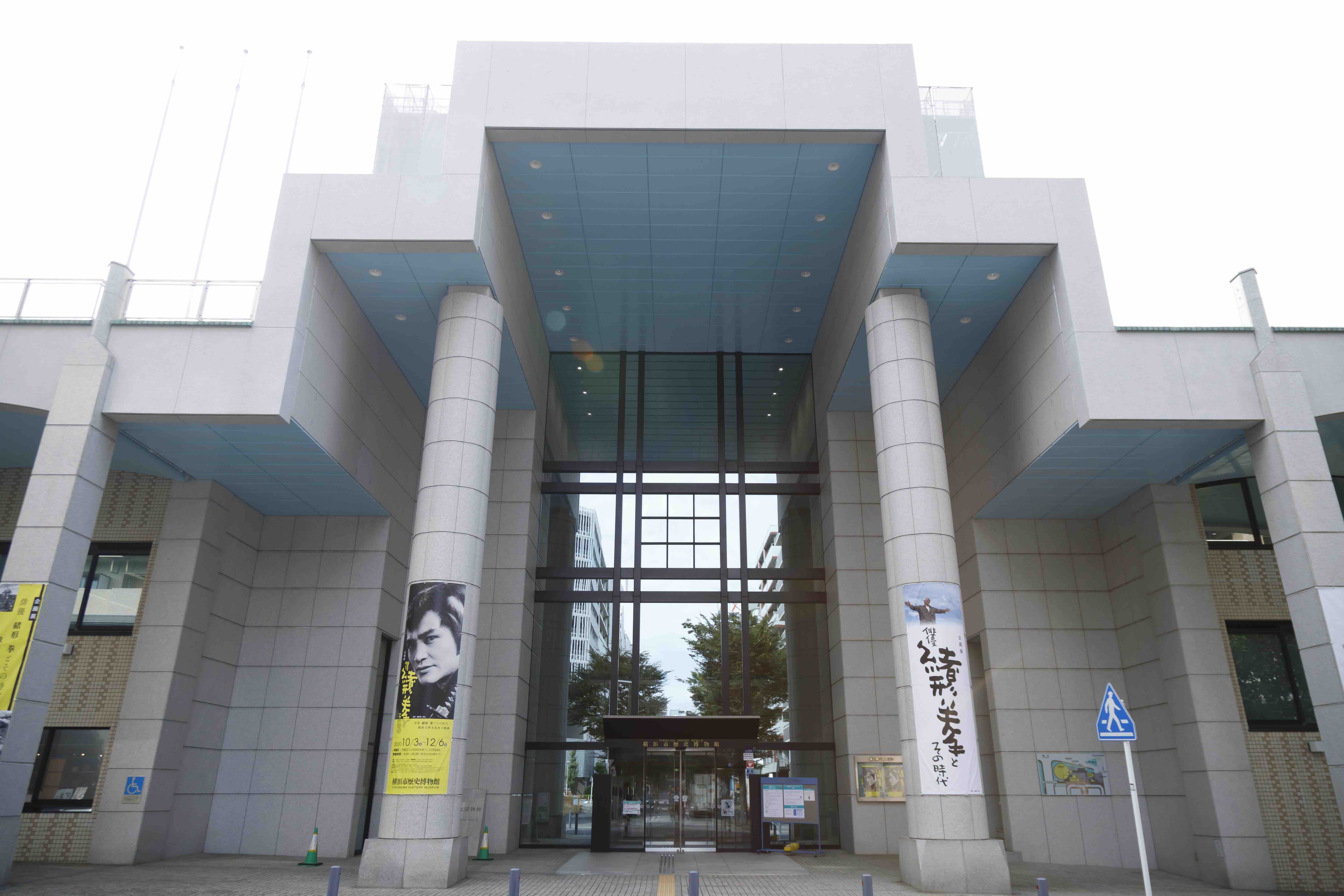 You left behind a lot of things, such as scripts, posters, props, and books.
My father is a person who can't throw away things anyway (laughs). Since I was a kid, I thought "it's a house with a lot of things" because I keep even one small pencil (laughs). When I rebuilt my house about 30 years ago, I disposed of it quite a bit, but there are still a lot of different things left. This time, it can be said that this is an exhibition that makes the best use of such father's nature.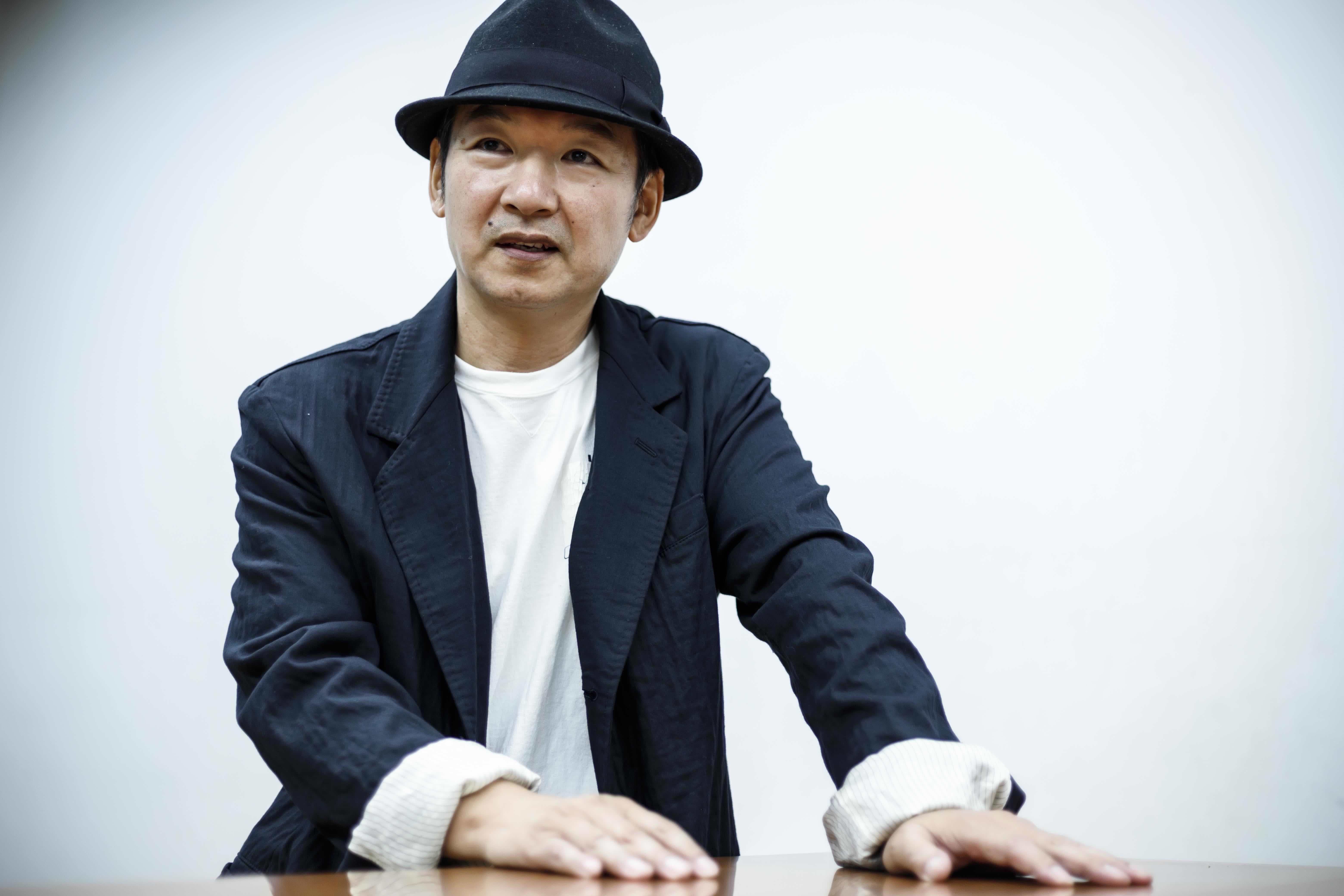 What made you decide to hold an exhibition?
The playwright Hideji Hojo, the author of "Osho," introduced me to Professor Hiroomi Baba of Tokai University. It seems that Mr. Hojo also left behind a huge amount of materials, but I heard that Mr. Baba had arranged them properly, so I consulted with him about his father's relics.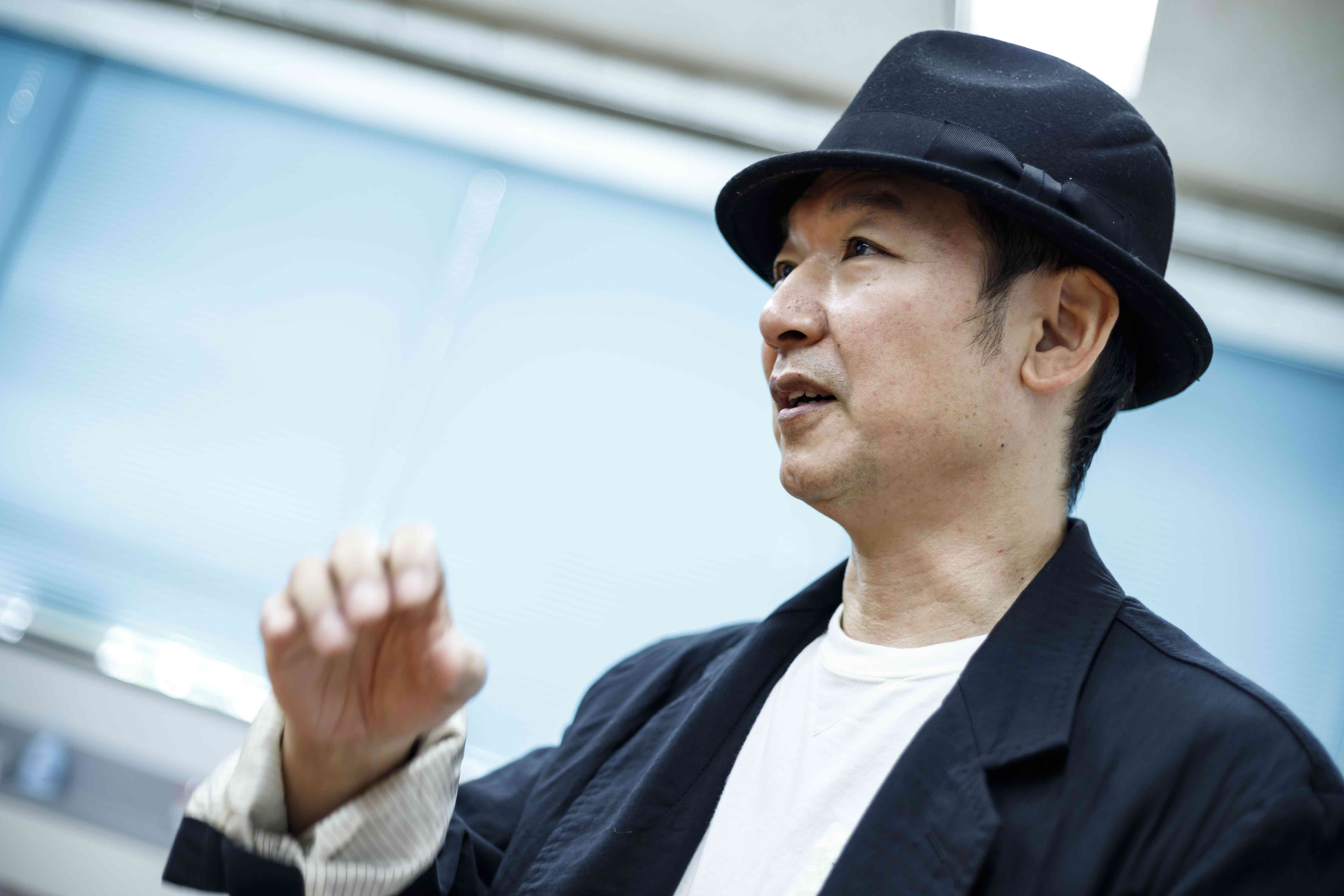 Professor Baba is a person who specializes in so-called "local government history" in modern Japanese history.
that's right. Focusing on living in Tsurumi for most of his life, he organized the materials from the perspective of "actors related to Kanagawa." I think it took a lot of time and effort, but as a result, I was able to show it not as a retrospective exhibition of my father, but as an exhibition that gives a bird's-eye view of the flow of popular culture from the postwar period to the Showa and Heisei eras. I am really grateful to Dr. Baba for the exhibition, which can be enjoyed by young people who do not know my father.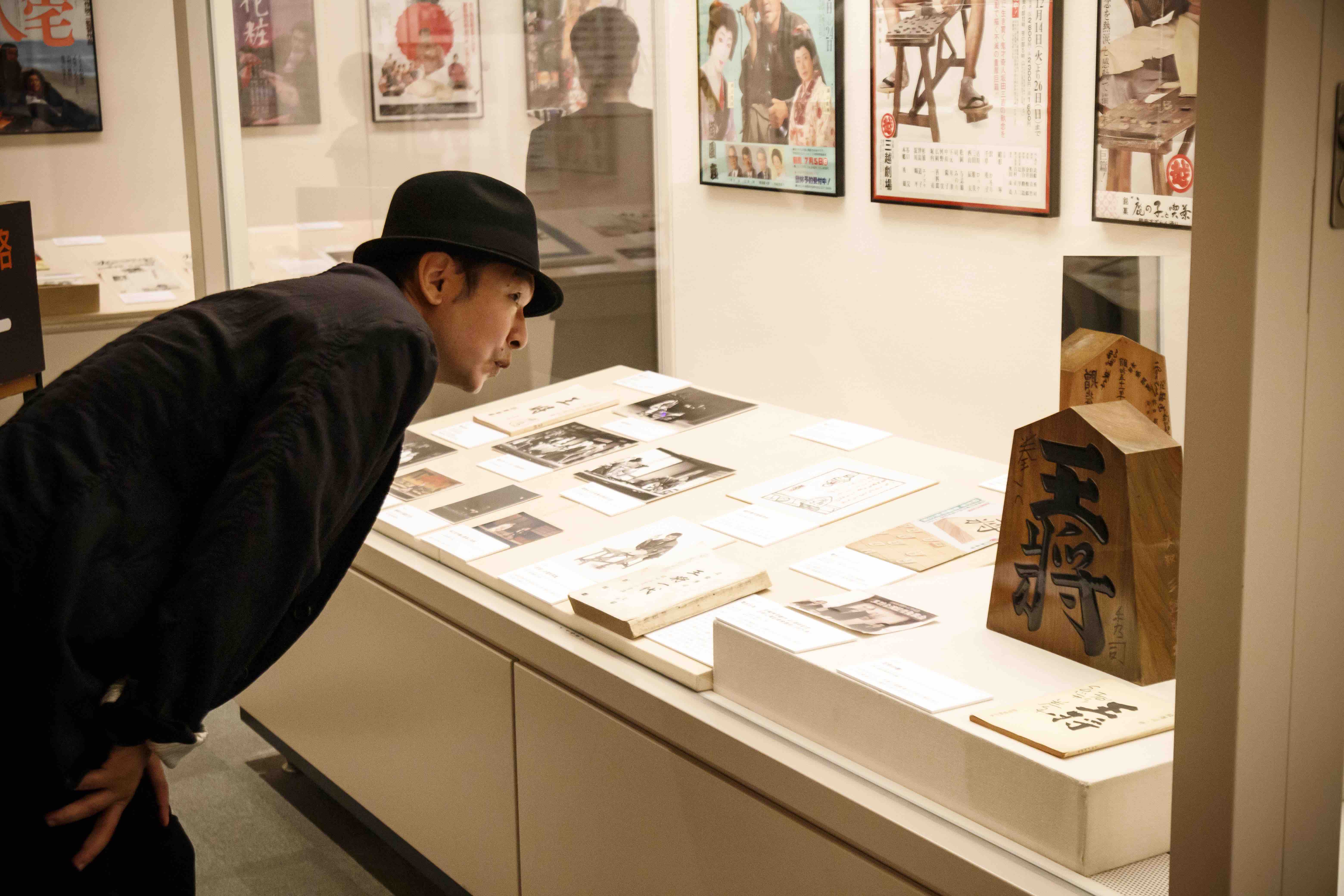 With this, most of the relics have been sorted out.
No, it's still about two-thirds of the total (laughs). The attic is loaded with cardboard that has not been opened yet. There are letters and photos inside, so if you organize them, you may be able to feel the times from the connections and friendships between people. There is no doubt that this will be a difficult task, so I will think patiently (laughs).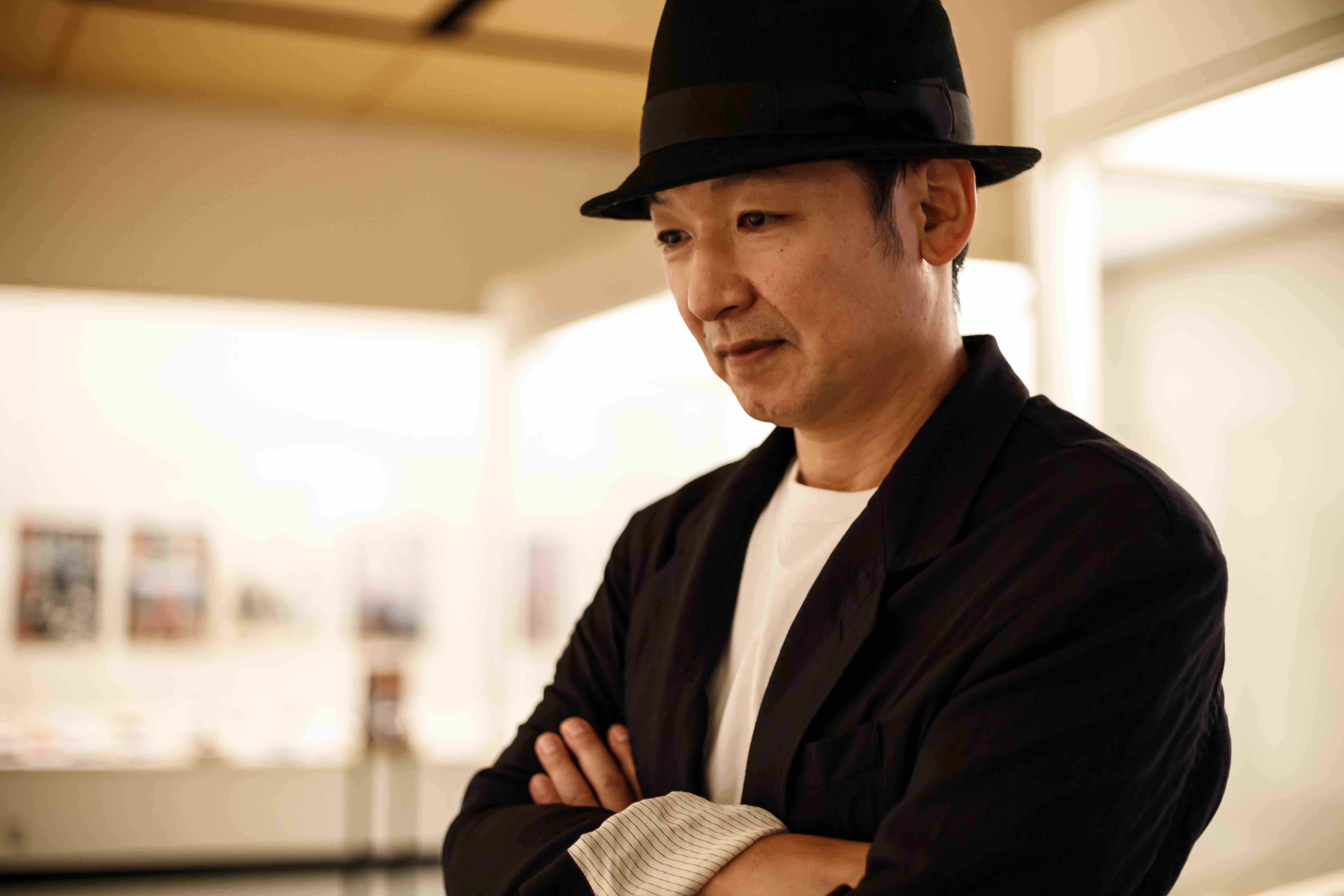 Is the title of the exhibition written by Mr. Mikita?
that's right. I started writing about 5 years ago, and it was a lot of fun. Since becoming Reiwa, I have been working with the Gagô. This time, I am happy to be able to collaborate with my father in this way.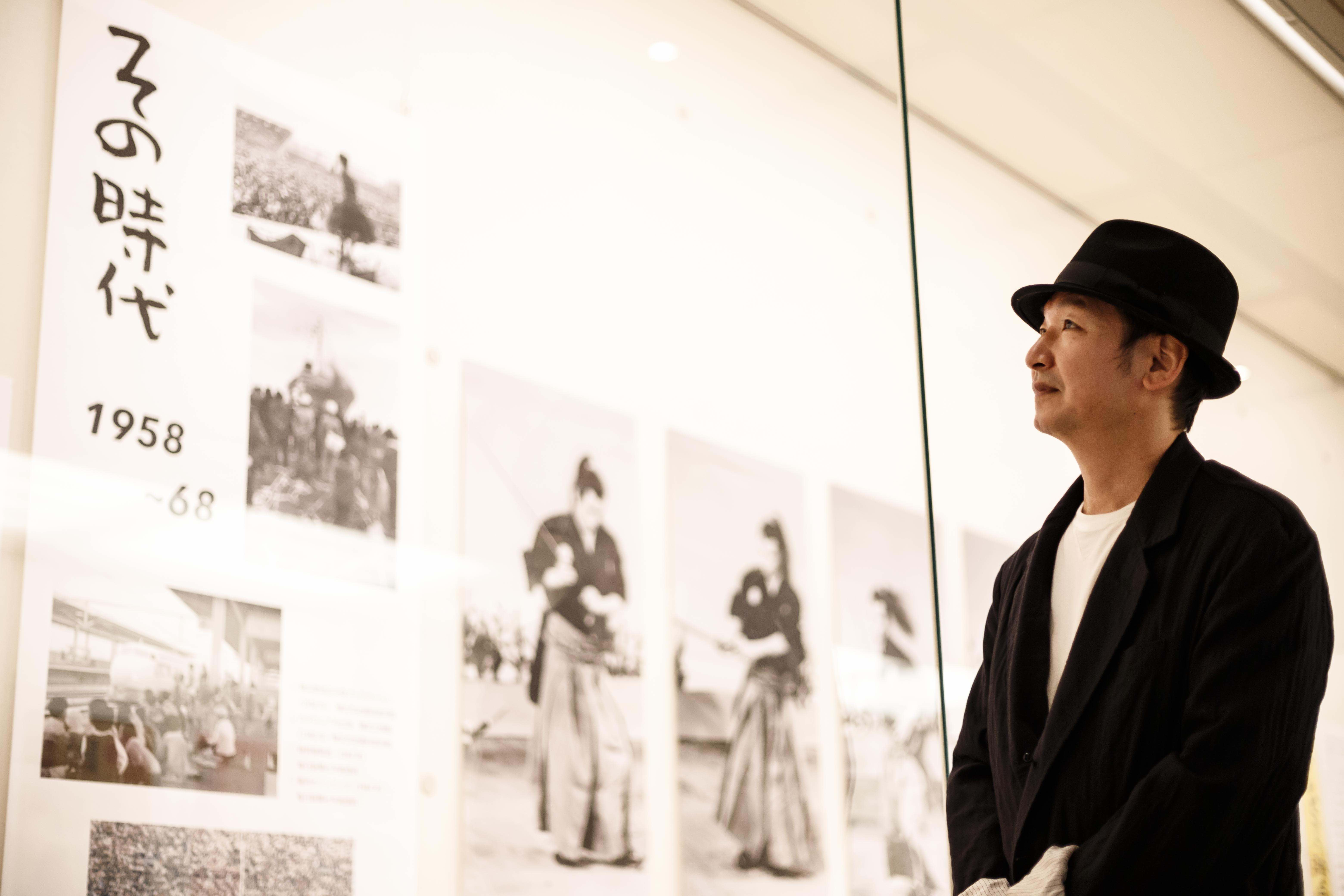 Is it your father's influence that you started to like calligraphy?
How is it? My dad wrote in his own way, and I don't have a mentor either. Sometimes I use my father's book as a model, but I wasn't interested in it at all in my lifetime ... I didn't like it.
I think it was around the third grade of elementary school. When I was starting writing for my school homework, my father came home and asked, "What character do you like?" When I came up with the answer, "Wind," I was told to "write it." I cried. From now on, my busy father sometimes came back early, so maybe I was trying to communicate with my child, but I was a third grader in elementary school. The event became traumatic and I hated writing, and I had never thought about writing until a few years ago.
That's why I'm enjoying writing in this way now, so maybe I was led by my father somewhere.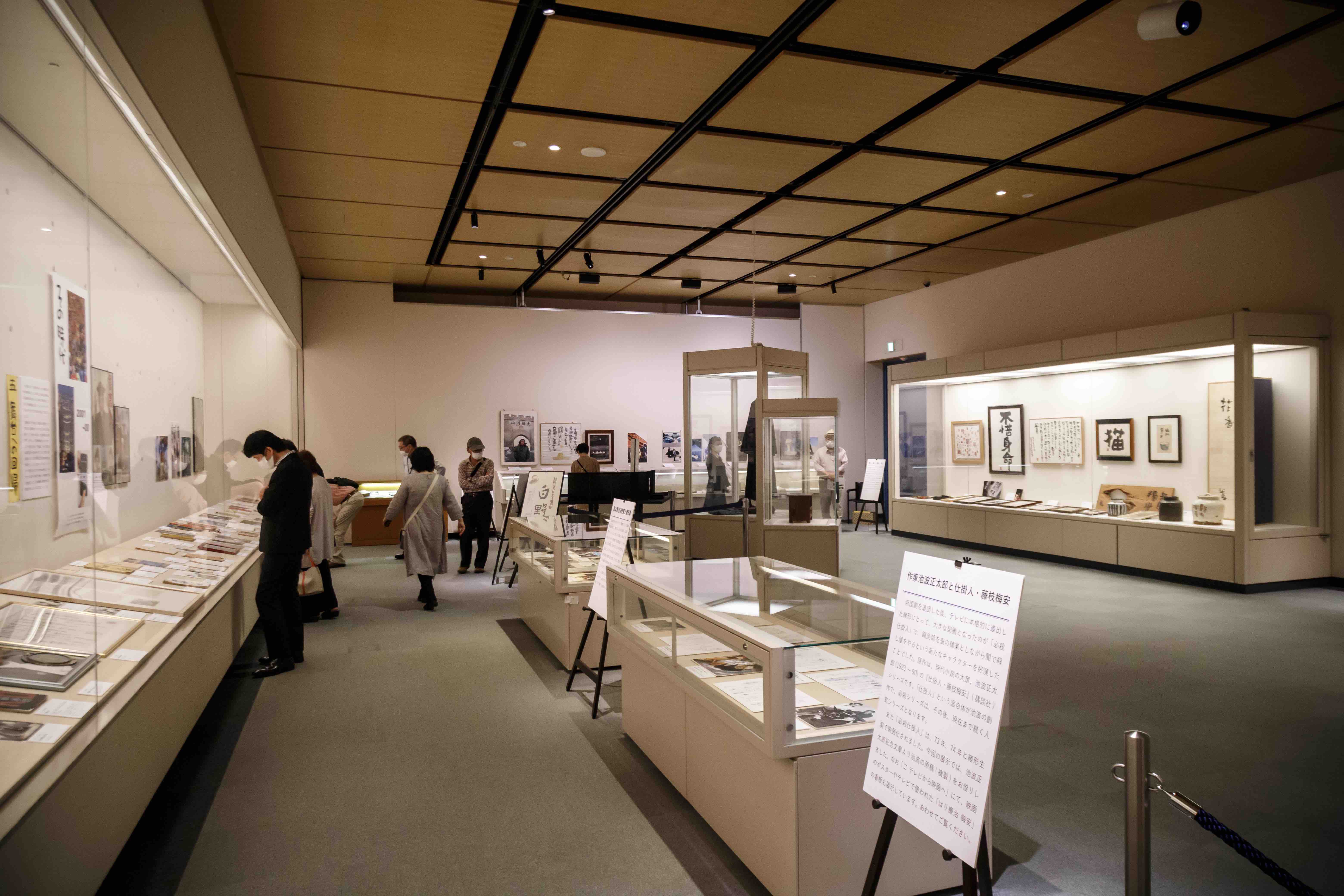 ---
We also spoke with Professor Hiroomi Baba of Tokai University, who supervised this exhibition.
Since debuting in the new national drama, Ken Ogata has always been a top star in the turbulent times of the 21st century after the war. Why was he able to play an active part to the end? Looking back at his life from the stage actors of the big theater to the early TV dramas and movies, he traces the trajectory of postwar popular culture and gives a bird's-eye view of the transition of the media. I realize that it is an act. When the TV drama reached maturity, he expanded his activities to documentary and stood on the stage of a small theater. It may be a sign that you have always been honest with your interests.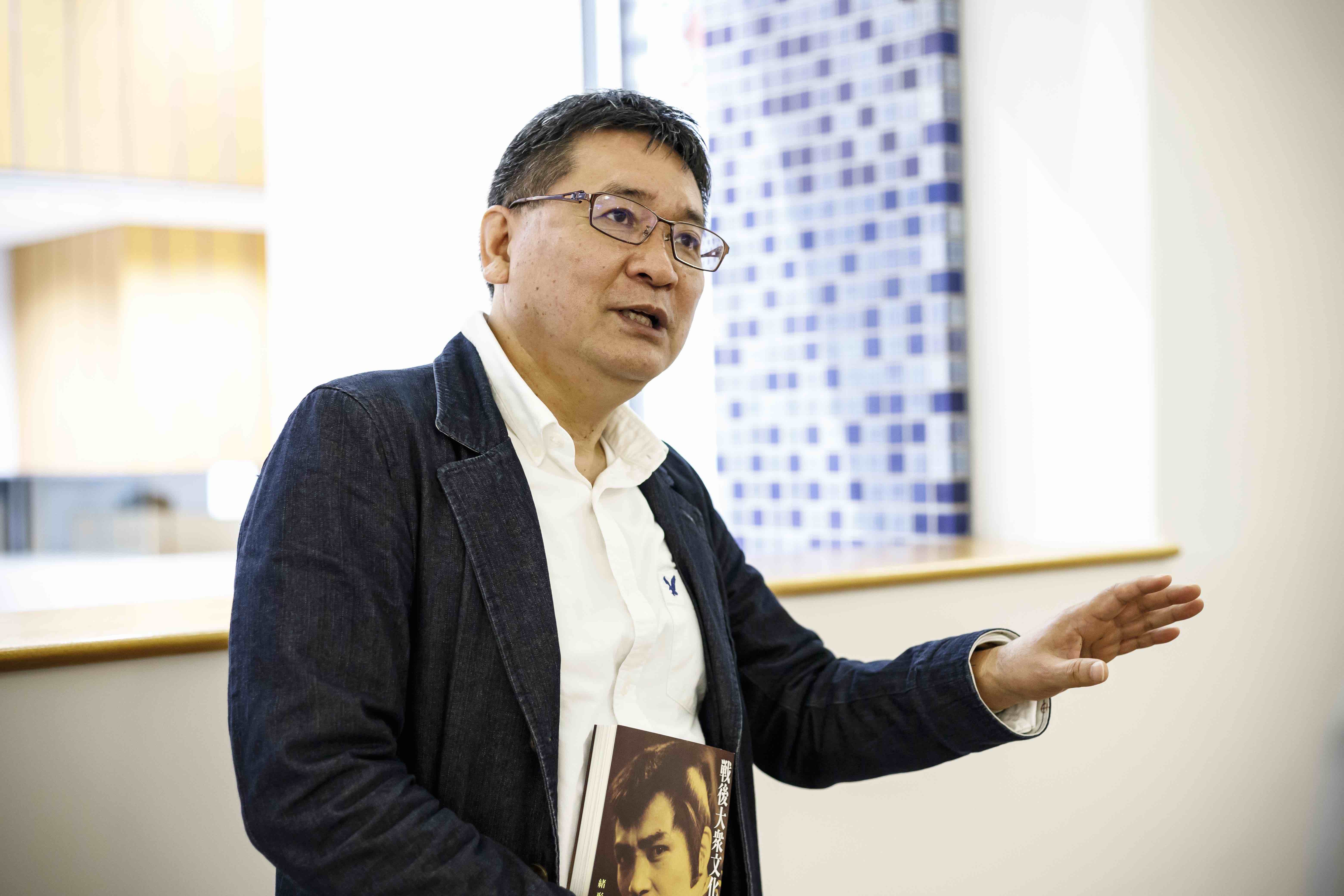 On the other hand, I am also attracted to the true face of a citizen, such as living in Tsurumi, Yokohama, and going to a local dining room with my family.
Now that the Korona-ka has had a tremendous impact on popular culture, including the stage, a fundamental transformation of the traditional way of doing things is required. I hope that this exhibition will be an opportunity to explore new guidelines in this field and send ale to people who "act" and "watch".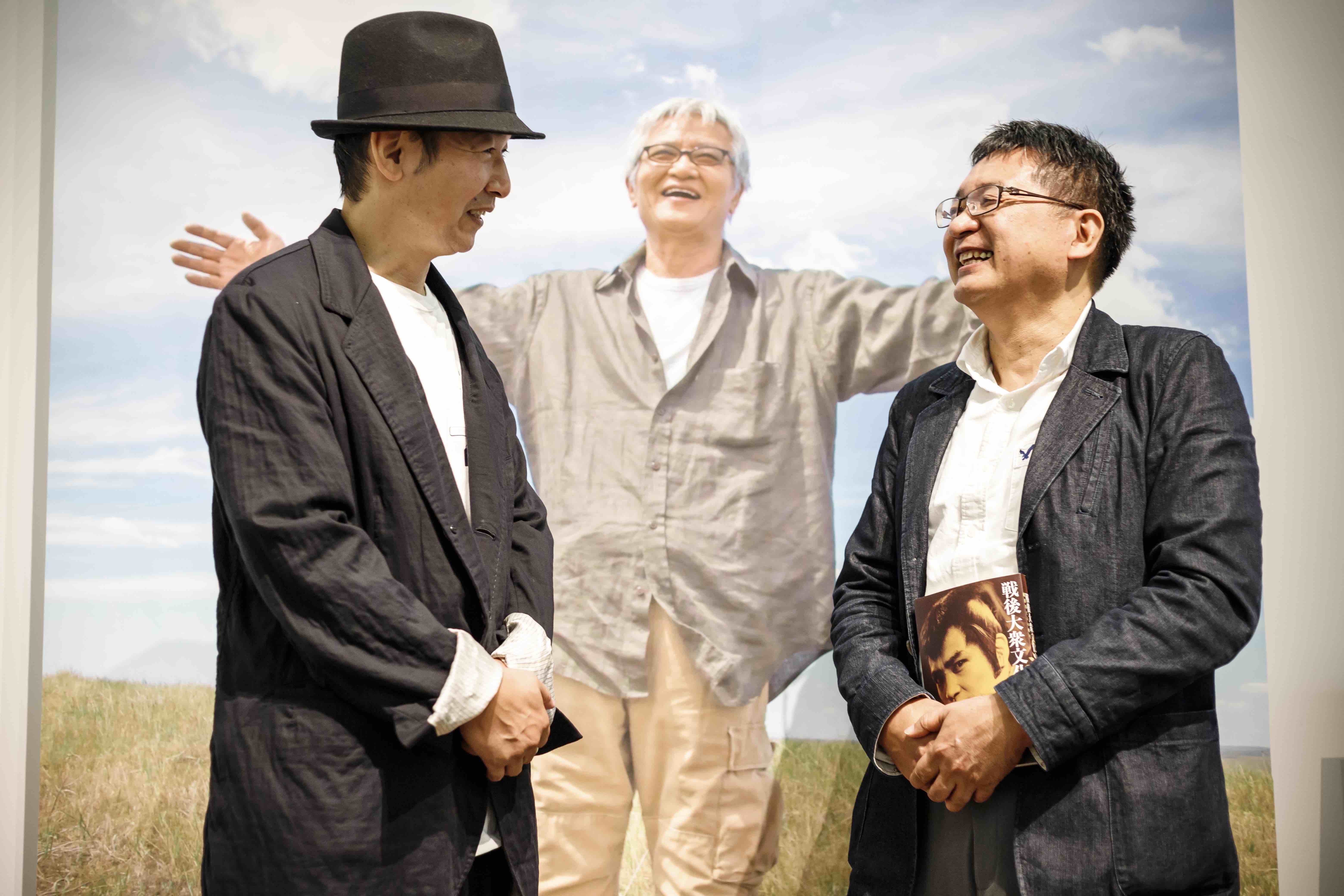 《Actor Ken Ogata and his time》
[Session] October 3rd (Sat) -December 6th (Sun)
[Opening hours] 9:00 to 16:30 (Ticket sales until 16:00)
[Venue] Yokohama History Museum
[Closed] Mondays (excluding November 23 ), November 24
[Admission fee] General ¥ 500 / High school / university student ¥ 300 / Elementary / junior high school students, living in Yokohama city 65 years old and over ¥ 100
**********************************
The application for this gift has been closed. Thank you for many applications.
[Summary of gift application]
We will present the admission ticket for "Actor Ken Ogata and its era" being held at the Yokohama History Museum (until Sunday, December 6, 2020) and the original goods of the exhibition. Please select one and apply.
[A] Admission ticket 5 groups 10 people
[B] Ken Ogata Postcard Set for 5 people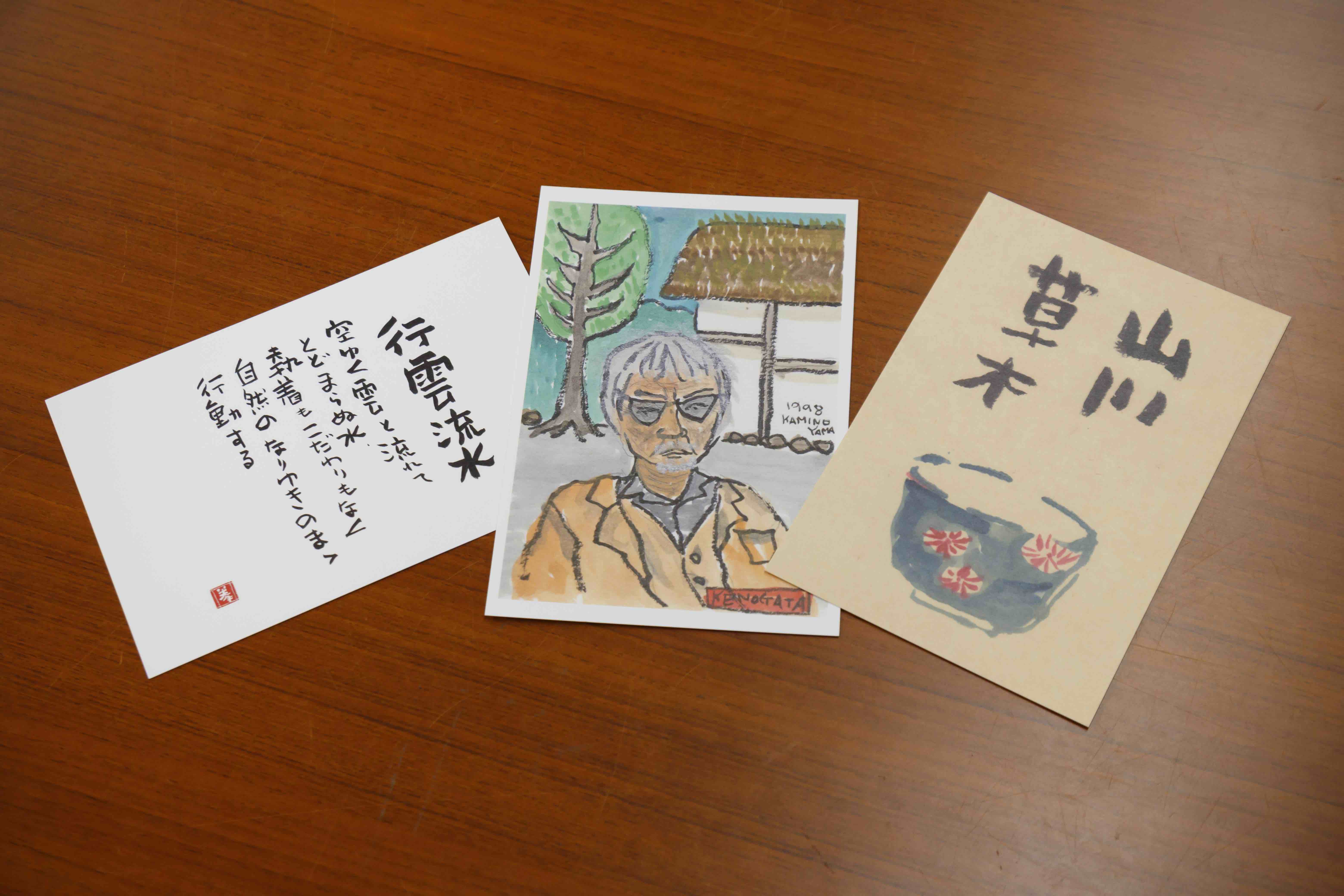 [C] Original staff T-shirt S size 1 person
[D] Original staff T-shirt M size 1 person
[E] Original staff T-shirt L size 1 person
[F] Original staff T-shirt XL size 1 person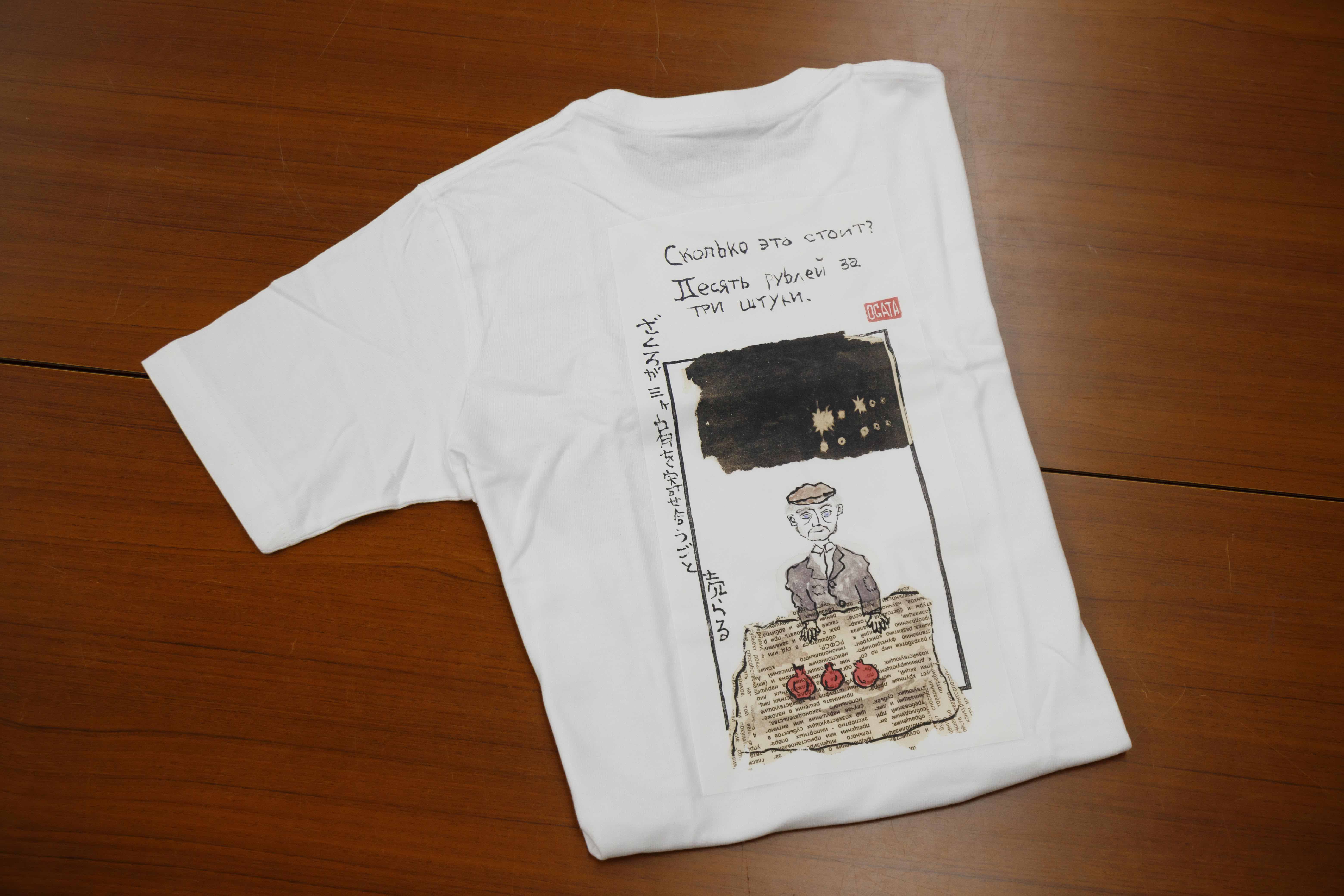 【Application method】
If you would like to apply, please select one from the application form below. We are looking forward to your application.
[Application deadline]
Until 23:59 on Friday, November 6th
[Lottery / Winning Announcement]
Winners will be announced when the admission ticket, goods, etc. are shipped. (It will be mailed from the Kanagawa Prefectural Culture Division.)
* If the winner's address is unknown and the admission ticket, goods, etc. cannot be delivered, the winner will be invalidated.
* The personal information you receive will not be used for any purpose other than the lottery.