music
Theater/Dance
High school dancers gather in Yokosuka City! -The first champion will be decided at the final tournament on March 19!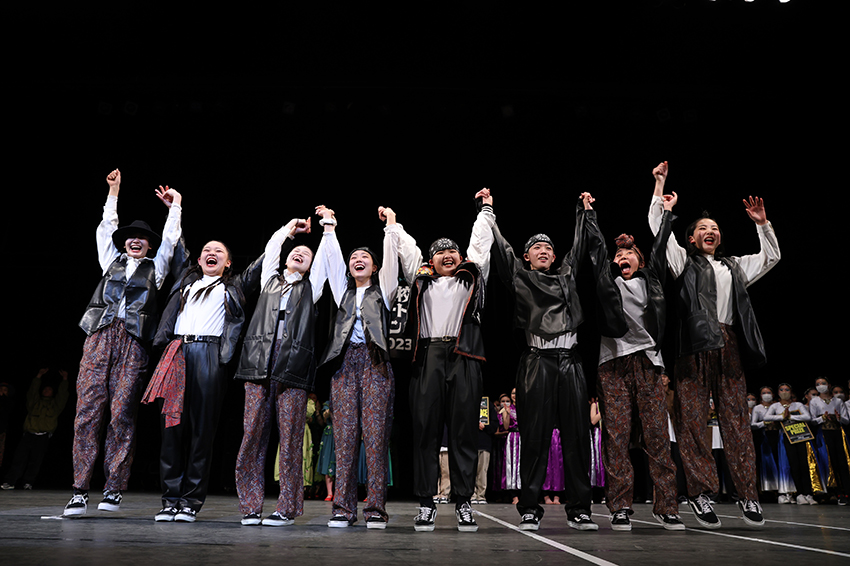 Set in Yokosuka City, Kanagawa Prefecture, the "High School Street Dance Grand Prix 2023" decides the number one high school team. On March 19, 2019, 30 unique teams who won the two qualifying tournaments challenged the final.
* Top image "Additional 01 First Champion Nishogakusha University High School POPPING Team"
Before the tournament, the organizers said, "Please enjoy this stage to the fullest. And in the limited three years, you will meet these friends, and you will be able to take on difficult battles. I want you to feel the value other than that," he gave a warm message to the participants.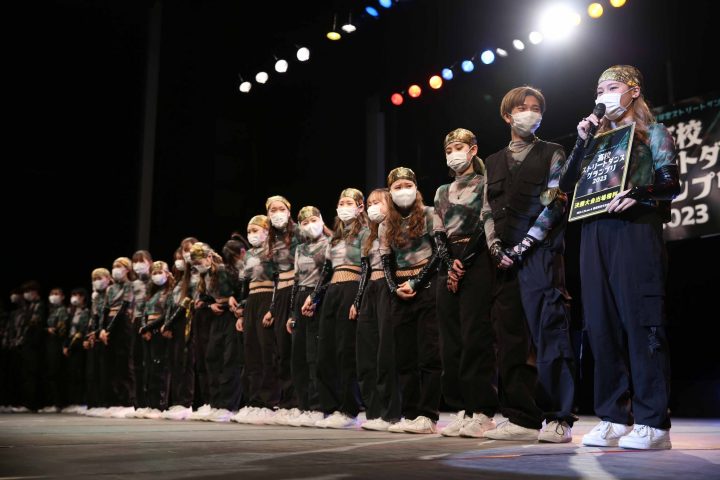 The finals on March 19 included a variety of dance styles, including hip-hop, popping, and freestyle, so the judges looked at the show and made a comprehensive judgment instead of scoring each item.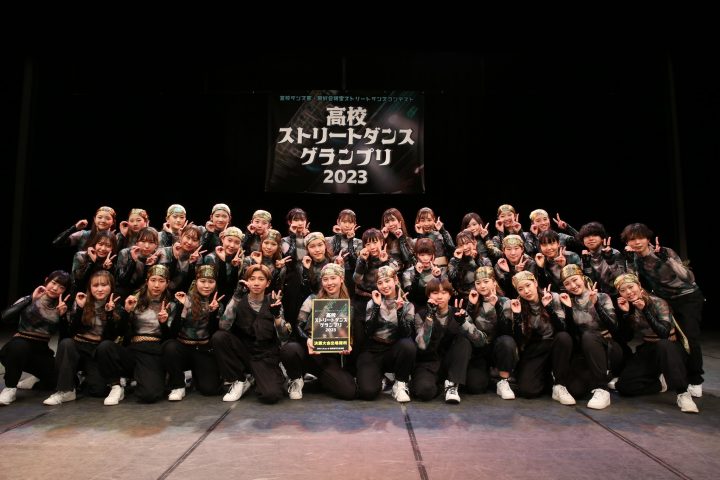 Nishogakusha University Affiliated High School's POPPING team "Butterfly effect" won the high-level competition and became the first champion!
Other results were as follows.
2nd PLACE CIERA (FREESTYLE/Tokyo Metropolitan Komae High School)
3rd PLACE Superb (HIP HOP/Eimei High School)
4th PLACE CRASH (FREESTYLE/Chiba Prefectural Hakuryo High School)
5th PLACE Team Nimatsu (POPPING/Nimatsu Gakusha University High School)
SPECIAL PRIZE "WARA" B-BOYZ mini (BREAKING/Bunan High School)
SPECIAL PRIZE Winate (FREESTYLE/Chiba Keiai High School)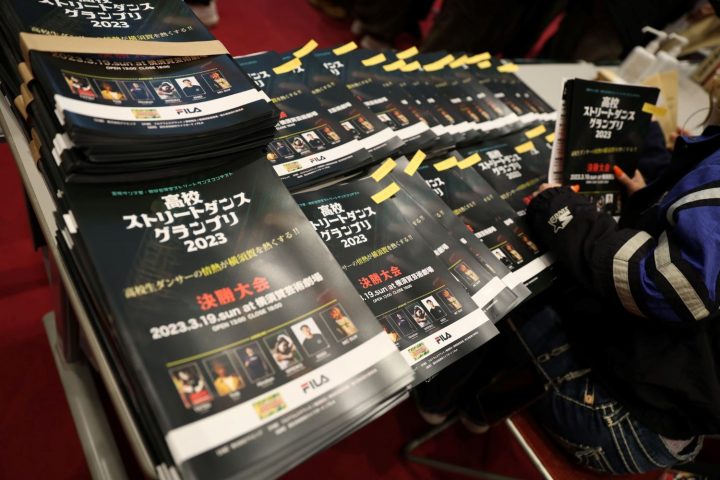 Why was the competition held in Yokosuka City?
Mr. Kenchi Tachibana and Mr. EXILE TETSUYA of the popular dance and vocal group EXILE, who were appointed as "Yokosuka Enlivening Ambassadors" in October 2016, will present "Yokosuka Original Dance". I was. At the "42nd Yokosuka Mikoshi Parade" held in October 2018, children in the city performed energetic dances, and after that, the dance clubs of the city's junior and senior high schools held large-scale events. An impressive song, such as having it announced.
[Yokosuka City Official Channel] The 42nd Yokosuka Mikoshi Parade "Yokosuka Original Dance"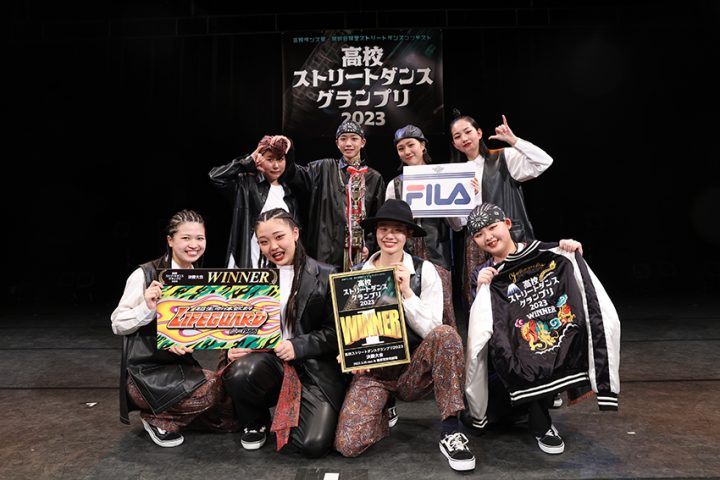 Also, as part of community development where children can grow with hope, we will pay attention to "dance", which has become popular in recent years. Collaboration with Adhip Co., Ltd., which runs a large-scale high school dance competition in Osaka Prefecture, in hopes that it will be an opportunity for both residents and visitors to enjoy. We have decided to hold a street dance contest "High School Street Dance Grand Prix 2023" limited to high school dance clubs and clubs.
Nowadays, more and more people practice street dance in dance studios, but it originated from dancing on the street. If you move your body freely to the music in the exotic city of Yokosuka, it will be a new era of culture that is integrated with the urban (city). Dance, which is also an urban sport, will undoubtedly become an opportunity to lead Yokosuka City to "a more exciting city" in the future.
The "High School Street Dance Grand Prix" is scheduled to be held from next year onwards.
While cheering on the passion of high school dancers, pay attention to Yokosuka City's new sports culture, community development through dance.
High School Street Dance Grand Prix 2023
*Competition has ended
■ 1st Preliminary Tournament January 29, 2023 Yokosuka City Cultural Center (Large Hall)
2nd Preliminary Tournament February 23, 2023 Yokosuka City Cultural Center (Large Hall)
Final Tournament March 19, 2023 Yokosuka Arts Theater (Grand Theater)
Organizer: Adip Co., Ltd. https://www.dancedelight.net/corporate/
Co-sponsored by: Fulcrum Squad Co., Ltd., Yokosuka City, Yokosuka Promotion and Attractive Promotion Executive Committee