art
Theater/Dance
A total of 10 hours! A three-part performance that immerses you in the world of Greek tragedy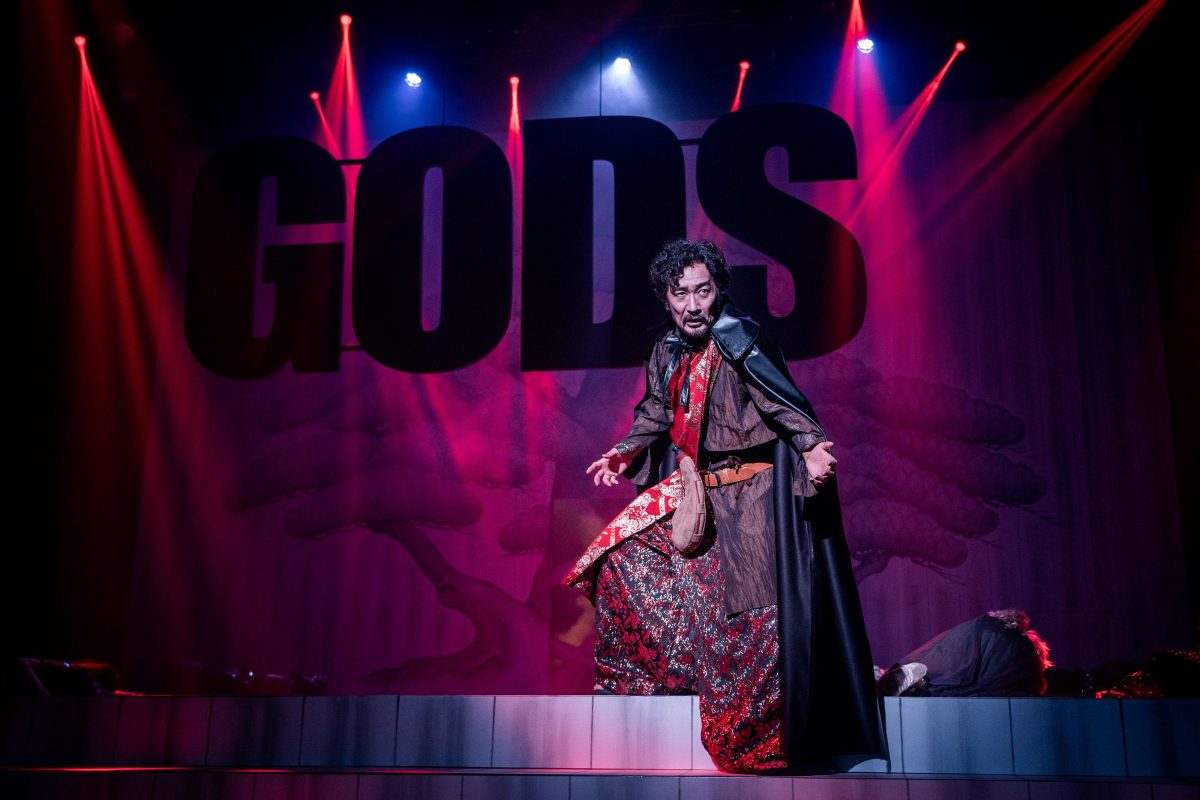 (TOP image) Photo: Yoshikazu Inoue
The world of art that you can go, see, and feel
File.22 KUNIO15 "Greek's"
Miyuki Inoue (Magcal editorial department)
Sublime and solemn. It is probably such a world that you can imagine when you hear the Greek tragedy. I think I can hear the voice saying that I'm a little sleepy.
However, it 's awesome!
KUNIO15 "Greek's" co-produced by KAAT and KUNIO had a different taste and lid.
Although 10 Greek tragedy was reconstructed into one story by the method of modern drama, it is a blockbuster with a three-part composition and a performance time of 10 hours. I set foot in the theater thinking that I had to be prepared for this, but there was a landscape of Japanese everyday life and continuity. The audience is easily drawn into the distant world of ancient Greek stories from the "story entrance" prepared by director Kunio Sugihara.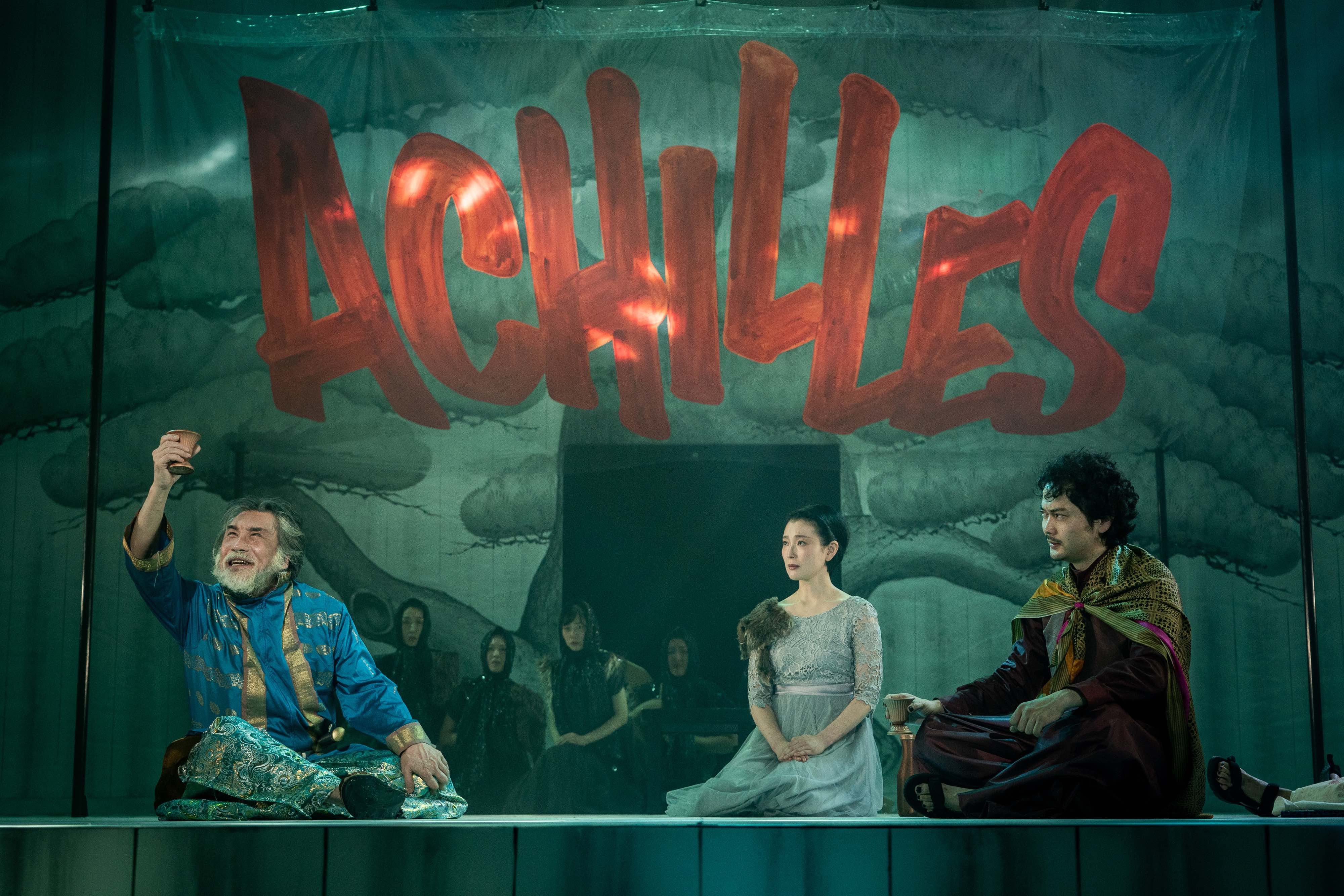 * Photo: Yoshikazu Inoue
The stage that incorporates the image of Matsubame in the background of the Noh stage makes you feel the cleanliness suitable for spinning the story of the gods. By bringing vinyl and plastic, which can be said to be symbols of modern consumer civilization, there, the world of ancient Greece will be linked to modern Japan. The development of Mr. Sugihara, who also handles stage art, is dynamic and does not make the audience bored. This is a traction force that makes you think that it will take 10 hours in a blink of an eye.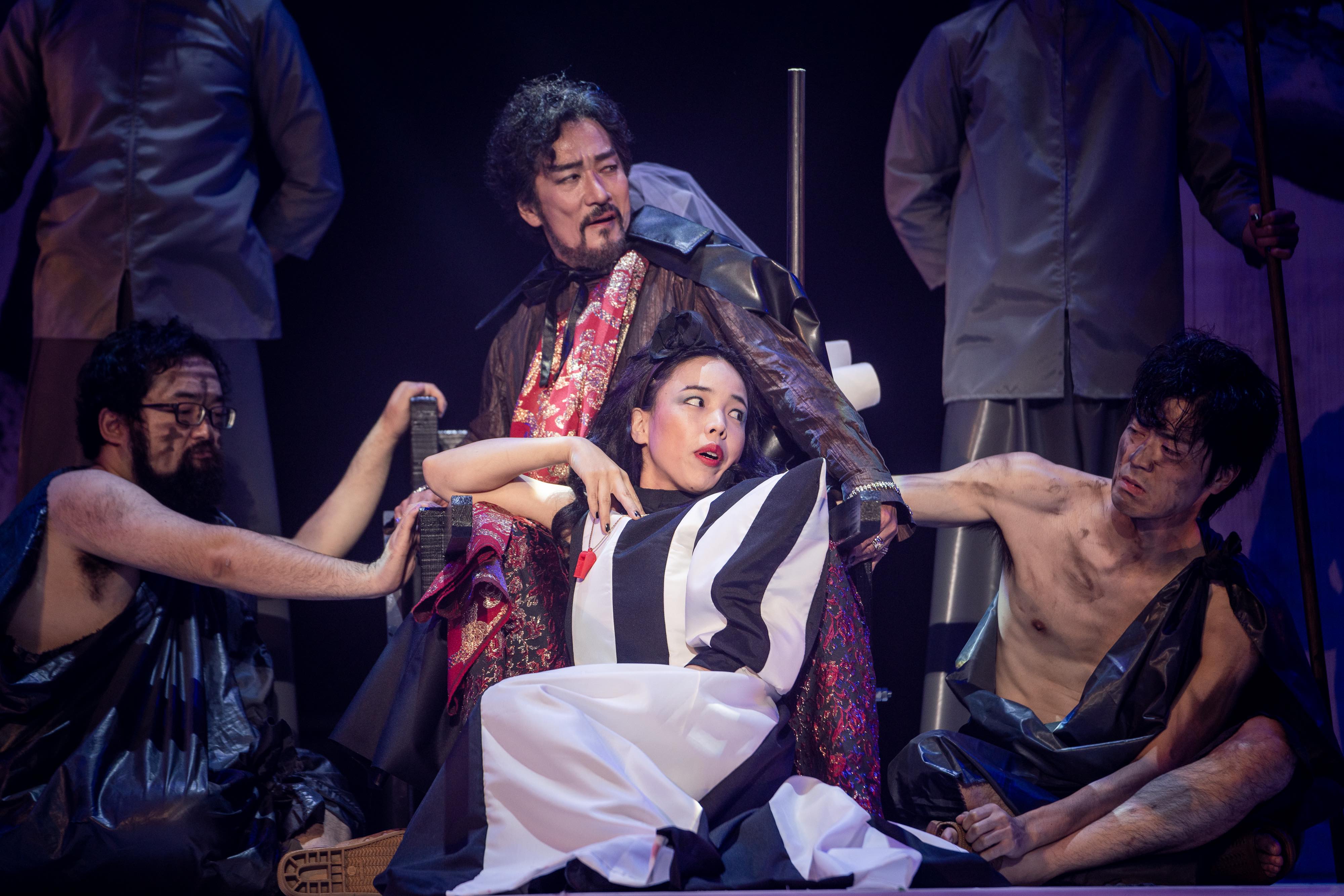 * Photo: Yoshikazu Inoue
The Greek tragedy is said to be the origin of today's plays and stories, and may be a wall for directors to challenge. Mr. Sugihara, who directed "Oedipus REXXX (Oedipus King)" at KAAT last year and felt a response to the Greek tragedy, chose "Greek's" as the next step.
"I am aware that it is a work that goes against the times when simple and easy things are touted (laughs), but that is why I want to believe in the power of story, the power of art, and the power of theater and present it to society. I thought"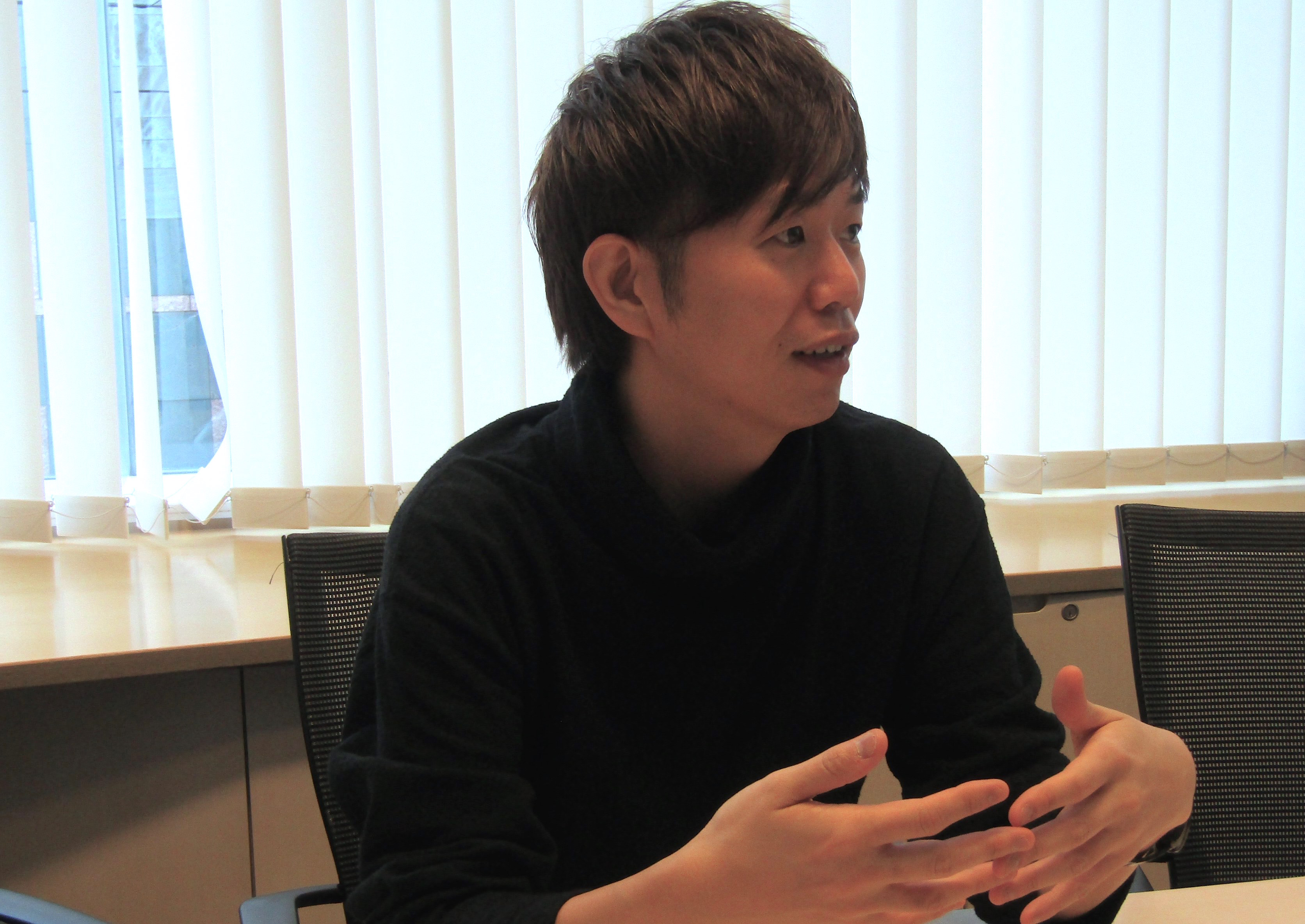 "I want to convey the" fun "and" coolness "of the classics to the audience." Greeks "was premiered in England in 1980, and since it was reconstructed and revised, it is a" classic "in a pure sense. Still, it takes physical strength and strength as a director to face this play. At least there were no directors around me who wanted to perform such a big work, and it was performed. It's extremely rare for a theater to let you do it. It's not an experience that you can do many times in your life, not only for the actors and staff you work with, but also for the audience (laughs). "


* Photo: Yoshikazu Inoue
The mood-maker, selfish, and unique Greek gods have something in common with the gods in Japanese mythology. The Greek tragedy is a story about human beings who are at the mercy of such gods, but it is the imagination of human beings that created the "gods" in the first place.
Many Greek gods are familiar to Japanese people. When I realize that, it's strange that even though it's a story that was born a long time ago, it feels like it's not someone else's affair.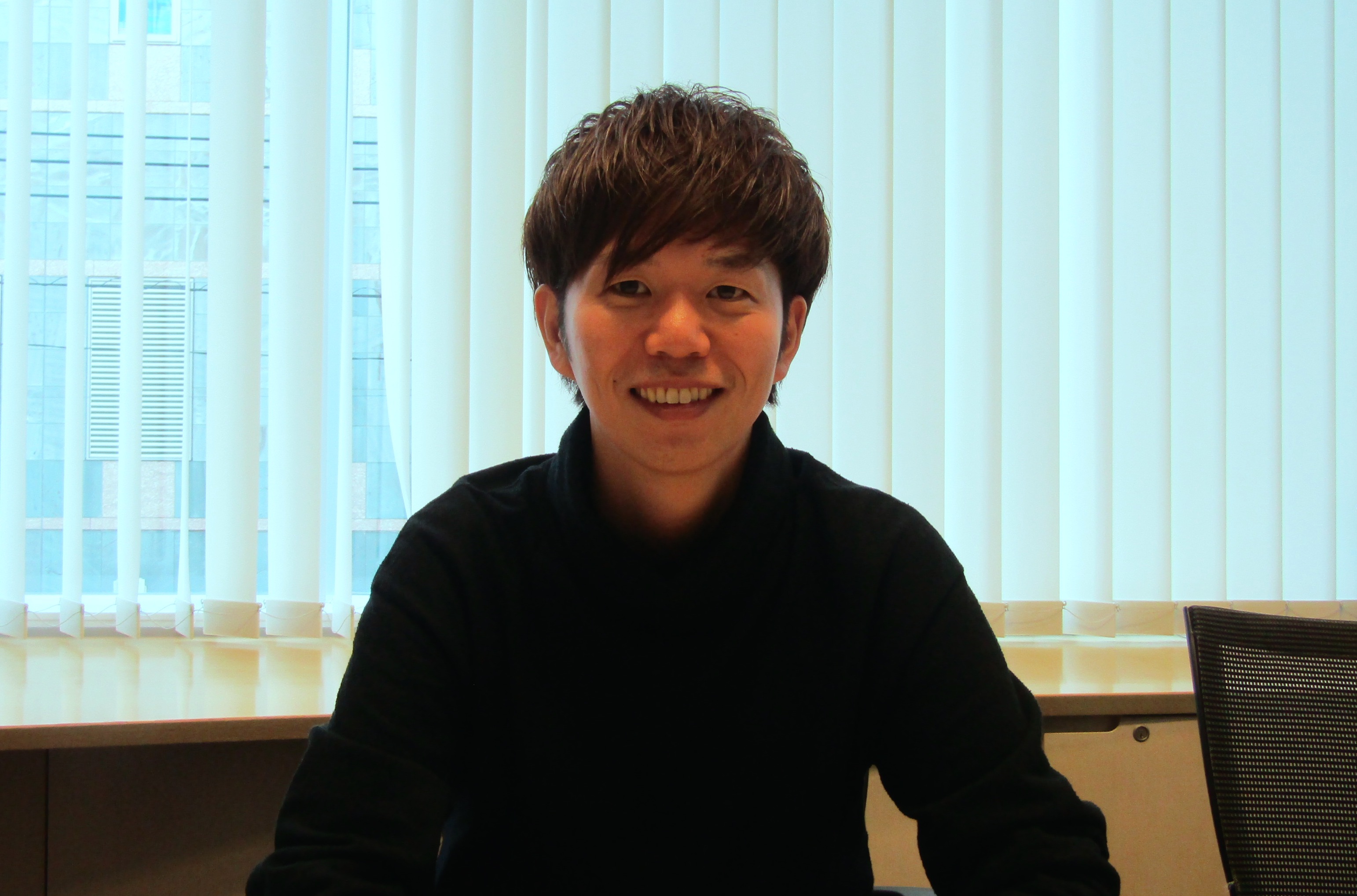 After a preview of Morishita (Tokyo) and a performance in Kyoto, which can be said to be Mr. Sugihara's second hometown, such "Greek's" will finally open at the KAAT Kanagawa Arts Theater.
"Kanagawa Prefecture is my hometown, and'Greek's' is a work that I have practiced at KAAT, so it feels like I'm back at my home ground. It's the culmination of what I've cultivated in a small theater, and for me. I think it will be a turning point for the movie, so I hope many people will see it. "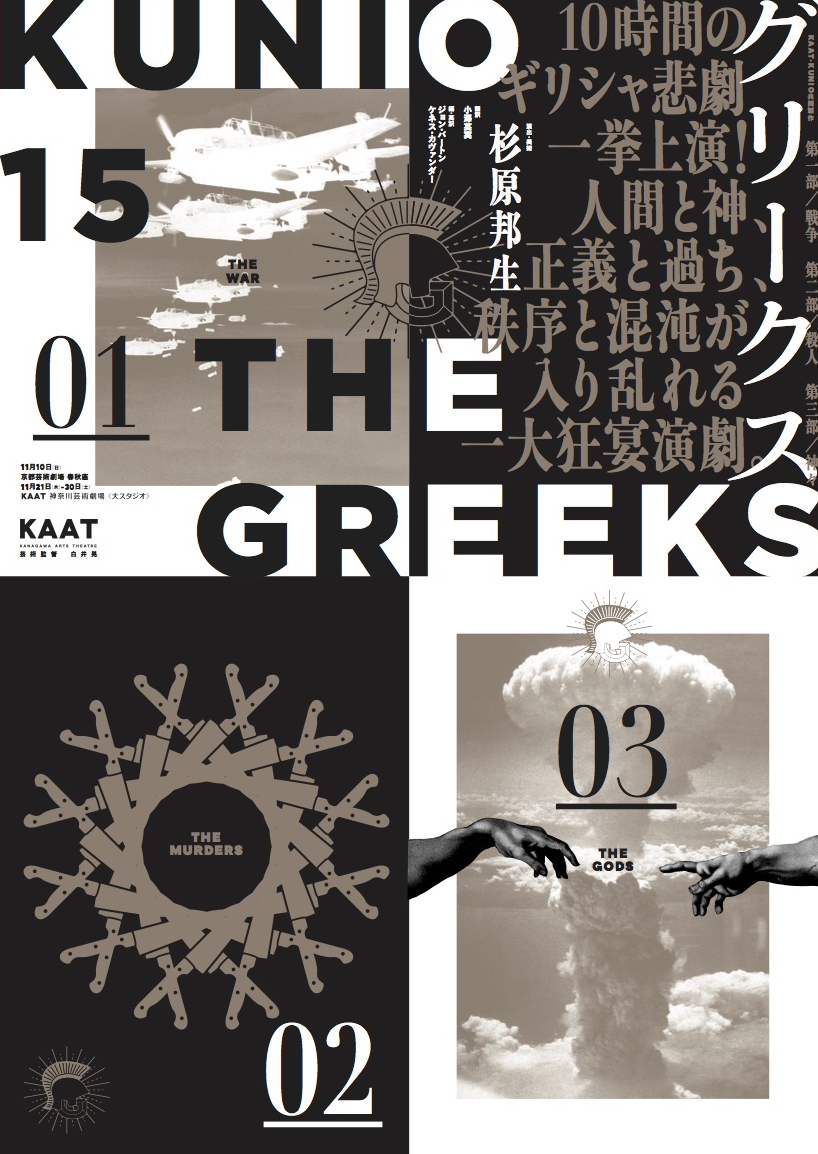 This event has ended.
KAAT / KUNIO co-production
KUNIO15 " Greek 's "
[Date and time] November 21st (Thursday) to 30th (Saturday)
* 22nd (Friday), 25th (Monday), 28th (Thursday) are closed days
Each day
Part 1 11: 30 ~
Part 2 15: 00-
Part 3 18: 30 ~
[Venue] KAAT Kanagawa Arts Theater Large Studio
[Edit / English translation] John Burton, Kenneth Cavander
[Translation] Hidemi Ozawa
[Direction / Art] Kunio Sugihara
[Cast] Ryo Amamiya, Tamae Ando, Maki Honda (SPAC-Shizuoka Performing Arts Center), Akira Takeda (Fish Light), Mika Ishimura (Bungakuza), Akifumi Hakoda (Bungakuza), Yuya Tanaka (Naruki Nakano) + Frankens), Ryo Watanabe, Saki Fujii, Kan Fukuhara (Swimming in the air), Masakazu Morita, Sadayume Ikeura (Men's meat du Soleil) / Reiko Matsunaga (Nylon100 ℃), Seiji Toyama (Bungakuza) / Yutaka Oda and others
[Price] (All seats reserved) One-day ticket ¥ 10,000, <Parts ticket> General ¥ 5,000, 24 years old or younger ¥ 2,500, High school students or younger ¥ 1,000, Silver (65 years old or older) ¥ 4,500