Koganecho Art Book Bazaar, where the space itself is like a work of art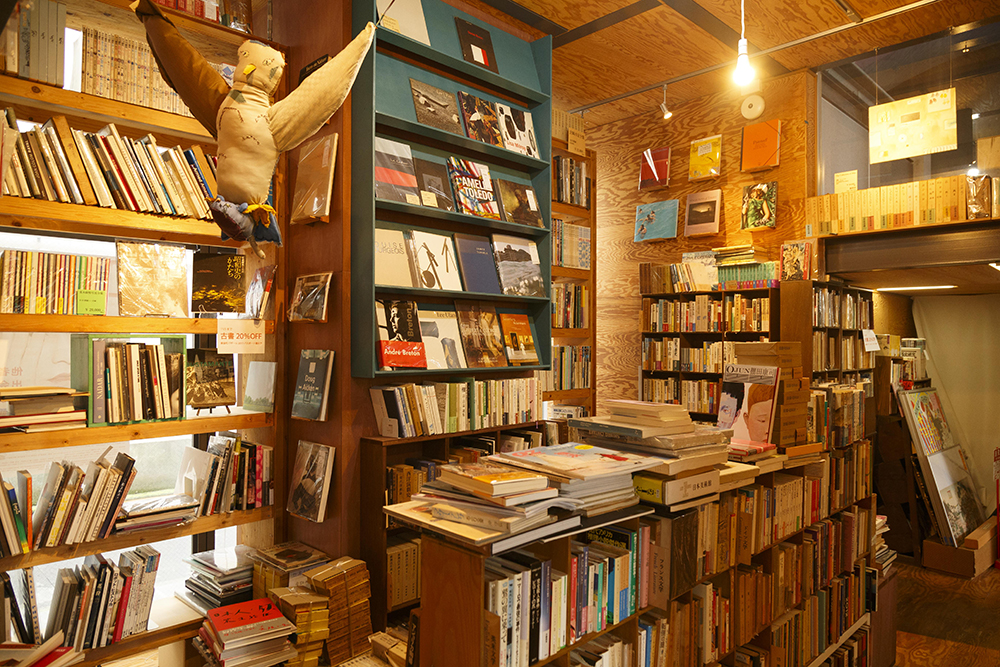 Infiltrate an artistic space!
YOKOHAMA ART SPOT FILE
A fashionable and unique second-hand bookstore with the Keikyu Line running above
Koganecho Artbook Bazaar
As one of Yokohama's art bases, Koganecho is attracting attention at artist-in-residence and art festivals. Studios, galleries, show window-style public art, etc. are lined up under the elevated Keikyu Line that extends to the neighboring Hinodecho and its vicinity. In that area, I found a fashionable second-hand bookstore fitted with glass that also used the Keikyu Line underpass. It is "Koganecho Artbook Bazaar".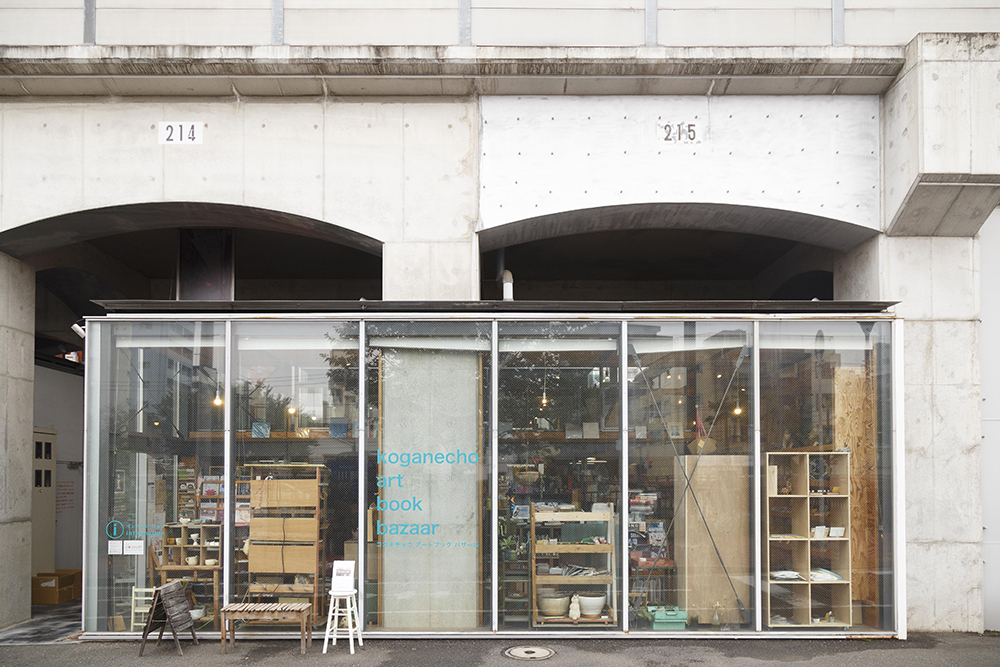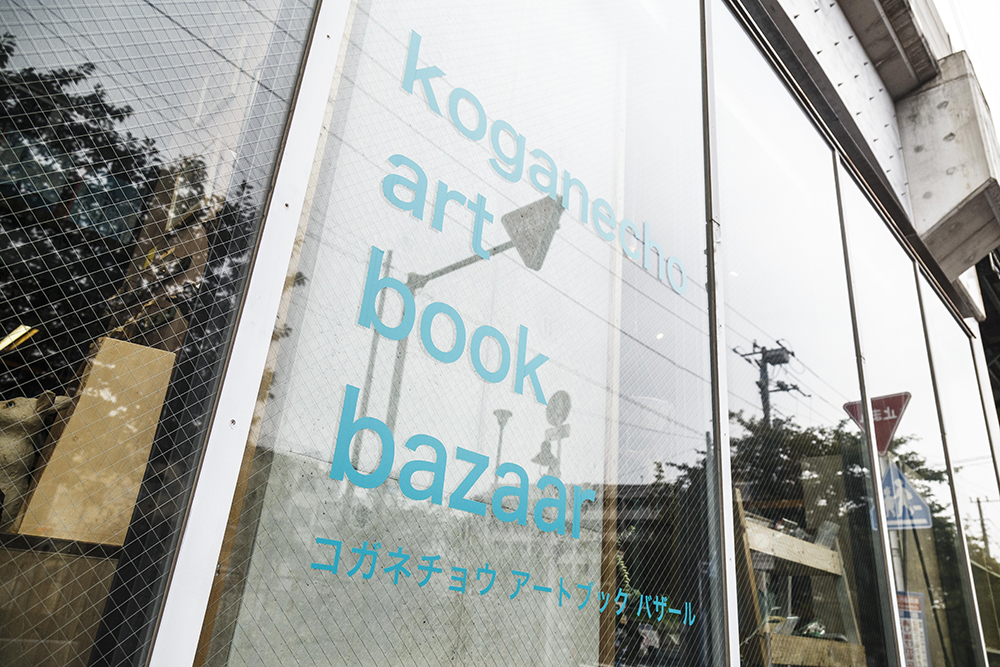 The "Koganecho Artbook Bazaar" opened on April 1, 2010 and is operated by the Koganecho Area Management Center. Since Shingo Yamano, the director of "Koganecho Bazaar", liked old books, about 40,000 old books, mainly art books such as photo books, art books, and magazines, were collected, and he loves art. This is an irresistible shop for book lovers.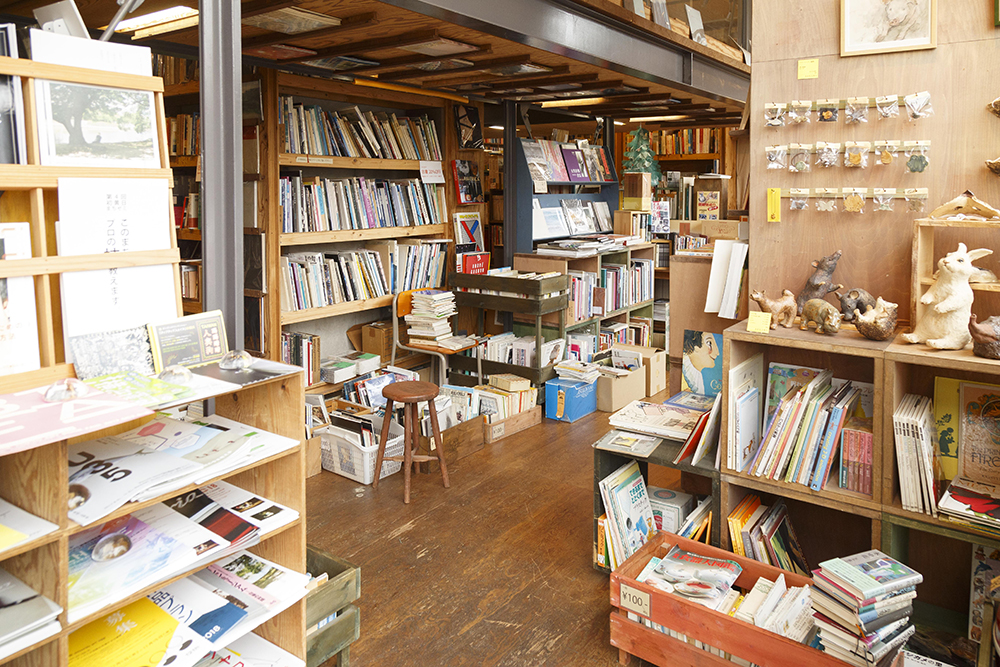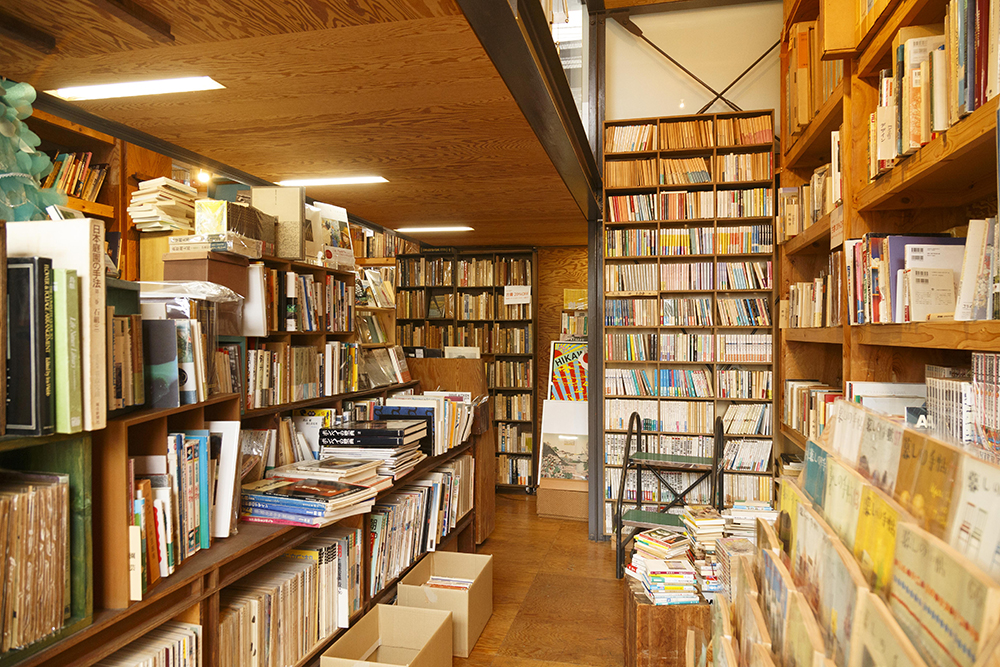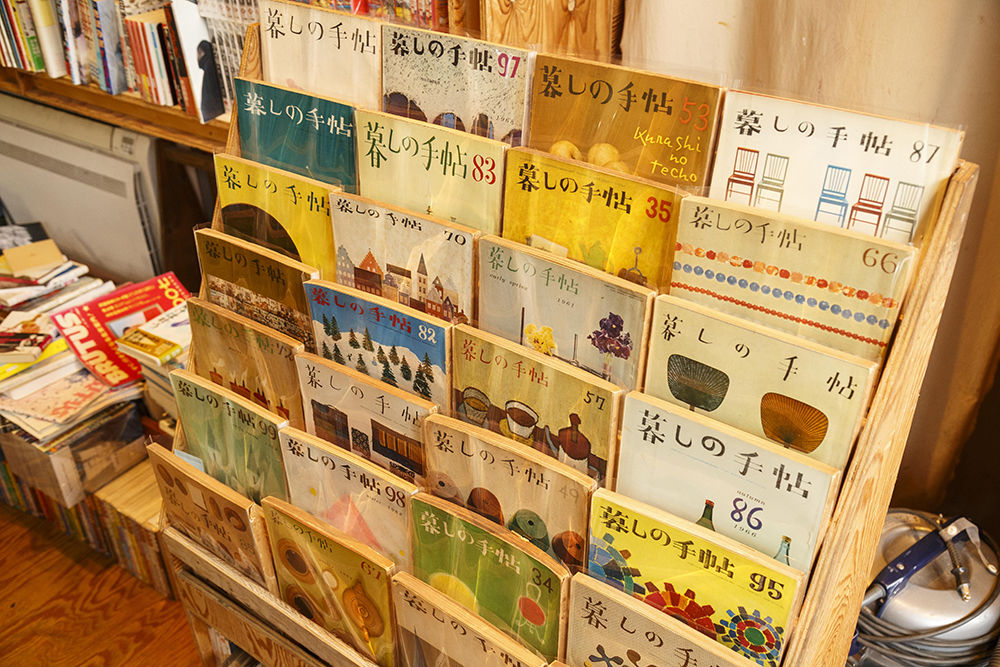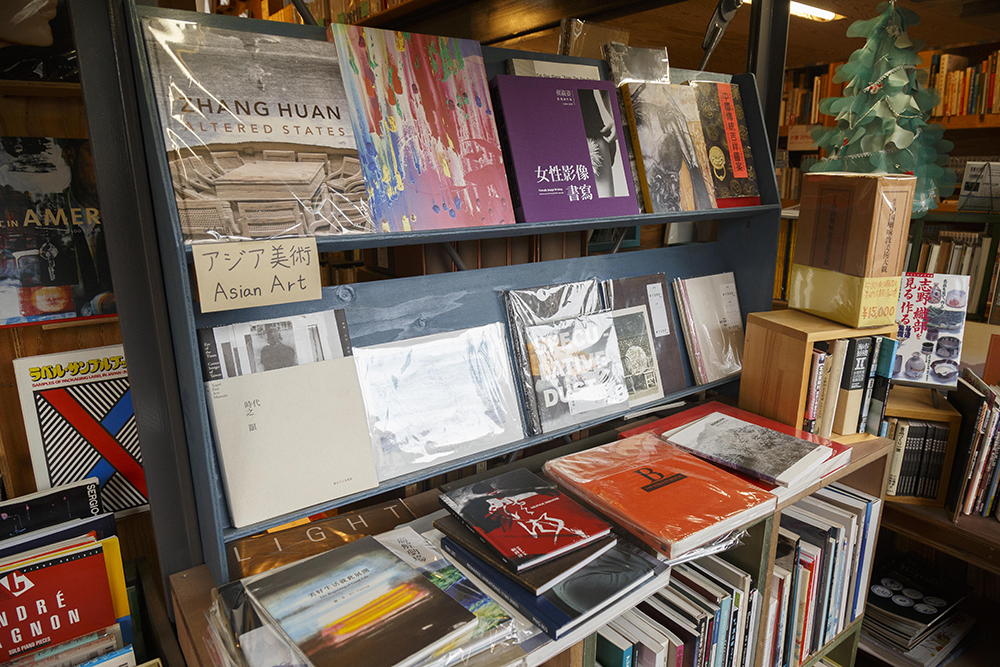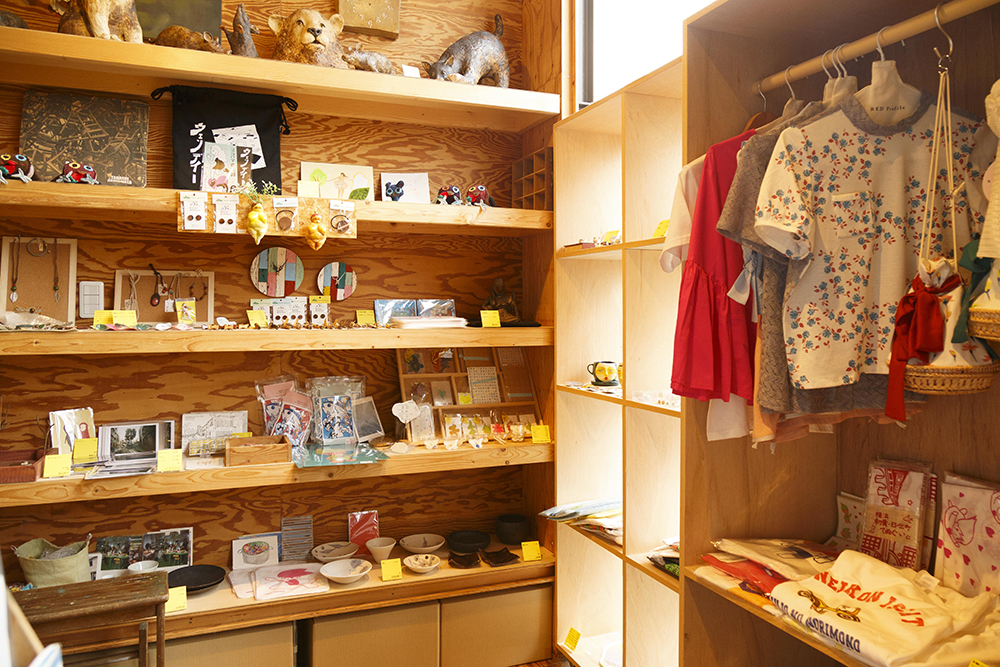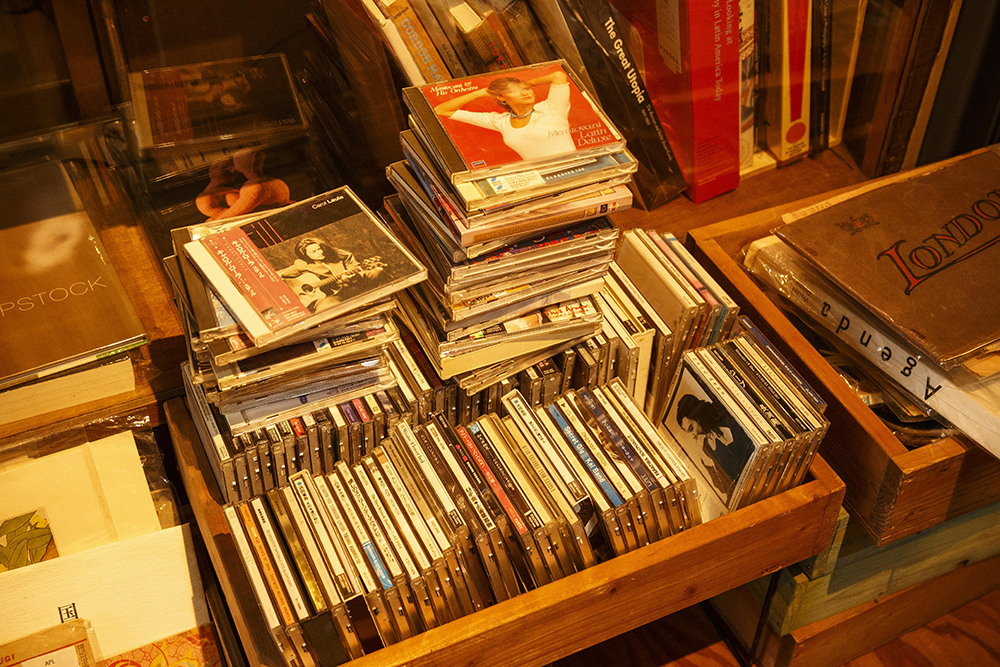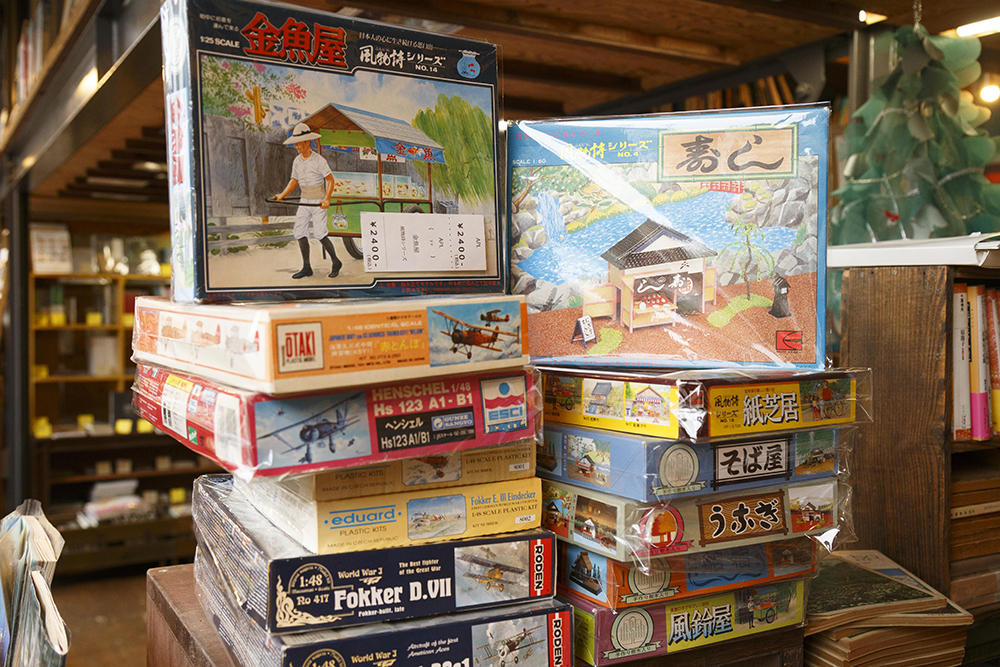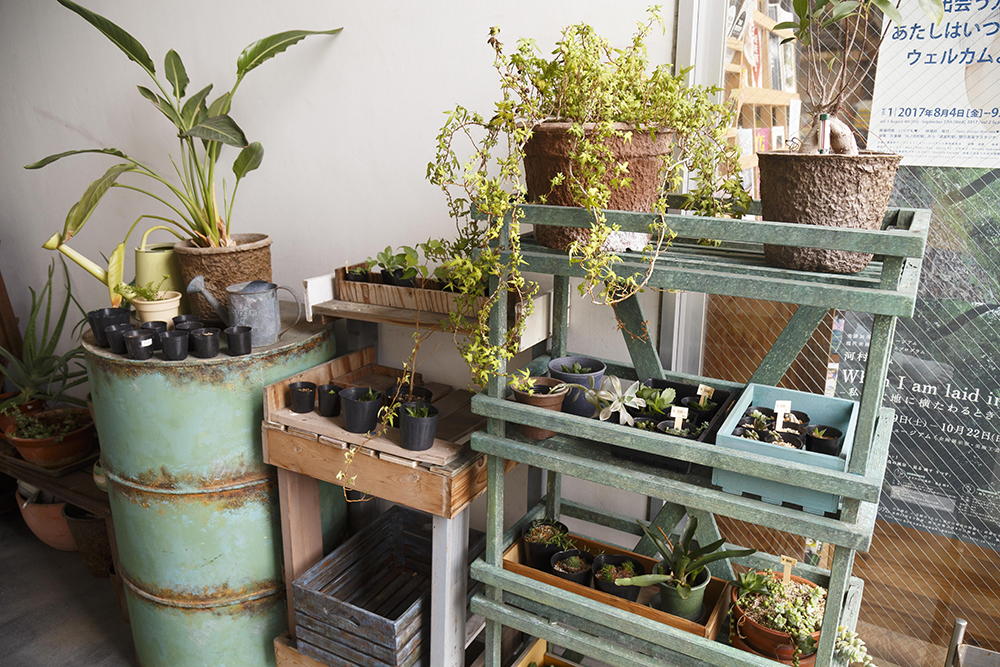 A glimpse of the "Asia Art Library" attached to the "Koganecho Artbook Bazaar". If you open this door ... You can browse art-related books in Asian countries. (If you would like to read it, please contact the staff of "Koganecho Artbook Bazaar")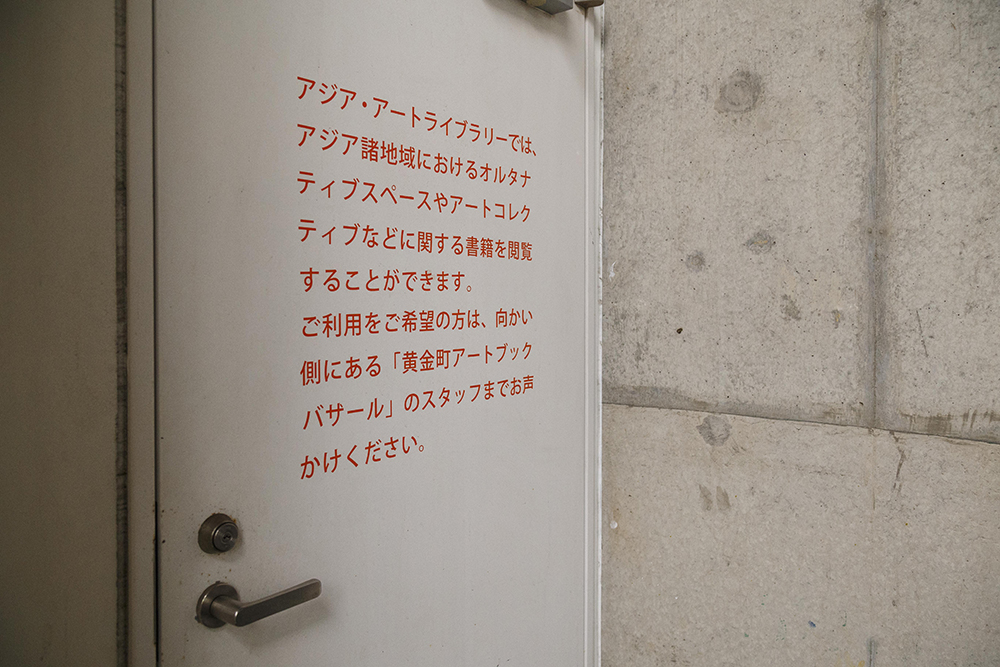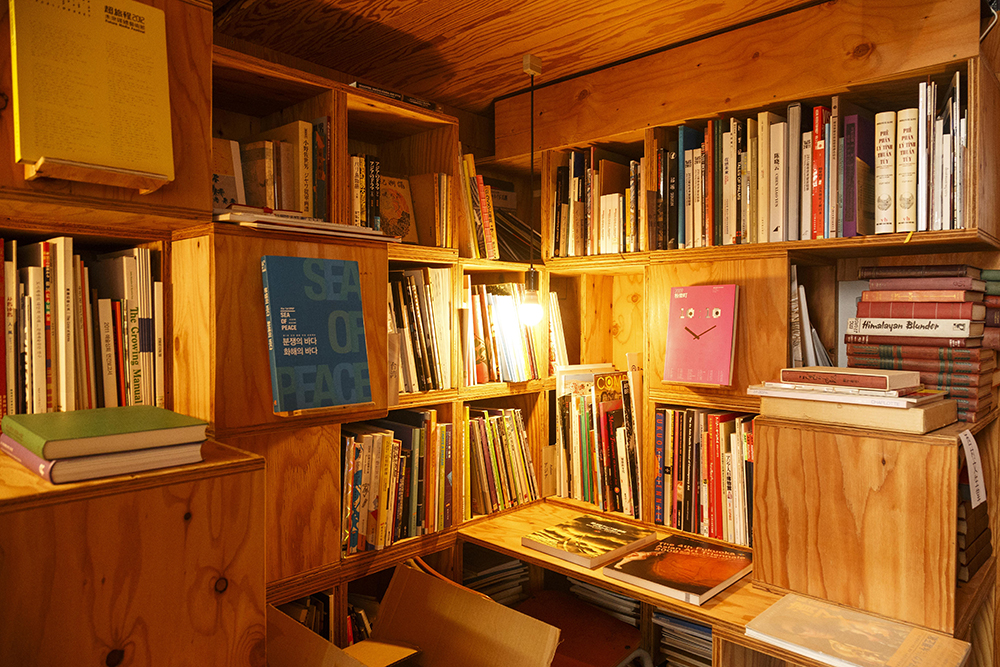 When strolling around the Koganecho area, be sure to visit the Koganecho Artbook Bazaar, where you can enjoy the unique nostalgic scent of an antiquarian bookstore. If you take a closer look at the shelves in a mysterious space like a maze, you will surely find a book that will appeal to you.