Art and photography Courses / Workshops
2017.06.28
Recommended art museum that can be reached on foot from Kamakura Tsuruoka Hachimangu Shrine that can be enjoyed even on rainy days
(Please note that this page was created using Google's automatic translation service and understand that because of this, its translation may not necessarily be accurate.)
Kakikura Kiyokata Memorial Museum of Art (7-minute walk from Kamakura Station)
Slowly move the masterpieces of graceful beauty paintings at the museum on the former house of the painter
An art museum built on the former residence of Kiyokata Kashiwagi, a master of modern Japanese painting that was active from the Meiji to Showa eras.
In addition to Japanese paintings such as works of clean and graceful women, lively life in downtown Tokyo, Ichiyo Higuchi and Kyoka Izumi, works from the days of Kiyokata's illustrator are also introduced.
One of the highlights is the garden where the flowers that Kiyokata loved and the restored painting room.
[Special exhibition now being held] May 27, 2017-07.02
Ayumi Kiyokata, traced with a masterpiece commemorating the 50th anniversary of the publication of "Koi Koshikata no Ki"
Kamakura National Treasure Museum (12 minutes on foot from Kamakura Station)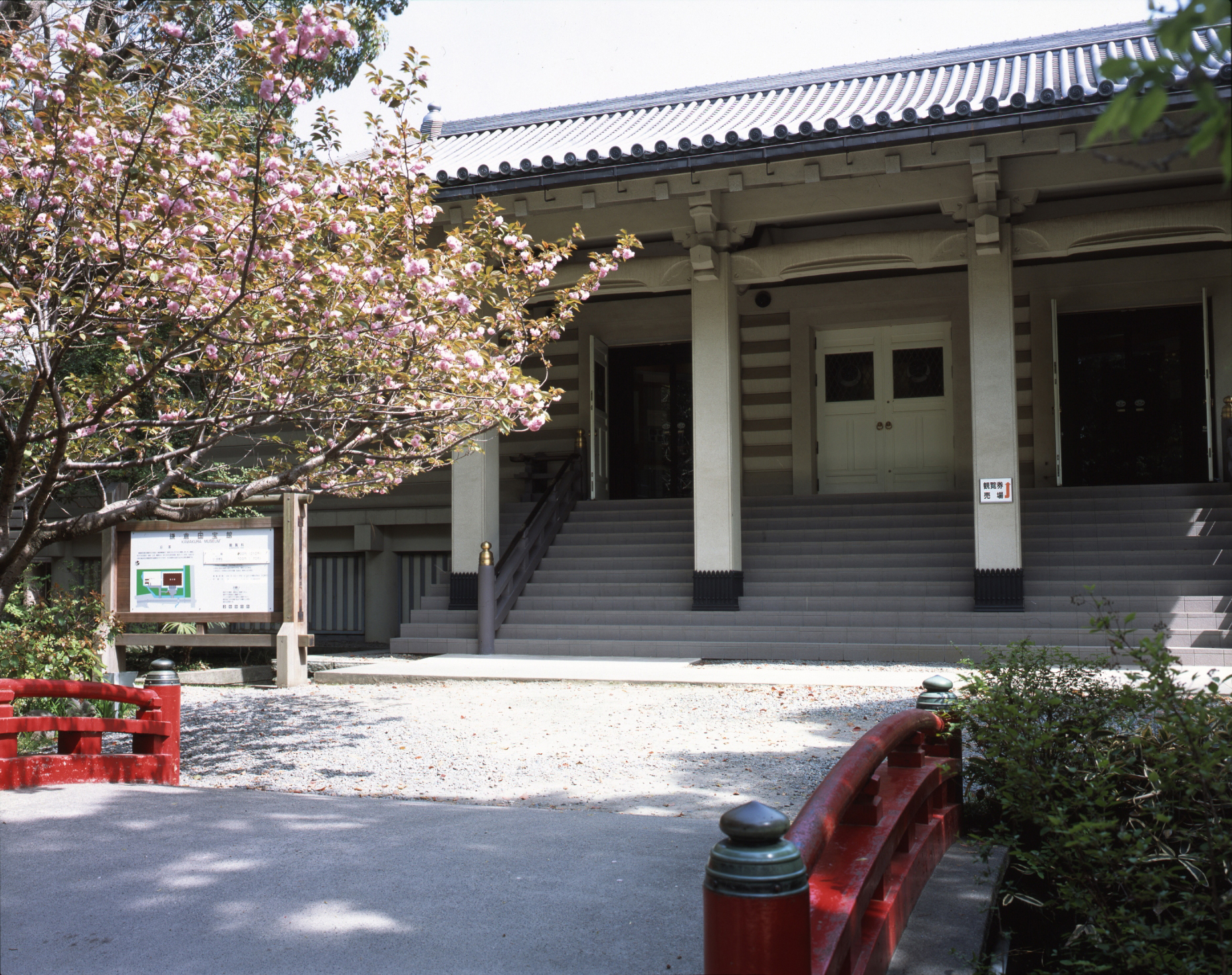 Precious items such as sculptures, paintings, crafts, and handwriting from Kamakura temples and shrines are gathered.
A museum of history and art opened in 1928 (Showa 3), where representative works of cultural assets such as sculpture, painting, crafts, and ancient documents transmitted to Kamakura and nearby shrines are deposited, stored and displayed.
Many of these were produced during the Kamakura-Muromachi period, or were brought from China, and it is strongly felt that the taste of the country is different from that of Kyoto and Nara. Characteristic.
[Currently held exhibition] 2017.06.10-07.17
Special Exhibition "Tokiwayama Bunko Masterpieces Exhibition 2017-Beauty of Sumika and Shape of Tenjin"
Kamakura City Kawakita Movie Memorial Hall (8-minute walk from Kamakura Station)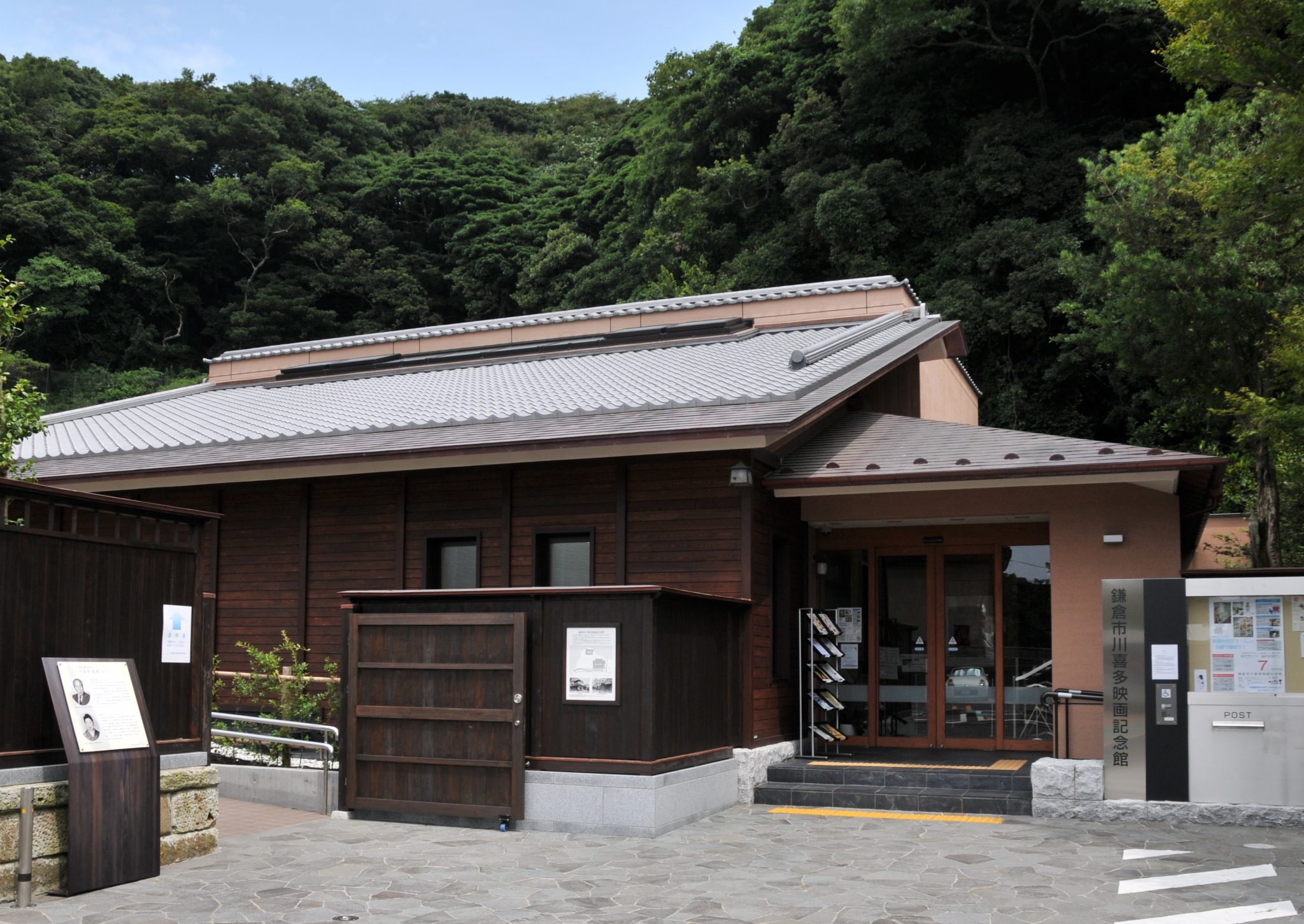 A memorial hall of Mr. and Mrs. Kawakita who have made great achievements in the Japanese film industry. Movie screenings are also popular
Built on the former residence of Nagamasa Kawakita and Kashiko, who introduced European movies to Japan since the prewar days and contributed to international exchange through movies, the hotel was opened in April 2010 in preparation for the development of film culture.
Kamakura, where the movie theater disappeared, has an exhibition hall for rare film materials in the country as well as a place for precious movie screenings.
[Currently held exhibition] 2017.03.17-07.02
[Special Exhibition] Kamakura Movie Map
Kamakura Sculpture Museum (5-minute walk from Kamakura Station)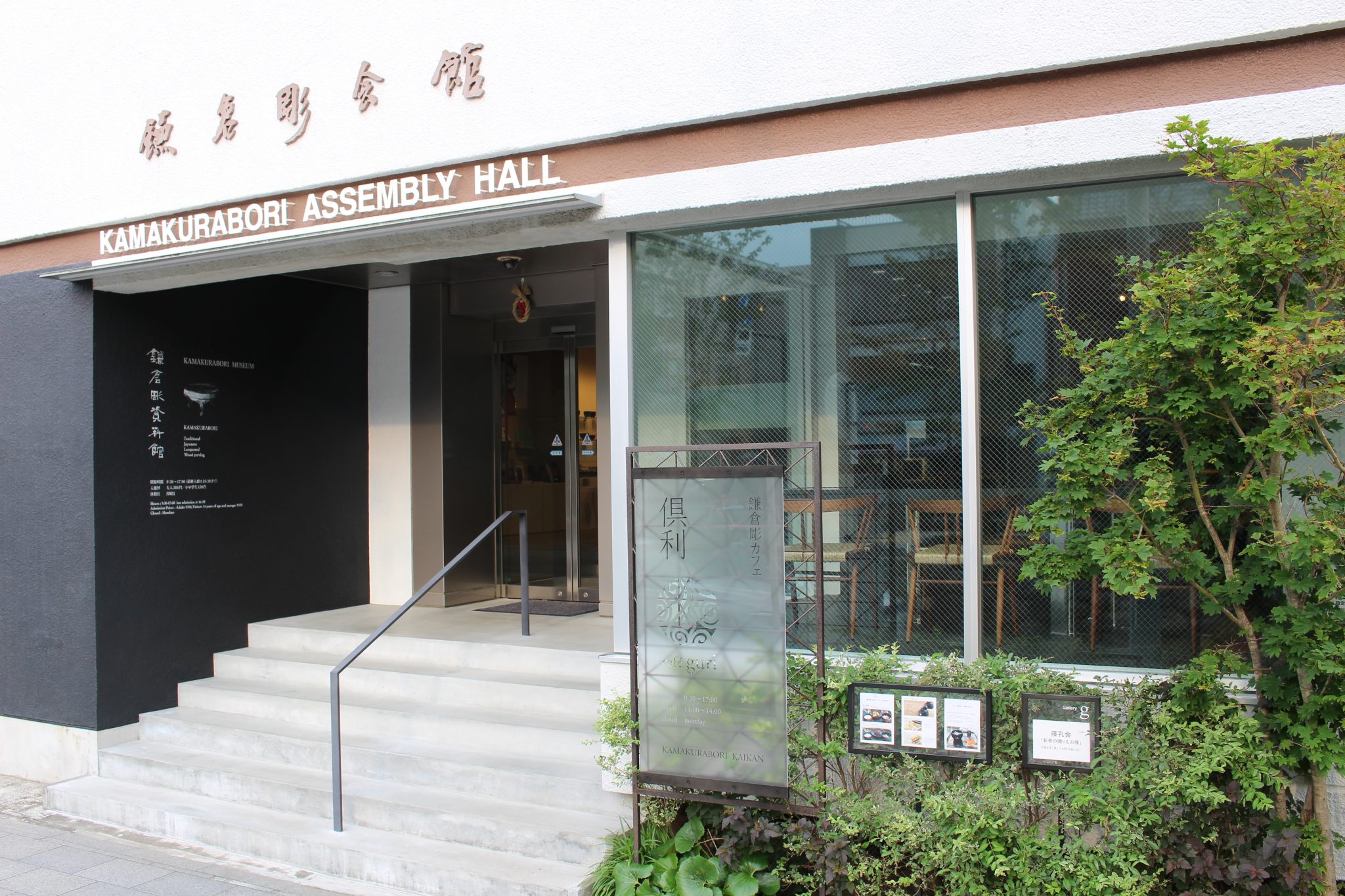 Speaking of crafts in Kamakura, Kamakura carving. Follow the history of Kamakura Cho, and the production experience is also popular
Kamakura Carving is a traditional craft with an exquisite combination of carved shadows and lacquer shades.
From the Muromachi period to the present day, it is the only facility where you can see Kamakura sculptures that are full of individuality, sometimes profound, sometimes gorgeous, and sometimes rustic.
-bottom: 30px ">
There are several recommended model courses on the Kamakura Art & Culture Map.
A walk on the back road may be a new way to enjoy Kamakura.
"Kamakura Art and Culture Map"
"Click here for recommended model courses recommended by curators"
Related URL:
http://www.kamakura-arts.or.jp/kamakuraart/index.html