Theater / dance
"Phantom of the Opera" pays attention to the musical motifs that appear repeatedly! ~ Shiki Theater Company Musical "Phantom of the Opera", Interview with Masayuki Sano & Christine, Sae Yamamoto, the Phantom of the Opera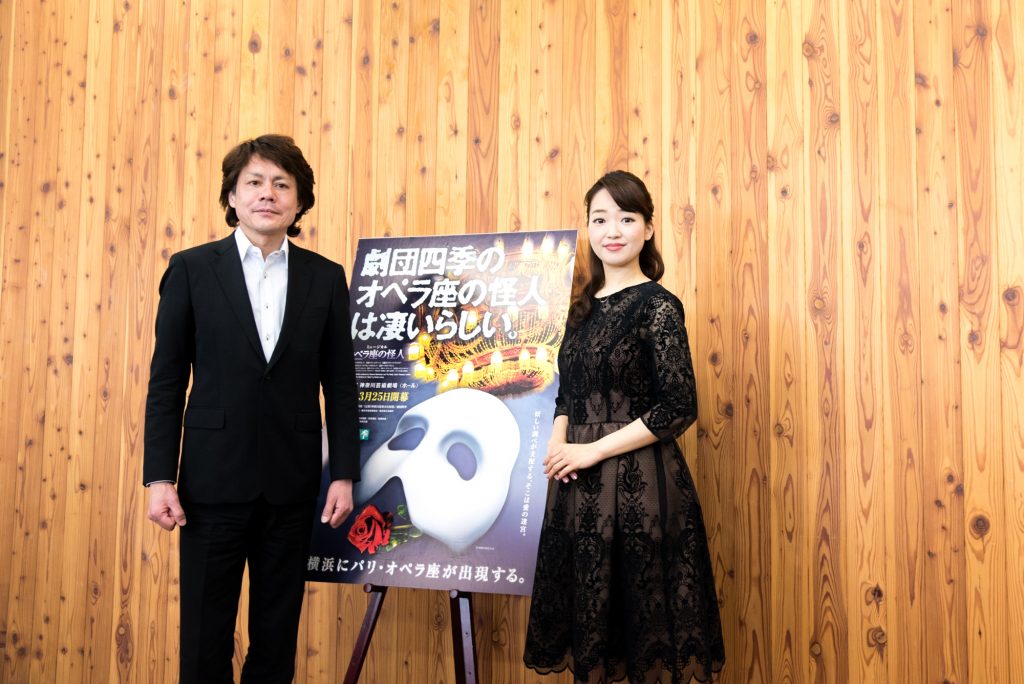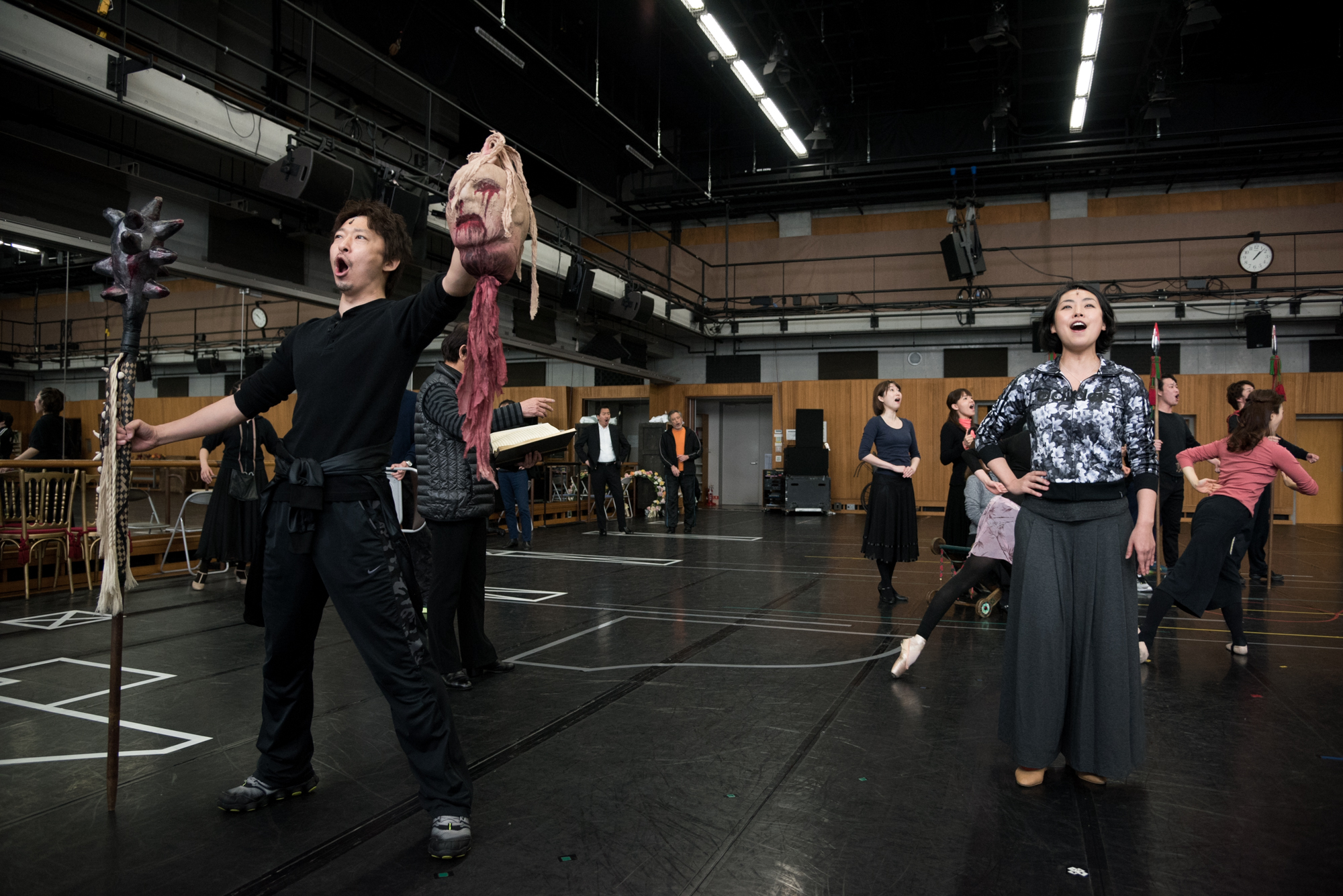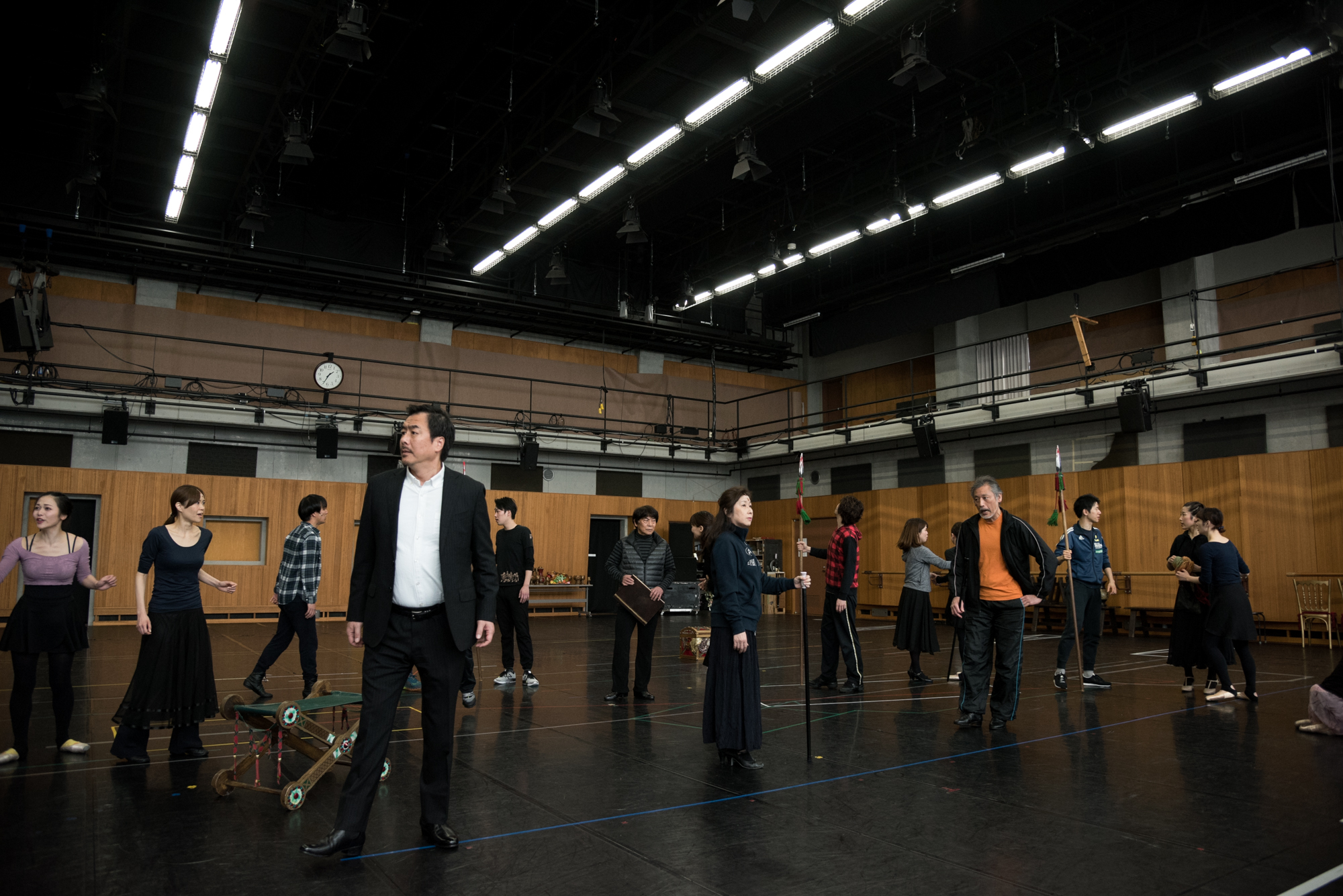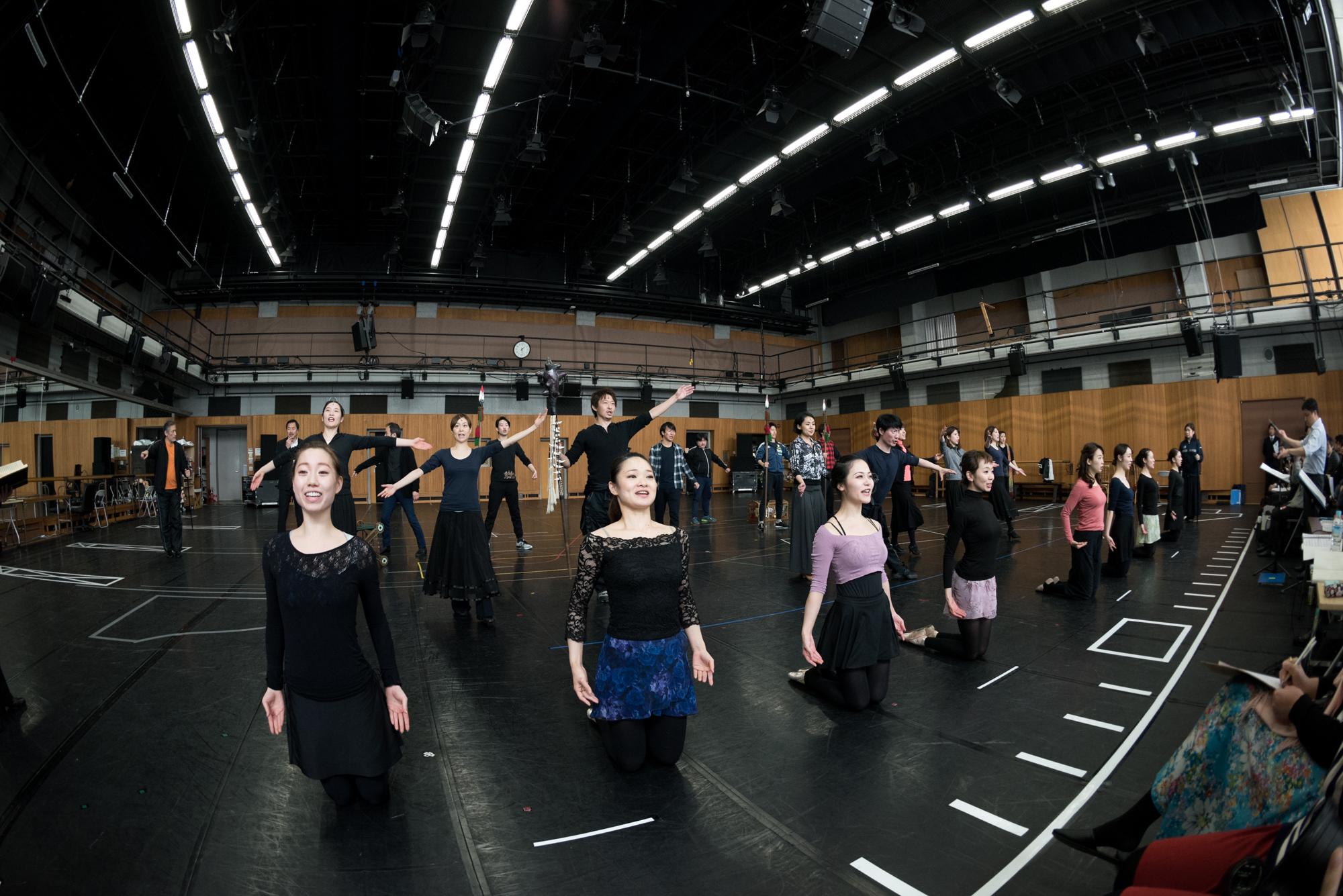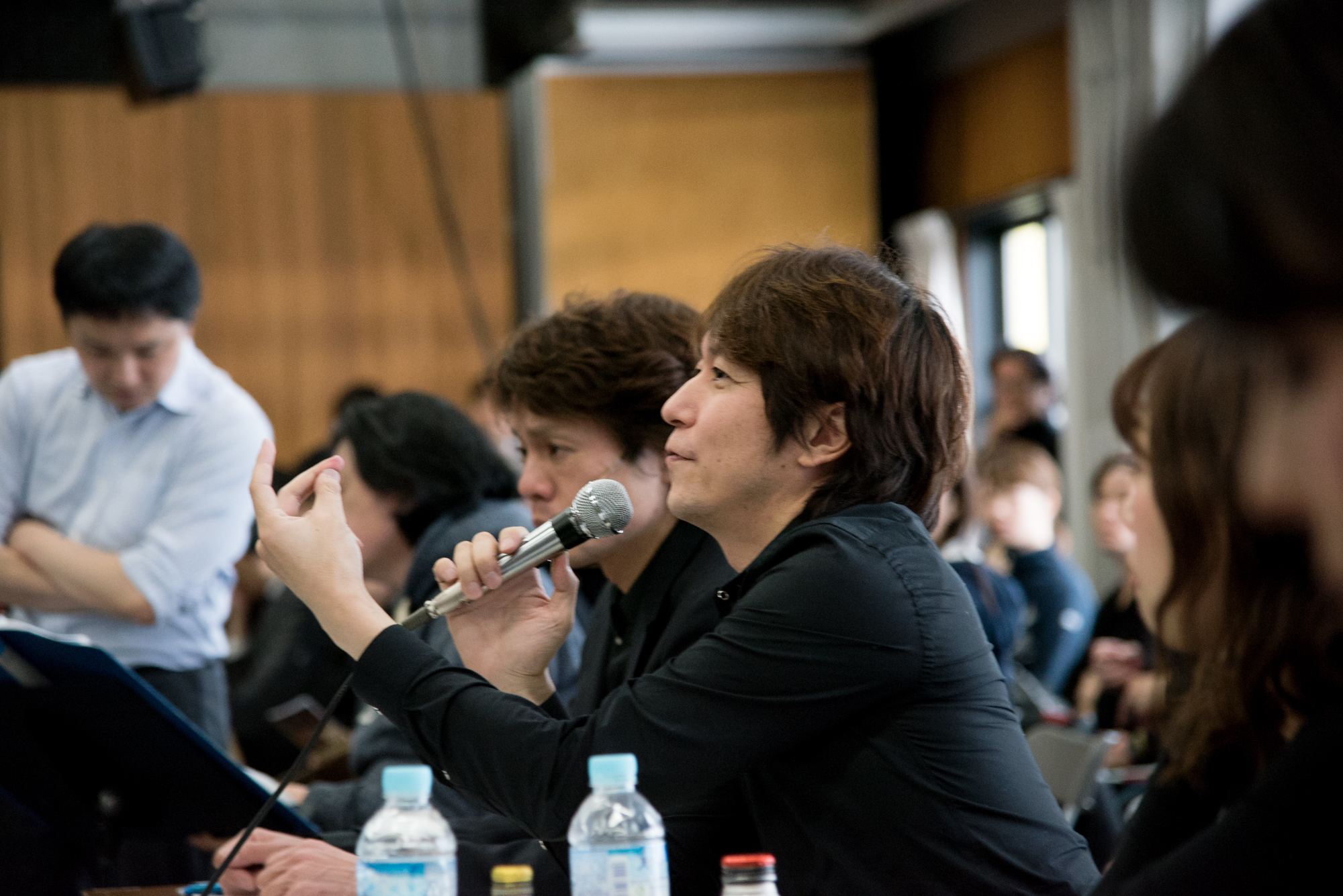 In the public rehearsal that preceded the interview, the play within the play "The Phantom of the Opera" that appeared at the beginning of the story under the guidance of Yusuke Kitazawa, the director of "The Phantom of the Opera", which was previously featured in the interview. The rehearsal scene of "Hannibal", "Think of Me" sung by Christine, and "The Point of No Return", in which the Phantom of the Opera sings his love for Christine violently. In the performance of the "Hannibal" scene, there are many famous scenes that are performed with overwhelming power just like the actual performance, with careful acting guidance from Mr. Kitazawa such as "There is a little more frustration and a feeling of squeezing". The press was also breathtaking.
tr-mgc_5937.jpg "alt =" s-mgc_5937 "/>
In the joint interview conducted after the public lesson, reporters from multiple casts included Masayuki Sano, who played the role of Phantom of the Opera, and Sae Yamamoto, who played the role of Christine Daaé, the heroine. While answering the question, he talked to Frank about his enthusiasm for the performance of "Phantom of the Opera" in Yokohama and the highlight of the work.
–Please tell us about the highlights and enthusiasm of the first Yokohama performance of "The Phantom of the Opera".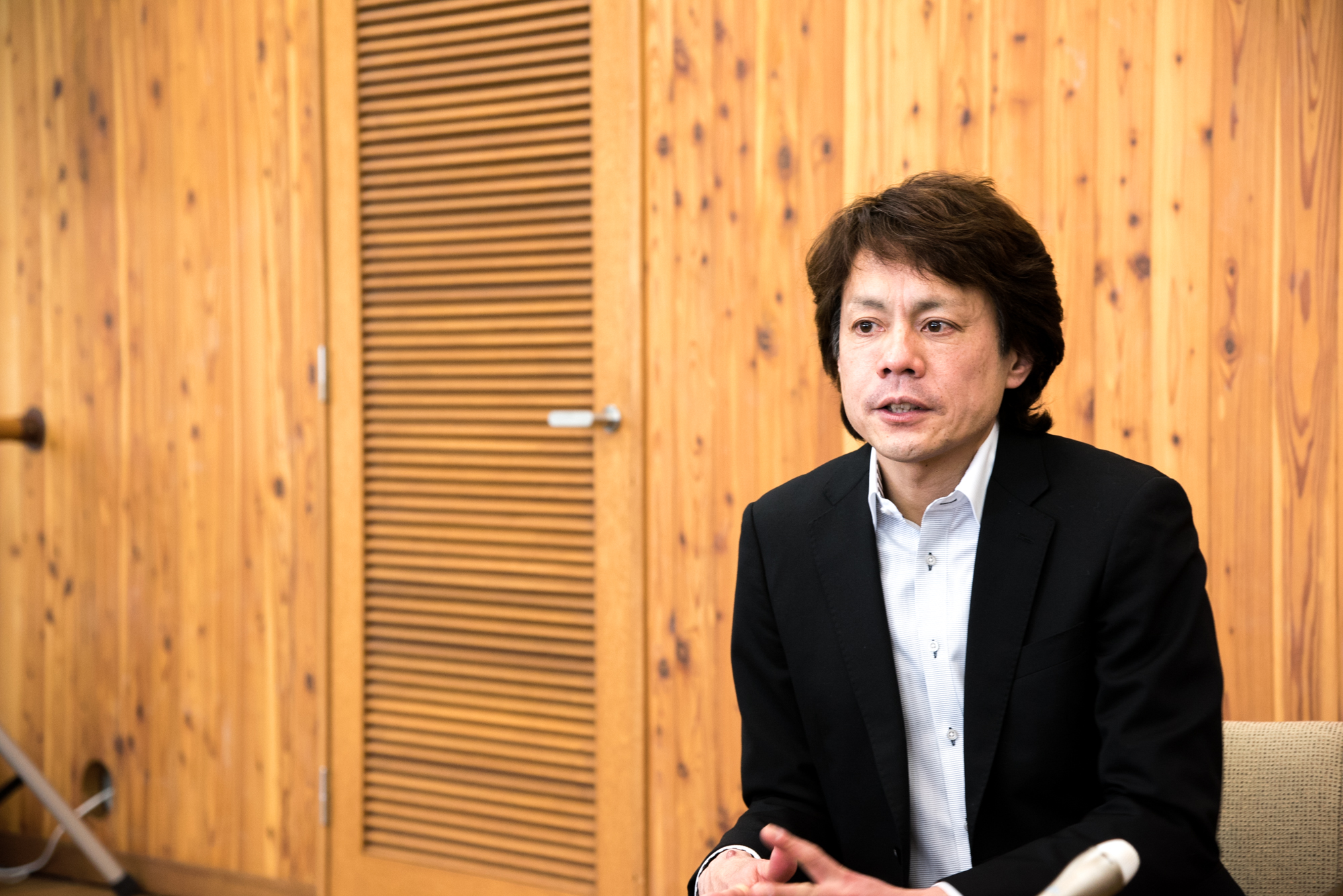 Sano: What I'm most looking forward to is playing a monster at the KAAT Kanagawa Arts Theater. The highlight of this work is how to make music by composer Andrew Lloyd Webber. It's been 30 years since I faced "The Phantom of the Opera", but I still have new discoveries. In this performance, I would like to express the drama hidden in Lloyd Webber's music.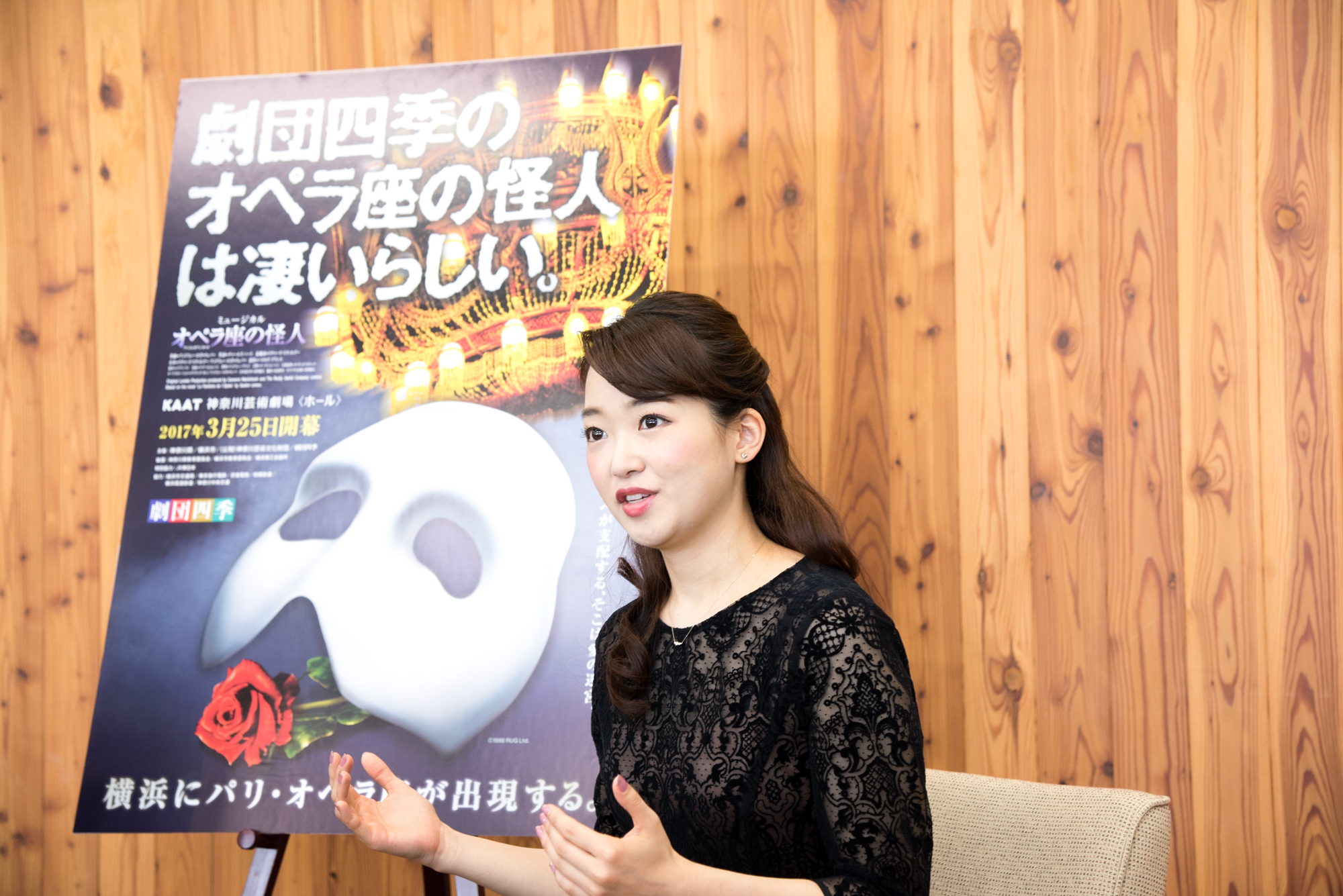 Yamamoto: I myself live in Kanagawa, and the theater company is also in Yokohama. I'm really looking forward to the performance in my hometown, Yokohama. Mr. Sano mentioned about music, so the highlight from me is costumes. It's far from the audience seats, so it's quite a small partYou may not be able to see it, but the costumes of the ensemble are also very elaborate. The invisible fabrics and hats in the skirts have different shapes, so I'd be happy if you could check that out.