Art and photography
2018.04.30
Art transmission in one corner of the countryside!
(Please note that this page was created using Google's automatic translation service and understand that because of this, its translation may not necessarily be accurate.)
Kanagawa Gallery Walk
File.1 Teraya Studio
( Yamamoto Shino / Galry Watts)

It has become a pleasant season that makes me want to take a walk.
It is a cloudy sky, but a calm day. "Yes, let's go over there" and head to Teraya Town in Aoba-ku, Yokohama. It is said to be the home of the temple family, and it is a green space conservation area where firefly is still seen.
When you get off the bus and walk in the countryside for a while, you will see Totoro's airy building.
In fact, a very modern gallery and cafe "Teraie Studio".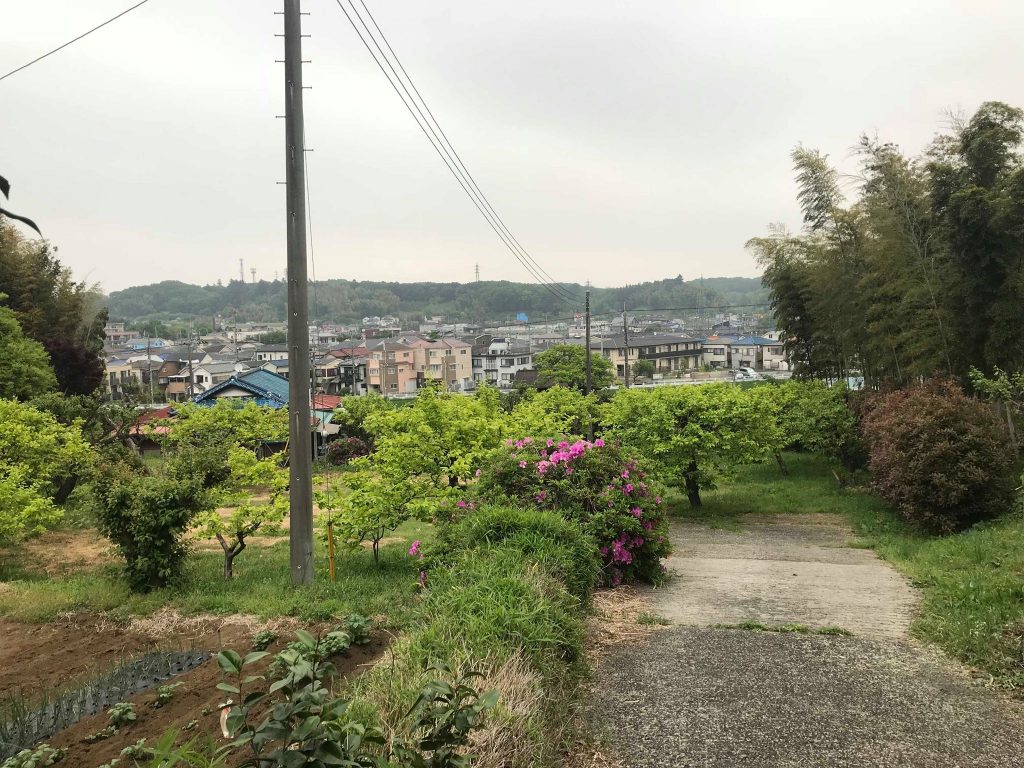 JIKE STUDIO bus stop sign at the entrance. (The bus does not stop. However, it may stop if it is a cat bus.)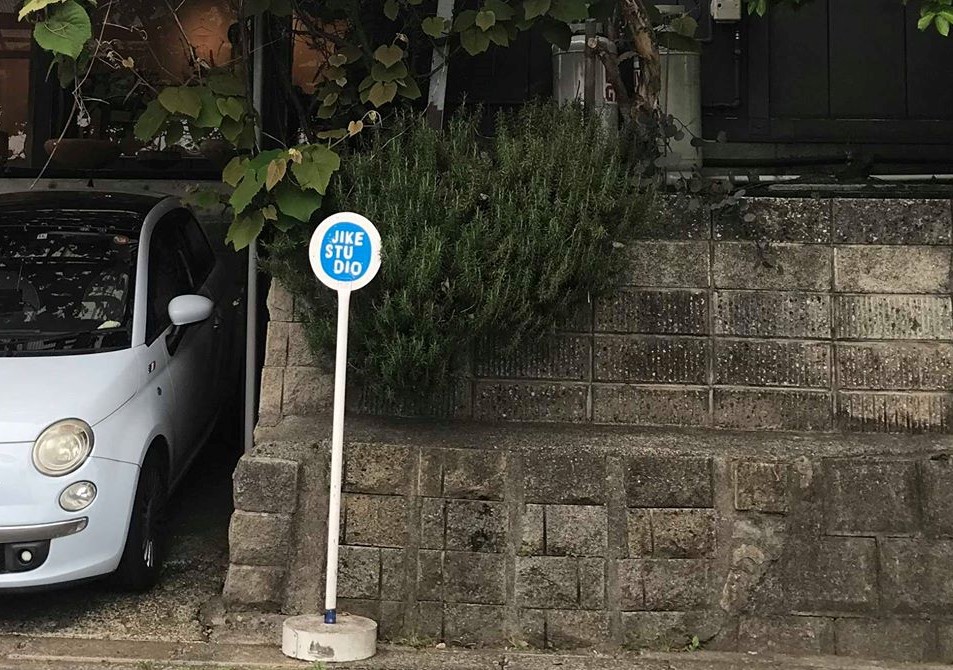 "" width = "953" height = "670" />
There are various exhibitions here, such as art, fashion, crafts, and sometimes rakugo.
Peeping, a colorful and mysterious knit was floating in a simple space.
When you walk between the knit, it seems to be wrapped in a rhythmic sound.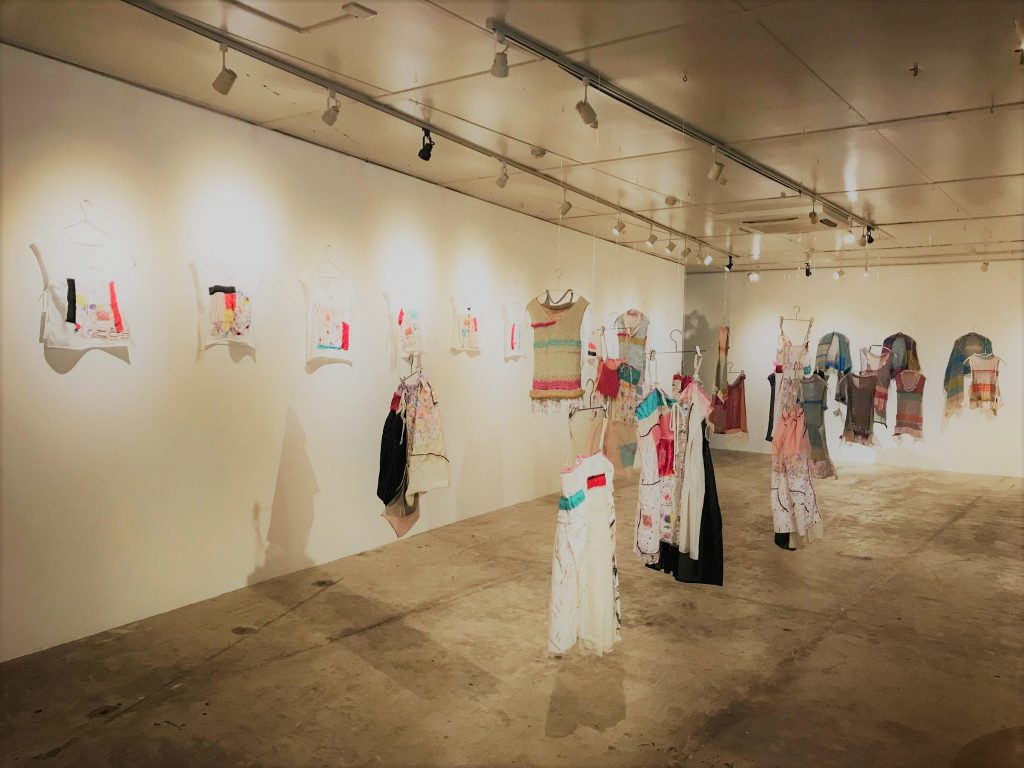 The artist who was on display was Yoko Takeshita, who lives in Oita. A graduate of Tokyo University of Fine Arts, she is creating a unique knit, taking the installation of "My paintings walk around the city".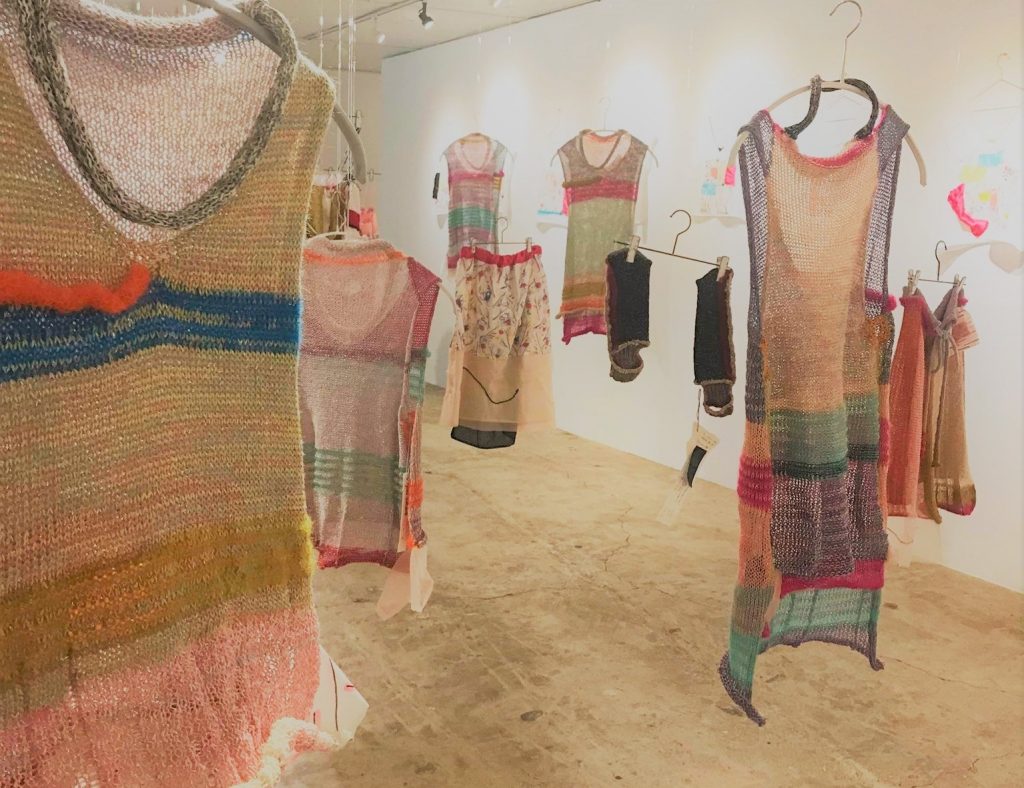 It seems that the self-taught about knit and the fun memory of knitting with his mother in his childhood moved his hands.
In addition, it is said that he values the improvisational style of spinning sympathy colors and materials. A collage with the textiles I have drawn by myself is already an art to wear.


At first glance it seems difficult to wear, but it is strange to see through the sleeves. Unexpectedly Isn't it? Moreover, the freedom that will be liberated will begin to emerge. You can rotate the skirt 360 ° and decide the front by the mood of the day. The tops will change the look of the coordinates if you turn them upside down.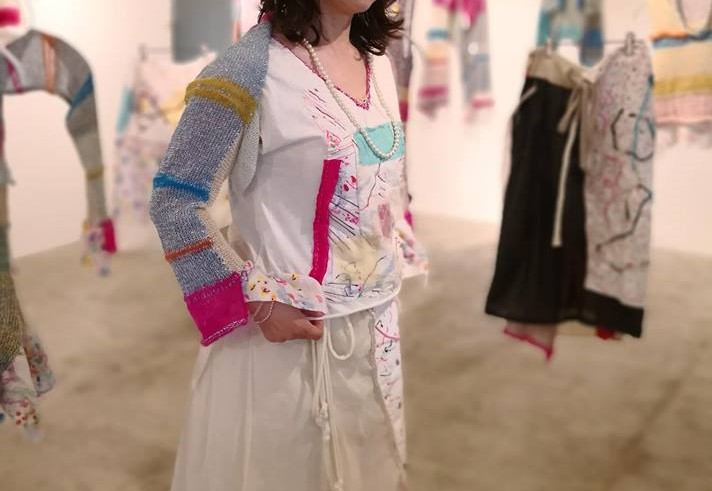 Whether you are a beginner or a repeater of Takeshita-san's knitwear, whether you are young or old, you can see how they are sharing new sensations while trying on each other. But exciting. Do you feel addicted to this kind of fun that opens the doors of creative creatives that you don't realize yet? !
Although it is clothes, what is unfolding in front of us is "moving painting", an installation that the artist intended.
"Yoko Takeshita's World Exhibition" touches the depth of "wearing yourself". Held until May 6th.
Now, after having a great time, have a lunch at the cafe. Comfortable fresh green that shines beautifully in the overcast sky!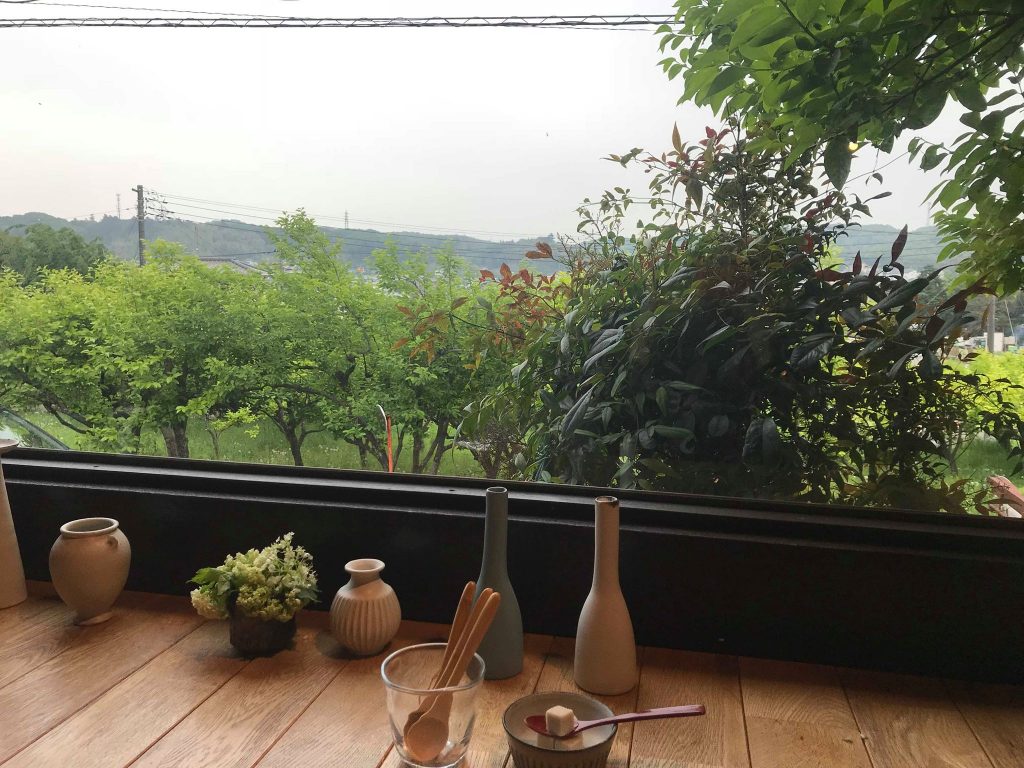 The menu includes appetizers such as colorful bean and orange salad, marinated squid and celery, croquettes of beef and Aoyama mushrooms, sauteed salmon and spring vegetables. Homemade bread, desserts and drinks are included, and they are generous.
849695_1738789496205449_633523589_o-1024x768.jpg "alt =" "width =" 1024 "height =" 768 "/>
The pesticide-free vegetables grown by ourselves have a solid taste that is packed with love. Aoyama Satoshi's croquette has revived the taste of the mother of Hiroshi Sakagami, a gallist.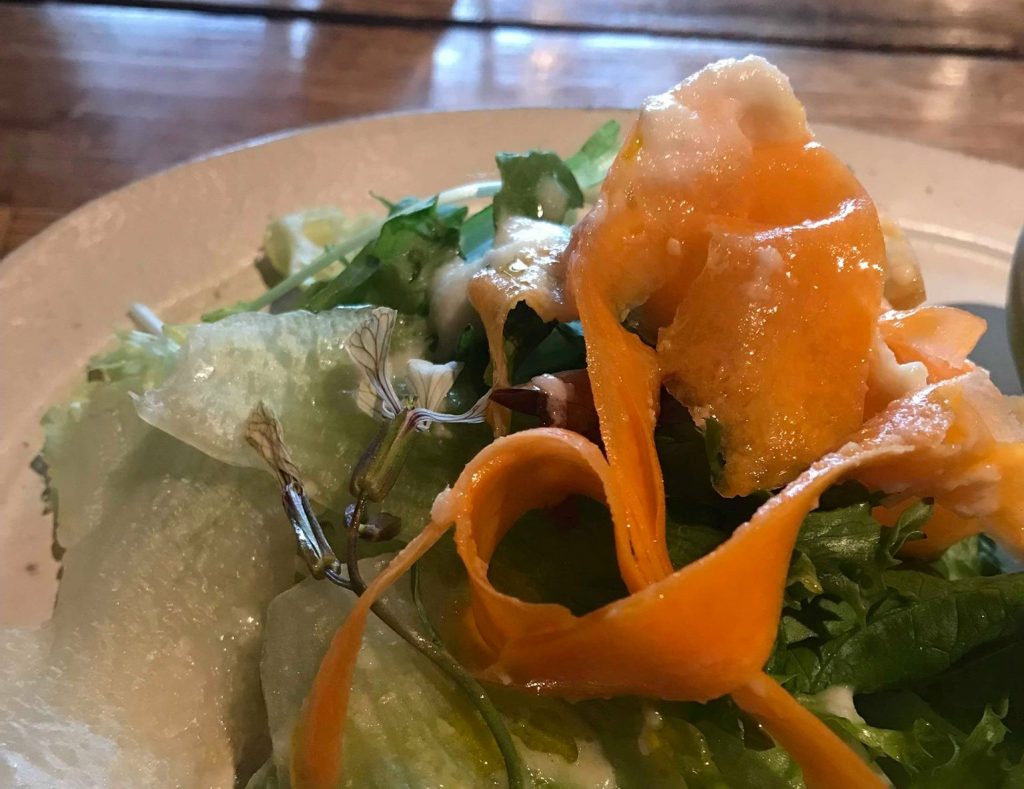 In addition, the store has a lineup of writer's works and select goods related to the temple house studio, and there are elements to enjoy. Time passes in no time.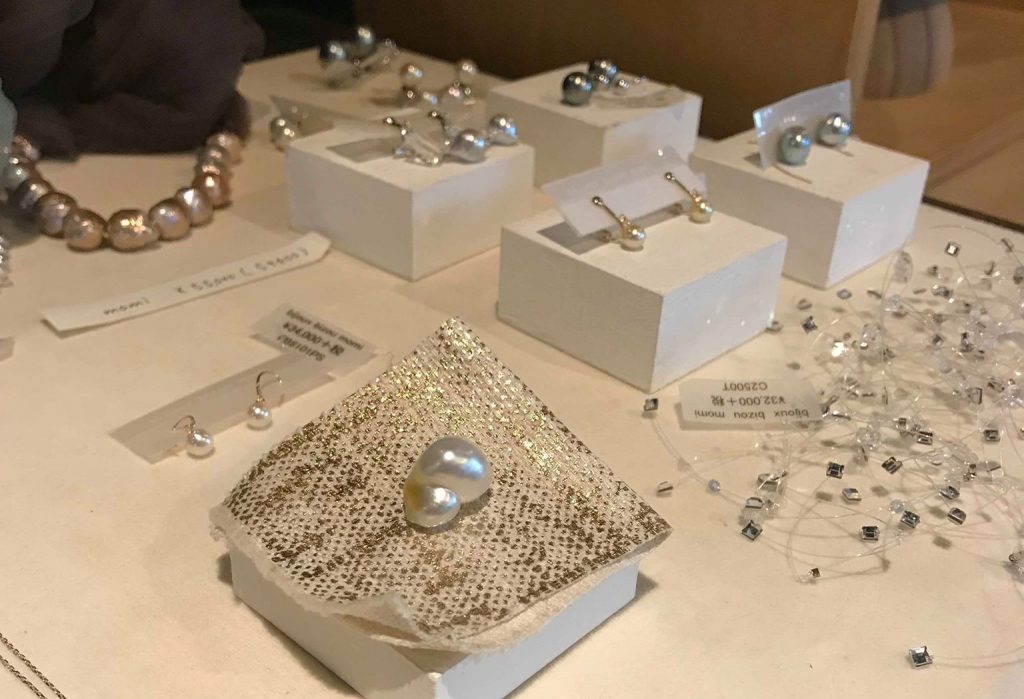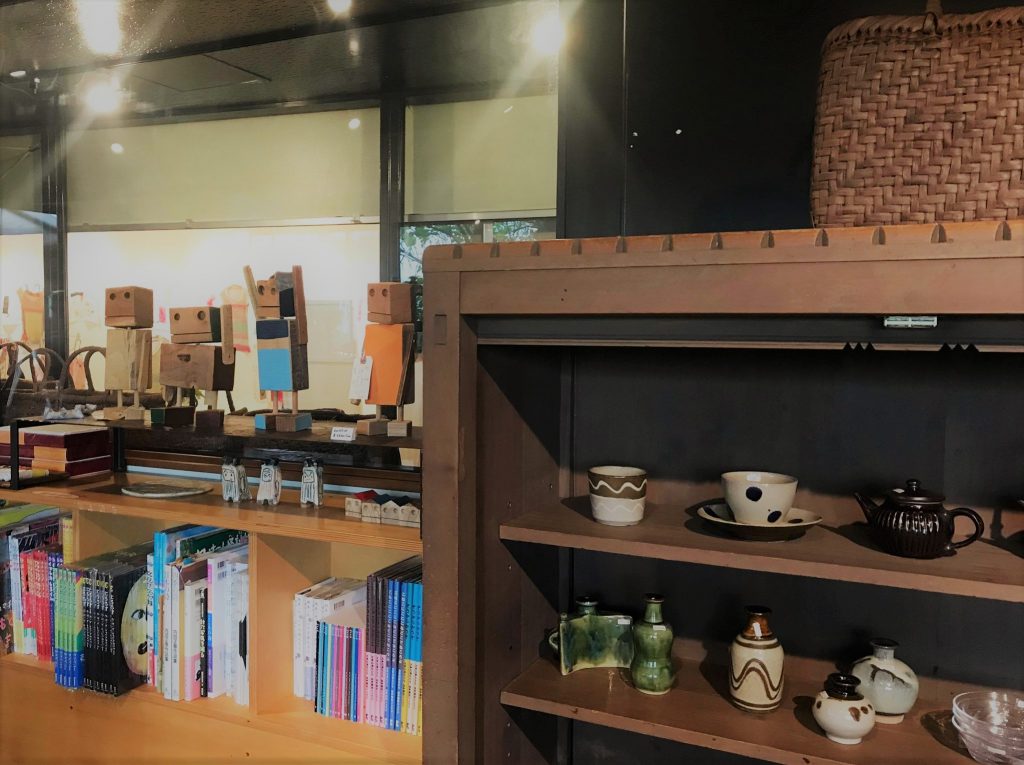 Sakagami-san said, "Let's go together to get vegetables in the field," says Sakagami.
Sunny lettuce, spring chrysanthemum, arugula, etc. are growing well in the immediate vicinity of the gallery. From now on, tomatoes will be crowded.
web.jp/wp-content/uploads/2018/04/30850243_1738790462872019_603547387_o-1024x766.jpg "alt =" "width =" 1024 "height =" 766 "/>
"I'm embarrassed in my own way compared to people around me ..." but shouted and shouted fresh vegetables.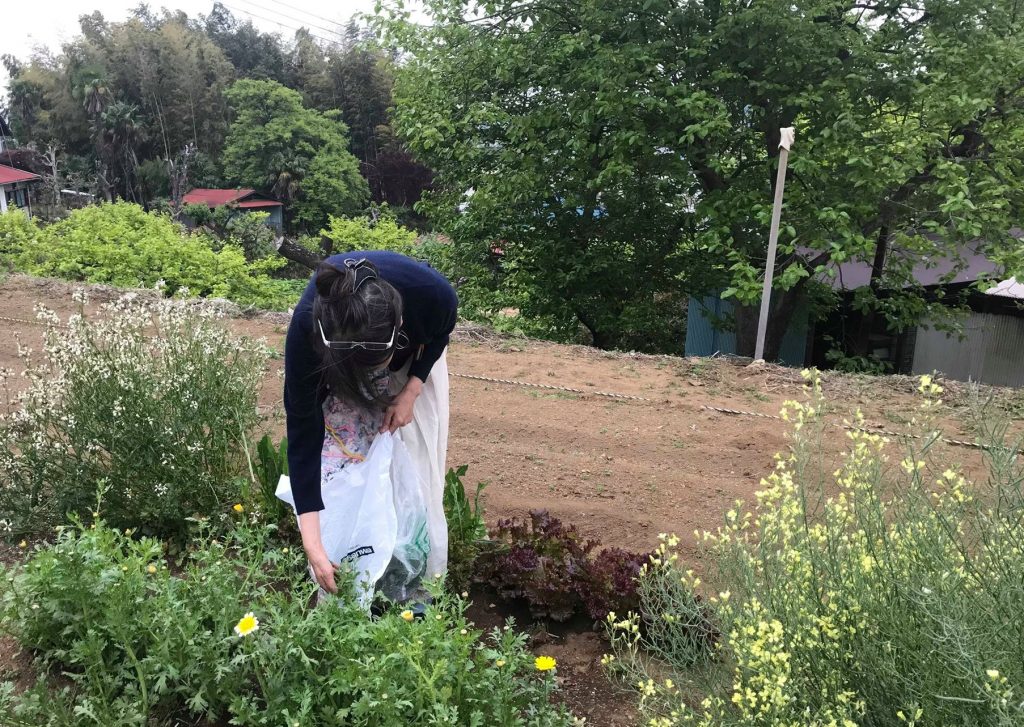 "Take care of the flowing time and the non-flowing time"
It was a day that was soaked in this word that it was the theme of Teraya Studio.
<< Gallery Information >>
404 Terayacho, Aoba-ku, Yokohama 227-0031, Japan
TEL: 045-350-3804
* Opening hours: 11: 00-18: 00
* Closed days: Every Tuesday
(Cafés and shops are open during the exhibition change period)
* Parking available
"access"
▶ ︎Tokyu Denentoshi Line "Aobadai Station" North Exit Bus No. 2
Ao30 3 minutes on foot from Terayacho circulation
▶ ︎Bus from Odakyu Line "Gamo Station" North Exit (Platform 4)
柿 22 Get off at `` Hayano '' bound for Toho Gakuen and walk 10 minutes
柿 23 Get off at `` Hayano '' bound for Ichigao Station and walk for 10 minutes
柿 25 Kamo Shida housing complex, Teraya-cho circulation 3 minutes on foot from `` Tera-ya town '' for Mibu station north exit