Theater and dance
2019.07.31
This year, 14 people from 5 countries. Look where the dockside workshop goes!
若葉町ウォーフ 
(Please note that this page was created using Google's automatic translation service and understand that because of this, its translation may not necessarily be accurate.)
The world of art to go, see and feel
File.16 Wharf Workshop 2019
Miyuki Inoue (Magcal Editorial Department)
A workshop on the wharf started again this year.
Place is art center "Wakaha-cho worf" which was born in 2017.
Ho Chi Minh, Jakarta, Singapore, Nanjing, Chongqing, Beijing, Hefei, Xi'an, Lijiang, Shanghai, and Tokyo, where the 14 performers came from.
The training program is taught by Mr. Shin Nobu, director of the Wakaba Town Warf Art, as well as workshops by dancers and Noh players, lectures by theater critics, theater theaters and tours of facilities.
Here, they spend 20 days working together while making a night meal together.
* Last year's report here!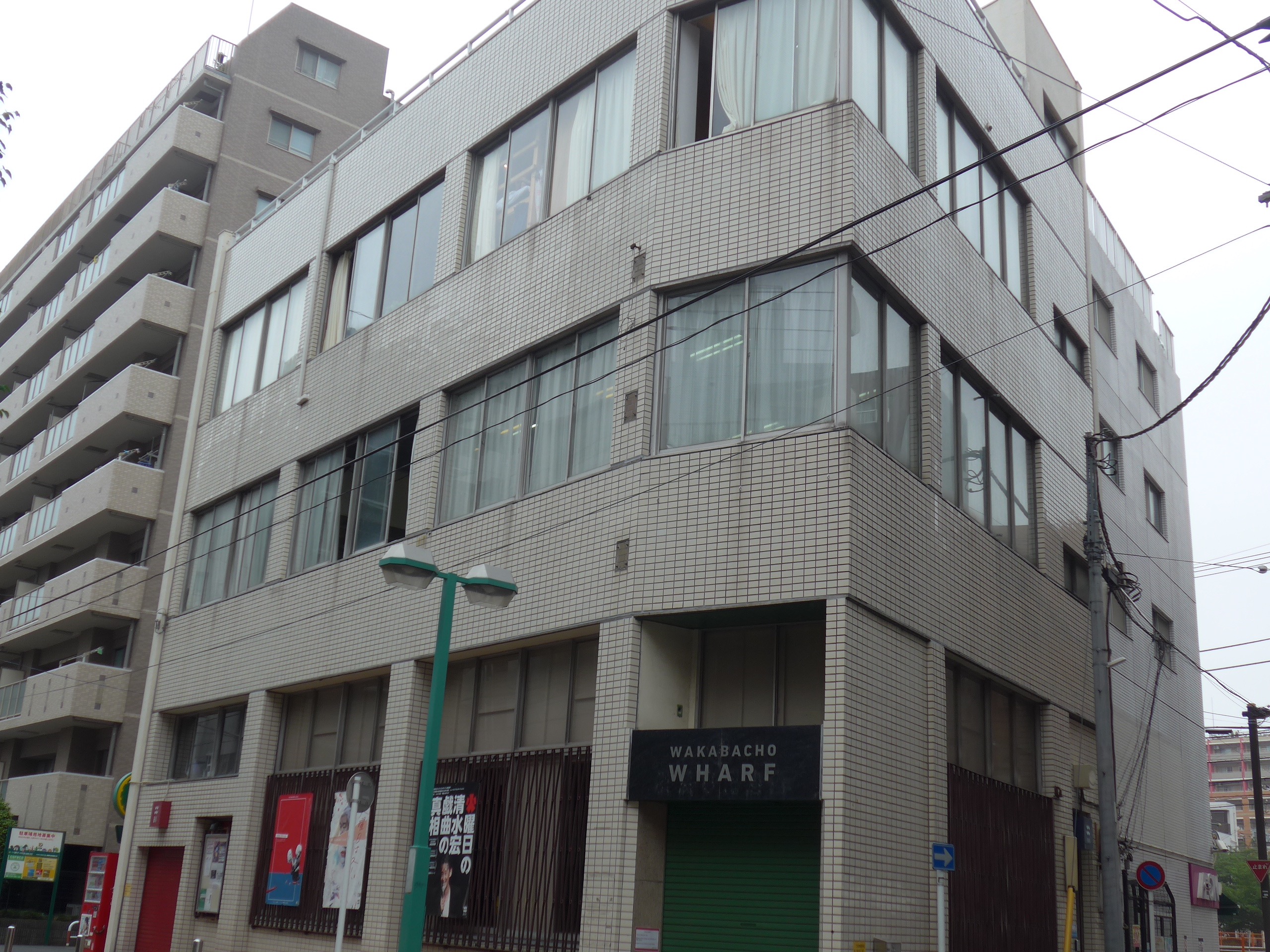 But before that.
The first thing participants face is the issue of communication. In the workshop, English and Chinese interpreters will be prepared, but it is necessary to fully use the stay time and understand each other in order to make one work together. The talk does not progress if I pull it back to the room. I have to manage to communicate by using gestures and translation software on my smartphone.
tent / uploads / 2019/07 / P1110201.jpg "alt =" "width =" 2560 "height =" 1920 "/> On the day when I visited 稽, I was working with Hikaru Serizawa (Kanusei Norigaku / 銕) The shop was being run, and the theme was "the movement of Noh." We will learn one by one basic forms such as unique standing posture, carrying (sliding) and so on.
Since Noh is sometimes described as "the art of walking", it may be that learning this basic posture, that is, approaching the spirit of Noh.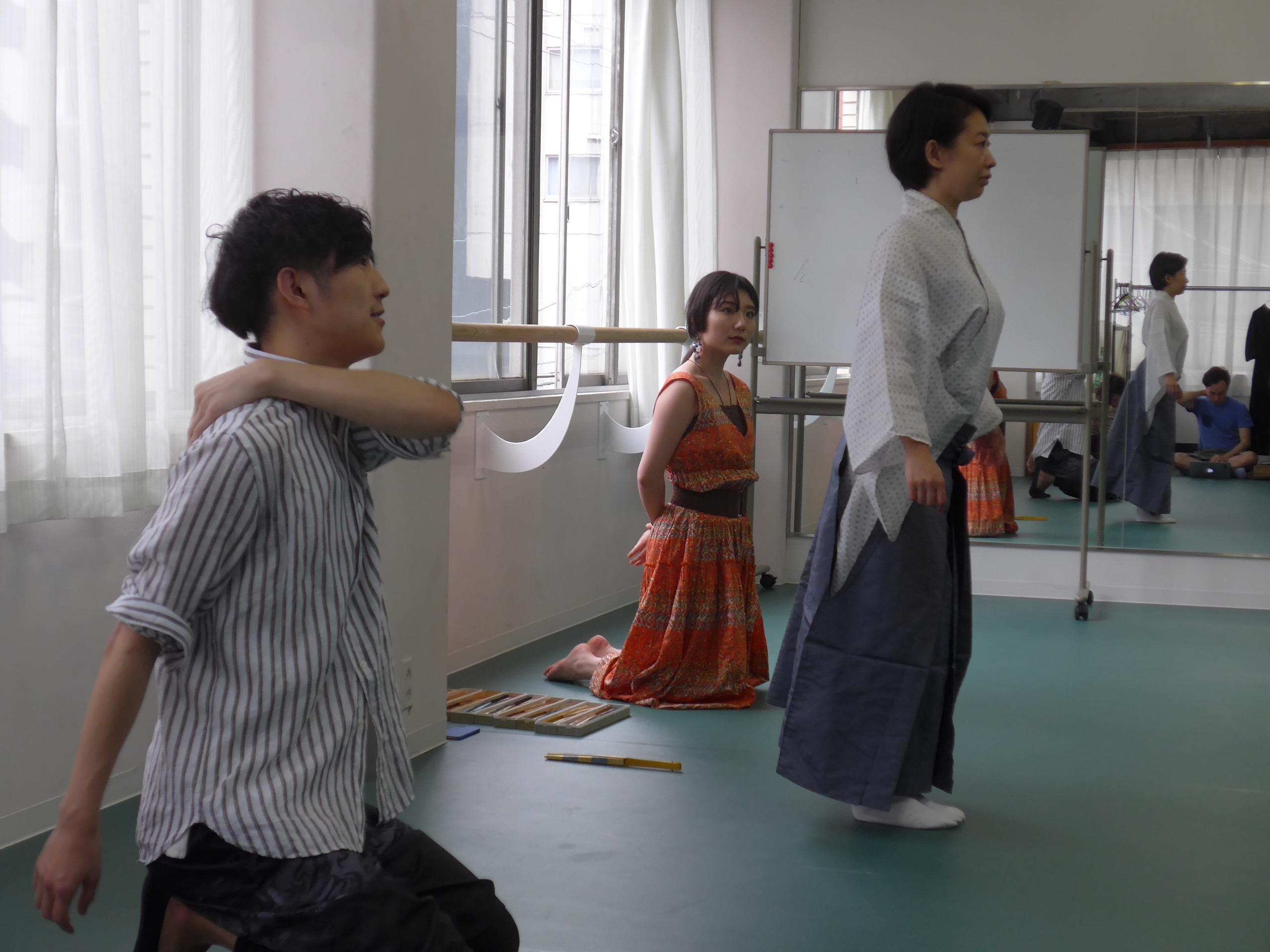 In Remonba, English and Chinese words follow the language of the instructor. What is surprising is the language of interpreters. Simply replacing words does not convey what the instructor is trying to say, so adding supplements and other expressions means that words will inevitably increase. Of course, full use of gestures.
No, interpretation is also an art in itself.

Questions from participants also fly in three languages.
Not only words, but also the environment and cultural background in which you were born and raised, so you can be aware and admire each other. Nevertheless, the questions of the participating members are accurate and they feel the heat to absorb greedyly.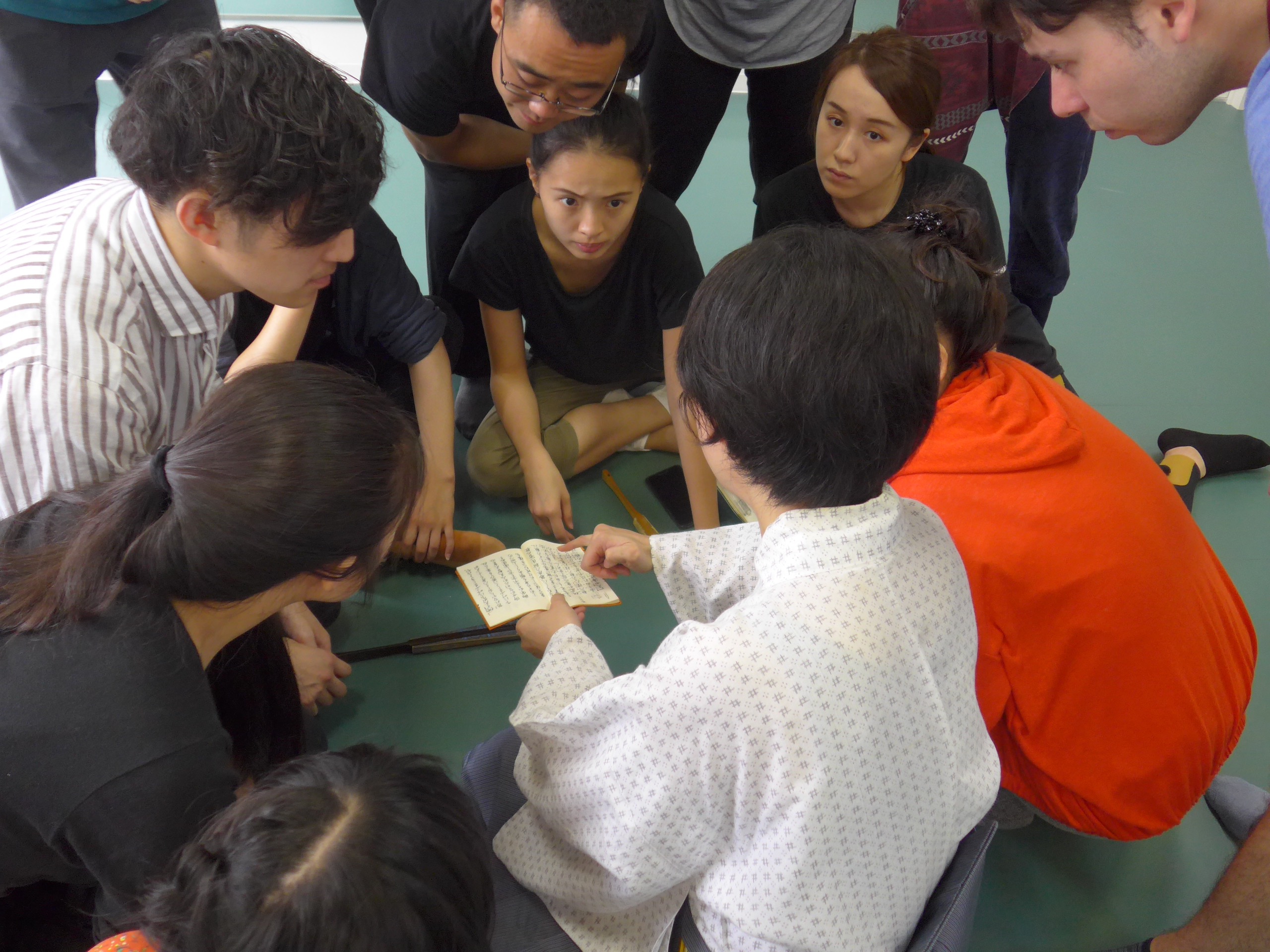 At the end all the members sing and sing the verses of "楊".
"Even if you don't understand the meaning, you must first imitate it aloud"Although it was said, it seems that the distinctive break flow stimulated the curiosity of the participants. When Mr. Serizawa takes out his own copy book, everyone is curious and the discussion is heated. It showed so much excitement over time.

"Today I was aiming to convey a" type ", but in the end I asked questions that I stepped into Noh's theatrical character. It was fresh to me and it was fun. 2 It is limited to be communicated in time, so I would like to talk with them carefully while eating even rice. "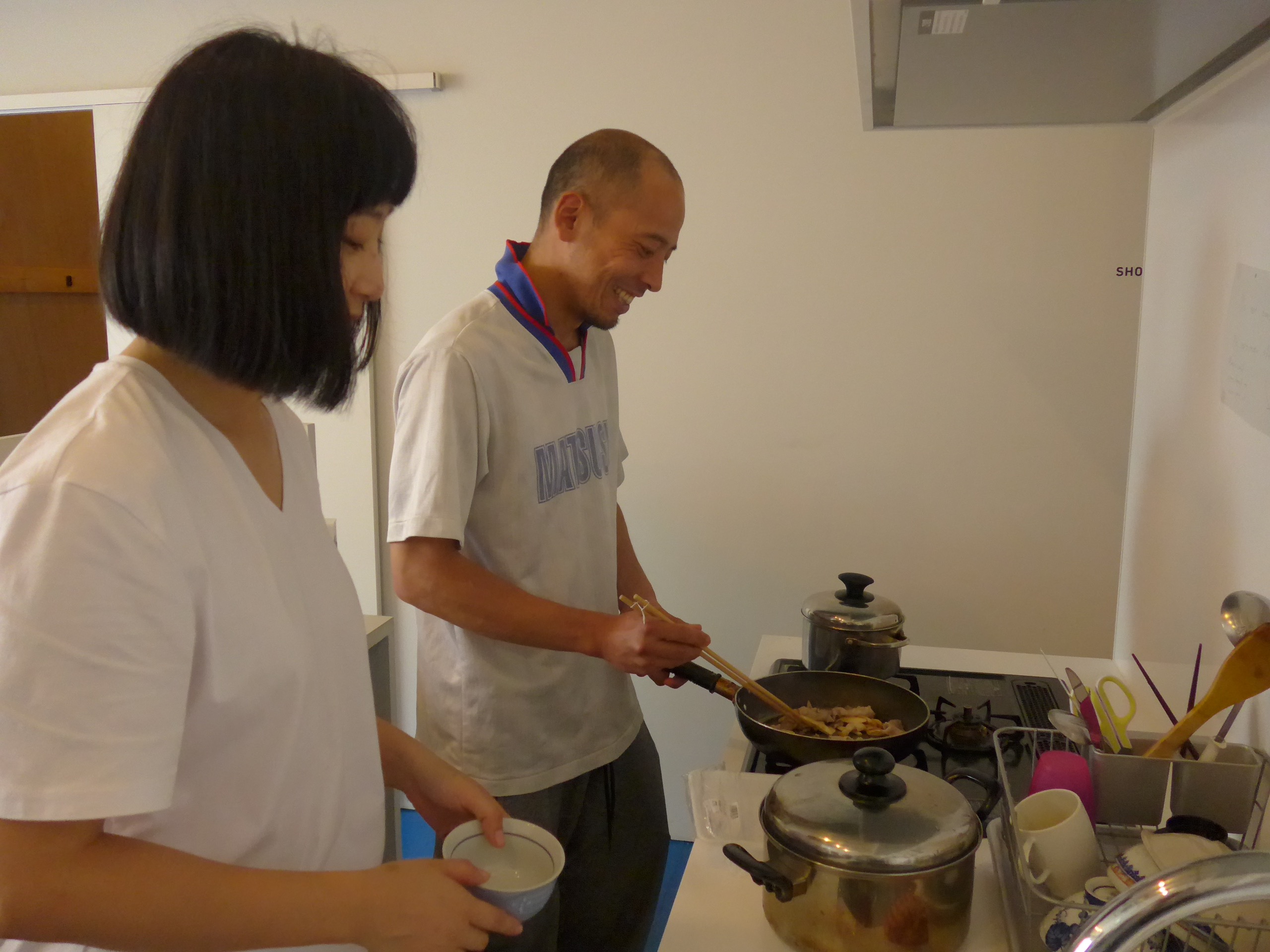 Turning from the glowing practice room, this is a shared lounge lunchtime scene. We talked to Mr. Takayoshi Terukoe (the participant's actor) who was making lunch.
"I have also participated in a workshop for a foreign director, but this is the first time I have seen such exoticism. I didn't understand it so much, and it was dangerous until the second day (laughs). There is no doubt that the person with a career has something to do, as it will combine the humanity of all to create a single piece, so it will be interesting. "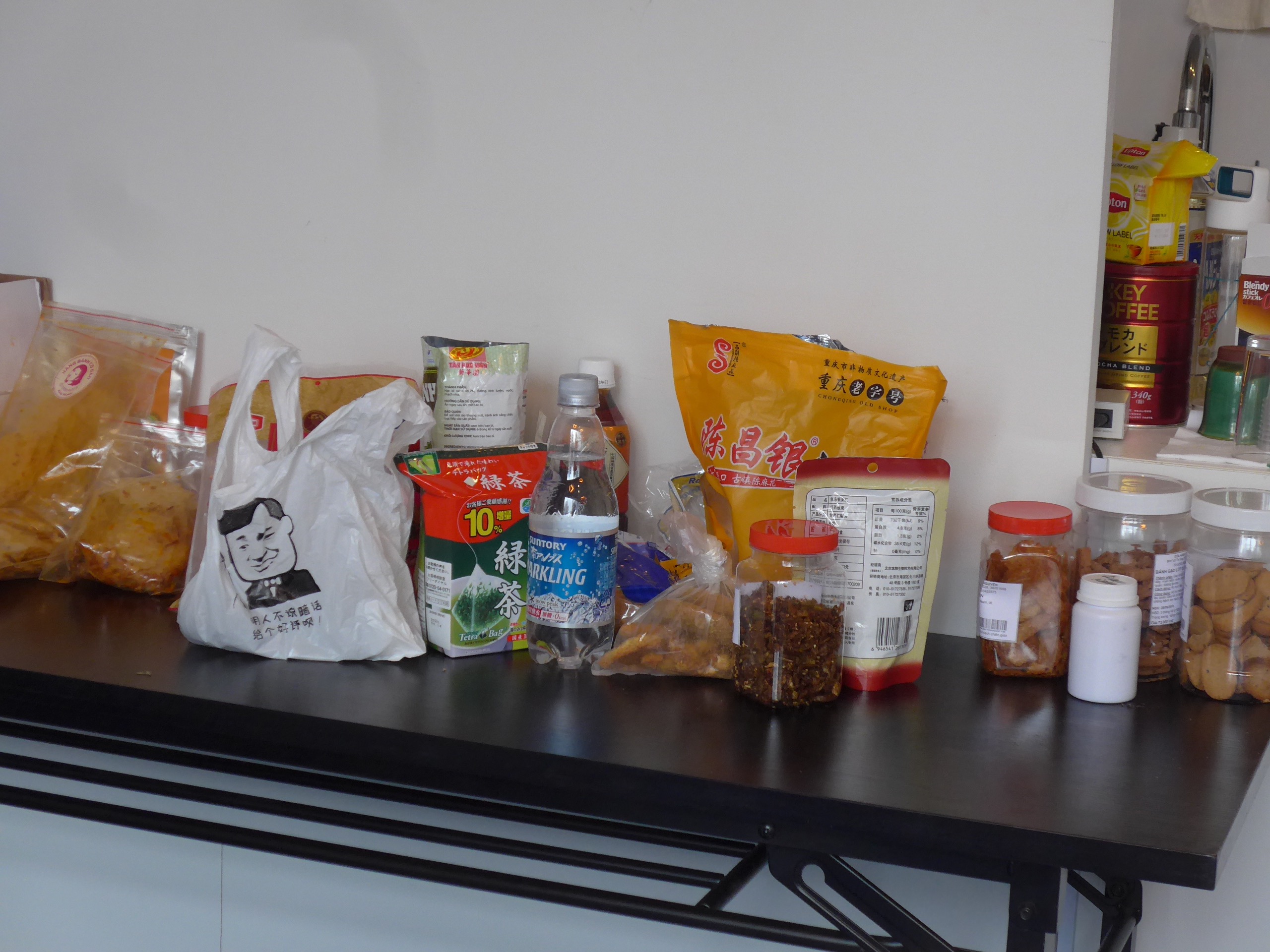 In the corner of the lounge, there is also a mountain of souvenirs brought from each area. In this case, it may be that the night-night hot theater theory is exchanged. Fly around there I tried to imagine the variety of languages while looking at the candy package.

In the afternoon, a dance workshop by Keiko Takeya (dancer).
Training to move joints and muscles of the body to every corner is a required subject for performers. The sense of forming a space by feeling each other's existence is also indispensable to the creation of works.
The workshop will continue after this. What kind of work will be produced by language, customs, generation, genre, joint creation that transcends the tradition and the modern day?
I would like to confirm the answer on the stage where the curtain will open soon.
Workshop on the Wharf 2019 [Person who came]
■ Date and time: August 2, 2019 (Friday) 19: 00/3 (Sat) · 4 (Sun) 14:00
Venue: Wakaba Town Wharf
■ Ticket fee: Advance ticket 3,500 yen / day ticket 4,000 yen
■ Inquiries: 045-315-6025 (Wakaha Town Wharf)
*For more informationf "> here!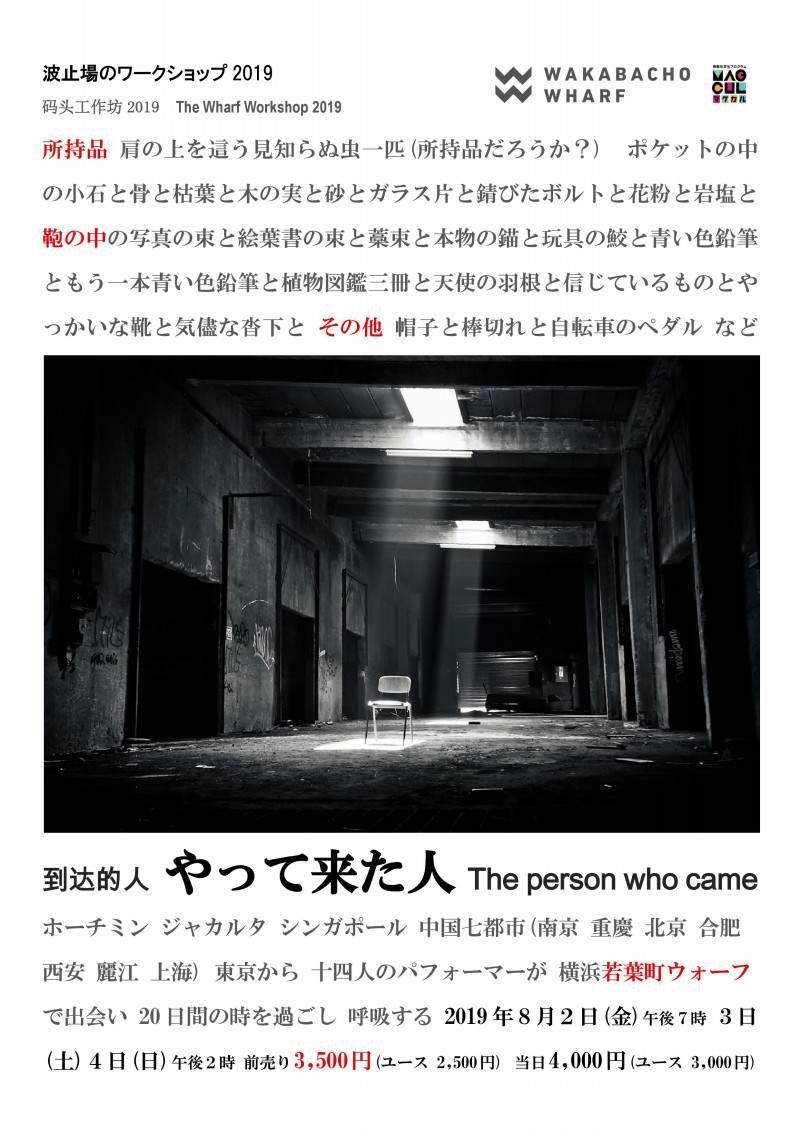 Wakaba town, a downtown area of Yokohama. It becomes Ise Saki Dori, and the shore of the Ooka River, this is a <bank> for the border crossing. A 50-year-old building that retains the taste of Showa, the building that tells the history of the town quietly after finishing its role. "The accommodation is boring only in the accommodation," "The studio is boring only in the studio", "The theater is boring only in the theater" ... From that thought,

Theater with lodging
Studio with theater
Hotel with studio

It is an art facility born in 2017. The theater and studios, as well as accommodation available to anyone.

Shop / Place name

Wakaba Town Wharf

Address

3-47-1 Wakaba-cho, Naka Ward, Yokohama-shi, Kanagawa

TEL

045-315-6025

Map