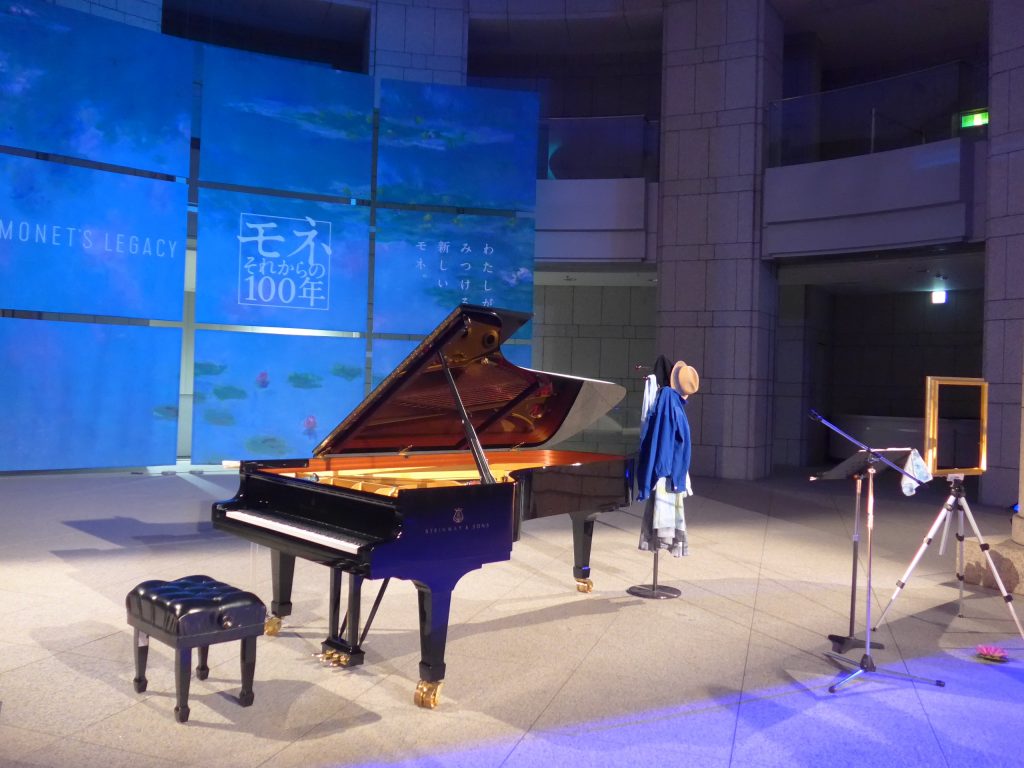 Theater / dance musics
Impressionist collaboration that I meet at the Monet & Debussy museum
Go, see, feel the art world
File.5 Music Competition at Yokohama Museum of Art ~ Meet with Imenovists of Monet and Debussy ~
(Miyuki Inoue / Copywriter)
"Monet 100 years since then" being held at the Yokohama Museum of Art. On the Friday that the session ended, a nice performance by the piano and the pantomime was held at the museum after closing.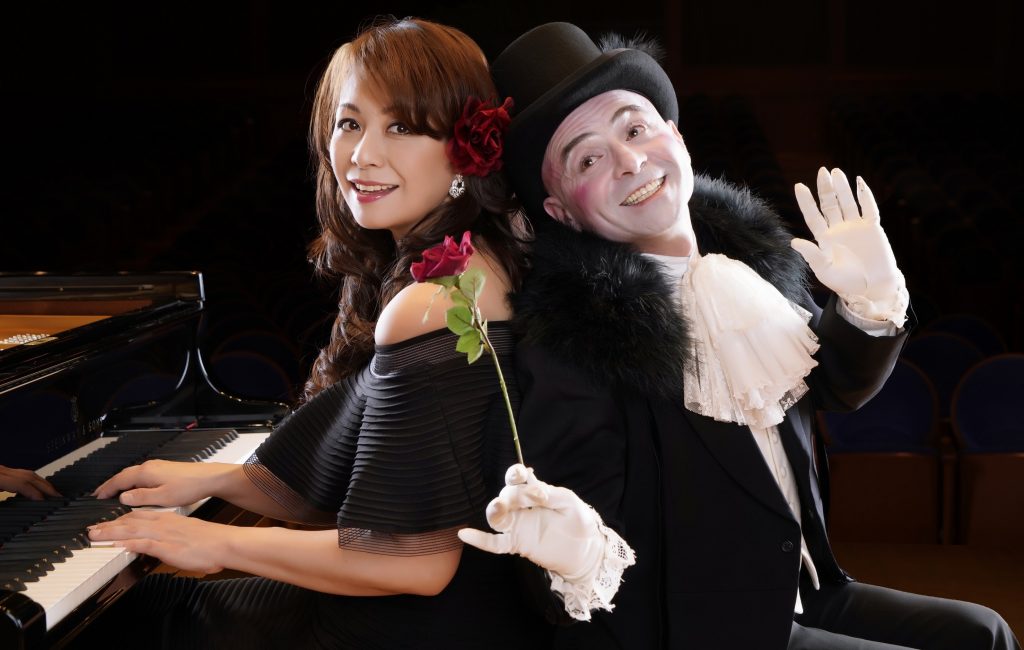 (C) Akira
Co-organized by Yokohama Minato Mirai Hall and Yokohama Museum of Art which celebrated its 20th anniversary this year, Miwa Mitsuho (piano) and Philippe Emar (performance) appeared. "Piano · Salon · Concert" Nostalgy Paris "" performed at the Yokohama Minato Mirai Hall on the same day was a fashionable stage on the theme of "Parisian Cabaret" 100 years ago, so further expectation for the night's special stage It takes.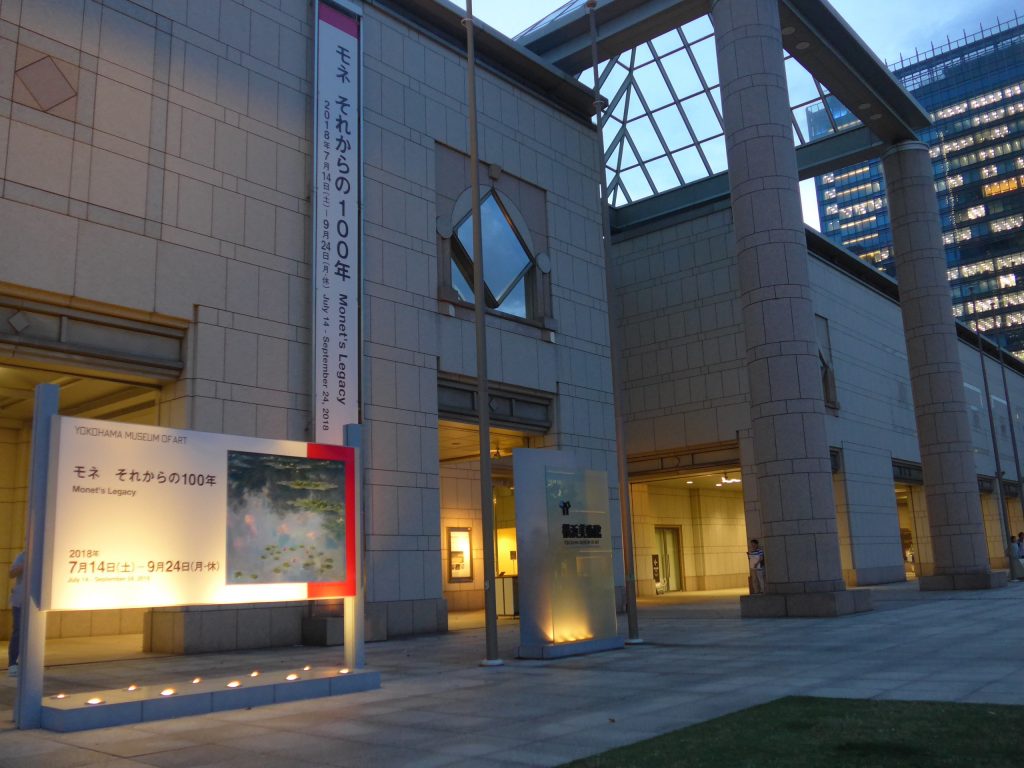 The night part planned in collaboration with "Monet from 100 Years afterwards" exhibition prepared a program that was close to the Impressionists, as you can see from the subtitle "Meet the Impressionists of Monet and Debussy".
The art museum wrapped in dusk has a moist atmosphere that is slightly different from the daytime appearance, which is also attractive.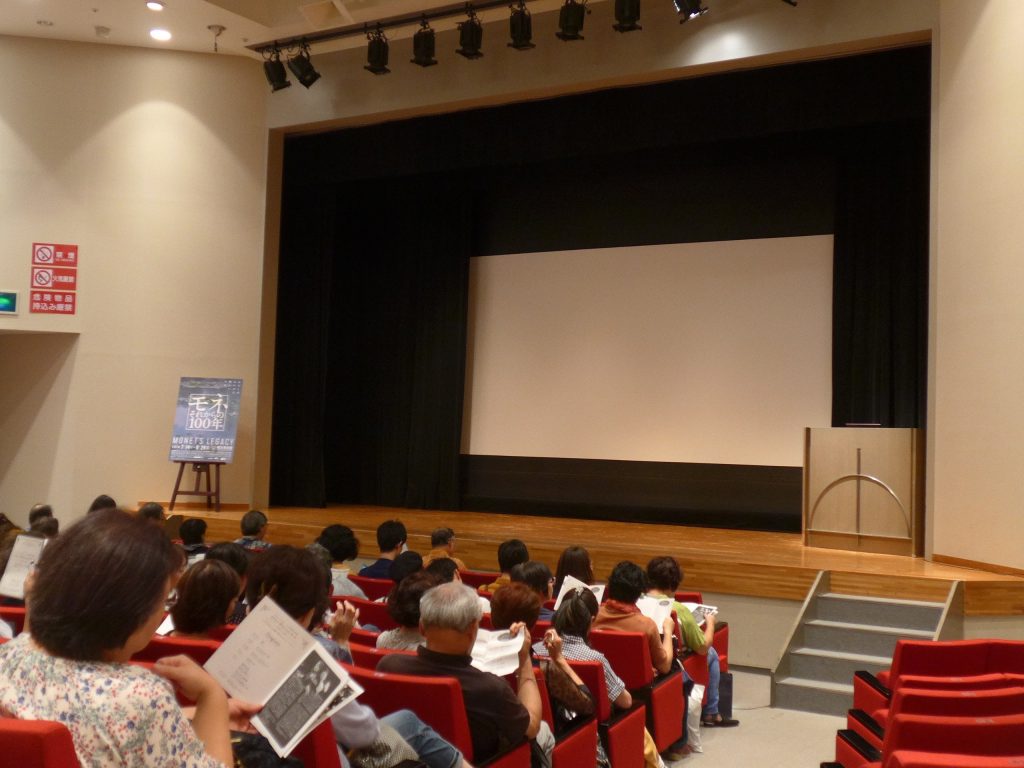 Prior to the concert, we first attended the mini lecture by Mr. Shintaro Matsunaga, the chief curator at the lecture room.
The characteristic of this exhibition is the fact that 25 Monet's paintings and 66 artists from the later generation were exhibited in one place, and "There is no direct influence on Monet" It seems that writers' works are also lining up. It is said from the intention that Monet's innovation and universality will emerge more easily by gathering up to the work that felt what Monet and desperate things can be felt objectively regardless of the author's intention . The viewpoint of curators of art museums is somewhat interesting. I visited the museum's opening hours again, and I have to look for "Monetty" in the works of contemporary writers!
When the lecture ended and the venue was ready, we moved to the grand gallery.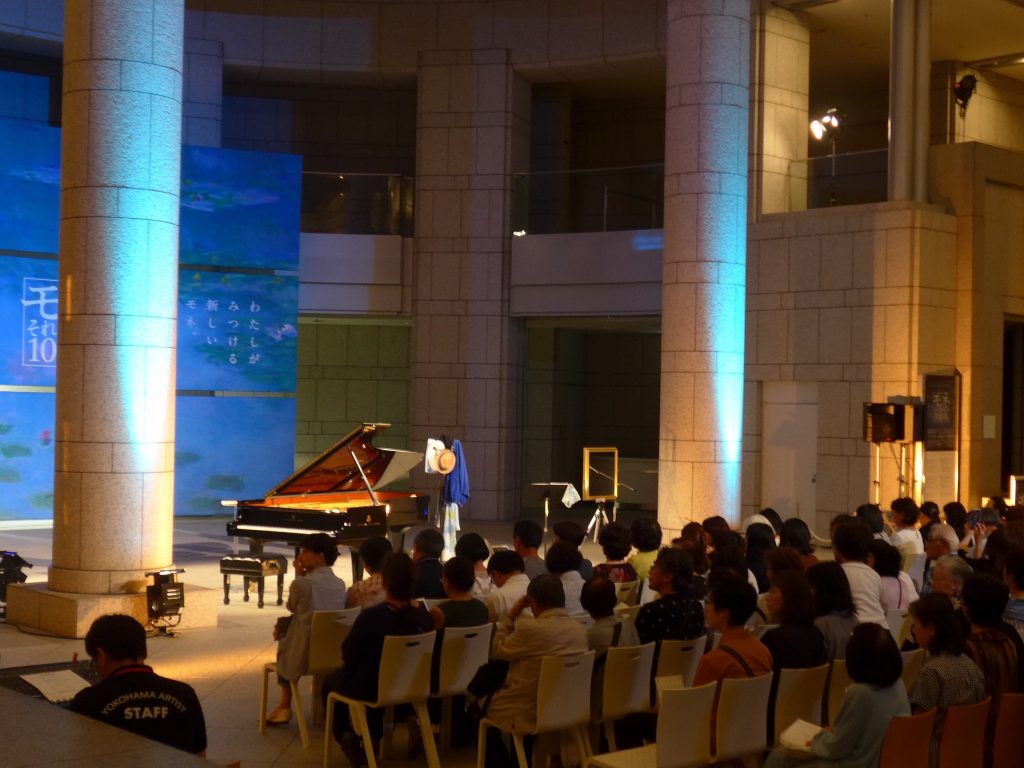 The atmosphere is different from daytime when the natural light is overflowing, and the night gallery illuminated by the light based on blue is a mysterious atmosphere like in the water.
threeMr. Fun is a blue dress, Emaru appeared in a white overall overlooking the light. Performance which French-like Esprit was effective spreading in piano and pantomime, mainly Debussy.
Playing Monet according to Debussy, placing it on Schumann's "Troemerai", reciting "I am Monet", and even showing off his poems. Along with the beautiful melody, I am fascinated by the colorfulness of Emar.
Debussy himself seems to hated being called "Impressionists", but I thought that the floating music is compatible with Monet's paintings.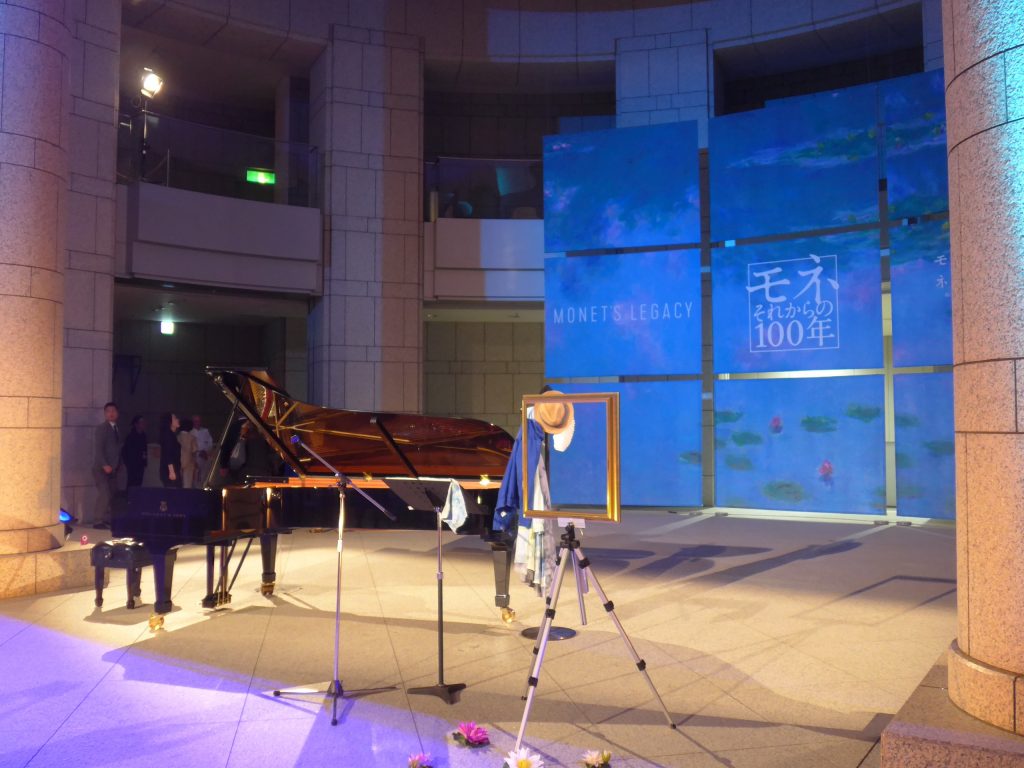 The stage of about 1 hour finishes in no time.
Angkor is Edith Piaf 'L'hymne a l'amour'. When listening to Mr. Sanno's piano and Emar's song, it seems to be caught in the illusion that it is in the street corner of Paris. If it says Monet's work, it is an early work such as "Capesne Boulevard".
Here again I feel like I found "another Monet".
"Monet 100 years since then "
Duration: September 24, 2018 (Monday · Shift holiday)
Venue: Yokohama Museum of Art
Closed: Thursday
Opening hours: 10: 00 ~ 18: 00 * September 14 (Fri), 15 (Saturday), 21 (Fri), 22 (Sat) until 20: 30
(Admission until 30 minutes before closing)