Other Theater / Dance musics
2020.02.12
Double Planet Episode 2
(Please note that this page was created using Google's automatic translation service and understand that because of this, its translation may not necessarily be accurate.)
Double Planet
The second story, "while Choo Choo a strawberry shake."
Luka Tamaru (Furtajun & Yota Kanda / Radio Shonan Personality)
I was a kid who loved reading books.
It might not be the level you liked.
That was completely addictive. If she had time to exchange words with someone, she was a girl who preferred reading as many letters as possible. The right parents worried about me sent me to a boy scout. Dramatic environmental change from indoor to outdoor. This is a powerful drug like a bet. Of course, I didn't like getting my shoes dirty with mud at first, but as I wrestled with nature, I gradually became less concerned and I became more human. I didn't read books naturally. One day, I had to spend the night in the winter snowy mountains, and the night sky was filled with beautiful stars I had never seen. As I looked up, I remembered a word.
"Double Planet"
A word I learned from a book about the mystery of the planet. I liked and remembered the language.
A double planet seems to mean that two planets of similar size orbit each other around a common center of gravity. To be honest, I didn't understand the meaning at all. But now I can understand a little more. You know the orbit and the rotation. Is it natural that I became a high school student?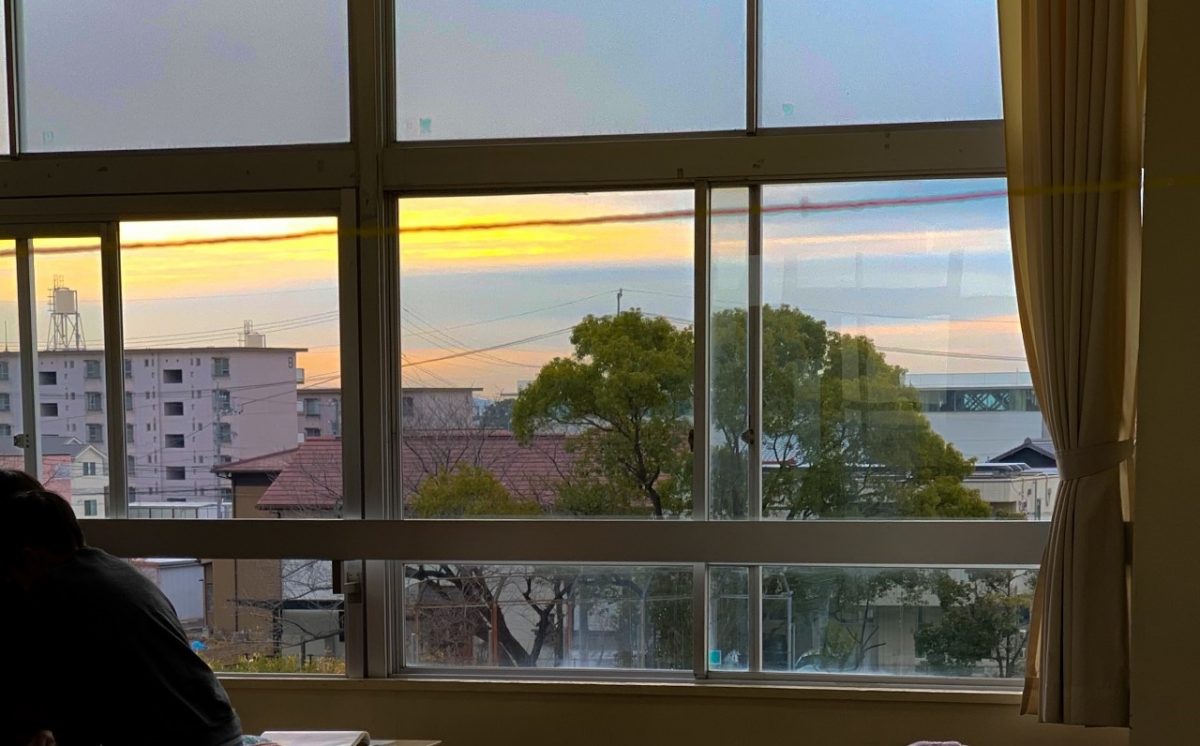 "Luka, let's go to the clubroom"
After schoolLater, I go to the clubroom with my classmate Natsuki.
This is my routine since I entered high school in April.
I had a favorite actor (named Naisho) and learned that he was a drama club in high school, so I decided to try a drama. Motivation is such a thing.
I practice vocalization after learning from my seniors. Also, I was able to remember sentences like a spell called Toshiro. I guess it was pretty tough, but that wasn't the case at all. Rather, it was warm. Some members laughed very much at the teacher's impersonation, while others (me and Natsuki) were chatting while eating and eating the confections brought to school. The acting ability does not improve, but only the talk ability is growing.
Meanwhile, the third graders retired.
High school drama has a drama competition that leads to a national convention. In September, she performed in a program centered on third graders, but lost in the district tournament. It was so crazy that I couldn't beat it. I don't know how to compete in theaters in the first place. After deciding to lose, when they saw the tears of Yamamoto, who had the nickname of King Monomanee, the members said, "What are these tears ...?" Senior Yamamoto did not practice for the tournament at all, and even in the actual production, he was bothered by improvised performances that were not found in the script. There couldn't have been any thoughts for the tournament. That was a lie. In fact, there was a rumor that she liked Natsuki, and it might have been some kind of appeal to her.
Well, because everything is like this, my calm for the theater was known.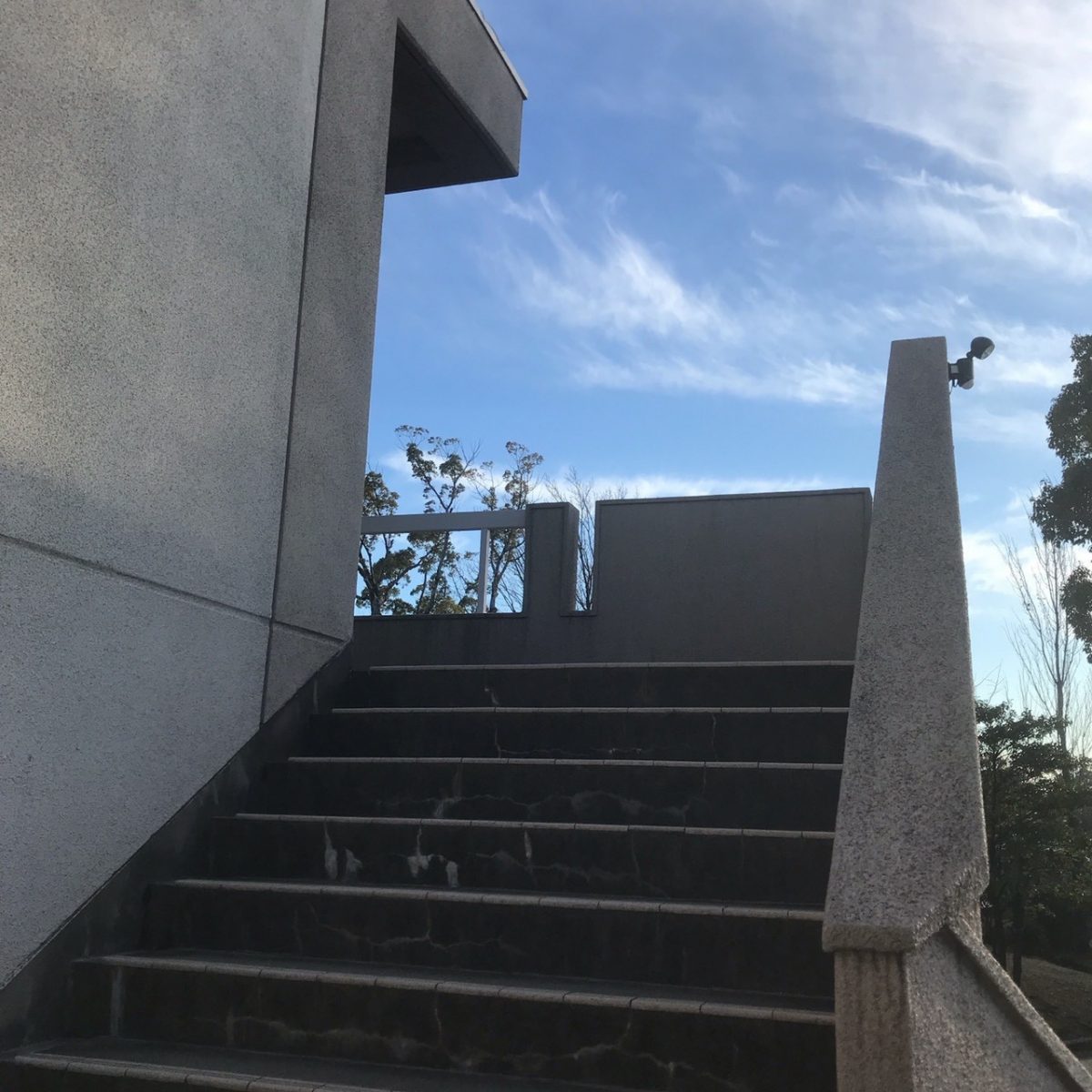 "I have a play I want to see ... but why don't you go?"
There is a play that Natsuki wants to watch, so I decided to go to KAAT to see the play. I went to the theater club and went to see OB's plays, but I went to see commercial playsWas the first time.
The program was an ambitious work by a Japanese director replacing the stage in Japan to create a masterpiece drama abroad. After seeing it, always nasty natsuki was silent. I was wondering what had happened, and had tears around my eyes.
"I cried!"
The joke-like feeling highlighted the extra serious tears.
I think it was an interesting drama with some impressive points.
But when I was asked if I was satisfied, I was dissatisfied with many things.
Even though the settings are good, I wonder if it could have been more interesting.
No, no, no, no.
This may be the evil of reading too much a book as a child.
Anyway, I'm very strict with stories, and have a habit of analysis.
Of course, I couldn't say that to Natsuki, so I told him that it was good.
It was from that day.
Natsuki has left the circle of chats and has begun to silently repeat the sale. She wasn't satisfied with it alone, catching serious seniors in her second year and exchanging opinions on emotional expressions. I could not believe it. She was seriously trying to play.
Looking aside from a serious glance that I had never seen, I felt a little impatient.
"I ... what to do ..."
With a desperate natsuki, I decided to go home alone. I couldn't go straight back home and ran up to the second floor of McDonald's at the north exit of Fujisawa Station. There was always a seat by the window sitting side by side with Natsuki.
Scroll through the Twitter timeline while chucking the strawberry shake. I have never thought SNS is fun. Everybody is doing it, so I'm just doing it. Is it much more fun to read a book like in the past? WhatAs I was looking at the silly muttering of inertia, a friend's RT tweeted into my eyes.
[Recruiting high school students who want to appeal! "Lab & Music" supports high school students who want to express! ]
"... High school student who wants to express?"
When I was worried about following the tweet, I arrived at a radio station called Radio Shonan.
Apparently, the program "Rab & MUSIC" on that station started a corner to support high school students. Personality seems to be two uncles doing music and theater. I decided to listen to the broadcast recording of the program using earphones.
"Um, this is an email from a high school student. Radio name Satoru Blue."
"Nice to meet you. I'm Radio Name Satoru Blue, attending a high school in Fujisawa City.
Last month, I came across this program when I happened to pass a radio station.
Kanda's guitar story was really stuck. Actually, on that day, I was thinking about buying a guitar. Because of that, I feel fate on my own and listen to it every week since then.
I decided to buy a guitar for beginners that included an electric guitar and an amplifier. I'm with Kanda-san. It will arrive shortly. I'm looking forward to it. Also I will e-mail. 』
It was then that I learned of a high school boy named Satoru Blue.
"to be continued"