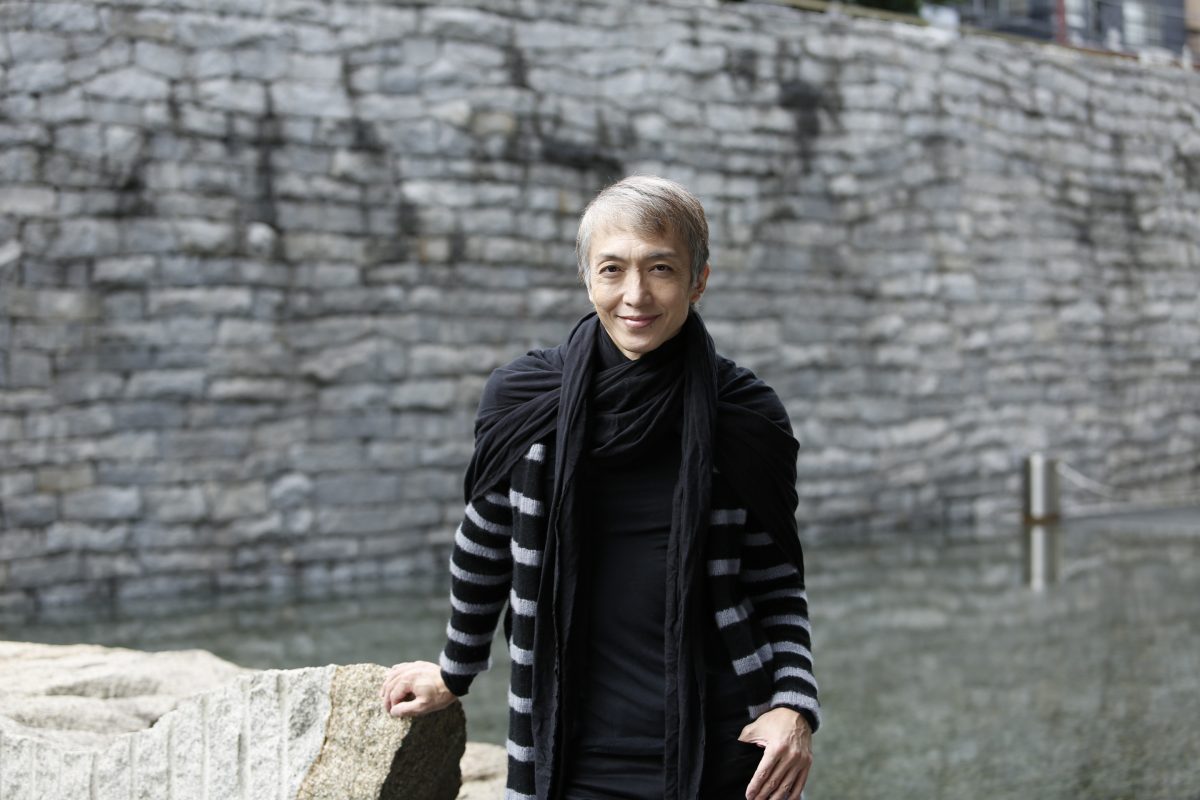 Theater / dance
2020.06.04
Hirokazu Tategata's Danceable LIFE Vol.9
(Please note that this page was created using Google's automatic translation service and understand that because of this, its translation may not necessarily be accurate.)
Time to face yourself slowly
Hirokazu Tategata (actor, dancer, choreographer)
Since March, all performances scheduled to appear and choreographed have been cancelled. I'm still trying to figure out how I can resume my activities, but for now, let's look back over the past three months.
To tell the truth, the days when I couldn't go anywhere and meet anyone were painful. But if you think about it all, it will be negative. That's why I decided to make effective use of this given time.
The first thing I worked on was decluttering!
Alaya Koreya, who had been busy for a long time and was pretending not to see it, was cleared up with great momentum. Some of these nostalgic photos have come out, so let's take a quick look.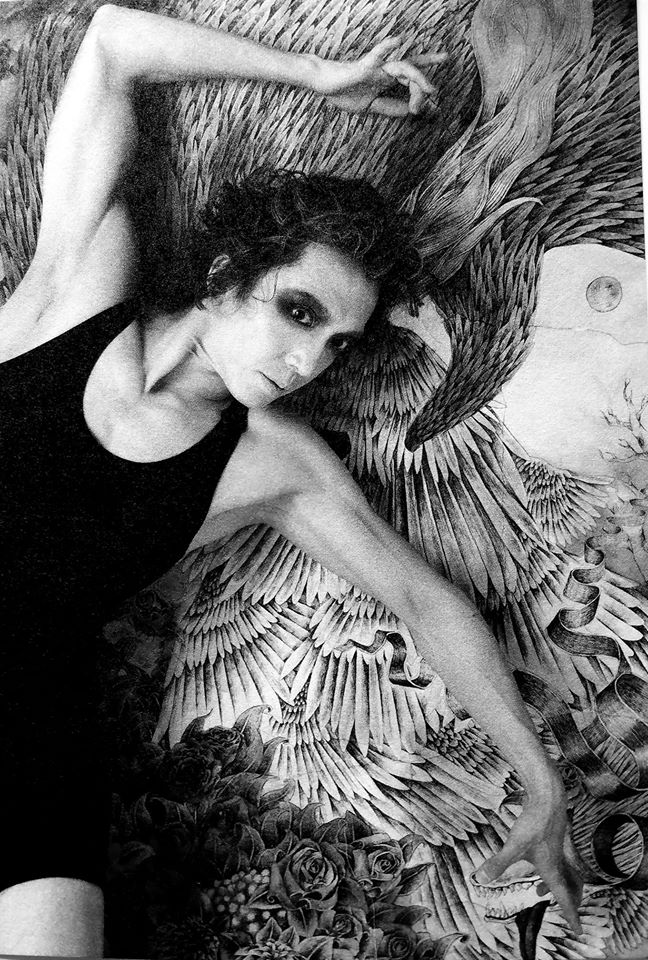 This is the early stage of the solo performance of the independent performance. The performance was performed by renting a black tent atelier in Kagurazaka, and it was a solo dance with the motif of "The Nighthawk Star" (written by Kenji Miyazawa).
In addition, there were many nostalgic things such as videos of the stage where I appeared and materials for work, but I took the plunge and disposed of those that I thought were "no longer needed".
When I stop while the people around me are busy, I tend to feel guilty as if I'm lazy, but this time the time for people all over the world has stopped ... I would like to express my sincere respect to those who are working hard in difficult situations. On the other hand, I feel that I have had time to face myself because of this time. It may be a little exaggerated, but now that I have been purified and lightened, I feel like I can start walking in a new mood.
t size-full wp-image-216383 "src =" https://magcul.net/wp-content/uploads/2020/05/MG_9205.jpg "alt =" "width =" 2880 "height =" 1920 "/ >
Another thing I worked on was remote lessons.
It has been five years since I started working as a lecturer at Senzoku Gakuen College of Music. This year's class started remotely.
I managed to clear the guidance for the first week. The problem is the practical skill that started in the second week. I've always told you to "use your body a lot" and "move a lot", but it's difficult to put it into practice in your living room. I manage to rent a friend's studio or open a part of the campus, but some students have a bad Wi-Fi environment or take classes in one room of the apartment. So it's a pretty tough situation. This situation cannot be said to be "only now", so I think I have to switch my mind and think about lessons that can be done online.
Of course, there is definitely a feeling of air that cannot be transmitted through the camera, and "heat" and "waves" that can only be felt in life. The attraction of performing arts remains that we share the same space and feel the energy clashes.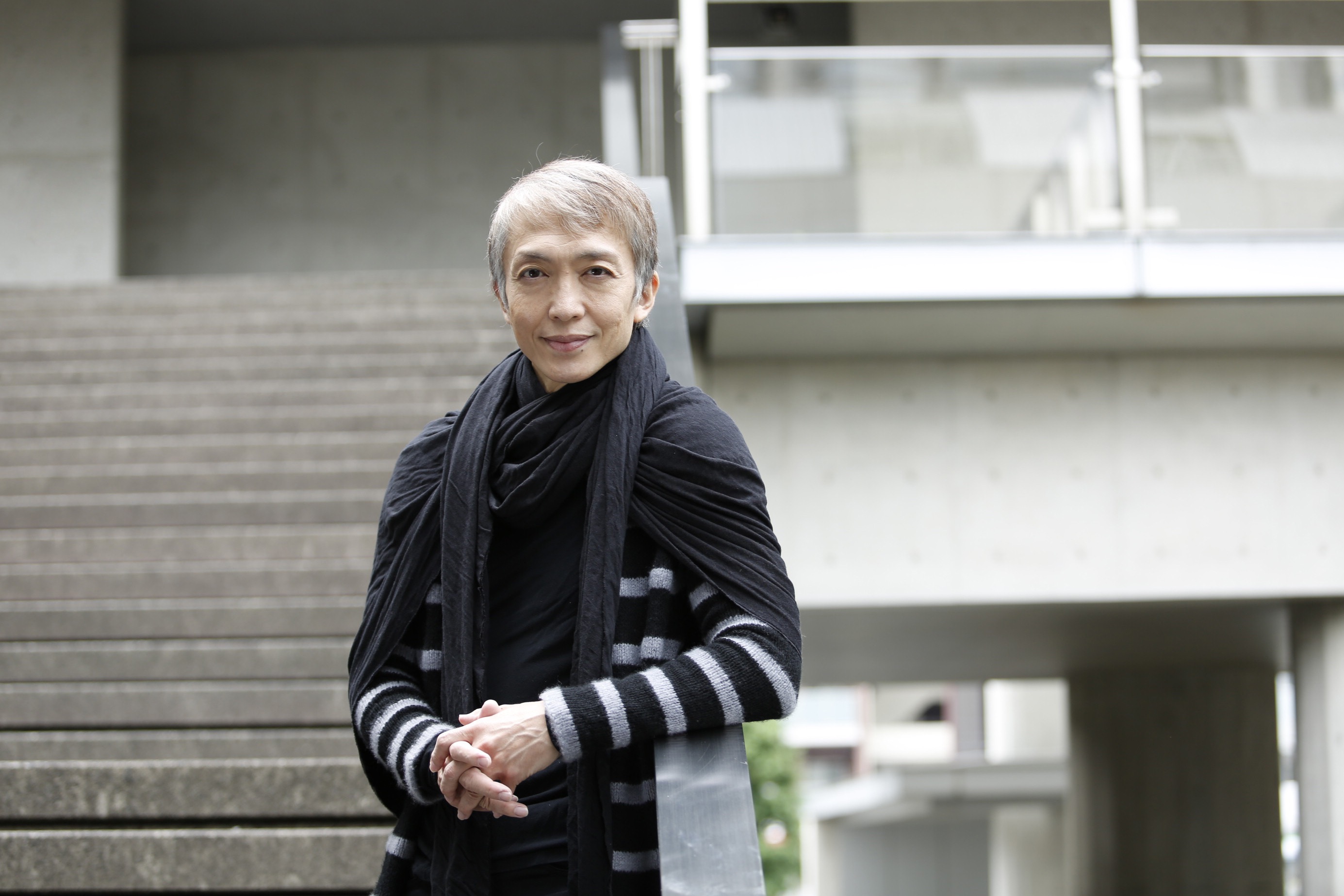 What do you want to do the most right now? Would you like to meet a casual friend, eat delicious food, and drink delicious wine (laughs)? Even though I've been alone at home for a long time, I have a strange feeling of tension, and I feel stressed without knowing it. Anyway, I want to relax, so I want to go to the hot springs (laughs).
In that sense, I'm starting to miss the atmosphere of the rehearsal hall.
The first step in resuming activities is "Super Mythical Musical Dramatic Kojiki 2020," which opens at the end of July. In the replay of the work that was staged in 2013, I will play Amaterasu again this time. The rehearsal is scheduled to start in July, soI'm really looking forward to it from now on.
3 I would like to start moving slowly while trying not to get dense.