An order to enjoy the sweets of popular shops and famous shops while staying at home.
Nowadays, thanks to freezing delivery, you can enjoy namagashi wherever you are, and even difficult-to-find famous confectionery can be obtained without waiting in line by using the arrival reservation.
One of the charms of ordering is the excitement of ordering it and getting it to your home.
This time, we will introduce the products ordered from 5 popular stores in Kanagawa prefecture.
Kamakura Beniya ( Official Homepage )
The seasonal "Autumn Warmth-Kuri to Kurumi to Wasanbon Pound Cake-" (sold out online) from Kamakura Beniya, famous for "Kurumikko", uses "Awa Wasanbon sugar" from Tokushima prefecture and is a marron glacé. Autumn-only pound cake with kneaded walnuts. A pound cake with a sweet scent of Wasanbon and rum, and a pleasant texture of walnuts and chestnuts.
Autumn warmth-Chestnuts, walnuts and Wasanbon pound cake-
[Sales period] September 8, 2021 (Wednesday) -End of October * Ends as soon as it runs out
[Price] 1,512 yen (tax included)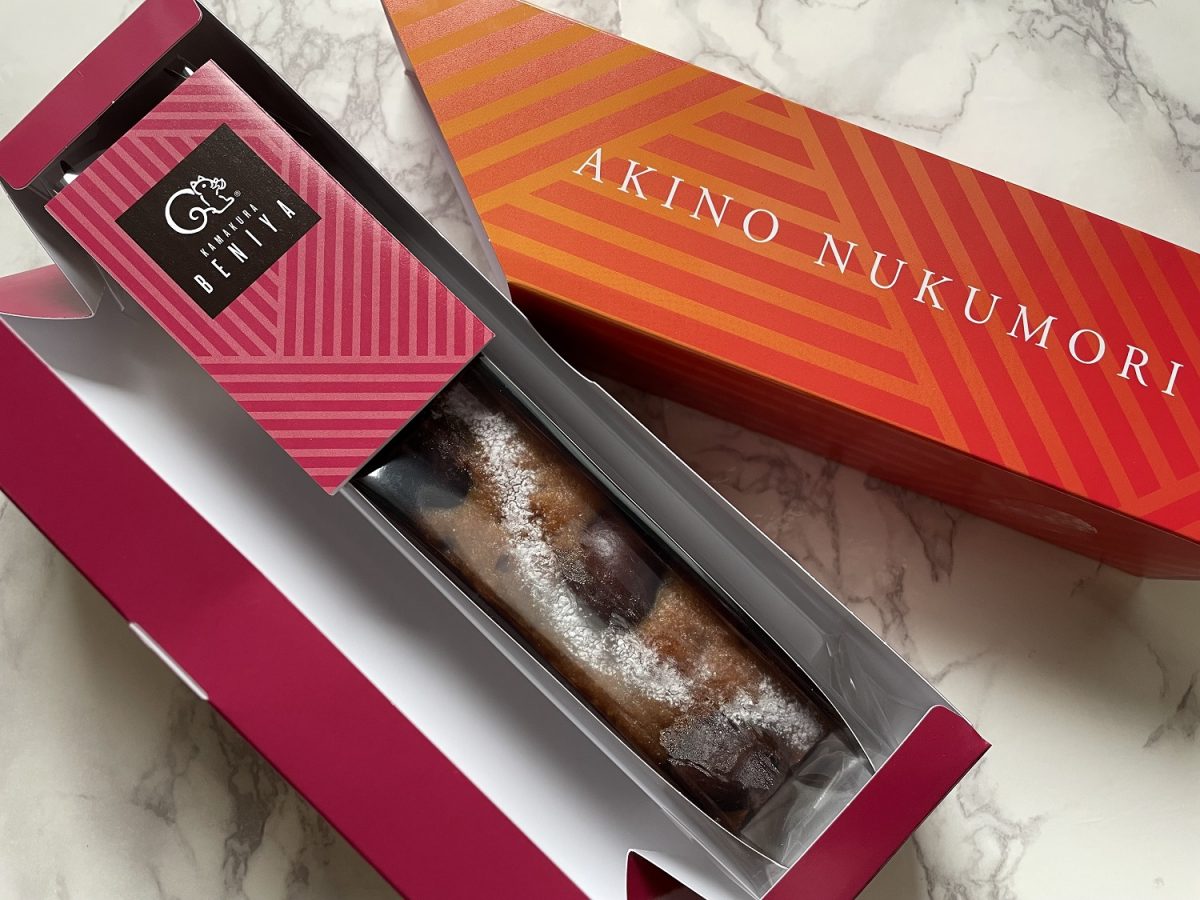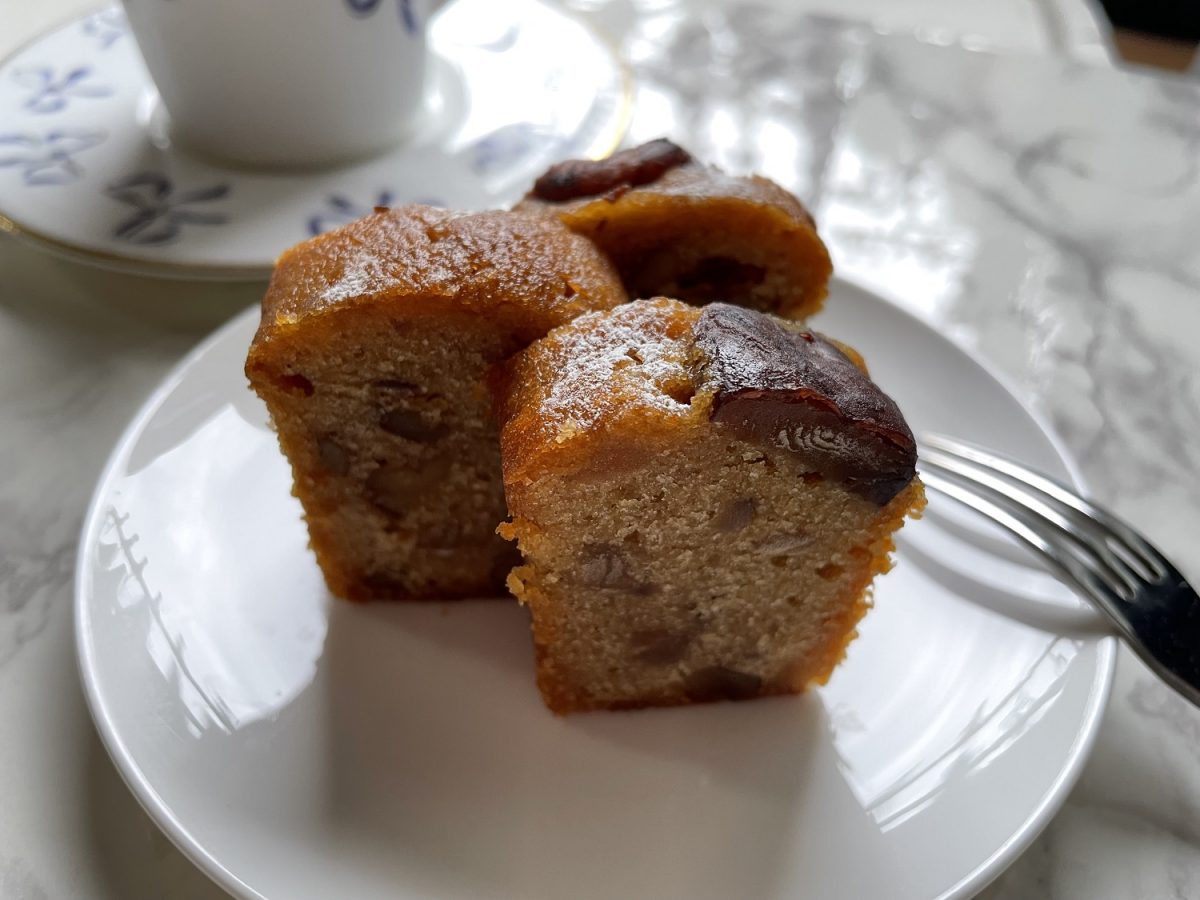 "Autumn Warmth-Chestnuts, Walnuts and Wasanbon Pound Cake-" has been sold out online, so let me introduce another one.
"Kamakura News" is a sable modeled after a leaf of a large ginkgo that was a symbol of Tsurugaoka Hachimangu.
The taste is butter and honeyThere are three types: plain base, azuki using Tokachi azuki, and matcha using Nishio matcha.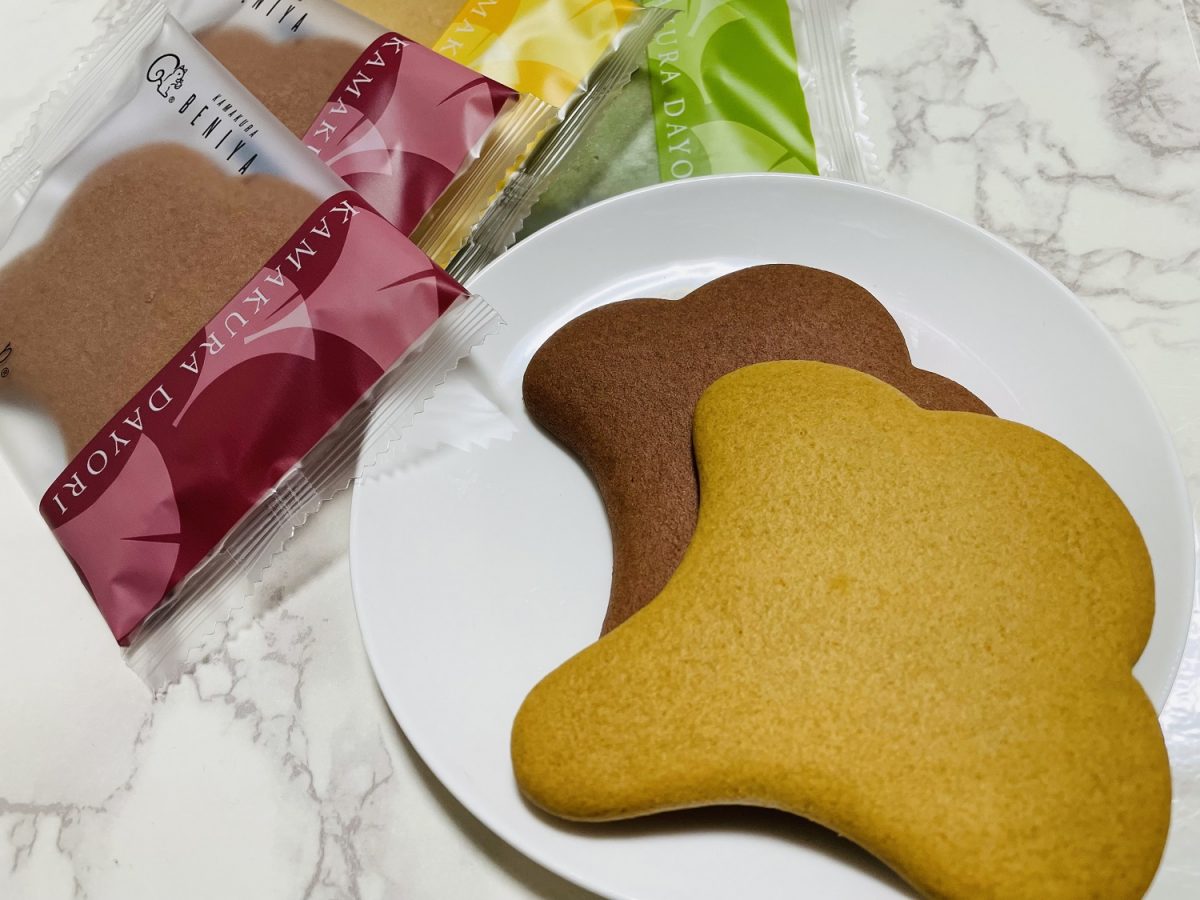 [Sales page] Click here
[Price] 1,080 yen (tax included)
MARLOWE ( Official homepage )
Speaking of beaker pudding, Marlowe.
Marlow's original fashionable heat-resistant beaker is packed with old-fashioned pudding made from Hokkaido milk and edible eggs that are hardened only by the power of the eggs.
It is a discerning pudding that does not use any extra substances such as gelatin and food additives, so it is recommended for children and the elderly.
In the "Recommended pudding 5 piece set" ordered this time, you can enjoy 5 kinds of popular Marlowe (pumpkin, espresso, matcha, Hokkaido fresh cream, chocolate).
It's a pudding that can stand on its own with the power of eggs, so it might be a good idea to transfer it to a plate and share it with everyone to try out different flavors.
And since this beaker is heat resistant and has a scale of up to 200 ml, it is a great success even after you finish eating. It can also be used in the microwave.
We ordered a set this time, but one of the attractions is the wide variety of Marlowe puddings, such as seasonal flavors, low-carbohydrate puddings, and those with limited-edition beakers, so be sure to check them out.
[Sales page]hopbrand / ct2 "> here
[Price] 810 yen (tax included) ~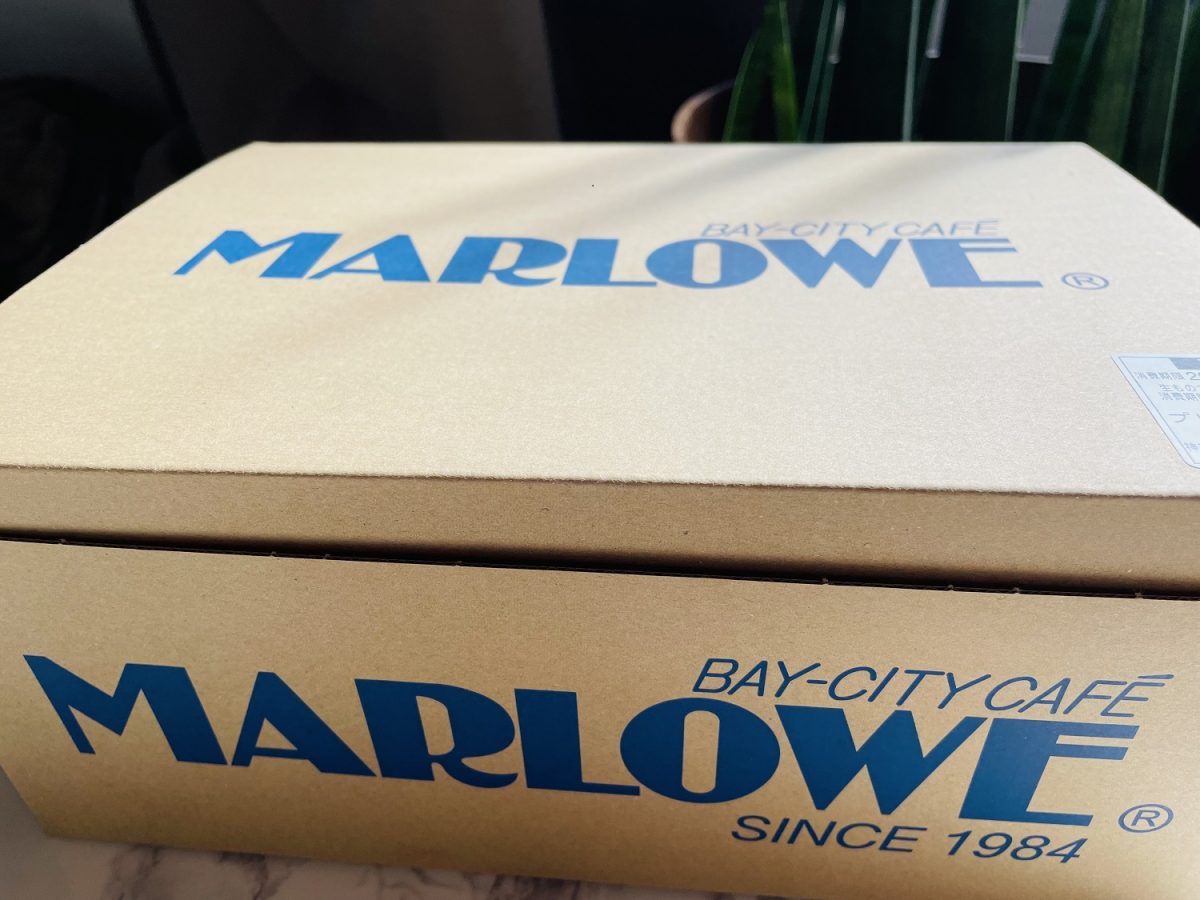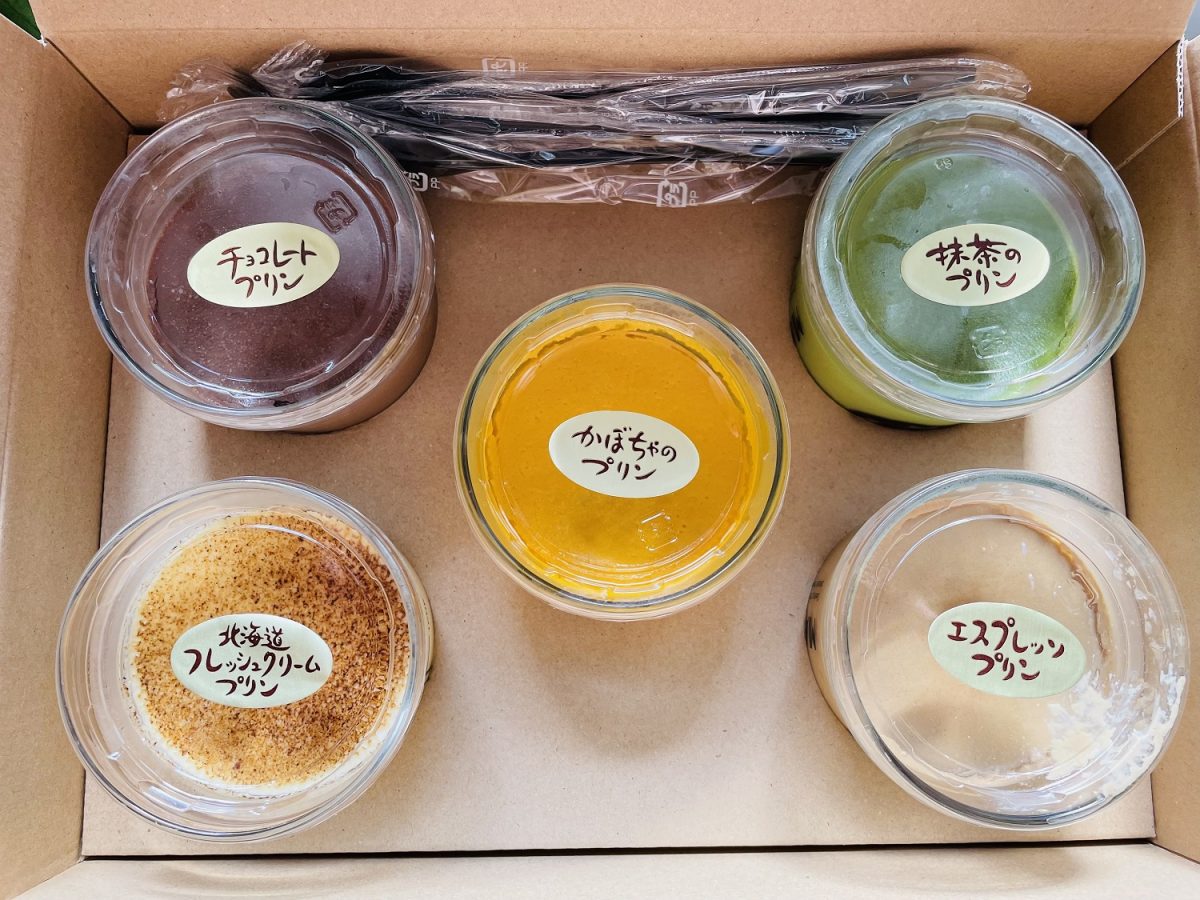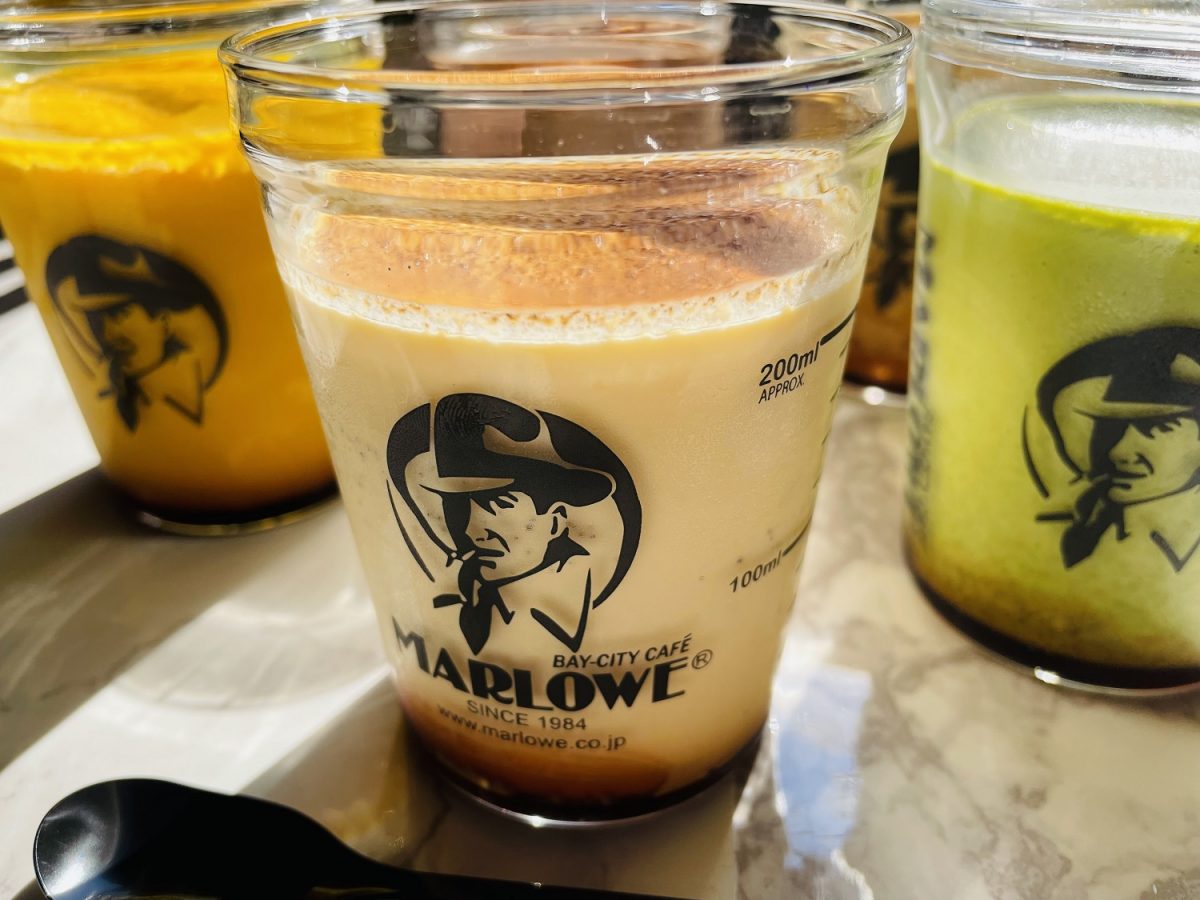 Denen Poteto ( Official Homepage )
Sweet potato "Rural potato", which is also the shop's signature product. Sweet potatoes made from sweet potatoes from partner farmers are not boat-shaped but round and heavy.
And one of the reasons for the popularity of this sweet potato is its moist and smooth texture. It is a nice accent with sweet potato grains.
In addition to simple plain sweet potatoes, there are a wide variety of flavors such as raw chocolate, Dainagon, Mont Blanc, rare cheese, Uji matcha, and black sesame.
Currently, I am ordering by phone, and in the case of a gift box, I heard that you can choose your favorite taste, so this time I chose a gift box with 9 pieces and ordered all types. ..
It is recommended because you can enjoy various flavors.
[ShinyurigaokaMain store] 044-951-0844
* Currently, telephone orders
[Price] From 350 yen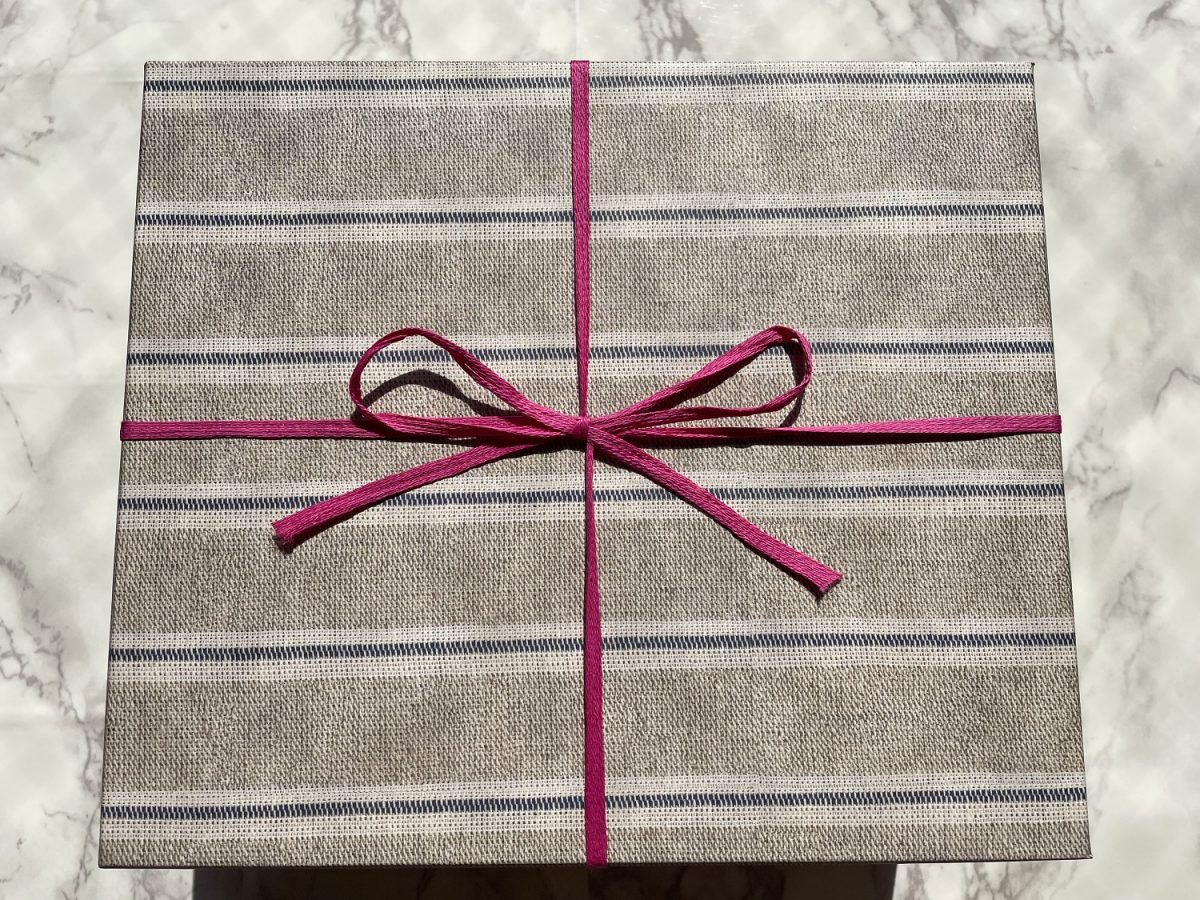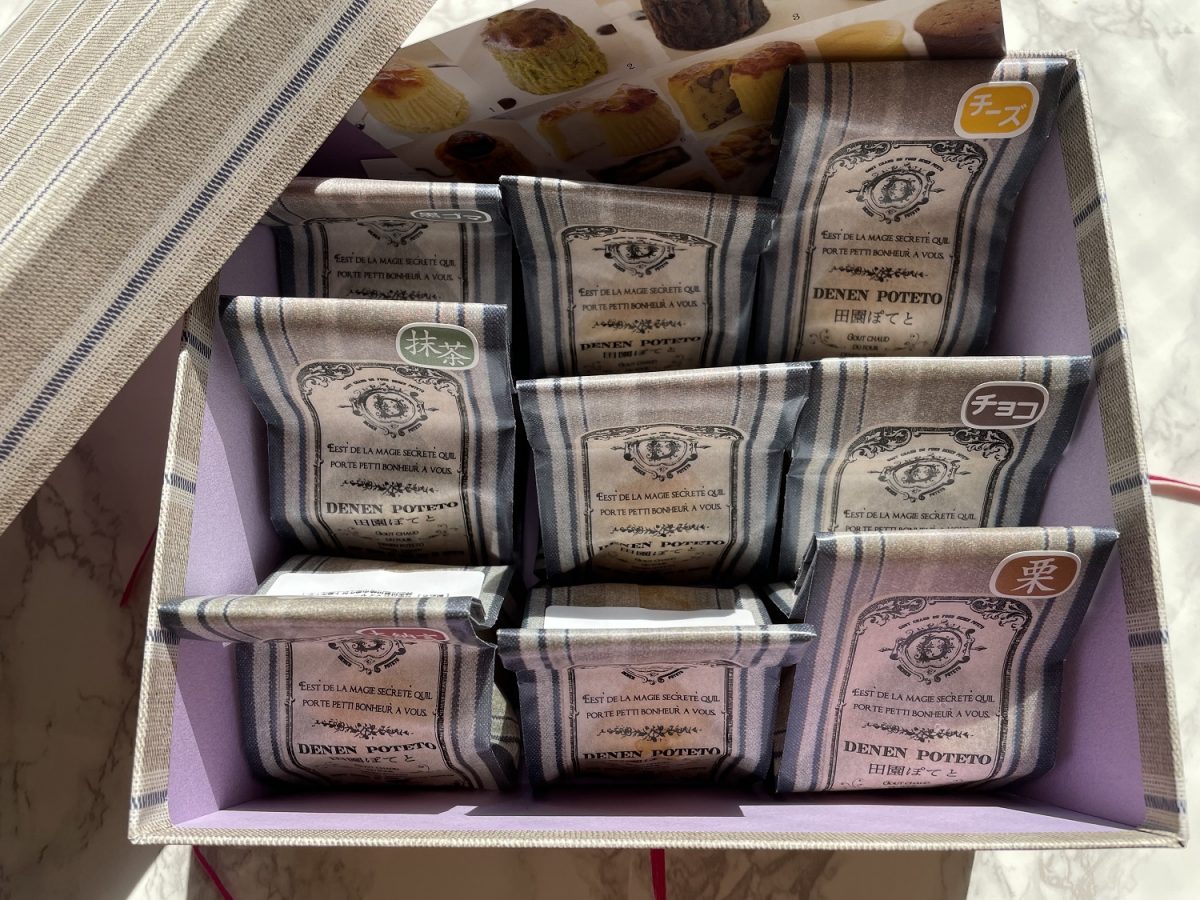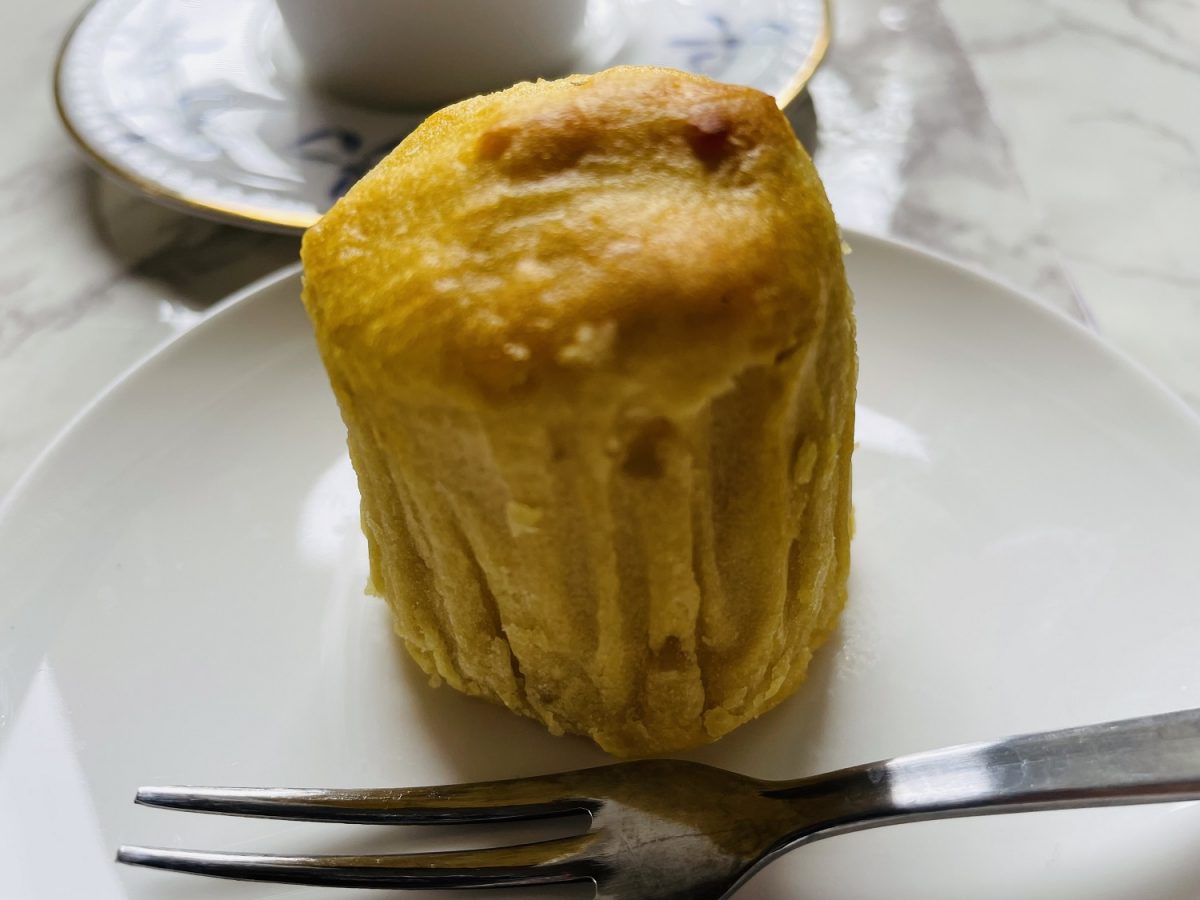 MAISON CACAO (( Official homepage )
Speaking of the popular chocolate shop MAISON CACAO, you will want to eat "rich raw chocolate tart". The crispy chocolate on the surface, the torotoro chocolate inside like a mousse, and the crispy tart that wraps it. It has a surprising texture that is more than just looking beautiful.
And speaking of MAISON CACAO, you can't miss the "Travel Maison," which is packed with delicious ingredients from all over the country. The season of the season is concentrated in chocolate, and you can enjoy the taste and aroma deeply.
It was Kyoho when I ordered it, but the scent of Kyoho spread in my mouth.
Maybe only MAISON CACAO can enjoy the season with chocolate.
Please check it.
le = "color: # 20b2aa;"> [Sales page] Click here
[Price] From 1,620 yen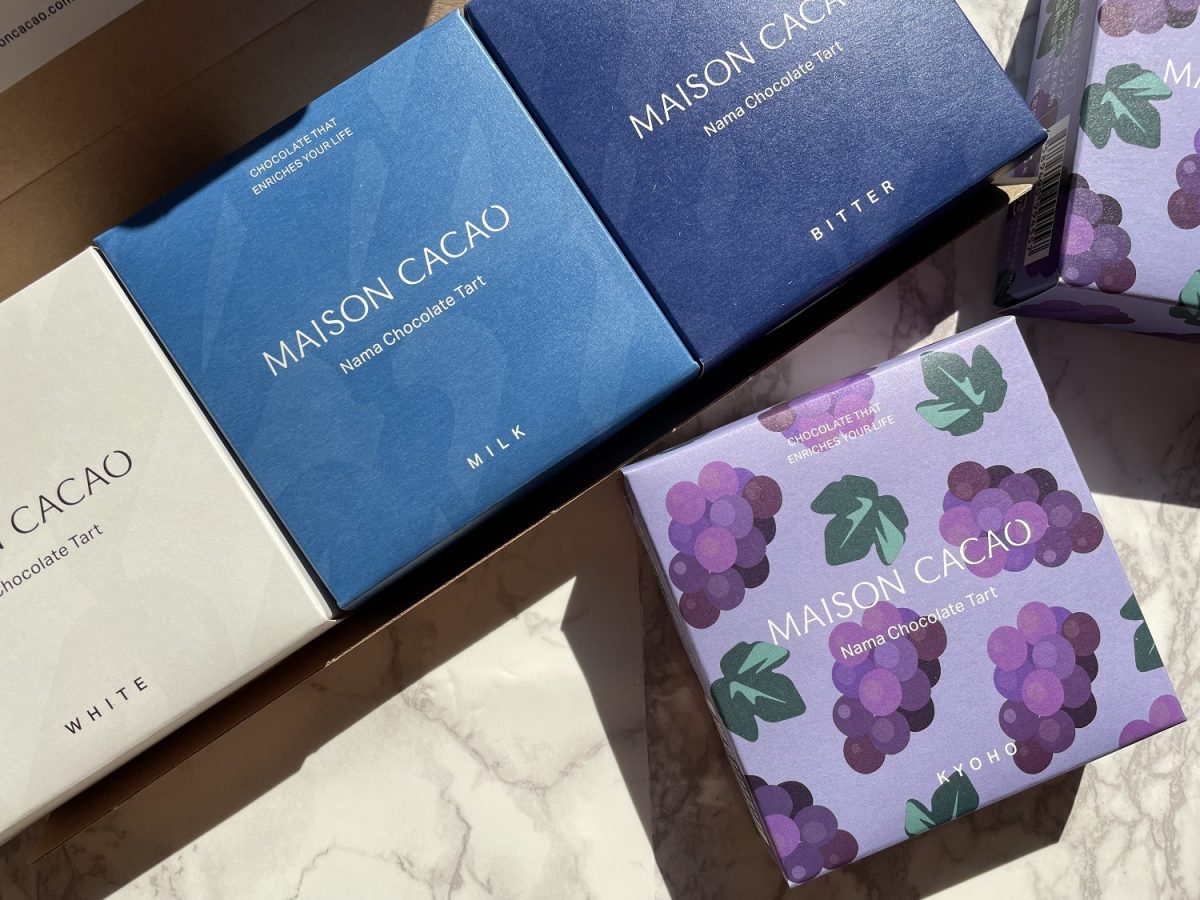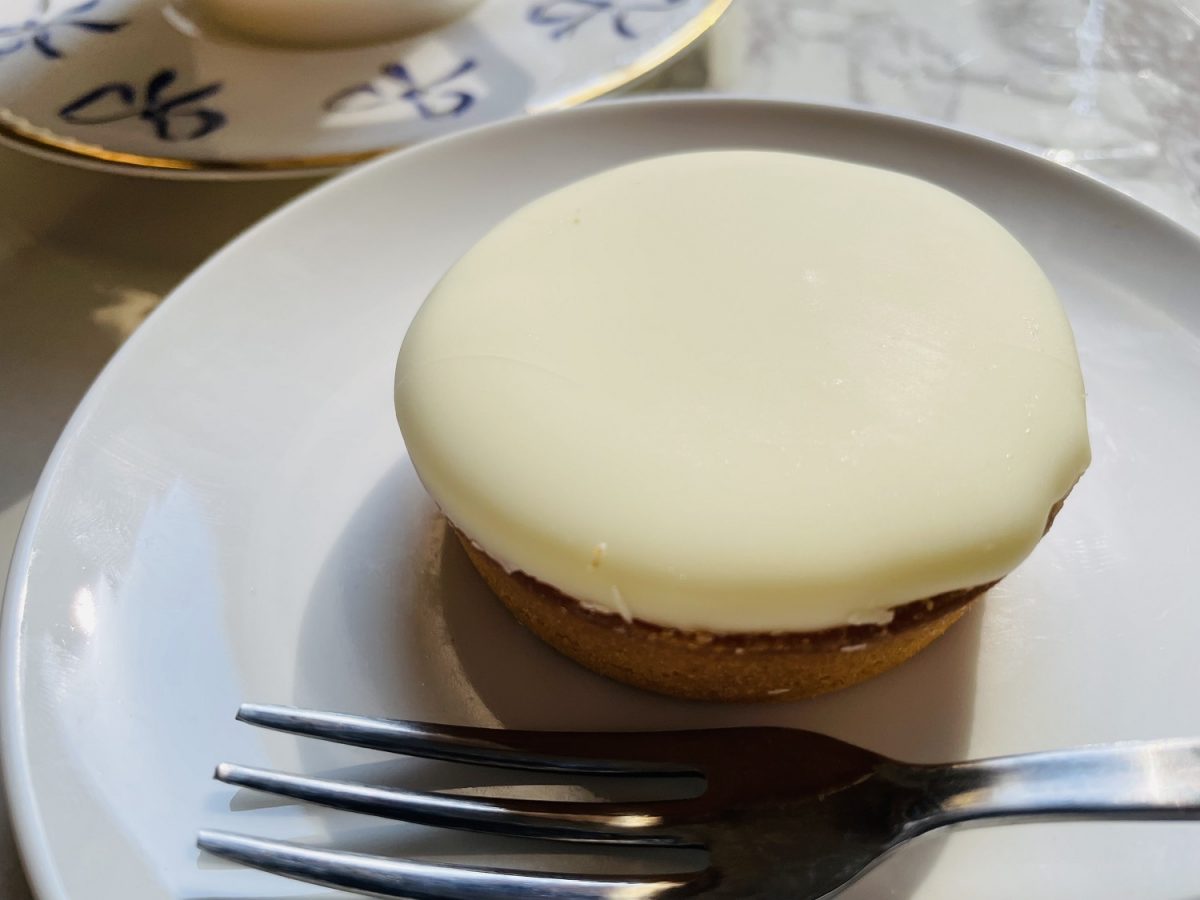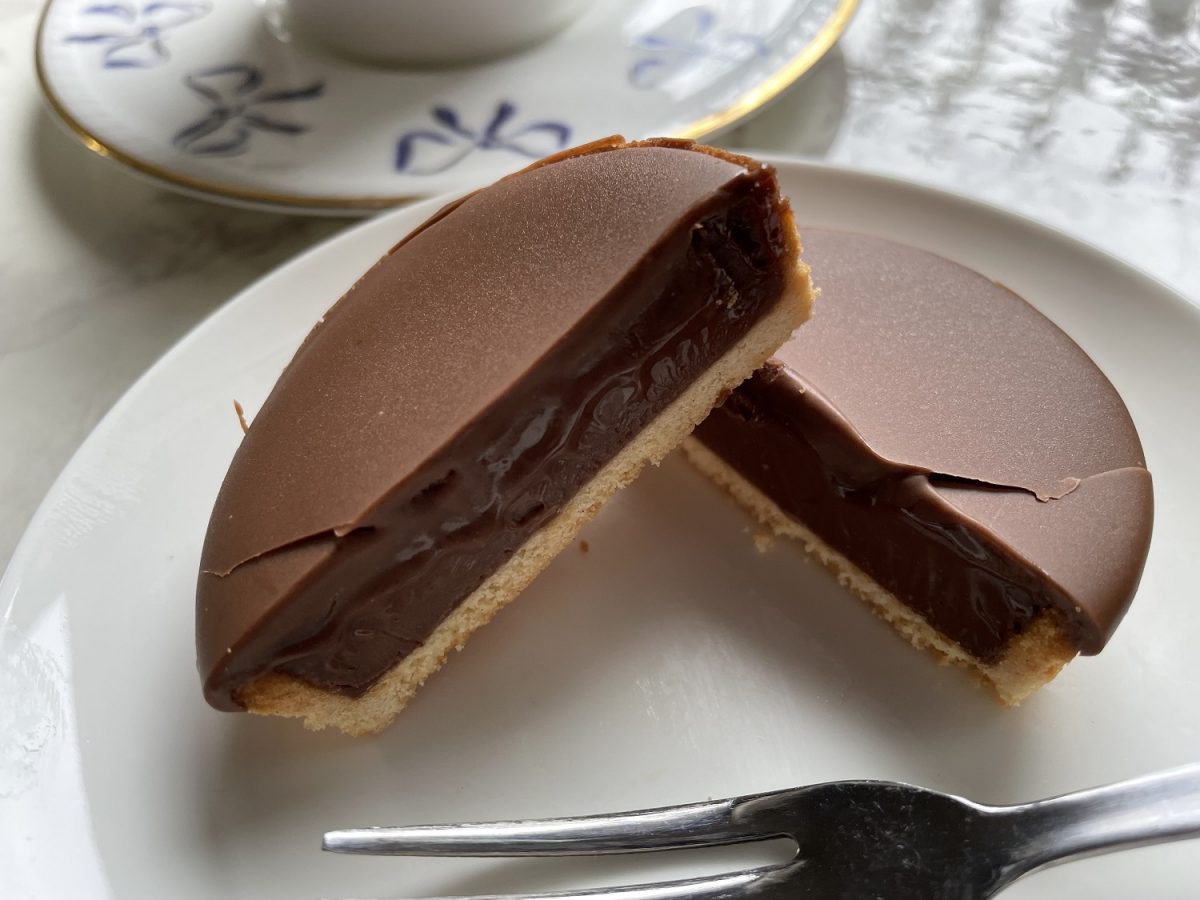 If you want to give yourself a little extravagance, or if you want to express your gratitude to those who have taken care of you, why not order Kanagawa's popular sweets?