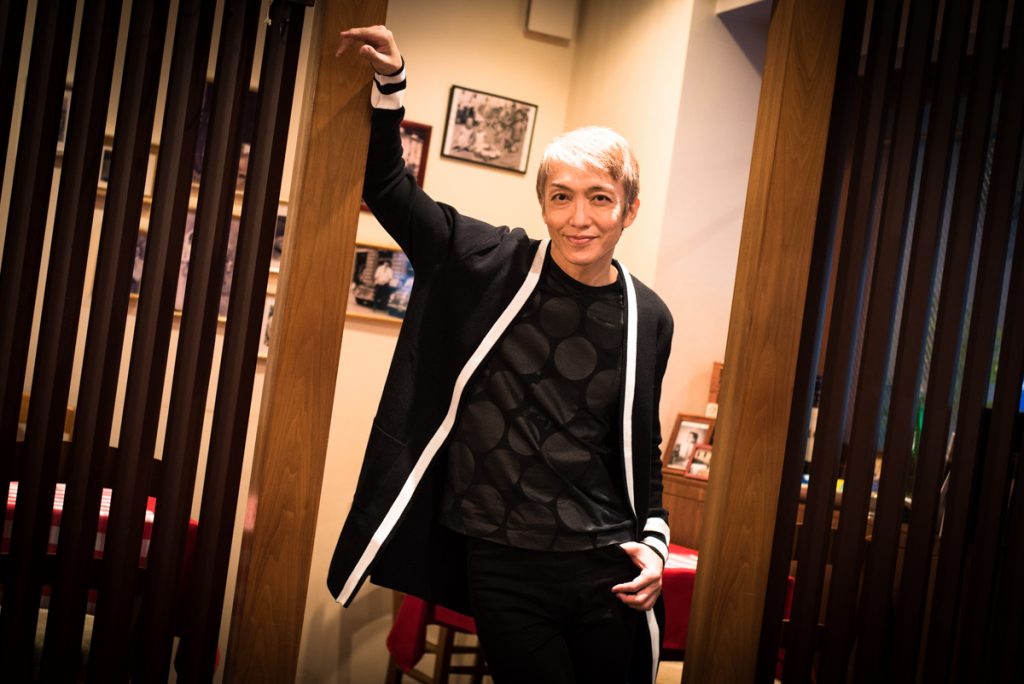 The body is the capital of the dancer!
Hirokazu Tategata (dancer / choreographer)
The "Stardust Pump" that started in September was injured and was dropped. We sincerely apologize for any inconvenience caused to you.
It was worth devoting myself to rehabilitation, and thanks to that, my injury has been recovering smoothly. We are working hard to stand in front of you on the stage of THE CONVOY SHOW in December, so please look forward to it!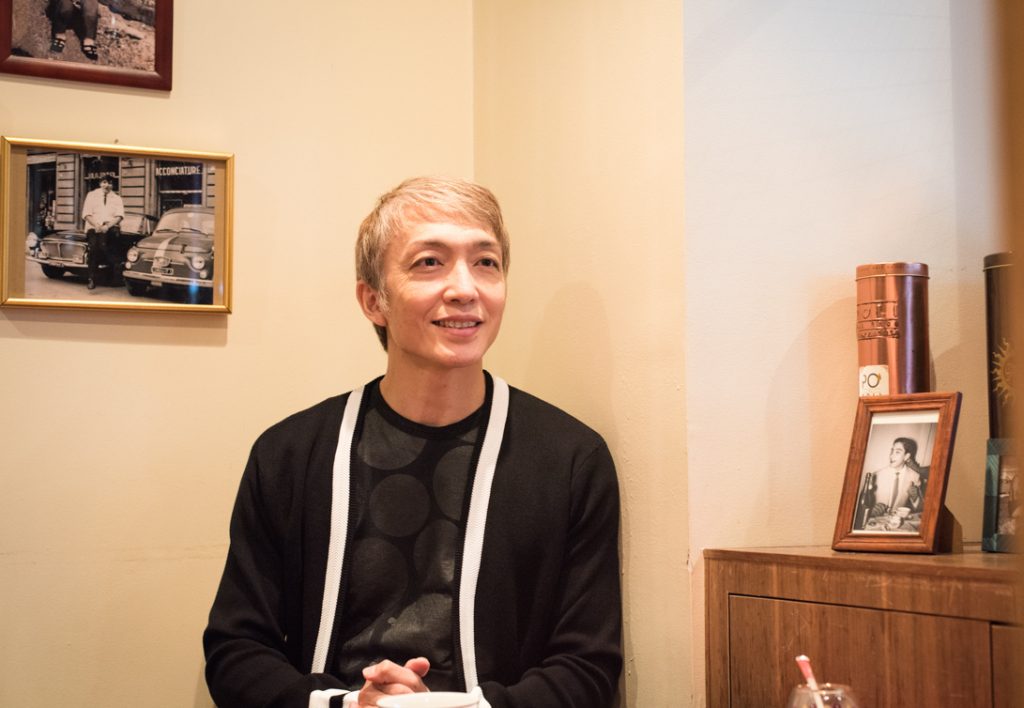 I took this opportunity to look back on how to build my body as a dancer.
I am currently training twice a week on personal trainers. But that's a habit since I was in my late 30s, and I didn't make any effort when I was young. Even though I was very thin and it was a complex, I thought, "I can't help because I have a constitution that doesn't build muscle." I had a lot of breakdowns because I had less muscle mass for my height, but when I was in my twenties, even if I was tired, if I slept overnight, I would be fine and my injuries would heal quickly. It's a bad story for dancers, even though their bodies are their capital.
I met my current trainer when I was 37 years old.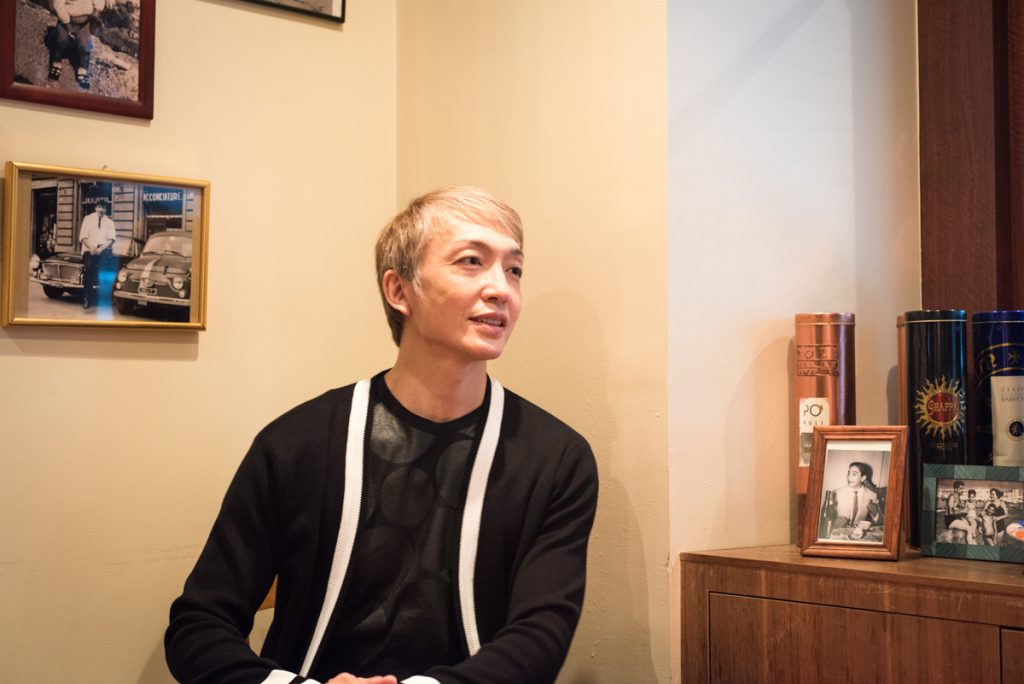 "In the current state, the engine is too small, that is, the amount of muscle that is running is small, so it is not possible to perform well as it is."
I remember being told that. As with a car, you can achieve more delicate performance by enlarging the engine and moving your body where you can afford it. I was convinced of that idea, so I asked him to create a menu and started training.
However, it was hard at first. It's hard to feel any visible results or changes just by doing sober training. That situation began to change after three months. If you change your physical condition visibly, it will be fun for you, and you will be freed from the pain in your lower back and numbness in your fingers that you have been suffering from on a daily basis, which will make your life easier.
And most of all, I didn't get hurt. I really felt that this is what it means to train your body.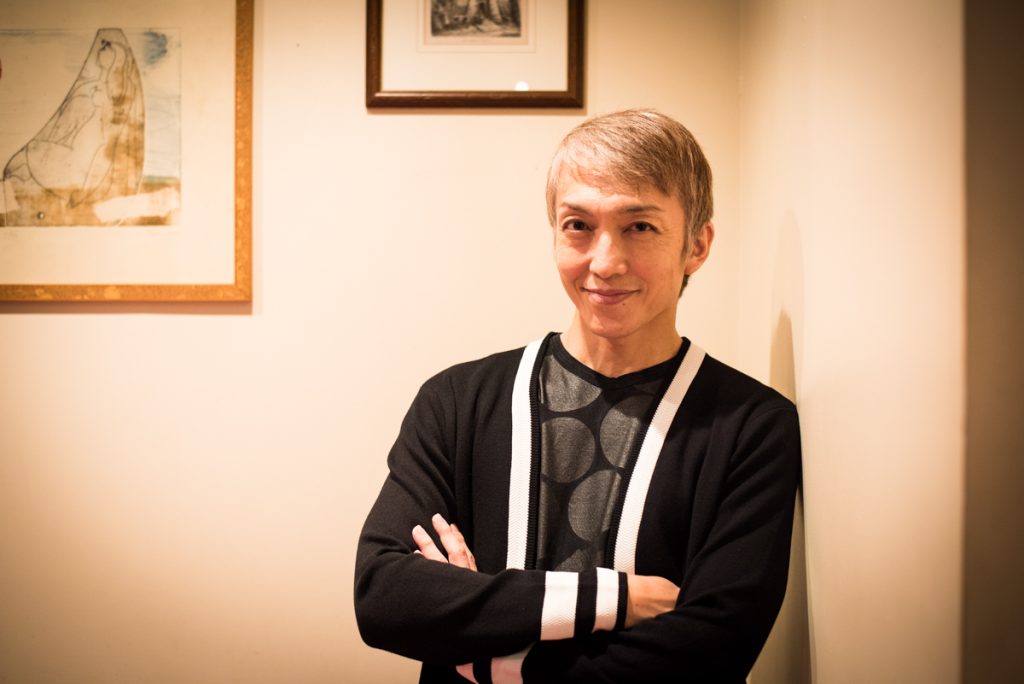 Since then, I have been working on a detailed training menu, always considering the strength and physical strength required for the next work. What you want depends on whether you dance hard or focus on the play.
Also, if you get injured like this time, it is important to approach based on the schedule for returning. Unsurprisingly, this time I started rehabilitation the day after the surgery. Of course, you don't move your injured right leg right away, but by stimulating the muscles in your left leg, you can prevent the muscles in your right leg from weakening to some extent. It is said that it is because it instinctively tries to keep the balance between both feet, but the human body is strange, isn't it?
By understanding my body and meeting a trainer who can be entrusted to me, I became more confident on the stage and improved my performance. I often hear that the mind and body are connected, but that's right. For example, even if you have a sprain, if the trainer says, "I'll tape it well, it's okay," you can concentrate on your dance with peace of mind.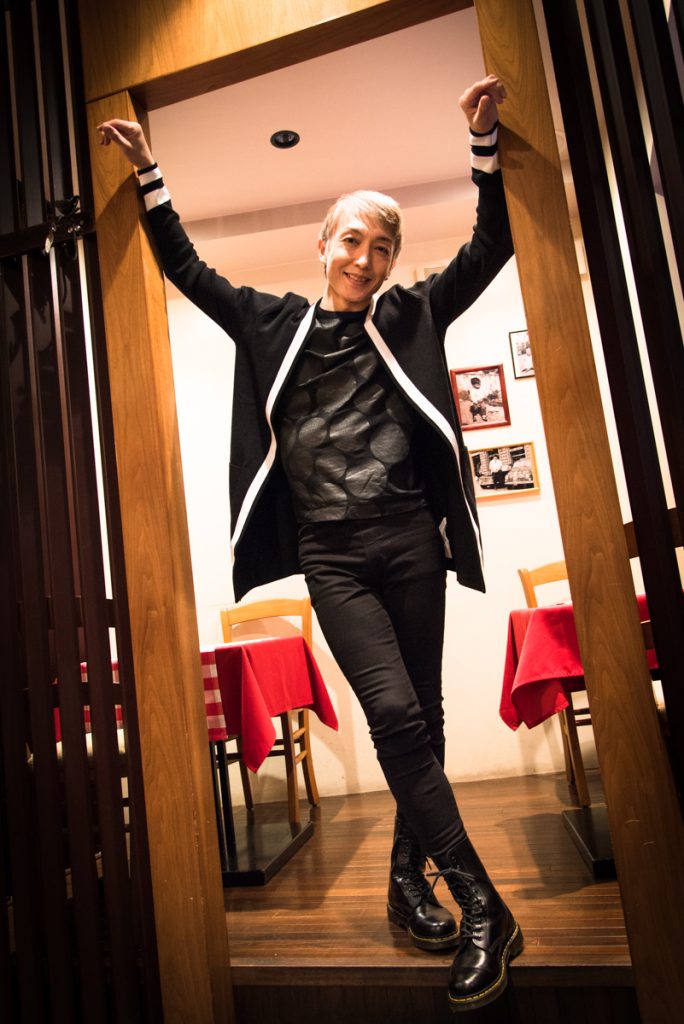 My goal is to continue to stand on the stage as an artist with a strong presence, with a body and spirit that is full of tension no matter how many times. In order to do that, I think that I have to maintain it and face my body firmly.
Shooting cooperation: Don Giovanni
https://tabelog.com/tokyo/A1317/A131705/13154500/