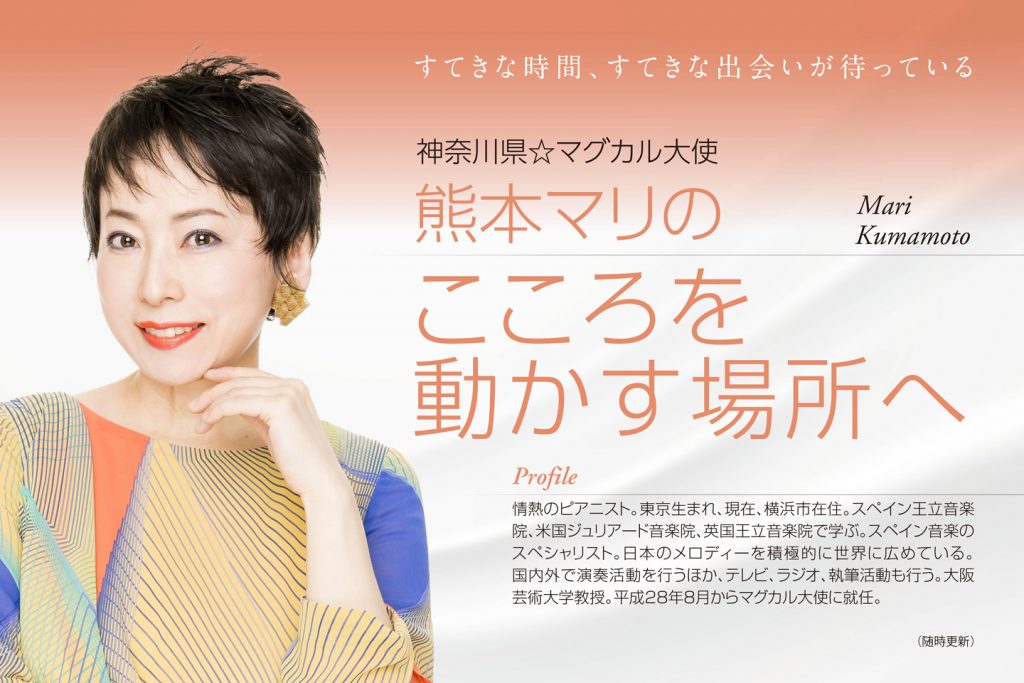 Theater / dance
In the memorable Kanagawa prefectural hall cheers for jewelry like ballerina!
I went to "Jewels from MIZUKA Ⅱ" held at Kanagawa Prefectural Hall.
This place is a memorable hall for me. Since the debut concert in Japan was a small hall here, it will be full of fresh and old-fashioned thoughts whenever you come.
It was autumnal weather on this day, it seemed that the trees in front of the hall talked beautifully.

Well, I have always wanted to be a ballerina, and I love ballet. It is my first time to see the scene of Mr. Ueno Mizuka, but charming and outstanding style. All the other dancers are also amazing! Ballerina like jewelry. I remembered the "jewels" of the choreography of the balancing, which I saw at the opera house two years ago in London.
On this day, Gershwin played on the piano was mainly used. As a pianist I, I think that "If it was raw music it would have been better." But I could listen to my favorite song, "love walked in", and Gershwin seemed to be producing a fashionable and modern stage, I was enchanted.
The most impressive thing was Carmen's Adagio and Ravel's bolero (Roland Petit choreography). In Bolero, the two dancers are like creatures of the future, the movements overlapped, they were overwhelmed by the movements of the arms and legs.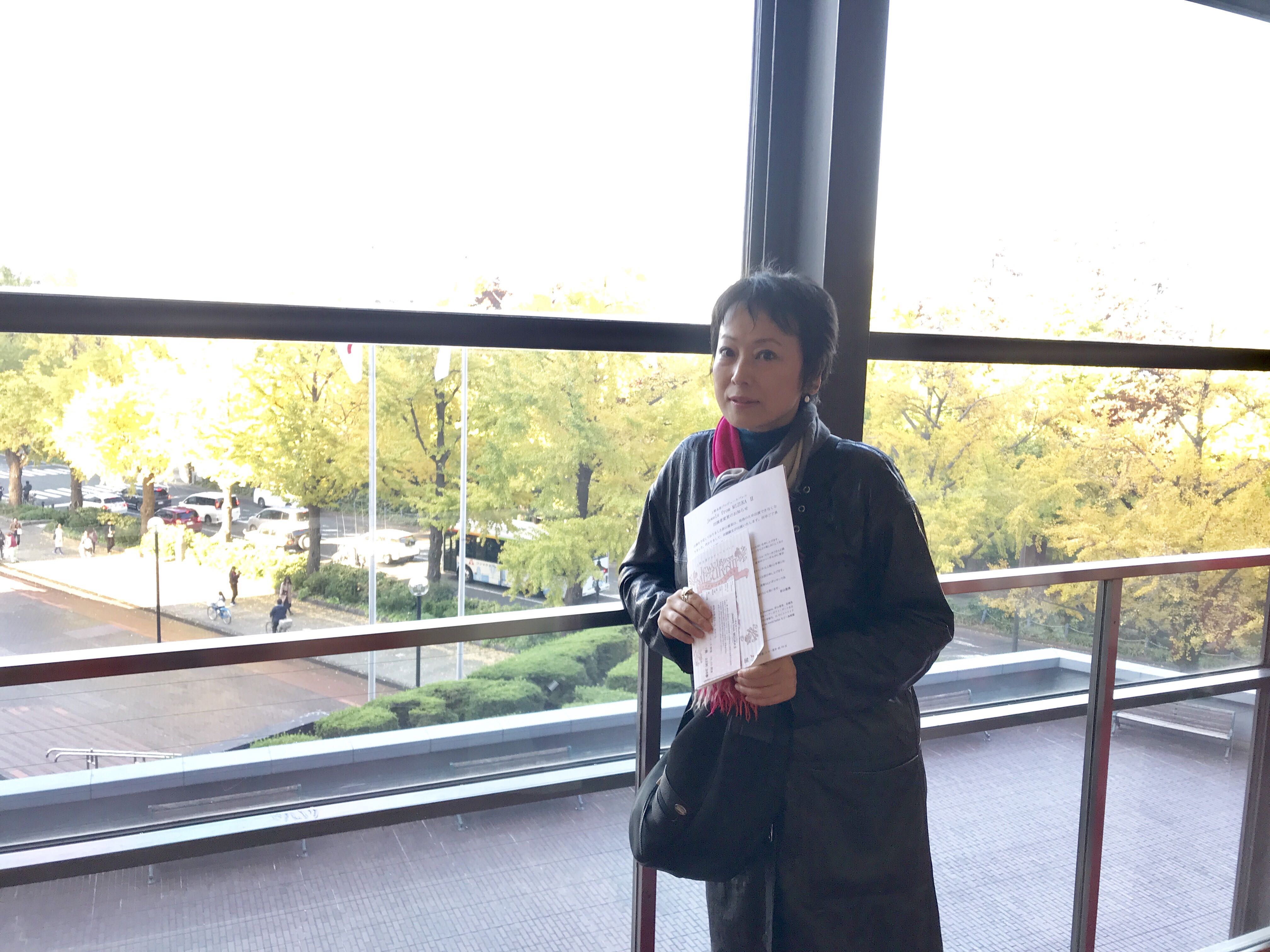 Various concerts are constantly being held at the Kanagawa prefectural hall. Please try and experience music and theater at this hall. Before and after the concert, take a walk at Yamashita ParkThen, why do not you feel the wind of Yokohama. After I watched ballet, I also had a cup of tea with my friend at a stylish cafe nearby. A handmade Earl Gray chiffon cake was delicious!
Going home watching the illumination after the evening. My mind got warmer and I wanted to go to Christmas again!
■ "To the place to move the mind of Kumamoto Mali" Back number is here >>>
① I feel "Shuji Terayama" at Kanagawa Modern Literature Gakuin
② At the Kanagawa Prefectural Museum of Modern Art Hayama Pavilion, feel the blue sky and the ocean