Art / photography
2018.12.06
Feel the blue sky and the sea at the Hayamakan of the Kanagawa Prefectural Museum of Modern Art
(Please note that this page was created using Google's automatic translation service and understand that because of this, its translation may not necessarily be accurate.)
I've been to Hayama many times, but this time I had a wonderful encounter. This is the Hayama Building of the Kanagawa Prefectural Museum of Modern Art, which celebrated its 15th anniversary this year. What an open and wonderful space!
It is a museum where you can experience art while feeling the blue sky and the blue sea.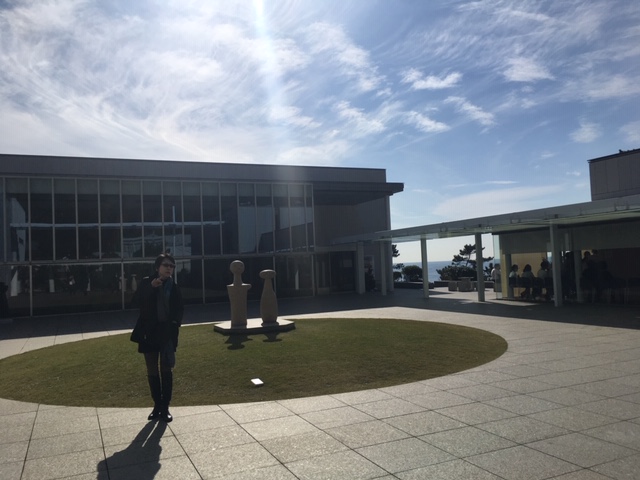 This is an exhibition of Aalto, Finland, an architect celebrating his 120th birthday. I enjoyed his work in a space with a high ceiling and plenty of sunlight.
A comfortable chair! It makes me want to sit all the time.
While watching and feeling, I was able to feel the Scandinavian culture with all five senses.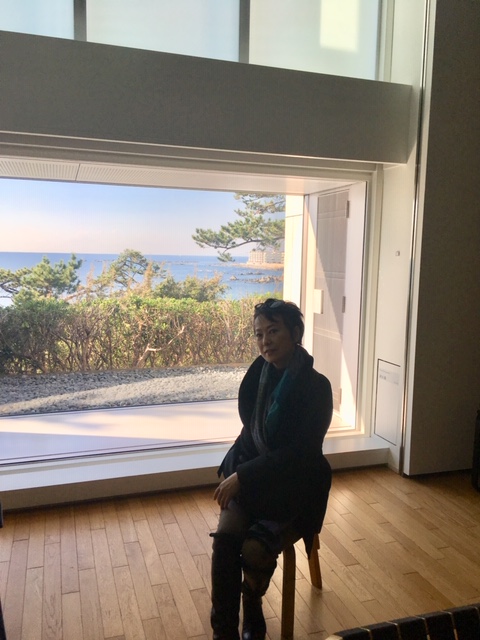 At the entrance of the museum, there are works by Isamu Noguchi, and the open air is comfortable. You can truly refresh yourself while breathing in the fresh air. The weather was great, so I enjoyed the vacation while looking at the sea.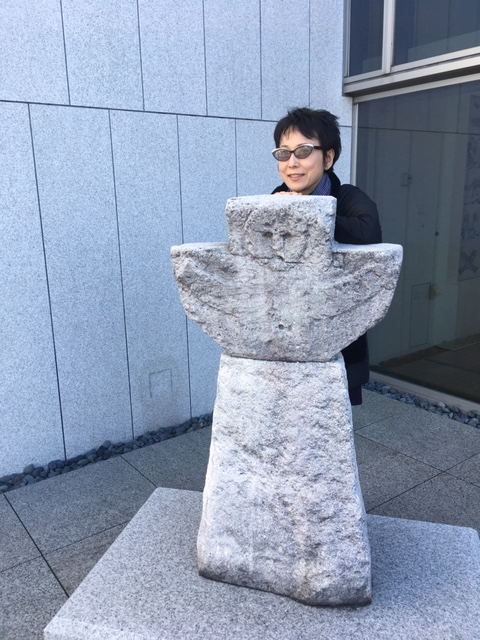 When I looked at Aalto's photo, I saw a very thick and big hand. I think I got a good sound when I played the piano !!
The sound of the piano changes depending on the space in which it is placed. The feelings of the performers and the sound of the musical instruments change with the building, so I thought again that the building and space are important.
The sea in Hayama was also shining.
3 "src =" https://magcul.net/wp-content/uploads/2018/11/IMG_1845.png "alt =" "width =" 480 "height =" 640 "/>
■ Click here for the back number of "To the place where Mari Kumamoto's heart moves" >>>
① Feel "Shuji Terayama" at the Kanagawa Museum of Modern Literature