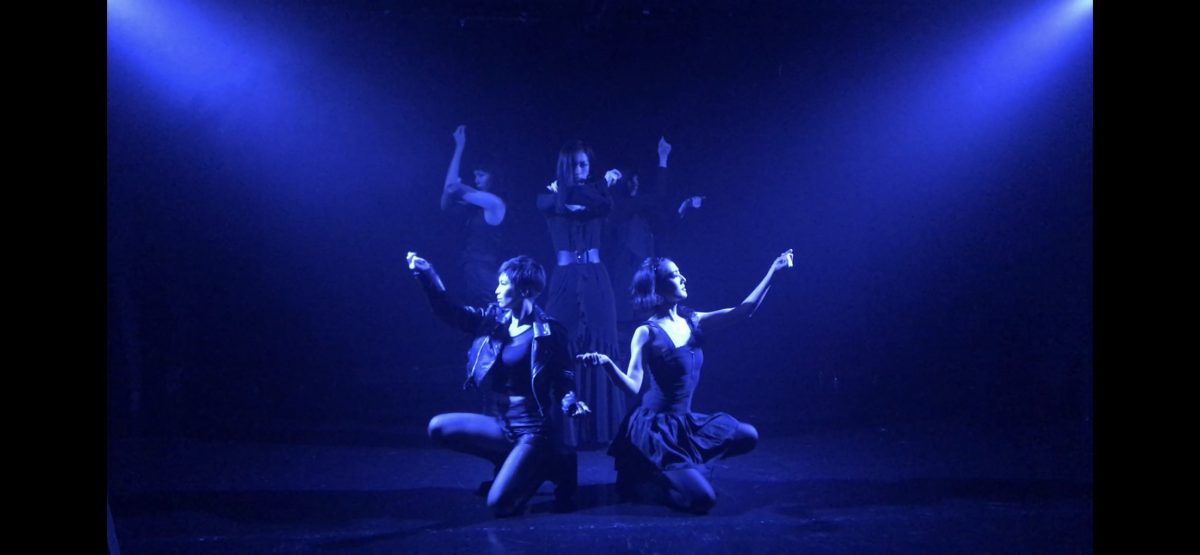 (TOP image) PUNKBANK stage photo
The Kanagawa Short Drama Award 2021 is a Kanagawa-original theater award from Kanagawa. The "Theater Competition" recruits short theatrical works of up to 30 minutes from all over the country, and selects 6 groups through preliminary screening. One grand prize winner will be decided at the final screening.
It was held without spectators to prevent the spread of the new coronavirus infection, but we are planning to broadcast it on the Internet on the day. Please witness the moment when new talent is sent from Kanagawa!
Kanagawa Short Drama Awards 2021 Theater Competition
[Date] Sunday, March 21, 2021
[Appearing groups] Anju no Chi / Gekidan Ampersand / Gekidan Nakayubi / Shirakan / Space Not Blank / PUNK BANK (in alphabetical order)
* Click here for the special page!