Theater/Dance
"The 3rd Kanagawa Kamome Short Drama Festival" has come to an end! Interview with playwright Morihiko Takeshige, who wrote the play ``Kekou no Kuron'' which won three awards including the ``Kamome Award''.
- Congratulations on winning the Triple Crown! First of all, please tell us how you feel now.
To be honest, I was surprised. I was in the audience on all three stages, and I could feel that the audience was enjoying watching it, so I didn't know if I would win an award, but I thought it would be a good feeling. I was. However, I never thought that I would receive three awards.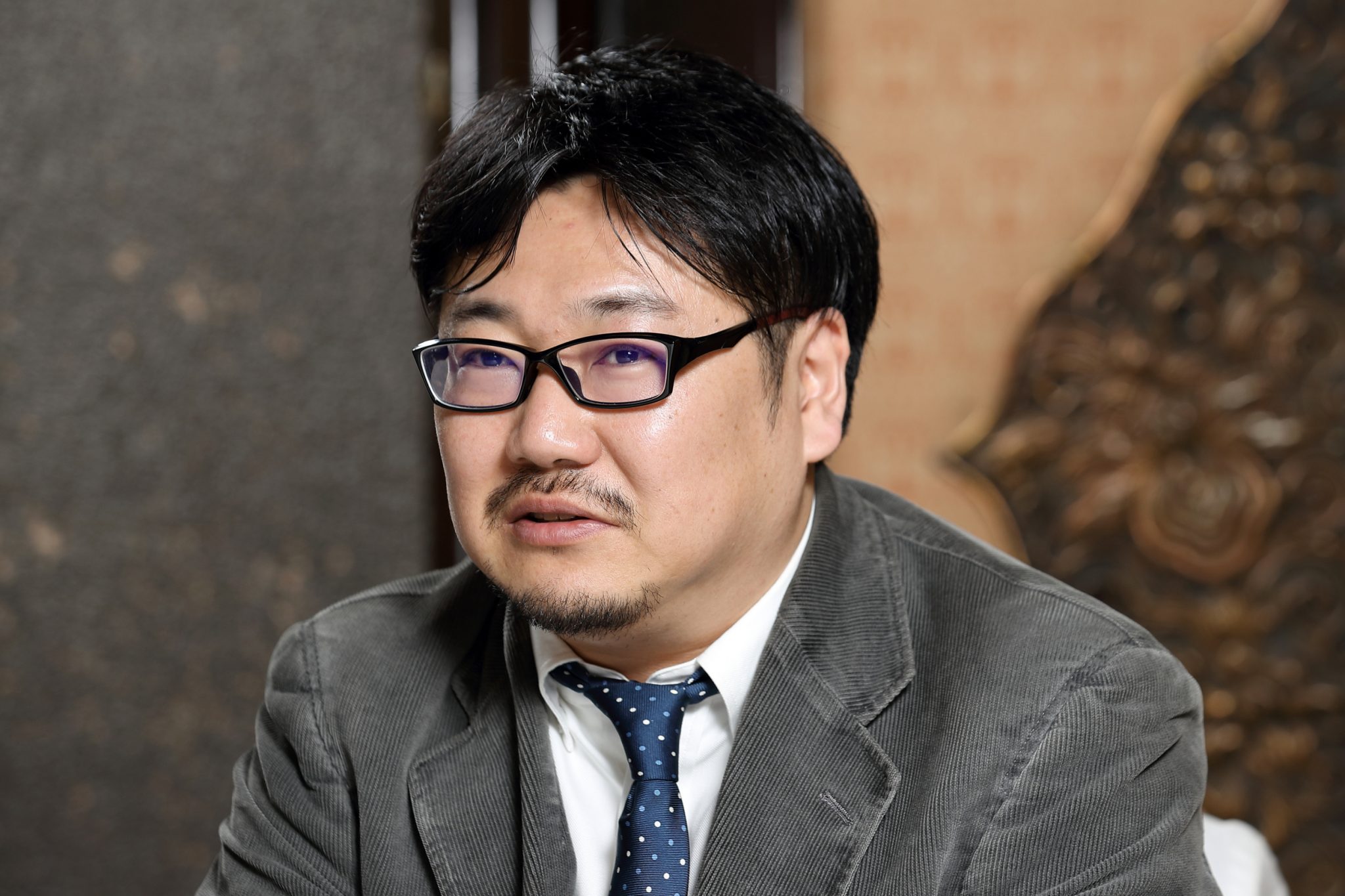 - What was the process of applying to the Kanagawa Kamome Short Film Festival in the first place?
In fact, right before the application deadline, I happened to see an announcement on the Internet about the call for applications, and the condition was that it would be fine if it was a short piece that had already been performed. When I saw it, I suddenly thought that I could apply by shortening it, so I applied.
- "Desktop Sora" was originally a 30-minute work, but wasn't it difficult to cut it down to the stipulated 20 minutes this time?
Of course, the carving work was difficult, but on the contrary, in order to highlight the composition of this work, which seemed to go round and round, I made it 20 minutes, and I think that the theme became clearer and easier to understand. Well, it's a story that I wonder what the 10 minutes that I shaved was (lol)
- It seems that shortening the length has changed the way you see the work.
I agree. Desk Top Theory is exactly the story of a writer. As a writer, I'm usually on the side of the listener, so I listen to tape recordings of interviews again, and each time I listen to them again, the content changes more and more. In this work, the story is supposed to be told by a novelist, but the story keeps coming back to the surroundings of the listener, and it changes to the point of "Maybe I will be killed?" In the premiere version, the change was slow, but in this 20-minute version, the tempo went well. I think that the scary feeling of the premiere version has disappeared, and the composition has changed a lot.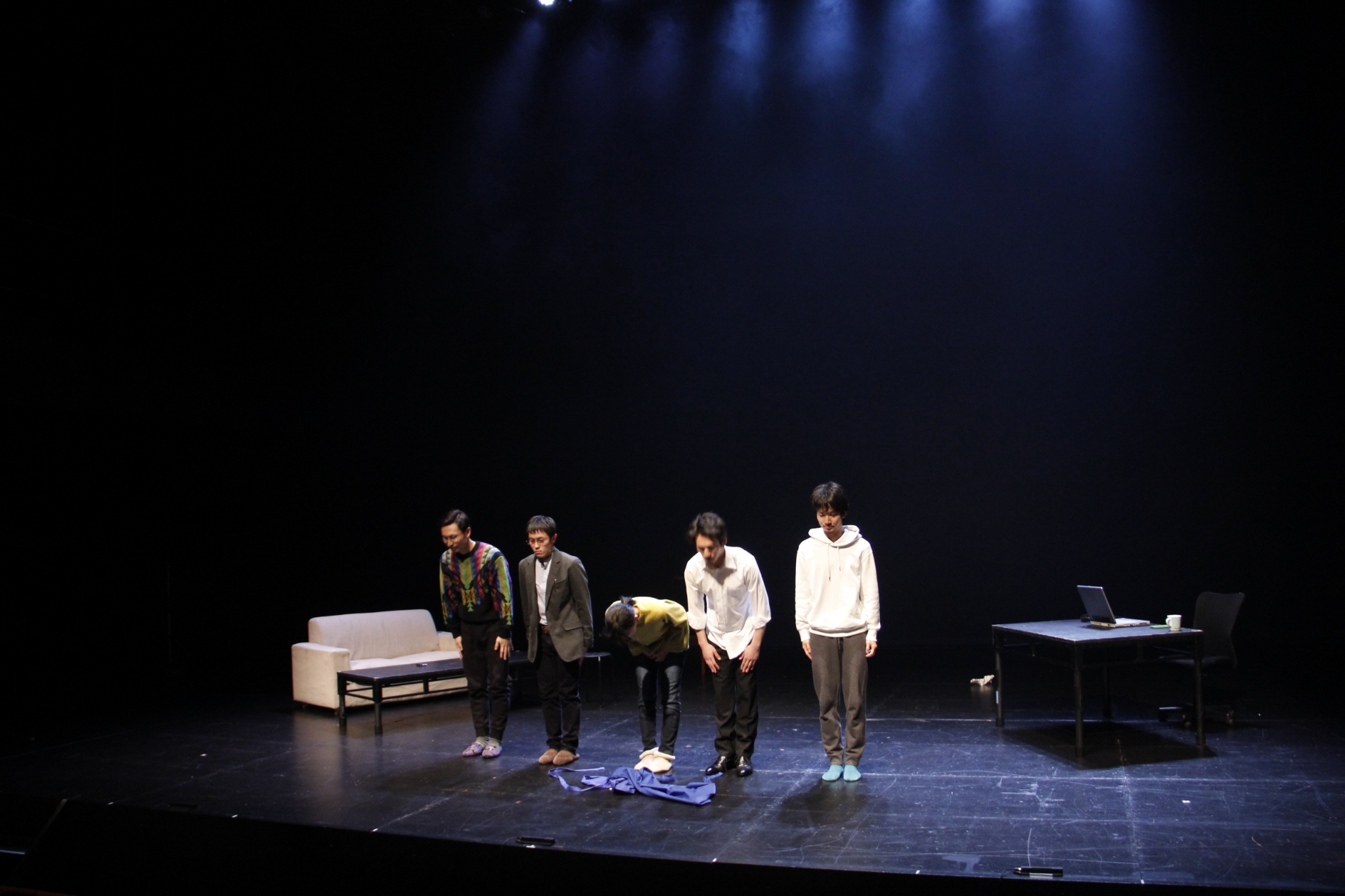 - Mr. Takeshige usually directs, but this time, "Breaststroke Honten" is in charge of directing. What was it like to entrust the directing to someone else?
At first, I applied because I thought it would be interesting. (* This time, the play selection team was looking for a play to play) I decided to go without touch. That's why I didn't attend the general pro and saw it for the first time.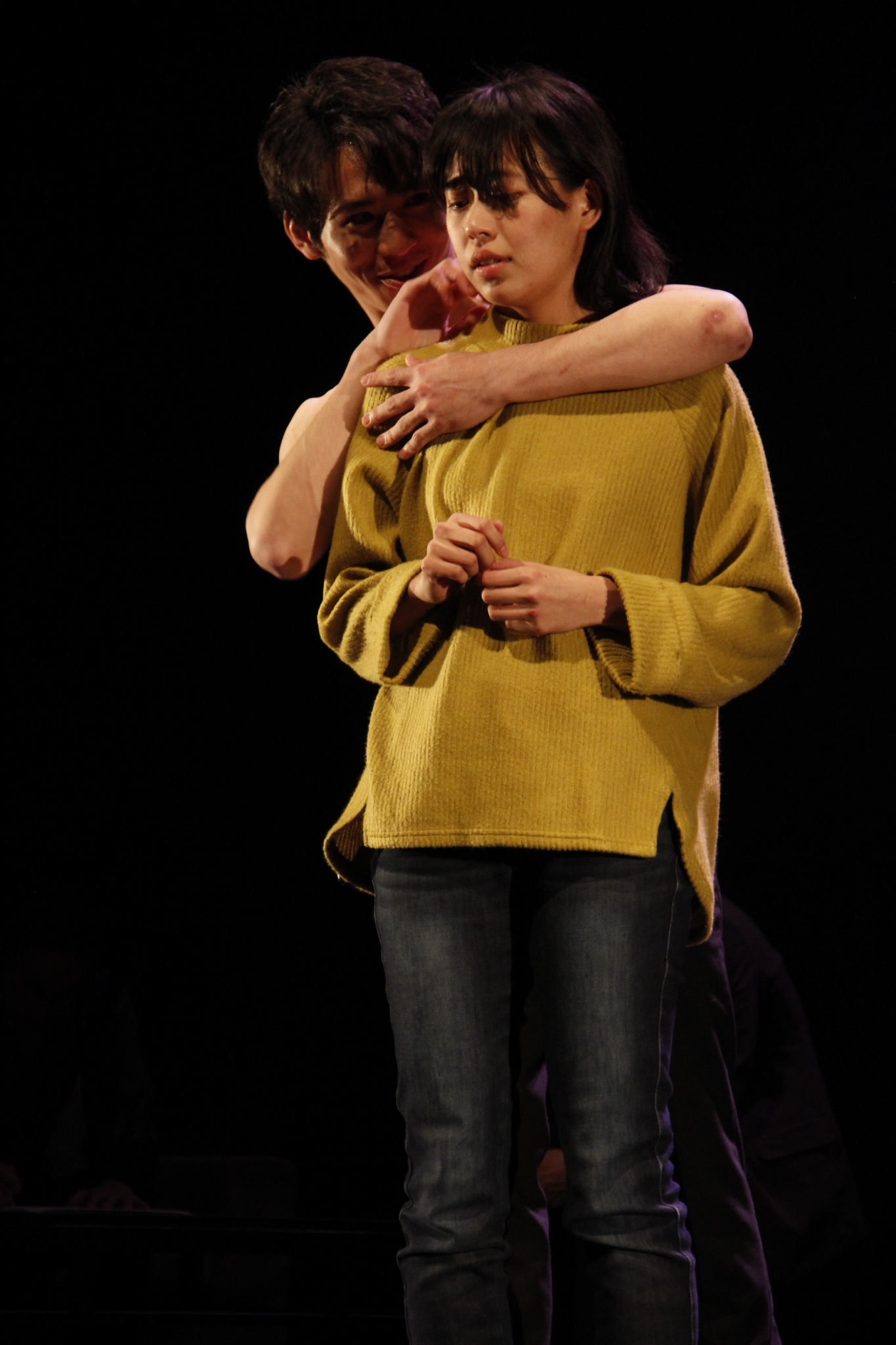 - How was it when you first saw it in production?
surprised. "Breaststroke Honten" is a young company, and at the time of the first performance, it was scary and slow, but it turned out to be such an entertainment. It made me realize once again how interesting theater can be.
- Did you convey your impressions to everyone at "Breaststroke Main Store"?
Oh, I should have said that (laughs). I remember that Ippo Matsumoto, the director, was next to me during the performance, and we nodded lightly after the performance was over. Like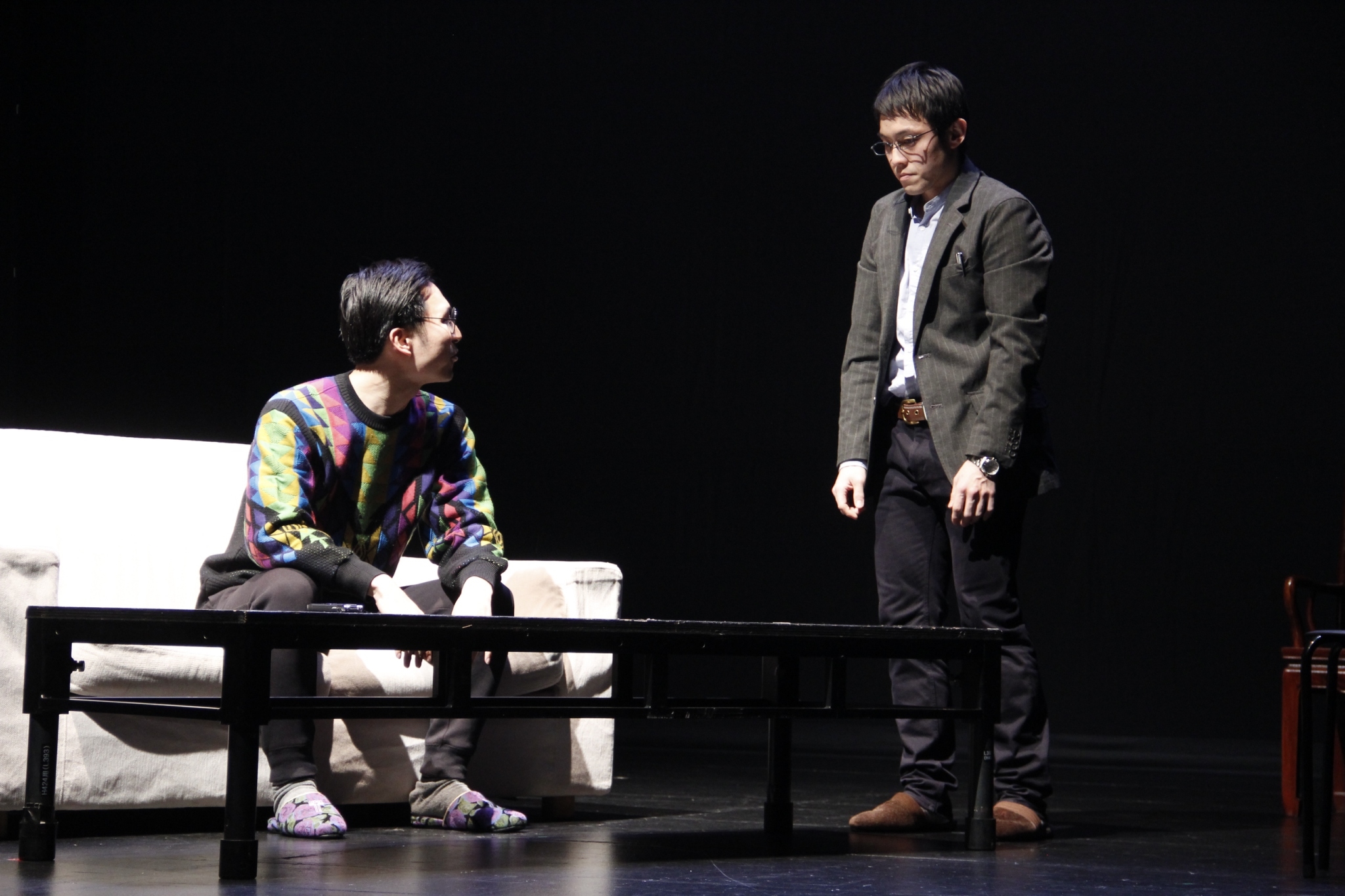 - Once again, please share your overall impressions of participating in the Kamome Short Film Festival.
The fact that you can finish it in 20 minutes means that you have to think hard about what you want to show. This time, it was all the theater companies I saw for the first time, but I was able to understand how they usually make plays. In that sense, it's not a trade fair, but I think it's a theater festival that shows only the delicious things, and I think I can convey that the audience can meet new groups, and the groups can make new fans.
- Do you think this participation will affect your future activities?
To be honest, I didn't really think about leaving Tokyo. This time, I was given the opportunity to interact with people all over the country, and my desire to have more people see it has increased.
-Finally, please give a message to everyone reading this article.
What I thought most was that actors should apply! That means. Until then, I hadn't thought about releasing my work outside, but participating this time was a very interesting experience. I think it's a rare opportunity to see the plays of various groups from all over the country and overseas in one day. I think Kanagawa Prefecture is great.
■Finally
Mr. Takeshige fascinated many audiences with his well-crafted works. Takeshige's next stage will be "Shinjuku no Purple Rose", which will be performed from March 2nd (Friday) to 5th (Monday), 2018 at the Shinjuku Ophthalmology Gallery Space Basement. Takeshige is in charge of writing and directing. It is said that it is a tricky work that incorporates tricks unique to theater. If you are interested in Mr. Takeshige's work in "desktop empty theory", please visit.
The 3rd Kanagawa Kamome Short Film Festival will be broadcast on J:COM Channel and J:COM TV.
○ J: COM service area in Kanagawa Prefecture (including Machida City and Inagi City, Tokyo)
J: COM channel terrestrial digital 11ch
Broadcast date and time: Saturday, March 10, 2018 21:30-22:30
March 18 (Sun) 22:00-23:00
○ Nationwide J: COM service area
J:COM TV
Sapporo/Sendai/Kanto area 10ch, Kansai/Fukuoka/Kitakyushu area 12ch
Shimonoseki area 111ch, Kumamoto area 11ch
Broadcast date and time: Sunday, March 4, 2018 18:00-19:00
March 18 (Sun) 19:00-20:00