Ryu Miho's "Woman in Jazz ♡" 2nd
(Please note that this page was created using Google's automatic translation service and understand that because of this, its translation may not necessarily be accurate.)
Dialogue with KAMOME Master Motohito Sasaki
I also lived in Yokohama when I was young, so I feel nostalgic.
What kind of place is "Yokohama" for Sasaki?
Sasaki: I was born and raised in a favorite place. The neighbor was America until the end of the Vietnam War.
My grandfather, father, and my three generations were in the same school and everyone was known
Ryu: That's right. Sasaki's hometown.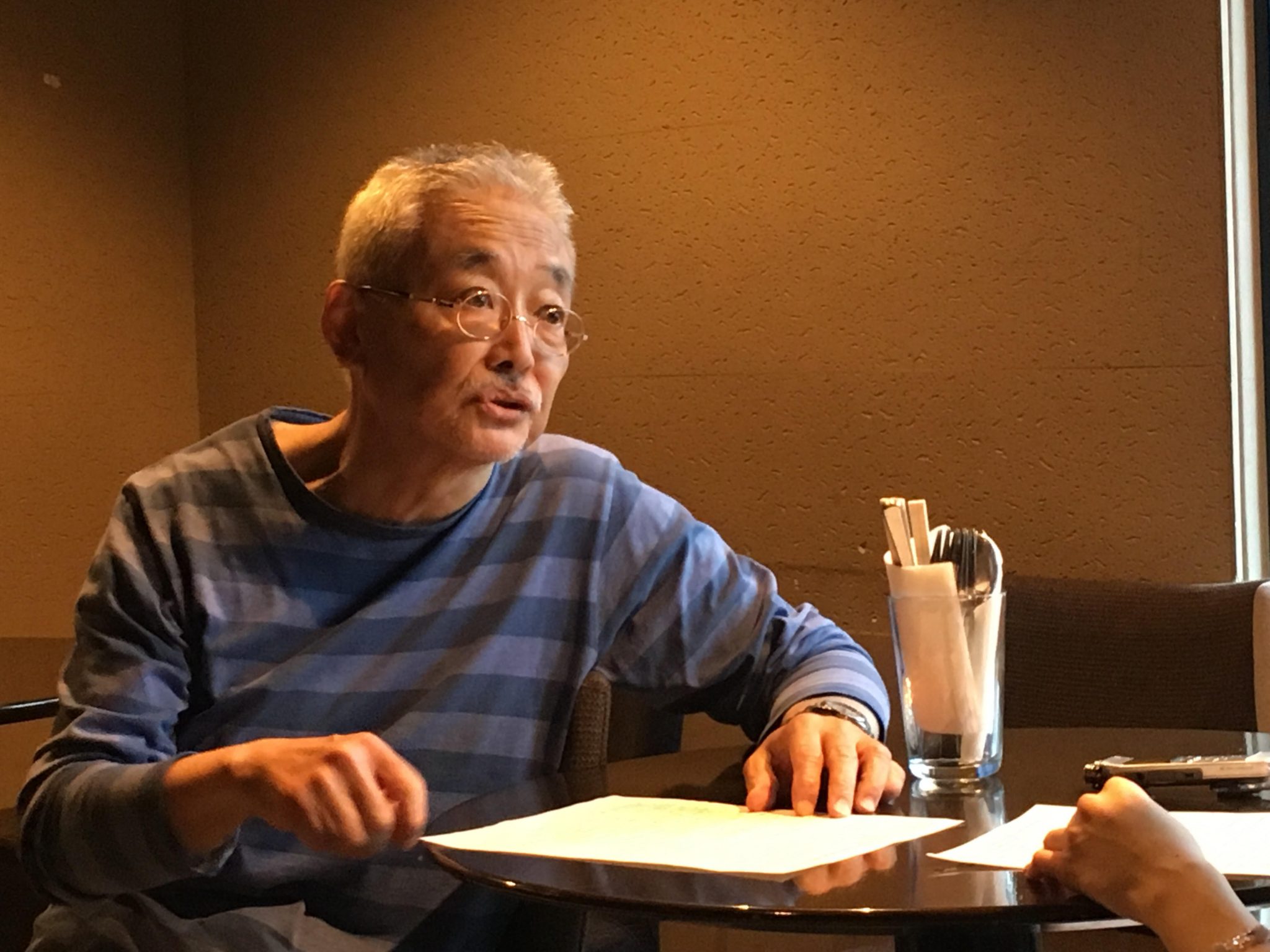 What led you to start listening to Jazz?
Sasaki: I came in without knowing. At that time, there were few TVs and many radios. The advance and military broadcast. Is FEN still there? There was a program like Best Hit USA.
The neighbor's house was in the army, and his family father, Dad, brought a radio to the garden and drank beer, and I was playing with the children. Jazz and Western music flowing from the radio flowed in without knowing it. I remember the arrangement of furniture at that time well. There's always ice cream in the big refrigerator. While you're on your answering machine, you can eat with a spoon.
And there used to be a lot of cabaret around here, and the big band also played Jazz.
Take me there or laugh
Ryu: Sasaki-san was spending an American-style boyhood in Japan.
Sasaki: That's right. Really naturally.
When was Ryu KAMOME established?
It is November 16, 2014.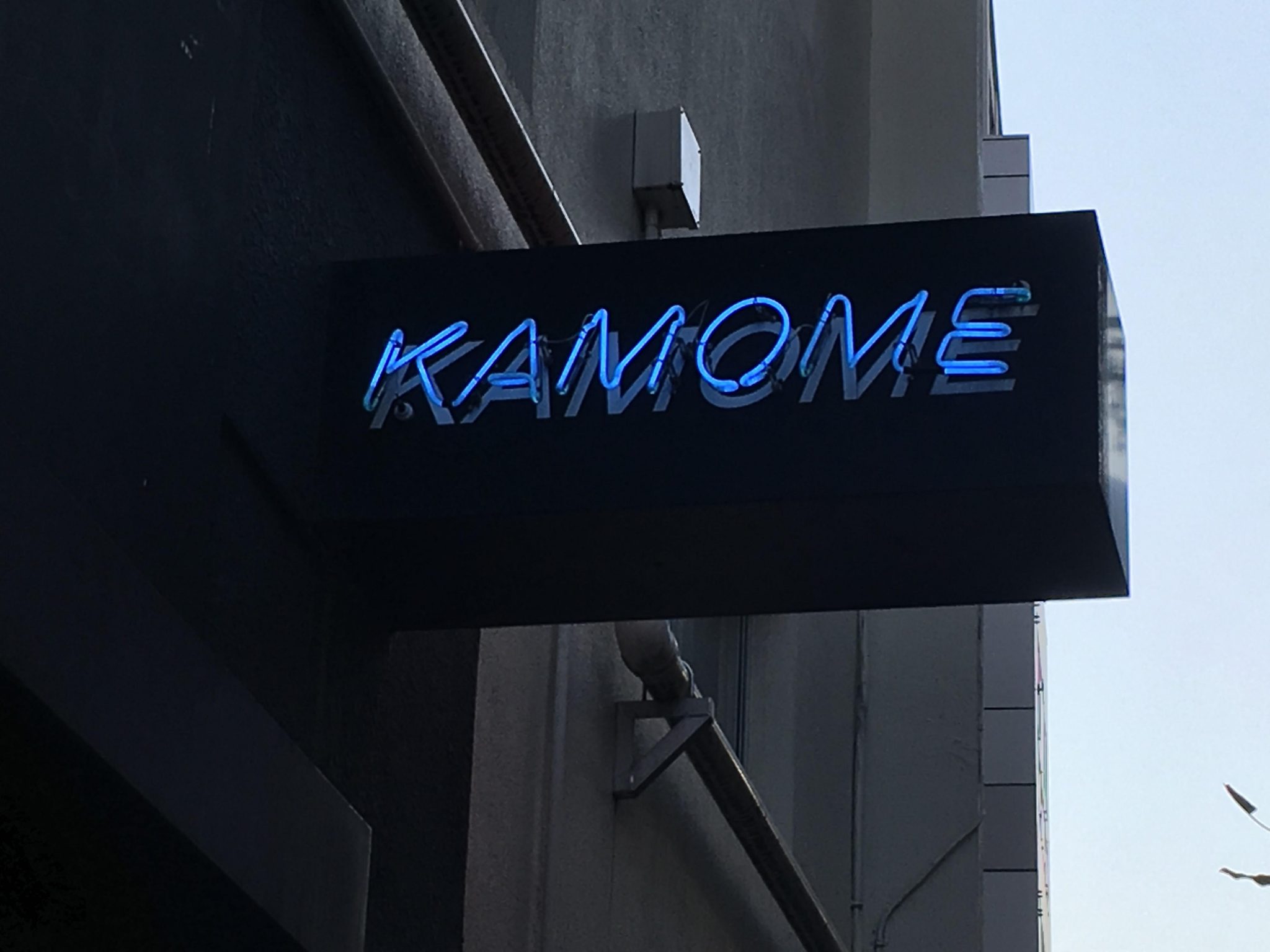 Speaking of Yokohama, the port town where jazz looks good. What kind of store did you decide to establish KAMOME and why did you choose this place, Kannai?
Sasaki: Regardless of the origin of jazz or the port town, it is very natural. Because Kannai came as an adult town from a young age.
This is an interesting place. In Tokyo, it is an adult town where Roppongi, Ginza and Shinjuku are mixed. Is this side just from bus street? There is also a movie theater nearby.
When I started drinking around here, I felt like I was an adult. There are many shops here that have been around for a long time, and there are always sushi and western restaurants. I think it's a good place and a good smell.
Ryu: There are many shops that you don't know. The appearance and the atmosphere. There seem to be many shops that I don't know yet.
The tagline "Jazz, Fusion, Funk, Bossa Nova and other high quality music and dishes in everyday wear sense" may be less likely to be heard as jazz, but Sasaki's usual wear sense is that What kind of image is it?
nt: 1em; margin-bottom: 30px; "> Sasaki: I don't have a dress code. It's often heard on the phone, but it's always like whether it's jeans or sandals.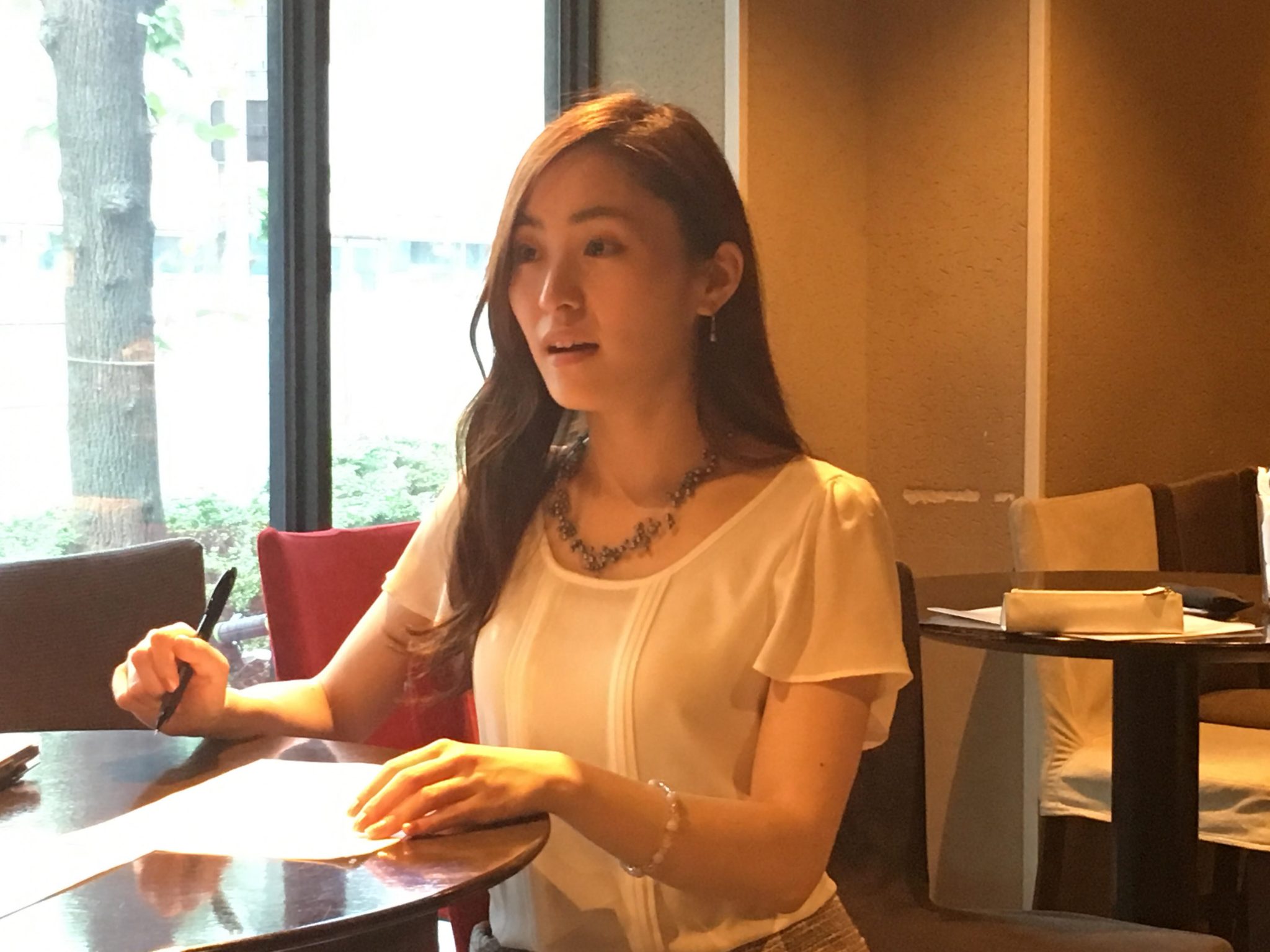 There are also sofa seats in the store, so you are comfortable, are there any in-store commitments?
Sasaki: It is comfortable, the toilet is clean, and there are delicious foods.
I don't think much about the layout, but it wouldn't be interesting if it were all tables and chairs. Some things are low, some are high, and the color of the chair is changed. So the color of the sofa is different or the cushion is placed.
Ryu: The random feeling can be relaxed.
Sasaki: That's right, then the idea doesn't tickle. It looks like a furniture store when you see it normally, but lol
Ryu: There is a big window and you can see live performance from the outside, but that's also good. It is open and people looking from the outside can easily enter the store.
Sasaki: Actually, this window is smoked and I can't see it, but can I see it a little at night?
That's why some people are watching.
Ryu: Chef, tuner, always like a family.
Sasaki: Well, I have always been the same member for over 10 years.
What is your favorite song? (Jazz, bossa nova or rock)
Sasaki: It is different at that time. I also like rock.
KAMOWhat is the most popular menu of ME live matters?
Sasaki: The most popular is pork paste. There are people who always eat. And quiche. Quiche Lorraine is the simplest quiche of bacon and onion. The meat rate of women is high.
Ryu: Really? Do you often order meat dishes?
Sasaki: That's right. There are lots of cutlet sandwiches, chicken saute, and meat.
Ryu: Do many people come alone while drinking alcohol?
Sasaki: That's right. There are many alone. The people I met here get along and greet them. However, there are many people at first. And there are men who come every day. "Jazz was a thing of the man's world, but laughs what the man is doing"
Everyone says that beautiful people come to listen to jazz.
Ryu: That's right, funny laughs.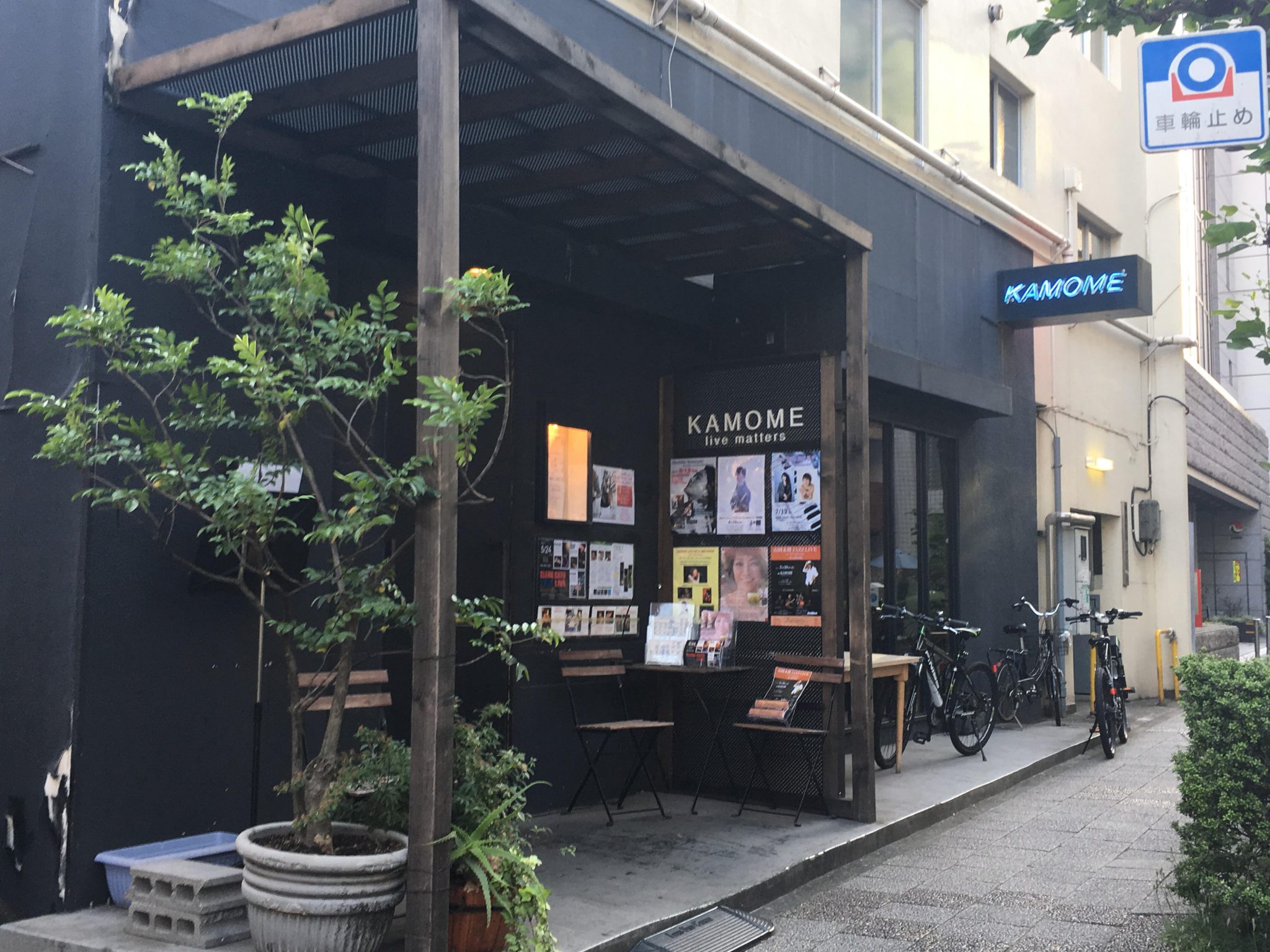 What kind of shop would you like musicians to come back to?
Sasaki: After all, it 's good.
Some musicians say they were hungry as soon as they came
Finally, how can women easily go to jazz houses in the future?
Sasaki: It has already begun. Fine.
The dirty image of jazz house is broken.
Come to KAMOME lol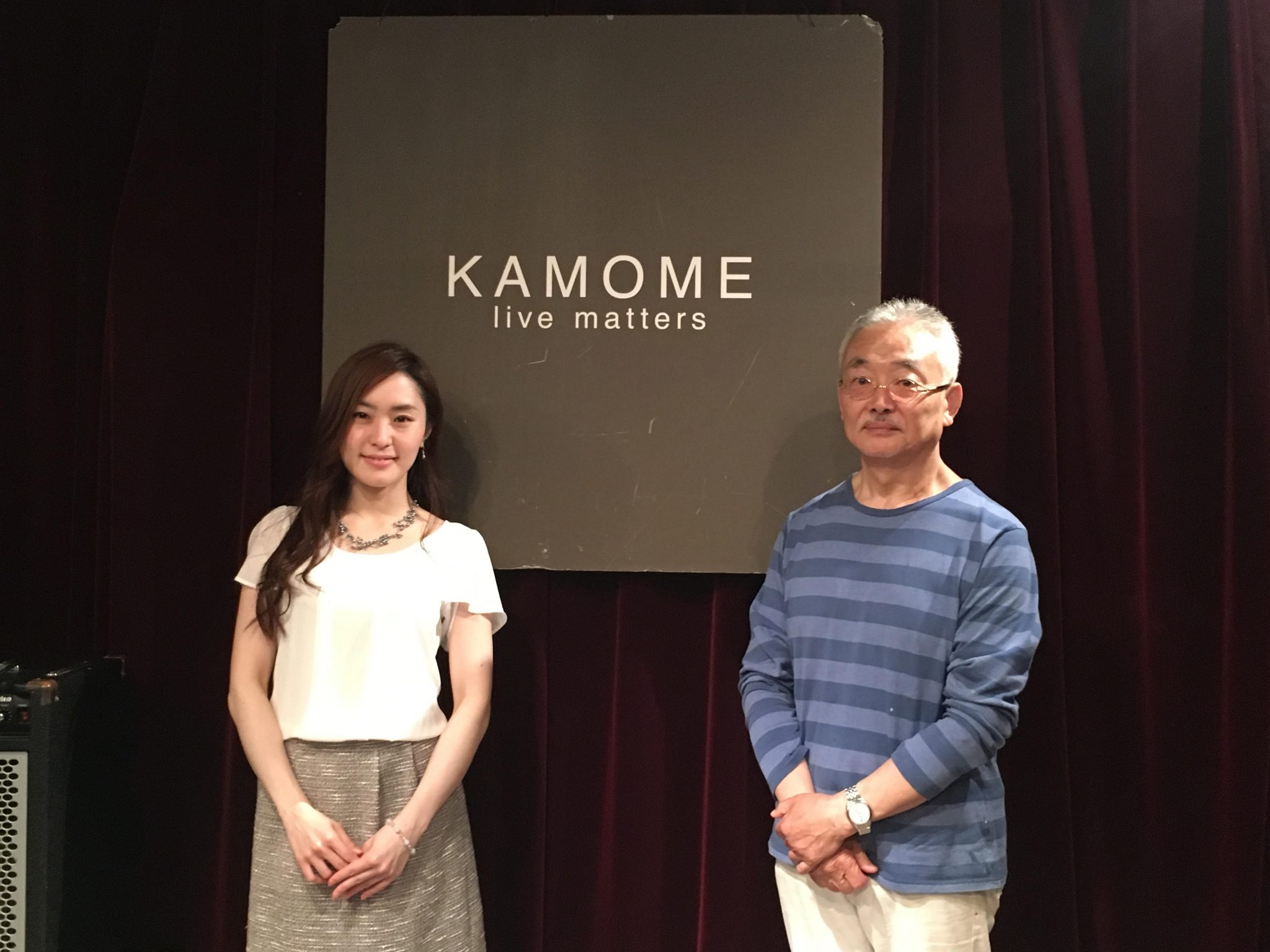 HP: http://www.yokohama-kamome.com/
TEL: 045-662-5357
Mail: kamome@yokohama-kamome.com

How was it. 2nd "Woman in Jazz"
We sent a dialogue with Mr. Motohito Sasaki, Master of Kannai KAMOME, Yokohama.
KAMOME is a shop loved not only by customers but also by musicians.
Everyone feels like they are back at KAMOME.
KAMOME live matters, a famous hidden jazz shop, said, "If you know this store, you might be a cool girl. ]
Please go to listen to Jazz with a girl friend!

Ryu Miho
Related URL:
http://www.yokohama-kamome.com/