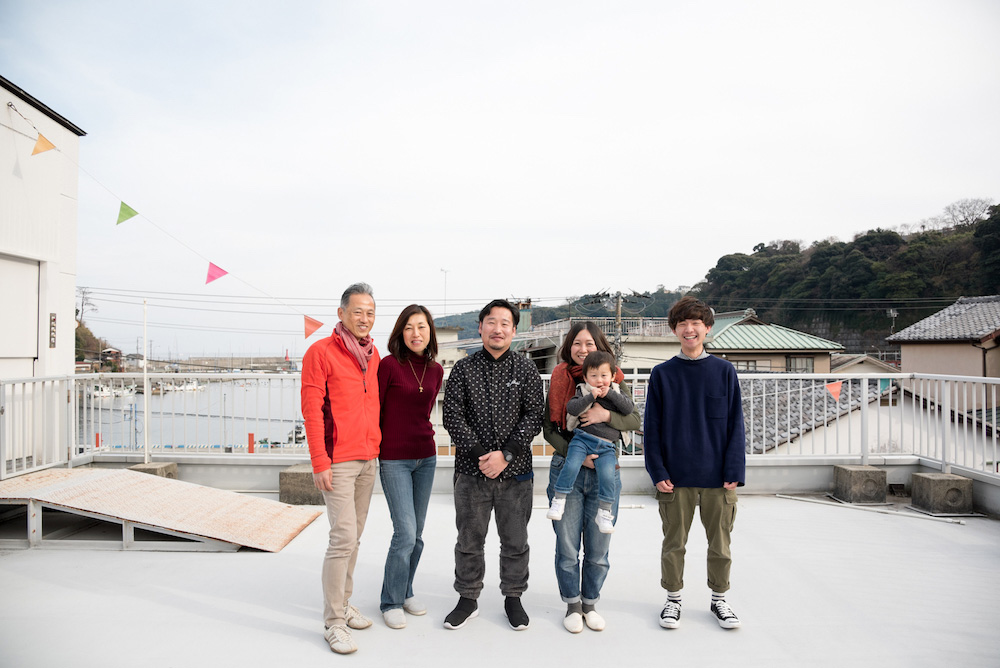 Art / photography Lectures / Workshops
2017.03.10
"Manazuru Machinare" where you can feel the charm of a town with "standards of beauty" through art and interaction
(Please note that this page was created using Google's automatic translation service and understand that because of this, its translation may not necessarily be accurate.)
"Standards of beauty" that live in the lives of the townspeople
――Please tell us the origin of "Manazuru Machinare".
Hirai : Manazuru has a unique town development rule called "the standard of beauty." For example, there are color standards for buildings in Kyoto, etc., but in Manazuru, there is only one word, "appropriate color." There are also community standards, such as a mix of households, as well as the color and shape of the building. If it is an apartment house, not only the child-rearing generation but also the elderly and singles can live, and make it something that can meet various needs.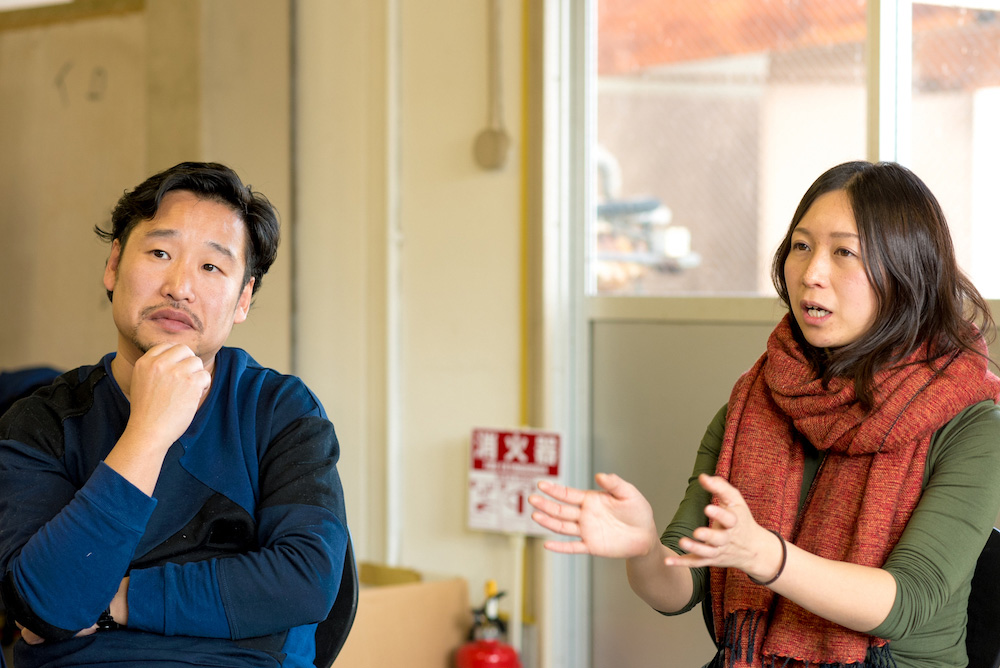 Director Hironori Hirai and Executive Committee Chairman Mihoko Urabe
Urabe : However, it is not something that the town planned and made from the beginning, but it is an ordinance that will continue to protect the original history of Manazuru and people's lives. There are quite a few people who have moved to Japan because of the standards of beauty, but for those who have lived for a long time, they just verbalize the things that are commonplace in their lives. The scenery as it is, the lives of the people in the town, and the people themselves are wonderful.
Hirai : With the 20th anniversary of the enforcement of this ordinance, which is the basis of us, in 2014, people who like this town gathered to form an executive committee and held the first one. From the beginning, active university students and a couple of architects who moved to Manazuru at the time of the event last year have joined, and now a wide range of people from their 20s to 50s are gathering.
g "alt =" s-mgc_5156 "width =" 100% "/>
Community Manazuru, which is also a model house of "the standard of beauty". Komatsu stone from Manazuru and ropes used in the fishing industry are used everywhere.
――It seems that the town and art go well together.
Hirai : Manazuru is a port town, but while there are many greenery and villas, there are also people who live properly rooted in the ground, and there is also a very characteristic local industry called the stone industry. Moreover, there is a standard of beauty, and there are so many different things, so for me, of course, I can convey the goodness of Manazuru, but I think it is also meaningful as a thought experiment. When people in Tokyo walk around these places, there may be something that they can't feel in Tokyo, and conversely, when people who are tired of the countryside go around the town from a new perspective through art. There may be some good things that I haven't noticed before.
Even if you come by a regular sightseeing bus, eat delicious fish, go to the peninsula to see Mitsuishi and go home, or if someone who just knows the standard of beauty and comes to Manazuru walks around the city, Manazuru's true I don't think it conveys the goodness. With your guide, go through a narrow alley that is not on the tourist map, go around the back of the town, open the shutters and secret doors, see the artwork, and what do you feel when you bring it home? I wonder if there is any meaning in doing it as a town development / art project.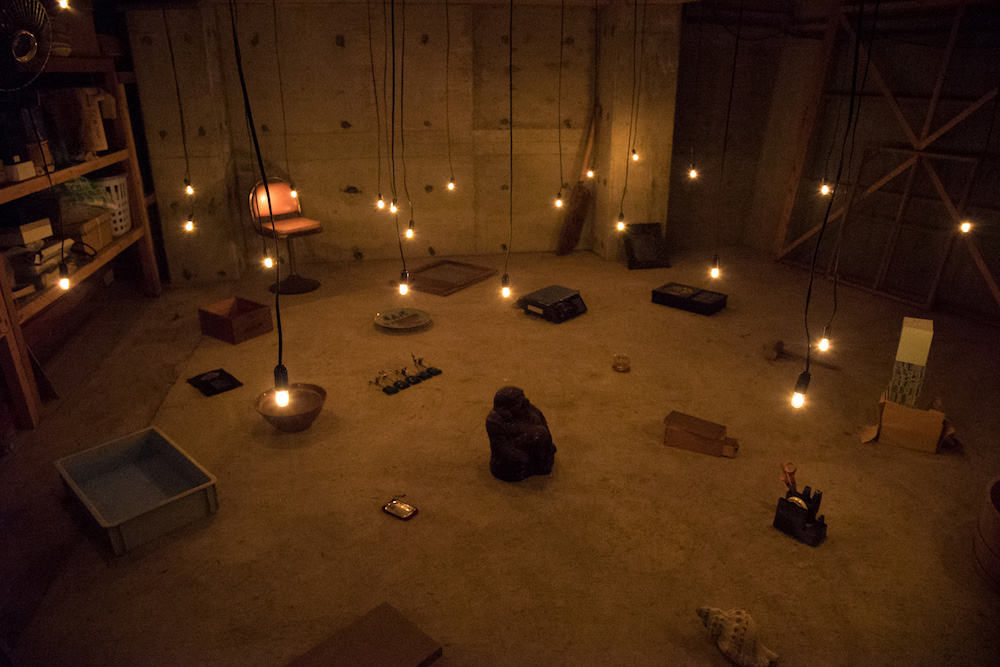 A work by Tai Suzuki that illuminates the items that were once used in fishmongers