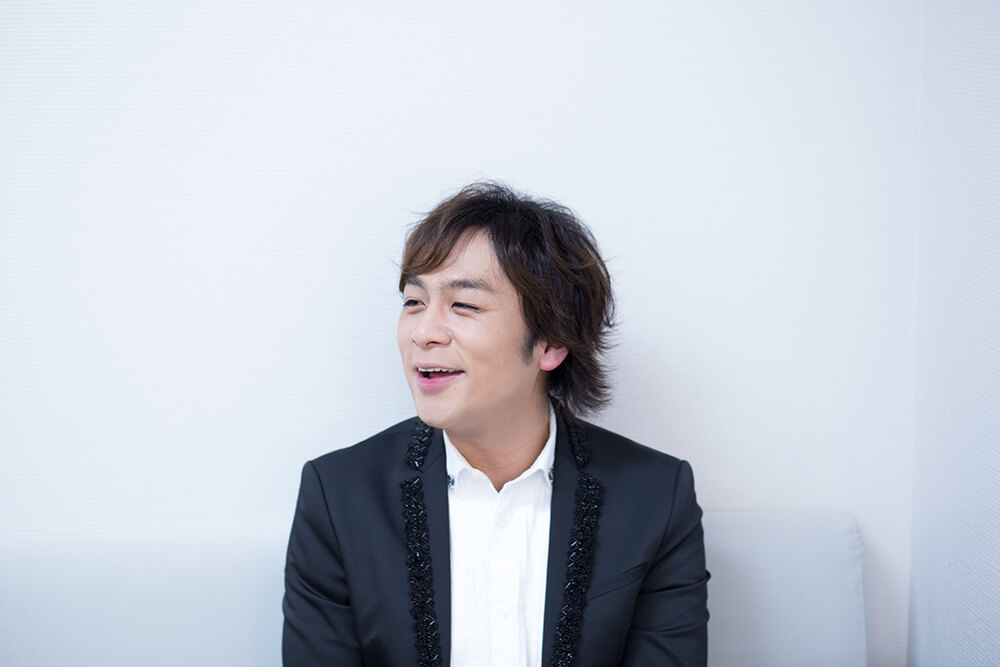 Theater / dance
An interview with Norimasa Fujisawa, a judge for "Kanagawa-ken Chigeki Musical," Nobuhiro Sasaura with the winning organization, "Moja Moja Atama to Hera Hera Megane," and Kumiko Noda, the main actress <2nd half>
"Chigeki Musical" exhibits unique regional characteristics, and can only be seen in Kanagawa
Kanagawa prefecture supports "Chigeki," a genre of play that exhibits unique regional characteristics, incorporating legends and folklore of the region. As part of its activities, a "Chigeki Musical" competition was held at Kanagawa Kenritsu Seishonen Center Hall on January 29th. 4 groups that passed the preliminary screening performed on this day. The groups performed musicals based on "Odoriba no Neko (a cat on a landing)," "Yokosuka Museum of Art," "Chabu-ya," and "Yokohama Suido no Chichi (Father of Yokohama Water Works)," respectively.
The winner of the competition was "Moja Moja Atama to Hera Hera Megane," a theatrical unit consisting of Nobuhiro Sasaura and Shoko Kawada. They performed "Nihonkoku Yokohama Ohamasama," where the past and present intersect, featuring "Chabu-ya," an actual entertainment lodge that existed in Honmoku.
As a continuation of the previous report, the interview with a singer, Norimasa Fujisawa, who served as a judge, Nobuhiro Sasaura with "Moja Moja Atama to Hera Hera Megane," and the main actress, Kumiko Noda, is presented here.
An interview with a judge, Norimasa Fujisawa.
"I felt an overwhelming love for Kanagawa."
We chatted with Norimasa Fujisawa, a singer who served as a judge, after the performance. For Mr. Fujisawa, who was "judging for the first time," what was the deciding factor to select the winning group?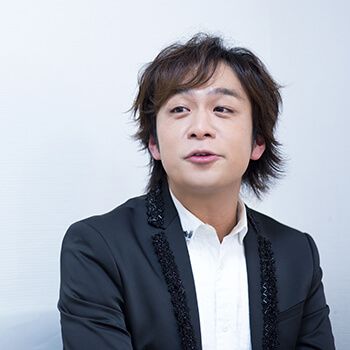 Mr. Norimasa Fujisawa
A vocalist specializing in "pop opera," a fusion of pop and opera.
On Sunday, March 5th, he will be performing "Fujisawa Norimasa Birthday Live 2017" at Billboard Live TOKYO. On Thursday, April 20th, he will be performing "Norimasa Fujisawa Symphonic Concert 2017 ~ Hibiki ~" at Tokyo Metropolitan Theatre Concert Hall. On Saturday, May 20th, he will be performing "Norimasa Fujisawa SPRING CONCERT 2017" at Machida City Hall.
—— I heard that you were struggling to make the decision.
Fujisawa: It was my first time to serve as a judge. As a singer, I have always had others listening to me and looking at me, so it was difficult for me to be on the other side and making judgments. I learned a lot. I was actually more nervous being in that position than my own performance (lol).
We had 4 groups this time, but each story was so interesting. While they didn't win, "Yokohama Shimin Kodomo Musical" was really great. It naturally resonated with me, and I was touched by the family bond. I presume that going forward, children's voices will mature and continue to change. I felt the age-appropriate level of persuasiveness, and also the future.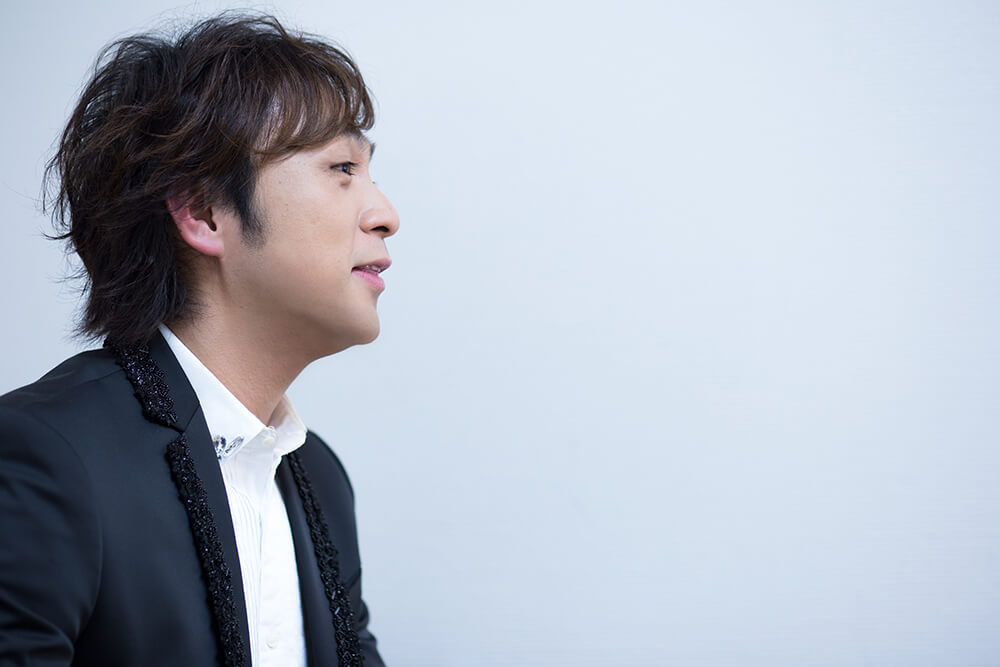 Moreover, every group's performance was filled with their love for Kanagawa. Its history was carefully presented. I struggled until the very end to select the winning team.
—— What was your focus when you were judging?
Fujisawa: I am ashamed of my biased view, but my attention goes to the music, as expected. I paid special attention to the songs, vocalization, and the musical performance. Musical is about delivering the message with music.
"Moja Moja Atama to Hera Hera Megane" was amazing from the start. The sound of brushes on drum was so impactful that Mr. Sugiyama, who was sitting next to me, and I were checking each other whether it was "live sound." The arrangements were stylish, and the jazzy, blues-style compositions were so cool. I was pulled into its world very fast.
—— Could you offer a more elaborate comment on the winning piece?
Fujisawa: It was the most refined piece, and it had the highest level of finish as a form of entertainment. It was very unique, and really pleasant to watch. A stand by high school students, who were trying to break free of the preconceived notion that "high school students should be a certain way," was very powerful, and it was very interesting to select "Chabu-ya" as a theme. Moreover, the performance and the entertainment value were both exceptional. The lines were clearly audible, even though we were sitting toward the back. To say the lines, so that the audience in the back can hear them, requires abdominal breathing, similarly to singing. Mastering that technique makes the play persuasive. I thought they were very good at expressing with their body.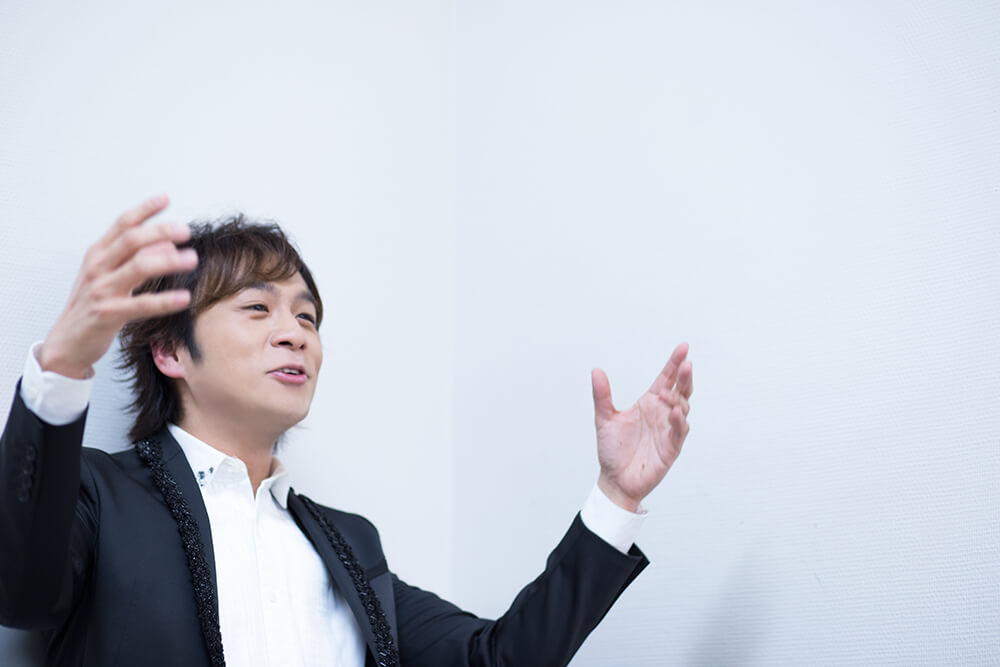 I guess the full performance will be close to 2 hours in length, so the story will be expanded significantly. I am already looking forward to it. There was a scene where the actors sang in harmony in front of the Ukiyo Hotel. I am personally hoping that that scene will evolve considerably, including the arrangements.
—— What are your thoughts on the Chigeki Musical project?
Fujisawa: There were many things I learned for the first time, and I had many revelations like, "oh, Kanagawa has this kind of history." I think it is a great project that takes such history into the future.
I actually have some personal connections with Kanagawa. Prior to my professional debut, I appeared in station concerts (Eki Kon) put on by Yokohama City Transportation Bureau, and after my debut, I performed with Kanagawa Philharmonic Orchestra. I do feel a special connection to Kanagawa, and hope to continue supporting arts and culture in Kanagawa.
—— Lastly, could you say a few words about the arts and culture coming out of Kanagawa?
Fujisawa Kanagawa has many cities by the harbor, and it has a strong commercial trade. There are many projects to incorporate foreign culture and also establish a historical link. In terms of showcasing positive aspects of Japan for the 2020 Olympics, perhaps it will continue to increase its significance as a city. I will continue to support it!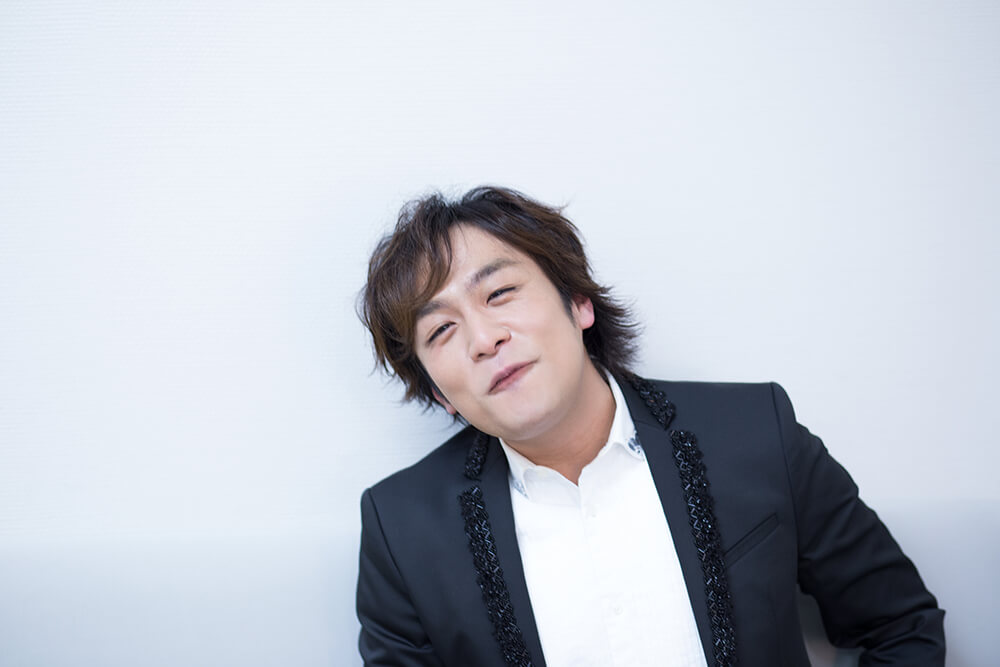 An interview with a director, Nobuhiro Sasaura and the leading actress, Kumiko Noda.
Dare to interview the winning team! We chatted with the director of "Moja Moja Atama to Hera Hera Megane," Mr. Nobuhiro Sasaura, and the leading actress, Ms. Kumiko Noda.
Mr. Nobuhiro Sasaura
Director, producer, stage director, and basic theater design advisor. The representative for Moja Moja Atama and Unagi Keikaku. In 2011, he formed a unit, "Moja Moja Atama to Hera Hera Megane," with a playwright, Shoko Kawada, in order to do short theatrical performances. He also works with "Gekiou Kanagawa" and "Kanagawa Kamome Tanpen Engekisai."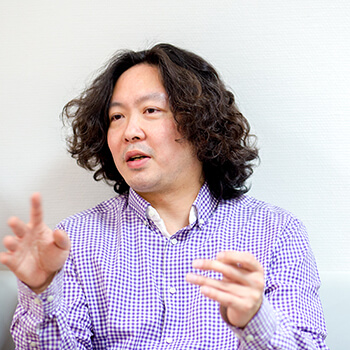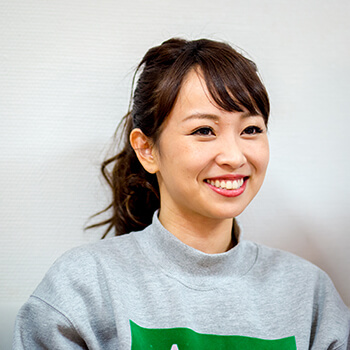 Ms. Kumiko Noda
Ms. Shoko Kawada
After performing with Gekidan Shiki and Ongakuza, she signed with Horipuro Booking Agency. She is from Tokushima prefecture, and is good at Awa dance. She lived in Kanagawa, when she started living on her own for the first time.
—— Congratulations on your win! First, tell me how you feel.
Sasaura: When I learned about this project, I contacted the hosting organization to find out if it was for musicals put on by the local residents (Shimin musical), or normal musicals. For me, Shimin musical = anyone can participate, such that musical is a tool for cultural interactions. Since it claimed to be "Chigeki," I interpreted it as something different from a Shimin musical.
For me, "Chigeki musical" is creating culture, in the form of musical, in the Kanagawa by using a theme related to Kanagawa prefecture and mainly featuring people from Kanagawa. With that in mind, I created this musical using my connections. While I was trying to figure out whether it was a Shimin musical, I am truly happy that I was able to win.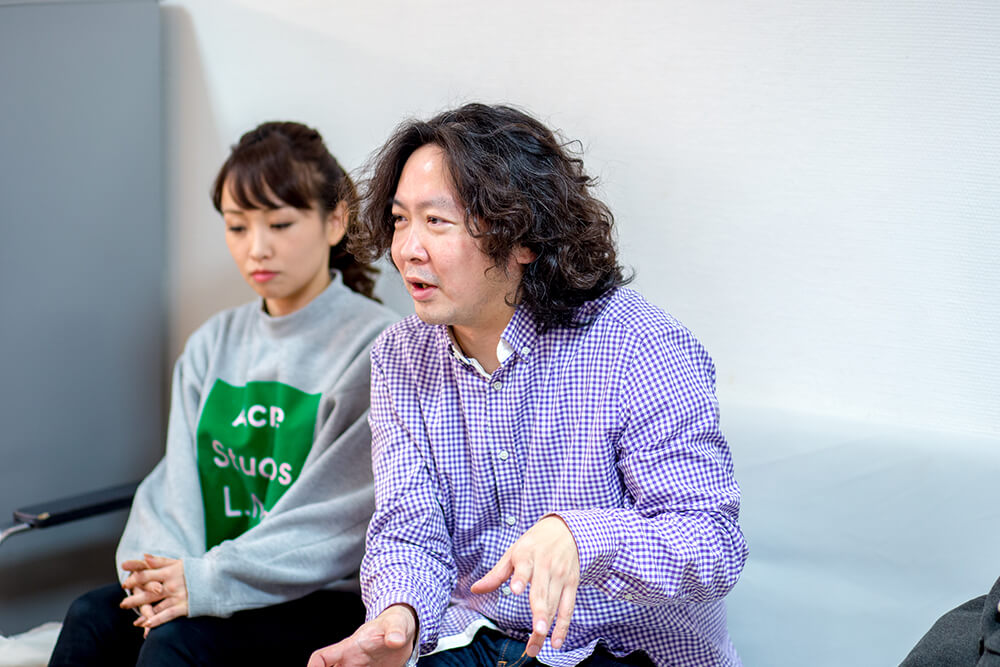 Sasaura: There is "Bocchan Gekijo" in Ehime prefecture, and "Warabi Gekijo" in Akita prefecture. Both theaters aim to "revitalize the region through performance art." I wanted to make Chigeki musical in Kanagawa to be something similar. I created this piece to make something that people would say, "if we go to Kanagawa, we can see it."
—— You are involved in a wide range of activities. Would "creating a unique theater of Kanagawa prefecture" be a burden for you?
Sasaura: No. I consider it my life's work instead. I have already been involved in activities to invigorate performance art in Kanagawa. Theater is my work, but I would like to create plays that have something to do with Kanagawa, if possible. I want to create the foundation of performance art in Kanagawa.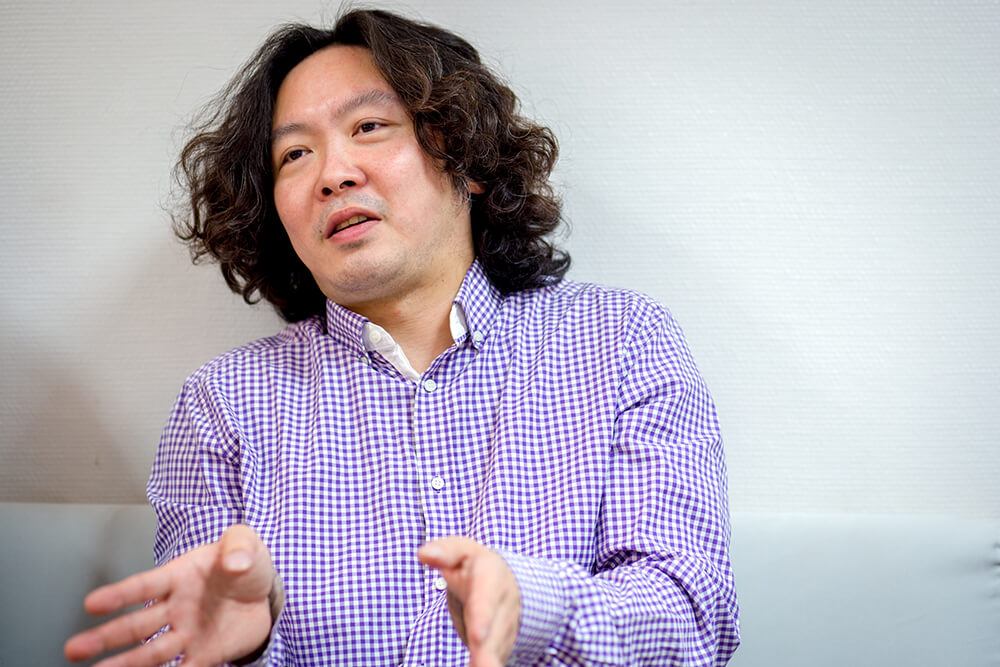 —— Why did you choose "Chabu-ya" as the theme for this musical?
Sasaura: The author, Kawada, is studying about the Taisho – early Showa period. Through her work, she learned about "Chabu-ya." We performed "Ukiyo Hotel," the first piece featuring "Chabu-ya" as a theme, when we performed at the Kanagawa Prefectural Government Main building assembly hall. She is an author who is socially aware, and writes about women's independence and rights. Perhaps that is why this subject matter felt natural to her.
It just happened to be a theme that corresponded with the region, which made us think to use "Ukiyo Hotel" as the theme for a Chigeki musical this time. We asked Ms. Noda, who played the leading actress in "Ukiyo Hotel," to work with us again.
Noda: Having said that, it was completely different than the last one. When I read the script, after I was offered the part, I was shocked to find that it was a completely new play (lol).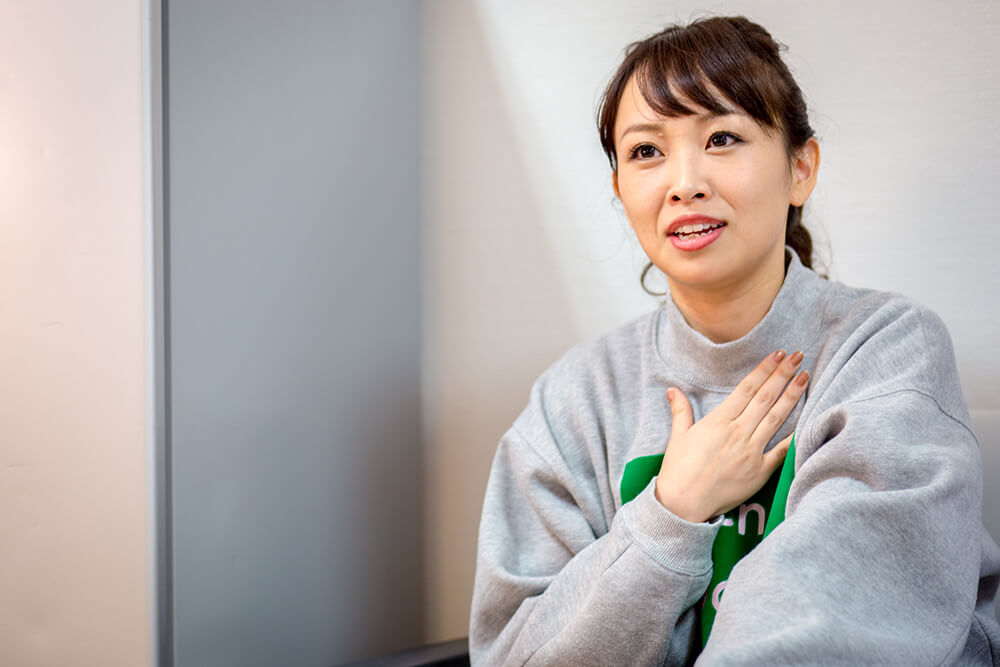 —— Was the script written for this competition?
Sasaura: The performance was limited to 30 minutes for the competition. We plan on expanding the story for the full performance.
—— Ms. Noda, how was working on this play?
Noda: Truthfully, it was my first time being involved in a theatrical competition. It was my first time to win a judged competition, and it was an interesting experience.
While I'm from Tokushima, I thought having me compete in Kanagawa to create an even better musical was rather interesting. Even if we were not selected, I was convinced I would learn something from the experience. We will be performing the full performance with feelings that are shared with other teams. It was a great experience to focus on a single shared goal, with Mr. Sasaura as the director, to "create a Chigeki musical." I stood on the stage thinking how amazing Kanagawa is for creating this opportunity for me, and others.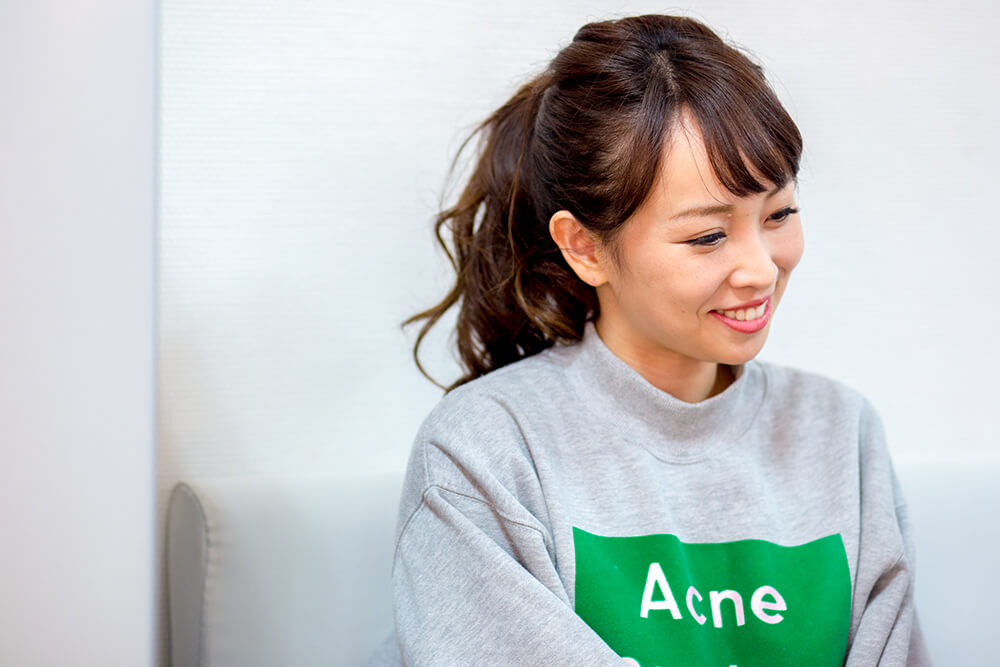 Sasaura: An amazing comment (lol).
—— When local characteristics are depicted, a play feels close to home.
Sasaura: In terms of this program, we started with a study group about "Chabu-ya." We learned about the historical background of that time using sources with pictures. This is where our rehearsals began.
In books, "Meriken Ohama" is only shown as a prostitute. We, however, saw her as actually being a top star at that time, like Hibari Misora. Many sources were destroyed by the bombing of Yokohama, and the image of her as a prostitute remained prominent. I made it our mission to focus on a different side of her and demonstrate a different persona.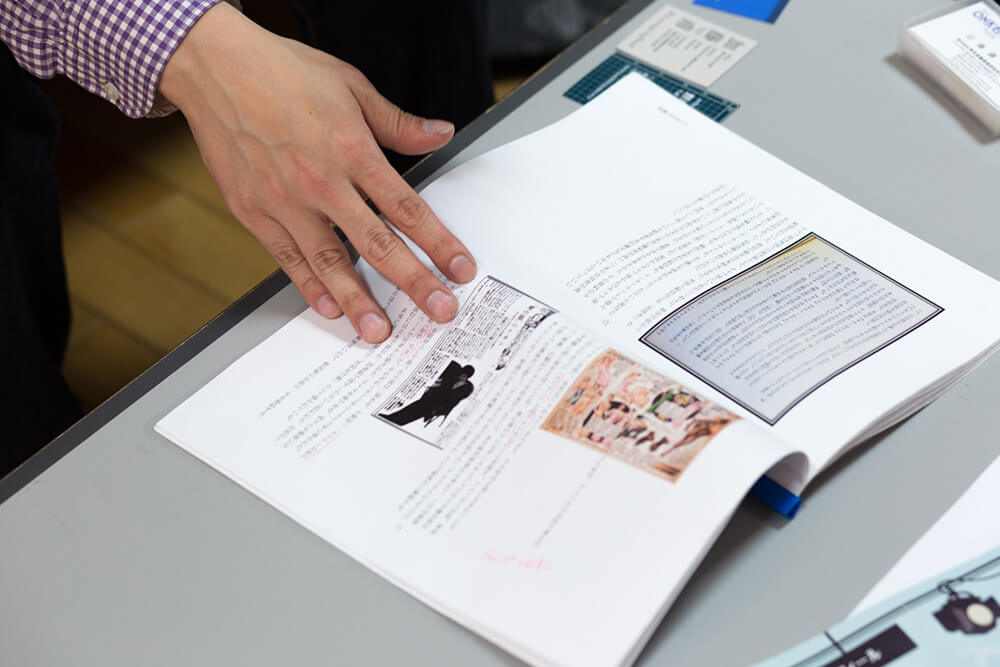 Since it is played on stage, the actors take the time to go through the sources and diligently discuss how things were back then. Through the play, we could come in contact with the regional culture. We appreciated how amazing that is as we rehearsed. Of course, the costumes and the neon signs were made to recreate the feel of the time.
—— What did you think about the other teams?
Sasaura: They were very interesting. In a play, it is not possible to explain which is fact and which is fiction. That's why it's easy to make it a fantasy. In the competition, however, it was clear that every team was trying to "truthfully talk about the region." I thought it was amazing to see so many pieces that faithfully depicted the subject matter.
—— The performers studied about the region, and there are things that the audience can learn from them.
Sasaura: A play is a great medium for simplifying difficult subjects. I think it would be interesting if this project were done in other areas, too. It would be a great way to bring energy into the region, and also to raise the status of performance art itself.
—— I hear that you have the full performance in the summer?
Sasaura: We haven't heard the details yet. Since this play takes place in Honmoku, I would like to do it in Honmoku. The story includes a variety of locations and incidences, so I hope to get them involved as well.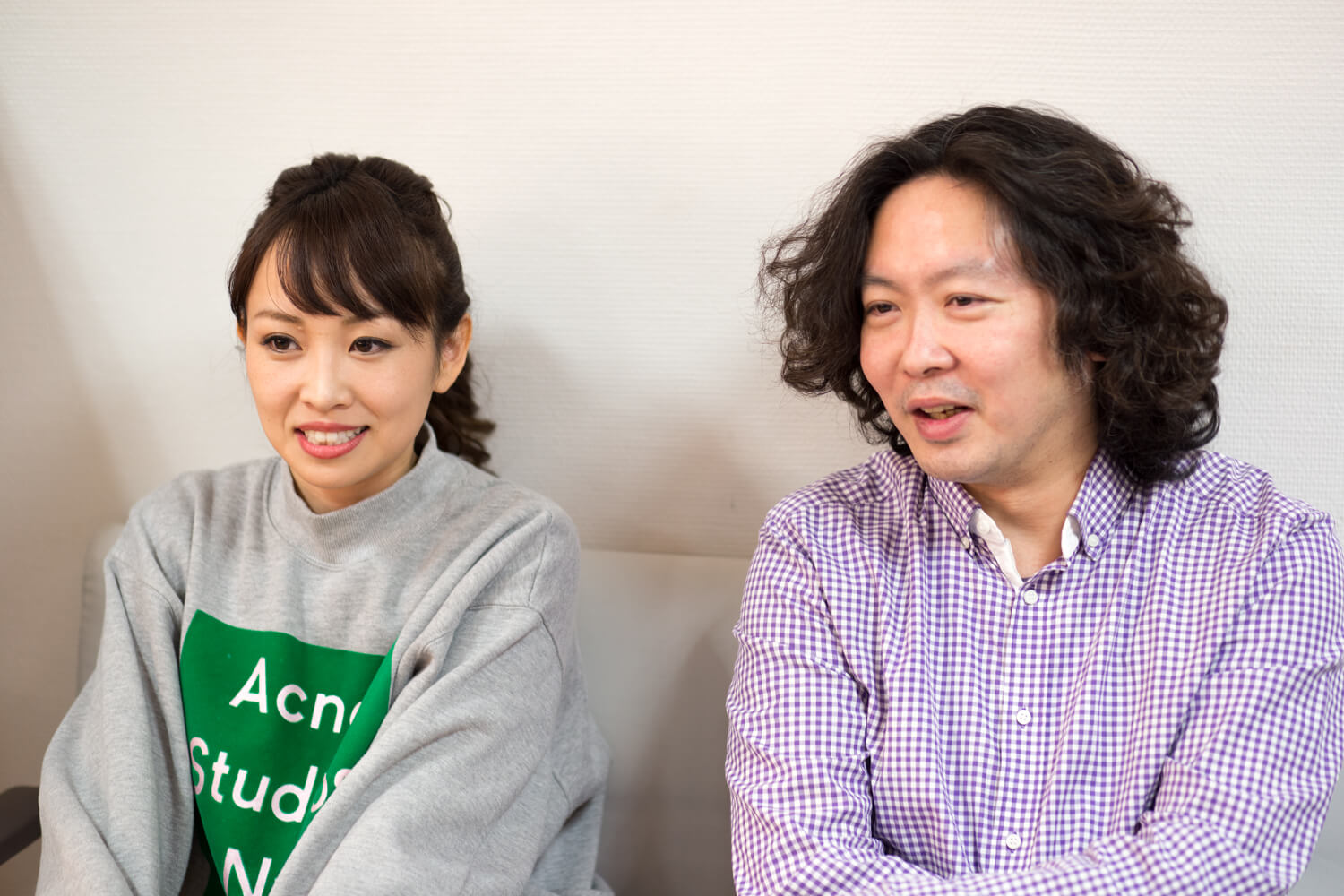 While the information on the full performance is yet to be determined, there is no doubt that it will exceed the quality of performance at the competition. I cannot wait to find out about the real side of "Meriken Ohama," and the future of the high school students. We will post the latest information here on this website. Don't miss it!