"ISAMU" Three stories about Isamu Noguchi, an artist who lived in the 20th century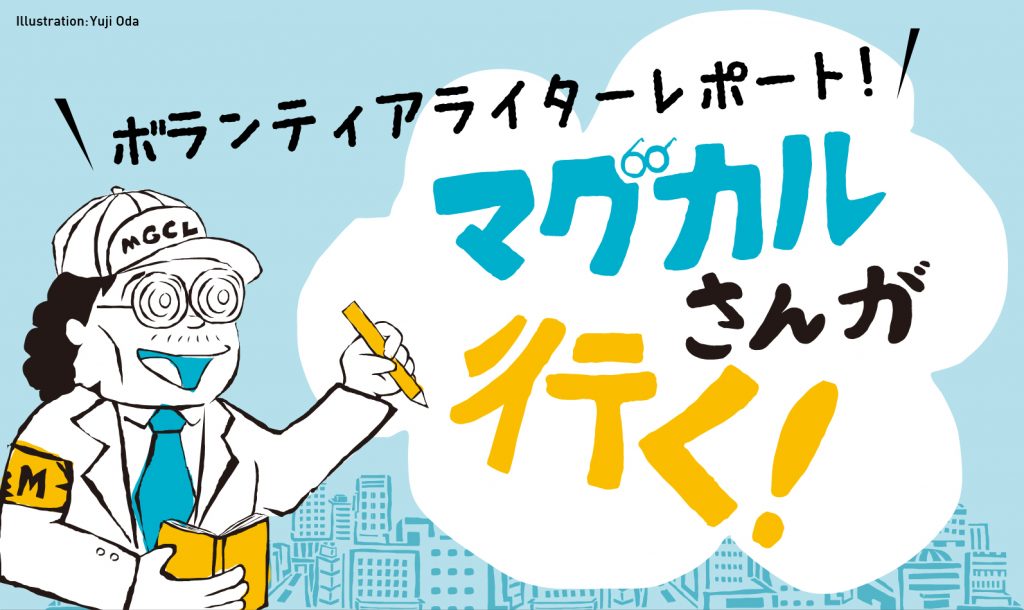 "ISAMU" theater report

2013.8.15 / Maureen

On the anniversary of the end of the war, I had the opportunity to see the "iSAMU" dress rehearsal at the KAAT Kanagawa Arts Theater.
Isamu Noguchi, an American national, is more Japanese than Japanese and sometimes loves Japanese beauty so much that he is too particular about it.
However, he refused to make a monument at Hiroshima Peace Memorial Park because he was an American.
What is you?
In the opening scene, the conversation with the flight attendants on the plane, and whether to "go" or "return" to Japan is impressive.
From that casual conversation, I could feel some of the conflicts in Isamu Noguchi's life, and the whole play was very easy to watch.
The three stories go on at the same time, but it is interesting that space-time is mixed by the stylish production of images and sounds.
My favorite scene is where modern men and women look at Isamu's work while eating sandwiches and talk about "what the hell is this work?"
All the silly ideas are correct, and above all, the two people talking about them seem to have a lot of fun.
I wondered if Isamu, who created it, was watching this situation while grinning from heaven.

Yosuke Kubozuka, who plays Isamu, is a wonderful match between the slender foreign style and the atmosphere of a stoic and naive artist.
Rosanjin, played by Hiroshi Omori, is the only character in this play that relaxes the air, and when it comes out, the audience is relieved.
I felt frustrated with the woman played by Hijiri Kojima.
The interaction with the foreign lover is exquisite and very interesting.
All three stories are passing each other.
I thought that what I was looking for might be something I couldn't give to the other person.

At the end, each actor unleashes warm-colored lighting like Isamu's work "Akari" into the sky.
The curtain of the stage closes after seeing off the beautiful light that looks like the moon and also looks like the shape of a number with eternal potential, which is the keyword of the stage, "zero".
It seemed to me the moment life and death were connected, but what about ...?
The entire stage was beautifully devised, and I was able to enjoy a wonderful art space.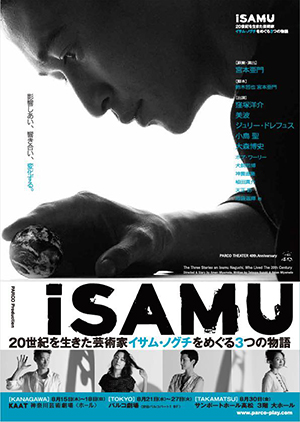 ////////////////////////////////////////////////// //////////////////////////
Maureen
Born in 1991
Studying for an actor in the drama department of a university.
I love to see beautiful things.