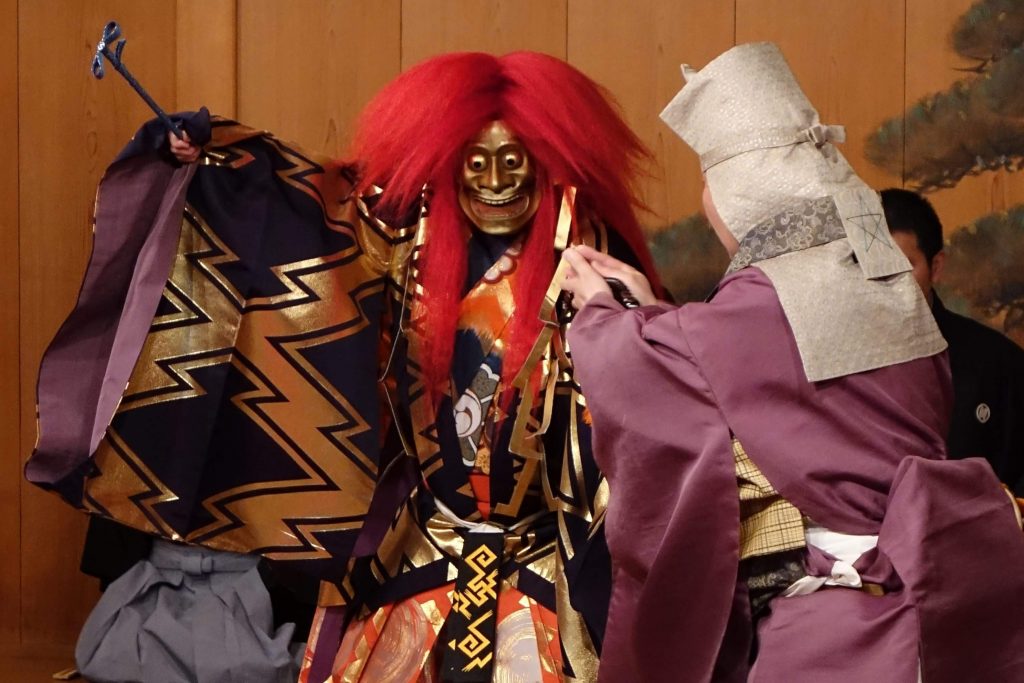 [Special contribution]
Why don't you go to the charming Noh stage?
Kanta Nakamori (Noh performer / Kanze school shite, director of public interest foundation Kamakura Nohbutai, important intangible cultural property comprehensive certification holder)
Noh is generally thought to be "esoteric and boring," but during the Muromachi period, ordinary people enjoyed watching it in the precincts of shrines and temples.


As a result of the fact that Yoshimitsu Ashikaga, the shogun of the time, became a supporter and became a favorite performing art of samurai, he became far from the common people.
Then, after the end of the Edo era, the Meiji era has increased the chances of being seen by the general public, but the impression that it is an "esoteric play" that is difficult for first-time visitors to understand has taken root.
However, Noh is a fascinating and entertaining play if you understand the storyline and the meaning of the movement.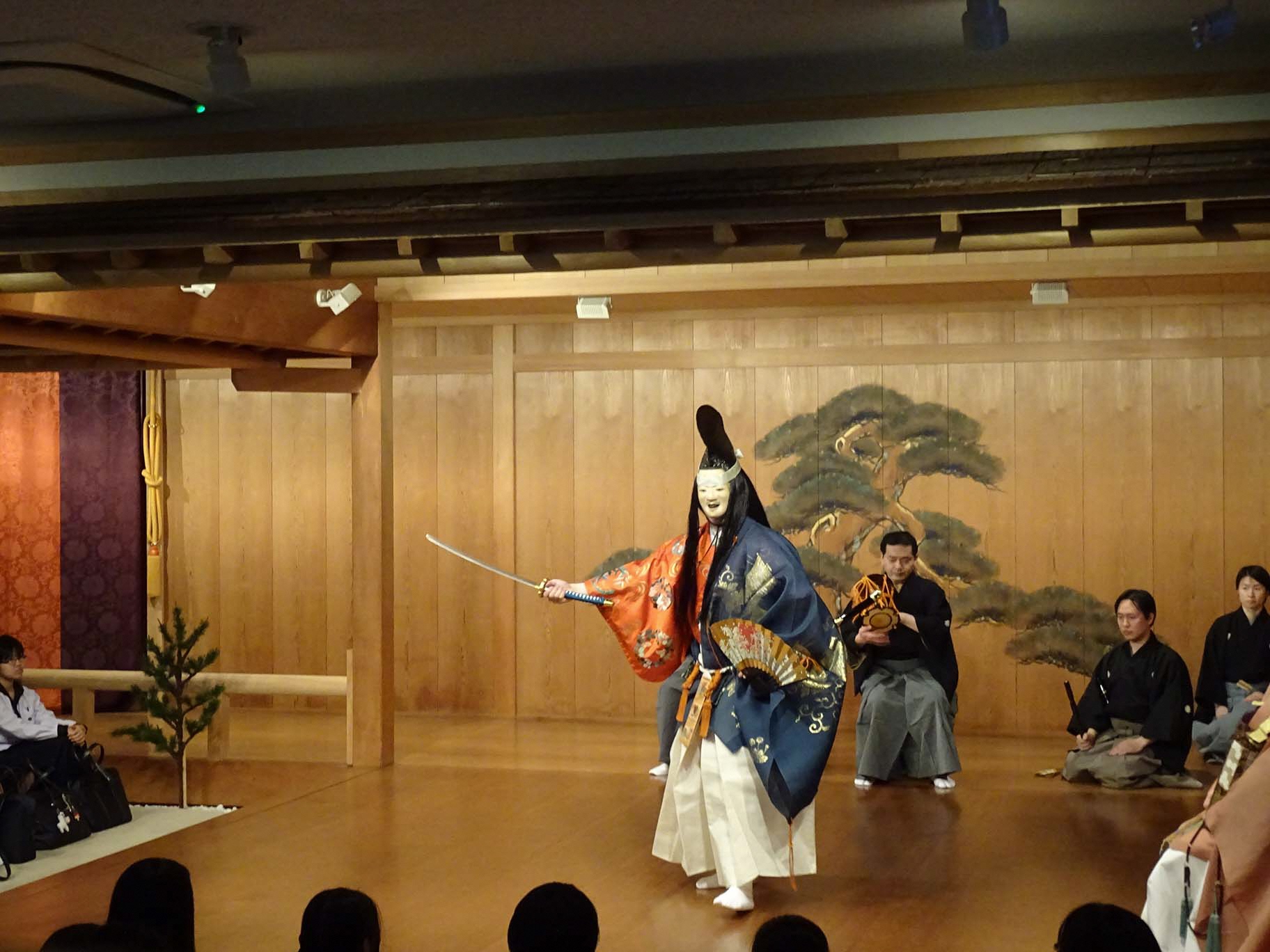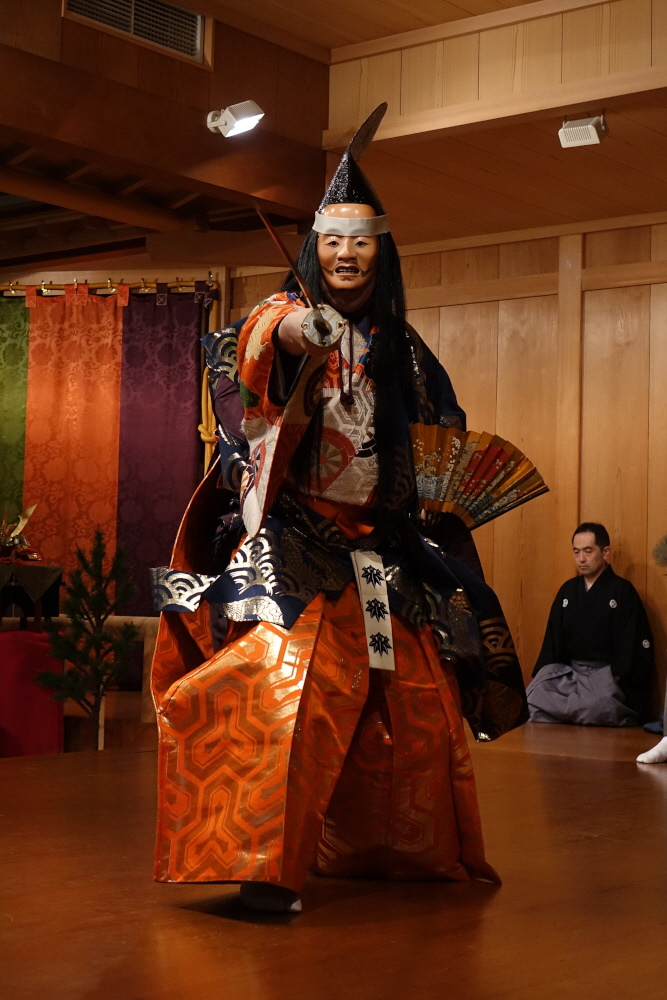 (Stage photo: Kanta Nakamori, Photo: Sosuke Komai)
* Unauthorized duplication and unauthorized diversion prohibited