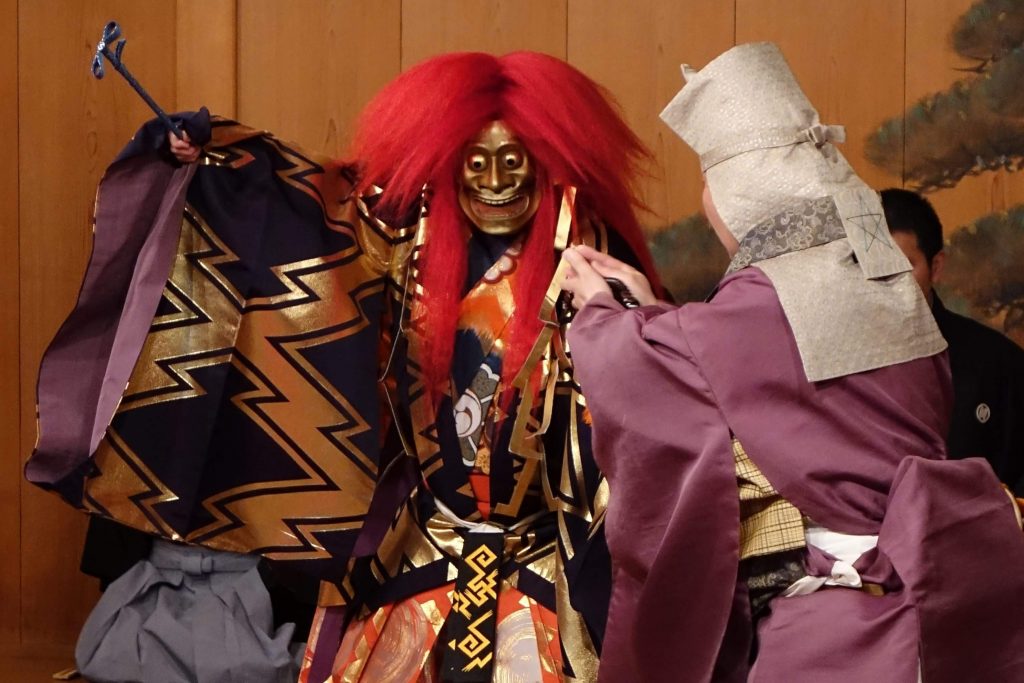 traditional culture
[Special contribution] Why do not you go to the charming full stage of the stage?
【Special contribution】
Why do not you go to the charming full stage of Noh?
Genta Nakamori (Noh master / Kanase style citizen, public interest foundation corporation Kamakura Noh stage acting director Holder of comprehensive important intangible cultural property certification)
Noh is commonly thought as "boredom and boring", but in the Muromachi era the common people watched and enjoyed in the shrines and temples' premises.


As a result of becoming a samurai 's favorite entertainment, it became a distance from the common people as it became a supporter of time general Yoshimitsu Ashikaga Yoshimitsu.
And after the end of the Edo period, the opportunity to touch the eyes of the general public increased to the Meiji era, but the impression of "difficult escape plays" which is hard to understand for those who first saw it has become established.
However, if you understand the meaning of talks and movement, Noh is an attractive and interesting play.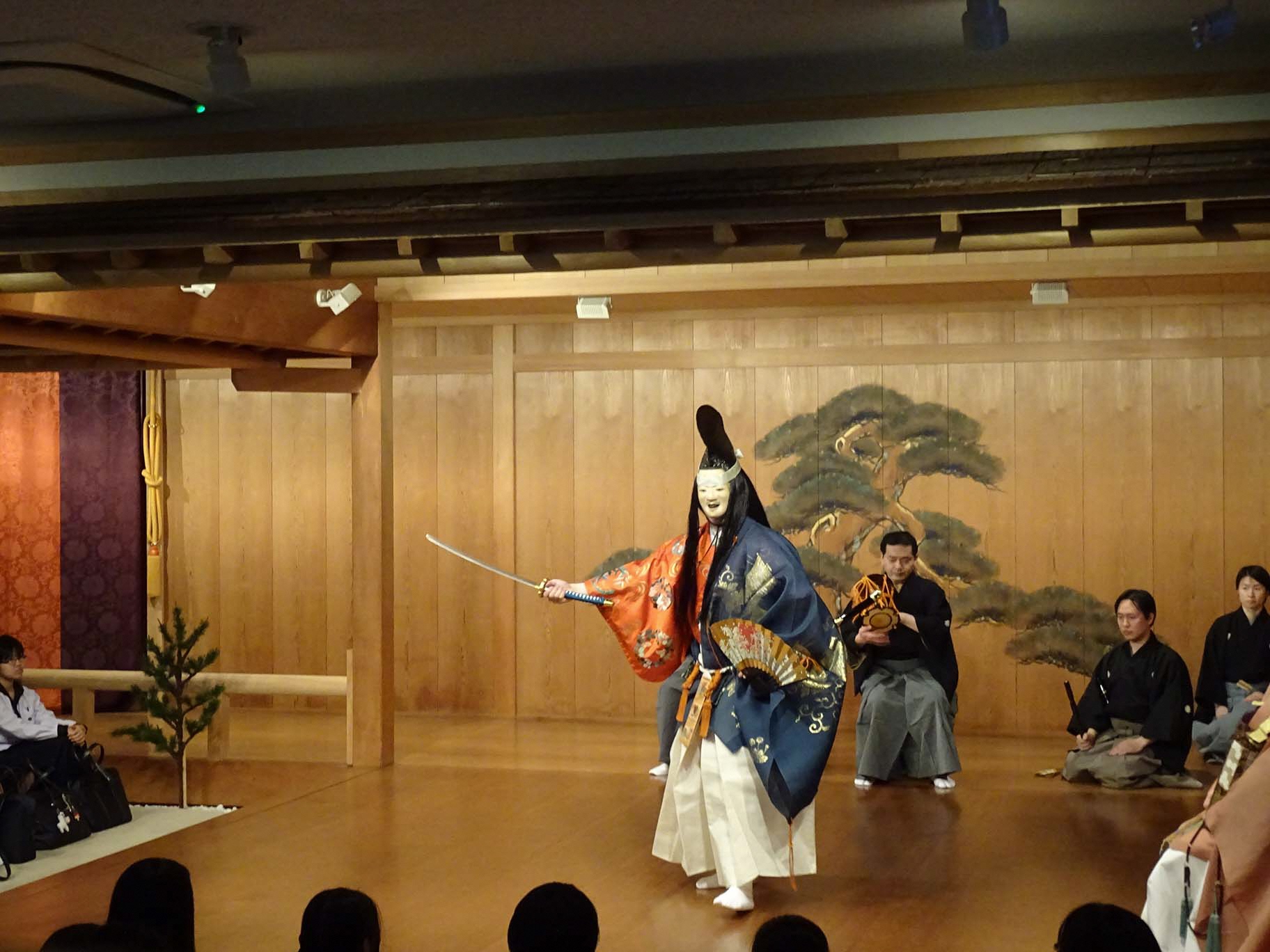 "/>
In the Kamakura Noh stage, we will first explain it so that we can enjoy it for the first time. At the time of the performance, prepared with subtitles of modern Japanese translations and English translations which chewed and spoken lines spoken as "songs (songs)". By projecting on monitors installed in three locations in the venue, Nohgaku performances are felt with the familiar ease.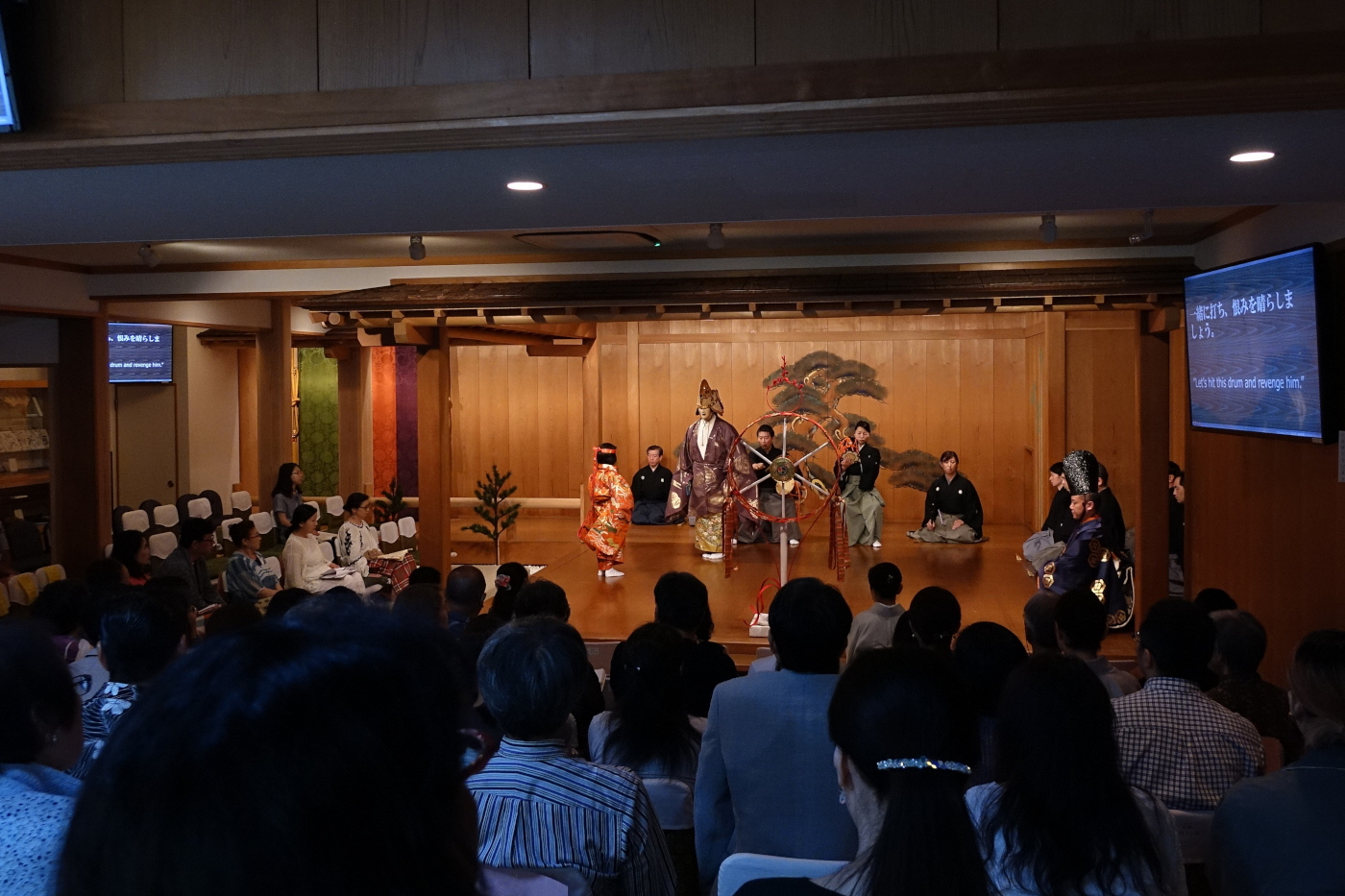 Japanese classical performing art "Noh" that you can feel the accumulation of 700 years, from the stage · scripts · Noh face · costumes · musical instruments · direction · composition · type · vocalization · pronunciation, feeling the accumulation of 700 years. Please enjoy at "Noho Kaikai Kai" by all means.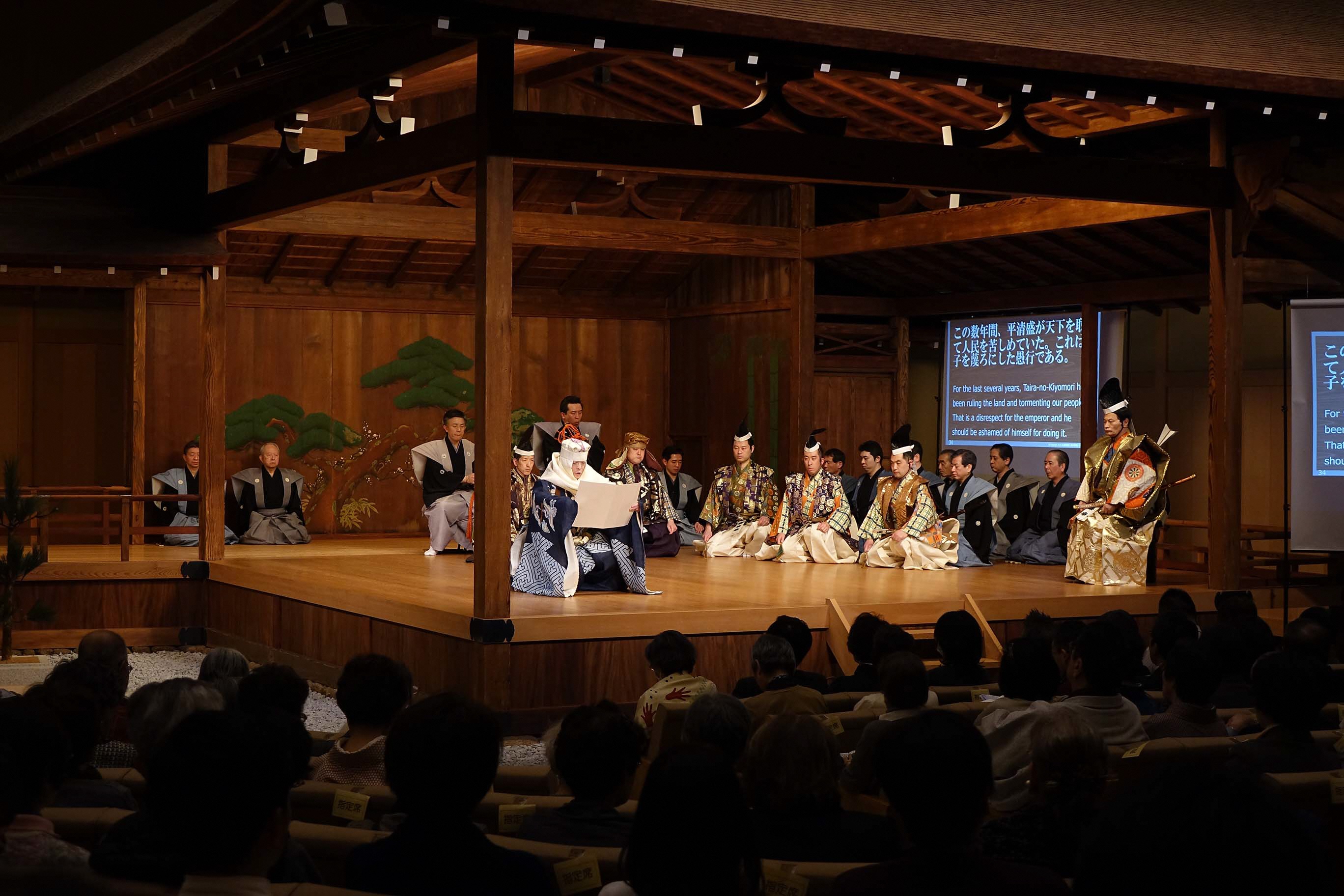 (Stage photo: Genta Nakamori, photography: Kosai Sosuke)
* Prohibited reproduction / unapproved diversion prohibition