Art and Photography
2020.03.04
Relationship between art and living
10watts field&gallery 
(Please note that this page was created using Google's automatic translation service and understand that because of this, its translation may not necessarily be accurate.)
Kanagawa Gallery walk
File.12 10watts field & gallery
Shino Yamamoto (Gallery Watts)
"What is art?" "Art is difficult." At Galerie Watts, where I work, I regard art as "working with individual sensibilities, broadening the perspective, thinking deeply about things, and nurturing the richness of the mind." So I think that there are elements of art not only in so-called paintings and sculptures, but also in clothes, food, shelter, and life.
"10watts field & gallery" studded with the essence of "life x art". Whether it's a location or an old building, it's a retreat-like gallery that makes you think, "What? Here?"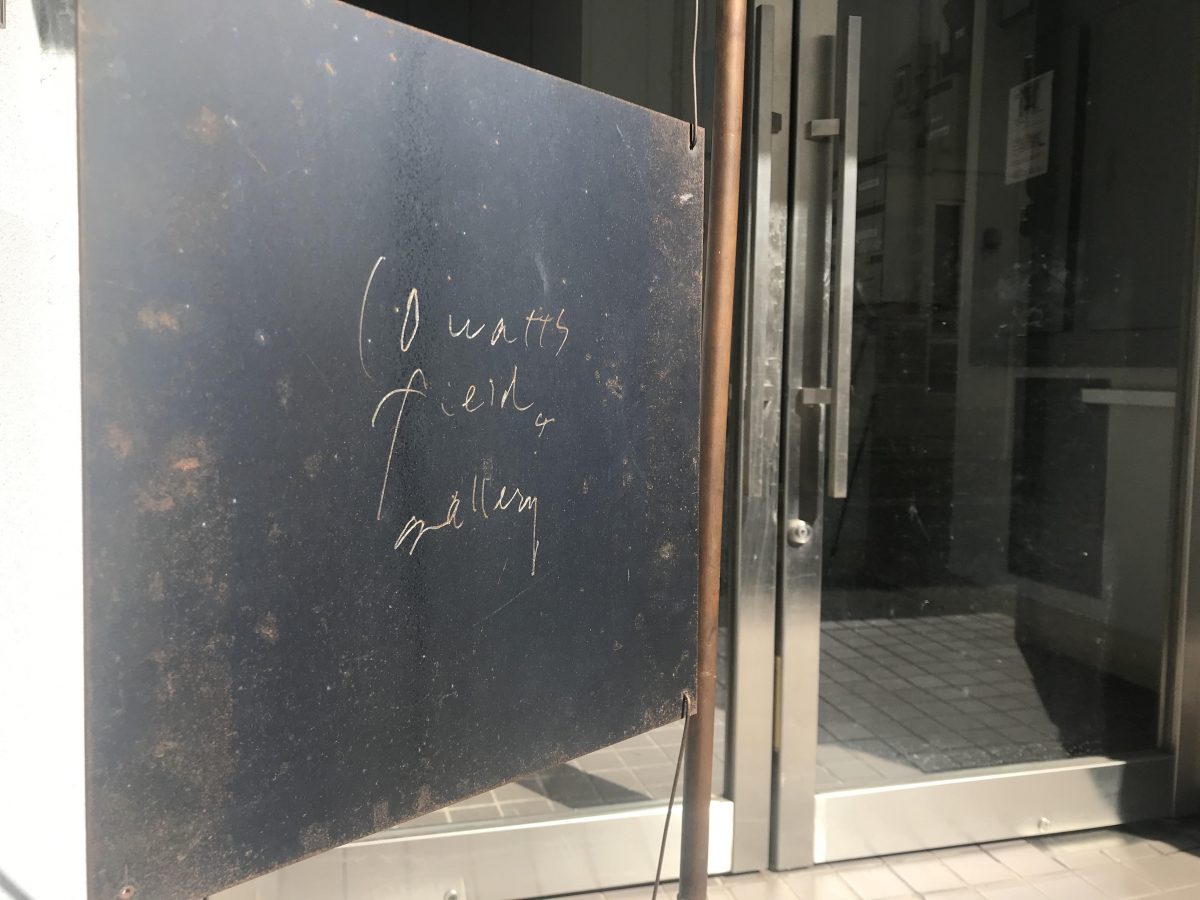 If you find a small iron sign standing quietly in front of the entrance of an old building, go up to the third floor. There is no elevator. I'm hesitant to open this place for a moment (laughs), and the entrance is a black door with a small handle.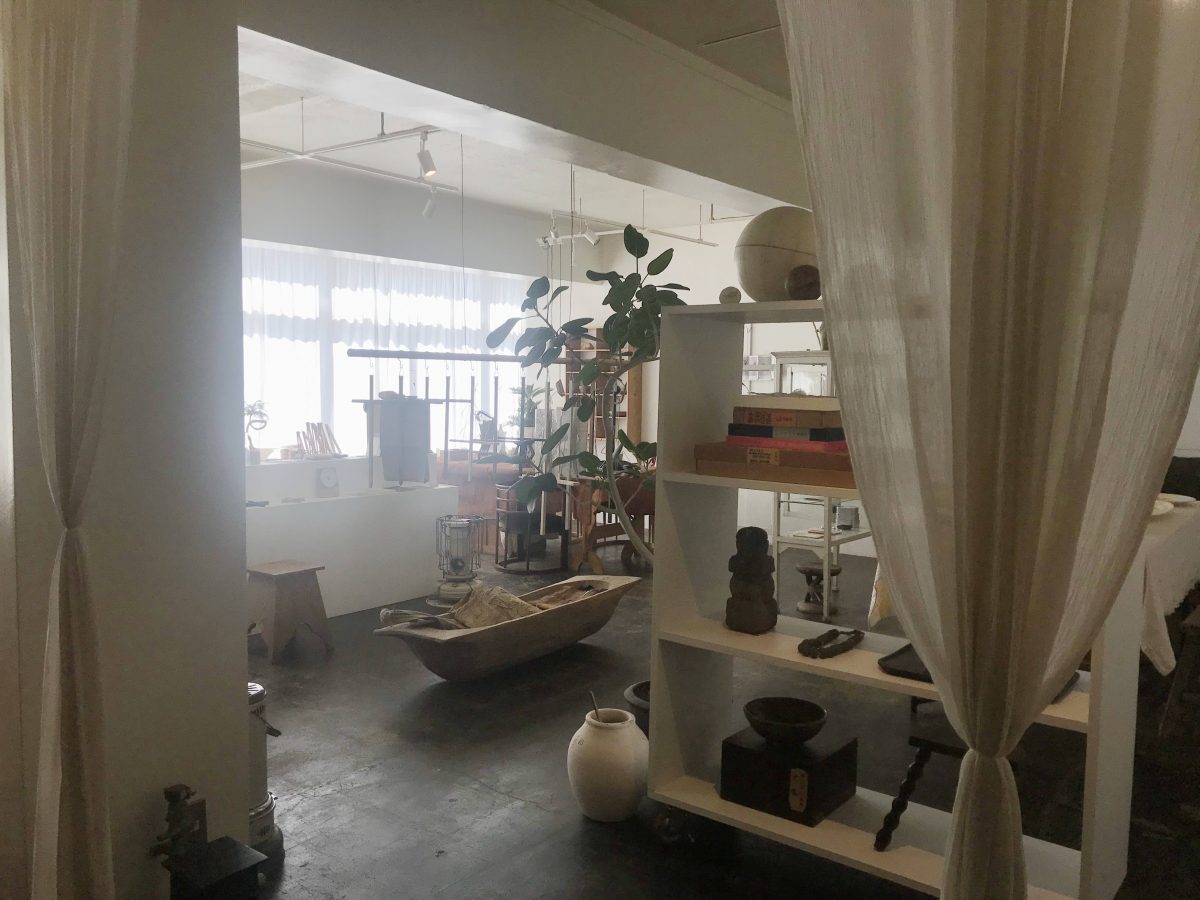 When you open the door with courage, you can instantly think "It's good to come!"
There are various eras, countries and tastes. But surely, "Here's the owner'sThere's an expression. "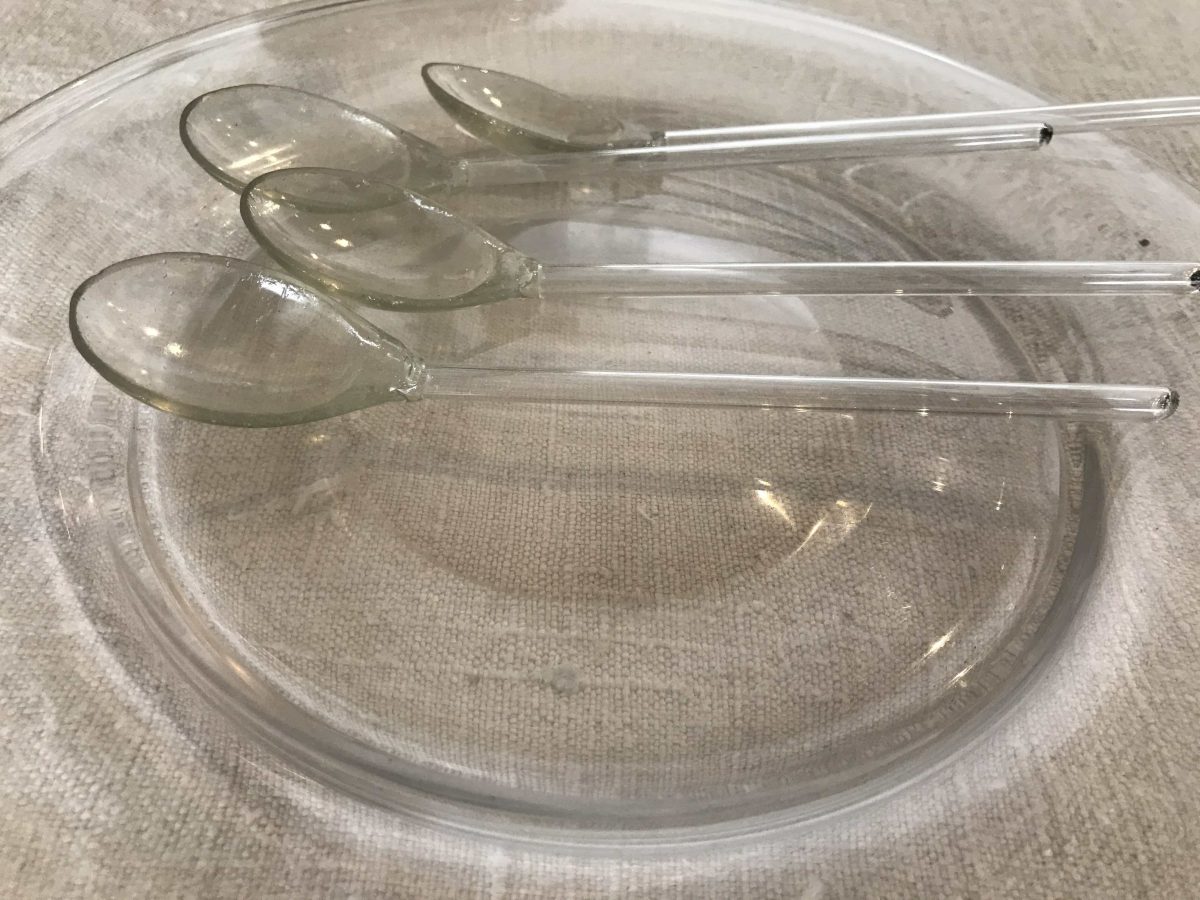 A strangely drawn spoon of old French blown glass. Somehow charming, even though she isn't simple.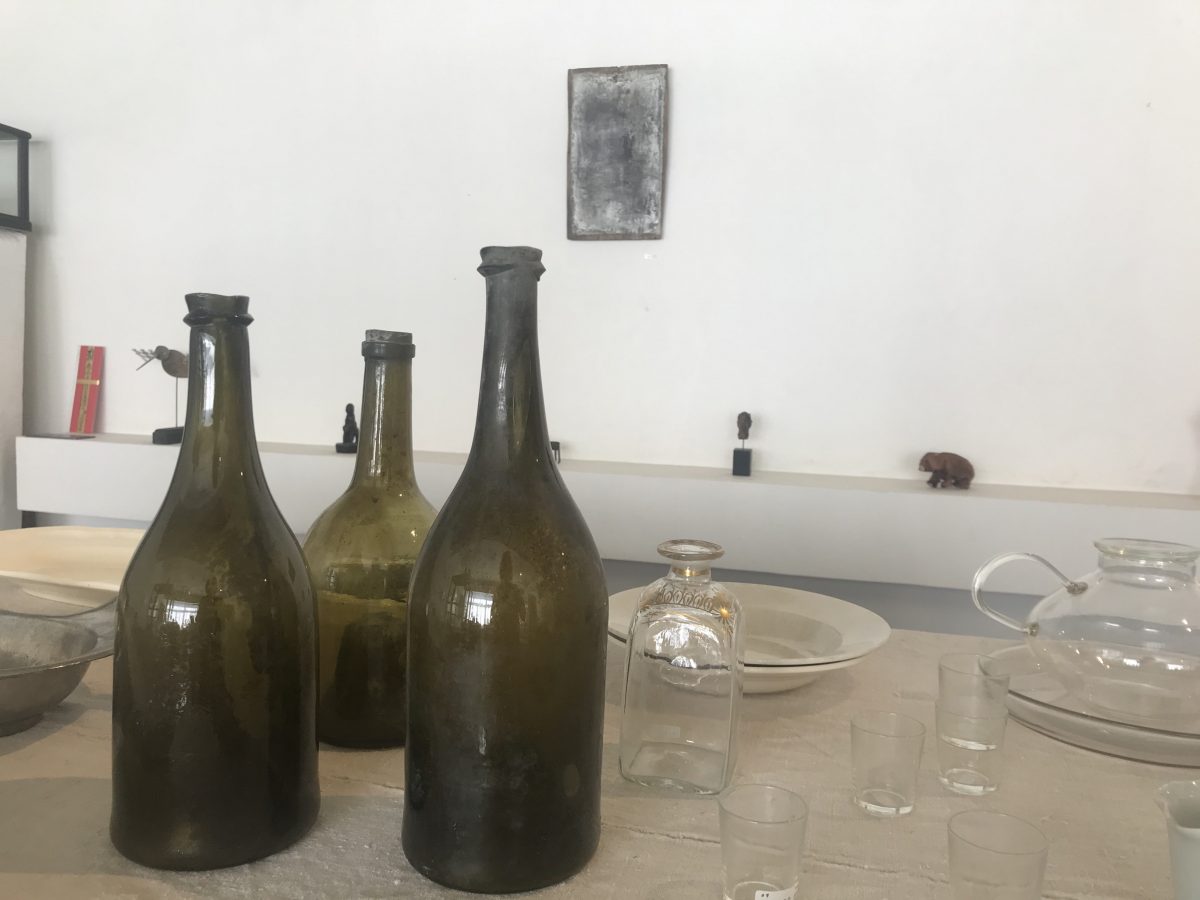 When you look at a table with the charms of old things such as glass, white porcelain, and pewter, and suddenly look at the wall, you will find something interesting.
When I approached it to find out if it was excavated somewhere in Europe, it was a work by Chiyo Takasato, who had previously covered in magcal.
* Editor's note: See here!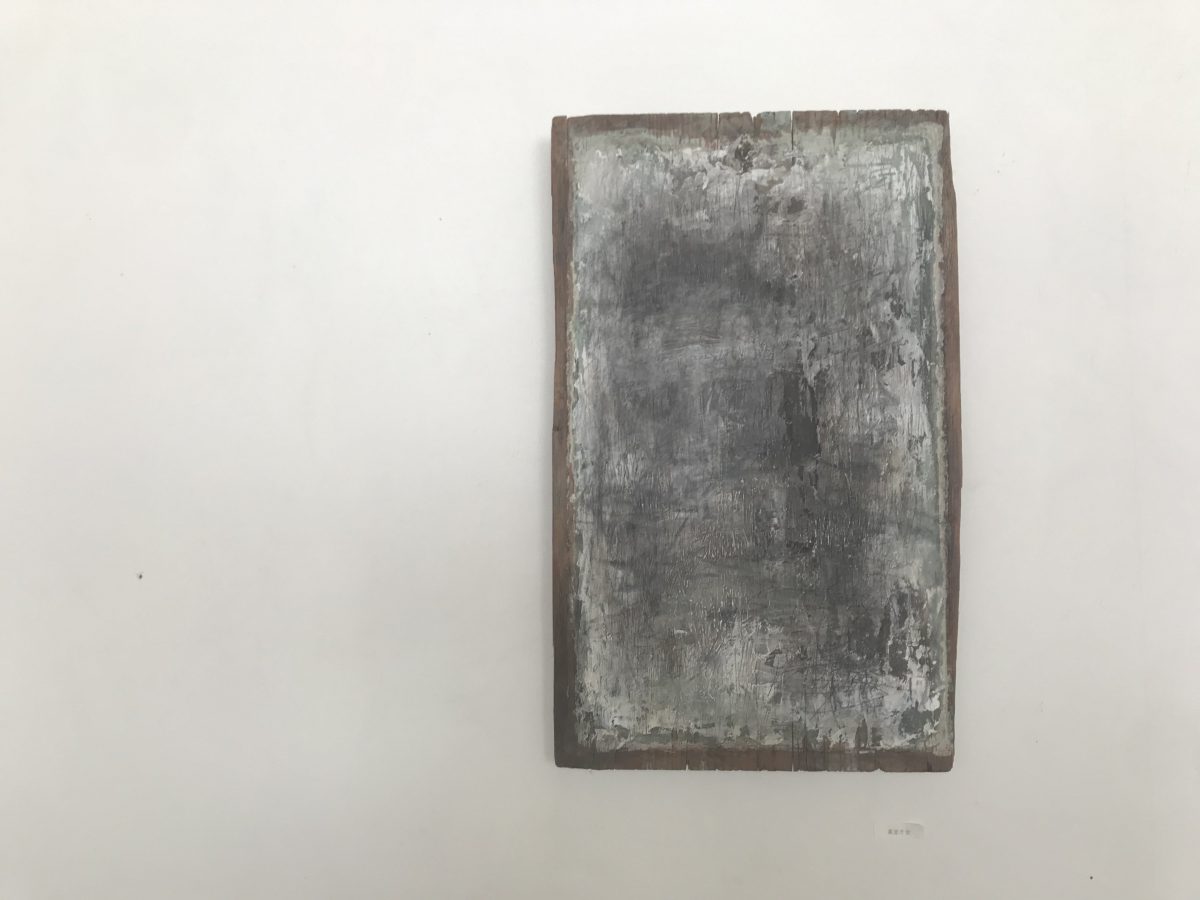 While Asian antiques are lined up on shelves, a large black stone-like ceramic work (a mechanism that makes a banging sound when shaken) is a modern artist's thing. A black stone that the shopkeeper picked up in the river is also attached. The shopkeeper's sensibility is shining in the place where such arrangements can be made lighter, and it becomes more and more interesting.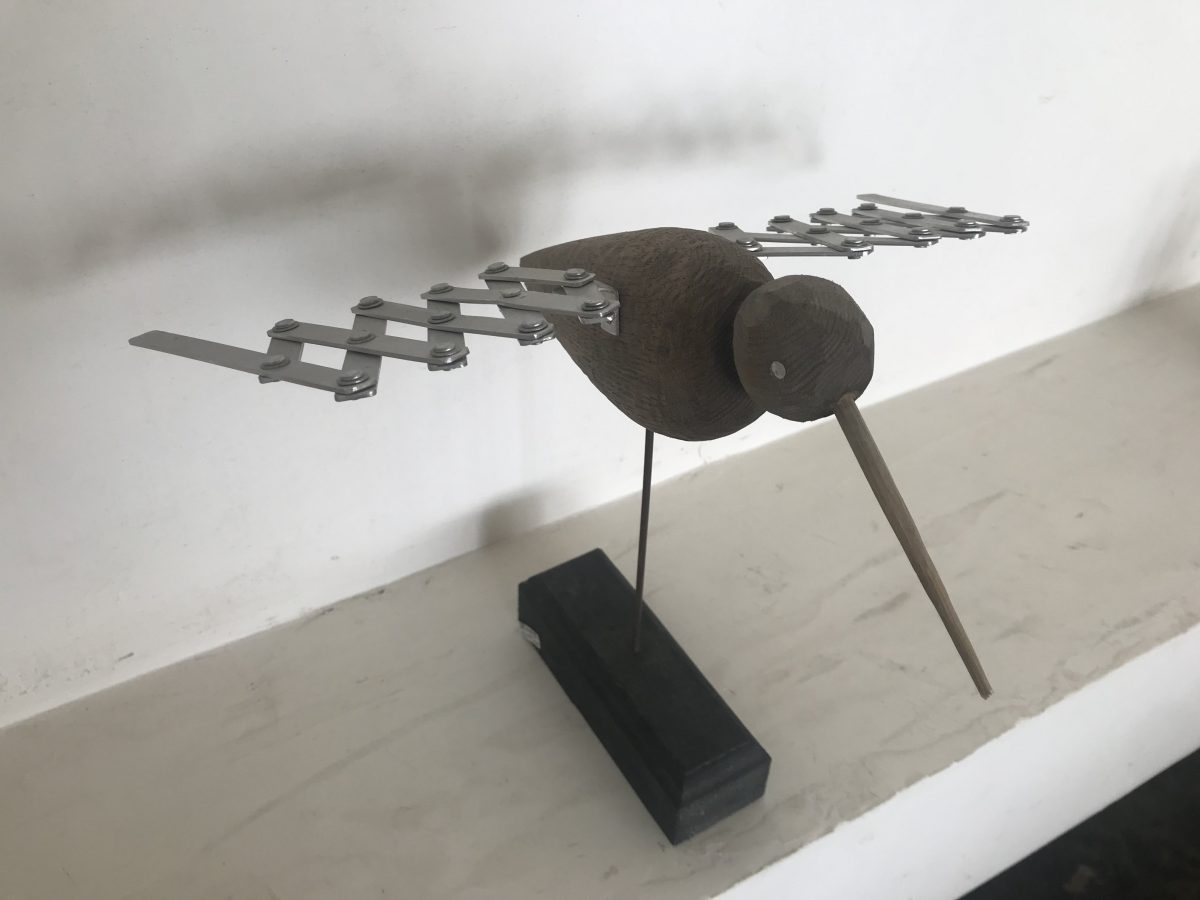 There was a unique bird sculpture. When asked, it was the work of the owner, Takeshi Awaya.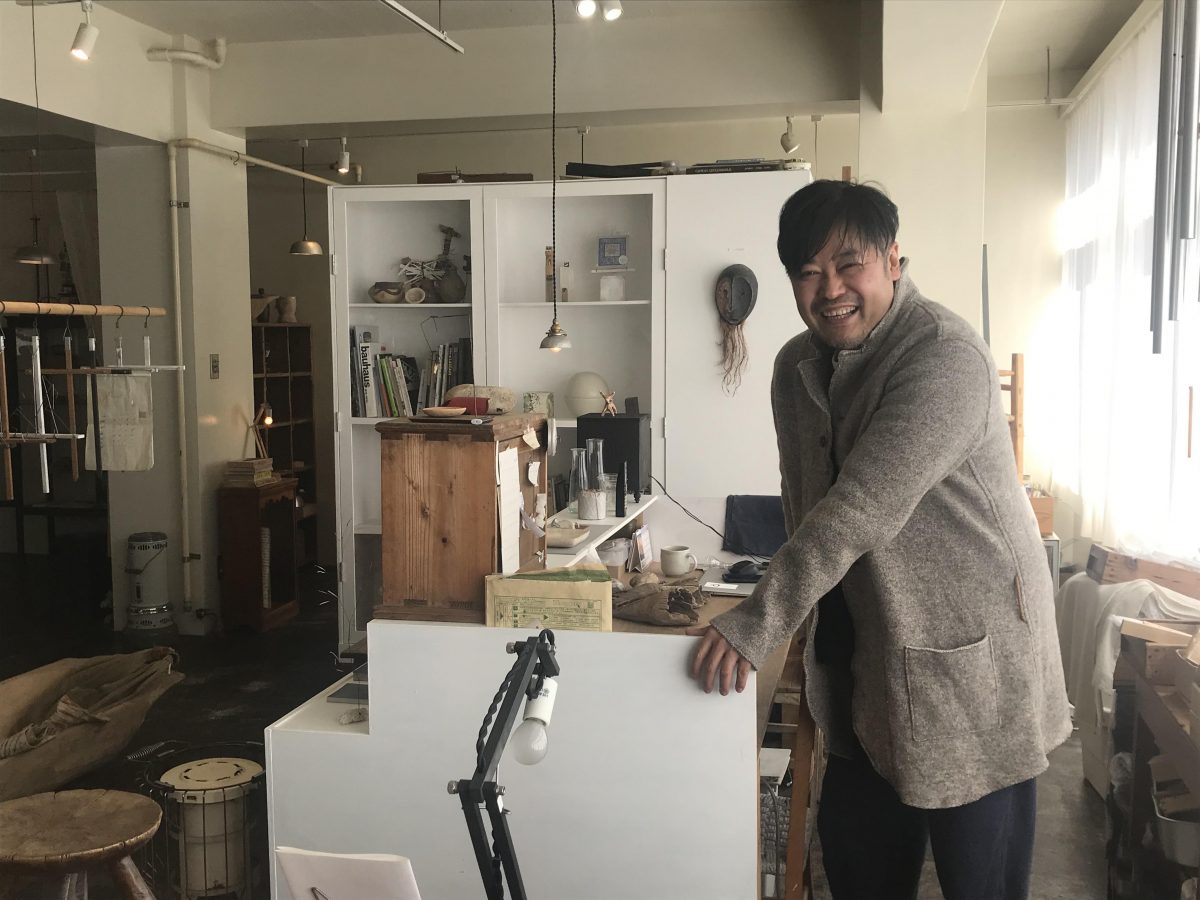 Awaya is also a writer under the name "chikuni". "Chikuni" means "tree" in the Ainu language. It seems to have taken root in the ground, become a large tree, bloom flowers, and attach fruits (works).
Originally, Mr. Awaya worked for a company and designed a commercial interior, but about 10 years ago he set up a shop himself, including lighting, tables related to old materials and iron, etc. I started to make.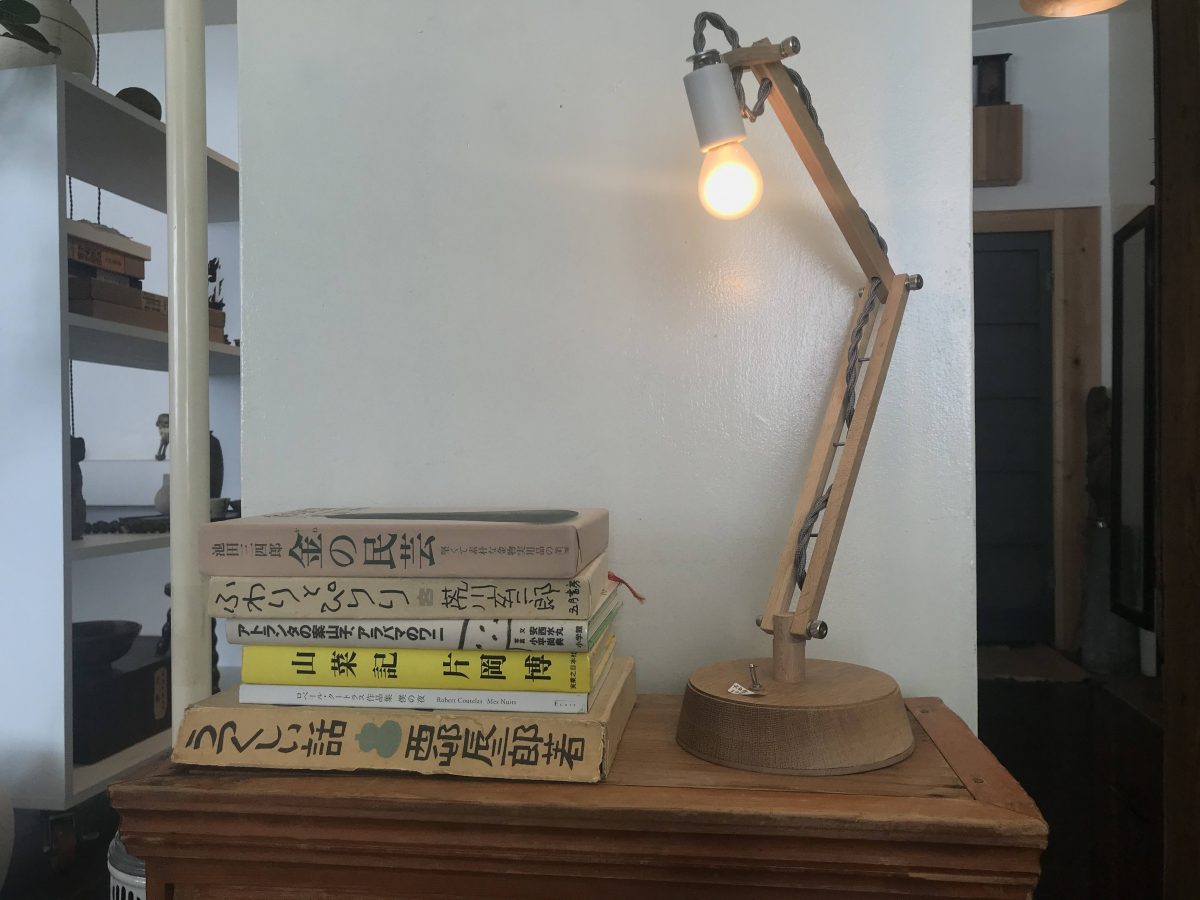 chikuni classic lighting. Most bulbs use 10W. In fact, the store name "10watts" leads to this. The sound of Watts is also close (laughs).
"Immediately after the 3.11 earthquake, the area of Yokohama where I lived was experiencing a blackout. When I saw the sparse lights and the scenery, I realized that it was too bright until now. It was dark but calm I also realized the beauty of 10 W, and I thought that if it was not 10 W, anyone could contribute to environmental energy by reducing the wattage of the light bulb. ''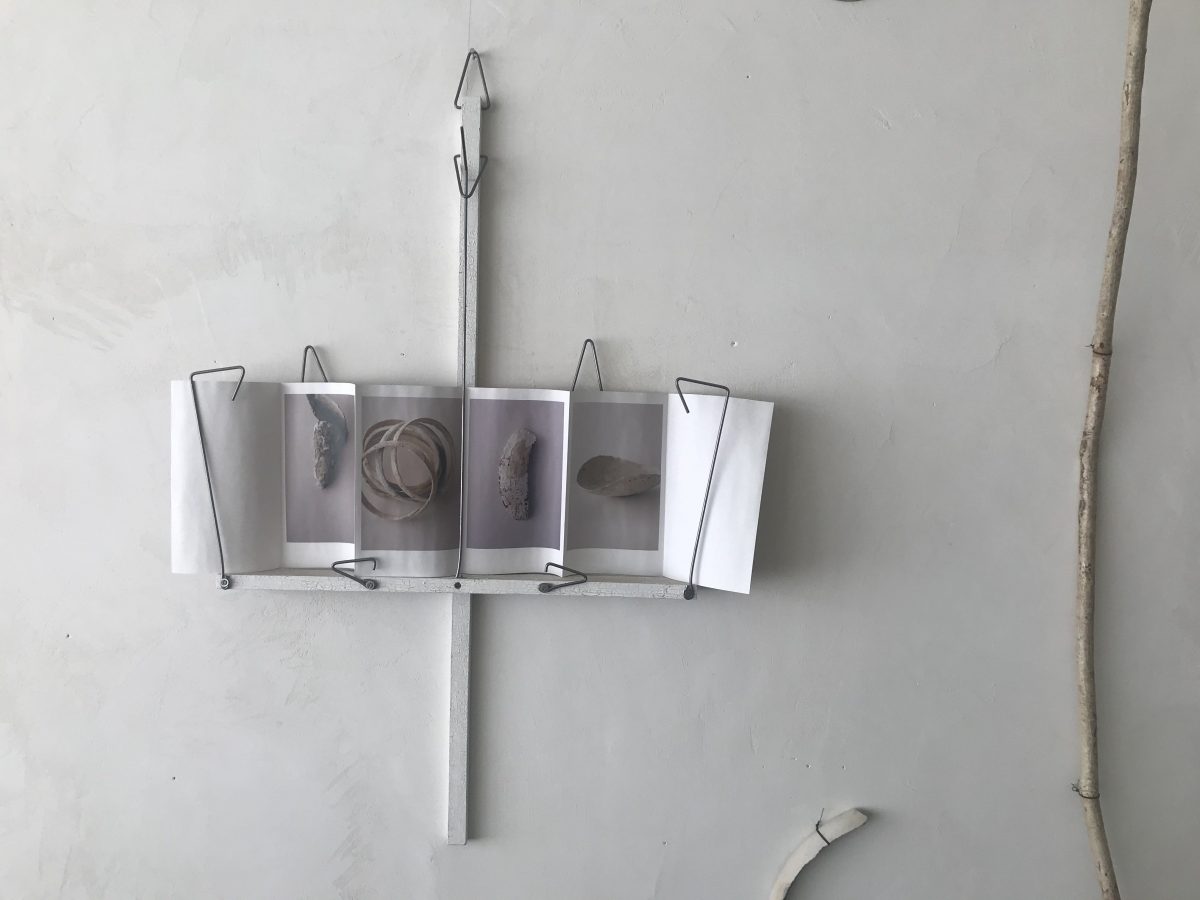 Things like 10W that give off a little beauty. Mr. Awaya has set up a shop and has come to see what he wants to value.
"I think it was something I learned when I was in an interior field, but I also like things that are practical in my life and beautiful alone."
At first glance it looks like a music stand, but this is also a work that symbolizes chikuni, and the idea of decorating a book like art is very nice.
The speakers are also lovely. It looks like a dwarf can live. Opening and closing the small door changes the spread of the sound. It seems that the sound quality differs depending on the quality of the wood.
It is said that Ichiko Aoba likes the spherical mobile of this chikuni work, and she often appeared in her live.
Earlier, when throwing a project on the theme of `` sphere '' to several writers, various works such as Awaya's imagination as a sphere looking out of a round plate from directly above, out of the frame of the sphere imagined It seems to have come out. It was really interesting that each person had a different way of thinking, so in May he will be planning a "continued sphere" exhibition. I'm looking forward to it.
At 10watts field & gallery, regardless of the east and west of the ocean, there is only the one that touched Awaya's antenna, such as the taste of the material, the form, the trace of the human hand, etc., without the boundaries of tradition or modernity.
The objects and everyday tools all resonate to create a pleasant airI am.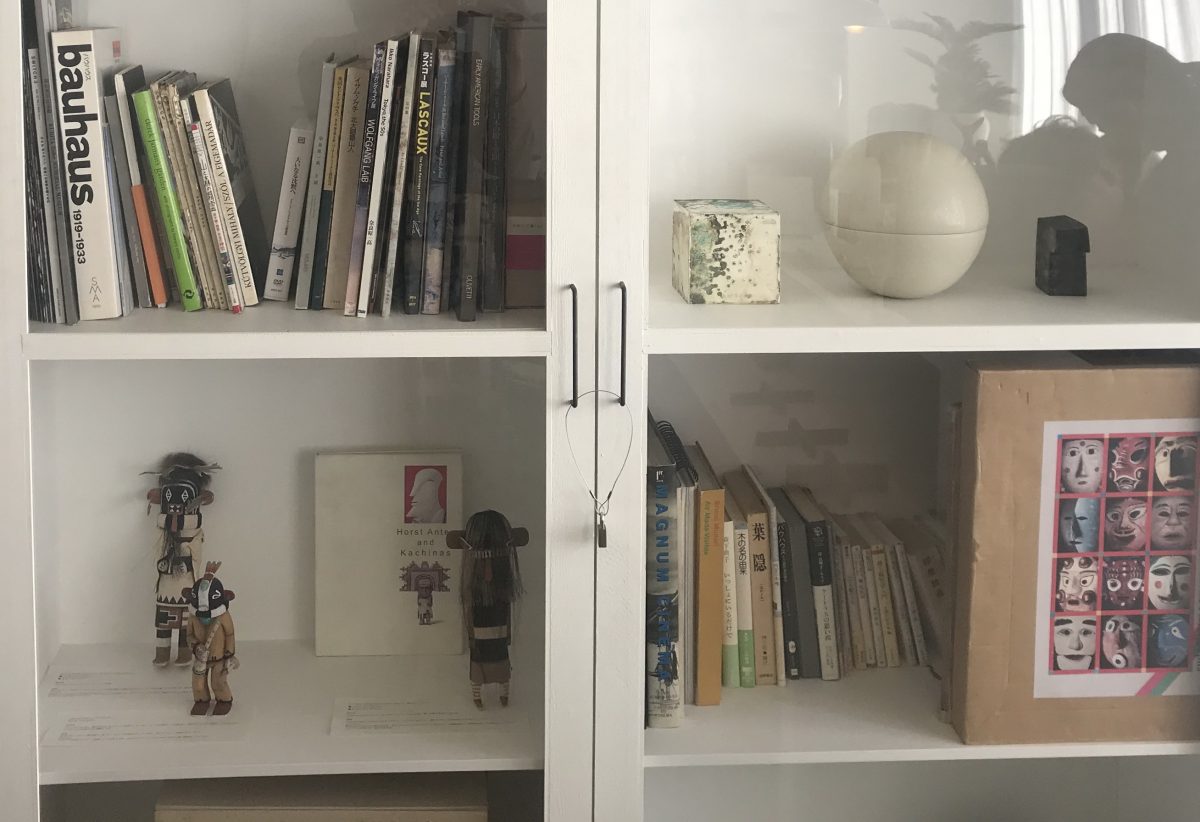 First, decorate and use the ones you are excited about. Then, I delve into my sense of why I am attracted to this. I think that art will become more familiar if you get a sense of its emotions rather than understanding it with your head.
Only in a world where there is no right answer, can you demonstrate your own measure.
Visit 10watts field & gallery and you'll find lots of tips.
(2020.2 coverage)
《Gallery information》
10watts field & gallery
Sanhei Building 301, 3-8-7 Ogimachi, Naka-ku, Yokohama-shi, Kanagawa
TEL : 045-273-1944
Opening hours: 13: 00-17: 00 Weekly Thursday and Friday only
Parking: None
Display and sell antiques and writer's works during permanent installation
Special exhibitions are held several times a year
May "Continued Sphere" Exhibition
https://www.chiku-ni.com/
"access"
▶ ︎About 7 minutes on foot from JR Kannai Station
Chikuni has a background as an interior designer. Chikuni's atelier and gallery, which performs everything from home and commercial space and interior decoration design to production.
At the time of permanent installation, antiques and artists' works are on display and sold. Held a special exhibition several times a year.
Address

Sanhei Building 301, 3-8-7 Ogimachi, Naka-ku, Yokohama-shi, Kanagawa

TEL

045-273-1944

Business Hour

13: 00-17: 00 (only Thursday, Friday and Saturday)
Map