Mr. Yasuo Ishida is waiting for "Fantastic Gala Concert 2018" There is a ticket for the performance !!
(Please note that this page was created using Google's automatic translation service and understand that because of this, its translation may not necessarily be accurate.)
Year-end regular "Fantastic Gala Concert". This year's 160th anniversary of Japan-France exchange will deliver a trendy and elegant program with a France theme.
Whether you're an artist representing Japan or a promising young performer, a gorgeous group of people gather at the Kanagawa Prefectural Hall! From that, this time, I spoke with Yasutaka Ishida, the chief solo concertmaster of the Kanagawa Philharmonic Orchestra.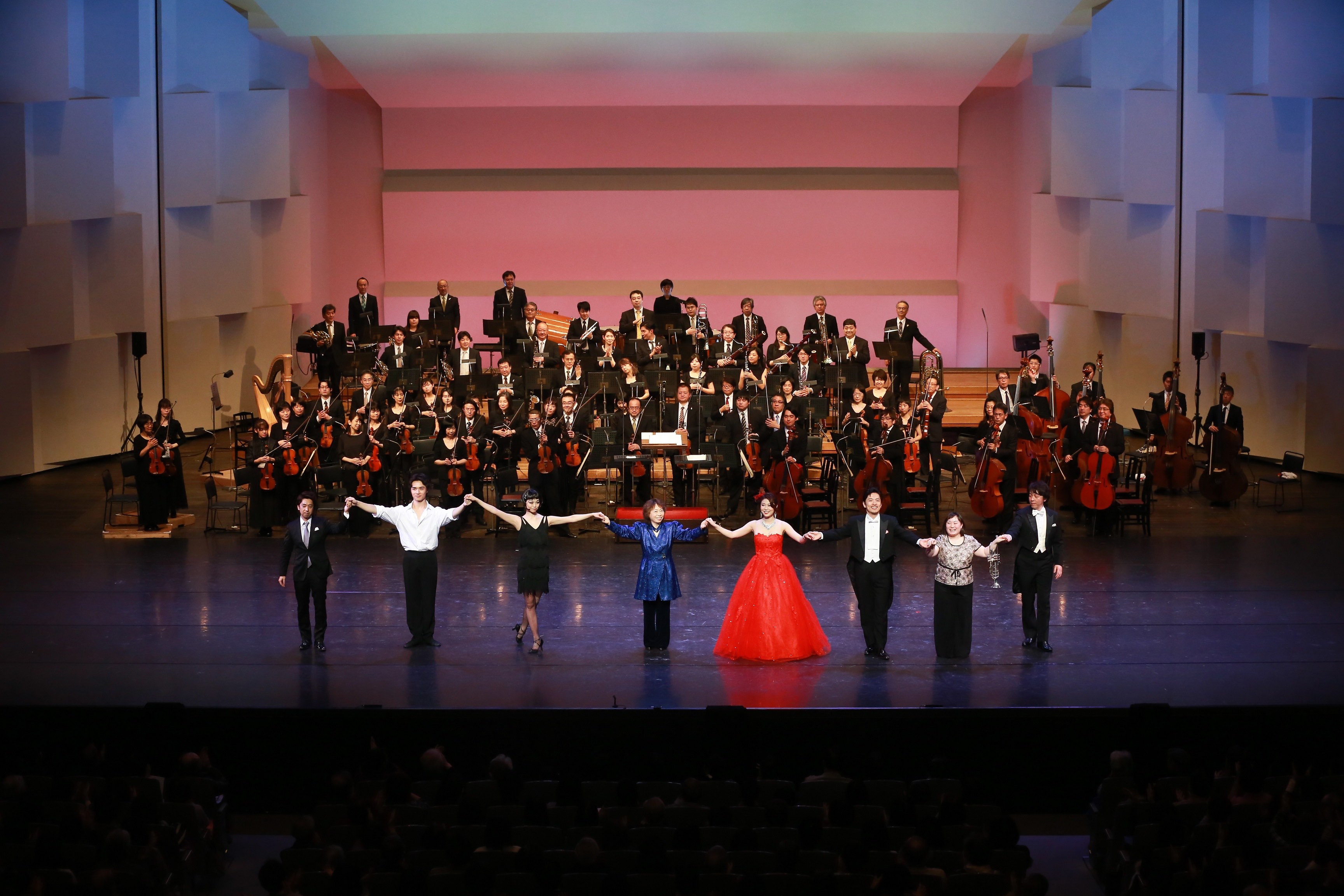 * From the 2016 performance © Kiyonori Hasegawa
"Fantastic Gala Concert 2018" will be held for the 13th time this year
I agree. I have been participating since 2015.
I still remember when I was on the stage for the first time. We thought that "this is great" with customers being full of the third floor of the prefectural hall where more than 2,000 people enter. Applause only shows that all the customers are looking forward to this concert and thinking "Let's enjoy it all". This is a great pleasure as a performer.
Every time from orchestra music to opera and ballet music, it is a very diverse program
It is wonderfully colorful. Because I play this in a day, to be honest, it is quite difficult (laughs). However, since soloists are only first-class ones, it is also a fact that they are very fun to play.
In addition, Mr. Masamitsu Miyamoto, who is also a moderator, is also looking forward to being a great singer as well as being good at enlivening customers.
ize-full wp-image-140849 "src =" https://magcul.net/wp-content/uploads/2018/12/I_MG_4446.jpg "alt =" "width =" 6240 "height =" 4160 " />
In the prefectural hall, familiar ballerina, Ueno Mizuka will also appear
Yes, I am looking forward to it. Ueno and I have been collaborating on this gala performance before, but it was really beautiful. Because I usually don't have the opportunity to watch ballet, I'm impressed by the fact that it's very beautiful. This time, Adagio is planned from the Ballet "Swan Lake", but since it has a violin solo, I look forward to being able to perform together.
In the special session, I heard that it will be played by duo Nakajima of piano and duo
Play "Le Grand Tango" by Piazzola.
Piasola is one of my favorite musicians, but I don't think it's classical or tango, I think it's music in the genre of "Piasola".
The song itself is not as long as 7 to 8 minutes. But anyway, it's cool. It was originally written for the cello, but the violin is wonderfully cool. I'm absolutely excited.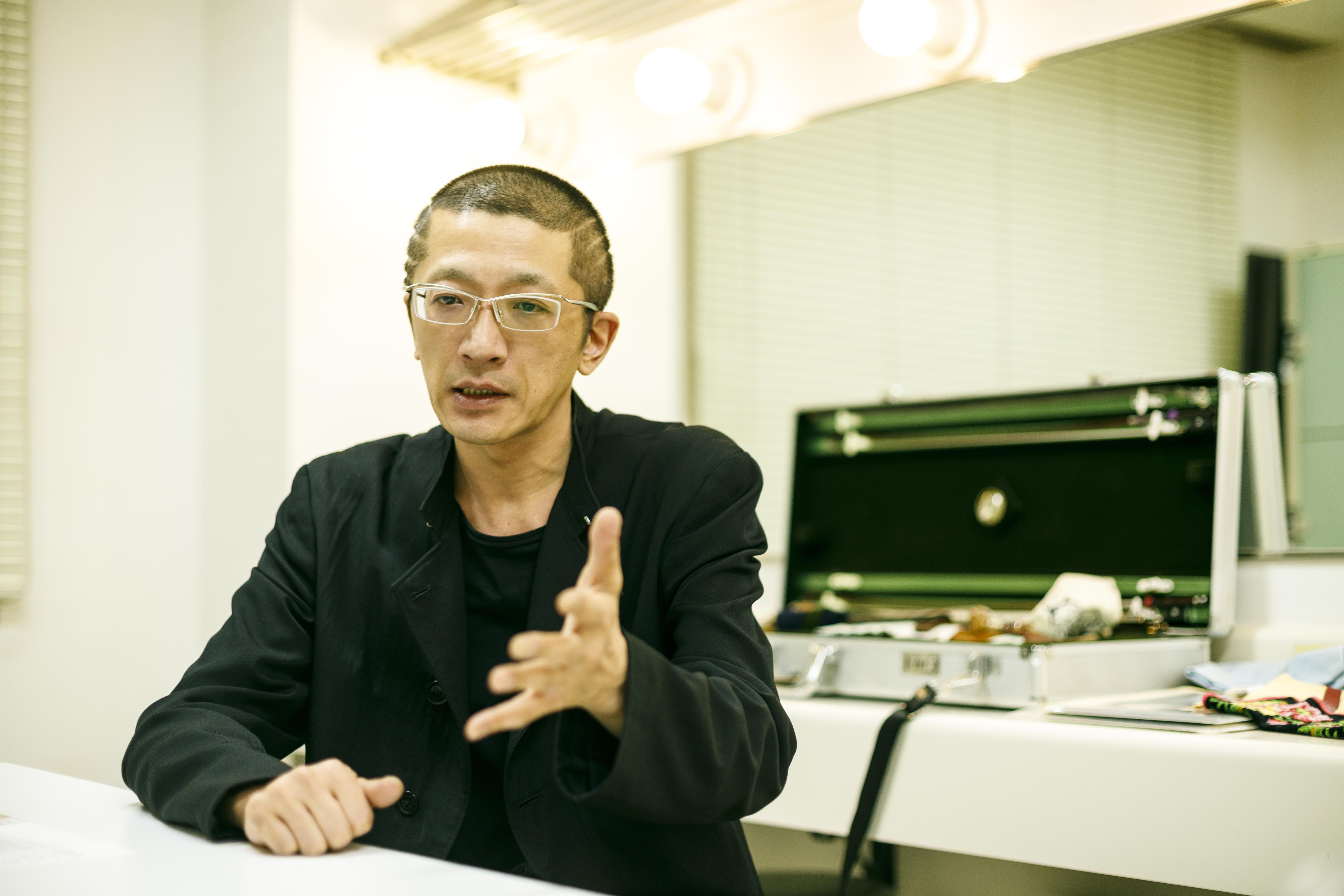 What year was 2018 for Mr. Ishida?
I feel that it was a year with more fulfillment than ever. I played all 10 of Beethoven's violin sonatas in one day, and I also produced BS for "Ishida-gumi," which I produce.
I will be busy next year, so I need to be careful with my healthI think I can't.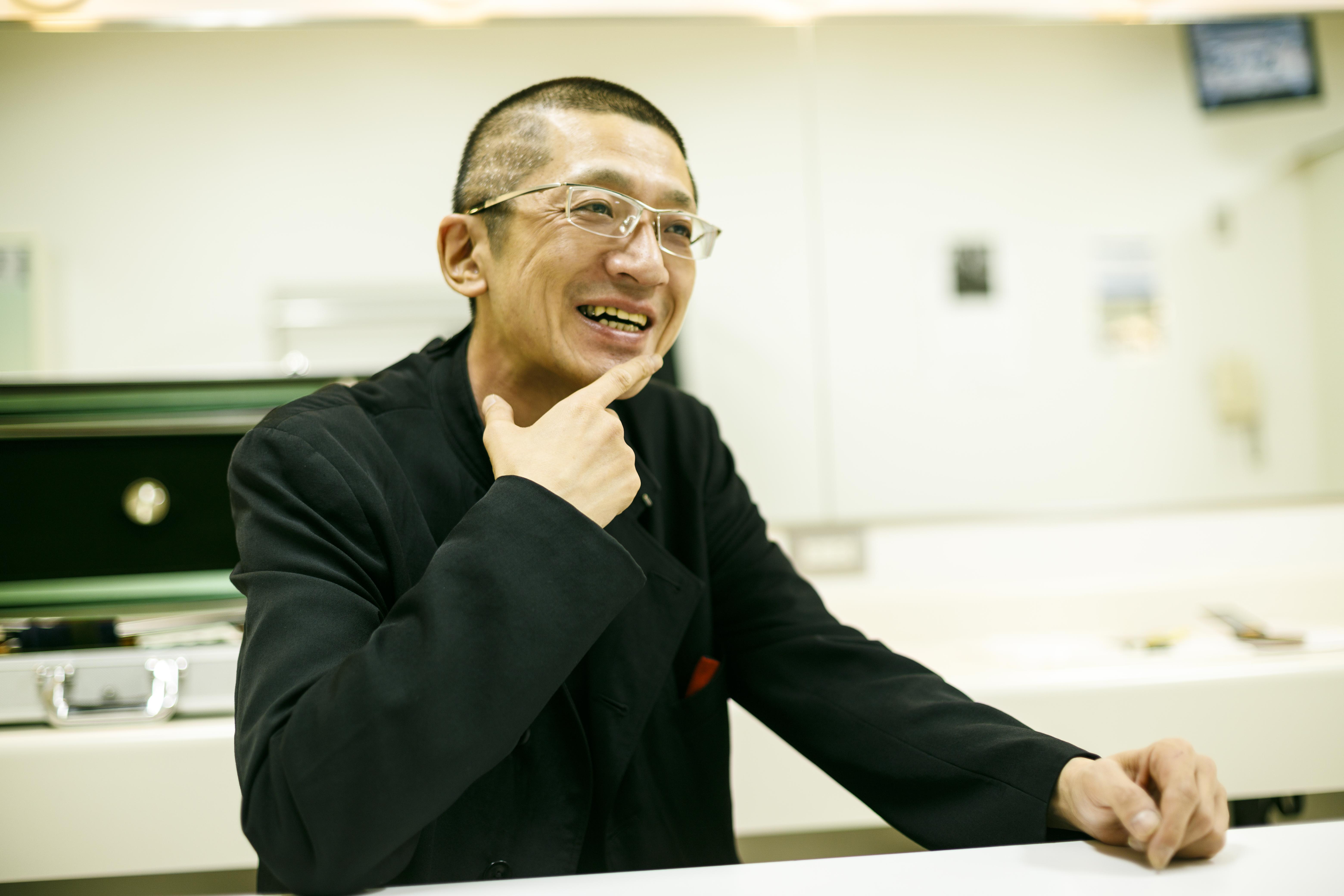 What do you want to do in the future?
I want to do something that other people have never done. Even when I played all the Beethoven songs this year, I felt like there would be no one else to play (laughs). Because I have a lot of desires, goals, and things I want to do in myself, I always want to try various things.
Please give a message to Magcal readers
"Fantastic Gala Concert 2018" is a concert that you can not easily experience elsewhere. There is a song, there is a piano, there is a ballet, and you can listen to live orchestral music. It's a lot of stuff, so I think that even those who don't usually have classical concerts can enjoy it a lot. Please come and see.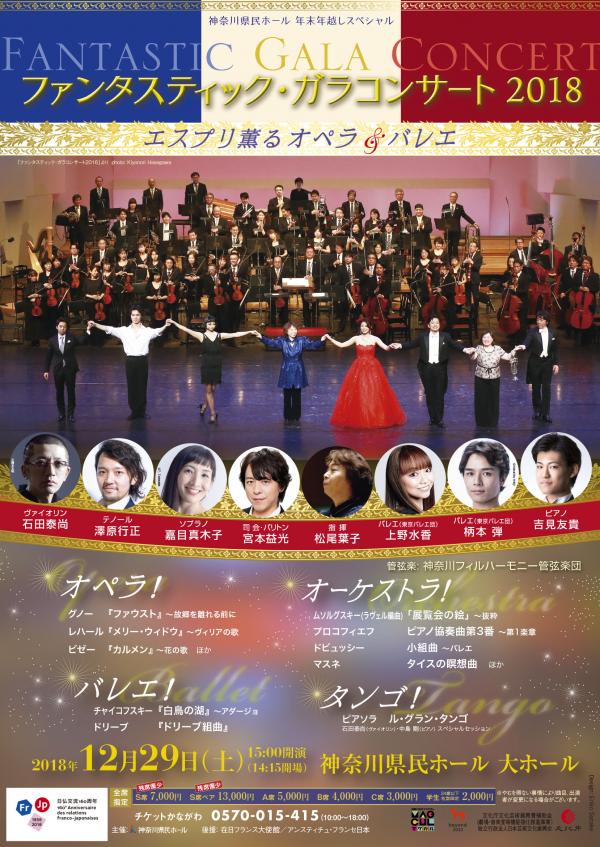 "Fantastic Gala Concert 2018 "
[Date] December 29th (Sat), 15:00 (14:15)
[Venue] Kanagawa Prefecture Hall Large Hall
[Cast]
Command: Yoko Matsuo
Chair: Baritone: Masamitsu Miyamoto
Soprano: Kame Makiko
Tenor: Yukimasa Sawahara
ballet: Ueno Mizuka, Emoto Tsumu (Tokyo Ballet Company)
Piano: Yuki Yoshimi
Violin: Yasutaka Ishida
Orchestra: Kanagawa Philharmonic Orchestra
[program]
【orchestra】
・ Guno: Opera 'Fauss' Ballet music No.1 Nubian dance
Mussorgsky (Ravel arrangement): From "Pictures of the exhibition" Promenade Daimon in Kiev
・ Prokofiev: Piano Concerto No.3 First Movement «Yomi Yoshimi»
・ Debussy: From Small Suite IV. Ballet
・ Mathne: Thys's meditation song «Ishida Yasuhisa»
【Opera】
・ Guno: From "Faust" Before leaving hometown «Masamitsu Miyamoto»
・ Wagner: Song of the setting sun from "Tan Heuser" «Masumitsu Miyamoto»
・ Lehar: "Merry Widow" From "Villia Song" by Makiko Kameme
・ Mascani: Ave Maria «Makiko Kameme»
・ Bizet: Song of flowers from "Carmen" «Sawahara Yukimasa»
・ Puccini: "Lau Boheme" A cold hand «Sawahara Yukimasa»
【Ballet】 «Ueno Mizuka ・ Pattern book bullets»
・ Tchaikovsky: From "Swan Lake" Adagio
・ Dive: Dove's Suite
【Tango】 泰 Ishida Yasuhisa (violin) · Nakajima Takeshi (piano) special session≫
・ Paissola: Le Grand Tango

※ Performers and music may change due to unavoidable circumstances.
[Charge]
S seat ¥ 7,000, S seat pair ¥ 13,000, A seat ¥ 5,000, B seat ¥ 4,000, C seat 3,000, students (24 years of age or younger, limited number of sheets) ¥ 2,000
[Ticket application] http://www.kanagawa-arts.or.jp/tc/detail?id=35624#.XAclVulRfVI
[TEL] 0570-015-415 (Ticket Kanagawa)
※ Please do not enter preschool children.
****************************************
Application of present was finished. Thank you for many applications.
【Application Summary】
One set of two people will receive a viewing ticket for "Fantastic Gala Concert 2018" to be played at Kanagawa Prefectural Hall from 15:00 on December 29 (Saturday).
【Application method】
If you would like to receive a ticket for a viewing ticket, please apply using the application form below. We look forward to your application.
【Application Deadline】
December 20 (Thursday) 24: 00
[Lottery, winning announcement]
The winners will be notified by e-mail, so be careful about spam settings etc. E-mail will be sent from Magcal.Dot Network Management Office (info.magcul@gmail.com).
Announcement of winning will be replaced by notification of winning in the above email. On the day of the performance, please present the notification email of the winning at the Kanagawa Prefectural Hall's window at the venue. The staff will give you a ticket.
※ We will not use your personal information for any purpose other than lottery.