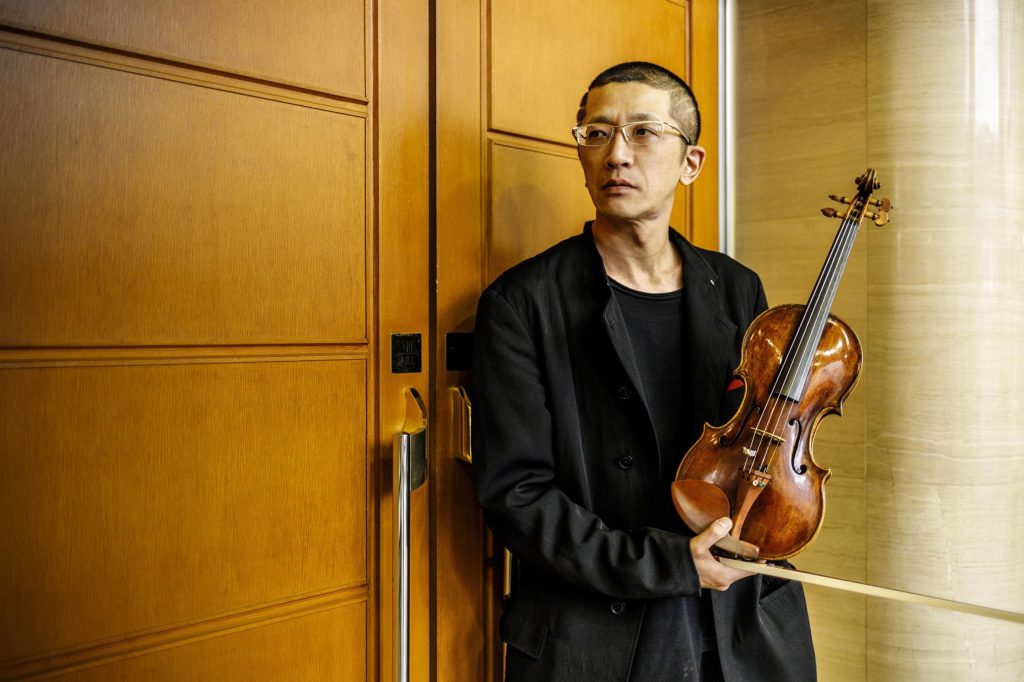 musics
Mr. Yasuhisa Ishida 's "Fantastic Gala Concert 2018" Performance Ticket Gifts Available!
The end of the year "Fantastic Gala Concert". This year 's 160th anniversary of "French – France exchange" will deliver a stylish and elegant program with the theme of France.
From the representative artists of Japan to the young performers expected, luxurious faces gather at Kanagawa prefectural hall greatly! Among them, this time I talked to Yasushi Ishida, who is the principal solo concertmaster of the Kanagawa Philharmonic Orchestra.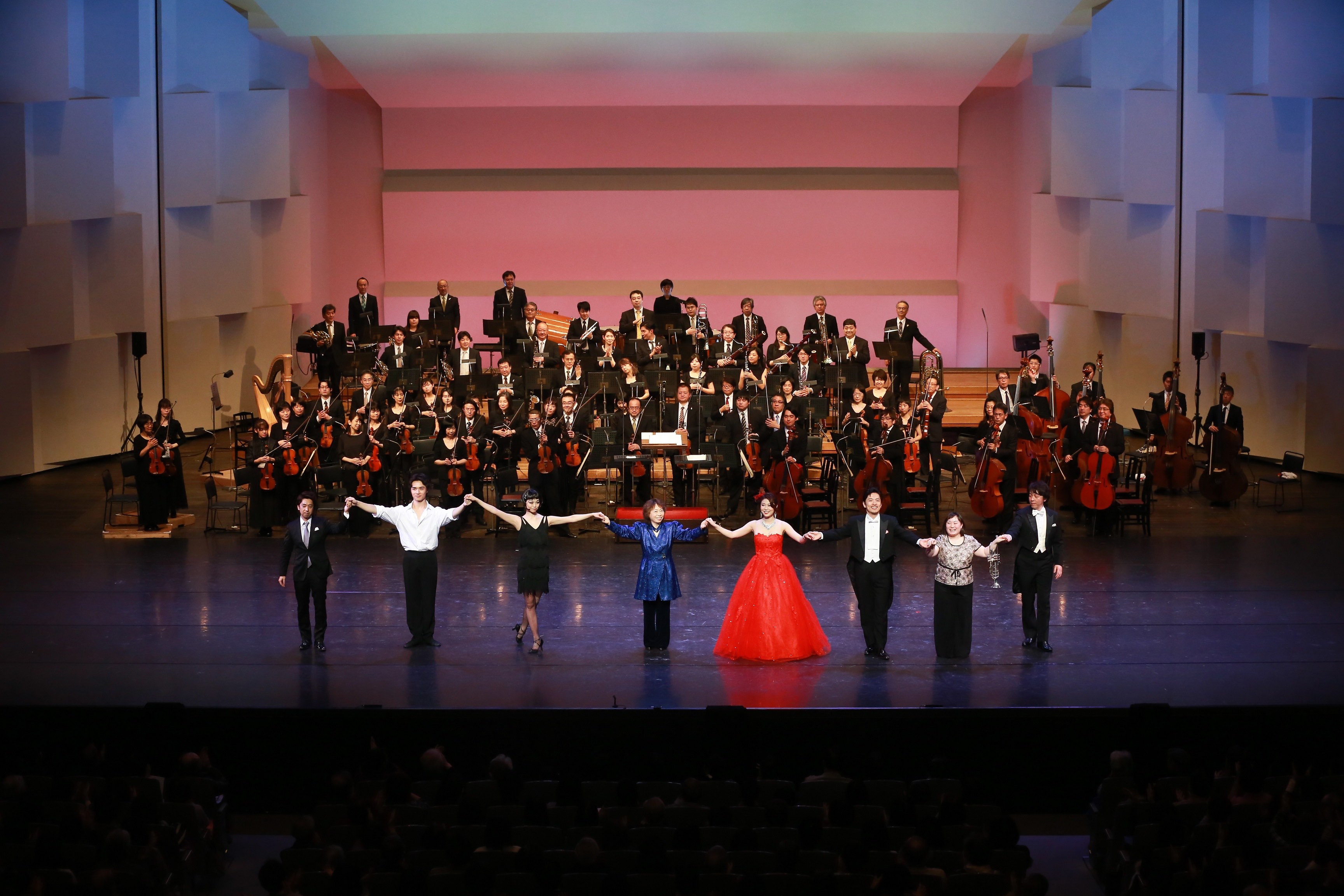 From the performance in 2016 © Kiyonori Hasegawa
"Fantastic Gala Concert 2018" will be held for the 13th time this year
I agree. I have been participating since 2015.
I still remember things when I first went to the stage. I thought that "This is amazing" because the customer is full up to the 3rd floor seat of the prefectural public hall with more than 2,000 people. All customers are looking forward to this concert, and you can understand what you are thinking "Let's have fun" with applause alone. This is the most exciting thing to do as a performer.
Every time from orchestral song to opera, ballet music, it is a very versatile program
It is wonderfully versatile. Because I play this in a day, to be honest it's pretty tough (laugh). But since the soloists are also top notch, it is also a fact that they are enjoying themselves very much.
Also, Mr. Miyamoto Mr. Miyamoto, baritone serving as a moderator, is also looking forward to the singing as well as exciting customers as well as exciting singing.
alt = "" width = "6240" height = "4160" Width: "6240" height = "4160" />
Ballerina familiar at the prefectural public hall and Mizuka Ueno will also be appearing
Yes, I am looking forward to it. I have collaborated with Mr. Ueno in this gala performance before, but it was really beautiful. Usually I do not have the opportunity to see the ballet, and when I see it closely, I am touched as "very beautiful." This time, the adagio is scheduled from the ballet "Swan Lake", but since it is a song with a violin solo, I am looking forward to be able to co-star.
In a special session, I heard that it will be played with Tsuyoshi Nakajima of the piano at duo
I will play Piazzolla's "Le Grand-Tango".
Piazzolla is one of my favorite musicians, but I am not classical or tango, I think that it is music of the genre "Piazzolla".
The songs themselves are not as long as 7 to 8 minutes. But anyway it's cool. Originally written for cello, the violin is also wonderfully cool. I will definitely make it up.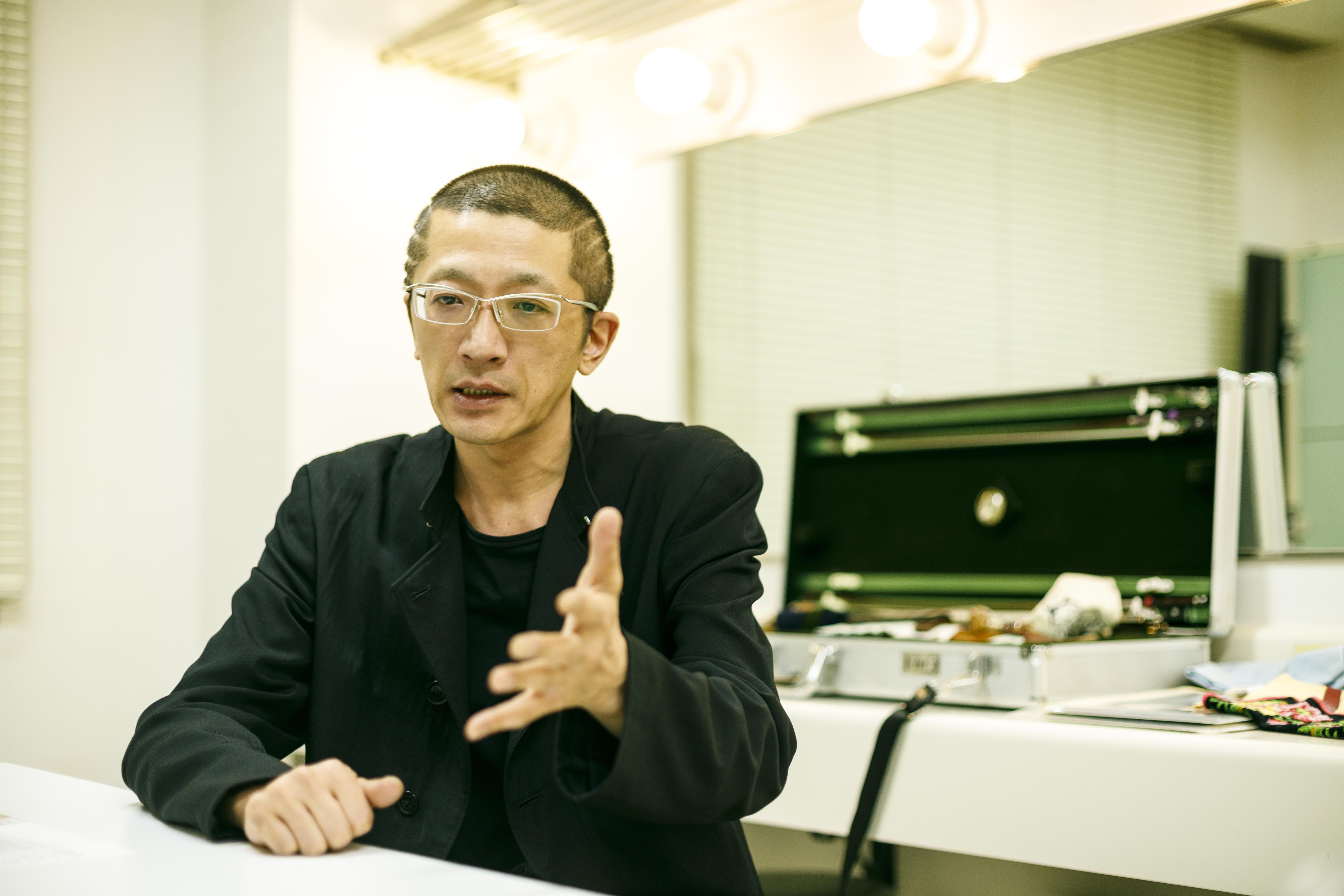 For Ishida-san, what kind of year was it in 2018?
I feel that it was a year of fulfillment more than ever. Beethoven's violin · sonatas played all in ten songs in a day, and I produced "Ishida gumi" also had BS recordings.
I will be busy next year, so do not take good care of your healthI do not think so.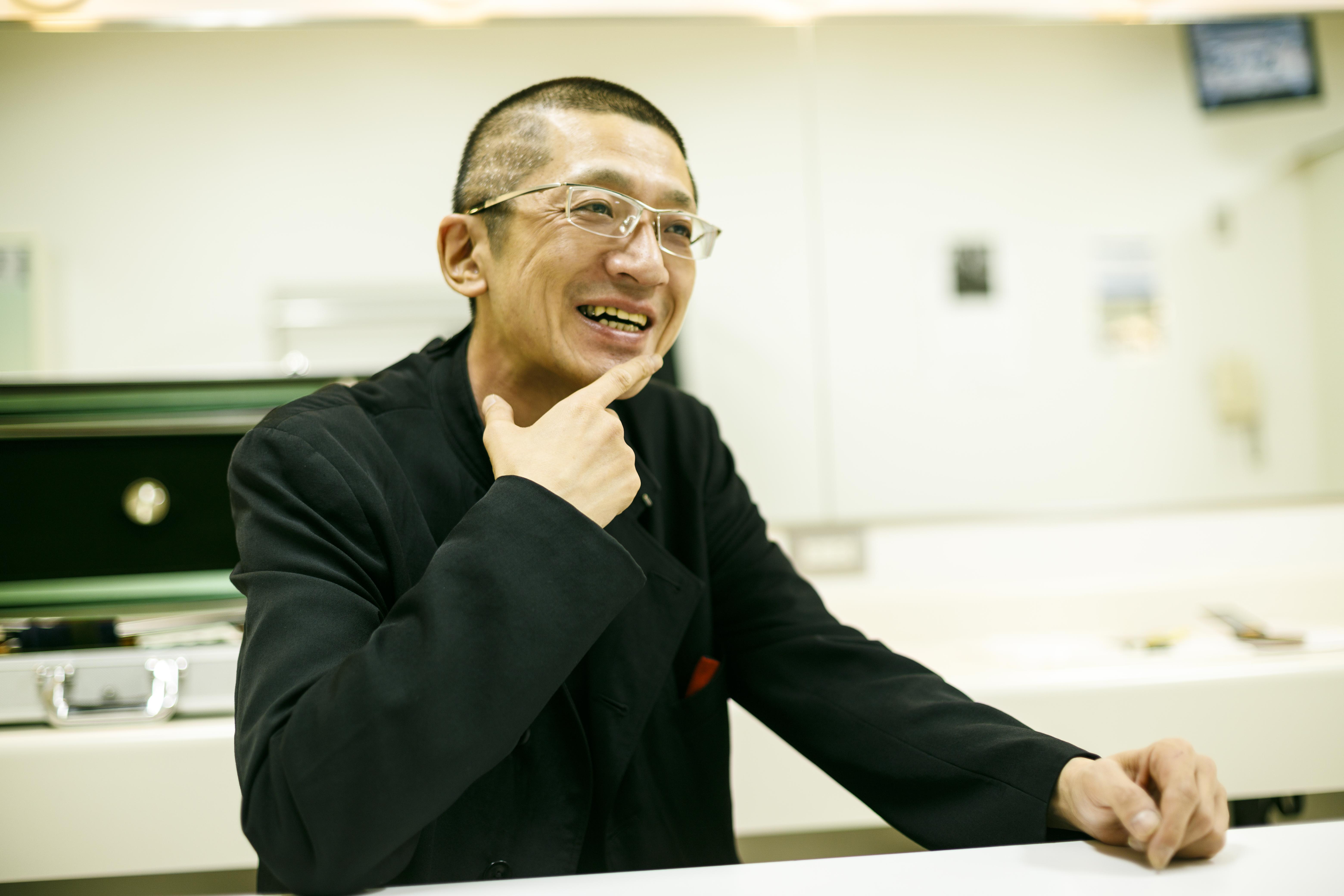 What kind of things do you want to do in the future?
I would like to do something that others have not done. Even when we played all of Beethoven this year, there was a feeling like "I do not think anyone else will play" (laugh). There are lots of things I want to do, whether I want a greed or a goal, so I always want to challenge a variety of things.
Please write a message to the readers of Magaru
"Fantastic Gala Concert 2018" is a concert that can not be experienced elsewhere. There is a song, there is a piano, ballet is there, and you can listen to the live performances of the orchestra. Because it is really plenty, I think that you can enjoy plenty of people who do not have a traditional classical concert. Please come and visit us.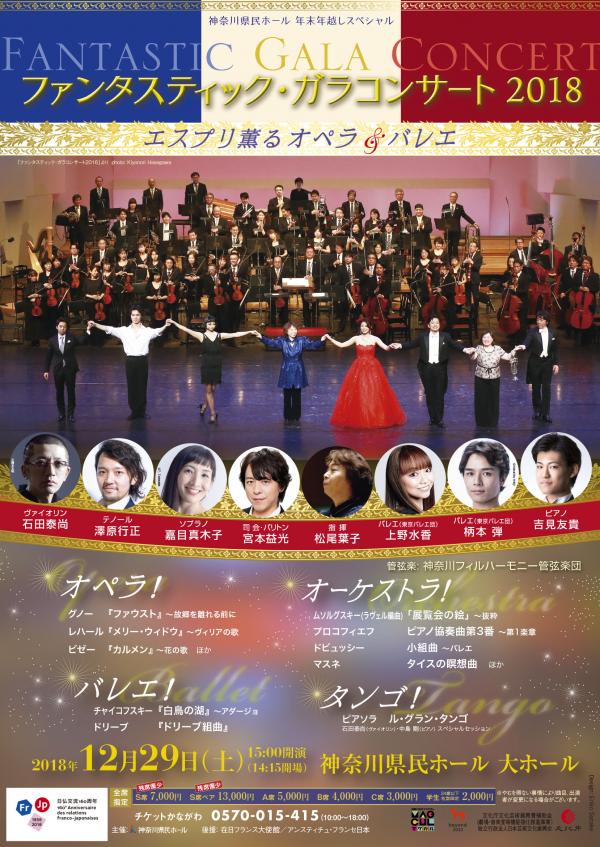 "Fantastic Gala Concert 2018 "
[Date and time] December 29 (Sat) 15:00 opening (14:15 opening)
[Venue] Kanagawa Prefectural Hall Great Hall
[Cast]
Conductor: Yoko Matsuo
Moderator · baritone: Mikamitsu Miyamoto
Soprano: Makiko Kashima
Tenor: Yukimasa Sawahara
ballet: Ueno Akira, a pattern bookile (Tokyo ballet team)
Piano: Tomoki Yoshimi
Violin: Yasushi Ishida
Orchestral: Kanagawa Philharmonic Orchestra
[program]
【orchestra】
· Gounod: ballet music from the opera "Faust" 1st song Nubian dance
· Mussorgsky (Arrangement of Ravel): Promenade from "Exhibition's picture" Daimon of Kiev
· Prokofiev: Piano Concerto No. 3 from the 3rd movement «Yoshimi Tomoki»
· Debussy: From Small Suite IV. Ballet
· Massenet: Tais Meditation Song «Ishida Yasushi»
[Opera]
· GOUNO: Before leaving home from "Faust" «Miyamoto Masamitsu»
· Wagner: Song of Even Star from "Tannhuiser" «Miyamoto Masamitsu»
· Lehar: "Mary Widow" from the song of Billia «Kagami Makiko»
· Muscany: Ave · Maria «Kagami Makiko»
· Bizet: Flower songs from 'Carmen' «Sawahara Mayumi»
· Puccini: A cold hand than "La Boheme" «Mr. Sawahara»
【Ballet】 «Ueno Suki · Stripbook»
· Tchaikovsky: Adagio from "Swan Lake"
· Dribe: Dolive Suite
【Tango】 «Ishida Yasushi (violin) · Nakajima Tsuyoshi (piano) Special session»
· Piazzolla: Le Grander · Tango

※ Casts, performances, etc. may be changed due to unavoidable circumstances.
[Price]
S seat ¥ 7,000, S seat pair ¥ 13,000, A seat ¥ 5,000, B seat ¥ 4,000, C seat 3,000, student (24 years old or less · limited number) ¥ 2,000
[Ticket application] http://www.kanagawa-arts.or.jp/tc/detail?id=35624#.XAclVulRfVI
[TEL] 0570-015-415 (Ticket Kanagawa)
※ Please refrain from entering pre-school children.
***********************************
【Outline of application】
"Fantastic · Gala Concert 2" to be performed at Kanagawa Prefectural Hall from 15:00 on Saturday, December 29018 "viewing tickets will be presented to 1 pair of 2 people.
【Application method】
If you would like to have a presentation ticket gift, please apply from the application form below. We are waiting for everyone's entry.
【Application deadline】
December 20 th (Thur) until 24 : 00
【Lottery · Winning Announcement】
We will notify the winner by e-mail, so please note spam settings etc. Mail will be informed from the Magcal · Dot · Net Management Office (info.magcul@gmail.com).
We will replace the winning announcement with winning contact with the above e-mail. On the performance day, please present a winning notice mail at the "Kanagawa Prefectural Hall" window at the venue. The staff will give you a ticket.
* We will not use personal information you have for any purpose other than lottery.
The application has been terminated. Thank you very much for your application.