Theater/Dance
Don't miss the new "WOLF"! This summer, OrganWorks/Shintaro Hirahara presents the latest dance theater at the Kanagawa Prefectural Youth Center.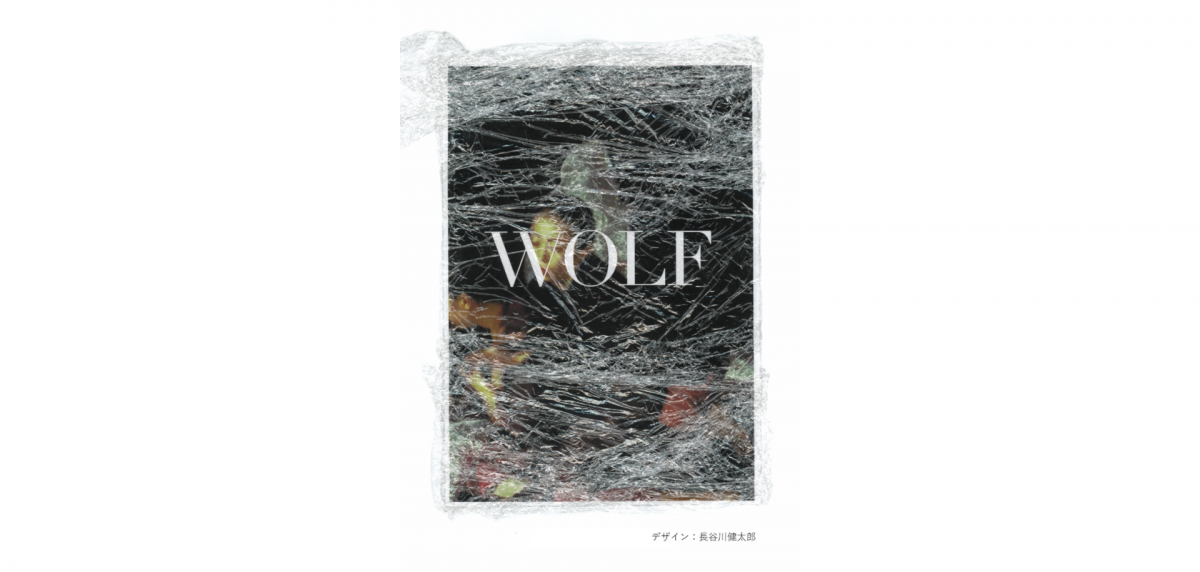 I have read somewhere before that the farthest journey for humankind is the inner journey.
This word has been echoing in my head since I finished the interview with Shintaro Hirahara.
Mr. Hirahara is a dance company that focuses on contemporary dance in Japan.
He is the presiding officer of "Organ Works" and is the person who worked on the composition, direction and choreography of the new work "WOLF" introduced this time.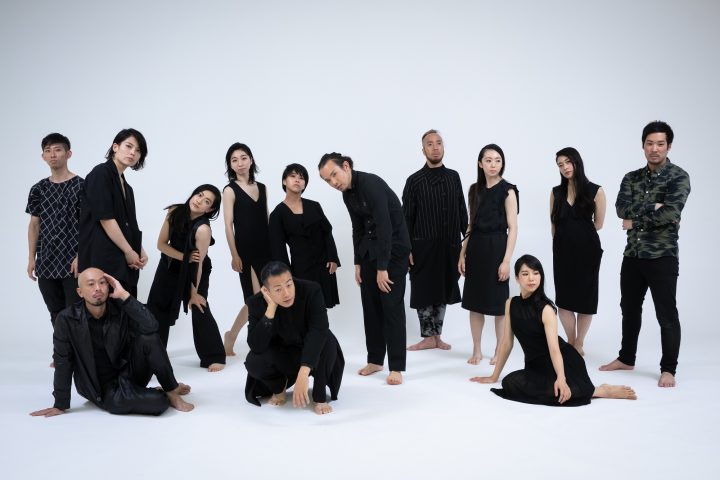 OrganWorks (© yixtape)
 
The new work "WOLF" made in Korona-ka.
About the "wolf" that is the subject of the stage
Mr. Hirahara is said to have been inspired by the Hokkaido wolf, his hometown.
The Hokkaido wolf, once worshiped as a god by the Ainu people
It is said that it was driven out with the times and was driven to extinction.
"It started from the fact that human attitudes toward extinct animals are extremely sloppy, and despite the fact that there was a time when wolves were praised as gods, at some point the vermin was instantly harmful. The sudden changes in people's way of thinking and values are extremely violent, and I think that there are many parts that can be compared to recent society.
I had a desire to incorporate it into my work well. "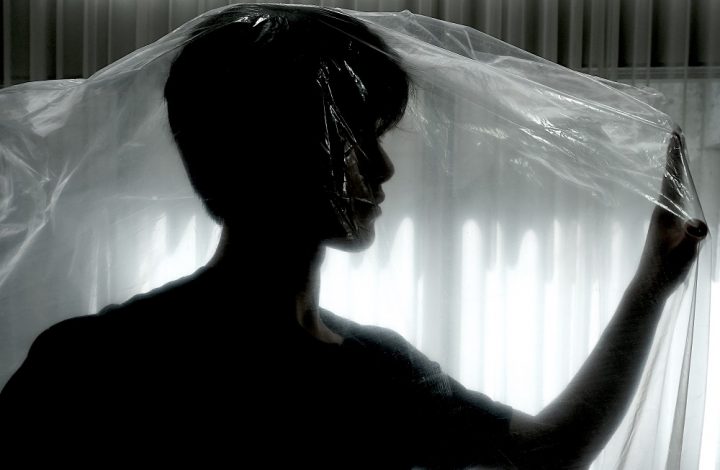 "" WOLF "Image Photo © Organ Works
 
Besides the subject wolf, the important key point is "vinyl".
It feels like a subject that is hard to associate with a wolf, but what kind of thoughts are there?
"Vinyl is visible even though it cuts things off.
It's a mysterious material that is ambiguous but surely disconnected.
Also, I like to go to see stuffed animals, and stuffed animals also cut off life and death.
I try to keep it alive, but there are no living things there.
I wonder if people's views are so cold and messy just because they don't have a soul.
It just didn't come right.
And such "disconnection" can be represented by vinyl.
The meaning of this work is historical, what to think about when corona,
The reason why I came to think this time is that it fits very well. "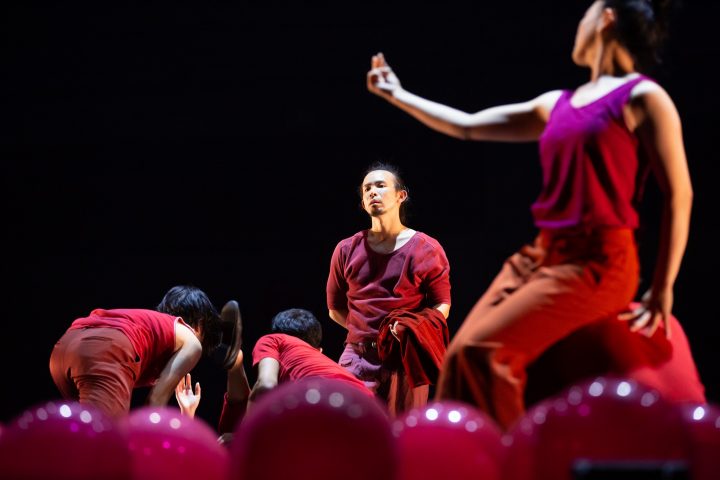 【profile】
Born in Hokkaido in 1981. After a career in classical ballet and Hip Hop, he worked as a dancer, choreographer, stage composer, and dance instructor as a contemporary dance expert. In addition, he presides over the dance company "Organ Works" and engages in creative activities. Participated in domestic and international dance works such as "Condors" presided over by Ryohei Kondo and "C / Ompany" presided over by Shintaro Oue. Co-produced with Noh performer Reijiro Tsumura, provided choreography to theater companies Ikiume, Kentaro Kobayashi, Kensaku Kobayashi, Akira Shirai, etc., and actively interacted with artists in other fields such as collaboration with artists Chiharu Shiota and Midori Harima. .. Special feature of magazine "BRUTUS" "The next person. Selected in the Performing Arts category in "Catalog of People Who Change Tomorrow".
OrganWorks new performance "WOLF"
[Date and time]
Friday, July 2, 2021 19: 00-
Saturday, July 3, 2021 11: 00- (3 years old and above can enter), 15: 00-
July 4, 2021 (Sun) 11: 00- (3 years old and above can enter), 15: 00-
[Production / Direction / Choreography] Shintaro Hirahara
[Cast] Taeko Machida, Takkun Ikegami, Aya Onishi, Reimi Murai, Jun Aoyagi, Rin Takagi
[Place] Kanagawa Prefectural Youth Center Studio HIKARI
(9-1 Momijigaoka, Nishi-ku, Yokohama)
[Ticket fee]
All seats are free (preschoolers are not allowed to enter)
General advance sale: 3,500 yen Same-day ticket: 500 yen increase for each fee
■ U-24: 3,000 yen
■ High school students and younger: 1,000 yen
(Please show your ID at the time of admission.)
△ Discount for persons with disabilities: From the ticket fee to be paid by presenting the disability certificate at the time of visit
We will cash back 1,000 yen.
[Ticket handling]
□ Peatix https://organworks-wolf.peatix.com
* Credit payment, convenience store / ATM payment
□ Googleform https://forms.gle/ktqckGuHEqhz9VpGA
* Cash payment on the day
[inquiry]
Kanagawa Prefectural Youth Center Hall Management Division: 045-263-4475
OrganWorks: office@theorganworks.com
[Organizer] Kanagawa Prefecture, Craneo Co., Ltd.
[Cooperation] Saison Foundation
[Planning and production] OrganWorks, Craneo Co., Ltd.
[Production] Rayon Veil