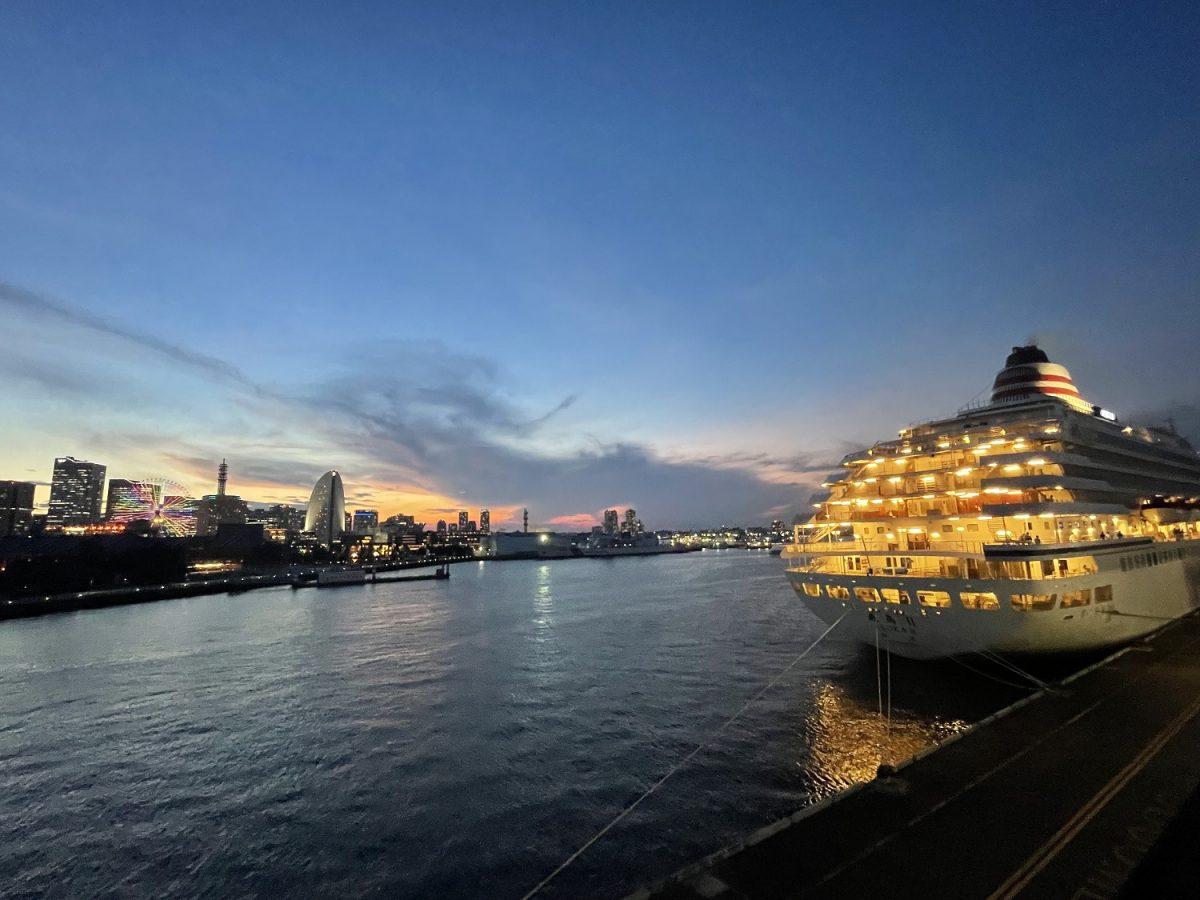 An artistic exploration of Yokohama's nighttime circuit
Yokohama needs little introduction — this port city south of Tokyo is beloved for its modern charms and historical, foreign influences that give the city its own unique identity unlike anywhere else in Japan. For art lovers, Yokohama is a top destination thanks to its plethora of museums, art spaces and entertainment venues, including the popular Yokohama Triennale.
As the sun sets over this coastal landmark, Yokohama's cultural identity is cemented thanks to its incredible nightscape. The night view of the city's bayside Minato Mirai is famous across Japan, but there are myriad other delights sure to entice those interested in the arts and culture.
Let's read on to discover some top nightlife venues in Yokohama!
View from above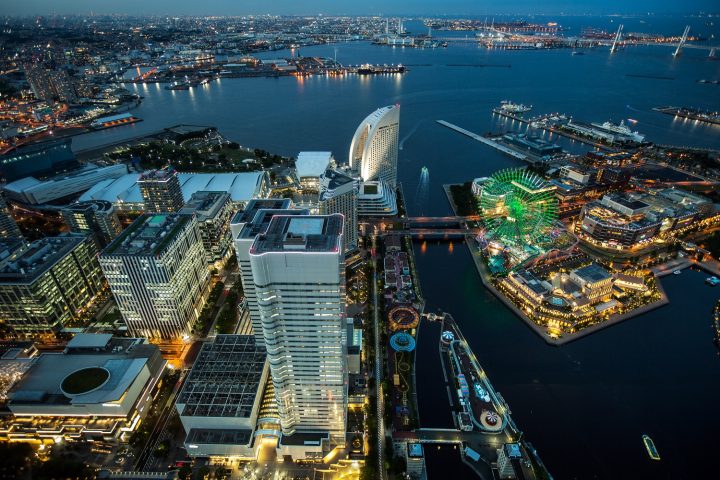 As far as skyscrapers go, Yokohama Landmark Tower is undoubtedly one of Japan's most iconic buildings. Just steps away from the Yokohama Museum of Art, it's also home to the Sky Garden observatory up on the 69th floor. Here you'll get 360-degree views of the city and waterfront and can even glimpse Mt Fuji on a clear day. But a visit at night is just as rewarding as the Minato Mirai skyline—with the iconic Cosmo Clock 21—worth witnessing from up high.
Feel the beat on Noge's streets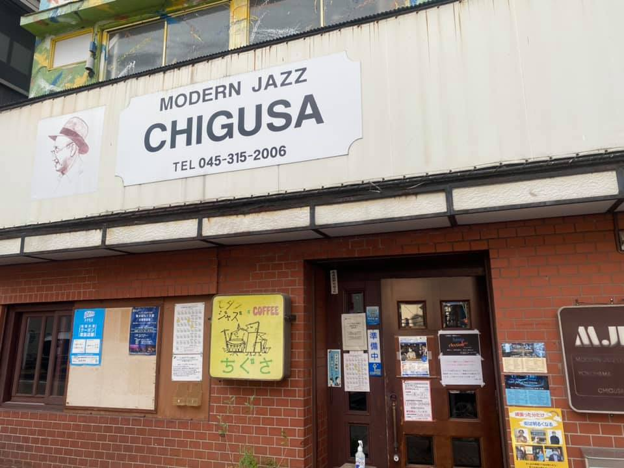 To the southside of Sakuragicho, you'll discover Noge — a bustling nightlife and drinking district brimming with bars, bistros and Showa retro charm. While surrounding areas have seen incredible modernization, parts of Noge have largely resisted the forces of gentrification and keep their post-war vibe and even musical heritage. After the war, stationed troops set in motion the adoption of a bevy of cultural imports, including bars, clubs and jazz venues! Visit one of Noge's jazz bars and immerse yourself in this persevering and vibrant music culture.
Let there be light.. and beer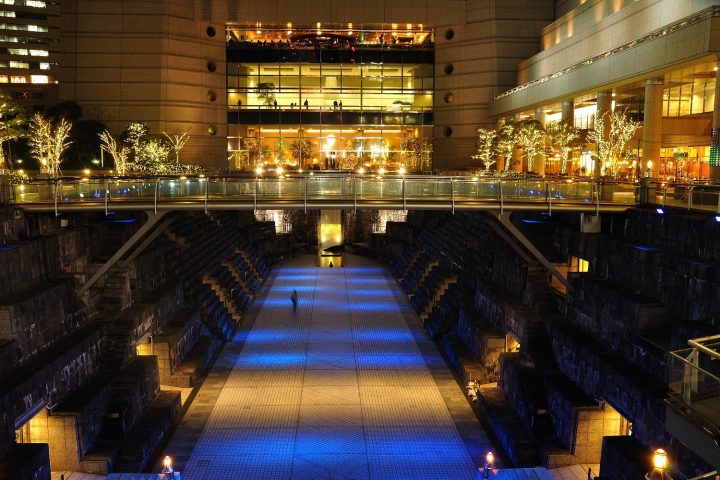 Yokohama's Dockyard Garden is a preserved cultural asset thanks to being Yokohama's oldest stone-made dock and second main dock. The massive former shipyard, which is approximately 10 meters high and 29 meters wide, plays host to numerous concerts, as well as projection mapping events where they project displays against the stone walls. The area also acts as the venue for occasional wintertime illuminations!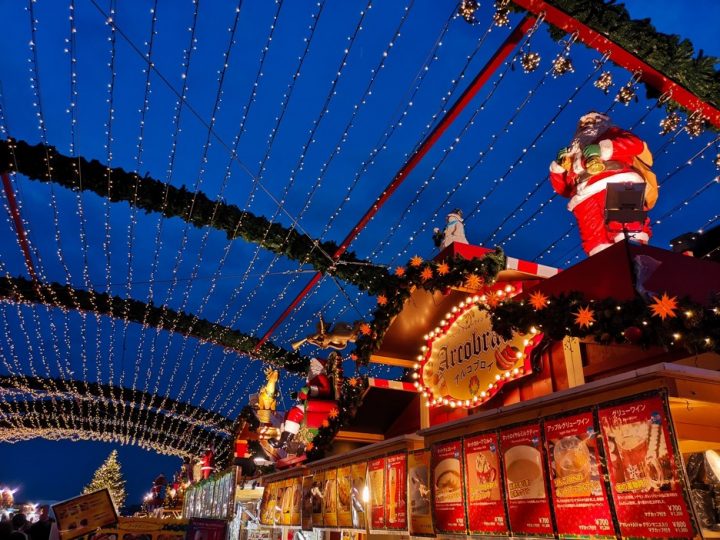 For a different pace, definitely check out the Yokohama Red Brick Warehouse. Built in the late 19th century and designed by renowned Meiji-era architect, Yorinaka Tsumaki, this pair of buildings take on a new look after dusk with underlighting casting a soft, orange glow from beneath creating a warm and nostalgic atmosphere. It's a great venue if visiting for Yokohama Oktoberfest or the Christmas Market held from late November.
Go potty with free rein of ramen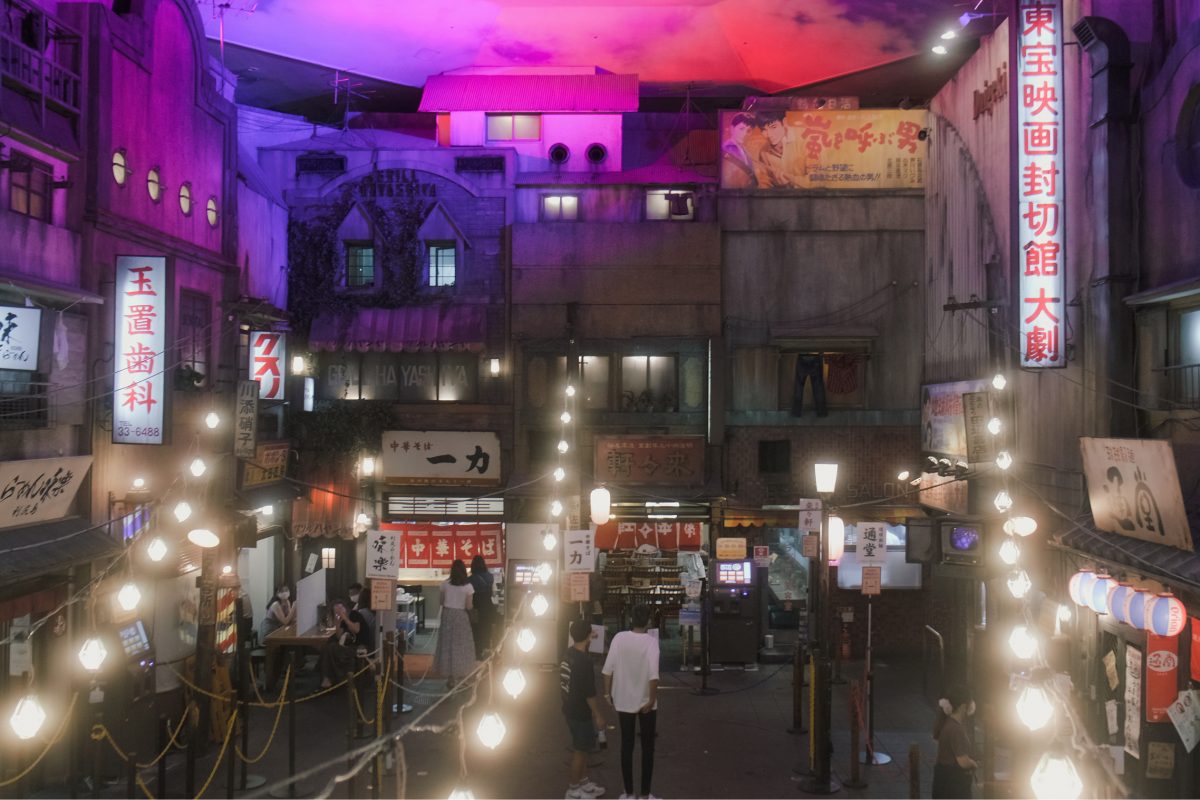 Watching Deckard devour noodles in one of Blade Runner's early scenes is a memorable introduction to the world of Japan's famous street snack for many. Recreate a similar vibe on your next visit to Yokohama, with a short visit north to the Shin-Yokohama Ramen Museum. It doesn't matter what time of day you go, for once you enter you'll be transported back to a night streetscape of 1958 Showa-era Japan. Make the most of this opportunity to try a few different styles, such as Tonkotsu-style from Komurasaki, as you find your favourite bowl.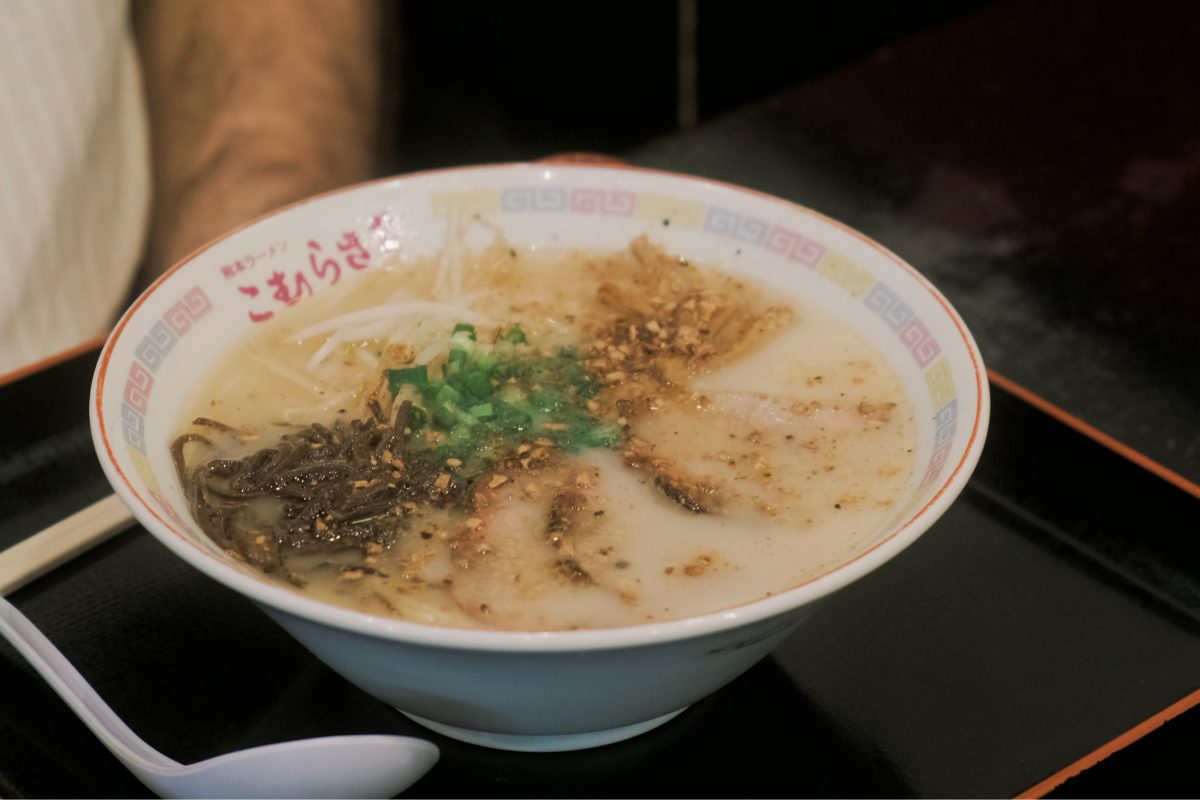 Let go at Manyo Club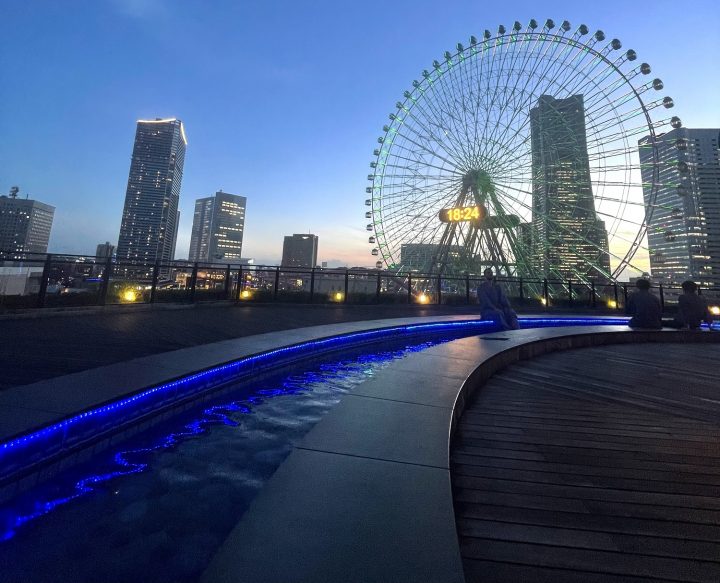 Not a nightclub, but a hot spring facility in Yokohama's Minato Mirai area. Once you've seen the sights of Yokohama—by day and by night—check in here to unwind in their hot spring baths and relaxation areas. Yokohama Minatomirai Manyo Club prides itself on its onsen waters delivered daily from the Atami and Yuguwara Onsen areas and offers a variety of indoor and outdoor baths. The rooftop offers another unique view over Minato Mirai and also offers overnight accommodation.