Saitama Gold Theater "Crows, We Load Bullets"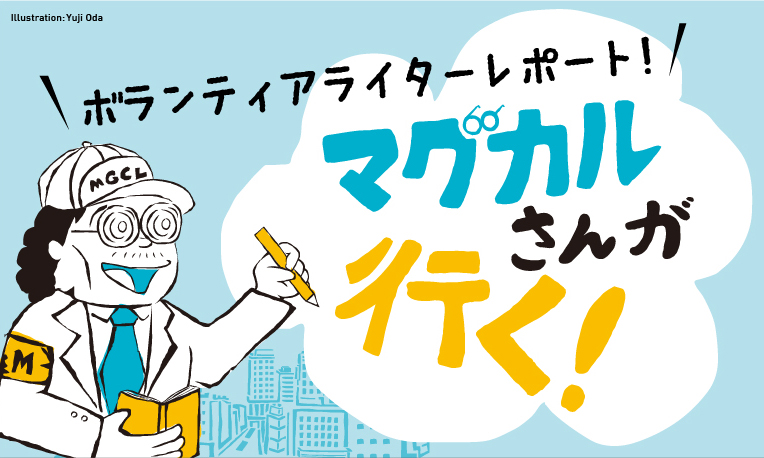 Saitama Gold Theater 6th performance "Crow, we put bullets"
This time Magcal: Hiroki Kusano

Performed at KAAT Kanagawa Arts Theater Large Studio on June 15th and 16th,
Saitama Gold Theater 6th performance "Crow, we put bullets"
As a volunteer writer, I was able to watch the performance of this performance at Genepro, so I would like to send you a review.
Although I've seen "Oedipus King" in a video in a university class, this was the first time I've seen the stage directed by Mr. Nagikawa live.
For me, who specialized in art projects, "Saitama Gold Theater" is a theater group and at the same time.
It's a very interesting "art project living textbook" and I've always been interested in it.
The youngest is 62 years old, the oldest is 87 years old, and the average age is 74 years old.
Perhaps I was looking forward to having an unprecedented theater experience.
By the way, this performance "Crow, we put bullets"
It's strange that you shouldn't be interested in the story of dozens of old women occupying the courtroom, taking judges and prosecutors as hostages, and conducting their own trials.
My interest is the strike.
Fortunately, I've seen such a wonderful work coming to Kanagawa.
First of all, I was able to enjoy the joy of "Is this the" Nagikawa production "that I see live?" You will be overwhelmed by the intense visuals that are said to be the characteristics of Nagikawa's production!
Dozens of old women in the aquarium vaguely emerge from the darkness.
The moment the riot police rush, the old women transform into young people, the beauty of that moment.
It's almost as if this scene alone would be enough to make an installation work.
It burned into my eyes. When I think about it now, I had my mouth open at that time. That much impact.
The story is exciting with laughter scattered everywhere.
However, instead of acting in a mess, it is the fun of being a real old man.
The group that creates a fascinating and mysterious atmosphere has become a very natural existence.
"Crow, we put bullets" was written in 1971.
The young people who were responsible for the Zenkyoto era were sung as the popular song of the year, "Children who do not know the war."
I am now watching this work around the same age as them.
Suddenly, I wonder if they are "children who don't even fight".
I once again felt that theater has the power to question the way we live, timelessly.
The subject is deep and deep-rooted, while making you laugh firmly.
It was a very good work.
Saitama Gold Theater's attempt to "sublimate" "old" into theater.
There was a first-class creation there.
I had a fun experience. Thank you.

Hiroki Kusano

////////////////////////////////////////////////// //////

Hiroki Kusano Profile
Born in Iwaki City, Fukushima Prefecture in 1990.
Graduated from the Department of Art Planning, Osaka University of Arts.
With "humor" and "live communication" as keywords
While involved in various art projects and workshop planning and management
Every day, I'm exploring new relationships between art and people.
Currently in Sagamihara City.