Theater/Dance
Don't lose to Corona! "Byte Show -Final-" challenged with thorough infection prevention measures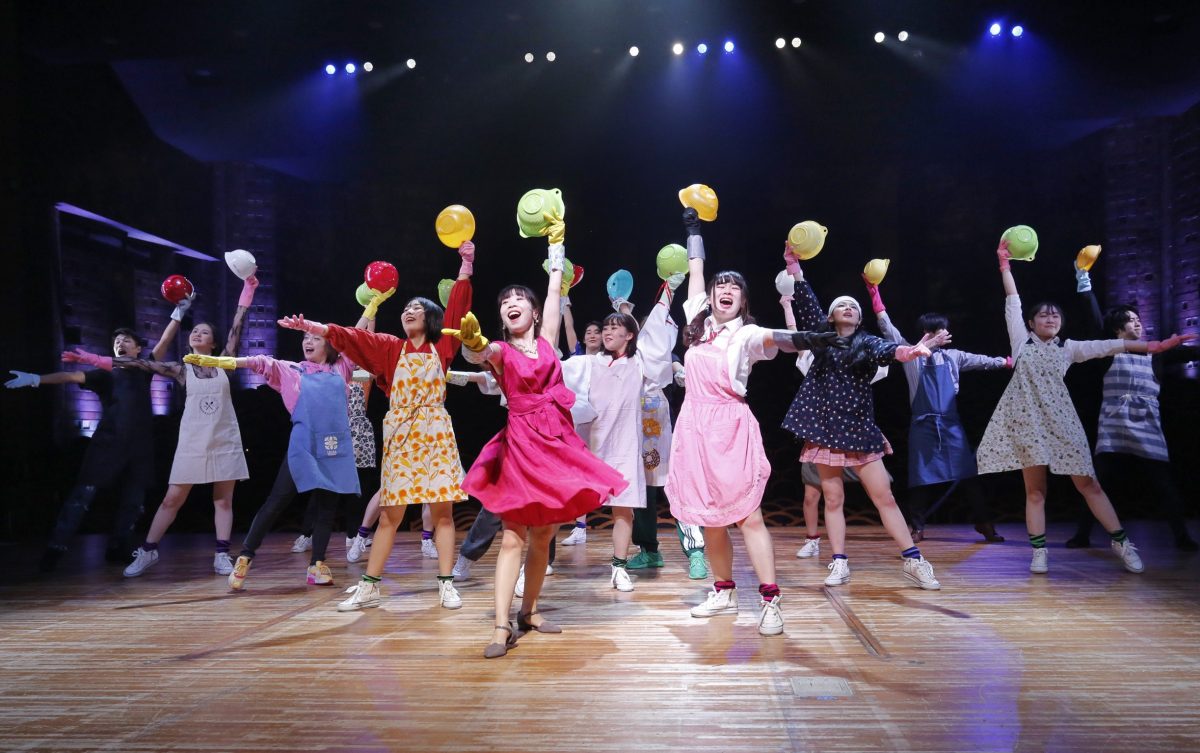 The world of art that you can go, see, and feel
File.31 Magcal Performing Arts Academy "Byte Show -Final-"
Miyuki Inoue (Magcal editorial department)
The Magcal Performing Arts Academy was opened in 2014 with the aim of developing professional performing arts. This performance, which is held every summer, begins with the 2016 "Byte Show YOKOHAMA -Youth Edition-" and is an international edition! , BEST board, platinum board and so on.
However, this is Korona-ka.
What will happen this year?
After overcoming such anxiety and taking all possible infection control measures, "Byte Show -Final-" was performed.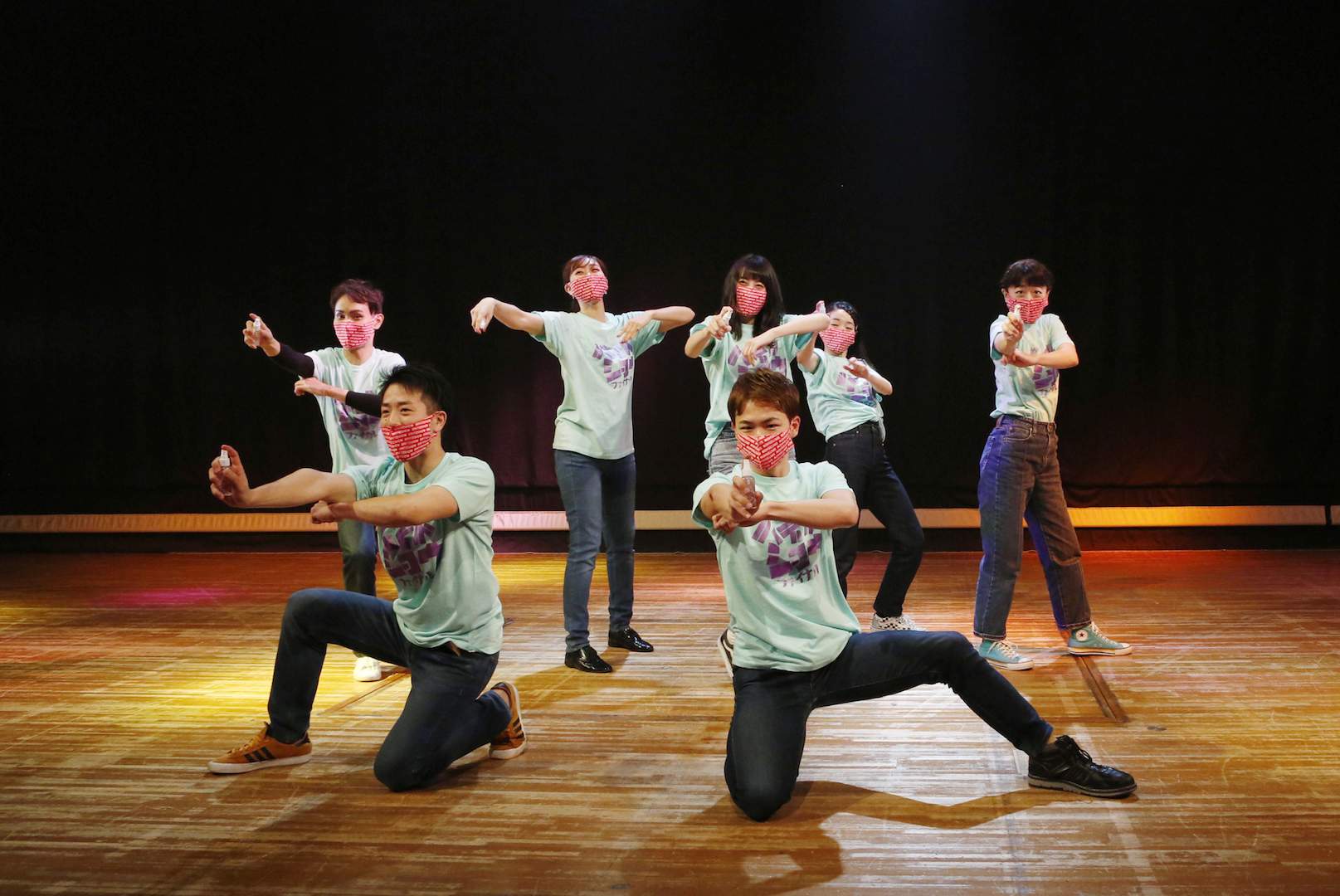 The day before Saturday, December 19th , the first day of the event, we interviewed Kensuke Yokouchi, who is the executive producer. I will introduce it along with the scenery of the dress rehearsal that took place after that.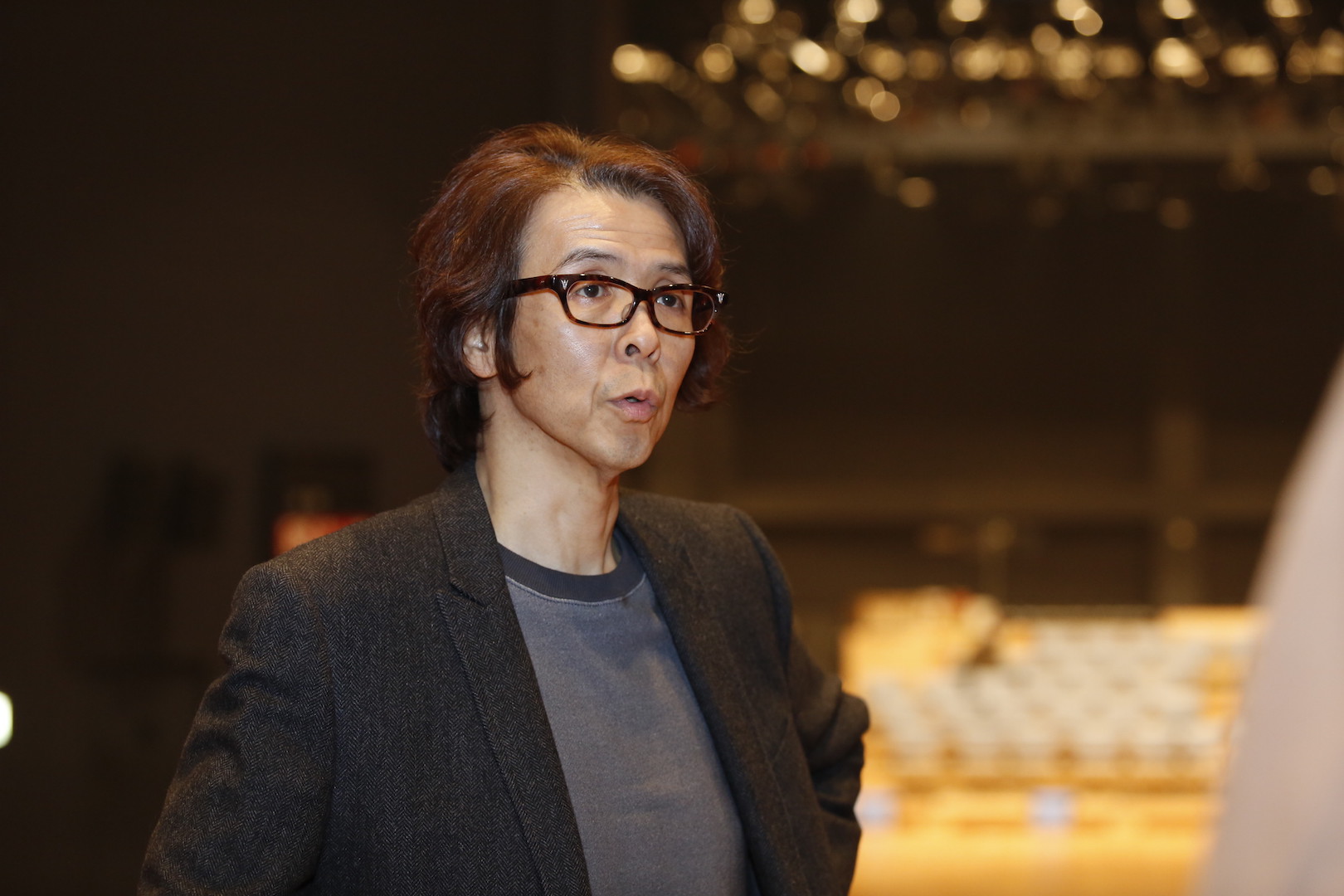 This year it has stopped since the start of spring
So far, we have had a newcomer in April and performed this performance in August, but we couldn't audition for spring this year. Anyway, when I gathered information, took measures against infection, and managed to audition in September, I received more applications than I expected. It's also a proof that the activities of the academy have penetrated, and I was really happy. Assuming that this performance will be held in December, I thought that even an amateur couldn't help it, but there were some who had the ability to play an active role as an immediate force, so we hired about 18 people this year.
Actually, I also thought about "quitting once". However, I felt once again that it was "impossible" for young people to stop for half a year.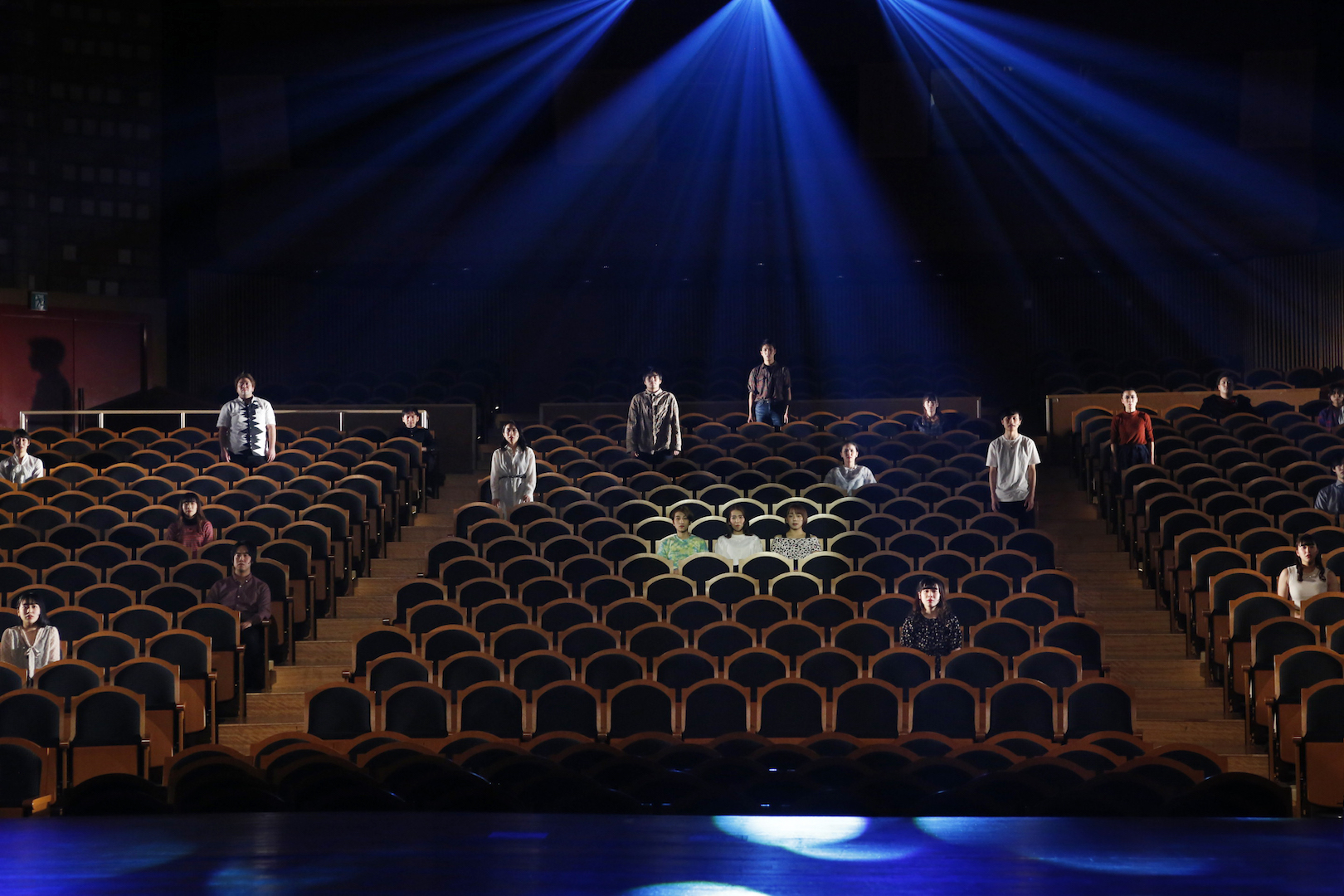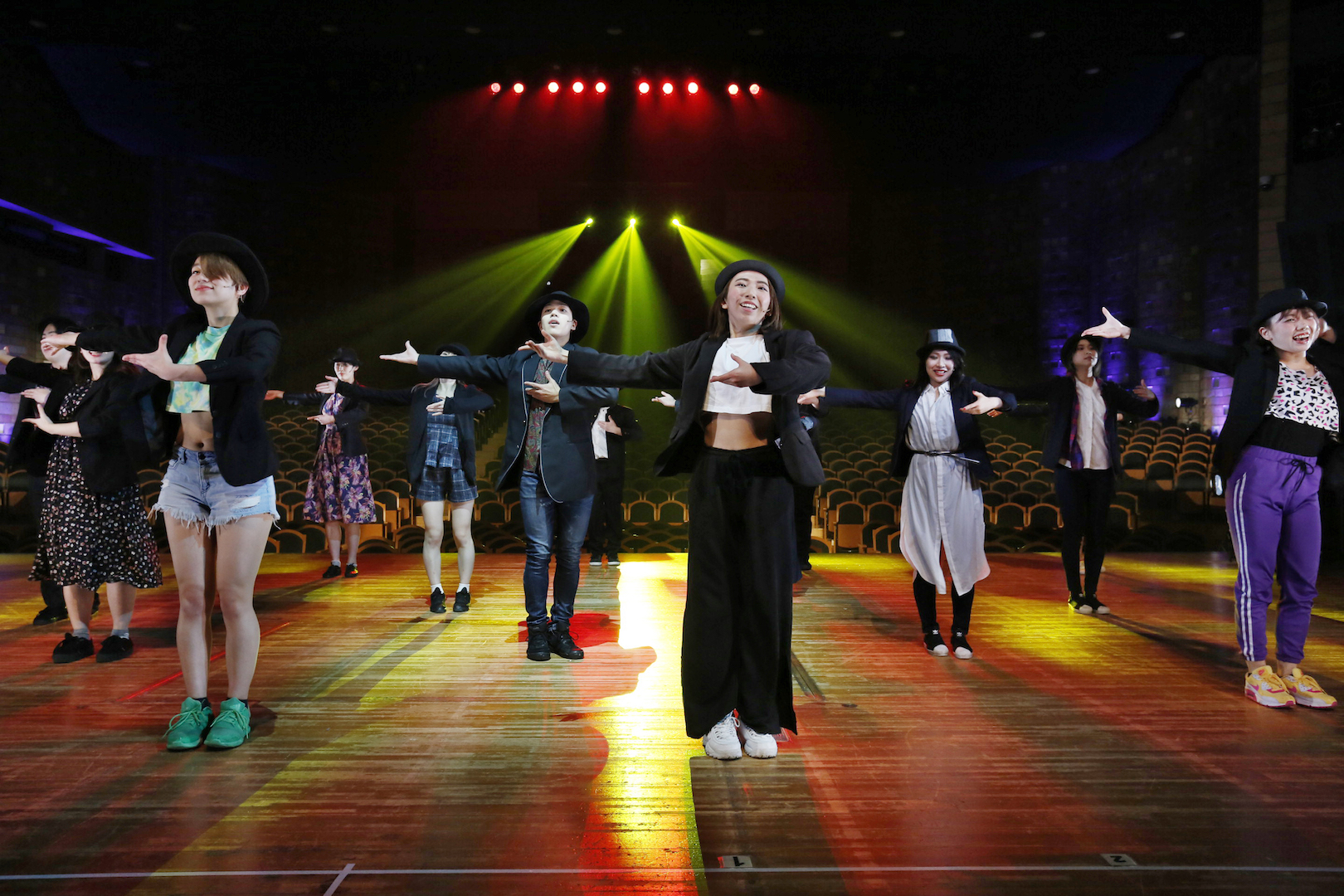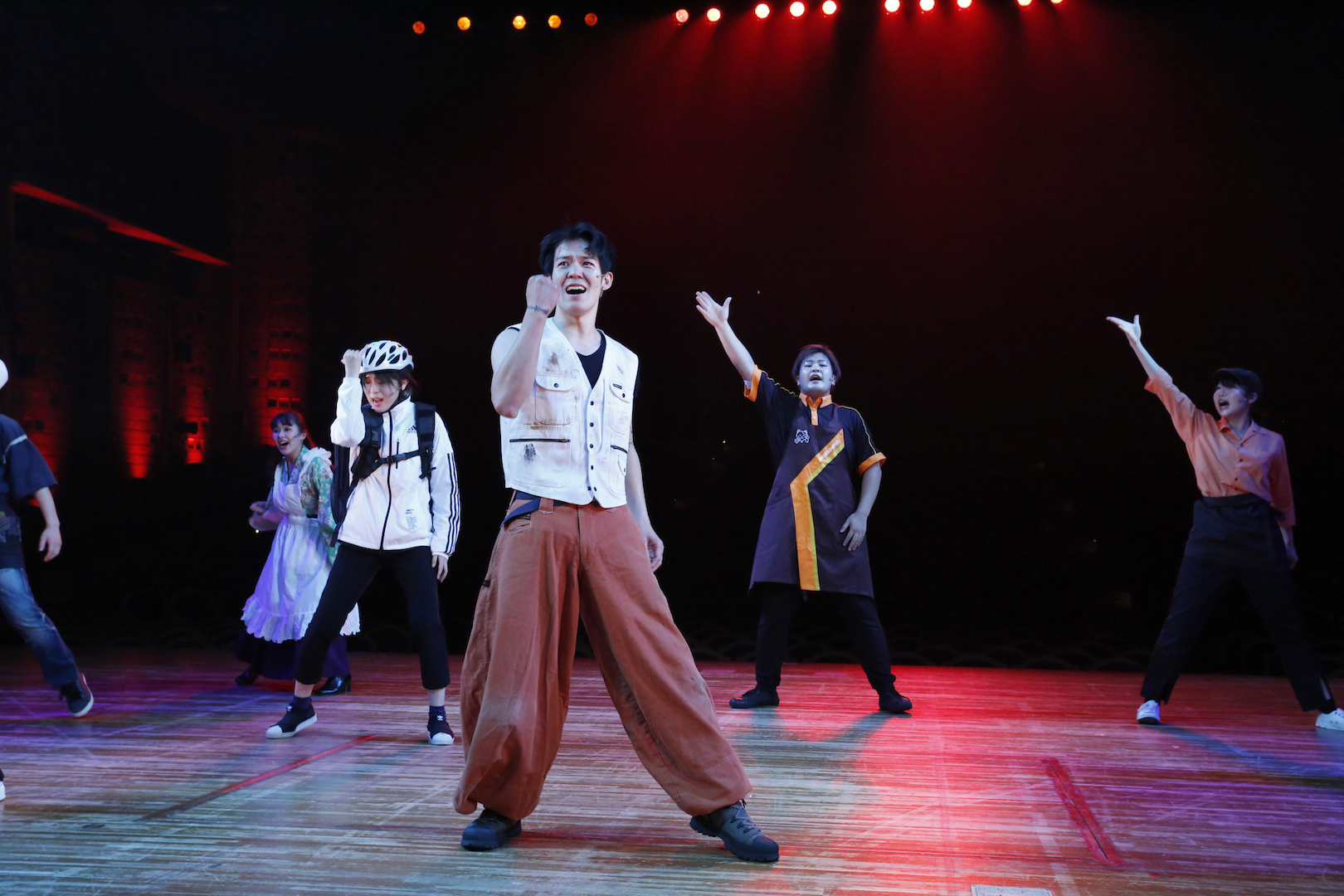 When will the academy lessons resume?
Real lessons started in August, but in May, when going out was restricted, I had a remote lecture. We delivered a total of 10 "drama lectures" such as Stanislavski's theatrical theory, Nakamura Nakazo, who was said to be the god of the play, and Shakespeare's drama.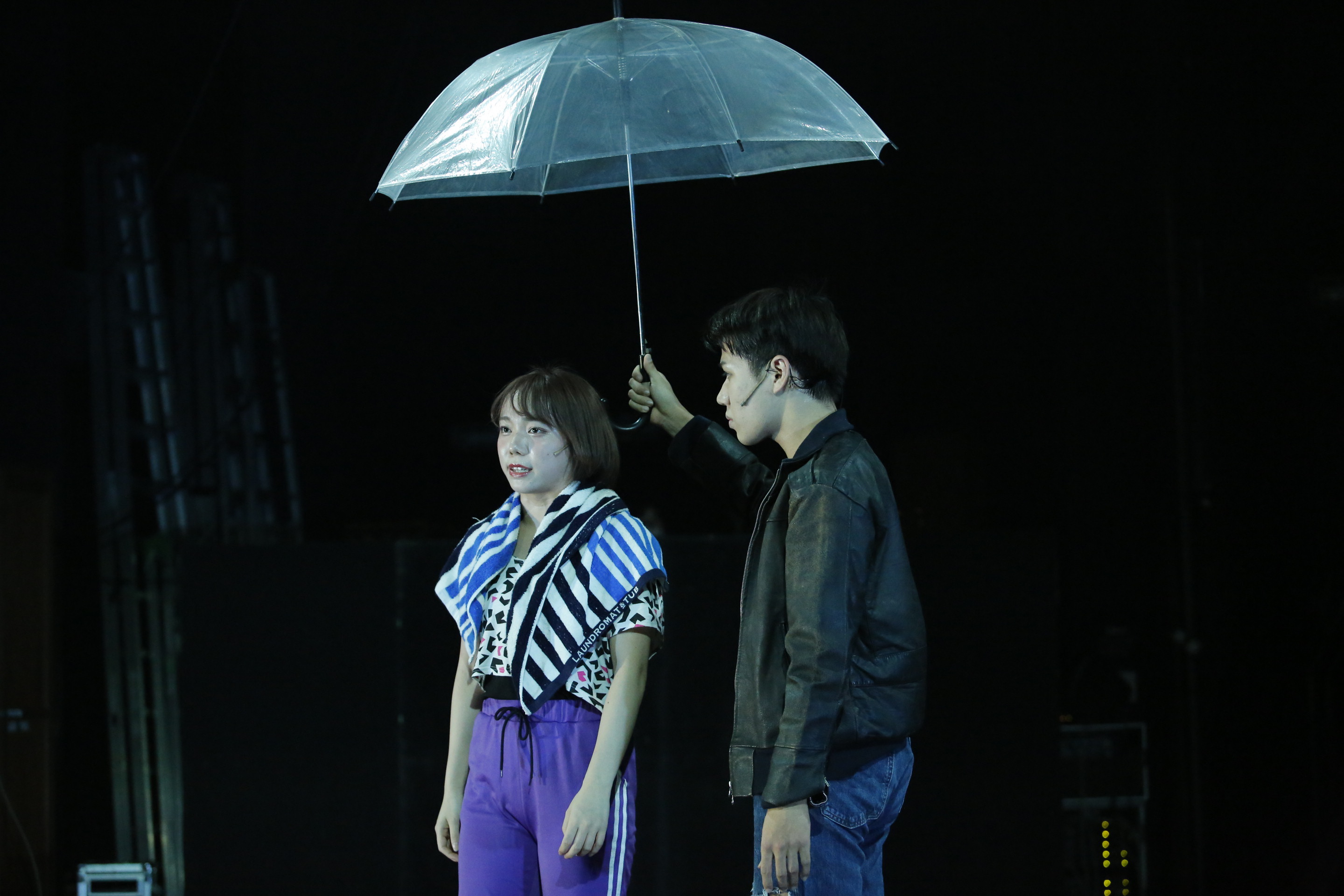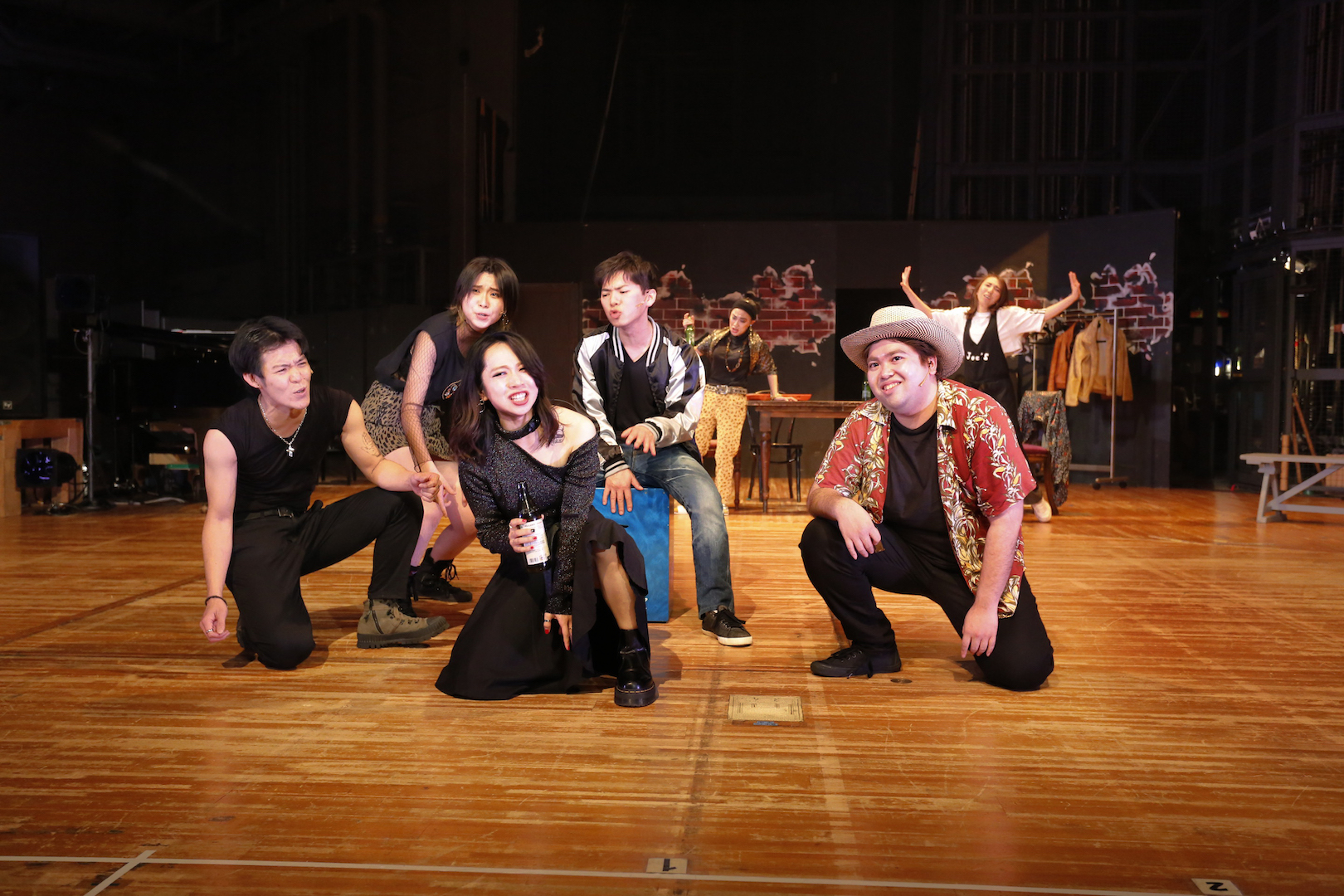 For example, what is "real" in theater? I intended to convey it from time to time, but I think it was a good opportunity to learn theoretically. This was also a challenge for us. I was worried about how much I could do in the remote class, but I think I was able to talk about difficult things without any effort.
At a time when everyone was worried because they couldn't see the future, the message was "Don't stagnate!", So I think it was a powerful class.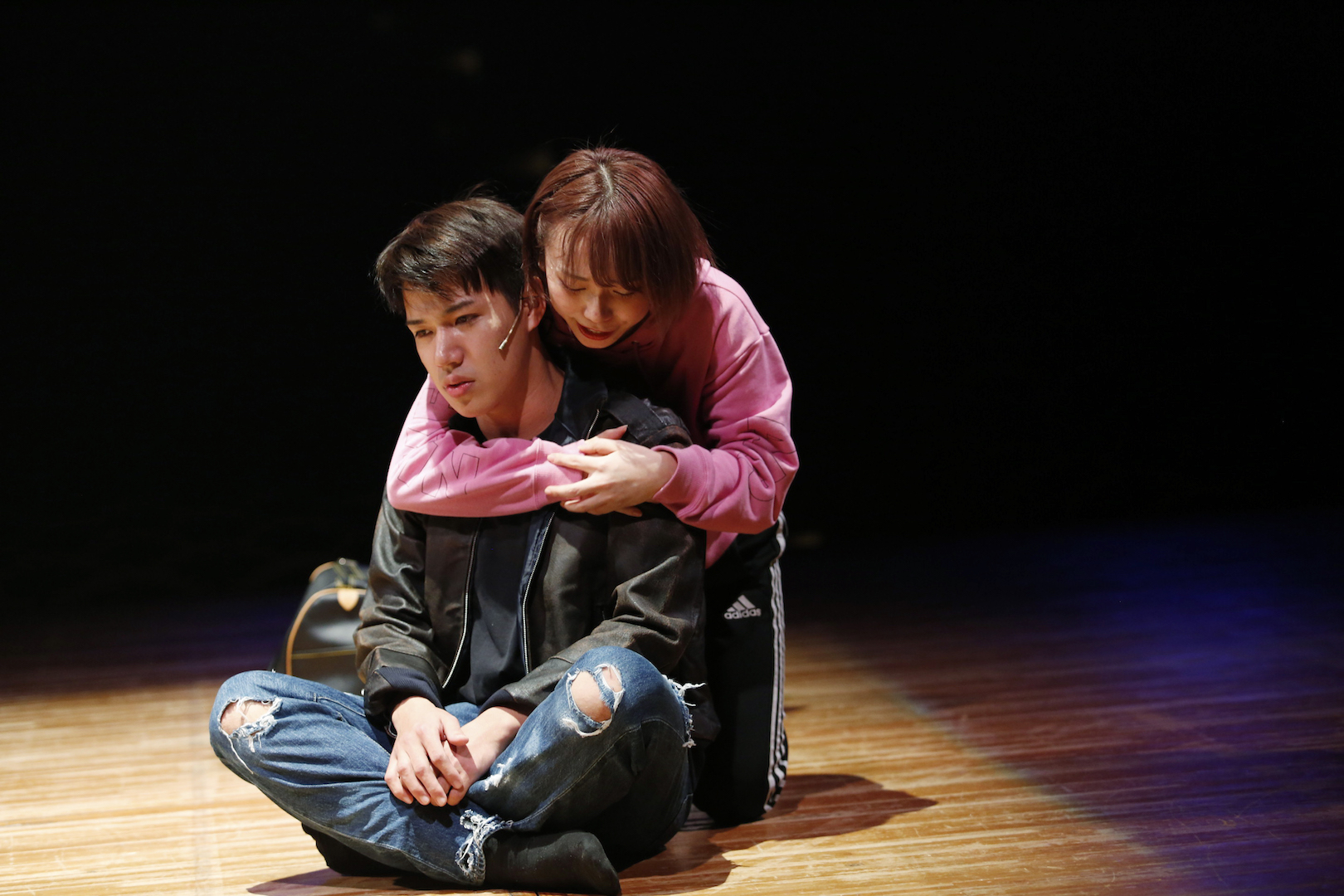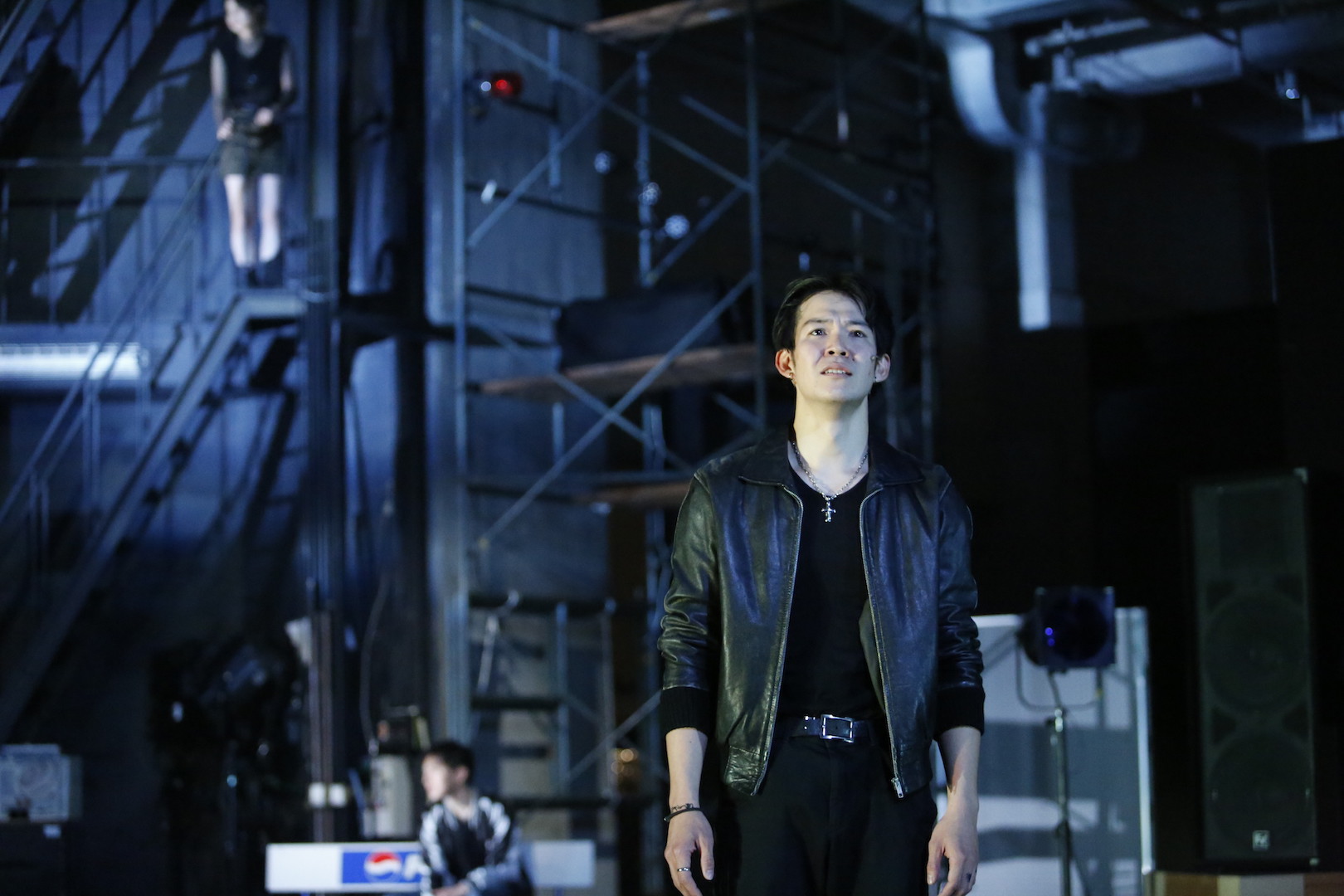 I heard that all the lessons in this performance were done wearing masks.
that's right. Today (the day of the dress rehearsal) is the first time the members have removed their masks. It's hard to sing and dance with a mask on, but before that, facial expressions are important, so it's an unlikely situation. I think some members were surprised that they were acting like this. It's a challenge and a grand experiment.
I also paid attention to the fact that the stage was not "dense". The performance time is 1 hour and 45 minutes, which is shorter than before. The members are divided into two teams, A team and B team, and the number of dance numbers that have been shown with the power of numbers has also been reduced, so cheating does not work. No one knows the correct answer as to what "as much as possible" is. Still, I pursued the meaning of "doing" at this time.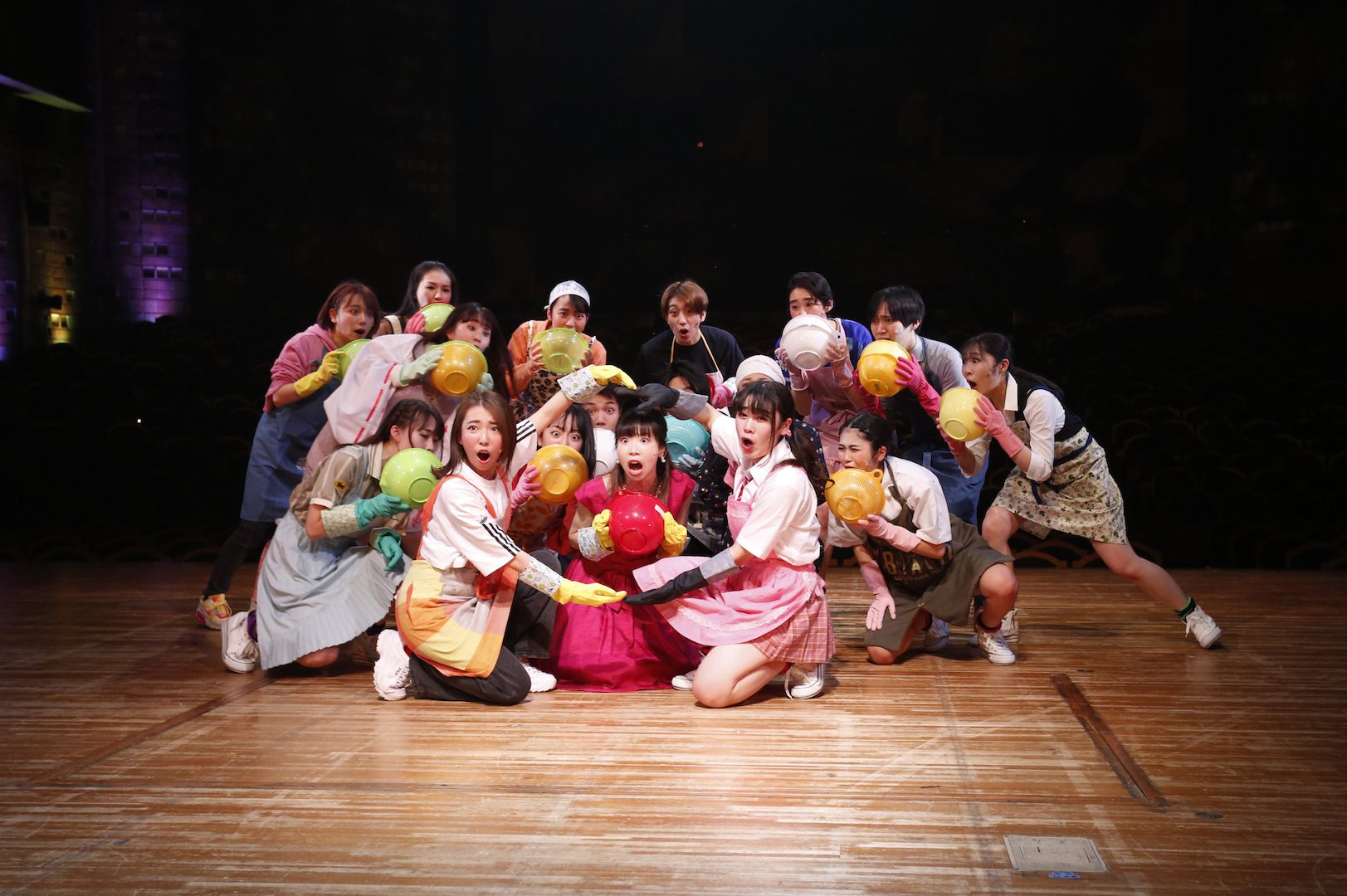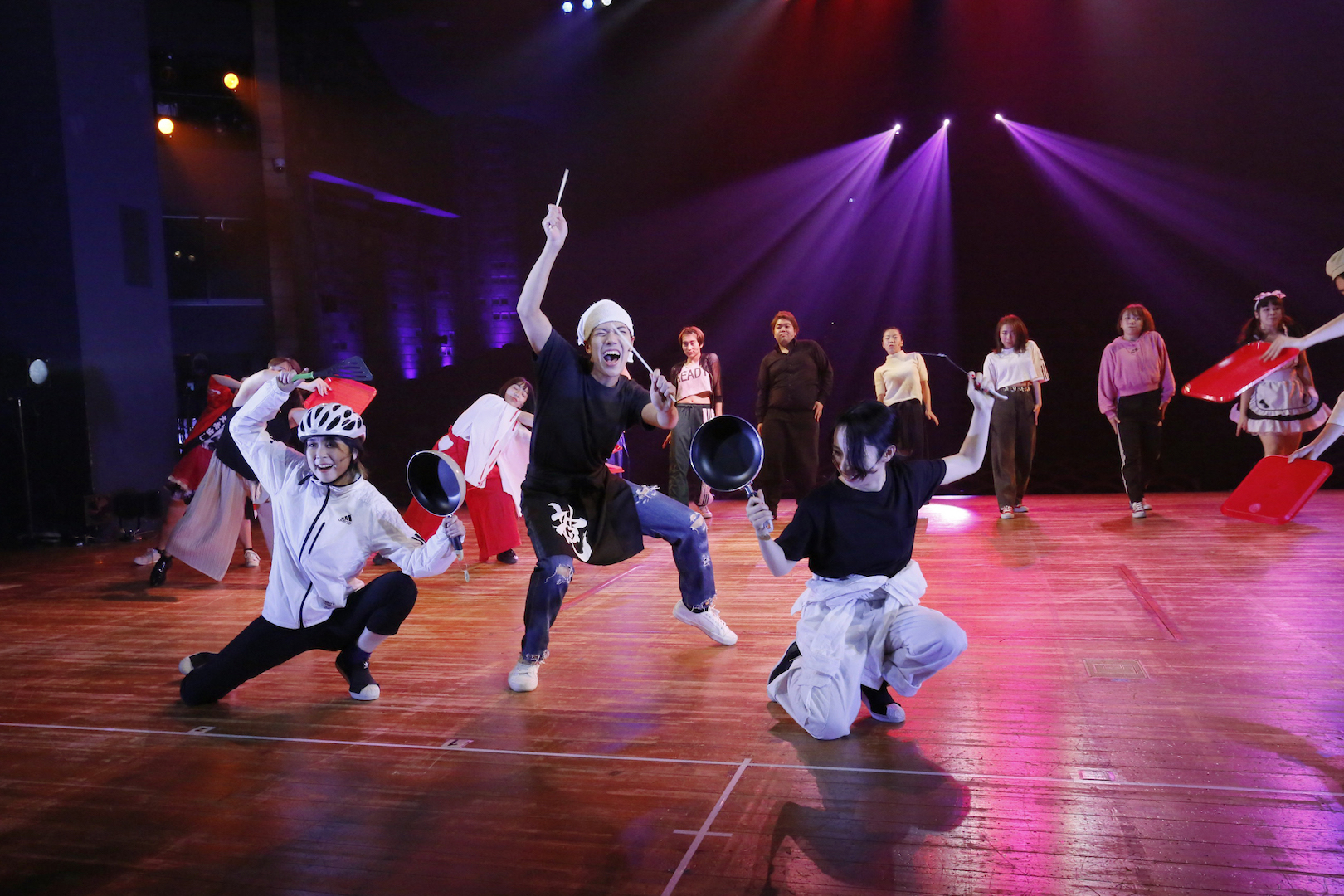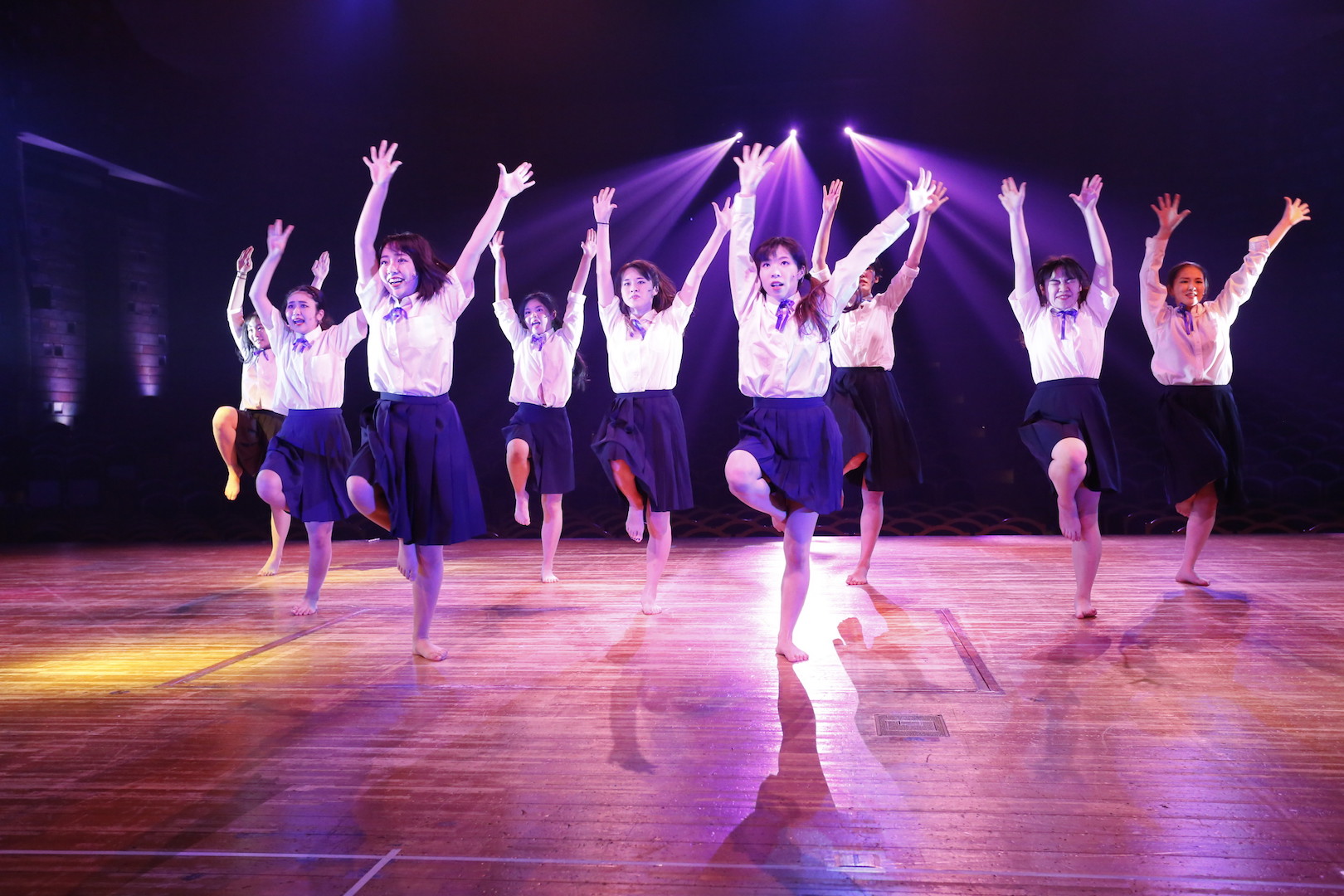 It's the 5th year of "Byte Show", but it's finally "Final".
The Magcal Performing Arts Academy was established with the aim of creating an environment where you can study theater in Kanagawa Prefecture. Considering that the "Performing Arts Department" will be newly established in 2021 at Kanagawa Sohgoh High School, I think this is a break.
When I started in 2014, I was just an amateur and thought, "This is impossible" (laughs). That has continued so far. Nowadays, some people have graduated from Tokyo College of Music or are on stage as professionals, so this time we decided to call it "Final" with the meaning of the culmination of the past.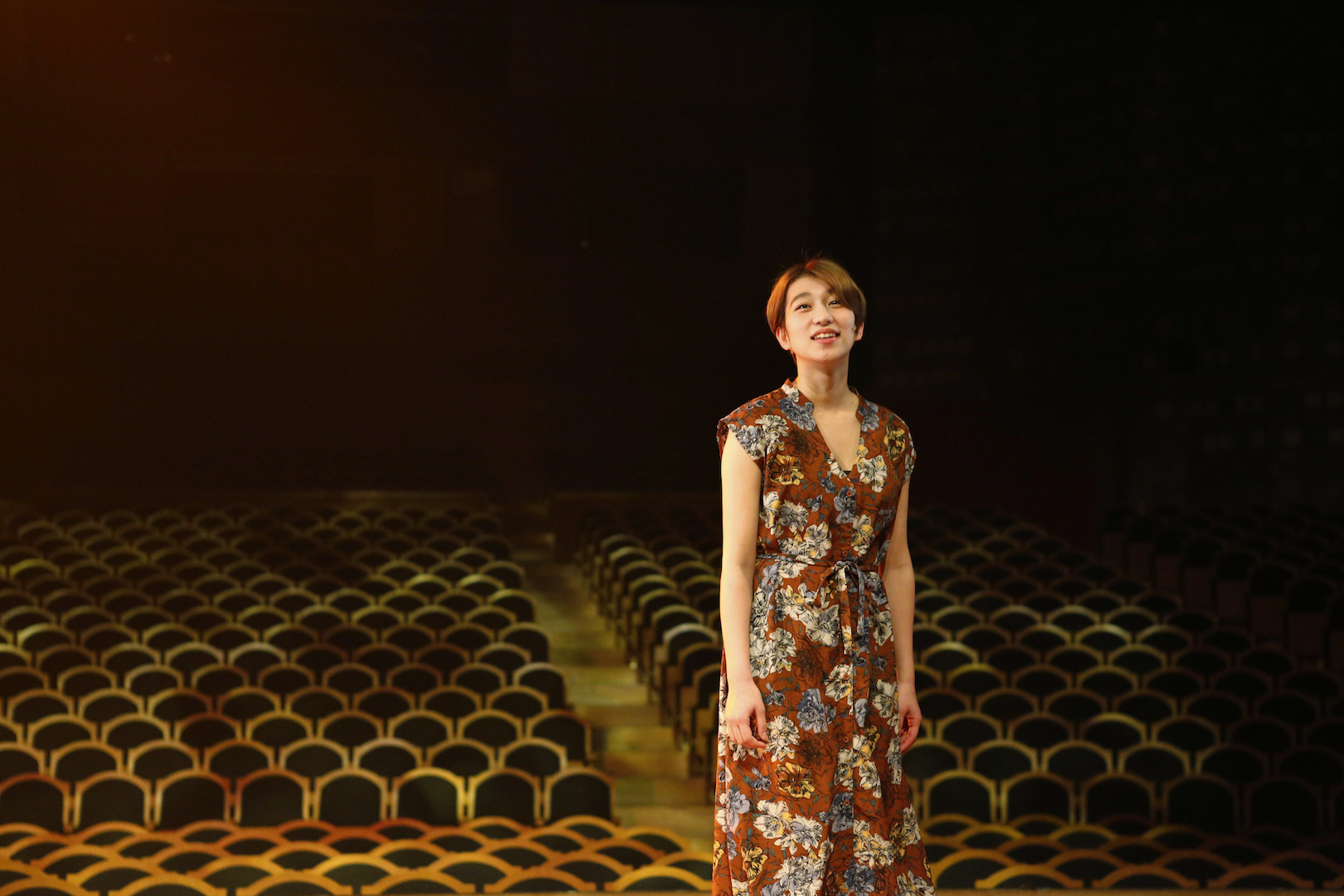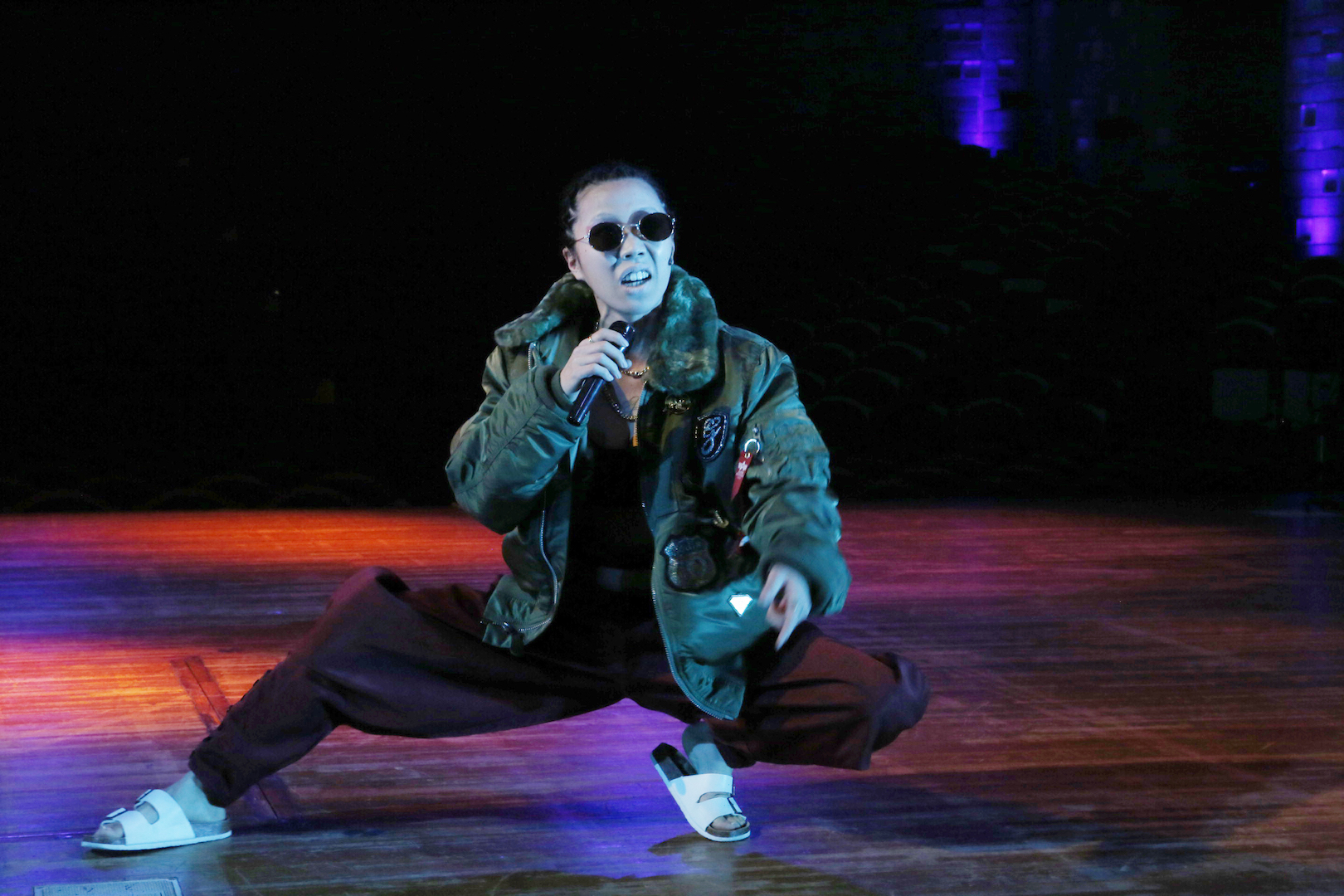 "Byte Show" takes the form of a "theater in theater" that creates audience seats on the stage, and has performed with a limited number of spectators. If there is a next step, I would like to perform a new work that uses the autumn leaves slope hall in a regular state. Koyozaka Hall is a magnificent theater with more than 800 seats, so it is difficult to fill it. But this is our "wish" and I would like to see what they have learned and inherited after doing it.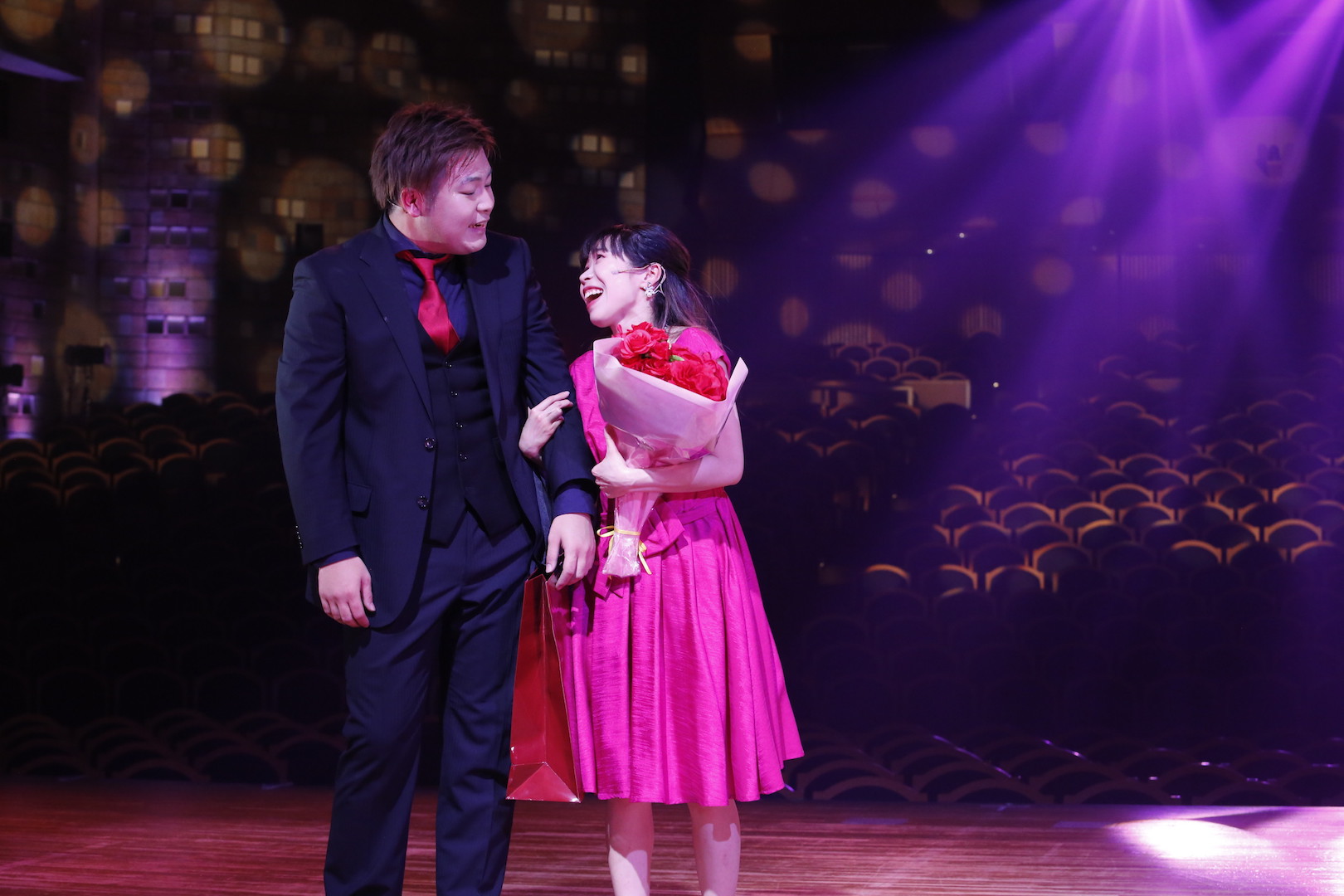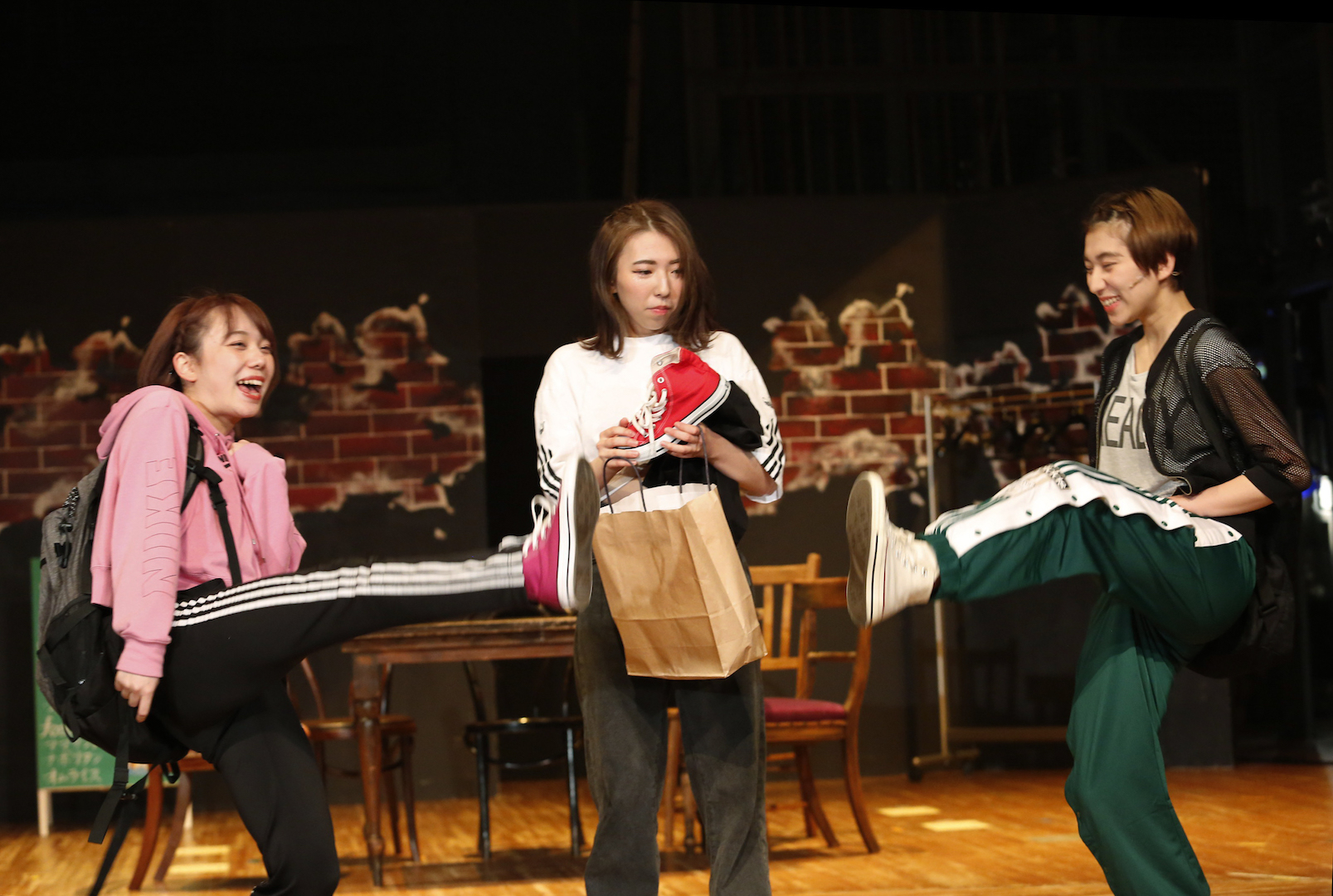 I'm really sorry that I lost time due to Korona-ka. But because of the unprecedented situation, you may have found something different. When you look back on it later, it would be nice if you could think that 2020 was not a waste of time.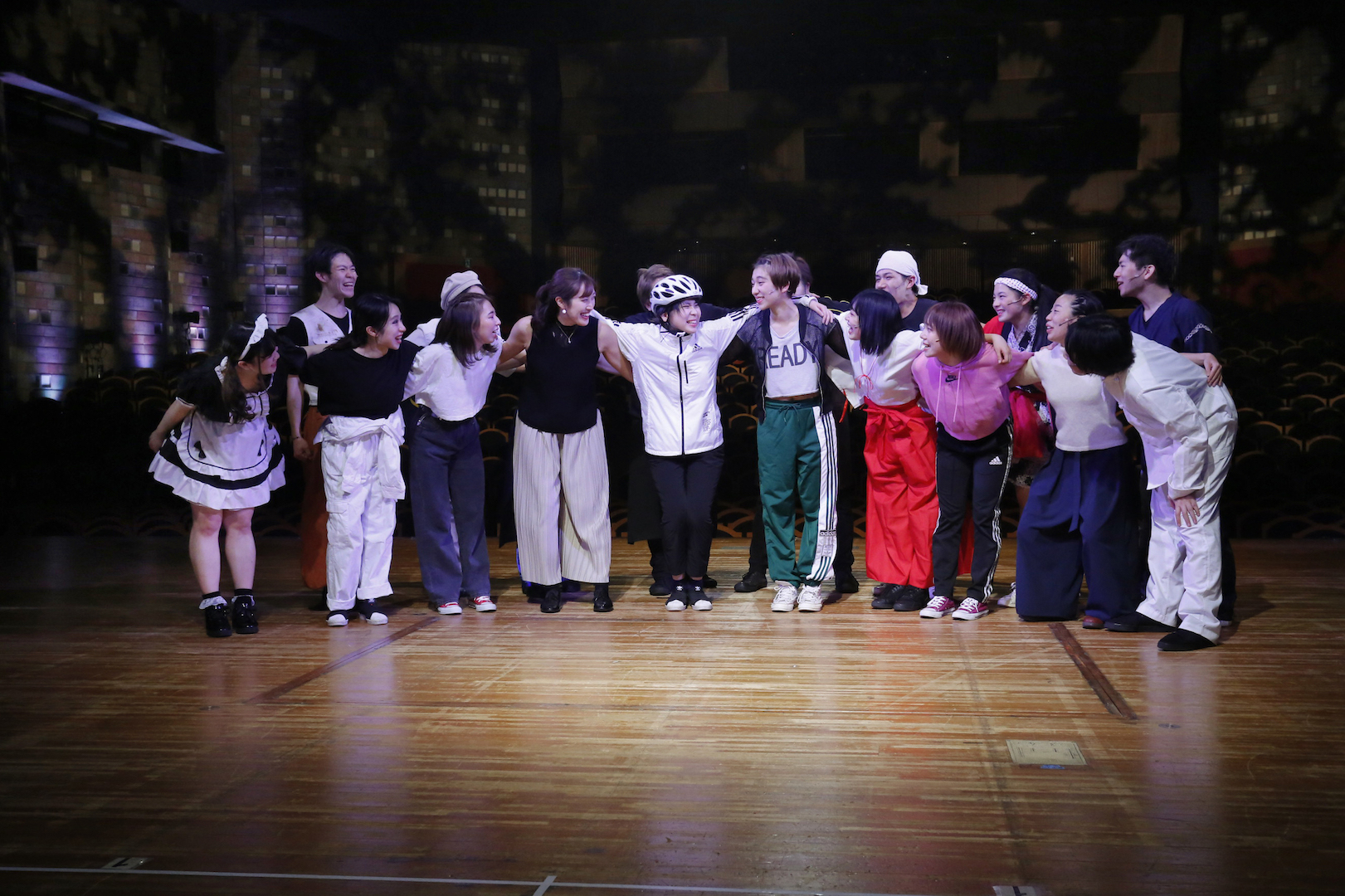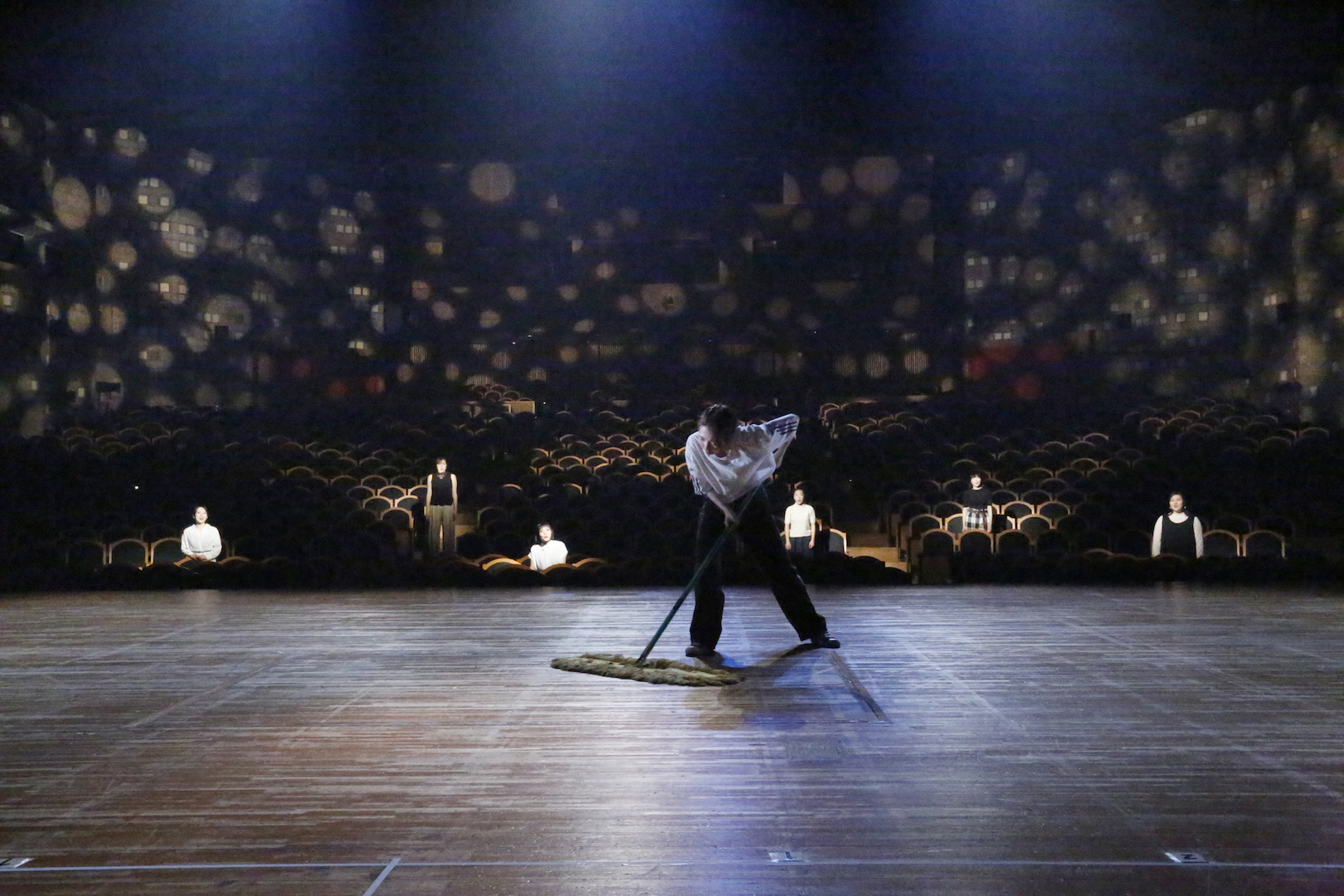 Lastly, I would like to express my sincere gratitude to Kanagawa Prefecture and all the people concerned for supporting me with the message "I want you to take proper measures and implement it as much as possible" regarding this performance. I'm really thankful to you.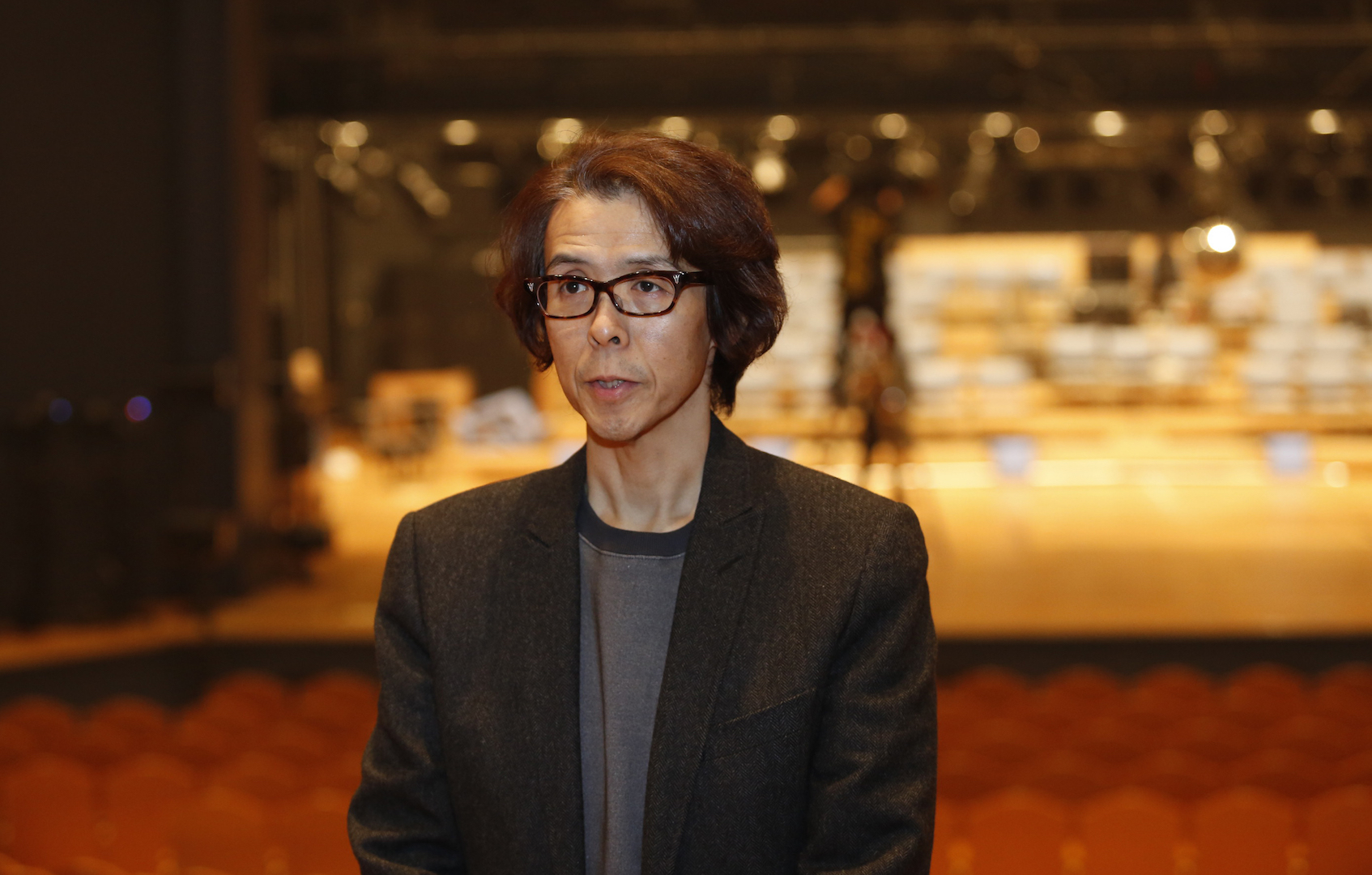 << Click here for previous "Byte Show" reports! 》
● 2016 "Byte Show YOKOHAMA -Youth Edition-"
● 2018 "Byte Show -BEST Edition-"
● 2019 "Byte Show -Platinum Edition-"