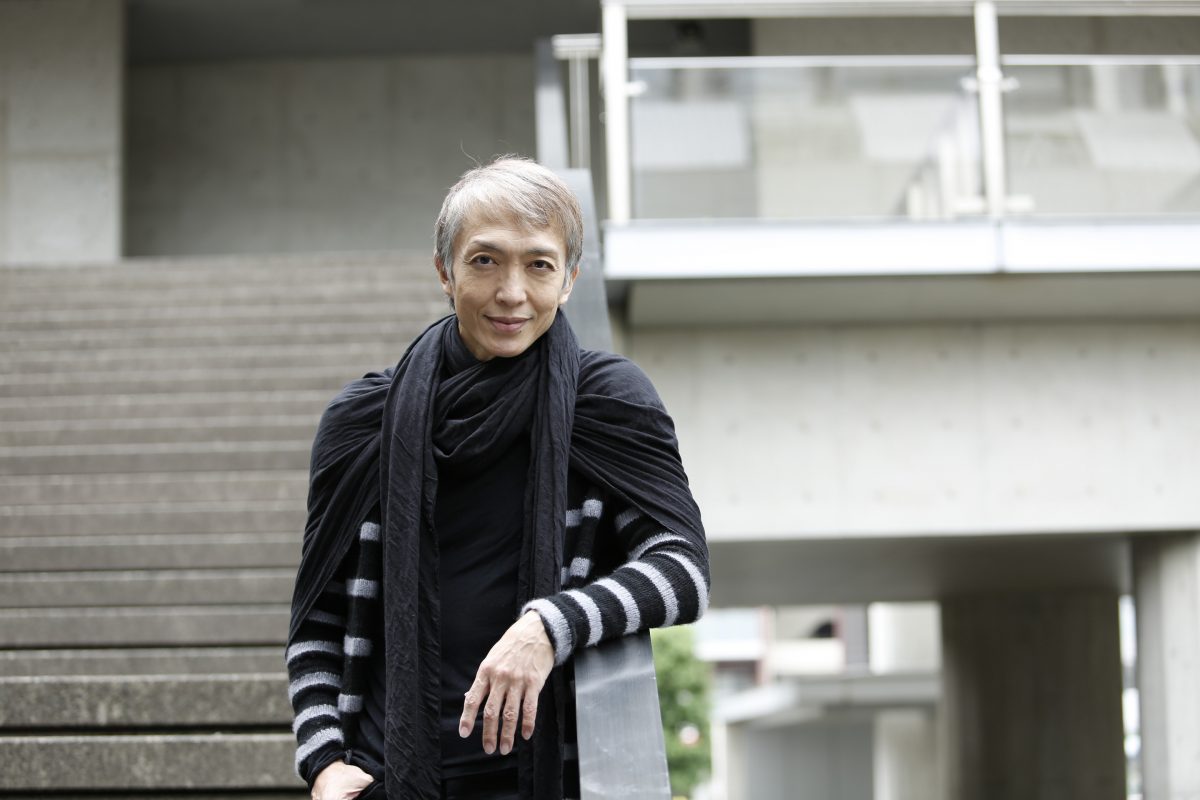 Encounter with musicals
Hirokazu Tategata (actor, dancer, choreographer)
I like musicals.
When I thought about when I was interested, I remembered watching a musical stage when I was a kid. I don't remember the content, but it seems that I was playing a "musical play" with my friends after that, so it must have been very interesting. After that, when I was in high school, I also did a "musical-like" at a school festival.
I started in earnest when I entered the university and joined the "Musical Study Group". I asked a senior I met there to say, "You should dance," and struck the gate of the Nakura Jazz Dance Studio. Perhaps because of my height, I was able to get a dance job while I was still in school, and I feel that I was spending my days dancing in the latter half of my college life.