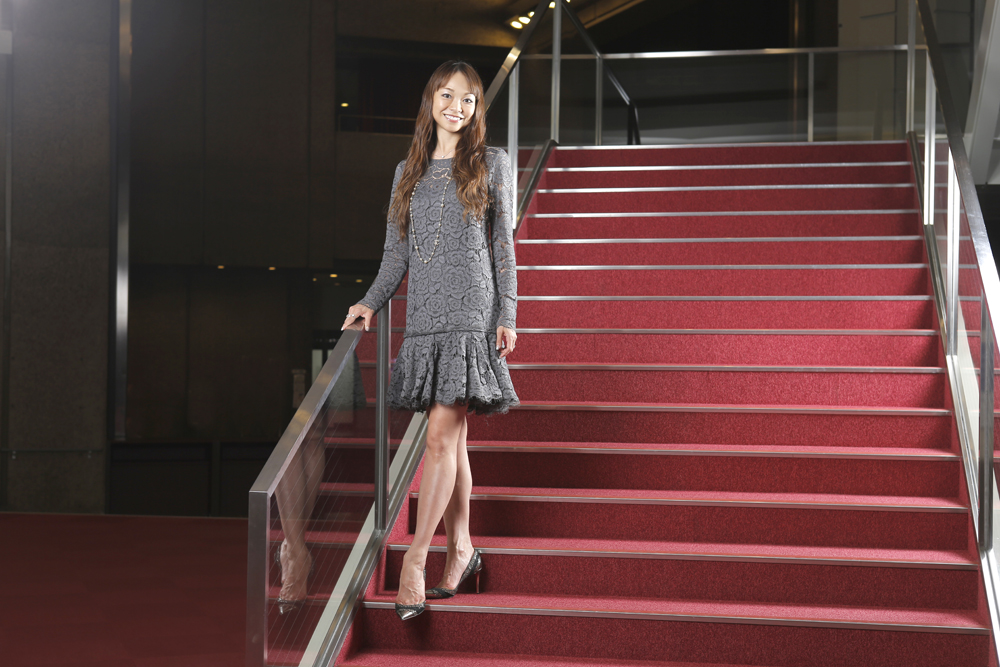 Theater / dance
Ueno Mizuka san for everyone! "Jewels from MIZUKA Ⅱ (Jewels from Mizuka II)" Ticket gift
Ueno Mizutaka Produce Performance "Jewels from MIZUKA Ⅱ", which was first planned in 2014 and has received great popularity. That second round will come true!
Japanese global dancers including Vladimir Mallerhof, Marcelo Gomes and other domestic and international dancers gathered at the Kanagawa prefectural hall in response to Mr. Ueno's call. It will deliver an amazing stage for one night only.
Mr. Ueno who is overwhelmingly popular as Japan's leading top dancer is from Kanagawa Prefecture. There is a lot of relationship with the prefectural public hall, and this year alone, many appearances such as "Petitpa birth 200 years Gala" in September and "Fantastic Gala Concert" at the end of the year.
Ueno says, "The prefectural public hall is a very wonderful place for me," I asked Mr. Ueno about the highlight of the production produced this time!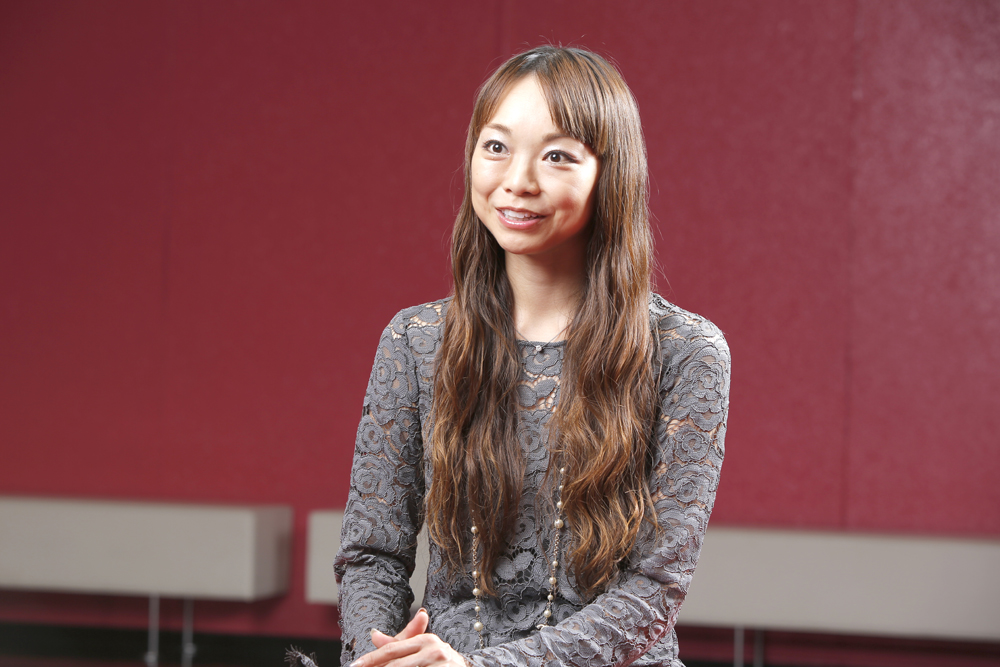 Why did you not only dance yourself but also wanted to work on a produced performance?
I love to dance from a young age and I danced a variety of works in various environments. When I feel like "I want to dance this" "I want to play that" in myself, I also invited you to a gala performance like "Marahohof & Friends" and "Ruggi and shining friends" I think that I had a wonderful experience.
There is a distinctive atmosphere different from the whole curtain, whether the gala performance is called festival. With such experiences repeated, the idea of ​​seeing friends "What if he dances that role" or "She will surely be nice to dance" will also expand and I'd like to produce my own gala performance I came to think so.
The first production show was very popular
Thank you very much. Last timeI had my fellow friends who are always dancing together at the ballet always, but they showed us a different expression from usual, and it was impressive that they danced lively and happily was. They also said "I really enjoyed" "I want to absolutely do it again", I was glad that not only me but everyone was pleased.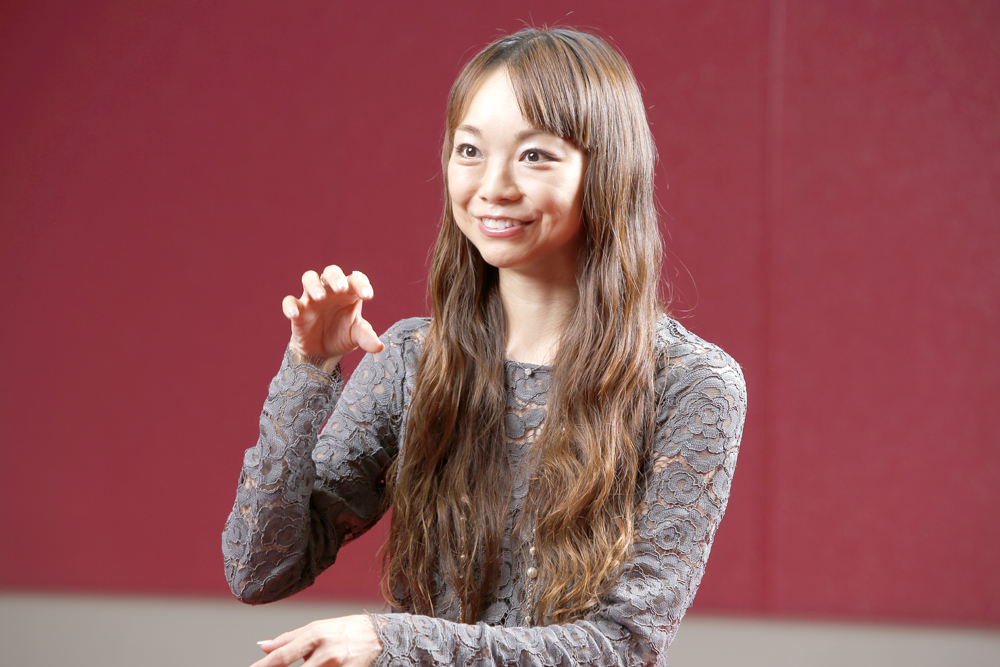 What is the fun of being produced by yourself?
I realize that I am doing it with my own power, and I feel exactly that "I am alive!"
Works that have remained in the impression that "I want to dance again" while piling up my career, I long for longing and wish that I want the opportunity to dance. I think that it is my gala performance to collect small dreams that have accumulated so and show off.
Please tell us about the highlight of this time
From classical to modern, we have a variety of works. Also, I am looking forward to myself so much, including Mr. Marahoff who always invited me to play gala, and guests who appeared in various variety.
Even if you are active in the same country, there are not many opportunities to stand on the same stage as another company's dancer. I think that there is something that mutually feels to standing on the stage with them.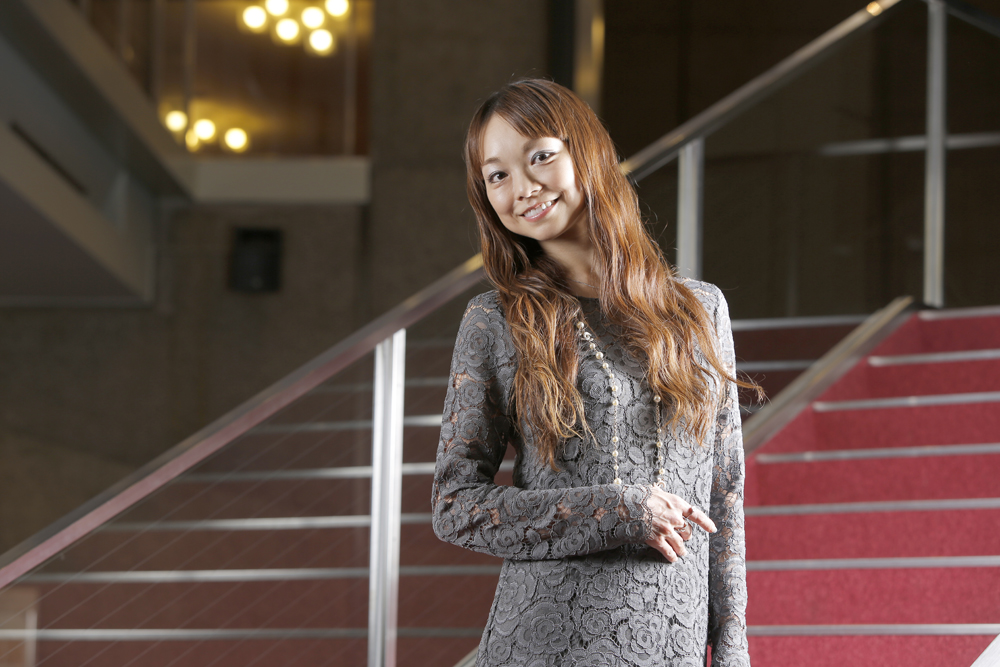 Which works do you recommend? trong>
Of course it is all!
To talk about the work I dance, first, "Libertango". Until now I have been receiving popularity by dancing with Naoki Takagishi who was choreographed by this work and Mr. Shimamoto, but this time I will dance with Gomez. As I came to Japan at the "World Ballet Festival" in August, when I heard a voice, I accepted it with two reply that "I also wanted to dance with water fragrance", so I was surprised (Lol). It is the first time that we are partnering, although we are having a few gala performances with Gomez, we are excited.
And Laurent · Petit choreography "Bolero". "Bolero" of Bejar choreography danced dozens of times around the world, but the Petit version is the first time. Although it was a long time ago, although Petit says that "I want to let you dance in water incense once," there was not much opportunity. I am finally looking forward to Mr. Arimoto who dances with me because it is the chance to finally come around this time. It is a completely different work from the Bejar version, but it is an attractive work that Esprit of Petit says was effective.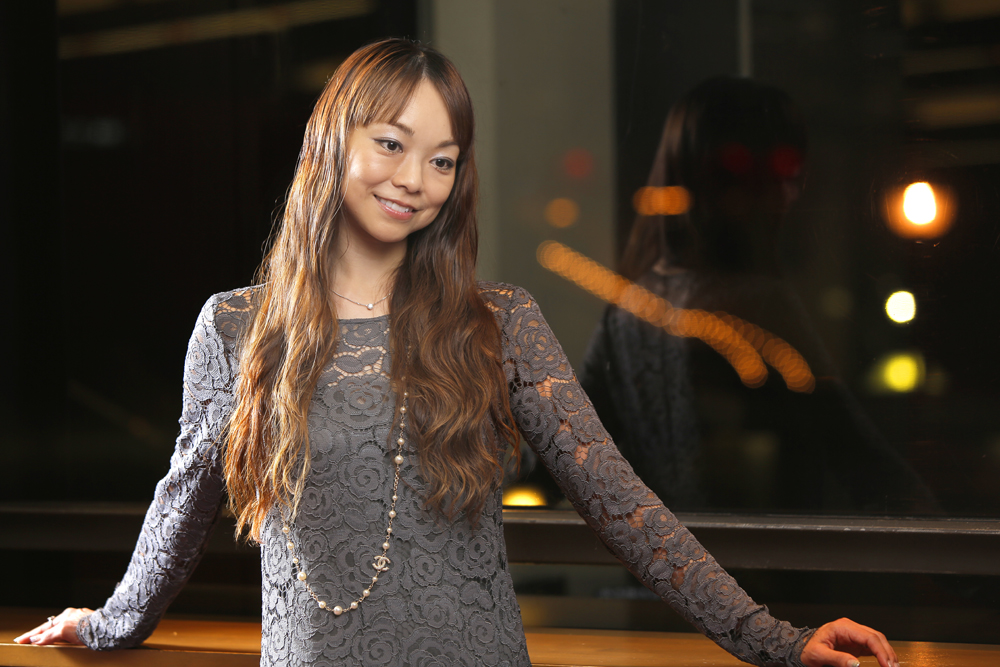 In classics you will be dancing "pirates"
Yes. I have co-starred with Mr. Arimoto many times, but this is my first time with Mr. Akimoto, so I am looking forward to it. As I said to each other "I want to dance someday," this is one of the "little dreams" too.
The important thing is to realize such accumulation of my dreams with the form that customers willingly please. We are preparing to make it a wonderful experience for casting dancers and, of course, customers who come to see.
Please do look forward to it!
content / uploads / 2018/10 / 35562_1.jpg "alt =" "width =" 600 "height =" 846 "/>
Ueno Mizutaka Produce Ballet
"Jewels from MIZUKA Ⅱ"
[Date and time] November 17 (Sat) 15: 00 ~ (14: 15 opening)
[Venue] Kanagawa Prefectural Hall Great Hall
[Program and appearance]
From Carmen Suite Adagio Alonso Choreography : Ueno Taka Marcelo · Gomez
Libertango Takashi Naoki choreography : Ueno Suka Marcelo · Gomez
Bolero Petit choreography: Ueno water incense Emoto bullets
From "Pirates" : Ueno Sukimono Shiramoto Akimoto Yasuomi
Shimei Shinohara from "Romeo and Juliet" Choreographer : Yoshiro Shimomura Tomoya Imai
Manon la mou Bejar choreography : Yoshioka Mika
Craze of before dawn (Madness before dawn ) Naoya Hitora choreography : Akiko Ono Yuuto Fukuoka
From "Aladdin" Pas de de Bintre Choreography : Ayako Ono Yuuto Fukuoka
0080; "> " Swan Lake "From the 2nd Curtain Adagio : Rie Watanabe Kyo Tsurugi
From "La Sylphide" : Oki Kanako Yasunomi Akimoto
Takeshi Shimazaki from Absence of Story Choreographer : Ai Miyama Vladimir Mallerhof
Shelter Skelter (New work premiere) Ryuta Takahashi Choreographer : <Art Climbers Works> Ryuta Takahashi Naoshi Nagase
Umezawa Hiroki Okazaki Haya Yoshinori Matsuno Mayumi Nishimura Yumi Terida Miho Ueda Eri Akiyama
※ Music uses special recording sound source
[Fare] S seat ¥ 9,000, A seat ¥ 7,000, B seat ¥ 5,000, C seat ¥ 3,000, student (24 years old or under · limited number) ¥ 2,000
[Ticket application] http://www.kanagawa-arts.or.jp/tc/
[TEL] 0570-015-415 (Ticket Kanagawa)
[URL] http://www.kanagawa-kenminhall.com/detail?id=35562
※ Please refrain from entering pre-school children.
***********************************
【Outline of application】
From November 17 (Sat) 15:00, I will present a viewing ticket for 2 pairs of viewers of "Jewels from MIZUKA Ⅱ" Produced by Ueno Mizuki, which will be performed at Kanagawa Prefectural Hall.
【Application method】
For viewing ticket gifts, please fill out a questionnaire from the application form belowPlease answer and submit. We are waiting for your entries.
【Application deadline】
November 2nd (Fri) until 24 : 00
【Lottery · Winning Announcement】
We will notify the winner by e-mail, so please note spam settings etc. Mail will be informed from the Magcart · Dot · Net Management Office (info.magcul@gmail.com).
We will replace the winning announcement with winning contact with the above e-mail. On the performance day, please present election notice e-mail at "Kanagawa Prefectural Hall" window at the venue. We will give you a ticket from the staff.
* We do not use personal information we have at all for purposes other than lottery.