Yokohama Museum of Art after a long absence. Henri Rousseau's "Wedding" instantly captivated me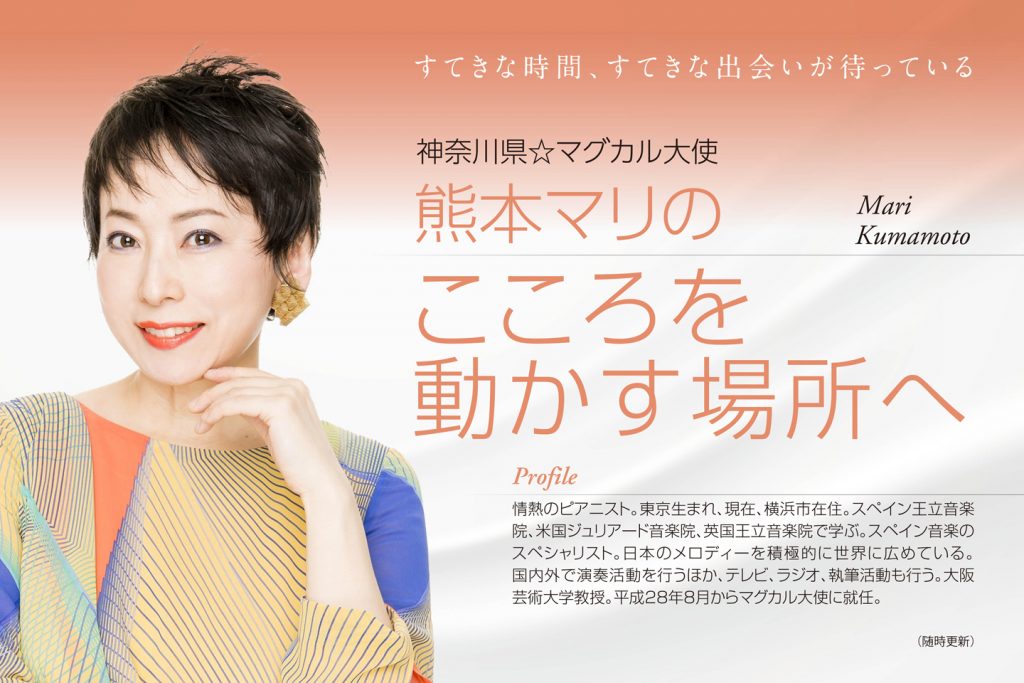 I went to the Yokohama Museum of Art for the first time in a long time. When you get off the Minatomirai station, you will feel a very pleasant atmosphere, and for a moment you will feel like New York.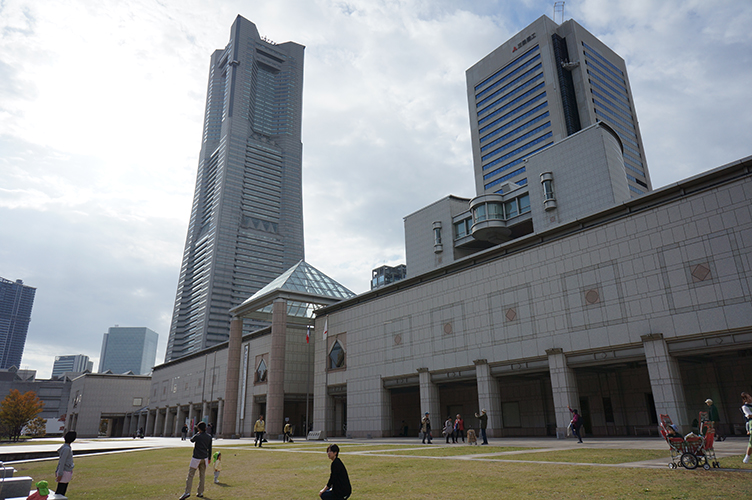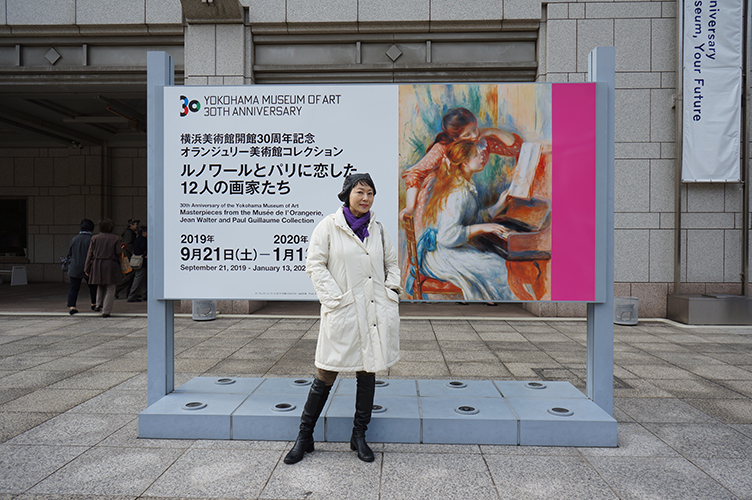 This time, a collection of works by favorite painters, including Renoir, was held.
The Yokohama Museum of Art is my favorite place because I had a concert here before.
An upright piano from Pleyel of France is also on display in the lobby (the exhibition ends on November 20th). This maker, who loved Chopin, has a relatively light and easy-to-play keyboard.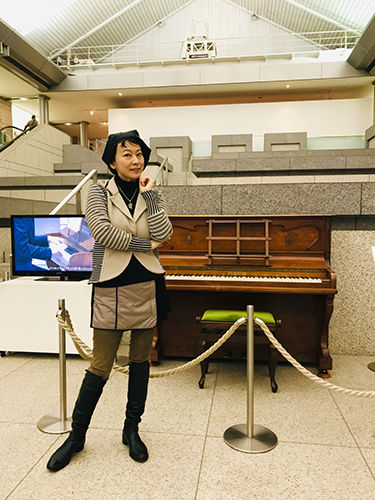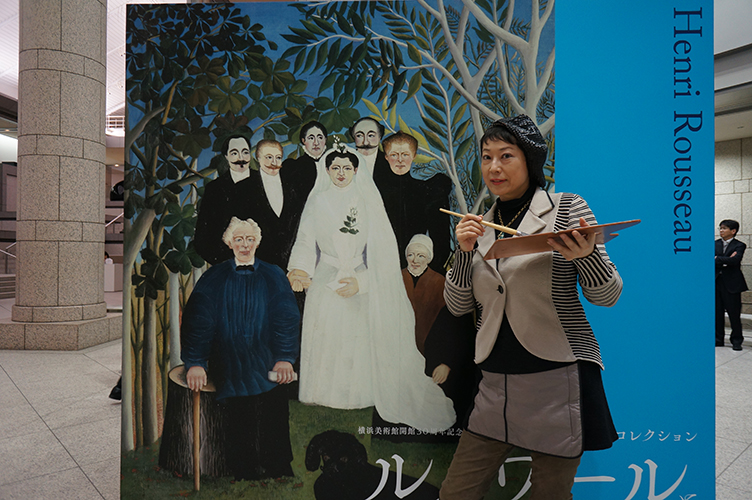 When I go to a museum, I like to choose my favorite painting from the exhibits and spend time in front of it slowly.
This time, "OHenri Rousseau's "Wedding" is my favorite work in the "Painters in Love with Renoir and Paris" exhibition at the Langerie Museum Collection. What a beautiful combination of blue and green!
I was instantly fascinated by the atmosphere of the tropical painting.
Usually, weddings have pink, red, and pastel-like images, but in this work, the painter Rousseau also appears in the painting, which is an interesting work.
I feel the temperature through the work. It was quite hot and dry, and the temperature was around 38 degrees Celsius.
Also, Picasso's work "Woman with a Tambourine". Looking at the work, I was fascinated by what kind of sound this tambourine was.
The woman in the picture looked tired, but as a pianist, I was dying to hear the sound of the tambourine in this picture.
Looking at this woman's clothes, I wondered if the season depicted was summer. In any case, both works were hot and I felt like a resort.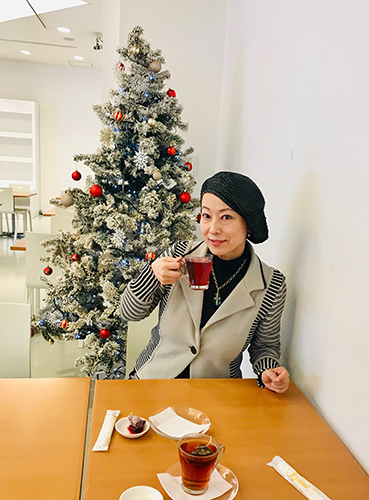 >>> ② Feel the blue sky and the sea at the Hayamakan of the Kanagawa Prefectural Museum of Modern Art
>>> ③ At the memorable Kanagawa Kenmin Hall, cheer for a jewel-like ballerina!
>>> ④ A moment to face your spirit on the Kamakura Noh stage