Culture/History
Places associated with Kamakura-dono: Visiting places related to Oe Hiromoto and Adachi Morinaga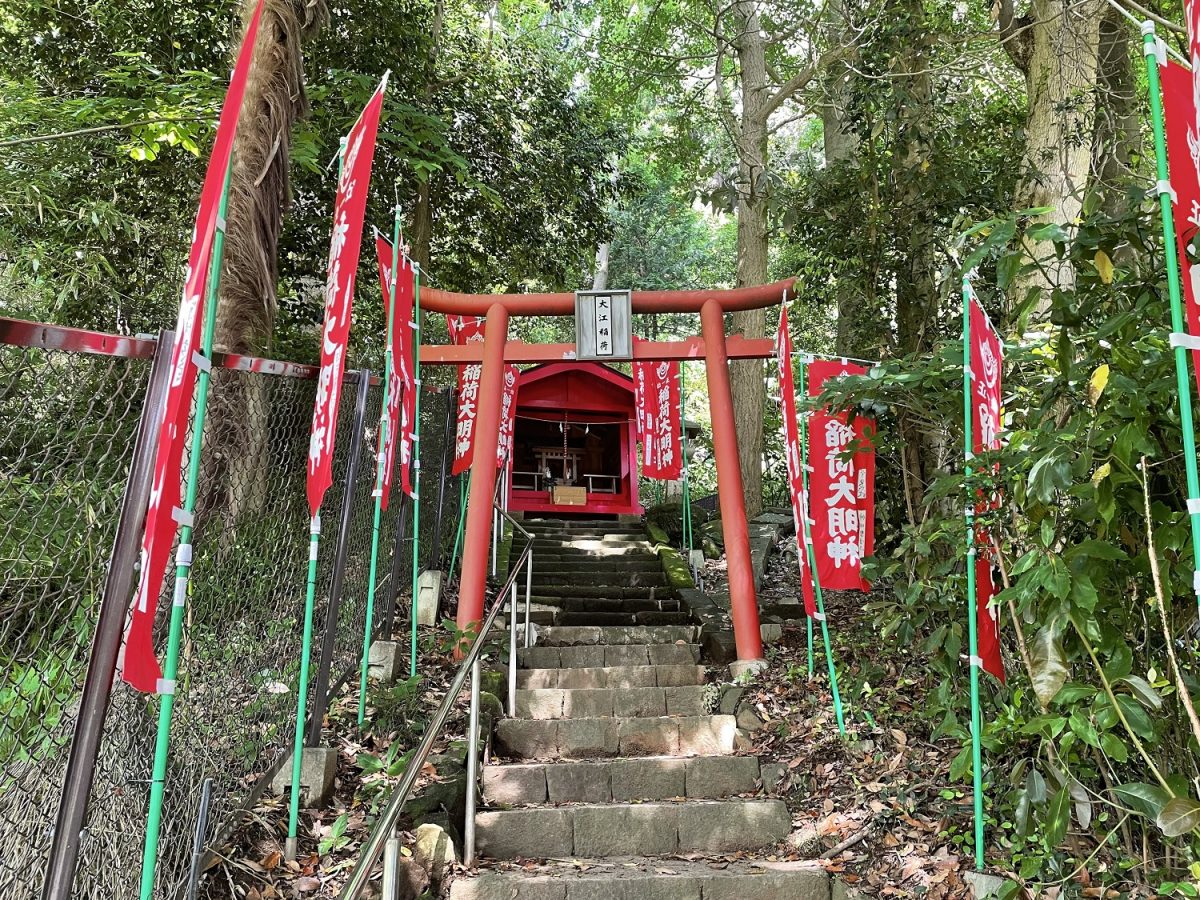 The NHK taiga drama ``The 13 People of Kamakura-dono'' is approaching its second half, and from here on, a fierce power struggle with many intrigues begins. In that power struggle, Hojo Yoshitoki seems to be consolidating power.
I can't take my eyes off the future development to see how it will be portrayed.
This time, we will introduce the places that are associated with the Oe clan (Hiromoto Oe) and the Adachi clan (Morinaga Adachi), out of the 13 people.
〈Place related to Hiromoto Oe〉
Oe Hiromoto was originally a lower-ranking aristocrat in Kyoto, but his older brother Nakahara, who was also one of the 13 shukuro,
Thanks to a good friend, I moved to Kamakura. He was appointed as Betto (Chief) of the Government Office, which was in charge of administration, and is said to have made great achievements in negotiations with the Imperial Court and in building the political organization. Among these, his achievements in ``establishing Shugo and land leaders throughout the country'' and ``insisting on the immediate dispatch of troops to Kyoto and suppression of the rebellion, despite many people taking a wait-and-see approach during the Jokyu Rebellion'' were outstanding. It seems that. From this point of view, it can be seen that Hiromoto Oe was a person with great foresight and an excellent ability to read the current trends.
Spot 1 Oe Hiromoto's grave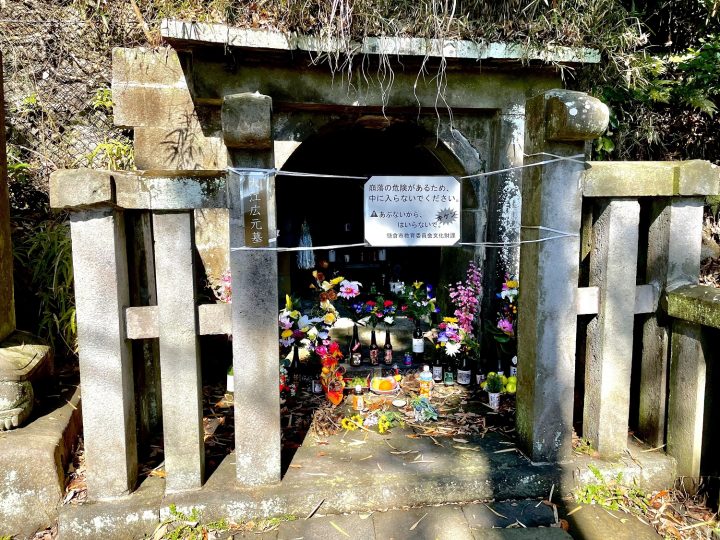 Spot 2 Oe Inari Shrine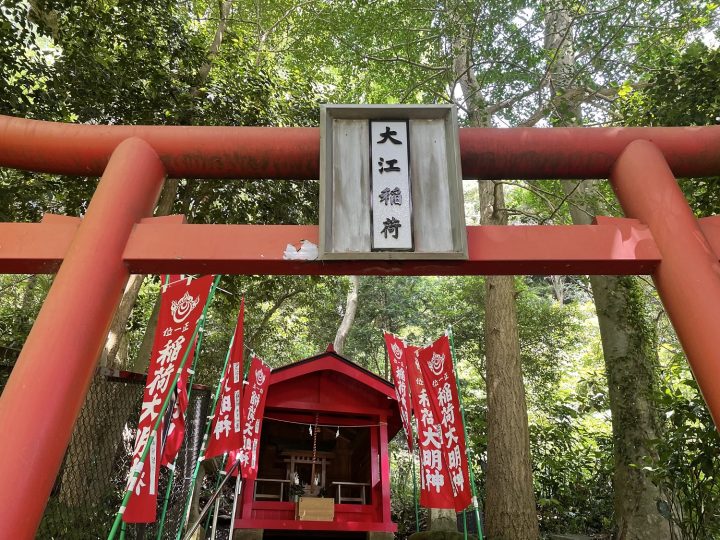 Hiromoto Oe seems to have been a man who was not only knowledgeable and know-how, but also good at reading trends. With his knowledge and insight, he saved the Kamakura Shogunate many times and survived the early days of the Kamakura Shogunate, which was full of intrigue.
〈Place associated with Morinaga Adachi〉
Adachi Morinaga served as a close aide to Minamoto no Yoritomo since his exile days. Although he remained an unofficial official throughout his life, Morinaga Adachi is probably the only one to be considered a ``loyal retainer of Tomoichi Minamoto no Yori.''
It is also said that Adachi Morinaga supported Minamoto no Yoritomo both in public and private life, and was the one who brokered a relationship with Masako Hojo. Even after moving to Kamakura, Minamoto no Yoritomo is said to have frequently visited Adachi Morinaga's residence on personal business, and was a man who supported Minamoto no Yoritomo, sometimes as a vassal, sometimes as a friend, and who earned unparalleled trust. You can see that.
Spot 3 Amanawa Shinmei Shrine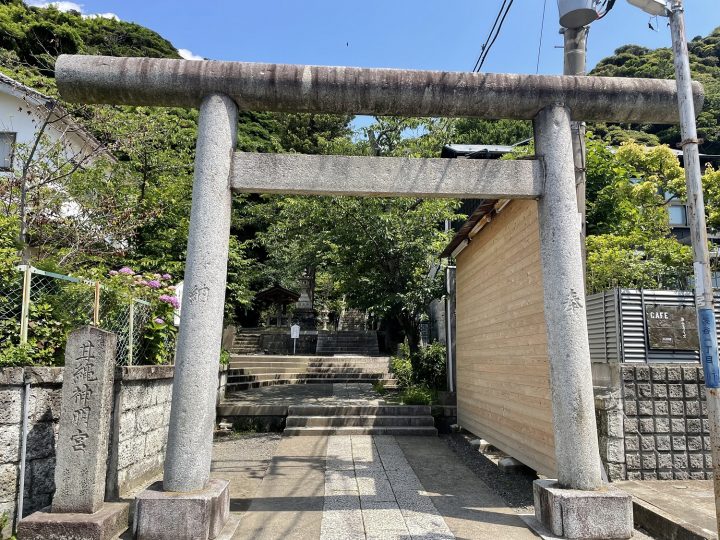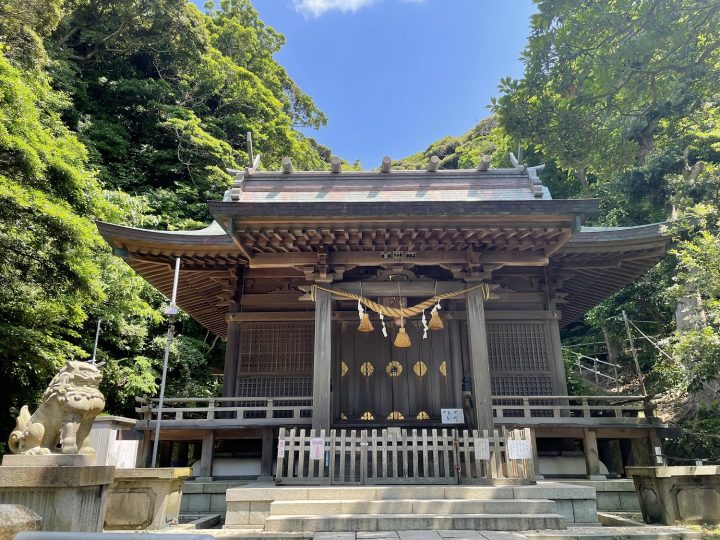 It is located about 2 kilometers from Tsurugaoka Hachimangu Shrine and close to Hasedera Temple. It is said to be the oldest shrine in Kamakura, and is said to have been highly respected by the Genji clan. There is also a monument to Morinaga Adachi's residence in the grounds.
It is also believed that there was a mansion there.
Amanawa Shinmei Shrine 📍1-12-1 Hasaya, Kamakura, Kanagawa Prefecture

Spot 4 Kongoji Temple (Atsugi City)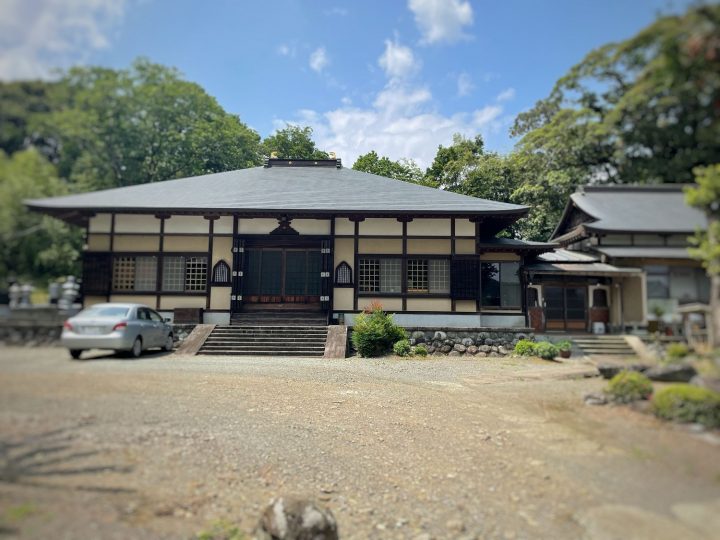 When Minamoto no Yoritomo passed away in the NHK Taiga drama ``13 People of Kamakura-dono,'' there was a line that said, ``Except for his own family, there are very few people who are saddened by his death.'' I'm not sure if this is true or not, but I think Morinaga Adachi will definitely be included in the "very few" list. Adachi Morinaga may not have been serving Minamoto no Yoritomo out of a vested interest in favor or service, but rather he respected him as a person and was by his side as a friend.
Look forward to next time.
*Please note that there are various theories regarding the content of the columns.
Also check past articles
Visiting places related to Kamakura-dono
Place related to Hojo Yoshitoki
Visiting places related to Tokimasa Hojo and Kagetoki Kajiwara
Places associated with Kamakura-dono: Visiting places related to Miura Yoshizumi and Wada Yoshimori